What to Serve with Burgers
As another long holiday weekend approaches, you might be contemplating your menu options! If a classic summer barbeque is on your mind, this is an excellent round-up of what to serve with burgers.
Burger sides don't have to be complicated! I've got some incredibly delicious ideas to round out your meal – with both simple ingredients and options to make ahead, saving you time and money.
Choose your flavor! There's something for everyone here, with over 30 good sides for burgers and beyond.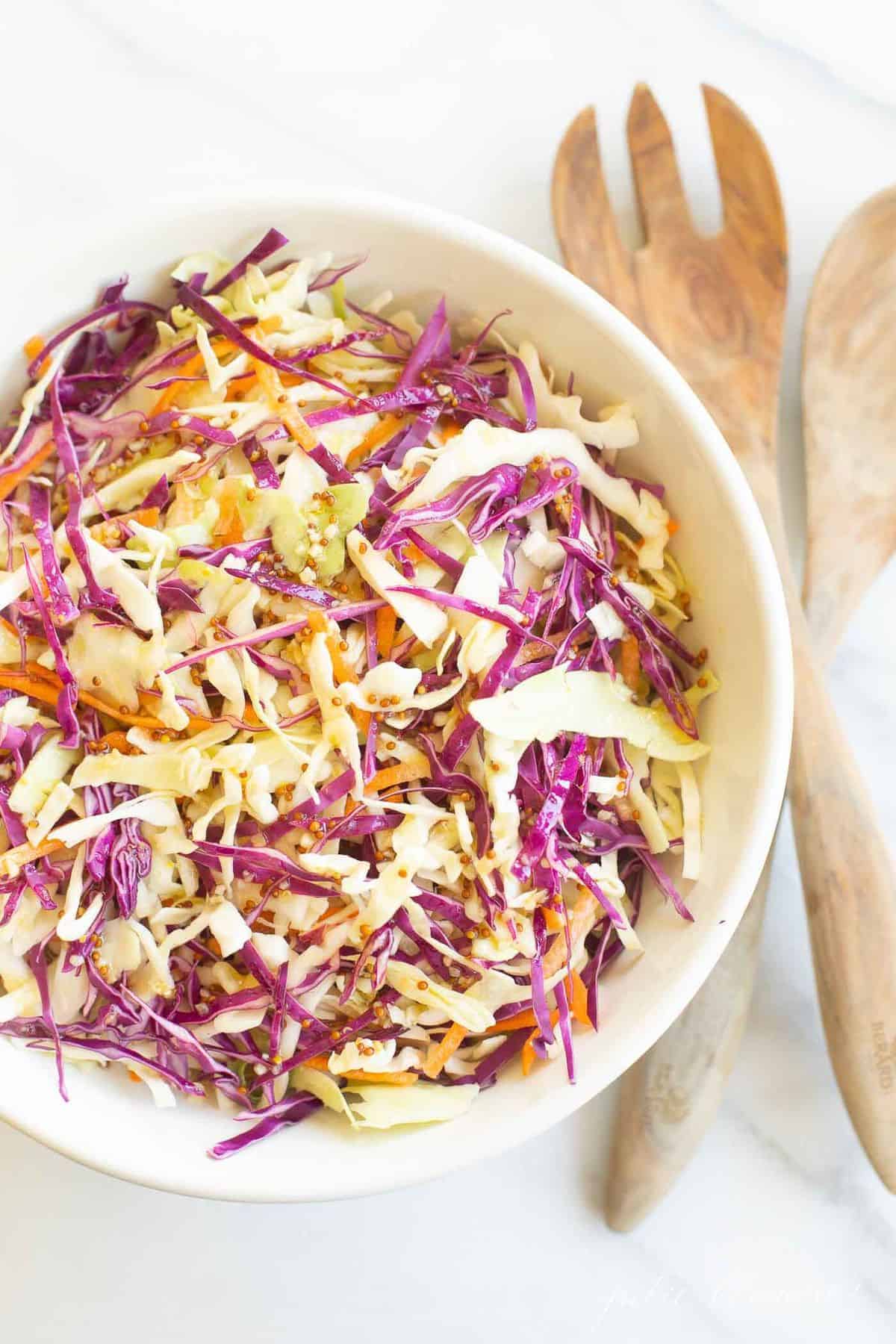 Is there anything more indicative of an American summer than a casual meal of burgers and hotdogs or brats? You might argue that it's actually not summer at all until you've gathered with friends and family to enjoy this simple meal.
We are big fans of burgers around here! In fact, you can find a wide variety of burger guides and recipes, from How to Cook Burgers on the Stove, to The Best Juicy Burger, How to Make Burgers in the Oven, and Bacon Burgers on the Grill.

Find everything you want to know in The Ultimate All American Burger Guide.
But what about the burger sides? Do you know what to serve with burgers? I've got it covered with this delicious round-up of ideas you're going to crave.
Read on for inspiration that covers the best classic burger sides and more than a few options you might not have considered!
What to Serve with Burgers
What goes with burgers? Well, the easy answer is all the things. However, we all know some of the classics that are expected at these summertime soirées when you're grilling burgers.
When I think of the best Burger side dishes, I think of the following:
Cold, refreshing salads: think pasta salads, coleslaw and green salads!
Handhelds… like the best deviled eggs ever.
Corn! What could be better than fresh corn on the cob served with your burgers and brats?
Potatoes – be it classic French fries, grilled bakers, potato salad or so much more, these can't be missed!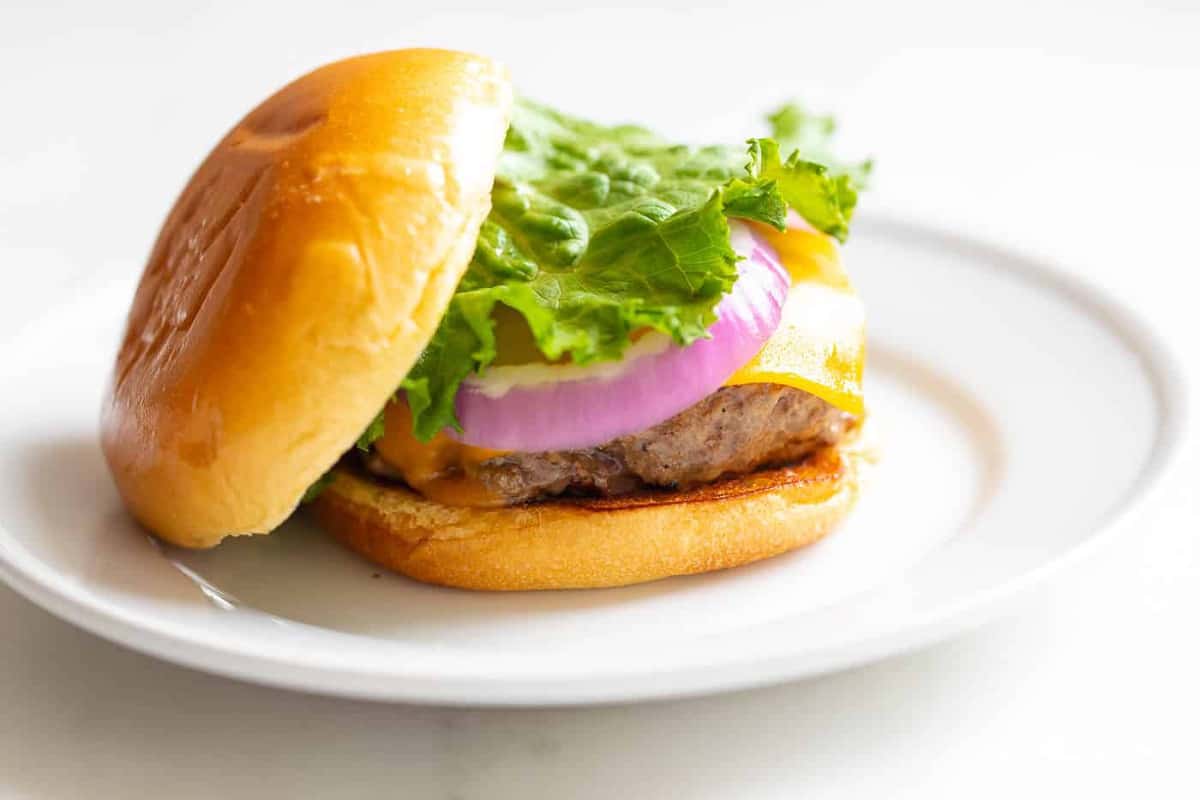 The ultimate summertime side dish, pasta salad serves a crowd (often inexpensively!) and offers bold flavor your guests will love. I've got an incredible array of Pasta Salad Recipes, so don't skip this Pasta Salad Guide if you're looking for more!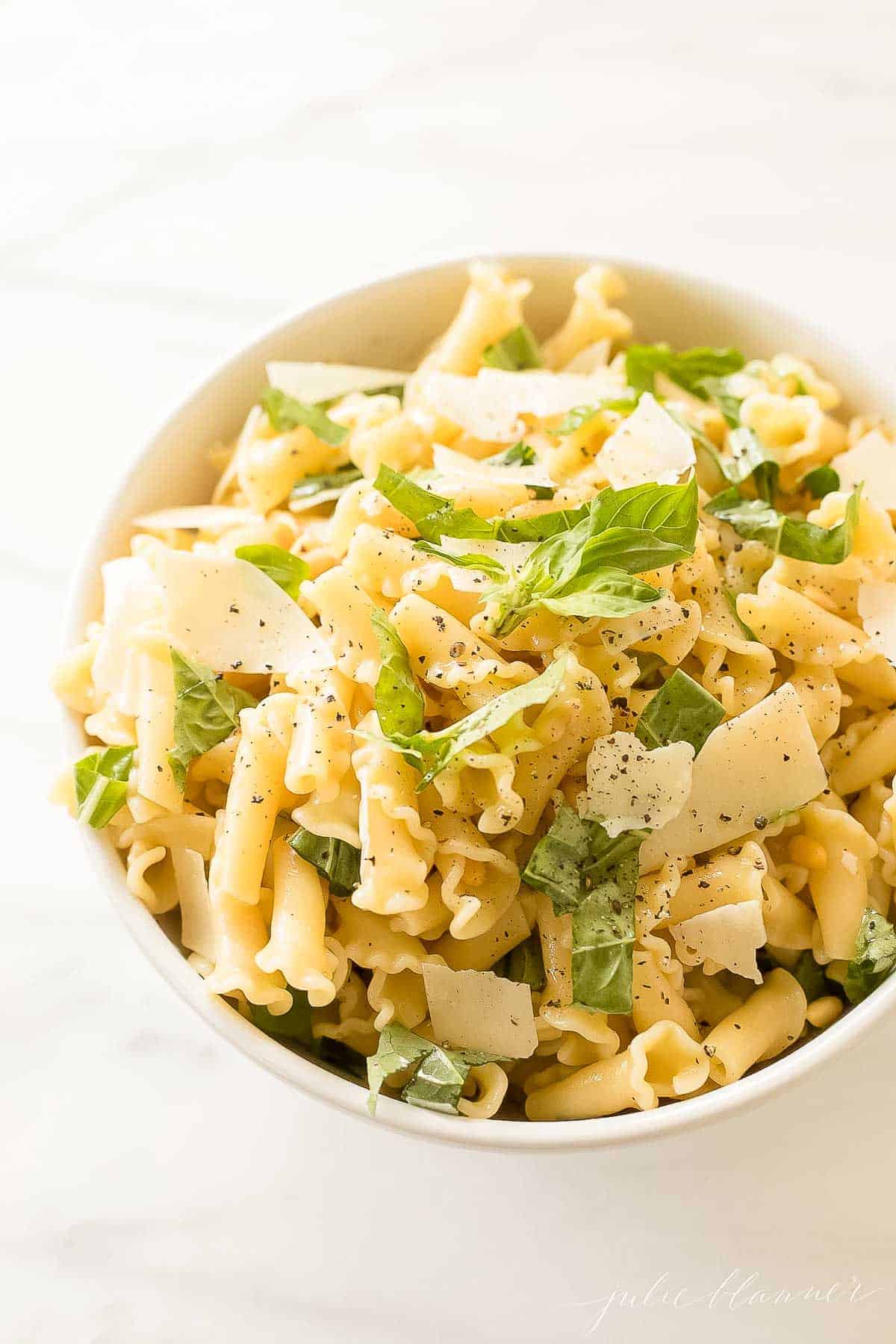 Potatoes
No matter which way you make them, potatoes and burgers go hand in hand. Of course, there are the classic french fries, but potato salad is perfect for summer gatherings as you can make it ahead and it's so easy to transport.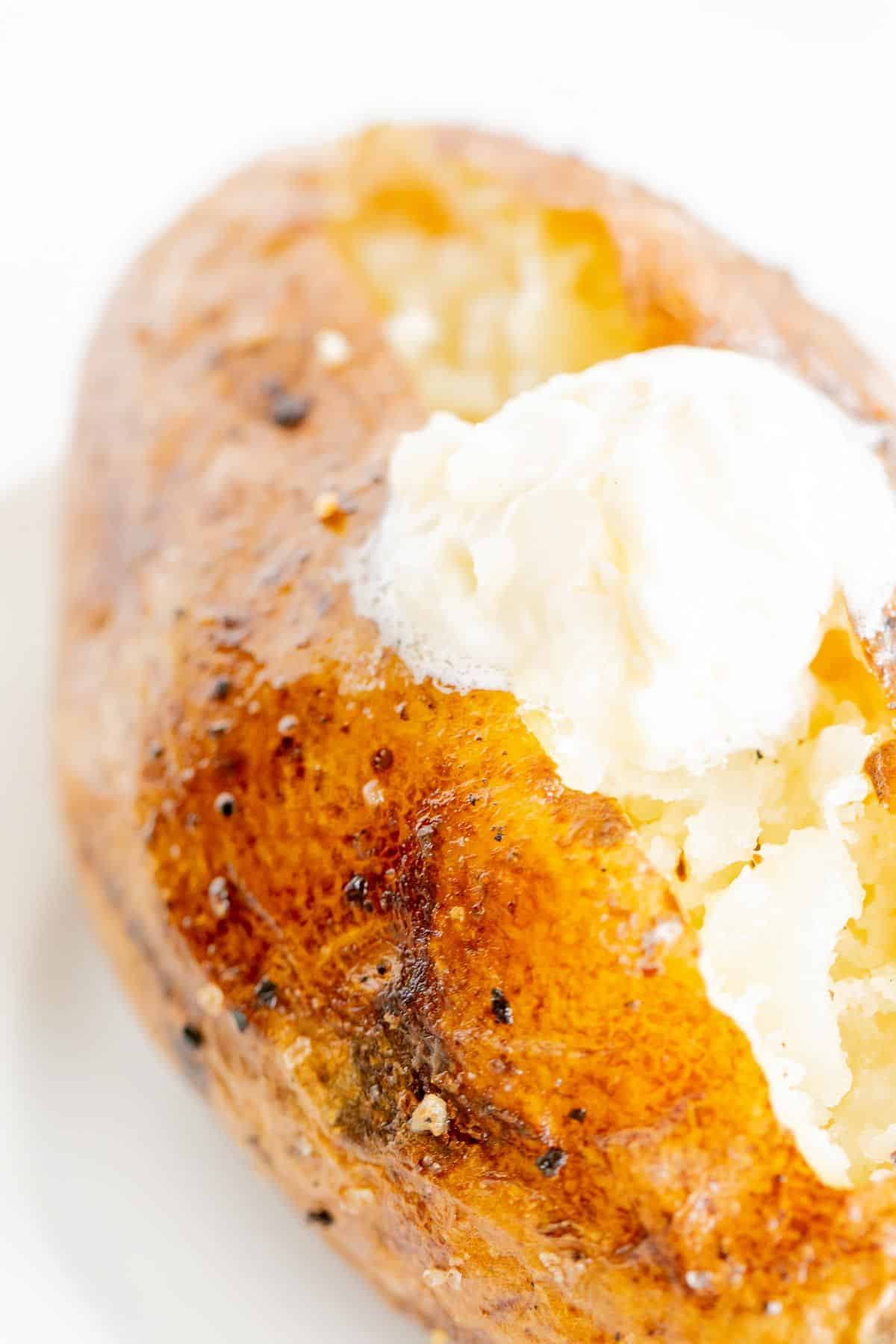 Summer-Inspired Hamburger Sides
Light and crispy onion rings, and side dishes that speak to the fresh produce available all summer long, don't miss these classic summer side dishes to serve with burgers and more.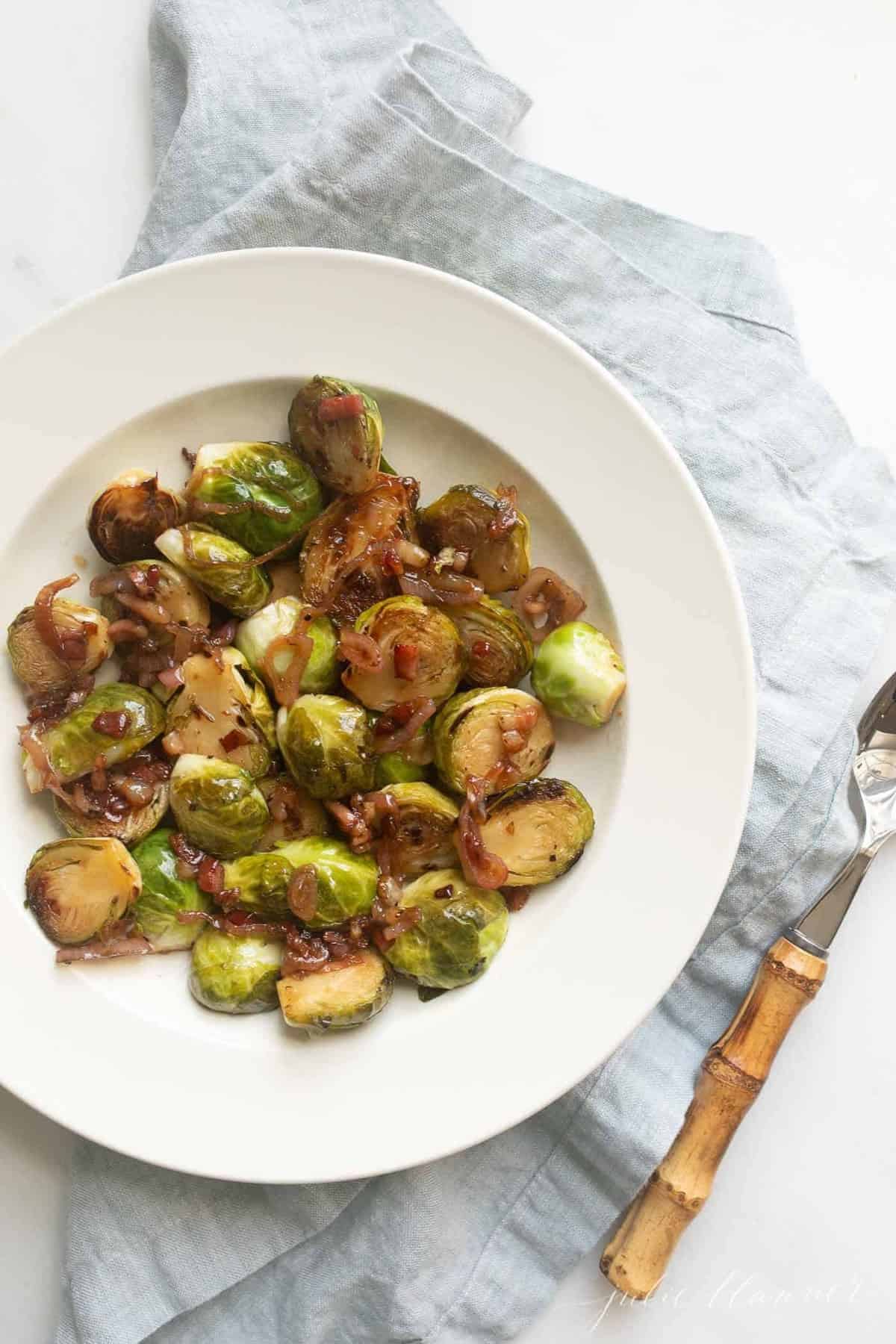 Handheld Burger Sides
When you're hosting a barbeque or picnic, handheld burger sides might be the best options of all! Make these ahead and save the silverware for another time.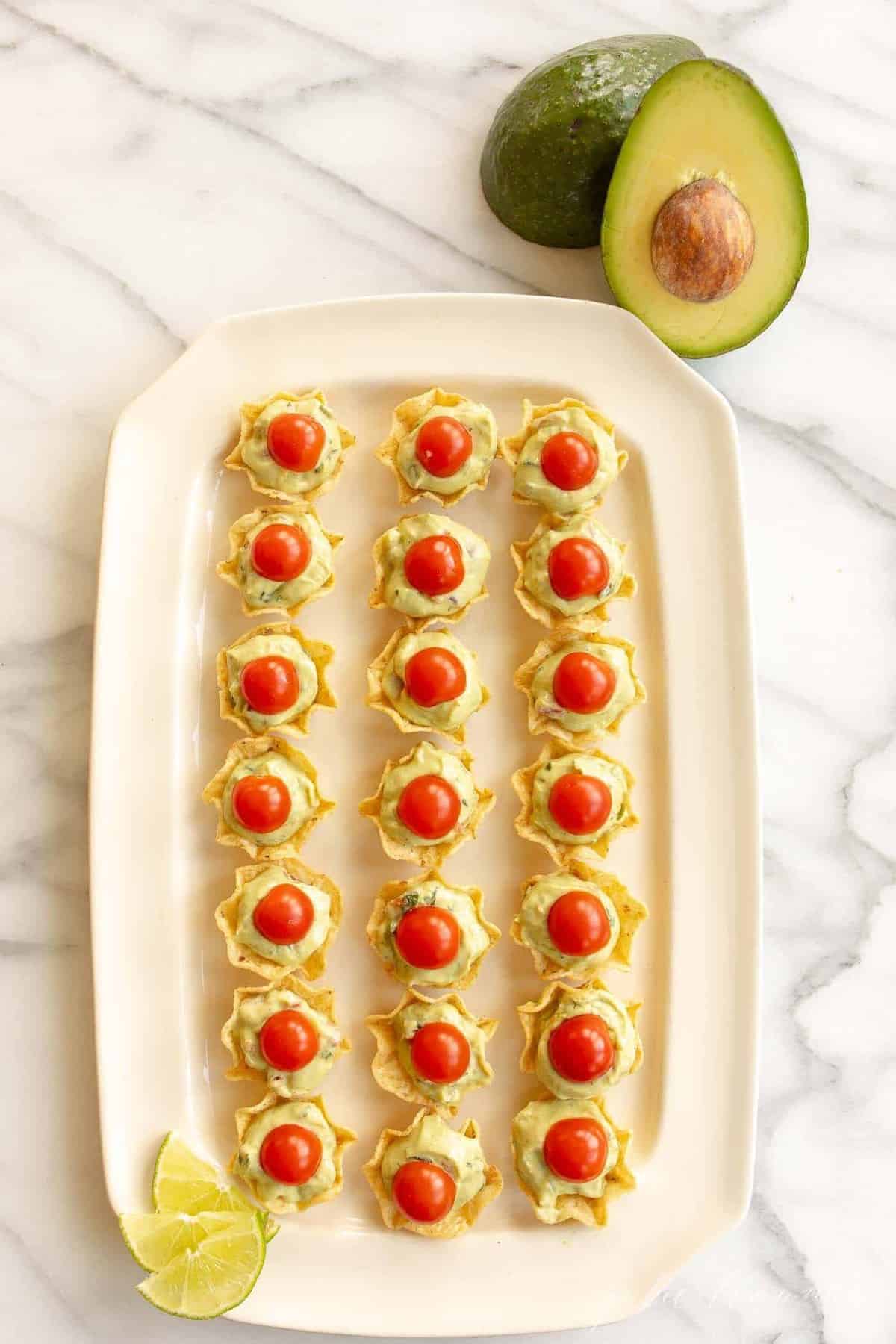 Baked Beans
This is one of the most classic hamburger side dishes of all time, and you can't skip it! Sweet and savory baked beans serve beautifully with burgers, hot dogs and brats, and they are inexpensive and easy to make ahead.
Check out this incredible BBQ Baked Beans with Bacon for the ultimate crowd-pleasing recipe!
Wondering how to get your burger temperature just right? Don't skip this free printable Meat Temperature Chart! I've also got tips about how to set up a Burger Bar, and even our favorite Gourmet Burger recipe (see this drool-worthy burger below).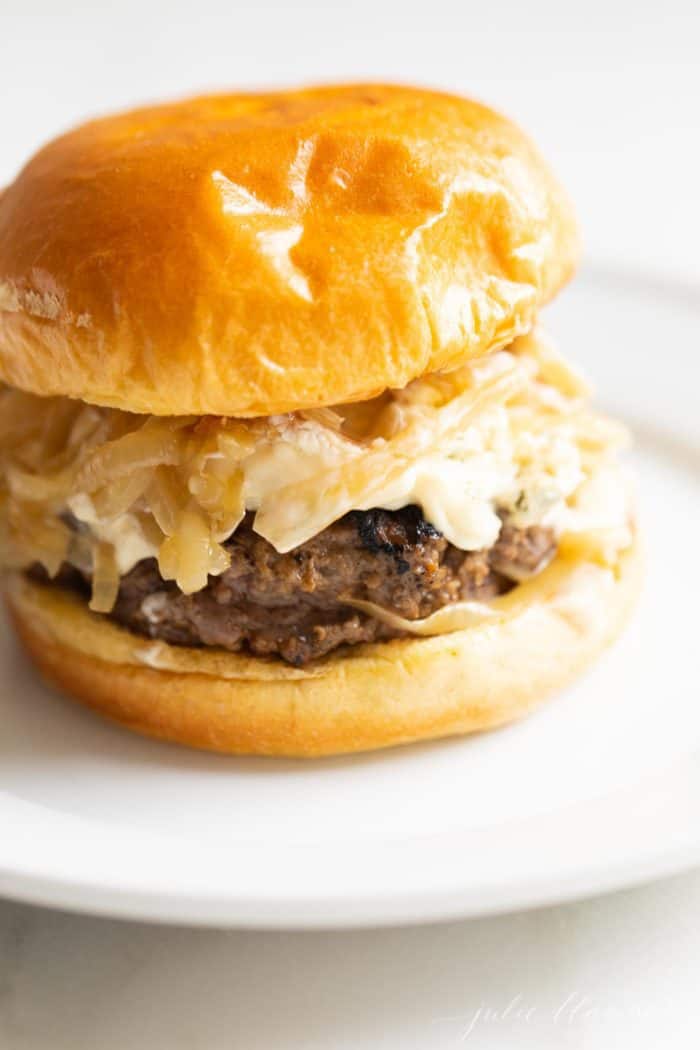 Healthy Burger Sides: Green Salads and Lower Carb Options
If you have guests who prefer to skip the bun on their burger, these healthy burger sides are a great option. From salads to low carb eggs, you'll find something for every dietary consideration.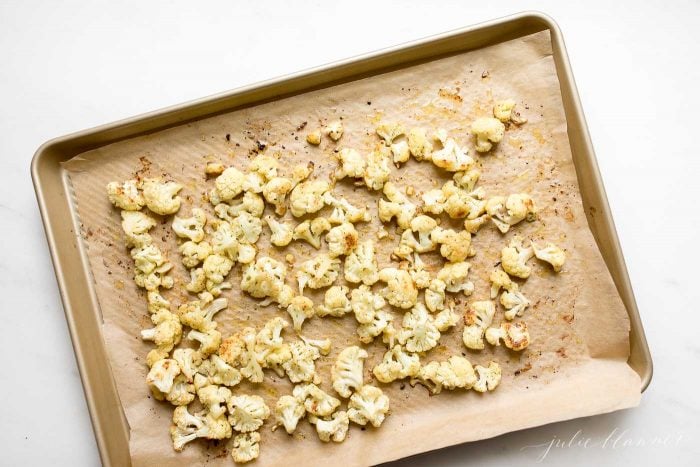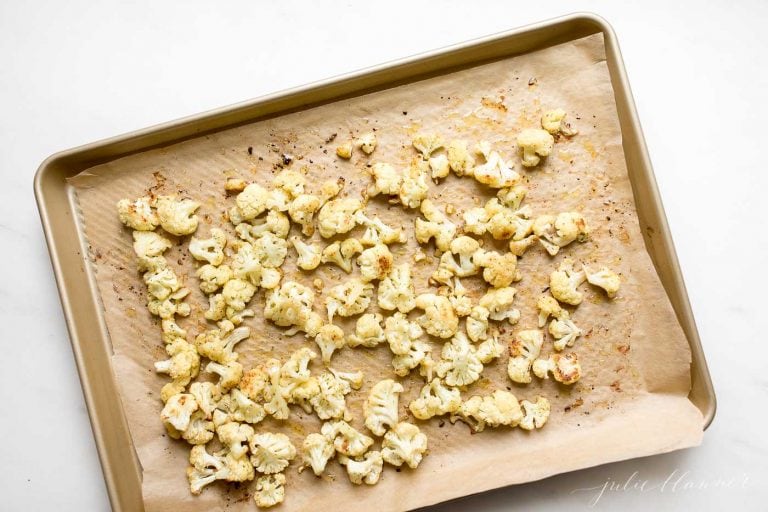 What do you think? Are you planning any barbeques to celebrate summer? I'd love to hear from you!
More Grilling Inspiration