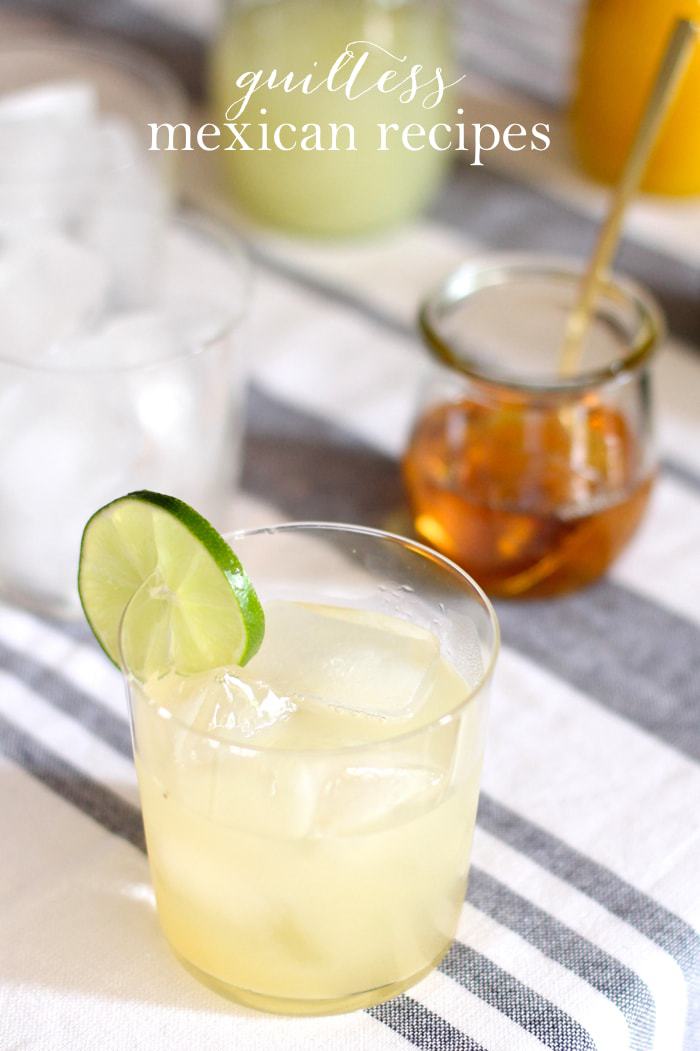 Mexican is one of my favorite cuisines. Before I started Weight Watchers years ago, I was under the misconception that Mexican was packed full of calories. Like anything else, it can be, but when made fresh, it's so flavorful that you don't need those extras. I rarely, if ever, use sour cream now, but it used to be my staple for Mexican. I hope you enjoy these recipes as much as we do!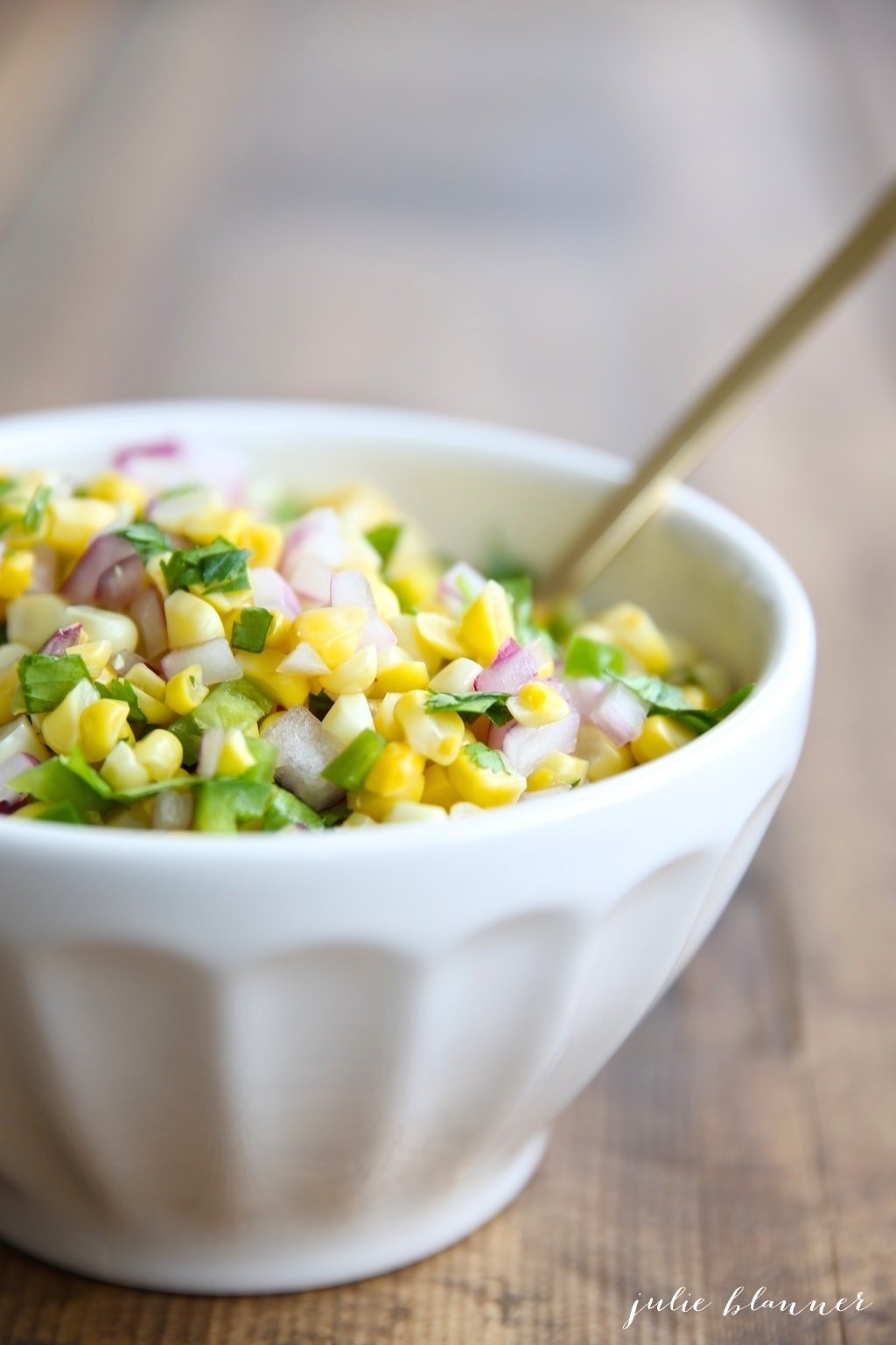 Chipotle Corn Salsa is a great appetizer or topping for tacos, salads & burritos.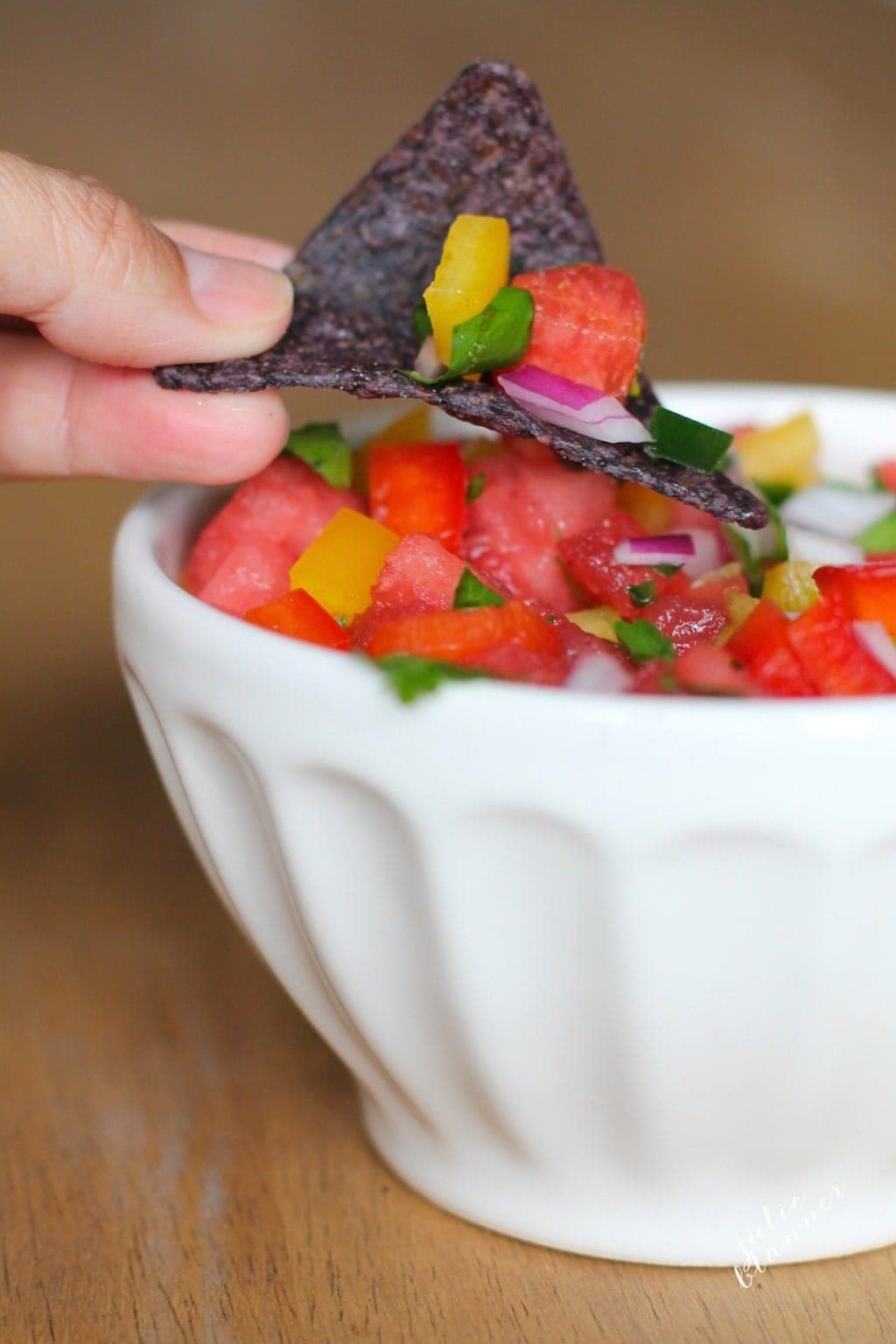 Watermelon Salsa is a refreshing twist to classic salsa.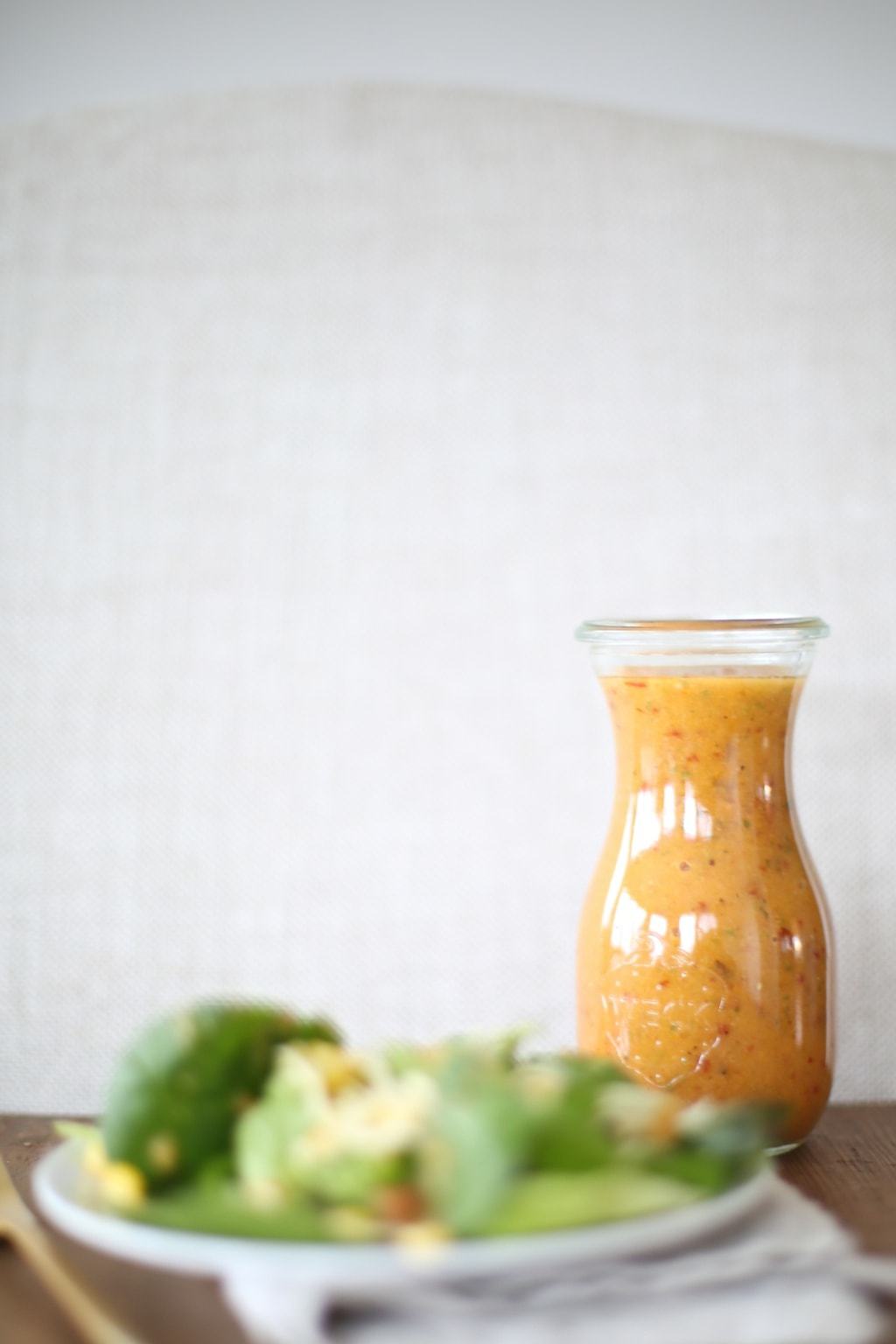 I can't even tell you how good Apple Chipotle Vinaigrette is. If you like salad, it's a must try!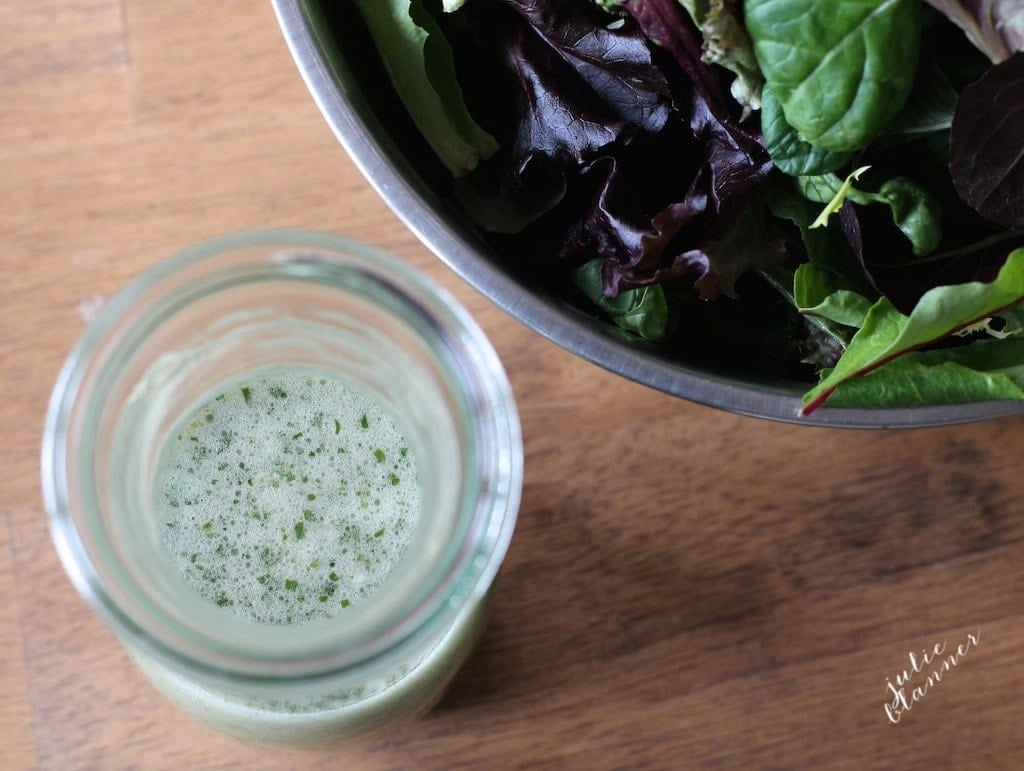 Give your salad an incredible kick with Cilantro Lime Vinaigrette.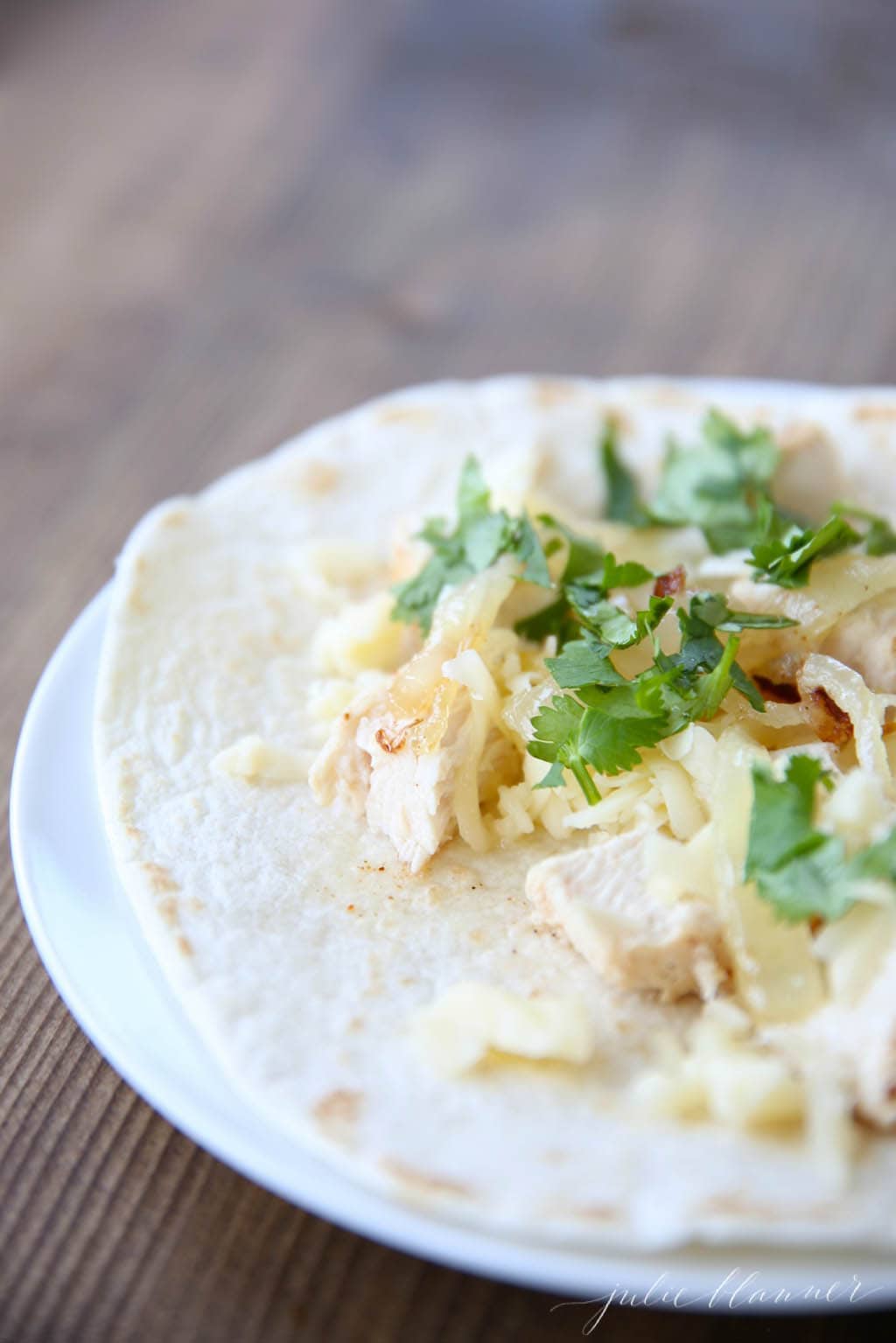 I bake chicken for tacos with just a brush of olive oil & seasoning, but it tastes anything but skinny!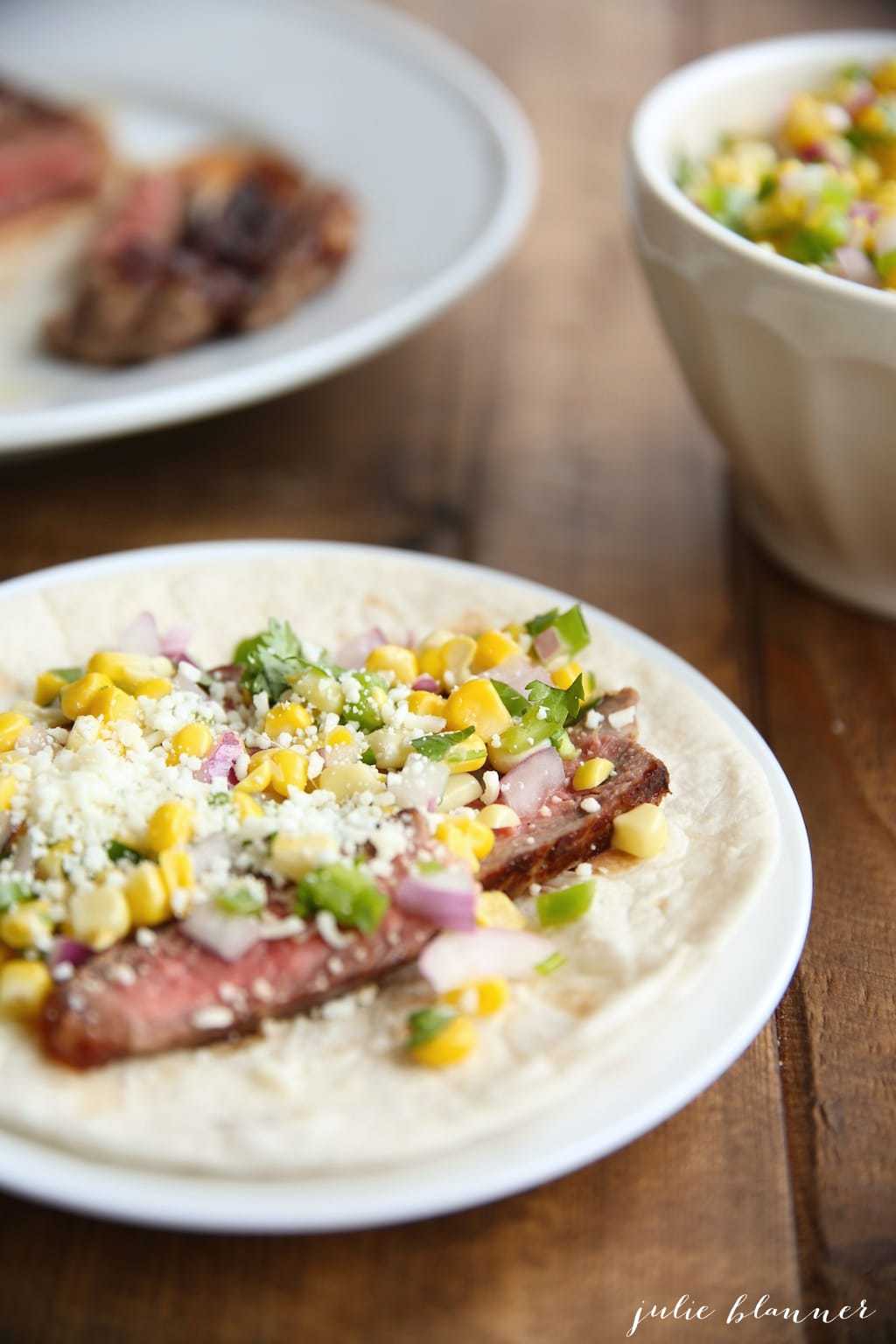 My steak for tacos just needs a brush of vegetable oil & seasoning!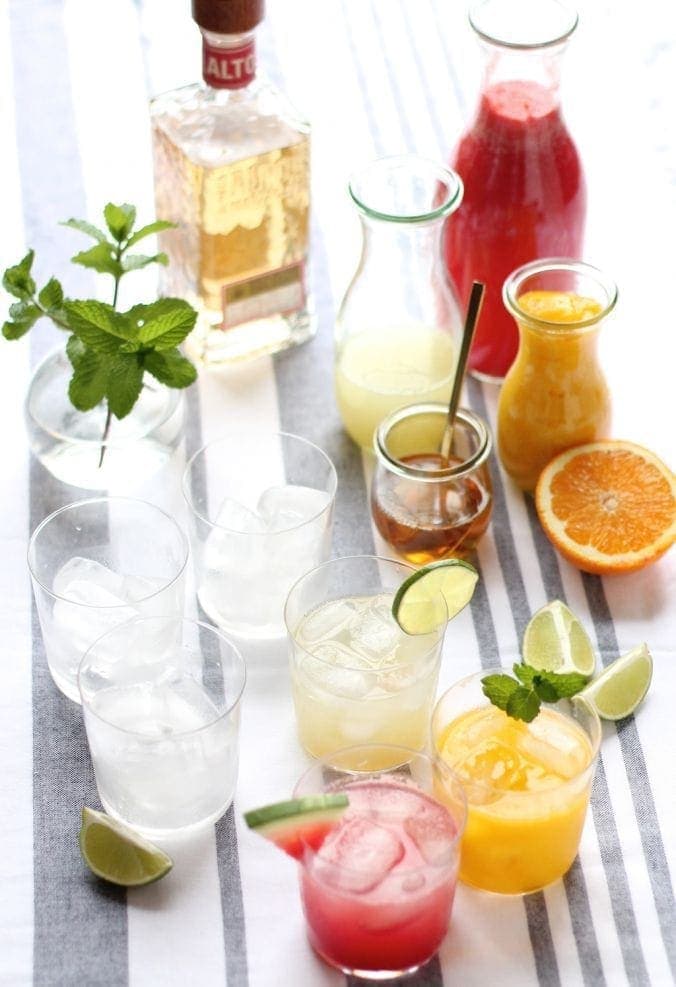 It wouldn't be Mexican night without margaritas! These aren't your average margs! They're lightly sweetened with agave for an all around amazing flavor!