Start the countdown to Christmas with these DIY Advent Calendar ideas that will fill the month with fun and festive activities for kids and toddlers.
Advent calendars are a wonderful tradition to start with your family. For many children, the days leading up to Christmas are even more exciting and magical than the day itself. So stretch out the season for as long as possible and enjoy every day by making your own advent calendar.
While anyone can go to the store and buy an Advent Calendar, it's much more fun to make your own. I had grand plans to make an elaborate version, the month of December snuck up on me and I had to think quickly in order to get a start on this new tradition.
An Advent Calendar For Busy Families
This last minute kids advent calendar is created from little kraft bags, tape and some greenery. It takes just 10 minutes to hang and a few minutes to fill with fun activities to enjoy during the holidays!
By making your own version of an Advent Calendar, you don't have to worry about it containing candy or material things, if that's not something you want to instill in your kids. Of course, you absolutely can go that route, but the beauty of making it yourself is that you get to decide exactly what each day has!
Find a place where your children will pass by daily. I created the calendar in our entryway so the girls would walk by it when they wake each morning…you know, so I don't forget to actually use it! You could also set this up in your kitchen, living room or even your child's bedroom if you have a wall big enough.
Decorating the Paper Bags
I used fabric tape because it's pretty, festive and easy for the girls to remove from the wall to see what's inside their bag for the day. It also doesn't leave sticky residue or marks on painted walls.
Add pieces of greenery to make it decorative and write the numbers with a sharpie. If you've got a few extra minutes, you could always run them through the printer to number them or add number stickers from the craft store.
Filling the Advent Calendar
What makes this advent calendar special is that rather than containing 25 gifts, it is filled with activities and treasures that correlate with our schedule. You can include old family photographs as well as some recent ones, tidbits about why we celebrate Christmas and of course fun seasonal activities as well!
Little gifts like stickers are also fun to include. To coordinate with the activities you can include trinkets that will be used for activities, like a cookie cutter for baking cookies or string with bells for making the jingle bells.
Print a list of activities and secretly place inside the bags (this can also be done the day of!) Most often, I don't know what we'll do before then!
Advent Calendar Activity Ideas
I mix these Advent Calendar ideas up from year to year often based on what our schedule looks like. Some of our favorite advent activities are: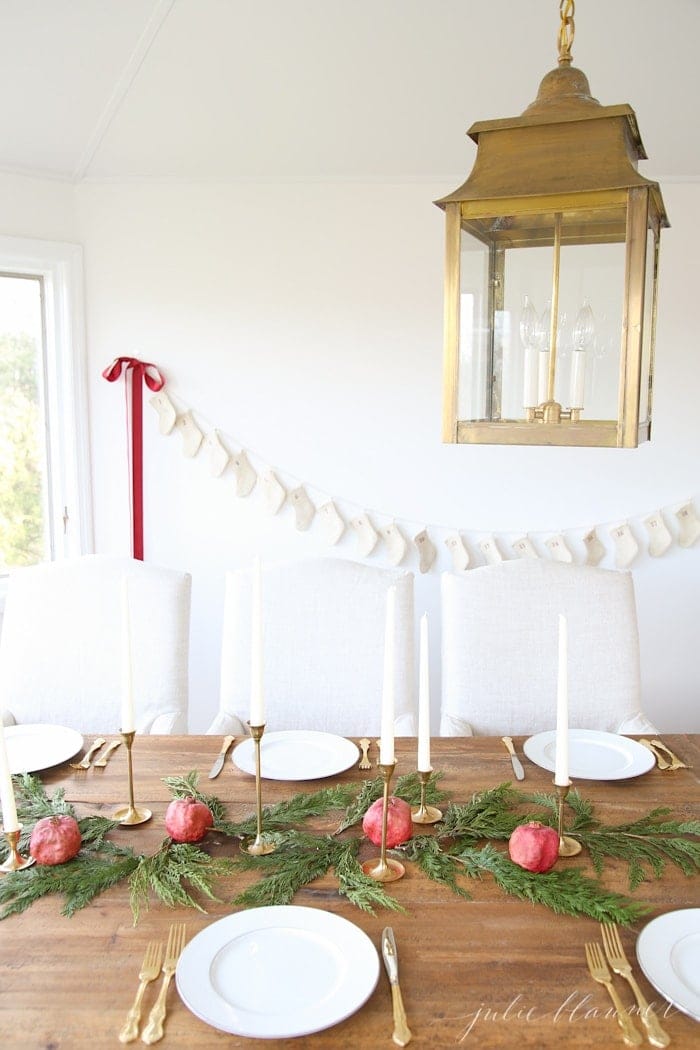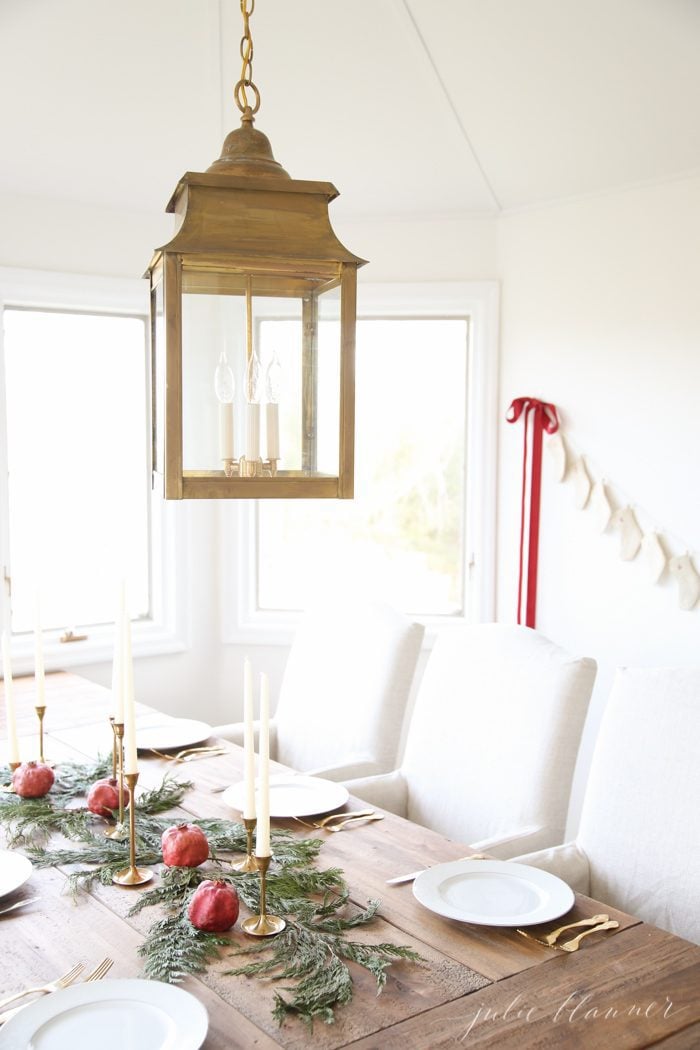 I also like the idea of doing a 25 Random Acts of Kindness Advent Calendar. Each day would be a task to complete: a specific kindness towards their sisters, a friend, a neighbor or a teacher. Since it's the season of giving, this would be a nice way to welcome in the holidays.
I'm excited to continue this tradition in our family, using different ideas as the girls grow older. Read all about our pretty Wooden Advent Calendar here!