While I do several weddings a year, I love that each is unique. Last Fall, I had the opportunity to share in Katie and Melinda's day. They were so kind to work with, which made their wedding that much more gratifying. And while this was a non-traditional wedding, they retained a lot of traditional elements, providing a beautiful balance.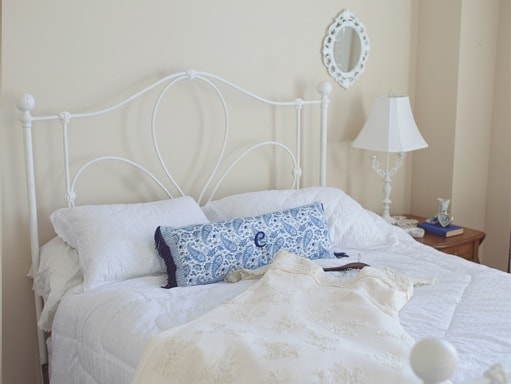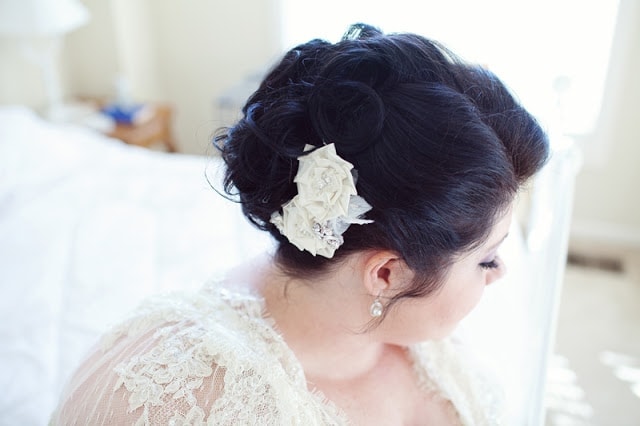 I adored Katie's Kate Spade ballet flats she wore on their wedding day.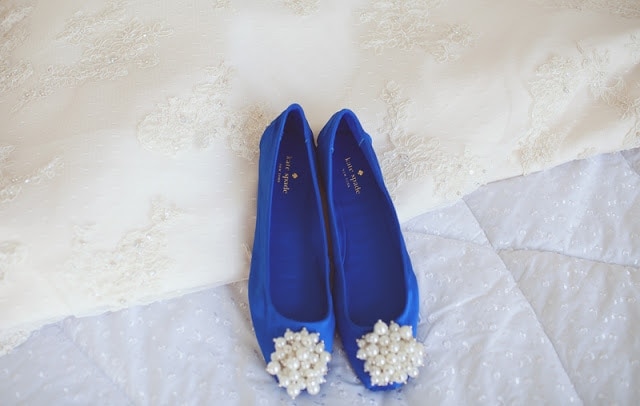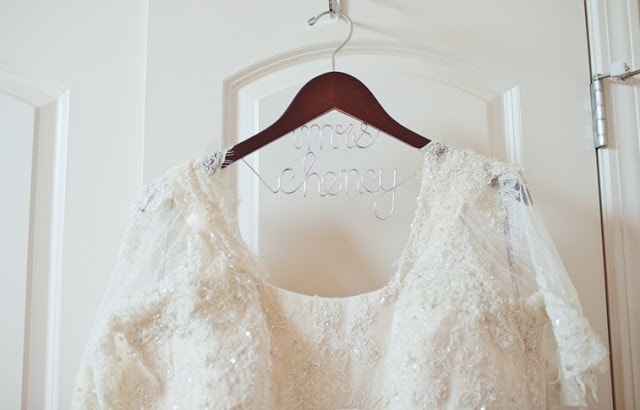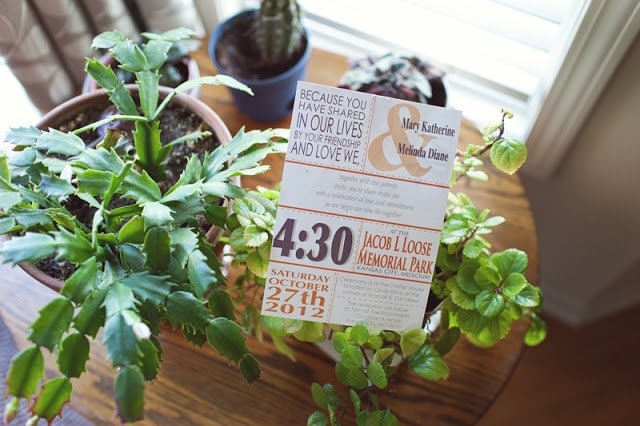 Katie's bouquet, designed by Emmy Ray, was filled with garden roses, ranunculus, dahlias and tulips wrapped in a sentimental handkerchief with a locket in memory of her dad.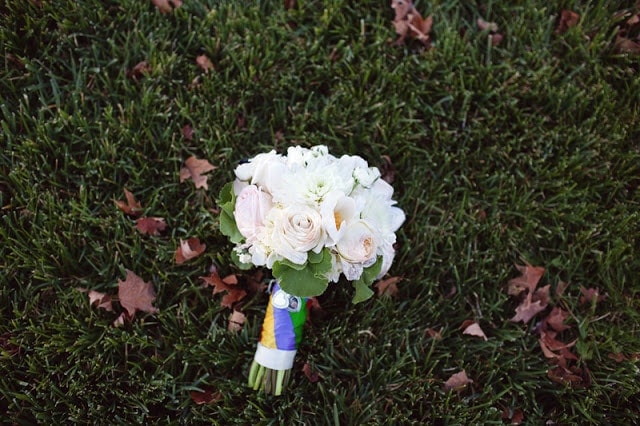 Her bouquet has since been dried for a beautiful keepsake of their day.
The ceremony was held at beautiful Loose Park. The wooden boxes and florals created a beautiful altar in the stone structure.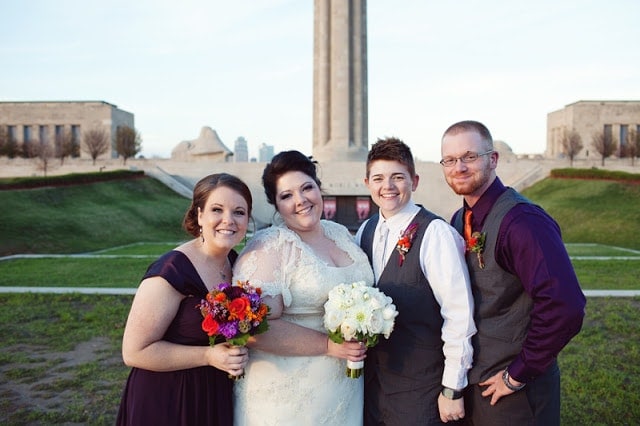 The reception was hosted at The Foundation in Kansas City's West Bottoms. The guest book included swatches of fabric in a glass display box that guests could write their sentiments on. Guests hung them on an old window and the swatches will later be made into a beautiful quilt.
How often do you attend the wedding and the food is lackluster? They wanted to serve a dinner that everyone would enjoy. The solution? A Mexican bar! We had a KC favorite, Rudy's cater their reception.
Katie and Melinda's wedding day was a family affair that also included homemade apple jam favors – 
and an abundance of homemade desserts by family and friends.
You know you're loved when the pies, cakes, and cookies keep rolling into the dessert bar!
Candlelit lanterns were surrounded by bud vases filled with dahlias, roses and seeded eucalyptus on homemade burlap table runners.