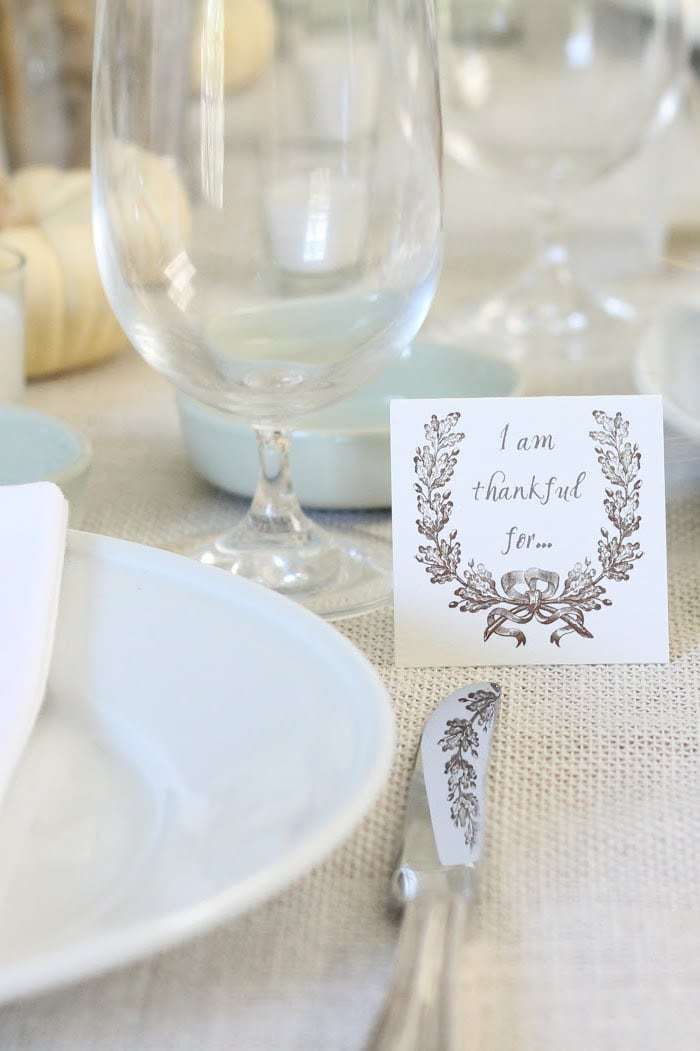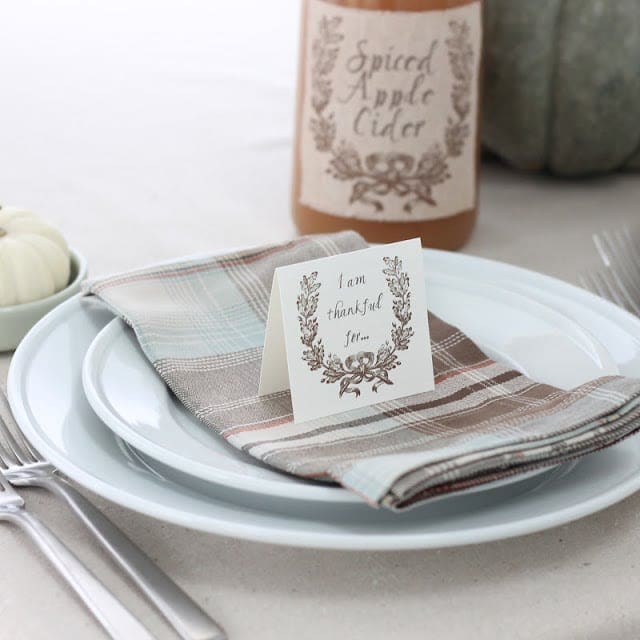 It's that time of year again! Time to share my latest Thankful For cards. Blanners, if you're reading this, I hope this doesn't deter you from attending our annual Thanksgiving dinner, but I couldn't resist making it a folding card. After all, we have a lot to be thankful for in 2012.
Seasoned readers, you'll recall that Thankful For cards are an annual tradition in our home. Each year we share what each of us is thankful for, resulting in laughter and tears. I save them from year to year to reflect upon. It's nice to recall what you were thankful for each year!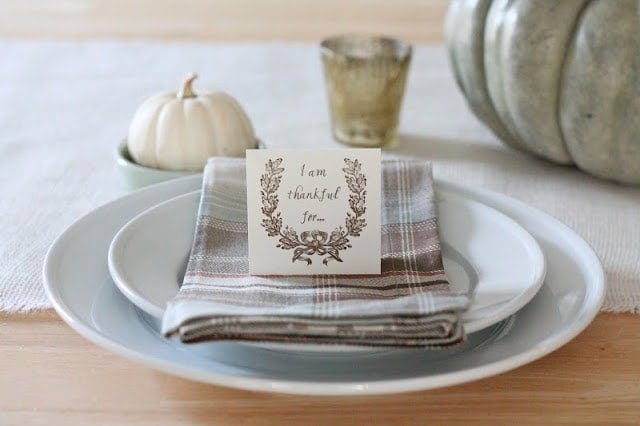 Click here to download the free printable.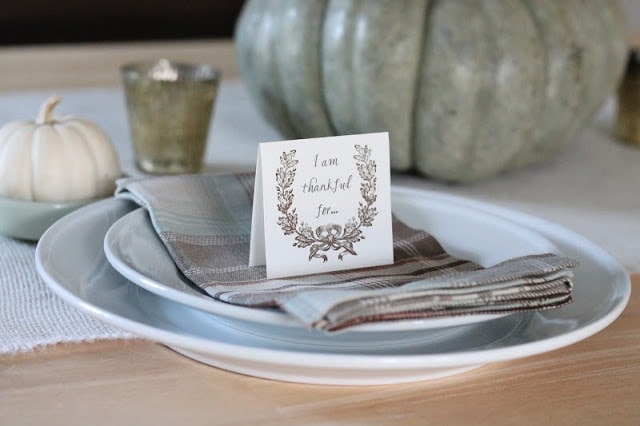 For more Thankful For card options, click
here
. What are you thankful for this year?