Custom cabinetry can add an incredible element of character and elegance to your home. These high end kitchen cabinets are an investment in the integrity and style of any space!
Custom kitchen cabinets are a complex process from start to finish. From choosing a carpenter, to the wood species, stain or paint and everything in between… learn how to tackle this project in your own home!
Learn all about the process of custom cabinetry in this complete guide.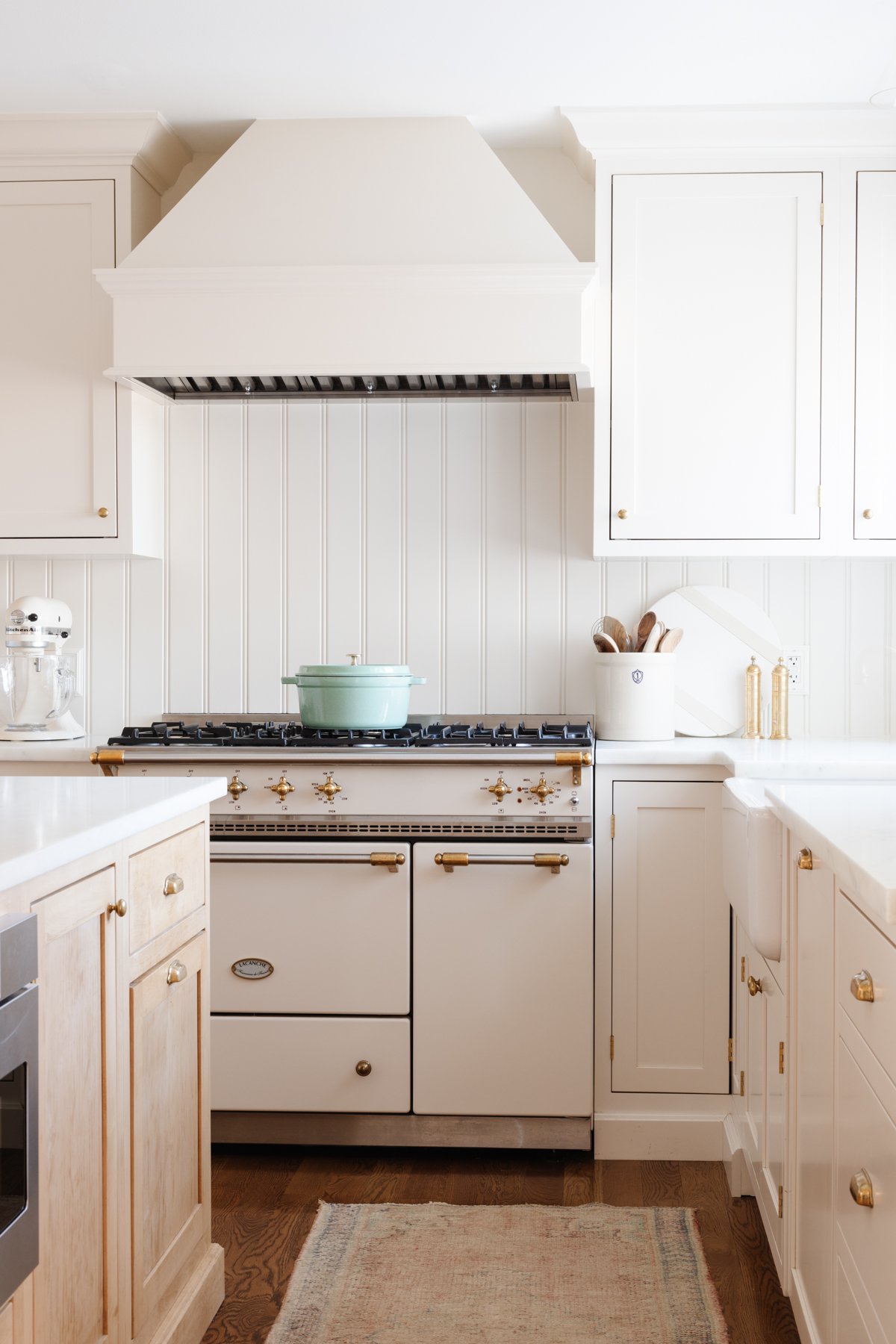 Stock cabinets, semi-custom cabinets, and custom kitchen cabinets… your kitchen renovation options are endless! I know the decisions can be overwhelming, I've been there.
Luckily, I'm here to help! I've guided you through the pros and cons of Inset Cabinets, Full Overlay Cabinets, Shaker Style Cabinets and more. I love chatting about the details of home renovation with you!
Custom Kitchen Cabinets
When we began our Cream Kitchen renovation, I knew I wanted custom cabinetry. My research told me that it was our best bet to achieve the kitchen of our dreams.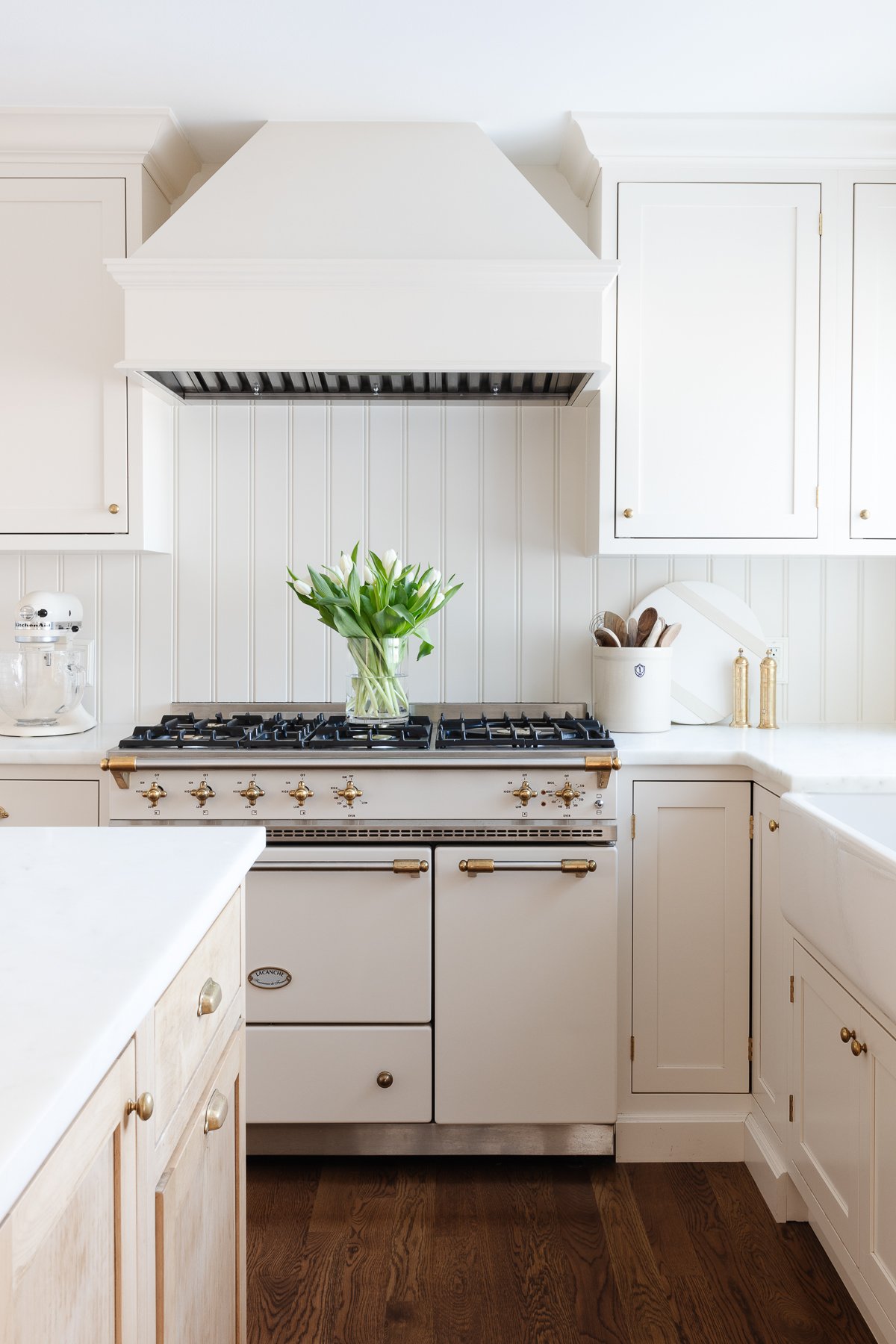 Early into the process, I ordered a Lacanche Range, and we were working with a difficult, closed-off space in our 1970s Tudor. Custom cabinetry simply presented us with the most options.
I wanted to use every square inch of our kitchen in the most utilitarian way we could. This made custom kitchen cabinets the best choice for us! Custom cabinetry allowed us to personally choose the size, material, and finishes for our kitchen to best suit our family and hold up to heavy daily use.
We wanted the most interior cabinet space possible, with no fillers and gaps. I wanted custom pull-out shelving for Pots and Pans Storage, too. Stock cabinets are available in widths of 36″ because of the sizing of wood sheets, which is limiting.
Keep reading to learn about our custom Cream Kitchen Cabinets, and the pros and cons of choosing custom cabinetry for your own home.
What Is The Difference Between Custom Kitchen Cabinets, Semi-Custom Cabinets, and Stock Cabinets?
Custom Cabinets
Custom cabinetry is created in your carpenter's workshop and your own kitchen. On the other hand, stock cabinets are built ahead of time. They are packaged and sold with limitations in sizing, quality and finishes.
Custom cabinetry is always the high end kitchen cabinet option, with customized measurements, quality of manufacturing and materials. You can use this guide for things like Built in Bookshelves in different parts of your home, too.
Stock Cabinets
Stock cabinets are built ahead of time in large-scale manufacturing facilities. They are mass-produced in standard cabinet sizes, finishes and materials.
As a result, these cabinets are sold pre-boxed for fast shipping and shelving in stores. This makes stock cabinets a much cheaper and faster option.
Semi-Custom Cabinets
Semi-custom cabinets are a third option that is a great compromise for many homeowners. They are partially built and waiting on a few customized final decisions during ordering. They can actually give you the look of high-end kitchen cabinets without as much expense.
Semi-custom cabinets are produced only after the manufacturer receives your order (generally placed at a big-box hardware store). Of course, this process is a stark contrast to working with a local cabinet maker who measures and personalizes your custom cabinets to perfection.
Semi-custom cabinets are more affordable than custom cabinetry, and more expensive than stock cabinets. With that in mind, they might be a great fit for your kitchen remodel if you're only looking for slight customizations! However, they offer limited options in comparison to true custom kitchen cabinets.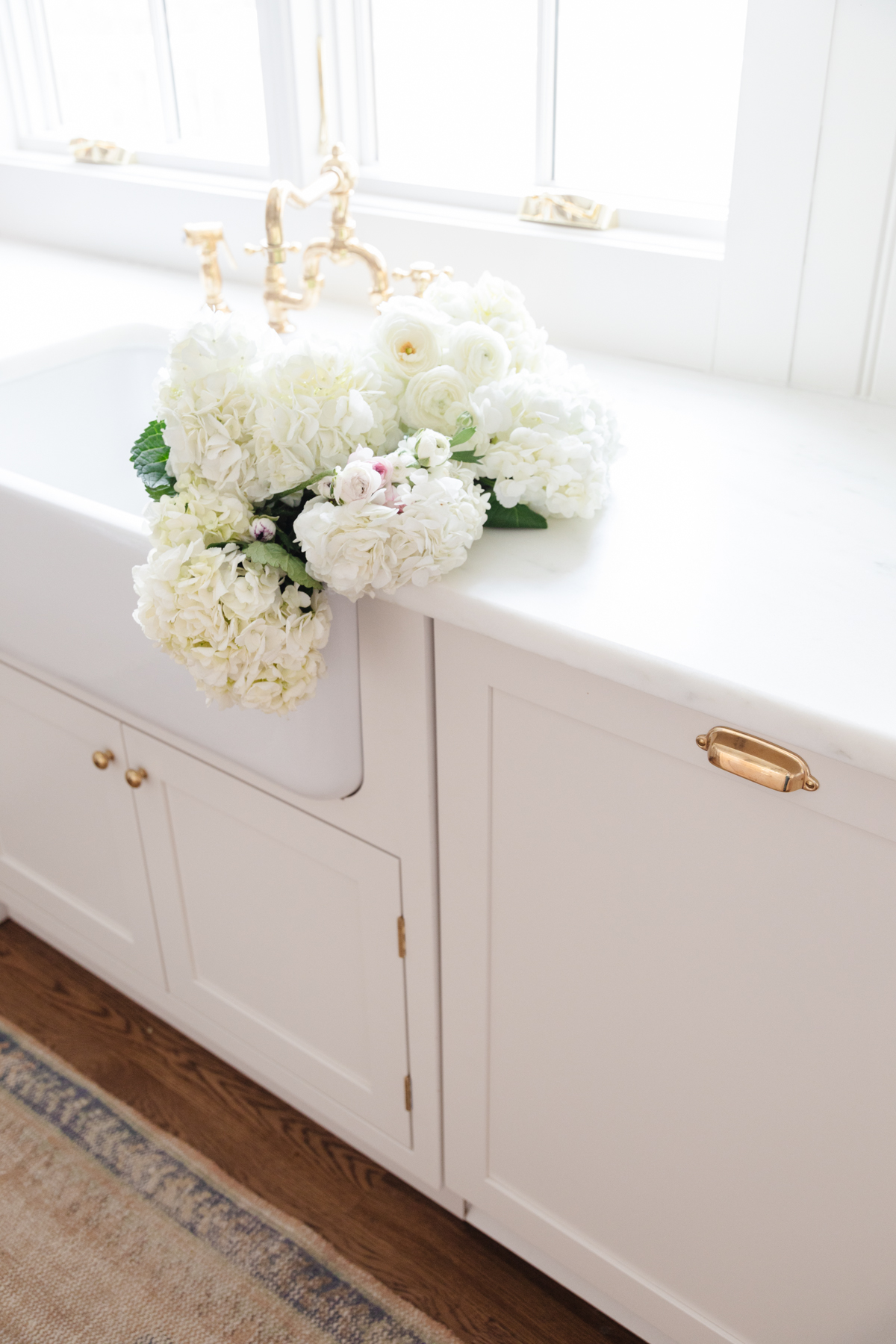 Custom Cabinetry Process
From designing your dream custom cabinetry to the installation, this is the general process, step by step.
Design – If possible, hire a designer to help make your selection process a smoother one.
Finalize and approve – As with any design and build process for your home, you'll want to double (and triple) check the drawings, measurements and bids to your satisfaction.
Build – This is where the choice of an excellent contractor and tradesman is of the utmost importance.
Pre-finishing – Depending on your decision to stain or paint your custom kitchen cabinets, some of the finishes can happen prior to installation.
Install – Stand back and hope that all that effort in measuring works perfectly. Adjustments are made if necessary.
Paint – Whereas stained cabinets can often be finished prior to installation, paint happens on site after the custom cabinets are installed.
Custom Cabinetry Pros
The look – Custom kitchen cabinets are always a standout. There's just no replicating the style with big box options.
Limitless style – With custom cabinets, you can design anything you can imagine, fitting perfectly into every nook and cranny of your space.
Fitted – Custom cabinets are perfectly aligned to your space, as tightly as 1/32″ for a truly customized final look. This can make a significant impact, especially if you're working in an older home or one with non-standard sizing constraints.
Materials – with these high end cabinets, you're not limited by what's available in pre-made options. You can choose any wood, style, stain or paint that you can imagine!
More Storage Space – Often, stock cabinetry has "filler" spaces to help meet the edges and corners of your kitchen. Custom cabinetry fits directly into every corner, giving you more usable interior cabinet space.
Quality – these high end cabinets are built to last a lifetime.
Custom Cabinetry Cons
Expense – Custom Cabinetry is significantly more expensive than other options. In fact, they might run $20,000 + more than your standard big box options… up to twice as much as stock cabinets.
Time – Often, custom cabinetry can take longer than your big box store options, as it's crafted by local artisans and carpenters.
Tips
If you want to customize your high end cabinetry even more, don't skip the following tips! From luxurious extras to practicalities, these ideas are sure to take your custom kitchen cabinets to the next level.
Choose the best you can afford – As with all decisions you'll make as a homeowner, choose the highest quality option you can afford. Remember that while custom cabinetry will cost you more up front, you'll find a higher value over time with a higher return on investment.
Install "soft-close" drawers – these prevent your cabinet drawers and doors from banging shut. They'll also ensure that your drawers don't bounce or fail to close properly, protecting your investment long-term.
Ask Questions – This is the most important tip of all! If you're working with a cabinet designer, craftsman or carpenter, ask questions. What type of plywood are they using for your custom cabinet boxes? What is their realistic timeline? Can they work with your budget, do they have referrals and do they have experience in the style you're looking for?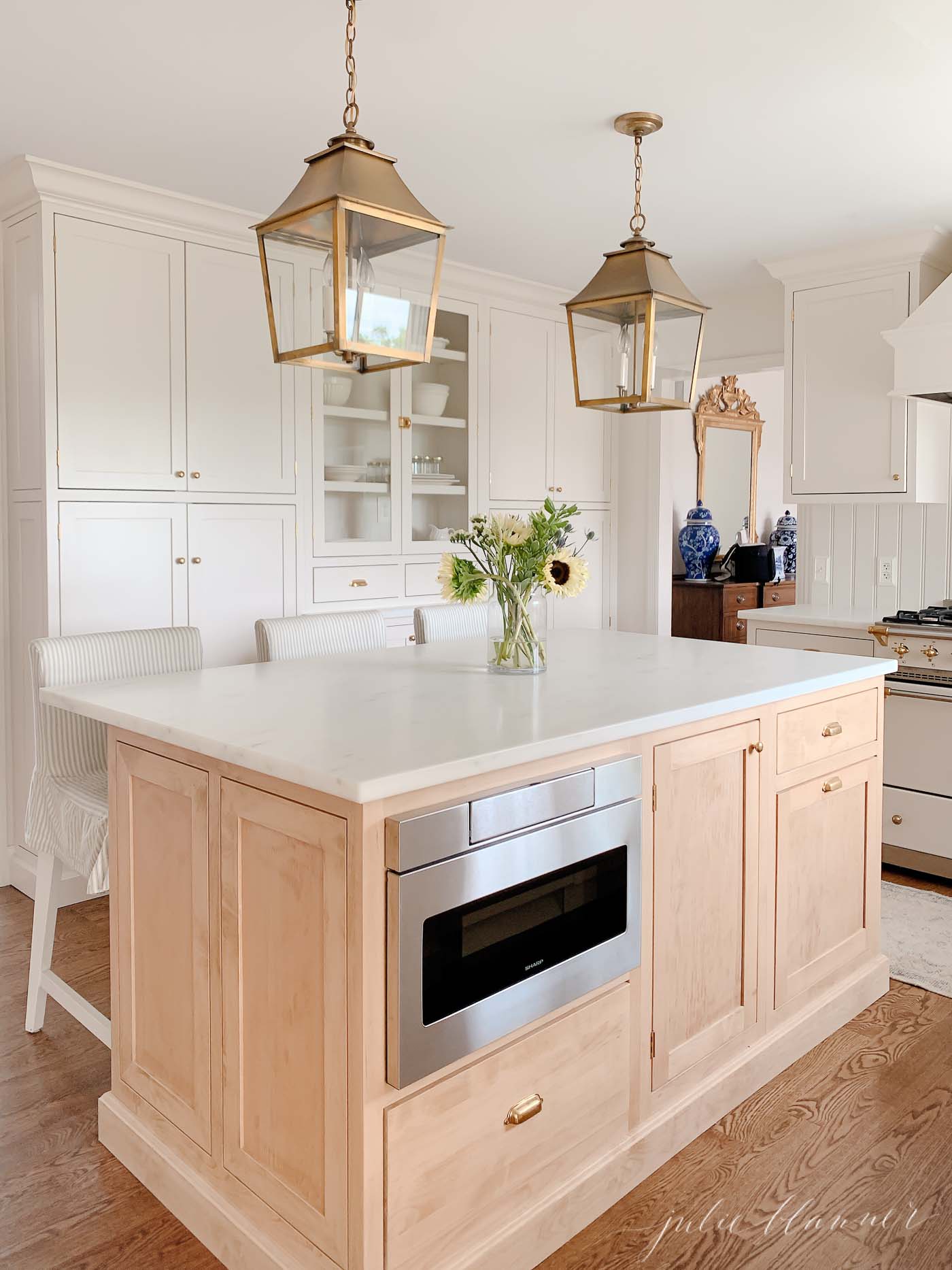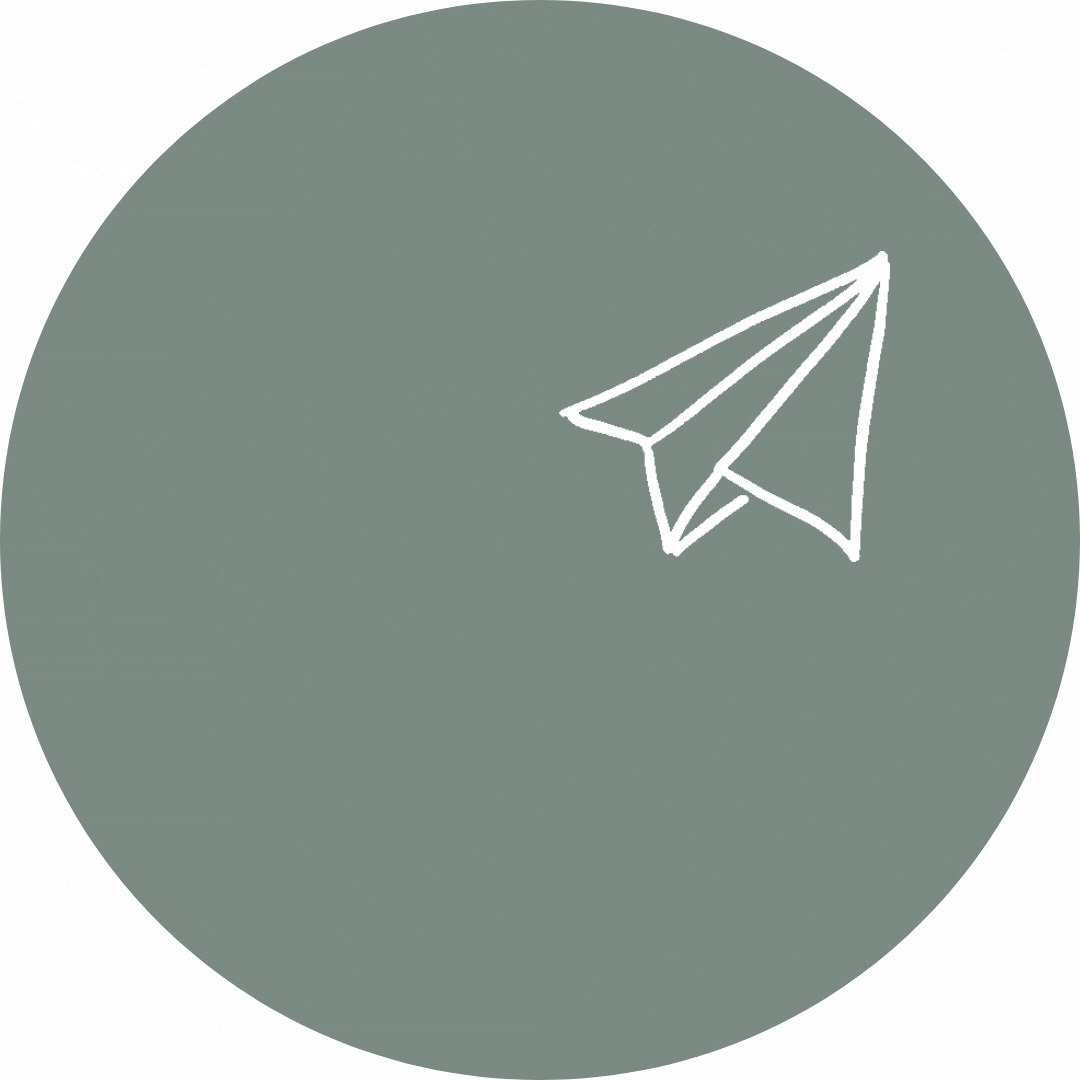 Frequently Asked Questions
Why are custom cabinets so expensive?
Like anything that is customized, they are not mass-produced. Custom kitchen cabinets cost more because they quite simply require more effort and better materials. They are often made by local artisans and carpenters who spend time perfecting their craft, presenting you with a final product that will last for decades.
Does custom cabinetry (that is painted) chip?
Chips can happen to any type of painted wood, whether your cabinets are custom or not. However, if your custom cabinets are built properly and finished with integrity, you'll find that chips are few and far between.
Are custom cabinets worth it?
Custom cabinets are an investment that pays you back over time. If you're planning to stay in your home for the long-haul, or you have a particularly high-traffic home kitchen, they can be an especially great investment.