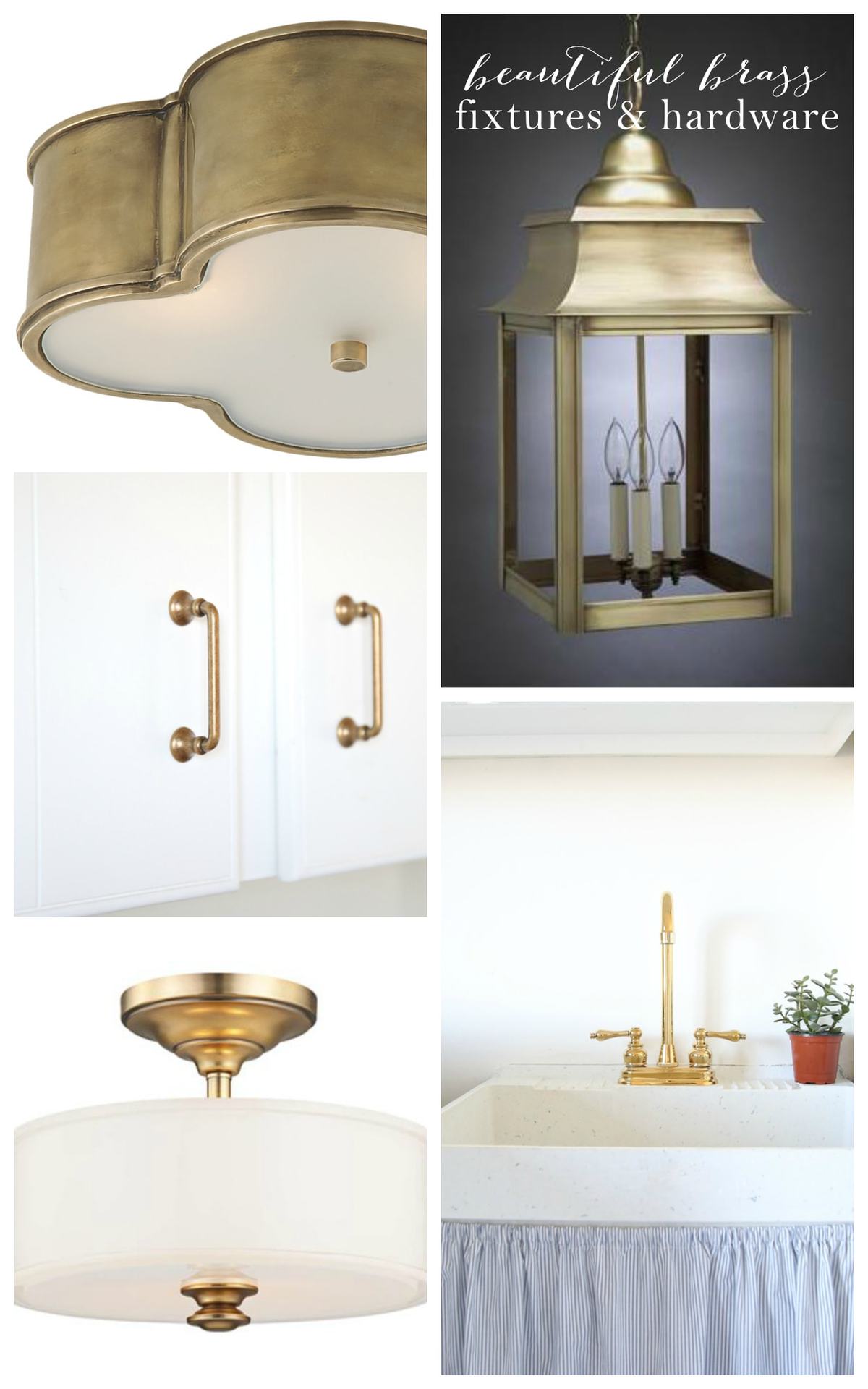 After sharing our laundry room makeover, I received an incredibly kind comment from an obviously sweet reader asking why I sometimes seem apologetic about my style. It's true. I have been apologetic, but not so much about my style, but how I have worried about hurting the previous owner's feelings with my blog. When we purchased our home, I announced on the blog that we had purchased a "fixer upper". I know this term can interpreted differently, but to me, it is. We knew when we purchased the home that in addition to extensive remodeling & updates that we'd have to invest in significant amount into maintenance. Honestly, I never intended to hurt their feelings, but I also shouldn't apologize for being honest with both myself & you. It's always my goal to be authentic. The moral of the story is that I cannot tell you how much I appreciated the comment. Your feedback is so important to me. So if you see something you like, dislike, want to add to the conversation, etc, please let me know by leaving a comment! This blog is a place for conversation to take place & I'd love to get to know you better! Oh, & if you have a moment, stop by & take my reader survey for a chance to win a compilation of my favorite things! Onto brass…
When we purchased the Colonial in 2011, brass was difficult to find & the pieces I did & loved exceeded our budget. Now there is an array of options to choose from & I'm investing in a few must-have fixtures for our home. Today I'm sharing my favorite brass hardware & how I plan to incorporate it!
Alexa Hampton designed this basil flush mount in natural brass – it's a quatrefoil design is timeless & beautiful.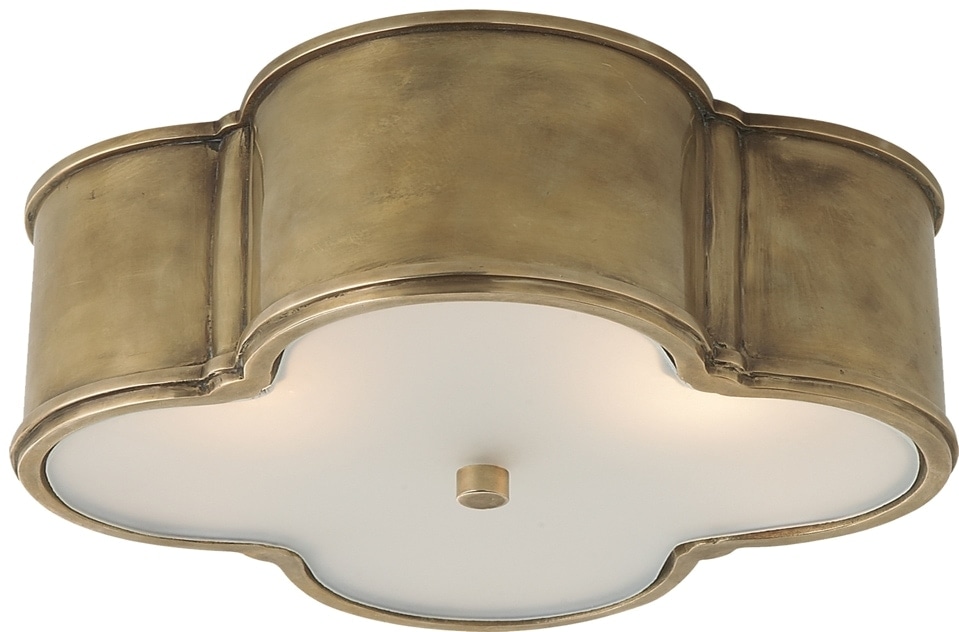 Have you seen how I updated our master bedroom with a candelabra chandelier? The shape is slightly different that standard versions – it's long & delicate. I had it made in antique brass for a soft & subtle look.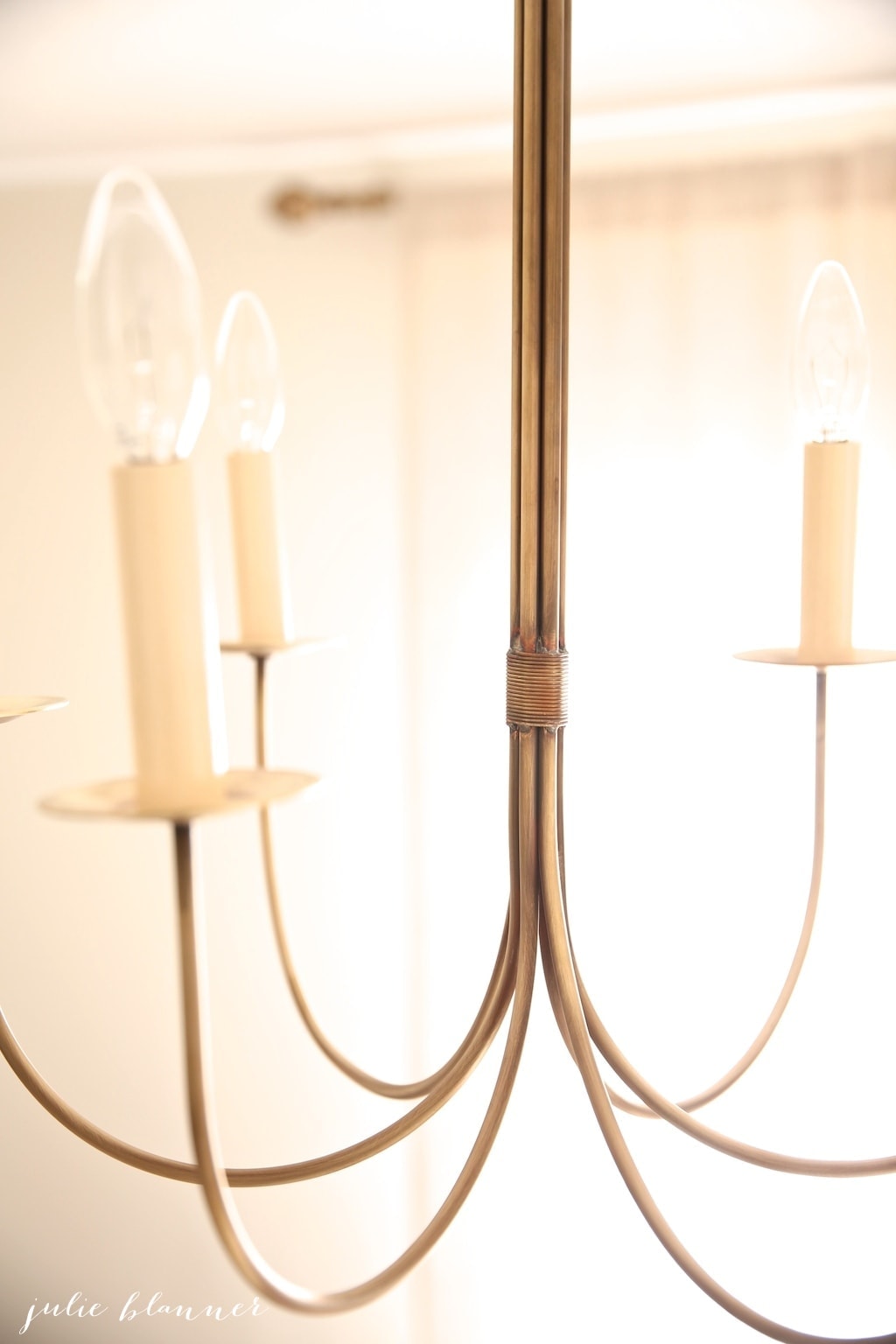 I ordered a semi-flush mount for the laundry room in a soft, brushed gold. It looks like brass, but without the expense. I love mixing & matching to create a cohesive home, but limiting the spending to rooms where I really want to make a statement.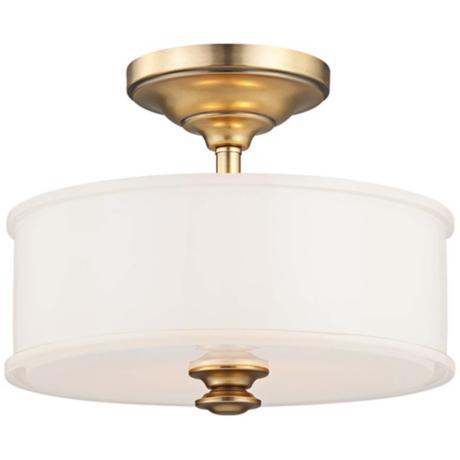 Speaking of statement – I love the casual elegance & intimacy that lanterns provide when hanging low over a dining table. I finally purchased the natural brass lantern I've had my eye on for years. I'll be incorporating another in the entryway & possible two in the upstairs hallway. Like the bedroom light, the brass will change over time, adding to the beauty.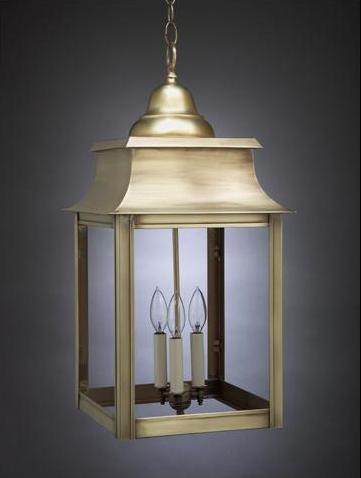 Most of the hardware in our home will also be brass. For the laundry room & kitchen, I selected Regency pulls. They feel so traditional, which is what I wanted to bring back to the home. I also added Martha Stewart Bedford pulls in the kitchen, which you may recall from Martha Stewart's Turkey Hill kitchen.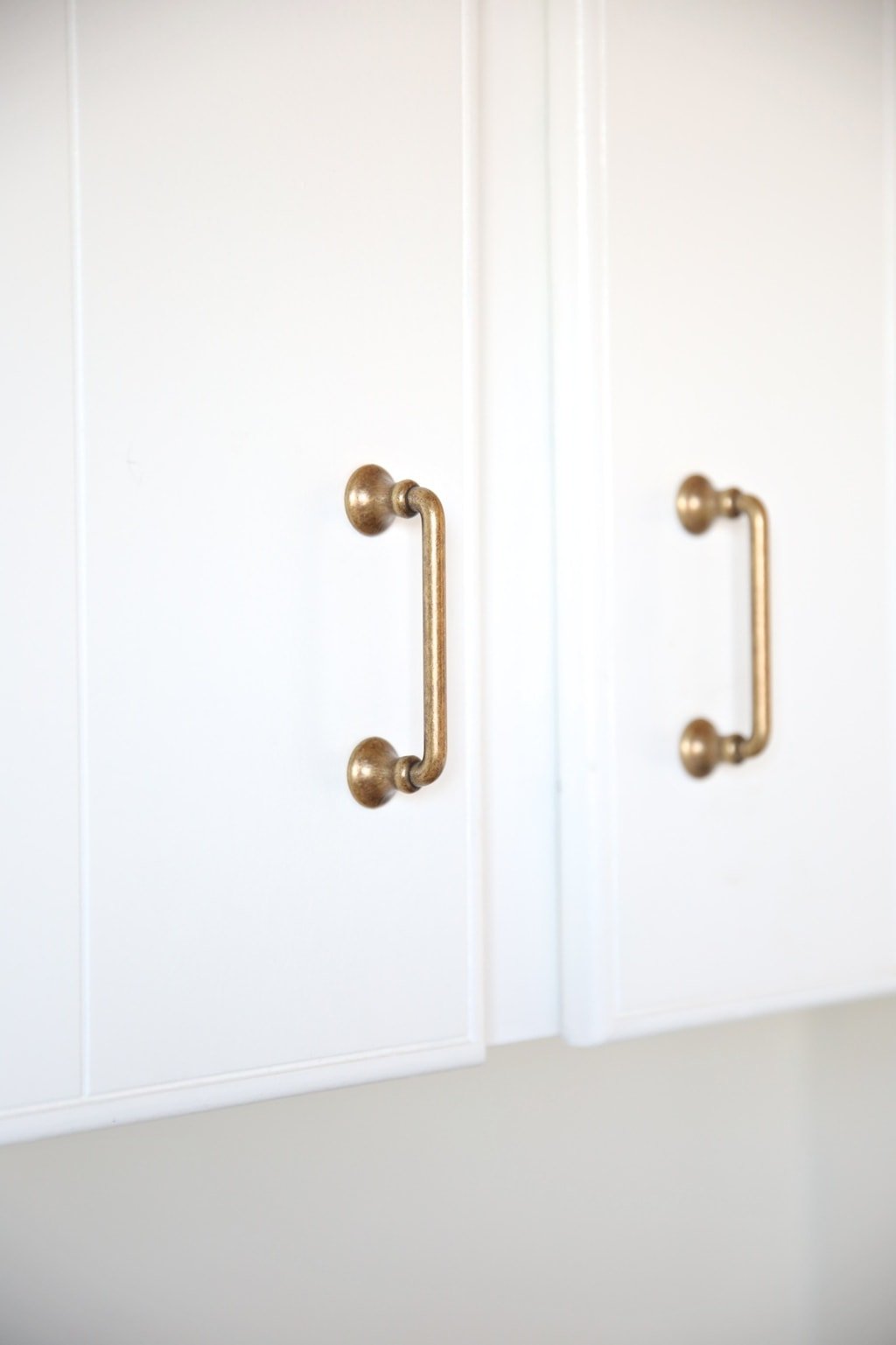 Also in the laundry room I used polished brass. Similar to what gave brass a bad name in the 80's, but I made it feel more classic than dated by pairing it with fresh paint & an apron for our sink.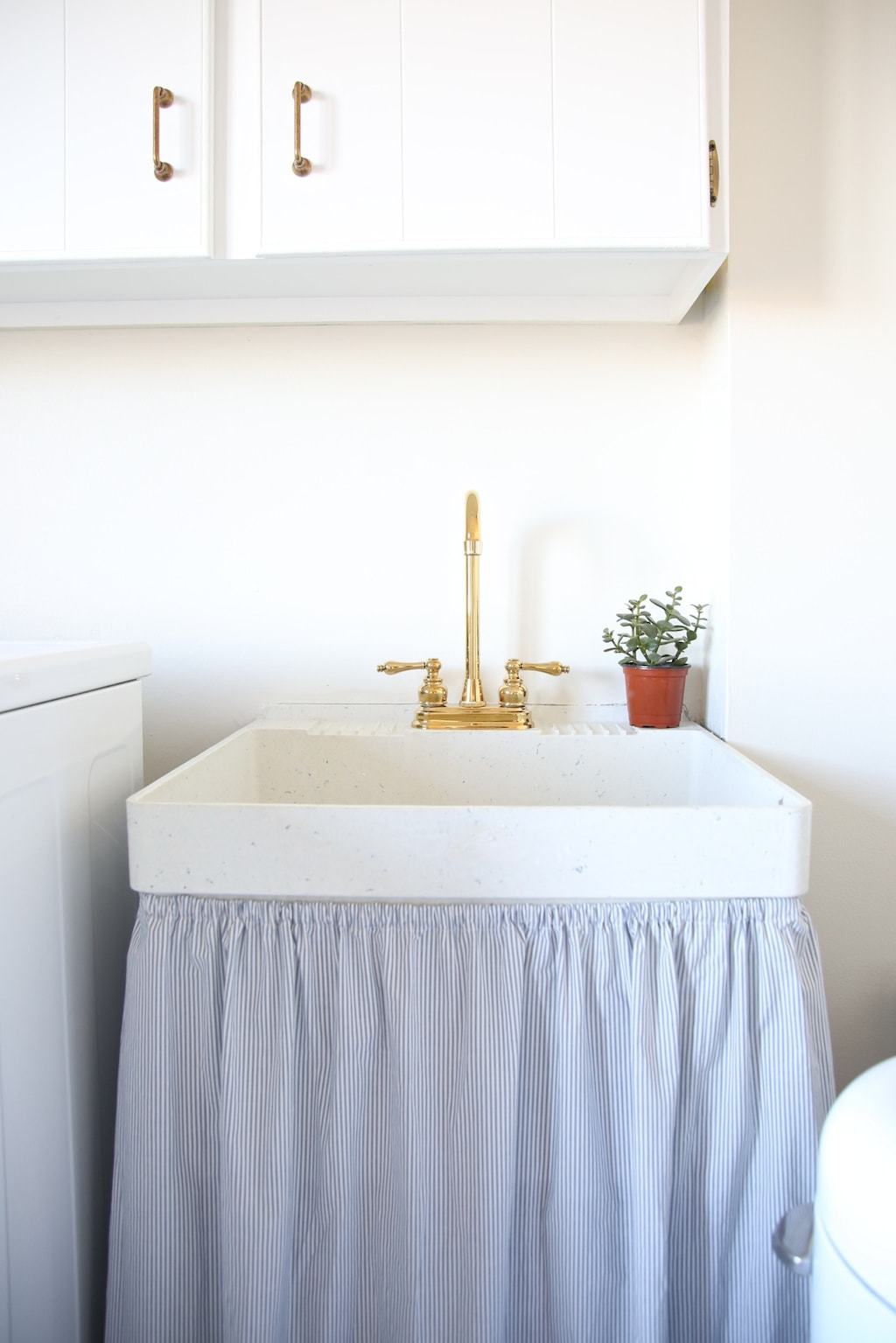 I'm still seeking a source for beautiful glass & brass knobs – do you have one? I may resort to scouring antique & rehab stores, which was far less difficult to do before I had 3 beautiful babes.