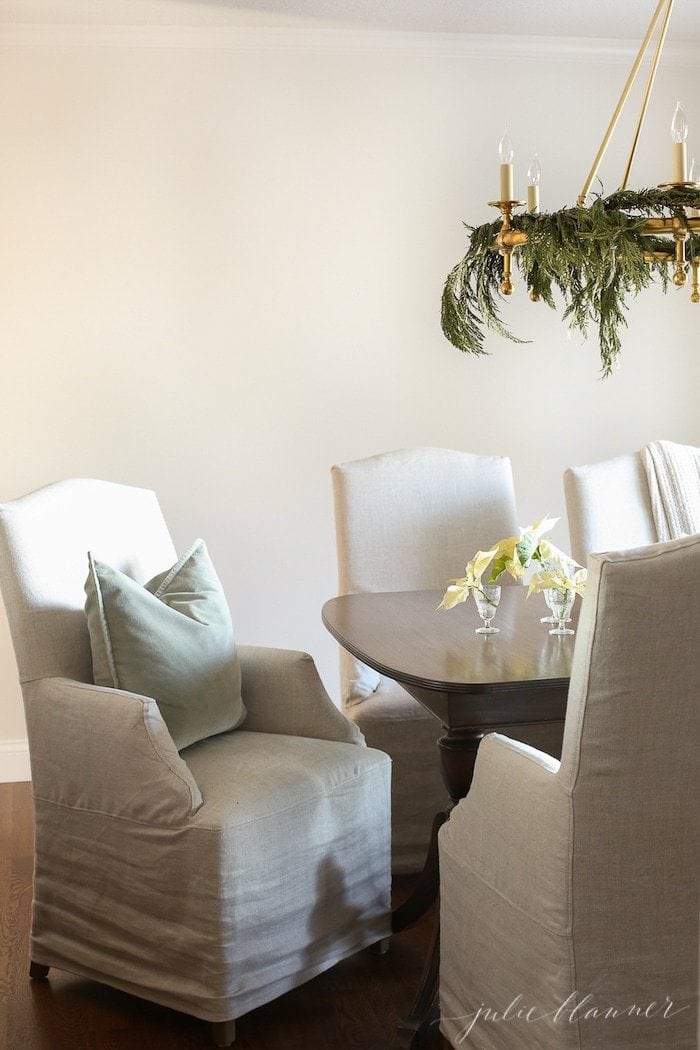 This month our Christmas playlist is running on repeat. We've been switching between my Holly Jolly Christmas playlist and my calmer, White Christmas playlist. Christmas music puts me in the holiday spirit.
I'm still decking the halls, garnishing the breakfast room with greens, the girls' rooms with glittery trees and the dining room with stemmed oranges and cloves. I prefer to embrace the process of decorating rather than getting caught up in the hustle and bustle. That's exactly what this Christmas playlist is about. It's time to slow it down and savor the season.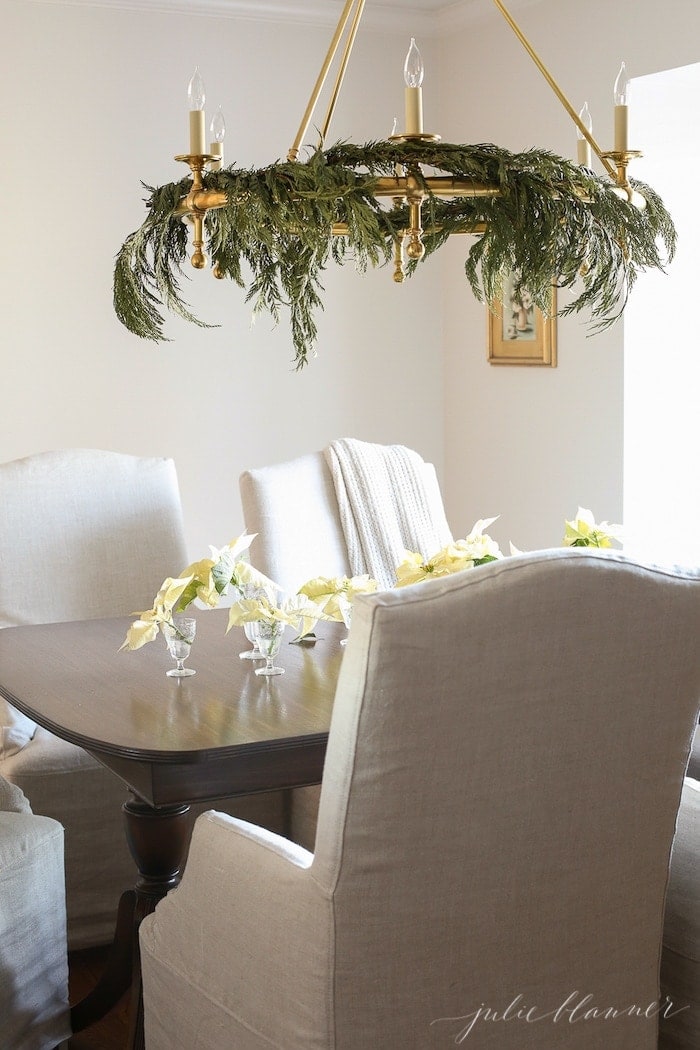 This list includes some of my favorite classics like Auld Lang Syne, Christmas Canon in D, and Have Yourself a Merry Little Christmas, intertwined with newer favorites like My Dear Acquaintance and Christmas Day. And who knew Kate Bosworth had a Christmas single? I was pleasantly surprised.
You can find the playlist here. I'll be playing it at Christmas brunch while indulging on one of my cinnamon rolls.
Please enjoy a few of my favorite songs and share yours in the comments below!
"My dear acquaintance, it's so good to know you
For strength of your hand
That is loving and giving"