Unlacquered Brass is polished, unfinished raw brass that darkens and develops patina as it ages. Today, we're guiding you through the ins and outs of choosing unlacquered brass hardware for your home.
Keep reading to learn more about it along with the knobs, pulls, hinges and cabinet latches.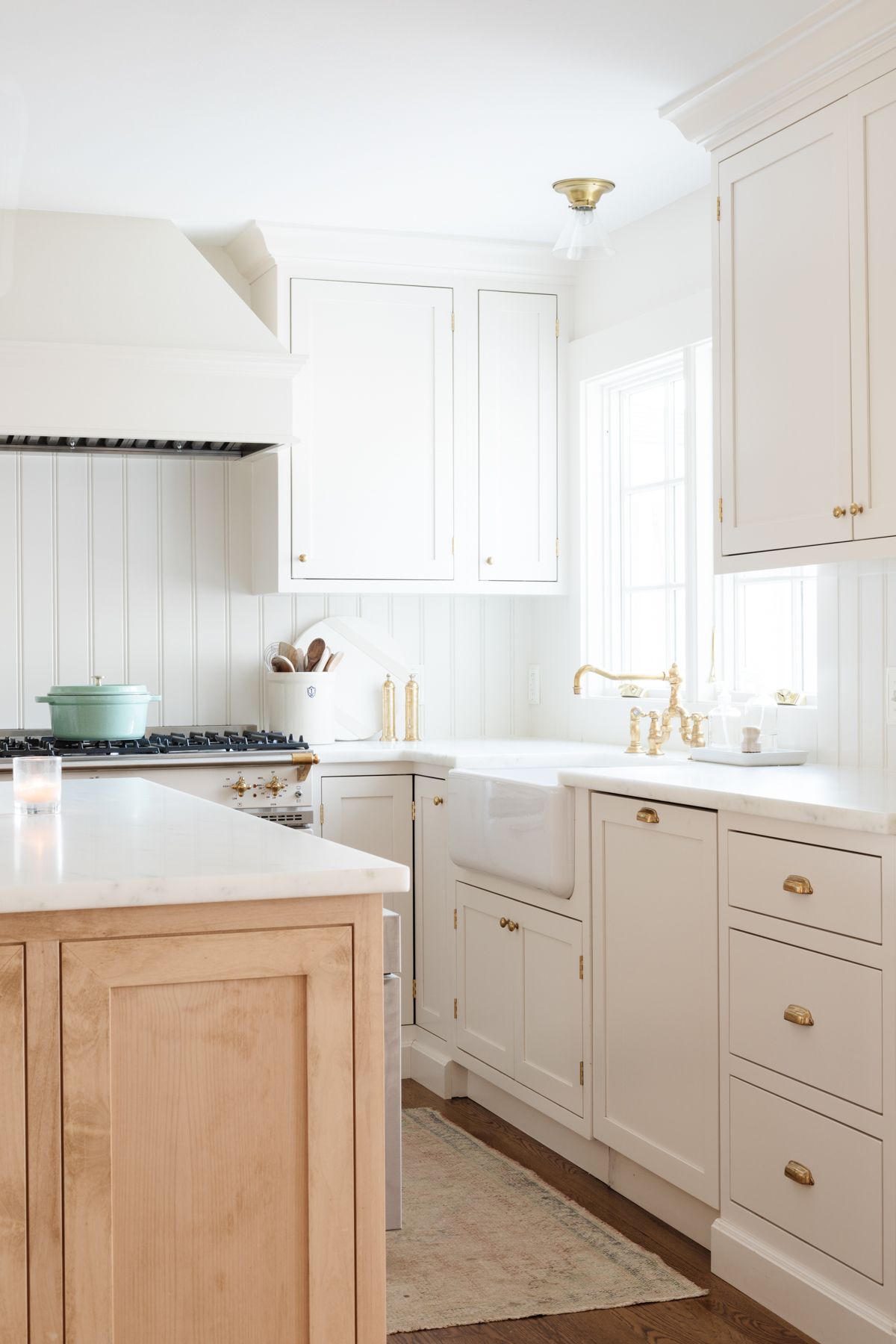 Unlacquered brass hardware. It's classic, timeless, and yet much more difficult to find than I had ever dreamed when we were remodeling our kitchen.
However, some things are worth searching for. Raw brass has my heart and was worth every minute of the search. Is it normal to spend countless hours searching for just the right hinge?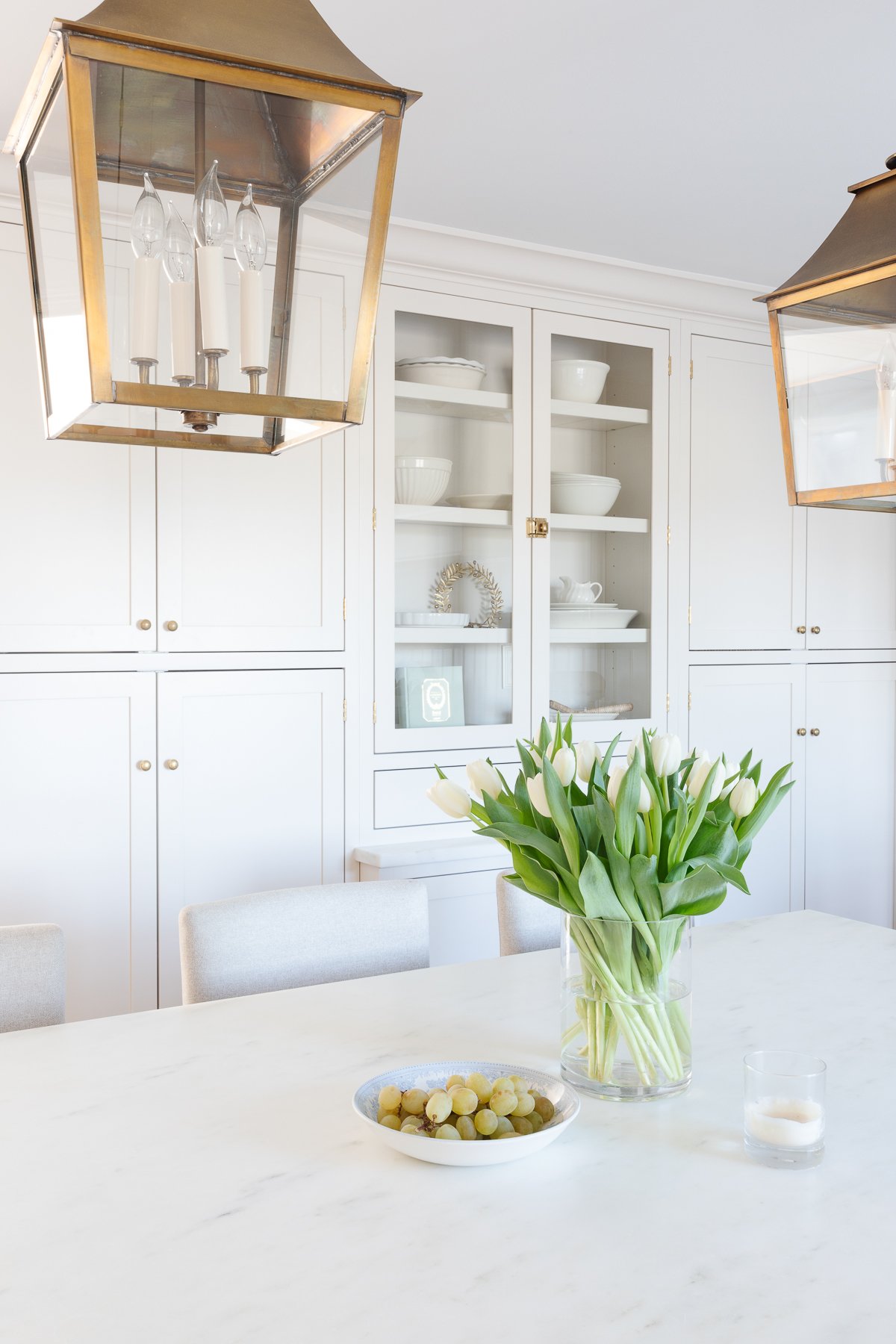 Unlacquered Brass Hardware
We've renovated many homes during the last 20 years, and I am always thrilled to pass along the knowledge we've gained along the way. See the complete Before and After tour of our St. Louis home here, and our modern Table Rock Lake Cottage as well.
In fact, we recently updated the lake kitchen to include unlacquered brass hardware (shown below), and we'll share the sources for these as well!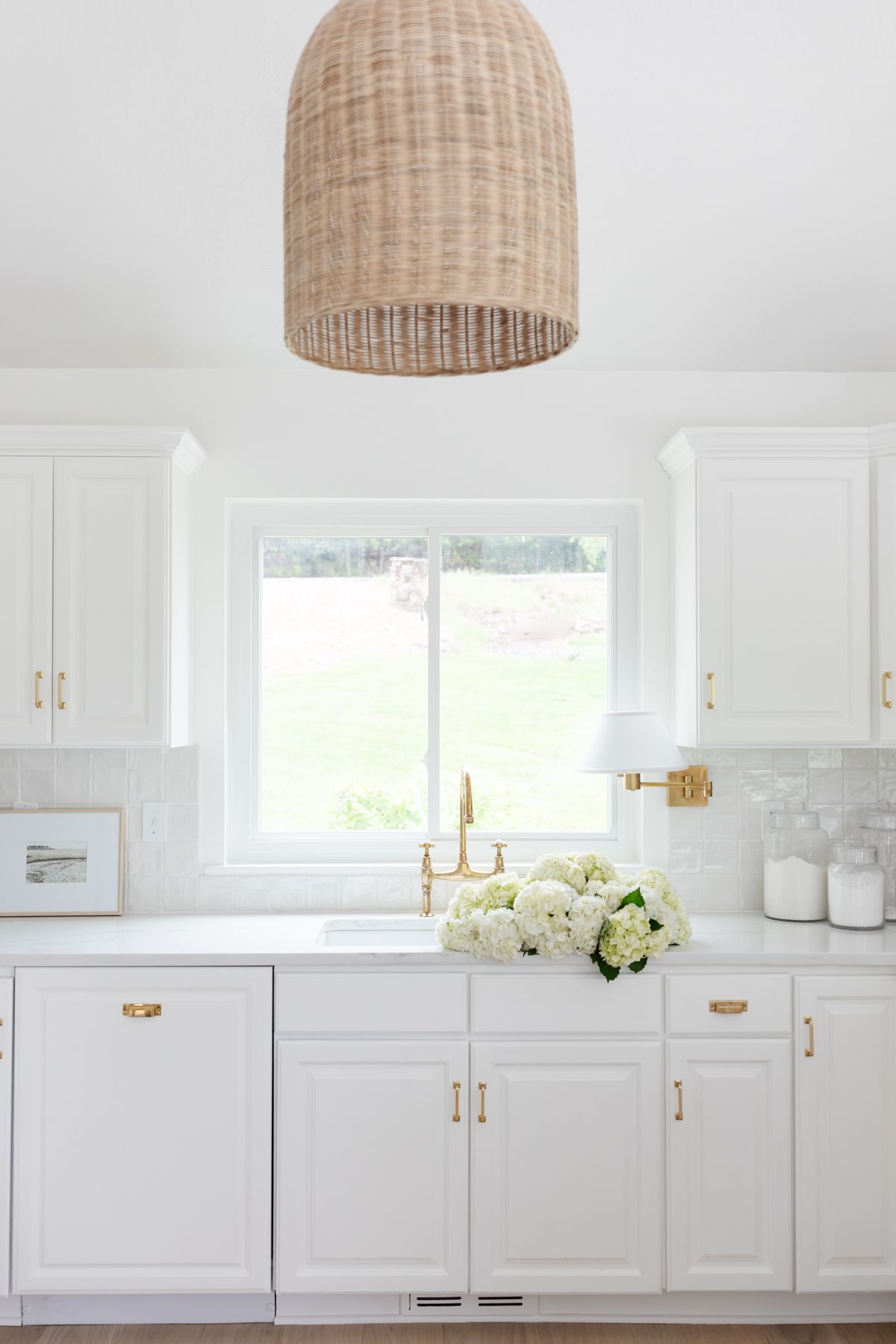 Today, I'm answering frequently asked questions and sharing our unlacquered brass hardware sources. I hope this guide answers all your questions and makes your own search a little easier!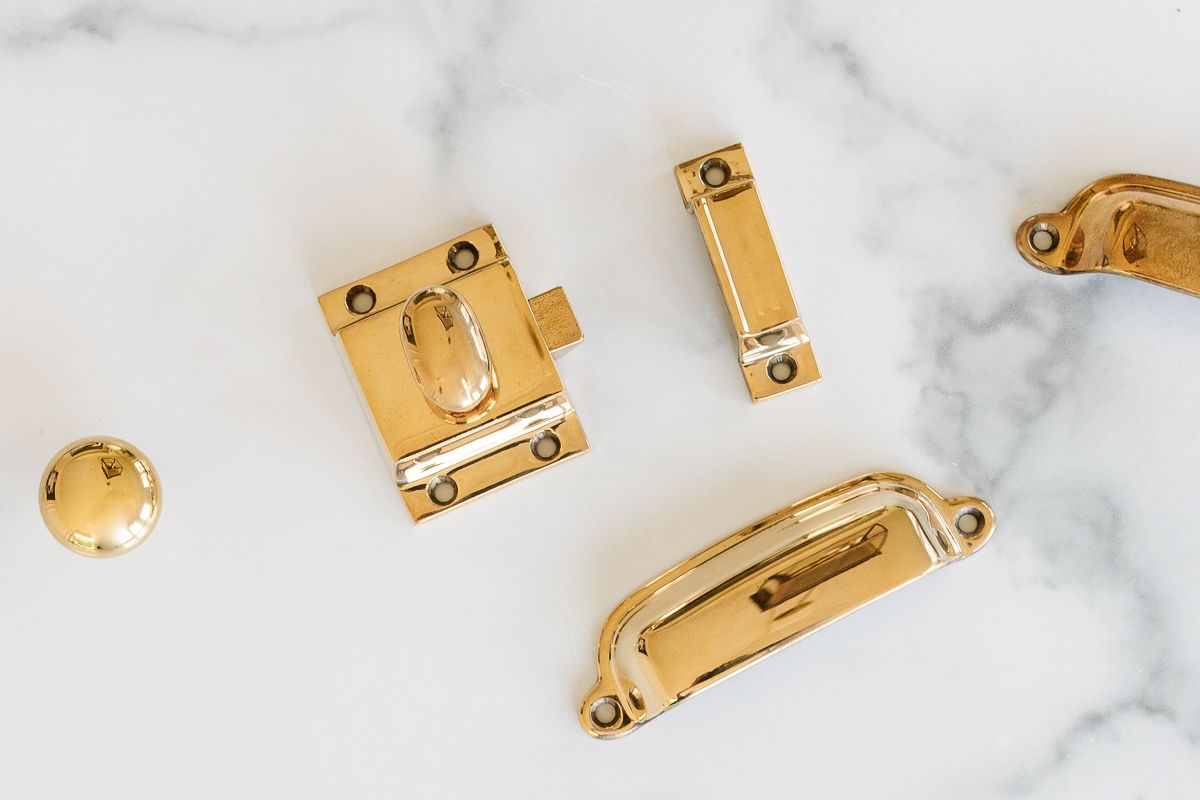 What is Unlacquered Brass?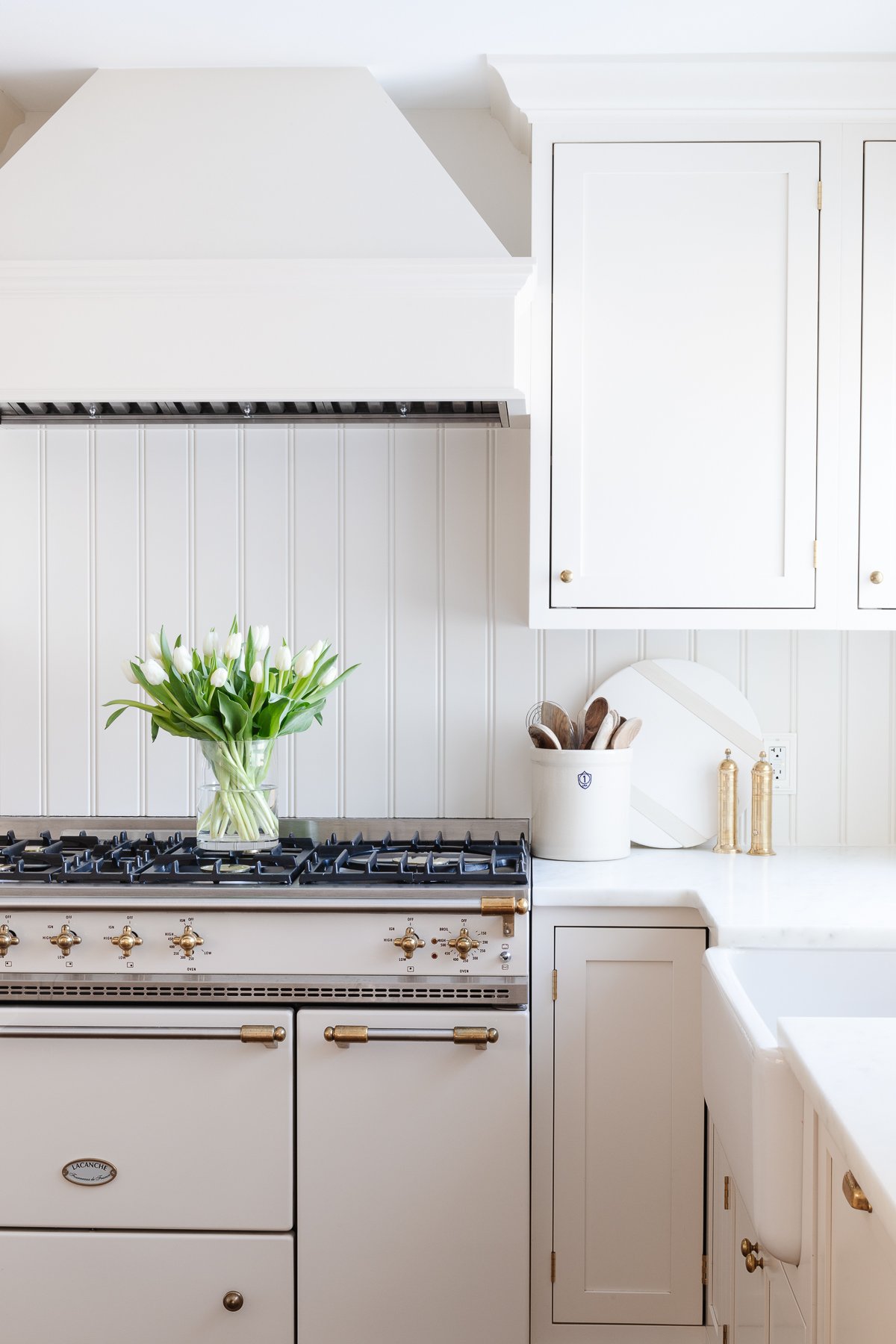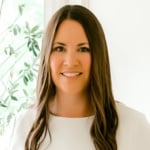 Tips and Notes
You can mix stainless steel appliances and brass. Mixed metals create interest!
Worried about placement? Don't skip our Cabinet Knob Placement guide!
If you don't love the look of aging and darkened spots, don't choose unlacquered brass. Choose polished brass for a consistently brighter finish that is sealed for protection. To maintain it's shine unlacquered brass needs to be frequently polished.
Unlacquered brass will age gracefully over time. Much like our Danby Marble countertops, imperfections add a certain patina that are unmatched in a "new" finish.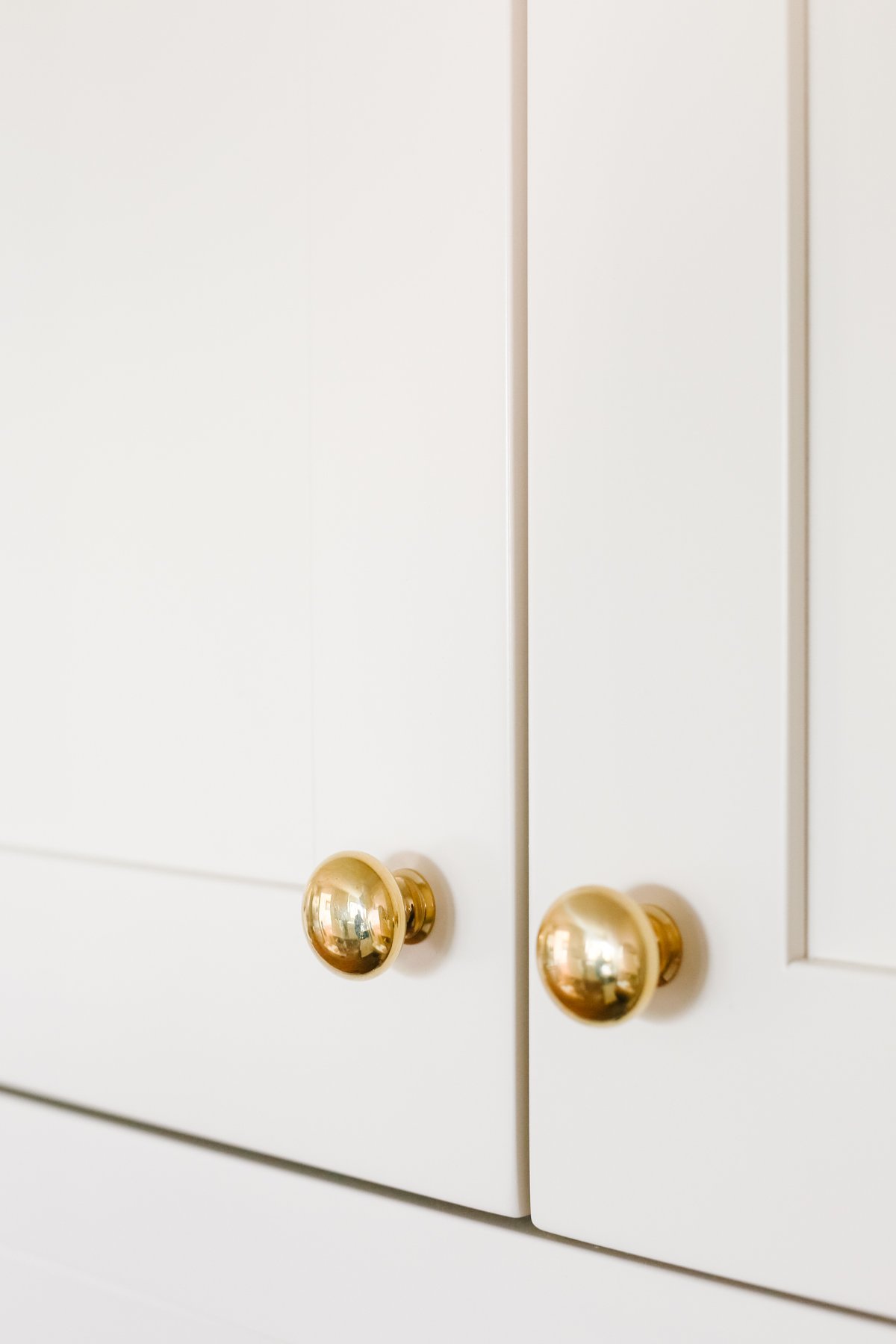 Frequently Asked Questions
Will unlacquered brass corrode?
This metal will not corrode, but oxidation will occur: this is the tarnishing and darkening of the metal over time. However, it will not corrode and it will not rust.
How long does it take for brass to patina?
It becomes tarnished when exposed to air, so naturally, it will age over time. You might be surprised at how quickly it will patina!
Other factors contribute as well – The oils of your hands, minerals in water and other factors contribute. Weathered brass or antique brass attempt to simulate natural patina of unlacquered brass, but they still have a protective coating.
How do you protect unlacquered brass?
To keep it shiny, clean regularly. Using a soft cloth and dish soap, wipe the surface gently. You can also polish it with brass polish and a soft cloth, then rinse with water and dry.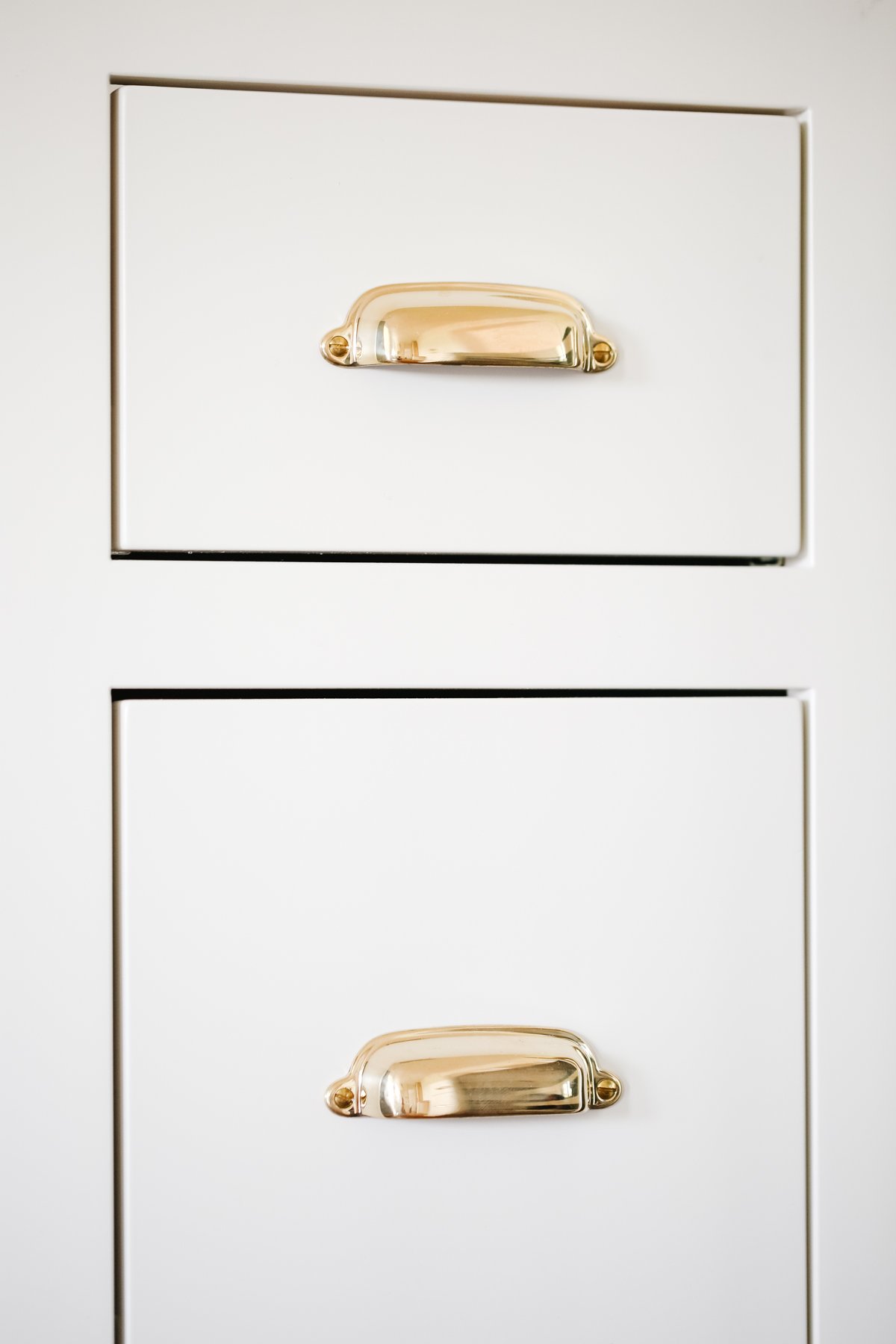 Did you know?
The patina of your unlacquered brass can depend on your home's location and surroundings. The brass will tarnish green if you are located near an ocean, where humidity is higher and the air is salty.
Brown or gray patina can often be indicative of a more urban environment. The water in your home (hard vs soft) can also change the patina over time.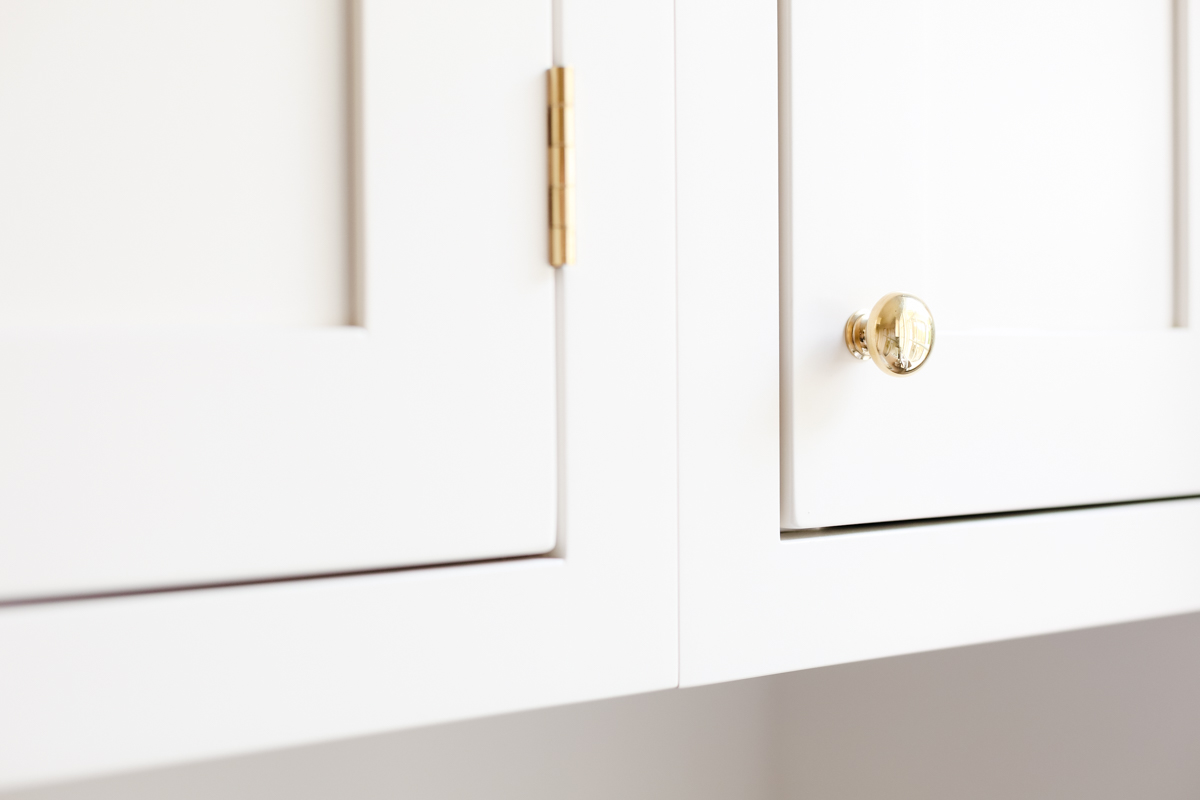 How to Test if Brass is Lacquered
Dip in acetone or nail polish for two minutes. If clear film starts to separate, it is lacquered brass.
De-Lacquering Brass
Submerge brass pieces in acetone or stripper to expose raw brass.
Once it has become gummy, rinse.
Repeat as needed.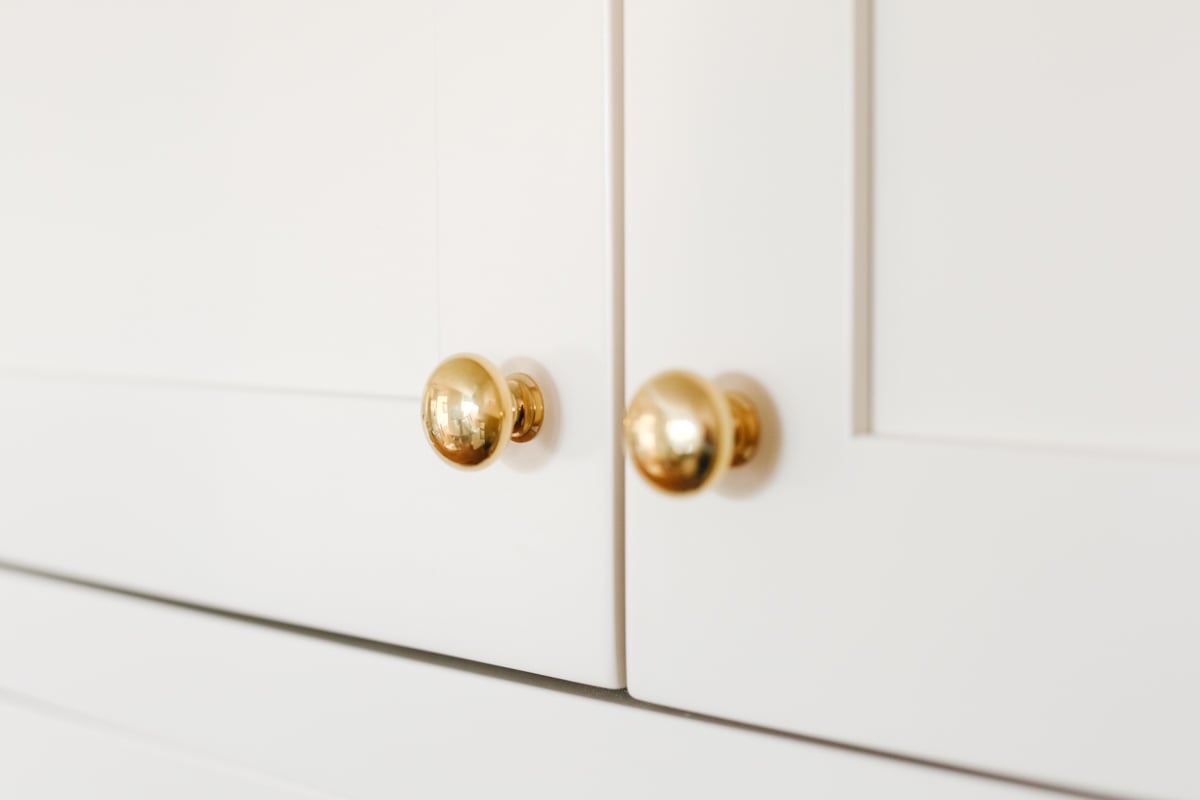 Tips for Cleaning + Polishing Unlacquered Brass
Brass Polish – To polish, just apply your favorite cleaner to surface. Using a damp rag, apply pressure to wipe clean. Rinse thoroughly using a clean cloth.
Soap + Water – Clean for sanitation purposes, of course. We just use soap and water for that, but allow them to patina over time.
Note – Using abrasive cleaners on this finish is never a good idea. And even though using traditional brass cleaners can work beautifully, they can damage surrounding marble and stone, so use with caution.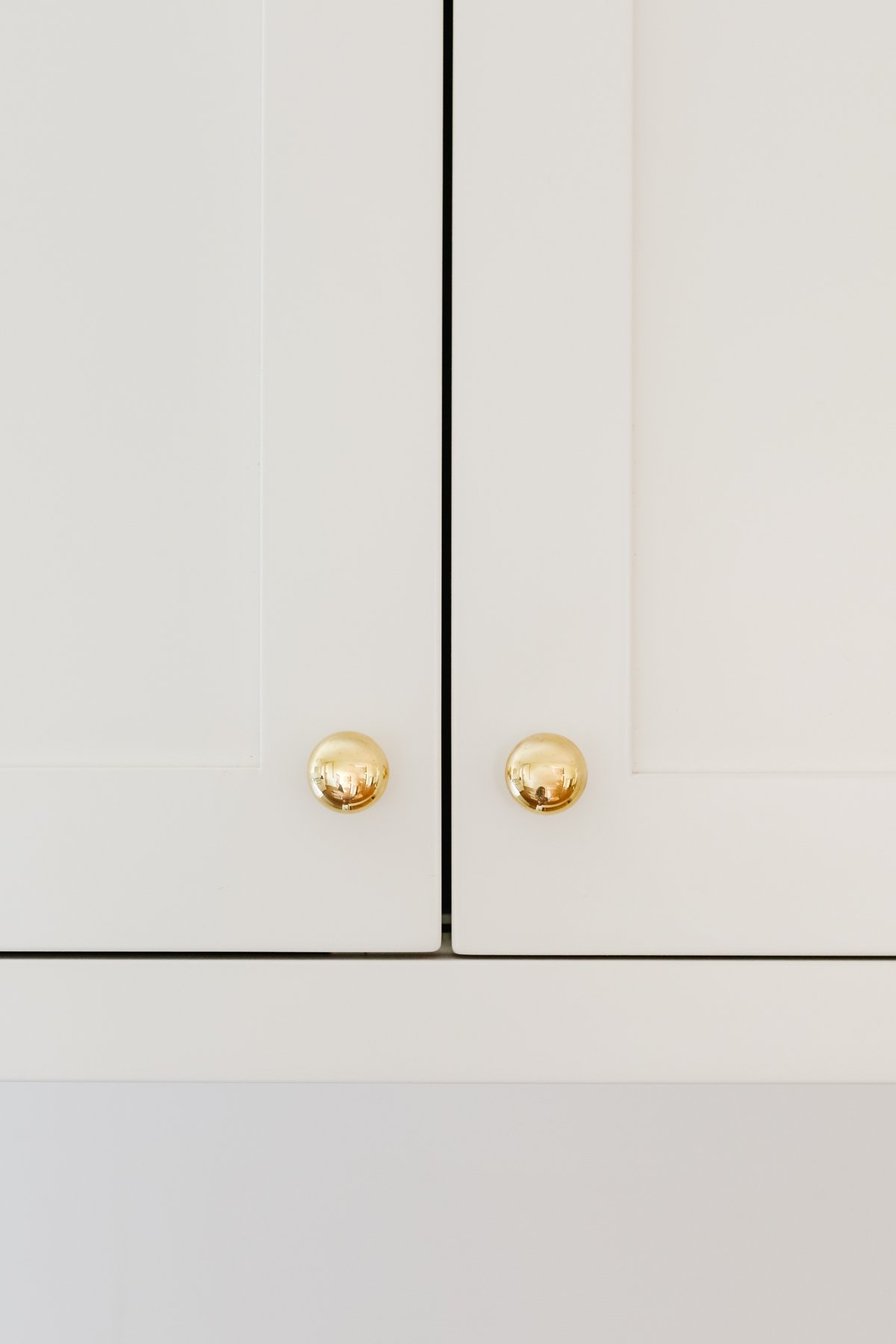 Our Hardware 6+ Years Later
I have received several questions about how our hardware has aged and I'm happy to say, beautifully!
Well, of course that is in the eye of the beholder. I know it's not for everyone, which is perfectly fine by me!
The below photos are a year and a half worth of aging, and again, in the current state, which is over six years after installation.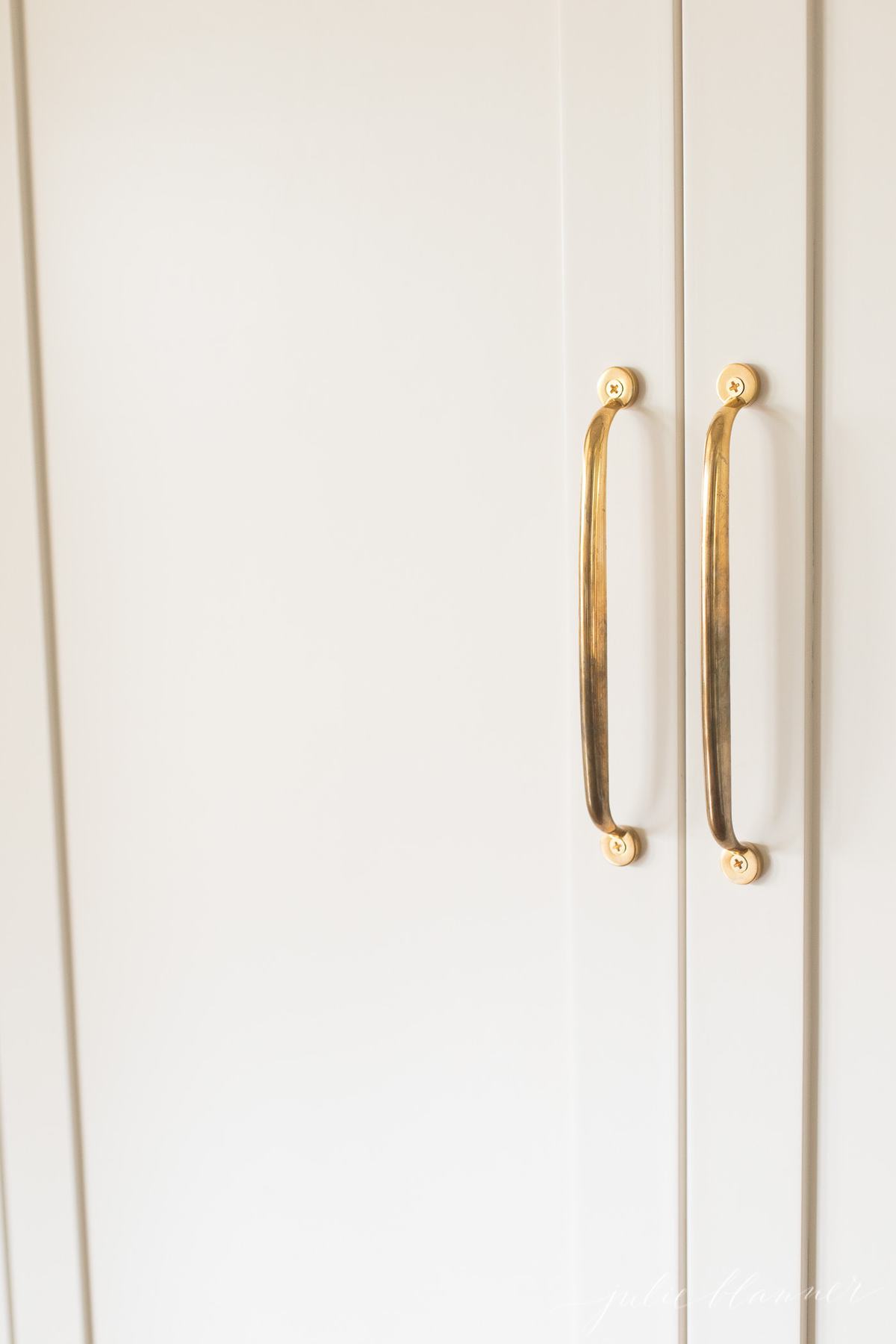 You can see where little hands reach and I think it's oh so sweet!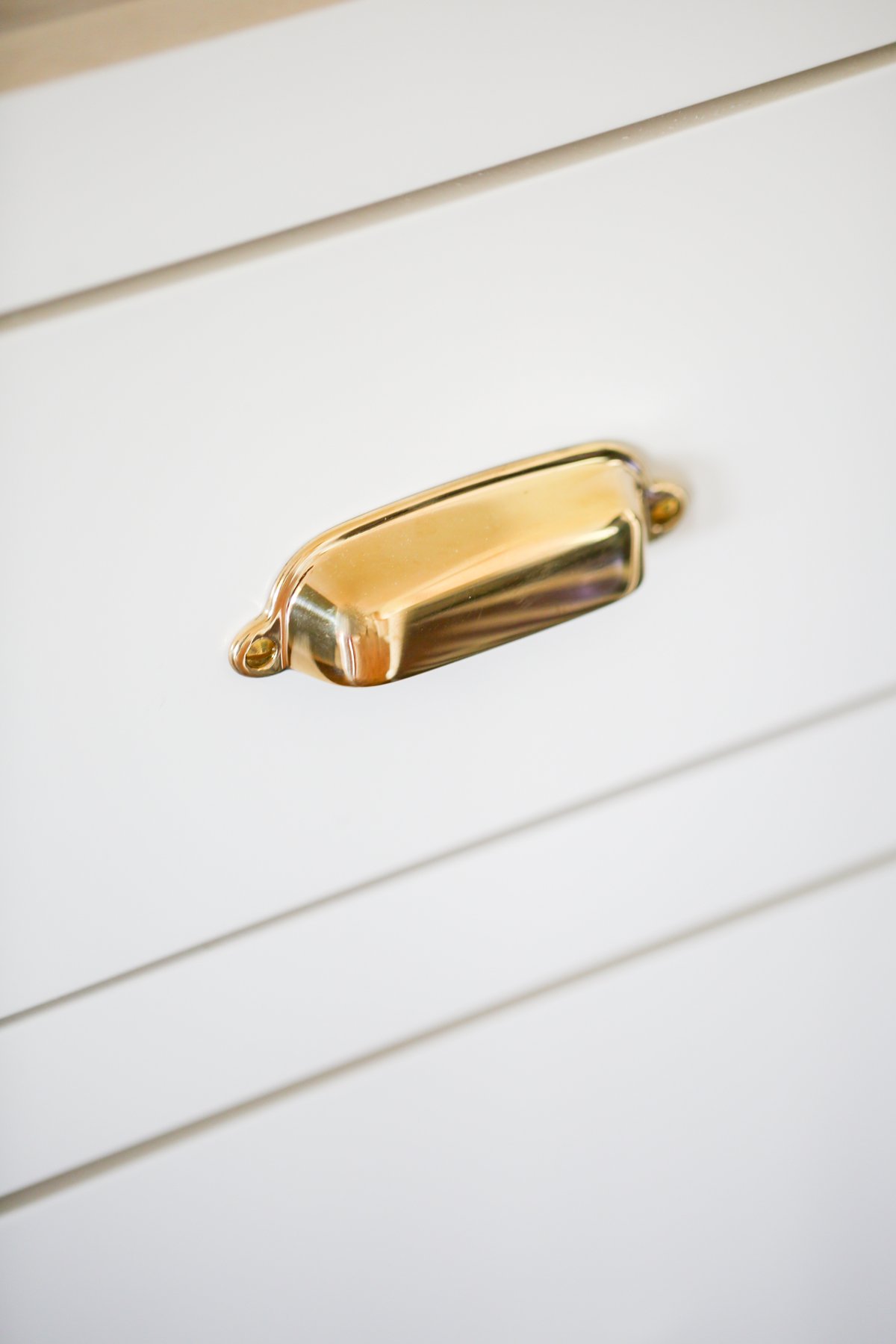 Our Unlacquered Brass Hardware Sources
Unlacquered Brass Knobs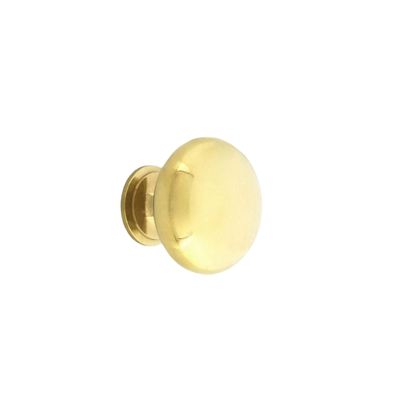 Our Knobs
We selected 1-1/4″ unlacquered brass knobs which is often smaller than what you see in kitchens, but I like the understated elegance they add to the kitchen without detracting from other features.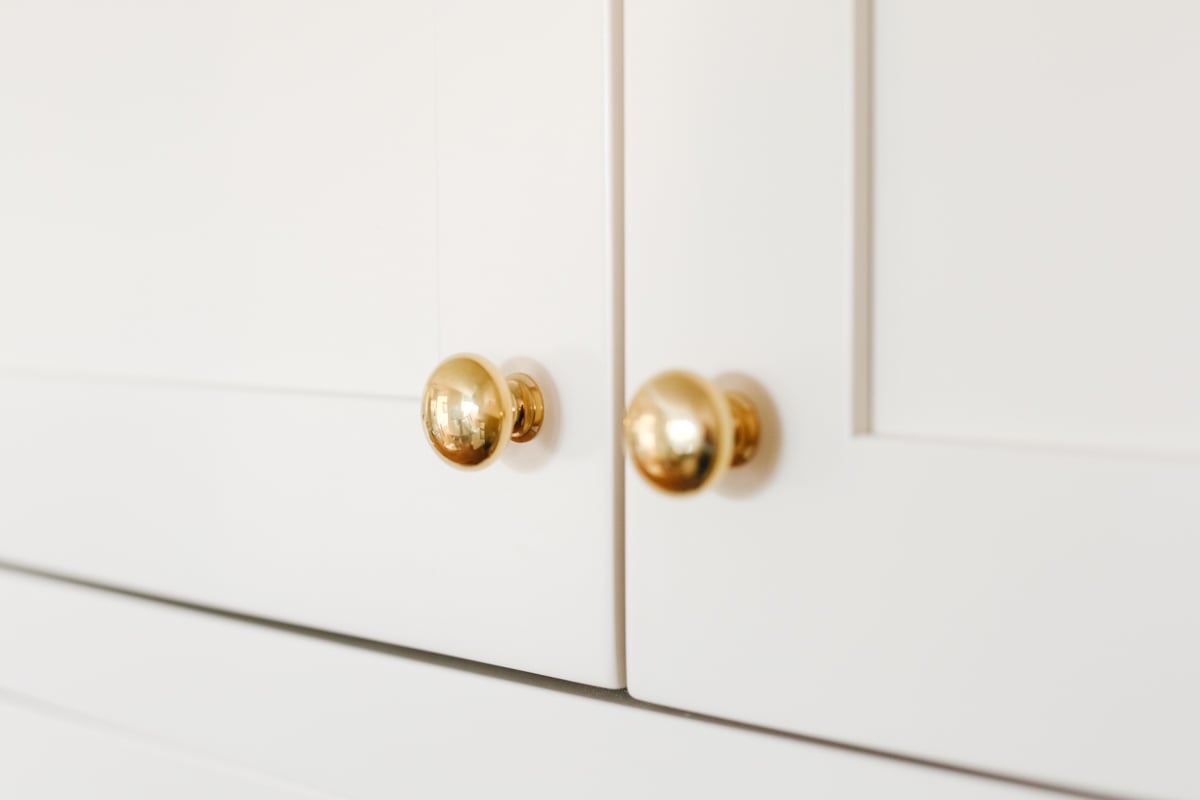 Unlacquered Brass Cabinet Latches
We have a complete guide to Cabinet Latches here – don't miss it!
Our Cabinet Latch
I adore the vintage charm that these add to our kitchen.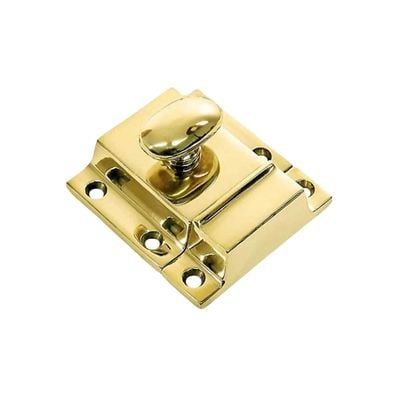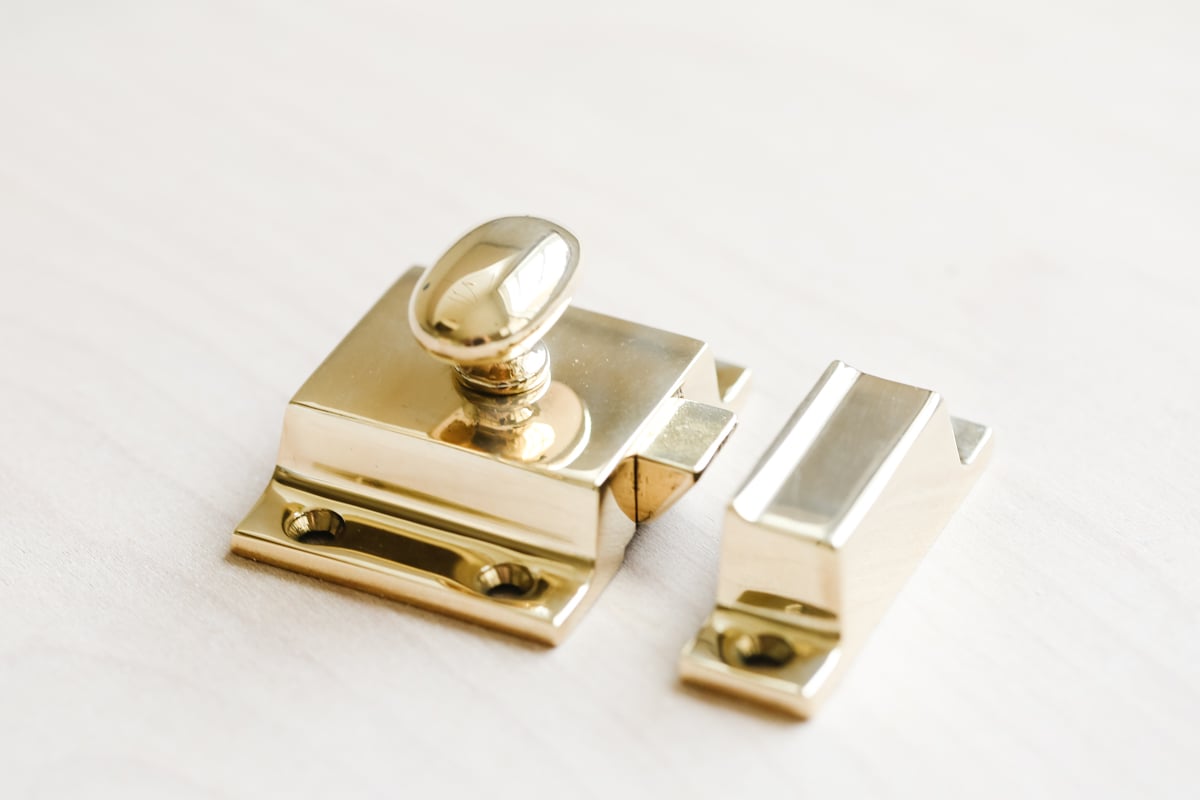 Unlacquered Brass Drawer Pulls
While these are listed as drawer pulls, they've held up beautifully for us on our refrigerator. Click through to our guide to Appliance Pulls to see how we did it!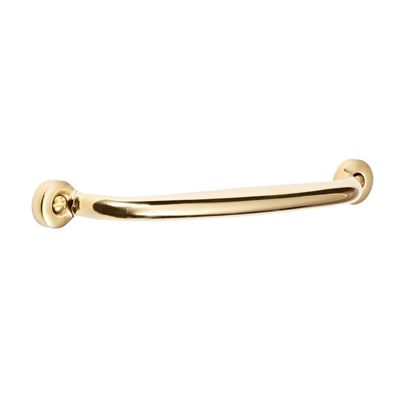 Our 18″ Drawer Pull
I love that these feel a touch more delicate than many appliance pulls on the market.
Unlacquered Brass Cup Pulls
Call me boring, but I love these forever and ever. They'll never go out of style!
Our Cup Pulls
They feel even more beautiful today than when we installed them, 5+ years ago. We used the 4″ size throughout our kitchen.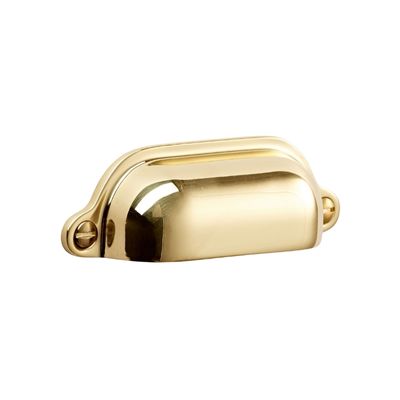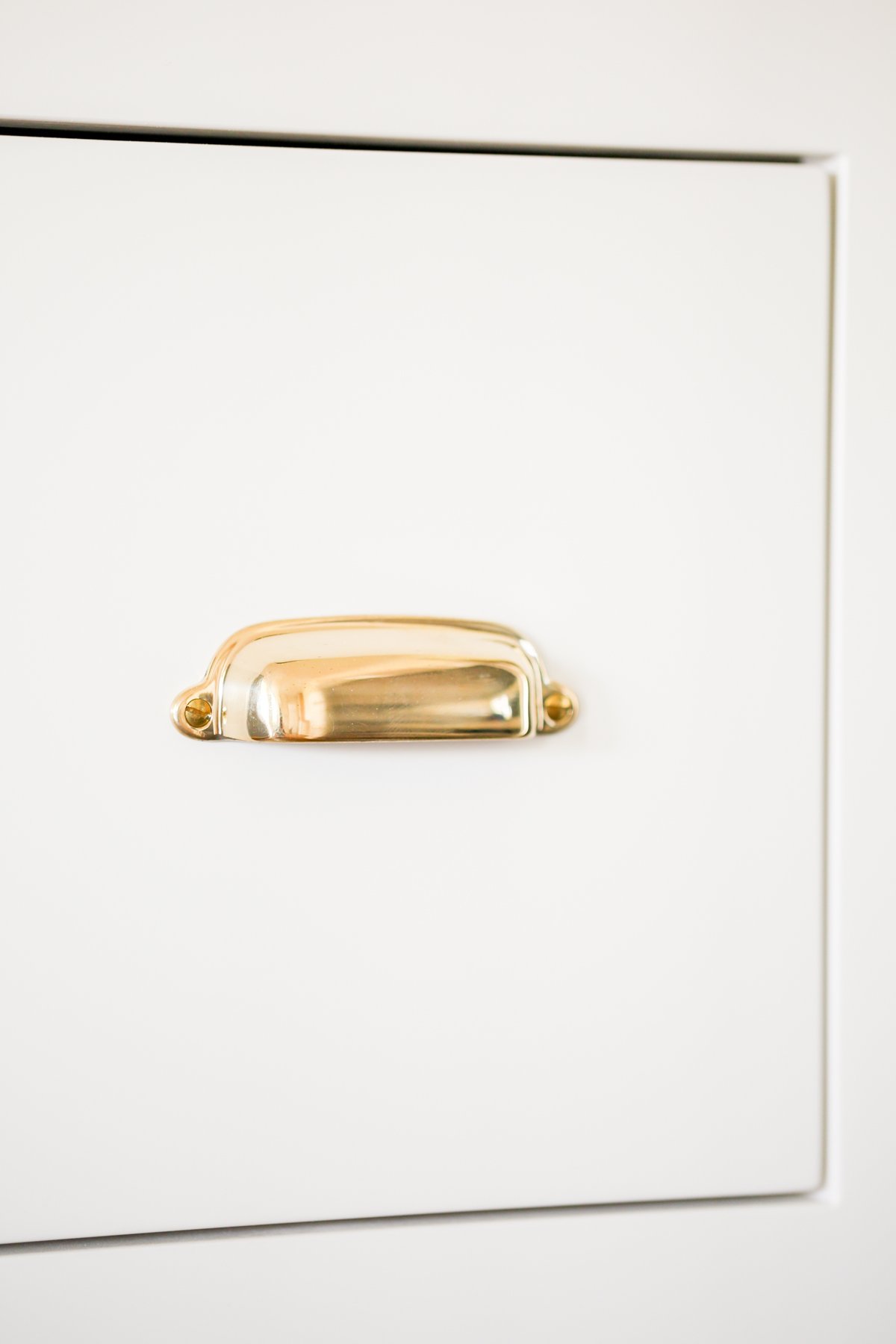 Brass Cabinet Hinges
Our hinges are lacquered – at the time of our renovation, unlacquered hinges were impossible to find. We love the subtle glimmer of these next to our unlacquered pieces and have been so happy with the way they've held up.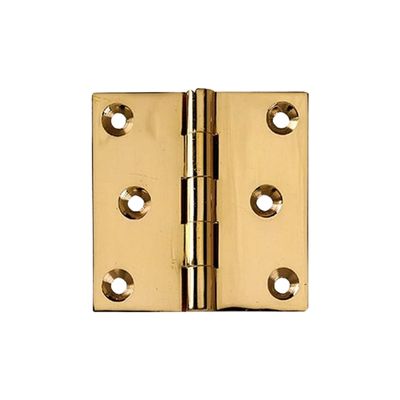 Our Hinges
While hingeless cabinetry is popular right now, I love the look of a little added jewelry on our cabinets.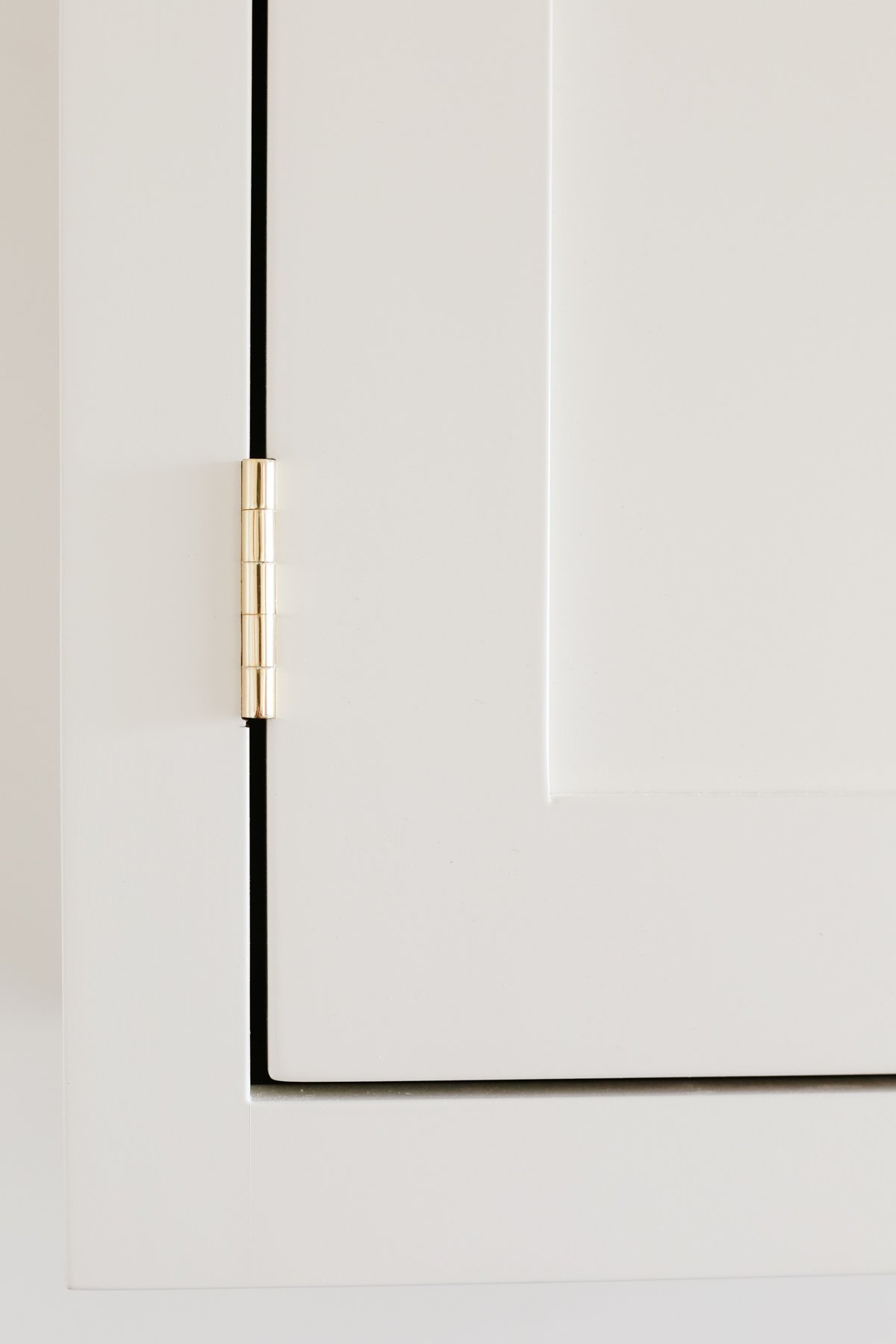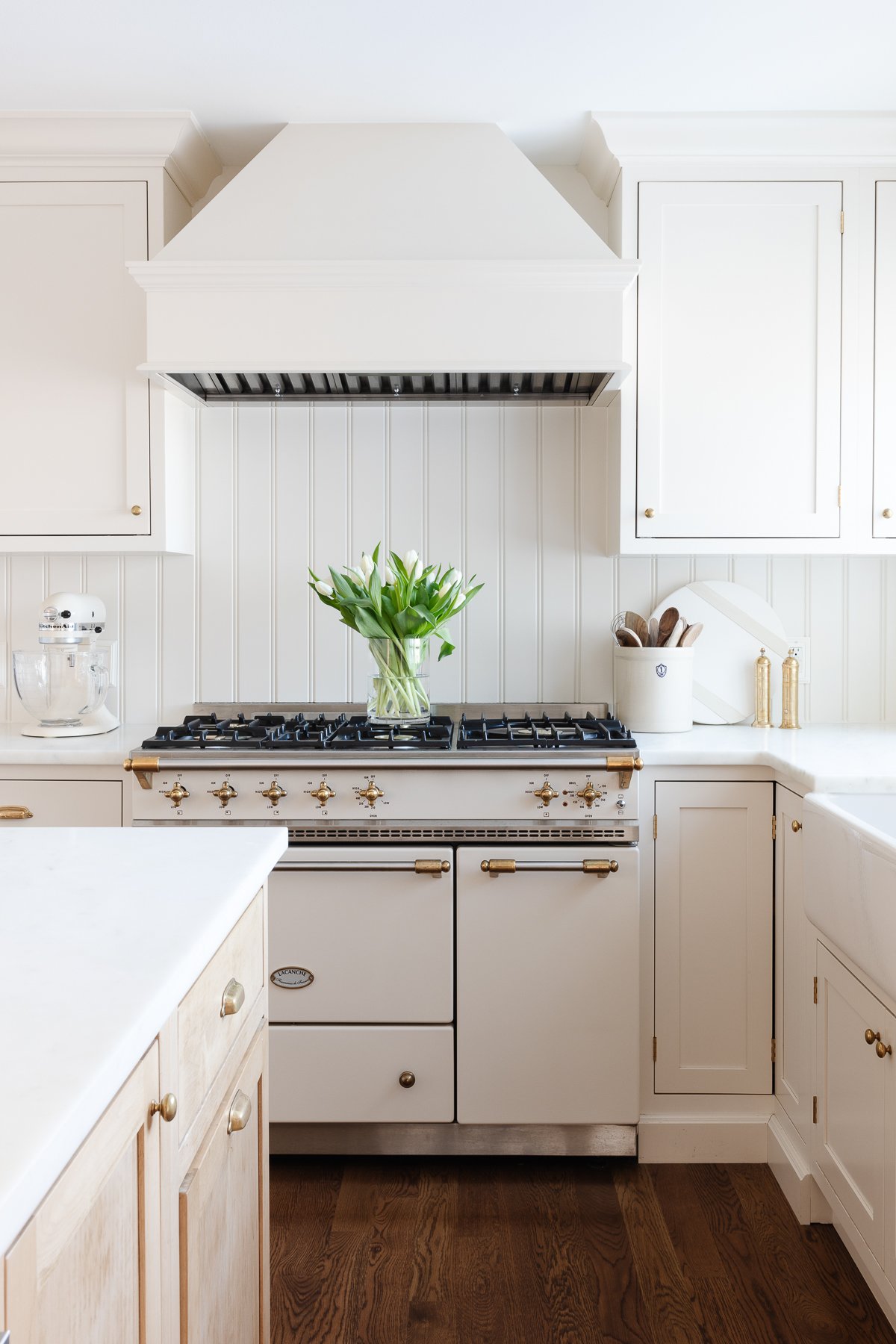 Lake Cottage Unlacquered Brass Hardware
Did you know that we updated our modern lake cottage kitchen with unlacquered brass, too? Read more about our Ilve Range and our Paneled Dishwasher here.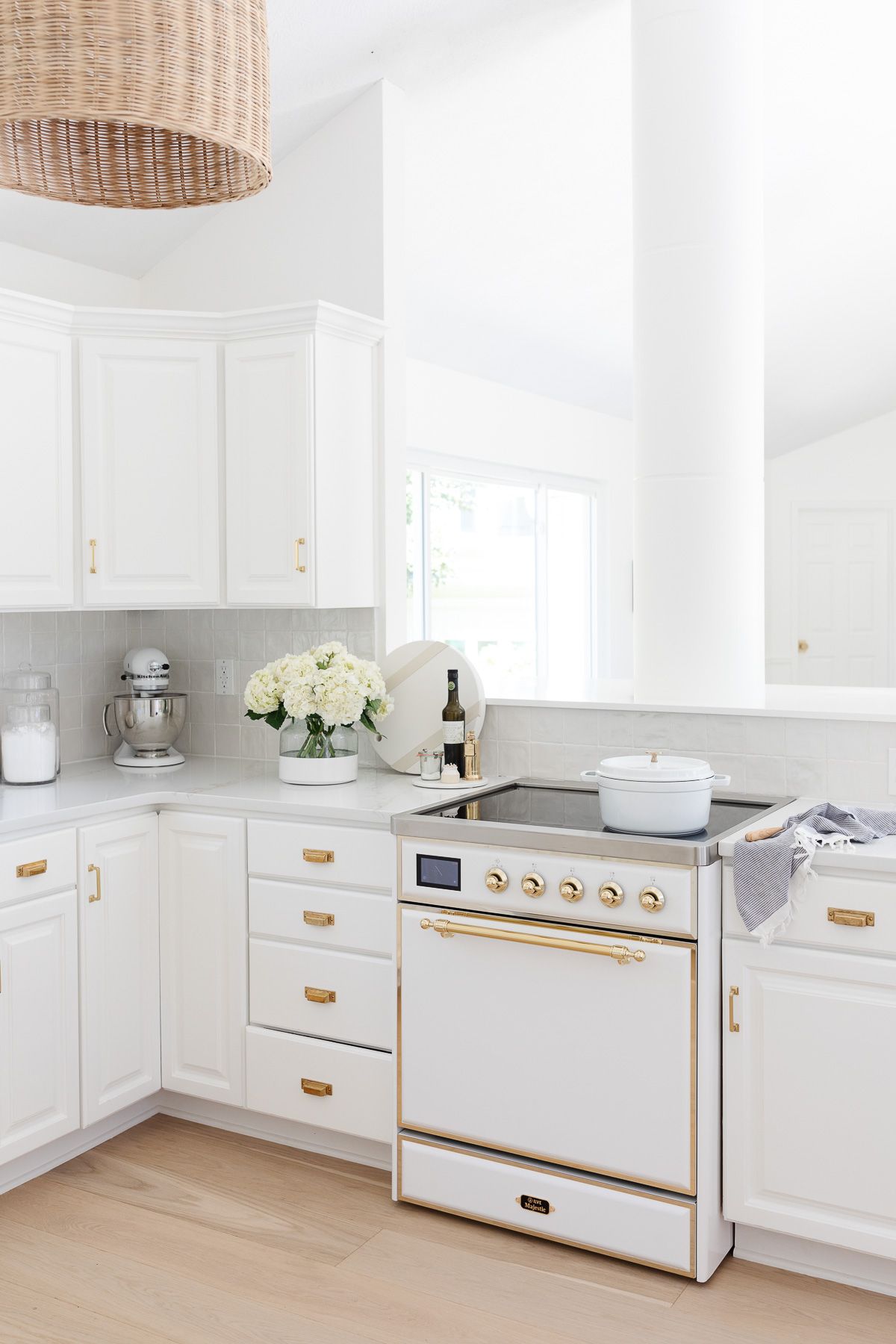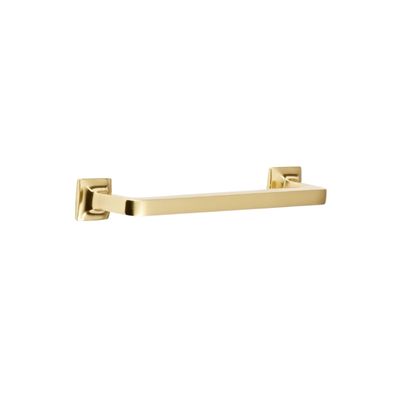 Drawer Pulls
We love the clean, modern lines of these mission style pulls
Cup Pulls
Sturdy and showing a beautiful patina, these cup pulls are a gorgeous match to our range!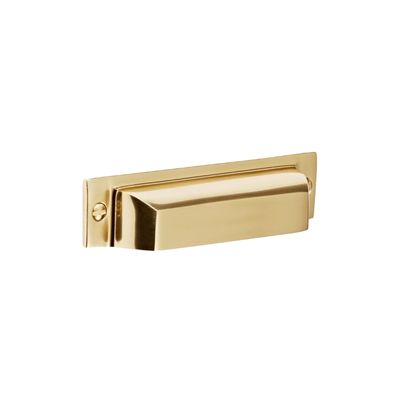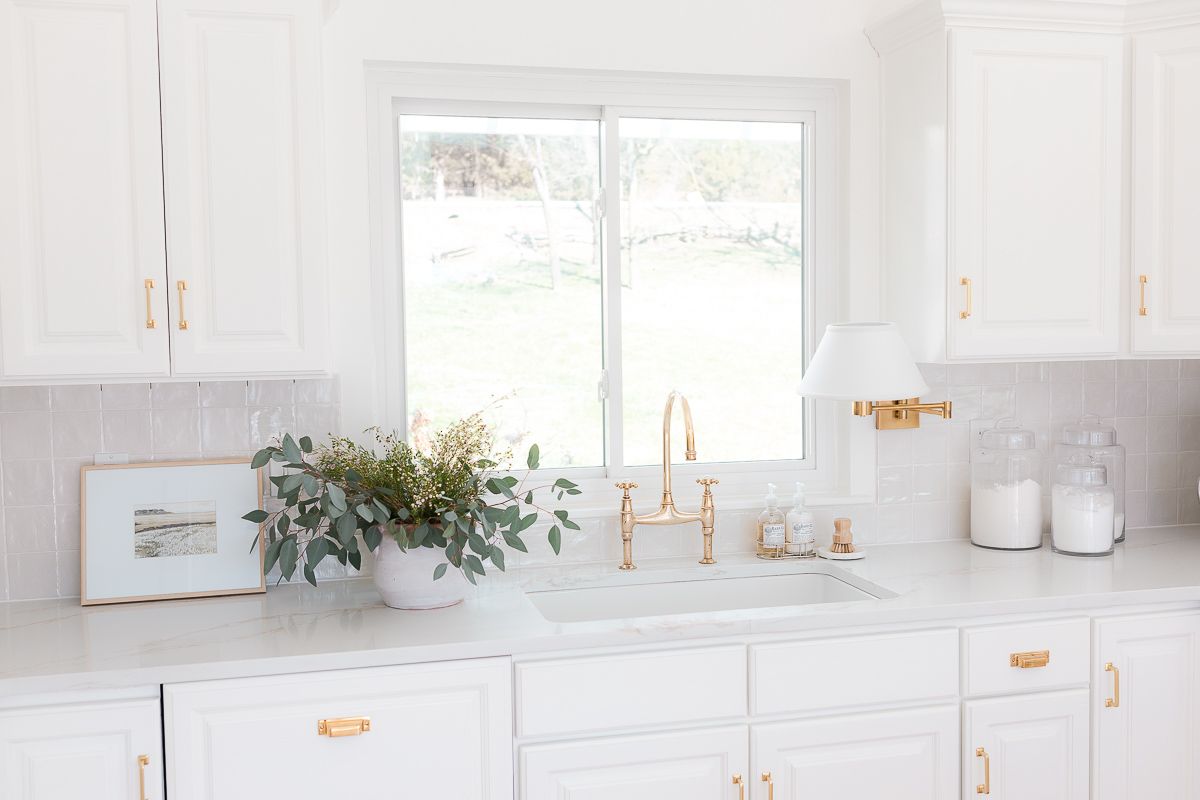 Design Guides, Decor & Tips