8 Ways to Make Your Home Smell Great
Homemade and natural air fresheners to make your home smell amazing. These ideas are virtually effortless and will immediately improve the fragrance of your home.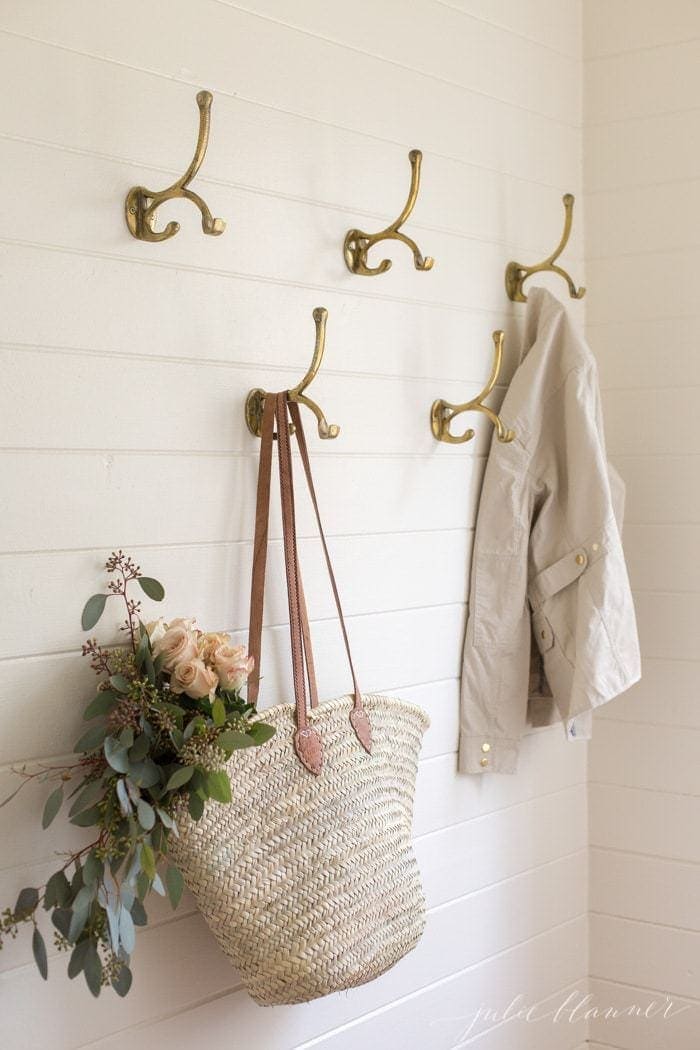 Remember how I said our home had become filthy over the winter? Well, after months of being closed up, it started to smell a little stale as well. I cannot express enough how much we need spring!
It's time to freshen up our home. These are seven truly simple ways to make your home smell amazing, without a lot of effort!
How to Make Your House Smell Good
Eliminate odor using this simple trick!
Potpourri. This homemade air freshener that takes just a few minutes to make. Whether you make dried potpourri in the oven or stovetop potpourri, it's an easy way to use less than desirable fruit while making your home smell beautiful.
Candles! It's a quick and easy way to fill your home with fragrance in just a few minutes. You can find some of my favorite candles in my shop!
Add a dryer sheet to a clean air filter so as air passes through, so does the scent! It's an easy air freshener you can change with each season when you replace your air filters.
Add a drop or two of essential oil on a light bulb. As the bulb warms you'll smell the subtle scent. A warmer also works well.
Incorporate fragrant plants that clean the air in your home while offering a subtle fragrance like a lemon tree, herb, gardenia, or eucalyptus into your decor. Plants are a natural air freshener!
Spring cleaning is another easy way to make your home smell amazing. Cleaning your carpets, curtains, etc can make your home smell fresh by eliminating dust. Get my spring cleaning checklist here!
Fresh flowers! A bouquet of peonies is one of my favorite ways to add scent to our home, but hyacinths, roses, eucalyptus, and gardenias are also very fragrant.
What is your favorite air freshener?