Learn how to incorporate beautiful garden stools into your home – both indoors and out! These decorative ceramic stools can add a touch of garden charm to many areas of your home, and they make the perfect accent on patios, too.
Whether you're dreaming of redesigning your outdoor living room, or you're hoping to add a whimsical touch to any seating area indoors, these practical little pieces might be just the ticket!
Today, we're chatting about how to use them and where to buy them – at any price point!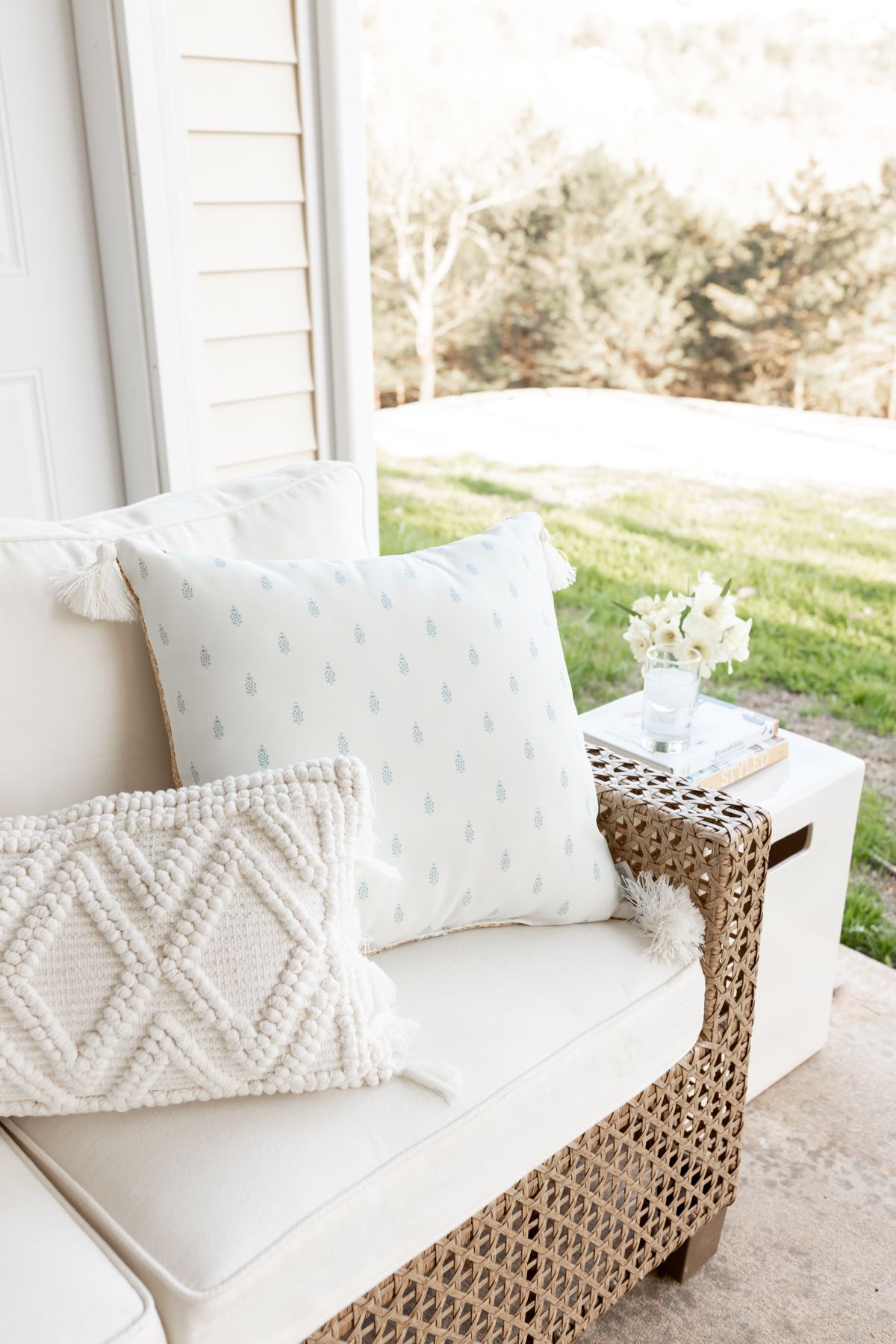 While I'm certainly not an interior designer, I do really enjoy the process of designing our homes! I love starting from a simple idea and building towards a space that I know our family will enjoy for years to come.
Taking inspiration from your favorite interior designers is one of the best ways to create those fabulous spaces! That's how I first discovered my love for these sweet little ceramic garden stools that interior designers love to incorporate into a variety of spaces.
Adding charm with unique pieces like this is a great way to infuse personality into a room. Use my favorite method for how to design a room when you're not an interior designer, and you'll be off to a great start.
Today, we're covering the many uses and styles of these sweet little ceramic stools, plus a round-up of sources! Use the drop down Table of Contents menu to navigate this post, and don't forget to pin and save for later.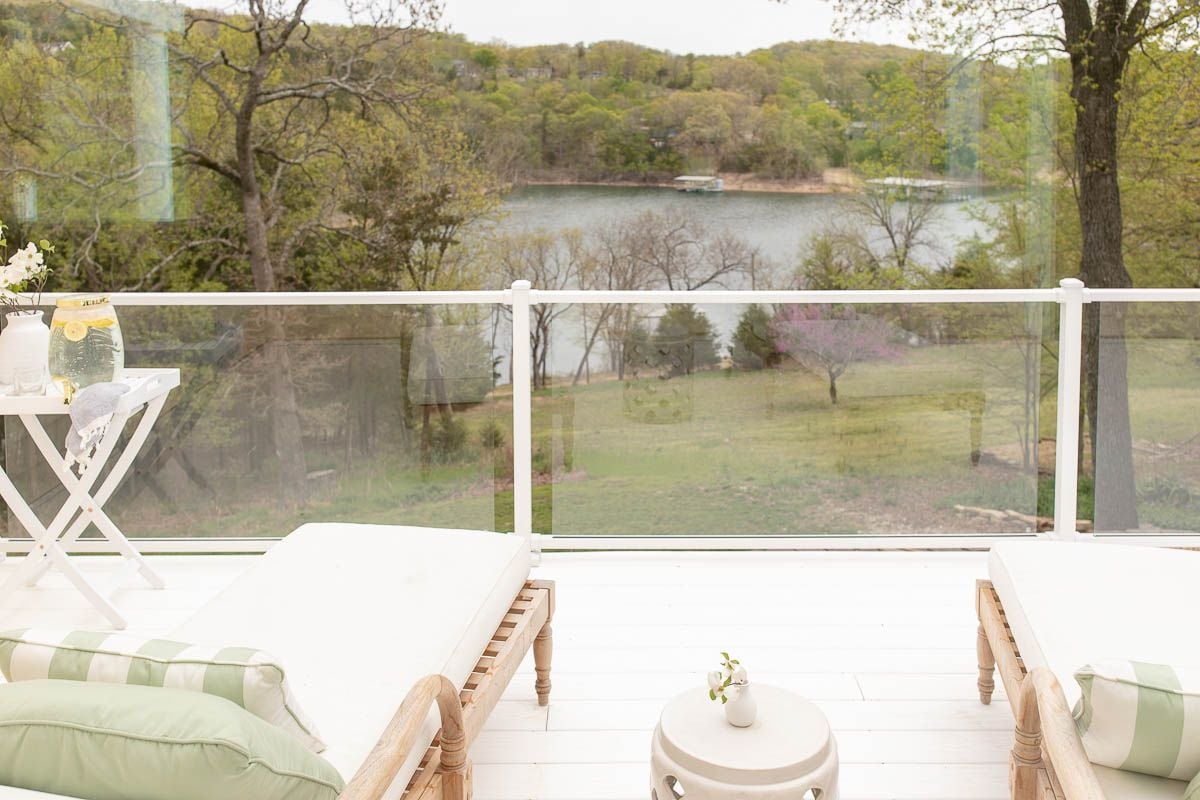 Garden Stools
These ceramic home decorating accessories are often incorporated as end tables, coffee tables, patio seating, and more. They add both charm and function, and the petite scale makes them one of our favorite pieces of multipurpose furniture!
While most classic decorative garden stools are made of ceramic, you can find them in other materials too. Think of materials like teak (or other woods that are safer for outdoor use) wicker and rattan, and even concrete or composite materials like resin.
There are so many fun uses for these cute little stools. Bring one into your home this summer for a garden-inspired touch of charm in any space!
Frequently Asked Questions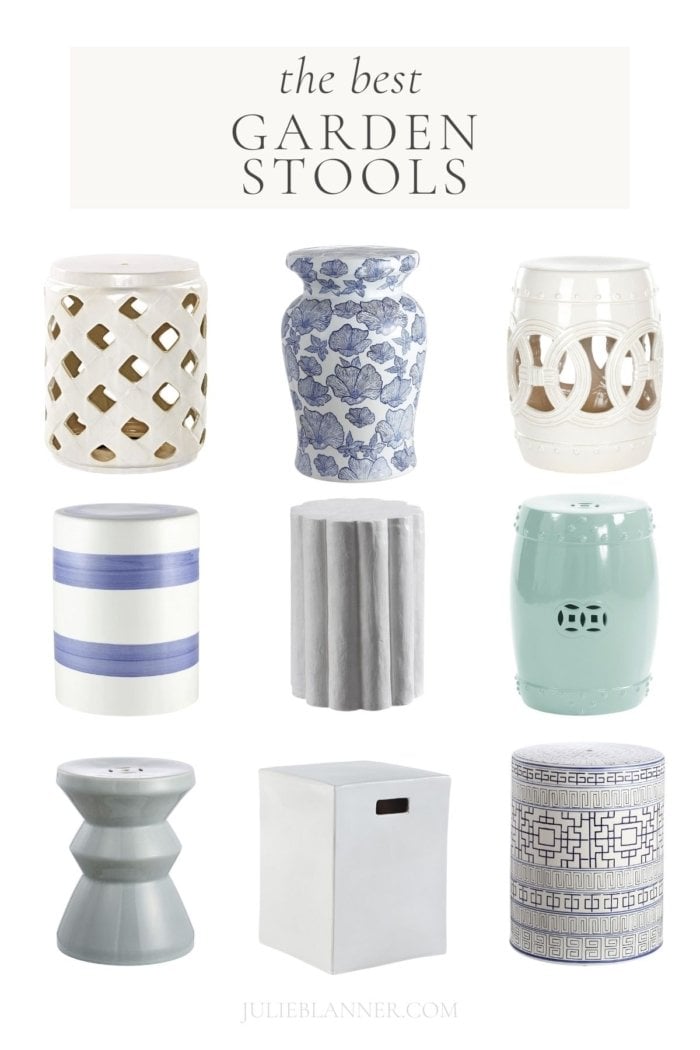 Sources
White Garden Stools
Blue and White Ceramic Garden Stools
Colorful and Textural Options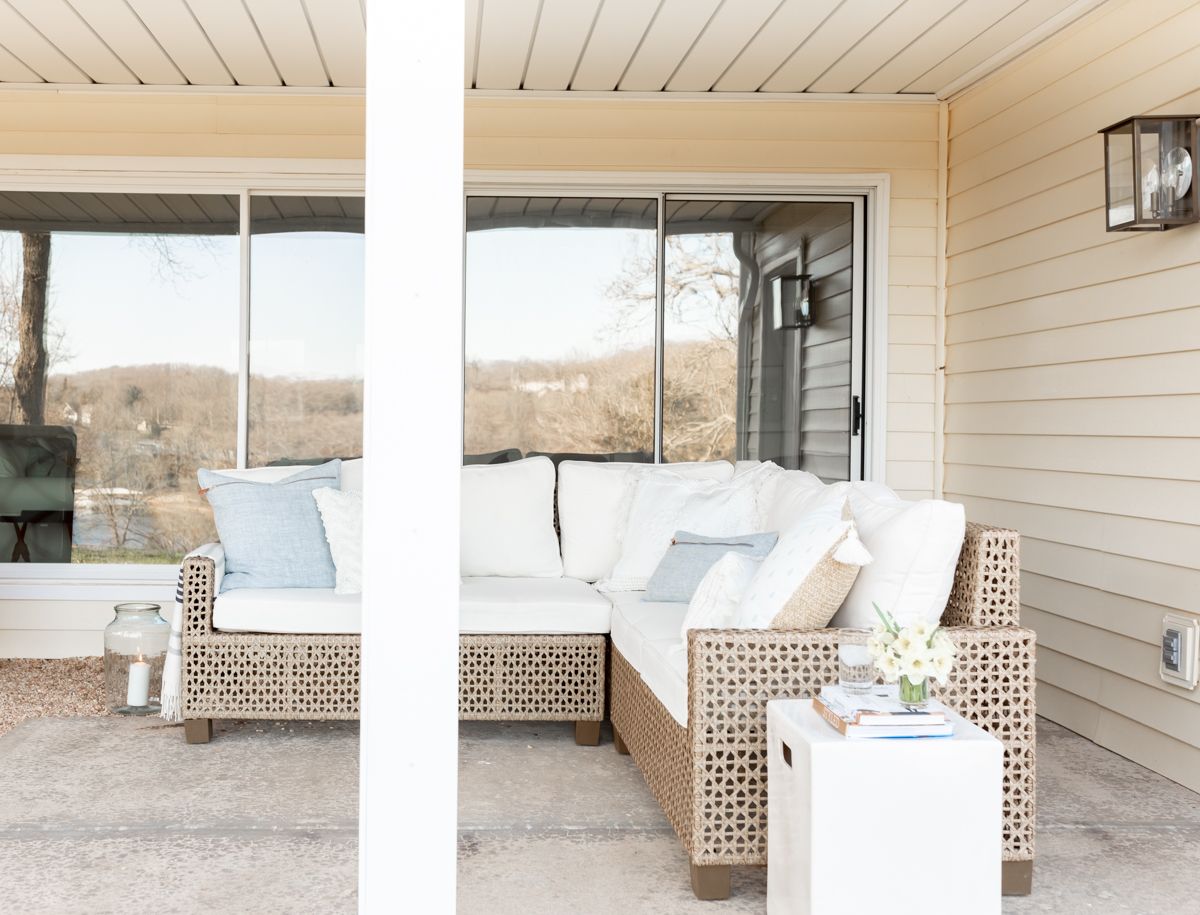 I'd love to hear from you! Are you a big fan of this charming look? How would you like to incorporate a garden stool into your home?