My favorite Amazon home decor finds! There are so many great steals and deals to be found here. I've taken the work out of searching – find my favorite options for lighting, decor accents, laundry, kitchen, bedding and so much more!
Customize your home with affordable, budget-friendly finds that are inspired by your favorite interior designers!
This curated collection of beautiful home decor pieces is sure to motivate you to freshen up for the new year.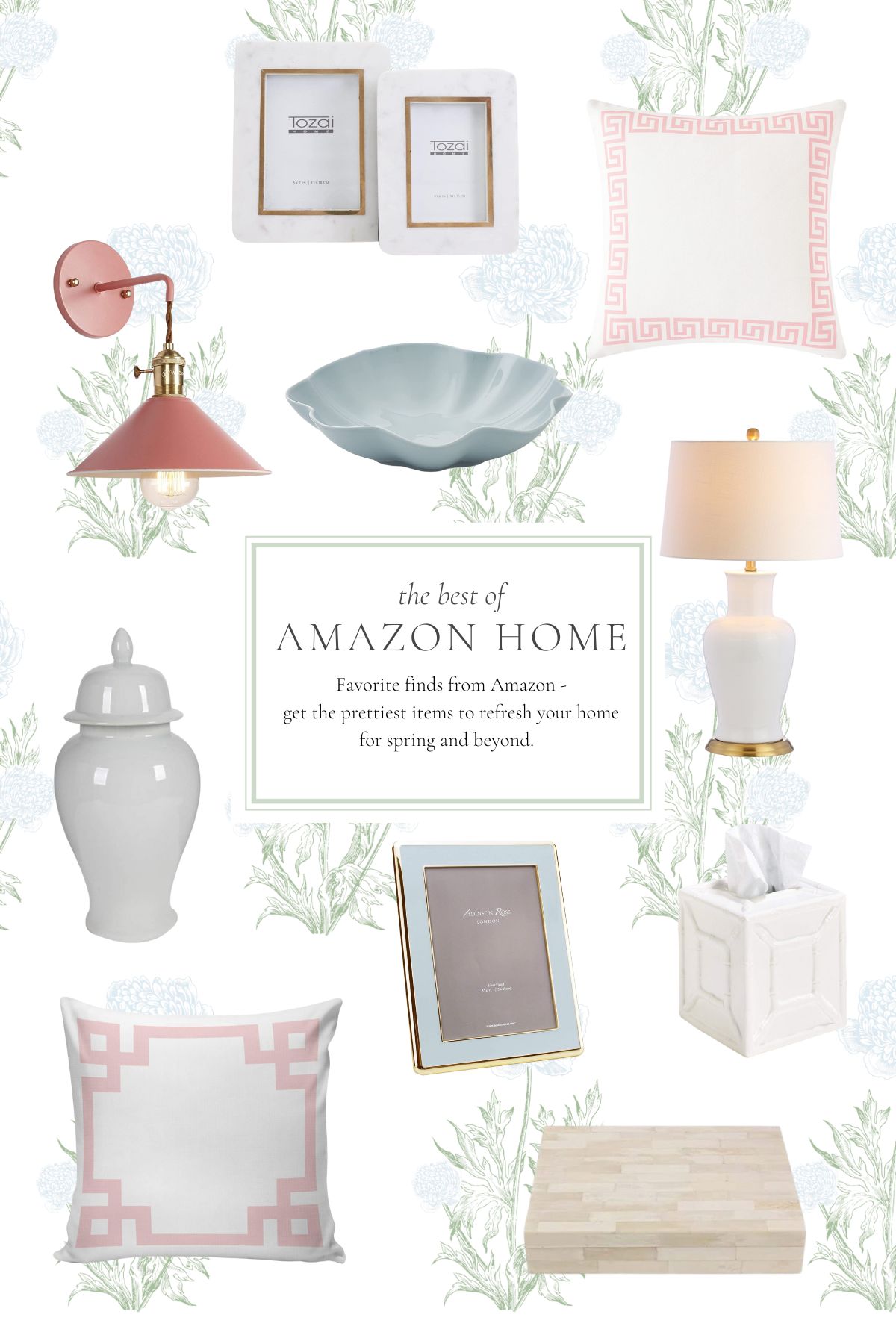 It's true…we all have a budget, no matter your age or stage in life! And while I love a high end look, it's just not always an option as you renovate and remodel a home.
As you can see in my tips for achieving a Luxury Home for Less, I love to find a great bargain and I love staying within the budget we set for each of our projects.
I tend to choose one high end item to help me achieve the luxury look that I love, and then pair it with lower-end duplicates that help us fit everything together seamlessly.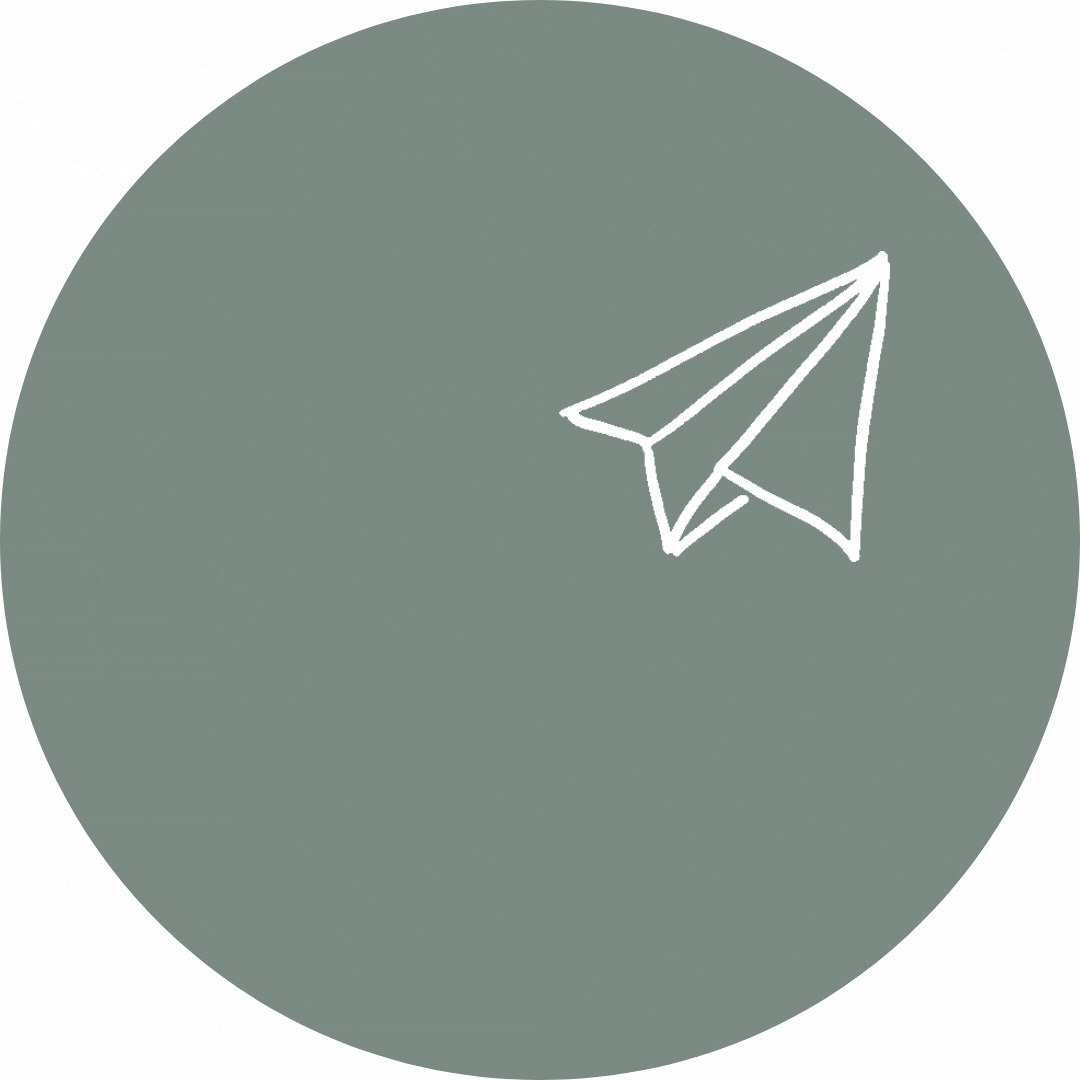 Amazon Home
That's why I love Amazon home! I have long curated an Amazon store front full of my favorite home decor elements, kitchen finds, organization, floral design tools and more.
In fact, so many of these amazing Amazon home decor items are the exact product your favorite designers and retailers are selling at a significantly higher cost!
Today, I thought it would be fun to round up my most recent finds. I love them and I think you will too! First, a few of my best tips for shopping Amazon.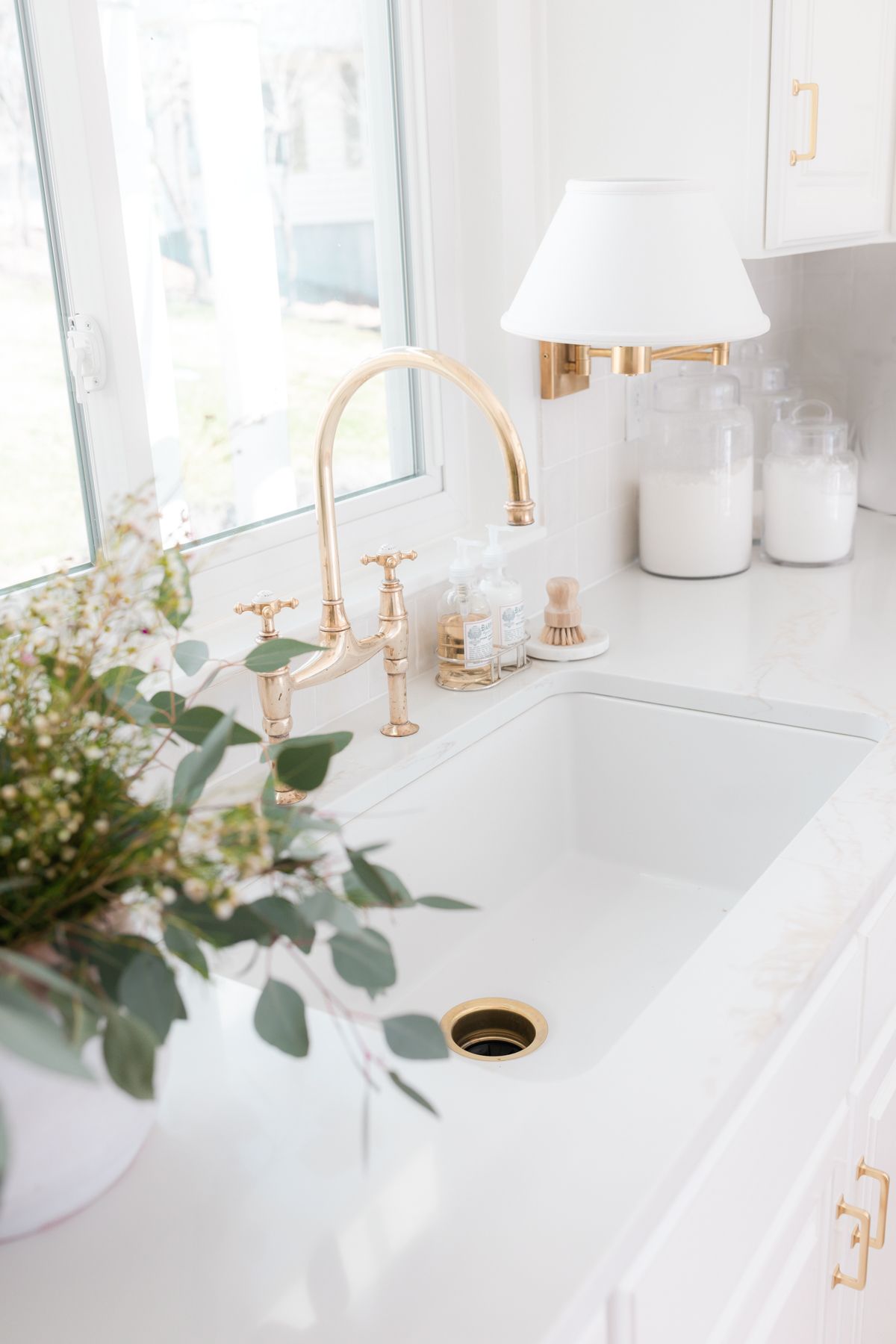 Tips
Move Quickly – Often, you'll find that an item you added to your cart a week ago will be sold out when you're ready to purchase. If you know you love it, grab it!
Read reviews. Unsure about an item? Read through the reviews and check to see if any reviews show photos. This can help ensure that you're purchasing an item you'll love.
Multiple sellers. You'll often find the same product listed with different sellers. Double check prices, sizes, and shipping times to ensure you're getting the best possible deal.
Prices can change!
Keep in mind that Amazon prices can change at any time – and they frequently get higher with seasonal items especially.
My Favorite Amazon Home Finds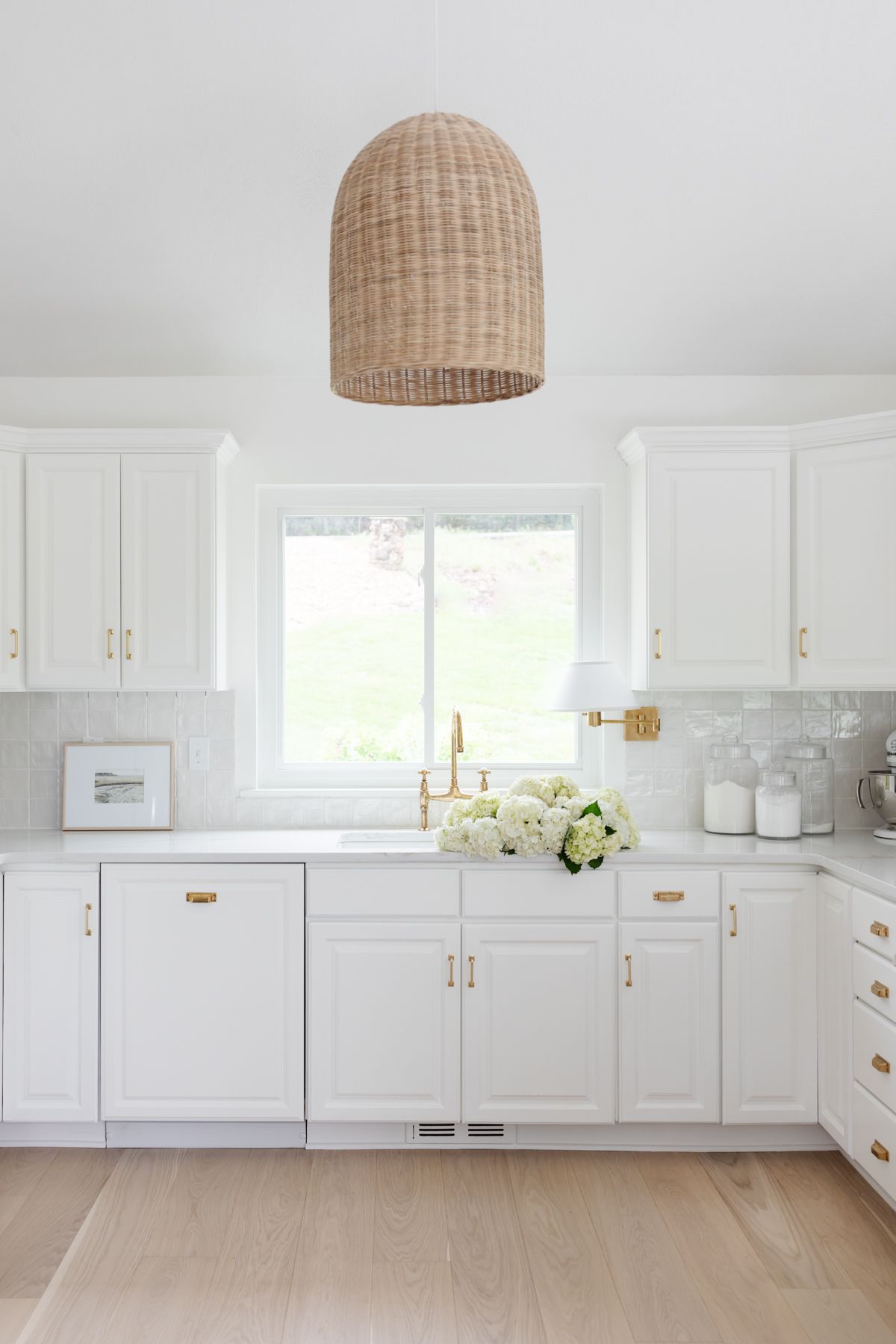 Pillows and Bedding
Find more of my favorite Amazon pillows right here!
My heart will forever be in love with blue and white, but I always love pinks and greens, too – especially for spring!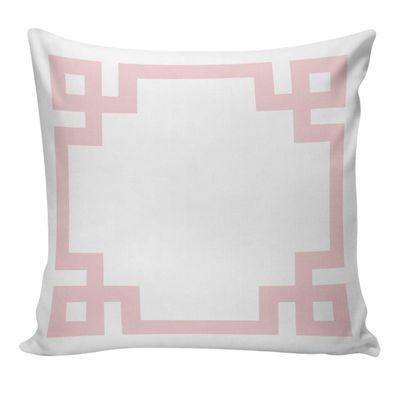 Greek Key Pillow Cover
I can't get over the price on these – the style is so high end and the color is perfect!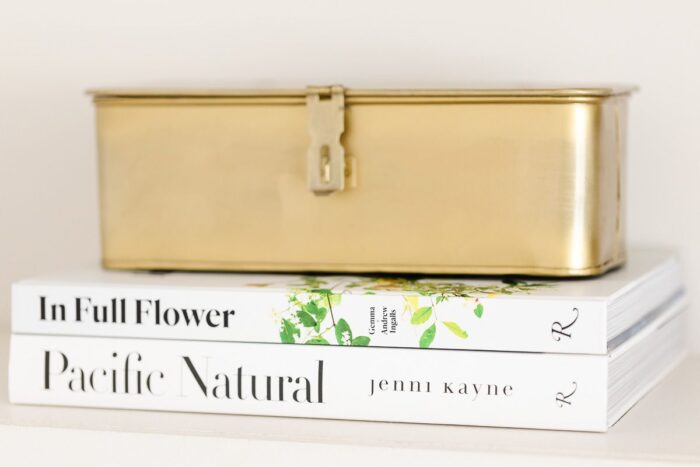 Lighting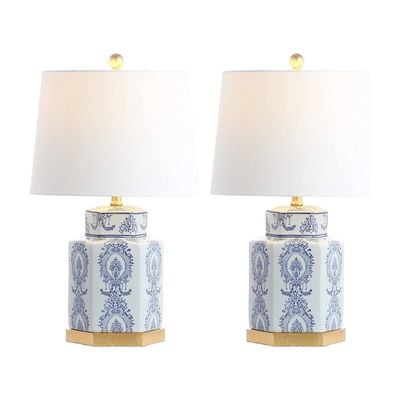 Block Print Lamps
How cute are these? A pair of pretty blue and white lamps for just $165… sold!
Amazon Mirrors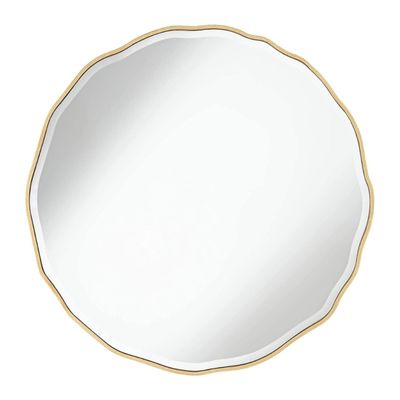 Wave Mirror
One of my favorite high end look-alikes for less!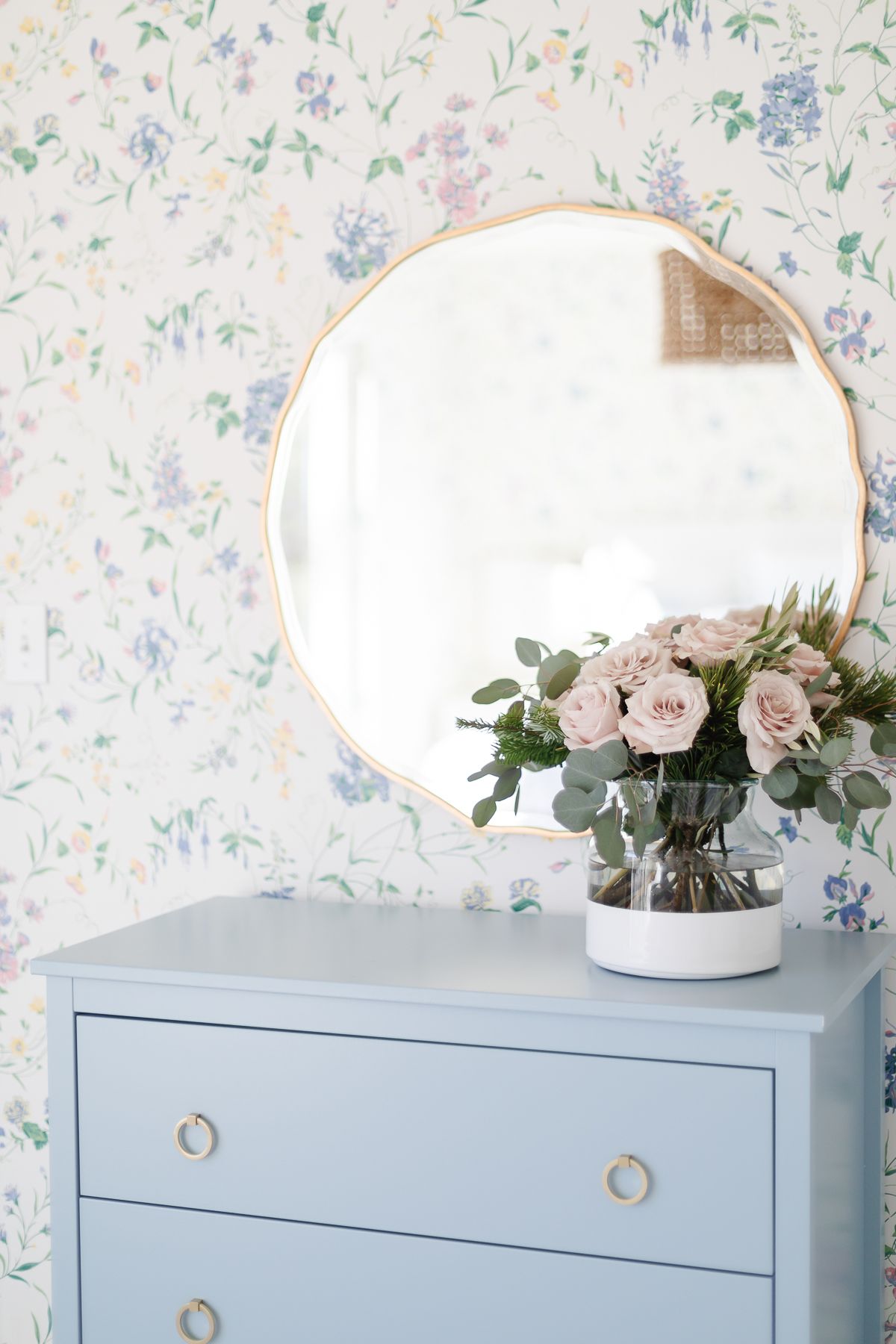 Amazon Home Decorative Accents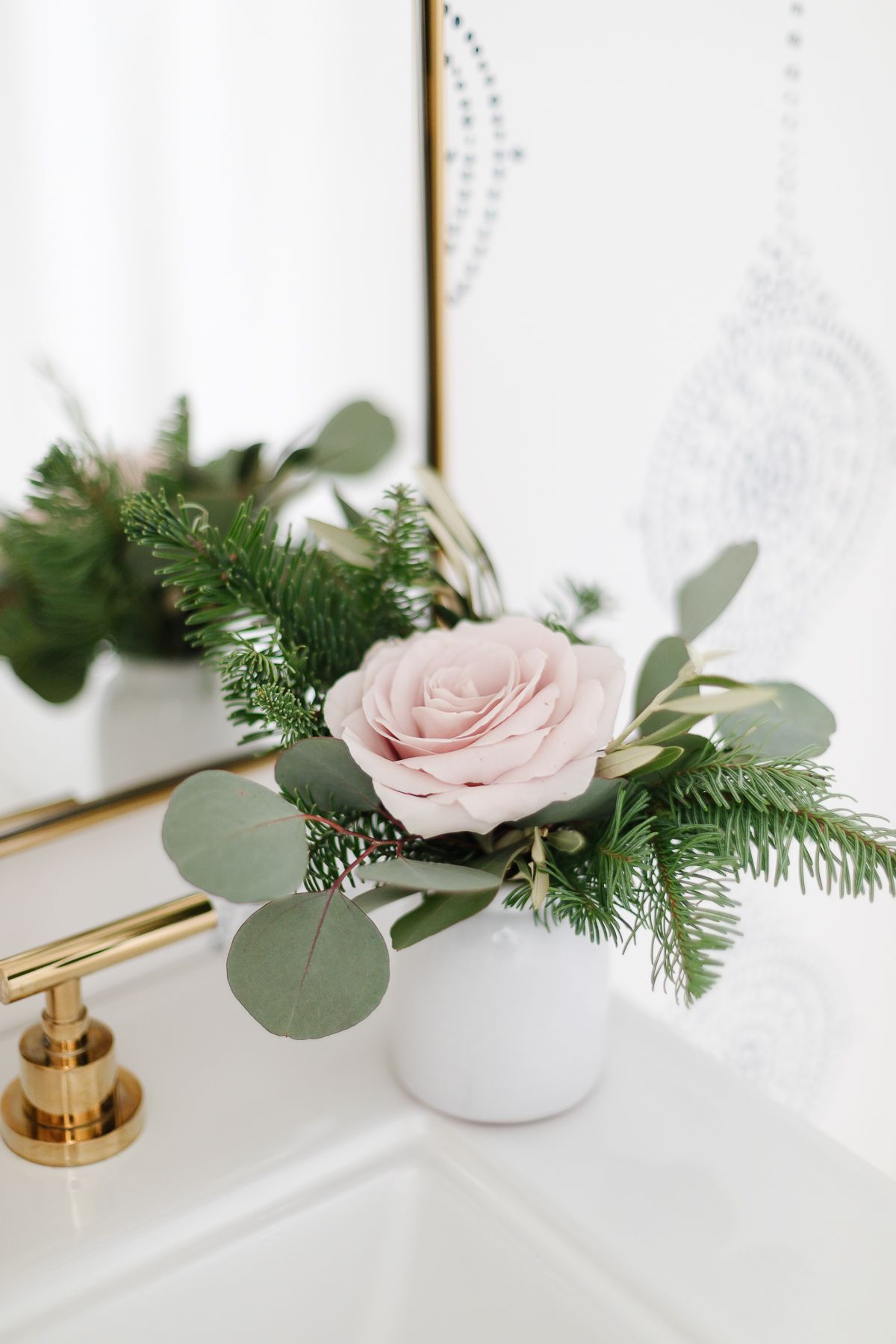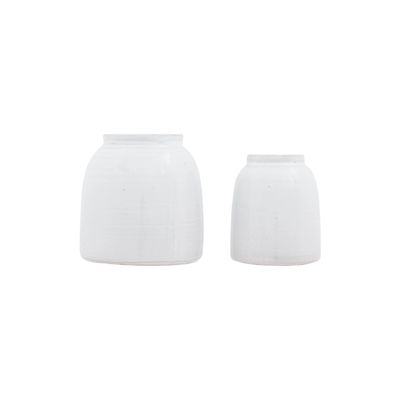 Pair of White Vases
I have and love these petite little white terracotta vases (pictured above). At just $25 for the pair, they are are the sweetest upgrade for grocery store blooms.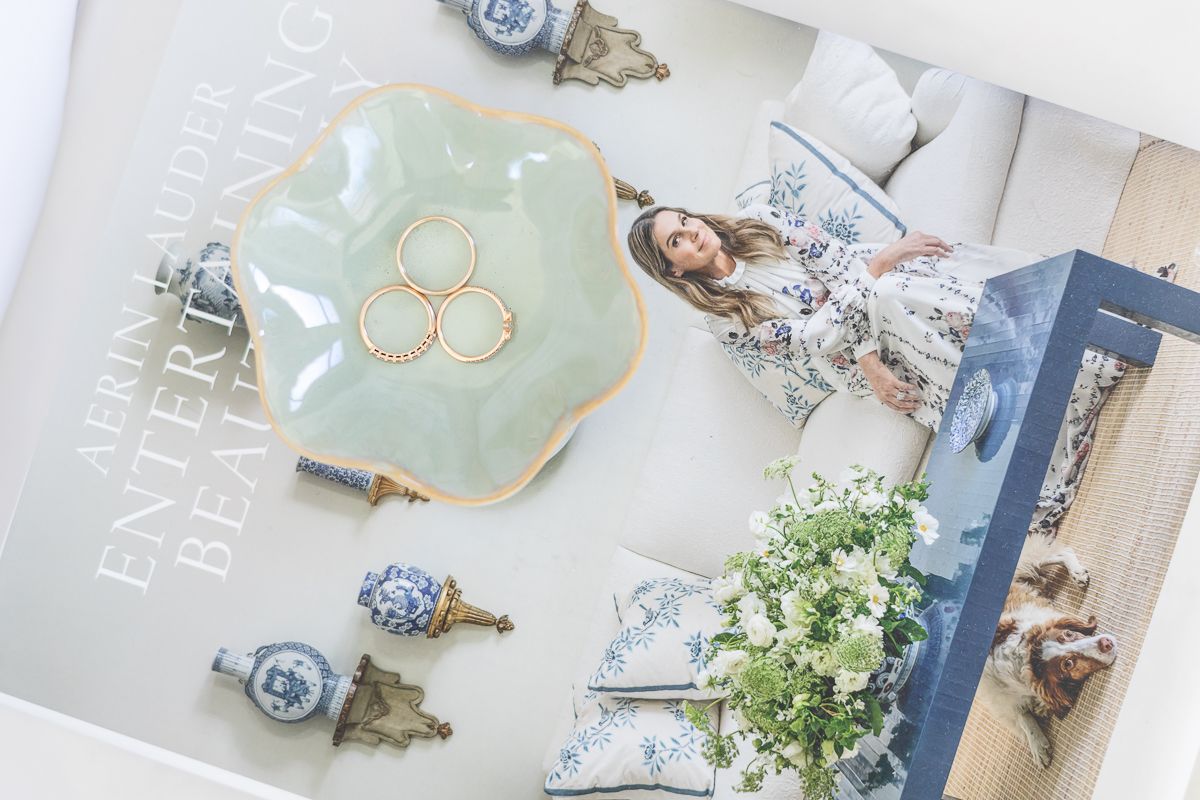 Laundry and Cleaning Supplies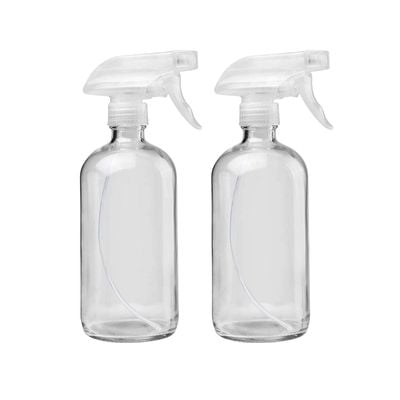 Glass Spray Bottles
We all have to clean- why not make your cleaning products pretty enough that you can leave them out?
Combine Form + Function
When you select natural and beautiful cleaning supplies and accessories, you can integrate them seamlessly into your decorating.