A minimalist aesthetic is a simple, clean and clutter free approach to designing and styling your home with intention. Learn how to create a calm, visually stress-free environment where the people you love will truly shine!
Less is more, especially if you're a minimalist. Creating a minimalist aesthetic in your space means a sense of peace, calm, and clean.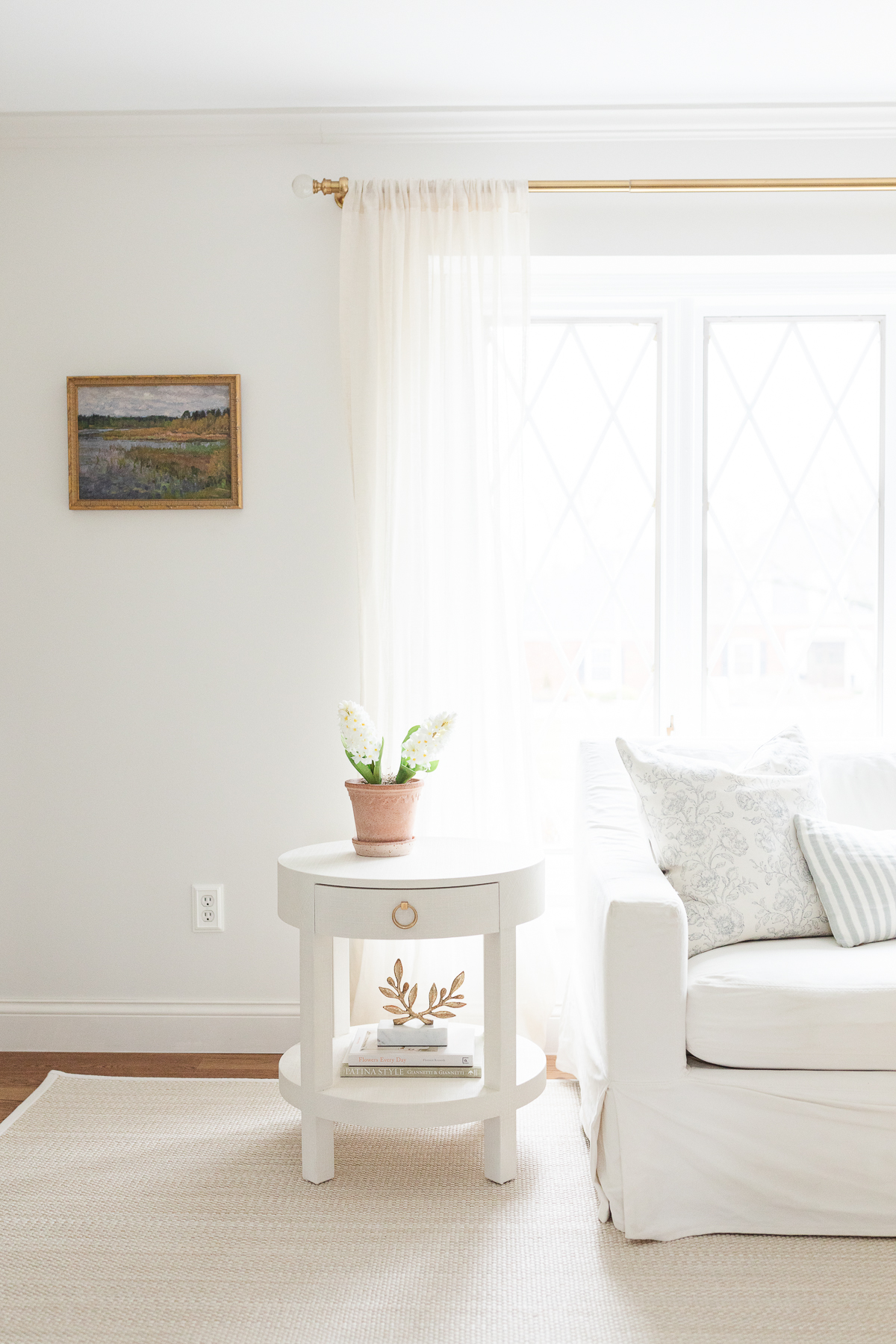 After years of honing my own approach to a minimalist lifestyle, I've realized that a minimalist aesthetic doesn't always mean how it sounds.
While some might think the term minimalist implies a cold, museum-inspired empty space, the truth is anything but. In fact, my approach to minimalism is cozy, collected, and (I hope!) even charming.
It's not for everyone, of course… but for our family, a minimalist aesthetic means a calm, clutter free background to our lives. It's more about organization, a restful and cohesive color palette, and yes… even some empty spaces that help create a sense of zen with spaces for your eyes to rest.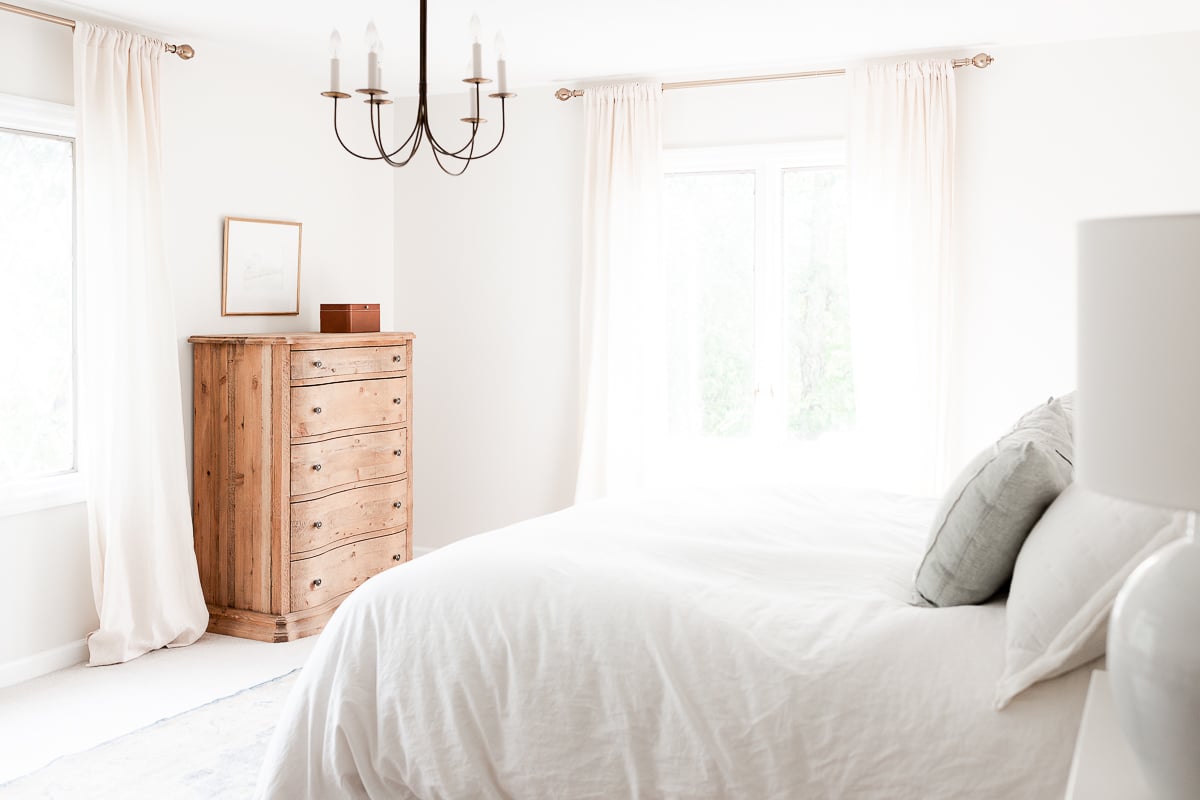 What is Minimalist Aesthetic?
While it might sound complicated, it's anything but. A minimalist aesthetic is defined by the very things it isn't, in a way. It's a visual sense of calm, cool and collected!
This aesthetic is generally neutral, peaceful, and restful on the eyes. Distractions are just that… distracting!
You'll generally find a calming, cohesive style, and a neutral, color-free background for living. It's clutter free, clean, and allows space for the people in your home to shine!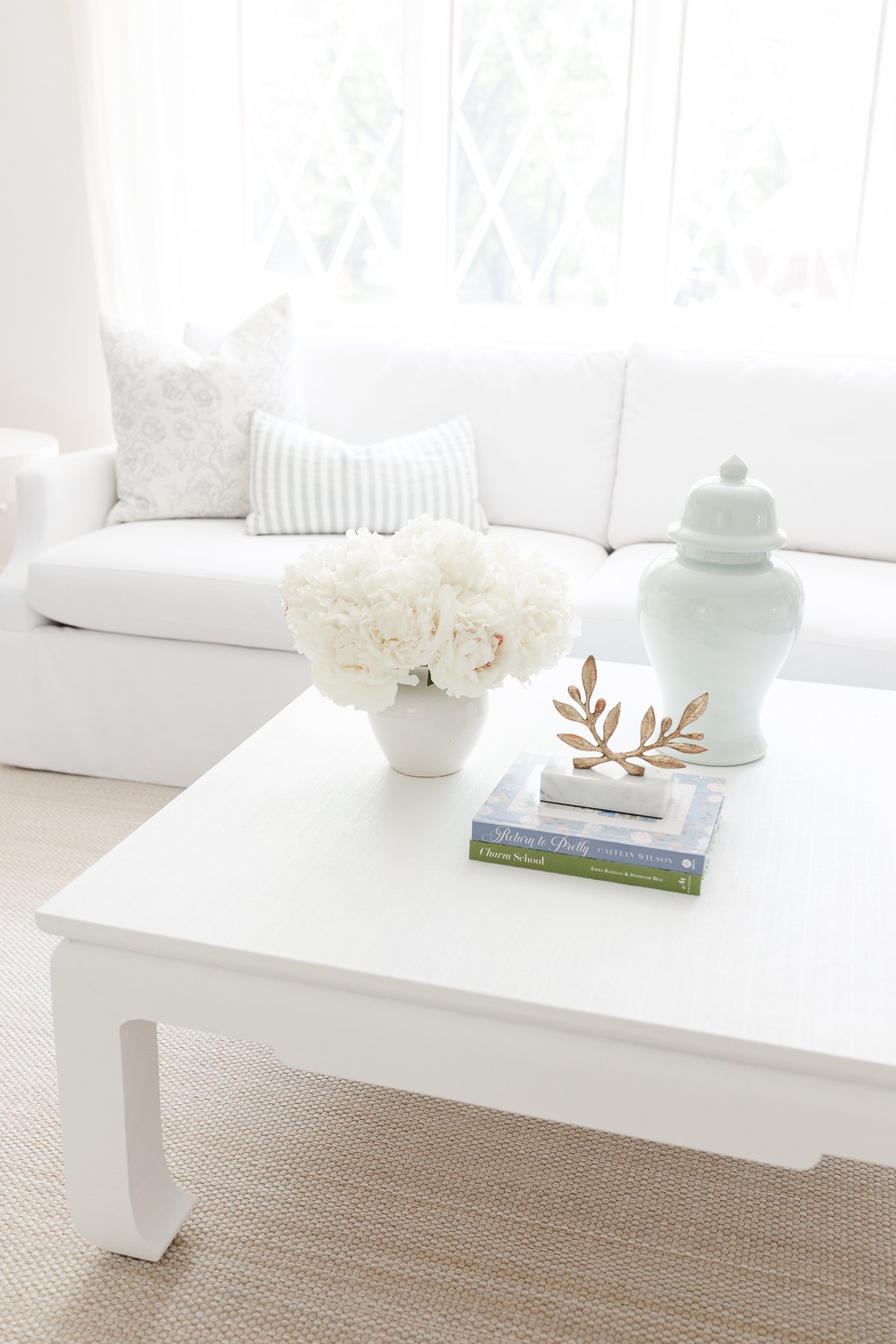 There's a difference between a minimalist aesthetic and a minimalist lifestyle. A minimalist aesthetic embraces the less-is-more style of minimalism in your personal spaces, while the lifestyle is more about valuing experiences over material goods.
Like anything, there are good and bad sides to adopting a minimalist lifestyle – it can be hard to let go of "things". That's why I prefer to think of the minimalist aesthetic in terms of a visual style, making it about function for our family.
A minimalist aesthetic isn't about empty spaces and cold hallways. We own plenty of things, I promise! For us, it's more about being intentional with purchases and choosing items that bring us joy or have a real function in our lives.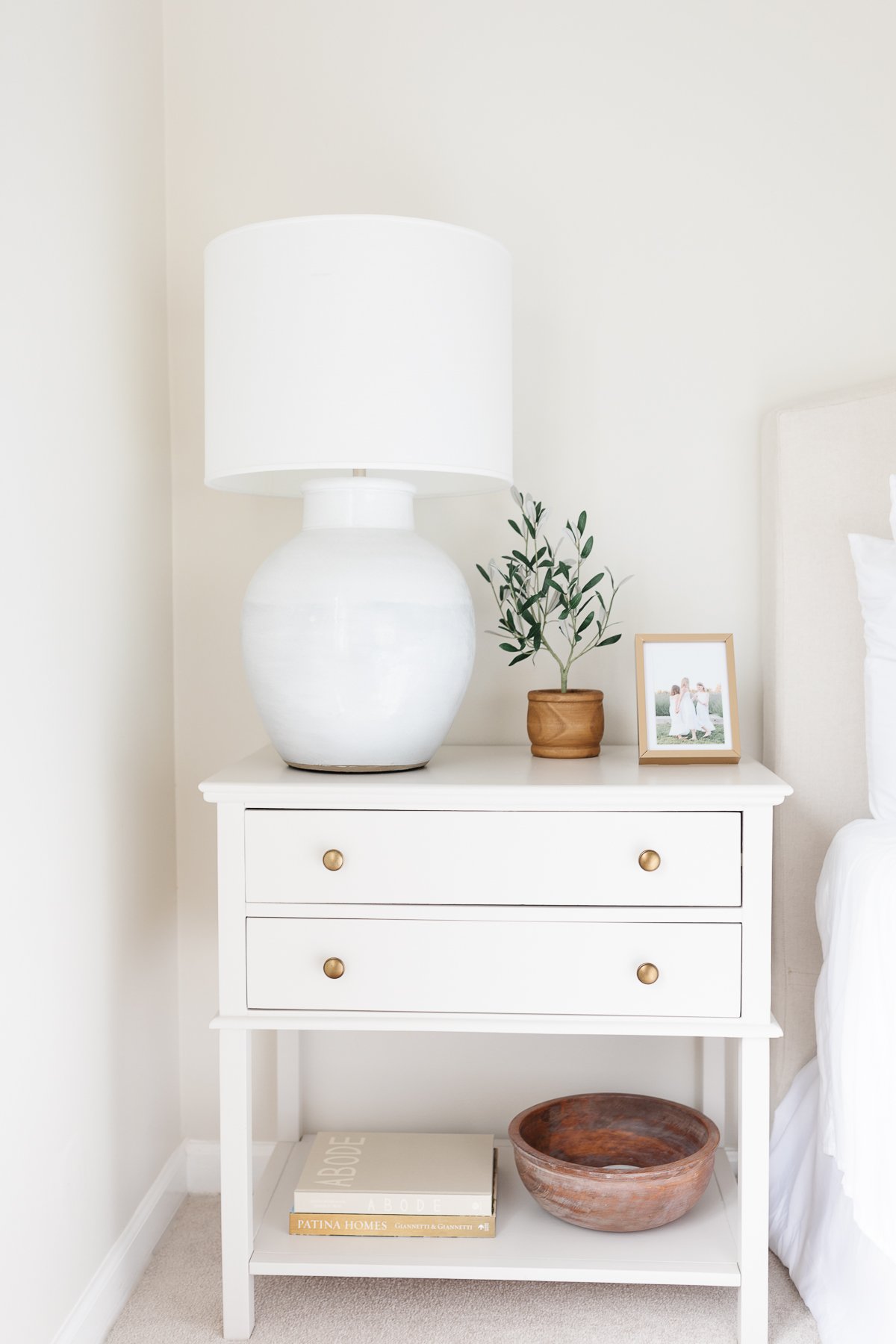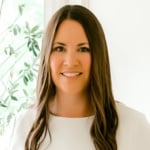 Tips
Before I make a purchase or bring something new into our home, I ask myself all the questions.
Do I need it?
Is it necessary
Does it make us happy?
Is it worth spending the money?
Am I making a decision too quickly?
Will I regret this?
Will I always be looking for a replacement item?
It helps so much to ask these questions so that we only bring in items that are functional, special, and bring us joy.
How to Create a Minimalist Aesthetic at Home
There are a few key ideas that you can take away in your steps to creating a timeless minimalist aesthetic.
First, create a soft neutral background. I've written a lot about paint! It's a subject near and dear to my heart. White paint isn't as easy as it sounds, right?
Luckily, I've done the work for you and researched countless neutral paint colors you're going to love! A hallmark of the minimalist aesthetic is a calm, neutral backdrop for calm and stress-free living.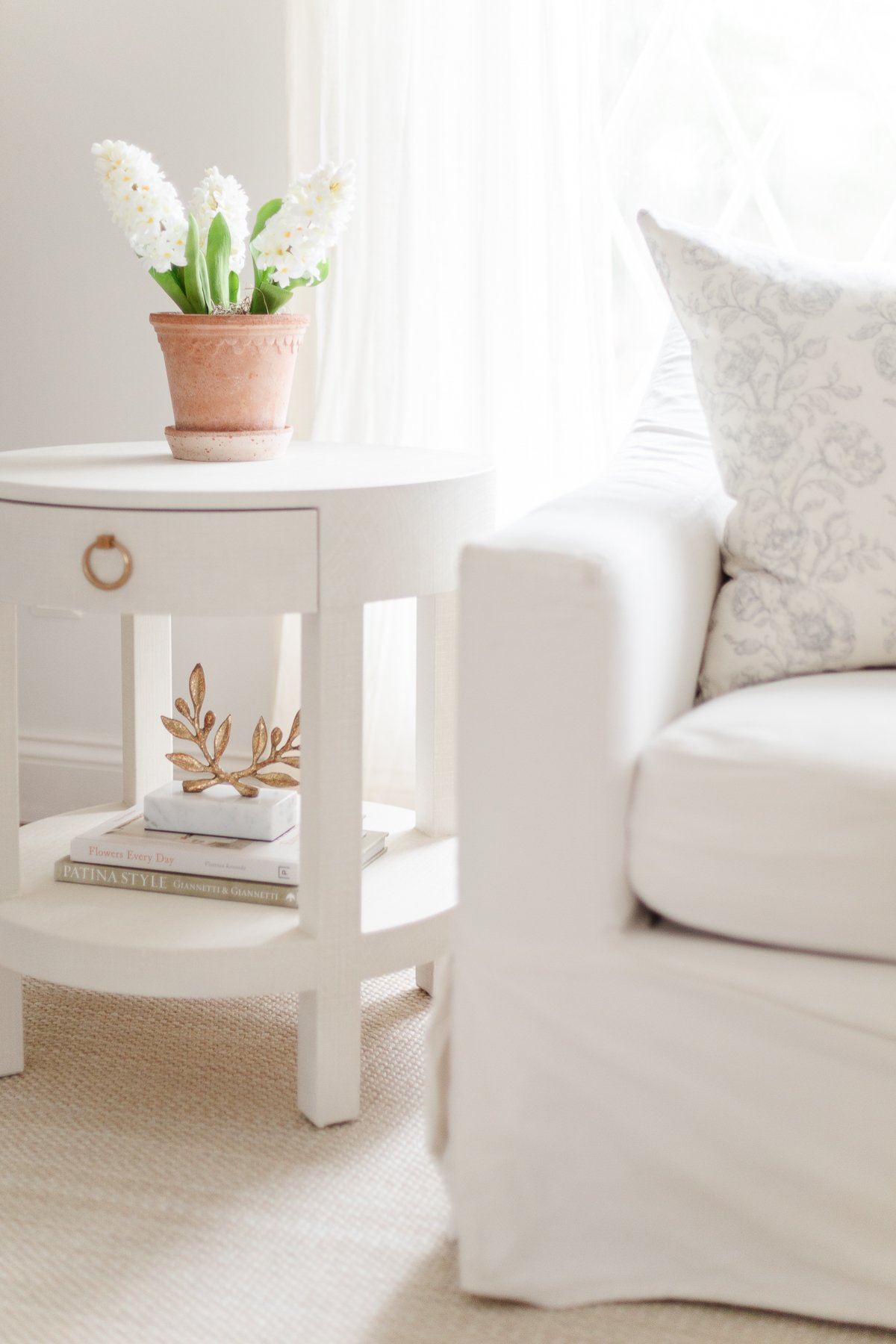 This is so important to a minimalist lifestyle or minimalist aesthetic. Truthfully, it's almost impossible to be disorganized when you're taking a minimalist approach.
By eliminating the "stuff" that weighs you down, you leave space for what matters– the people within your walls. You don't need furniture in every space, artwork on every wall, and drawers filled to the brim.
I promise, you won't even miss it when it's gone! Plus, it feels oh-so-good to get organized even if you're not taking a more minimalistic approach.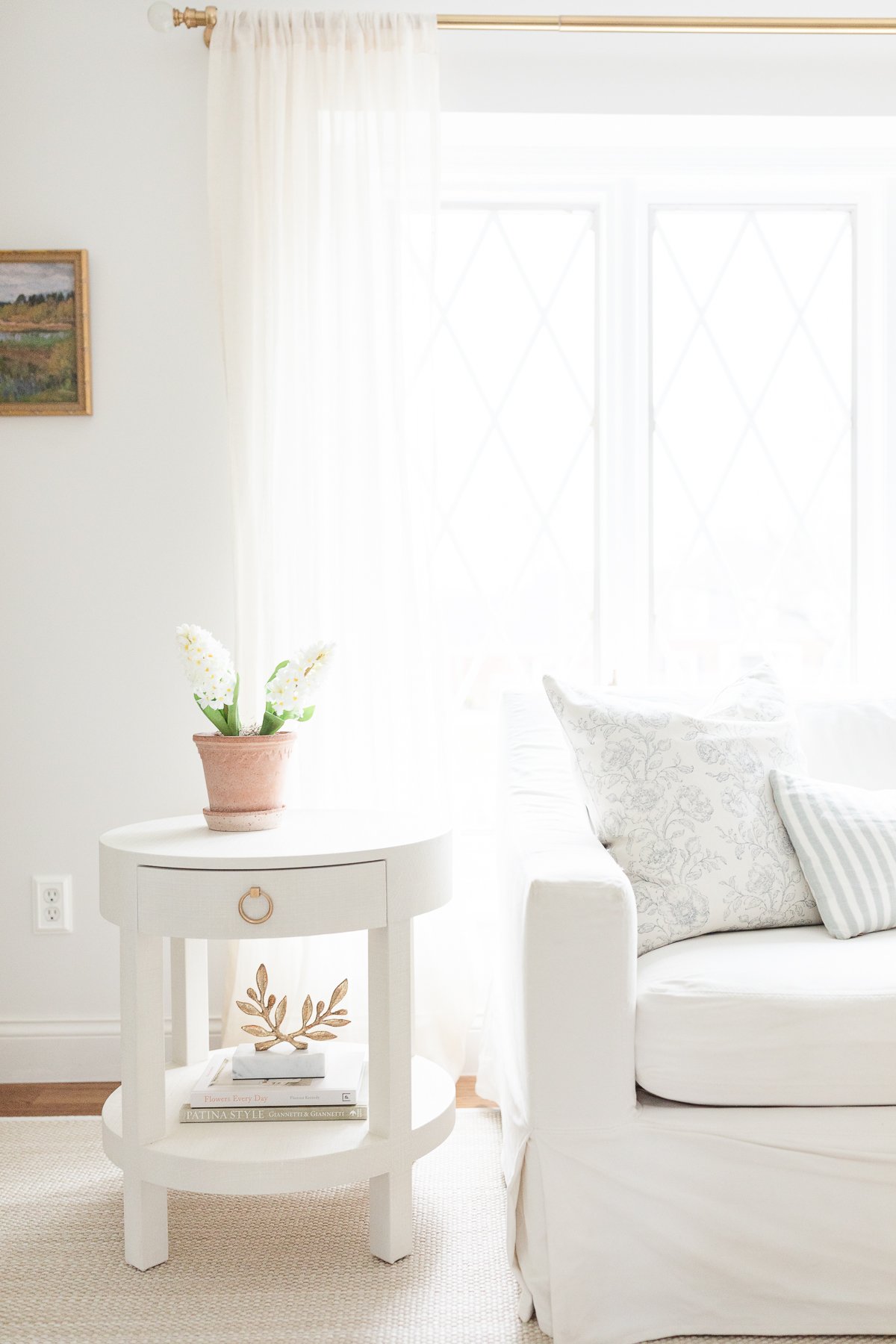 Brighten it Up
Next, this suggestion can go many directions. Brighten up your space! This means you'll want to implement ways to allow the light inside your home at every opportunity.
Read more about how to add light to a dark room! Consider removing window coverings, replacing light fixtures, and even switching out your lightbulbs.
Leave Space
I always remember the rule of "white space" that I was taught in a graphic design class many moons ago.
Leaving space is crucial to a minimalist aesthetic and any good design! Leaving empty spaces on your walls, in your floor plan, and yes… even in your drawers can create a soothing, visually restorative feeling.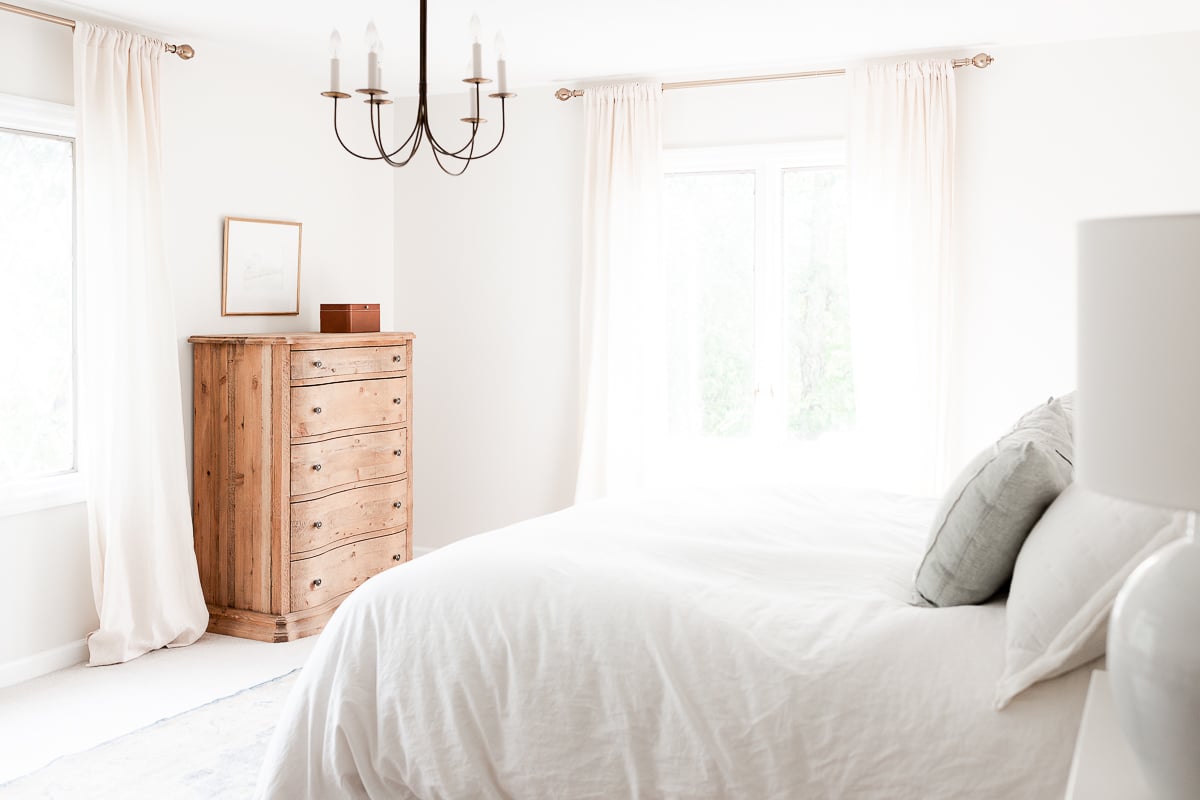 Add Something Organic
For me, this is always about fresh flowers and even plants. I love a soothing, calm and neutral background with a pop of fresh beautiful blooms.
Adding a pop of green in a spare, peaceful space can immediately create a sense of peace. It captures the minimalist aesthetic and it's something you won't want to skip in styling your space!
More Minimalist Inspiration