Get ideas to plan a labor day menu to savor! Celebrate the end of summer with over 50 fresh and fabulous Labor Day recipes the whole crew can enjoy together!
Three day weekends are always welcomed to relax and enjoy friends and indulge in all of your summer favorites from easy appetizers, grilled burgers, brats, kabobs, pasta salads, sides and of course, desserts!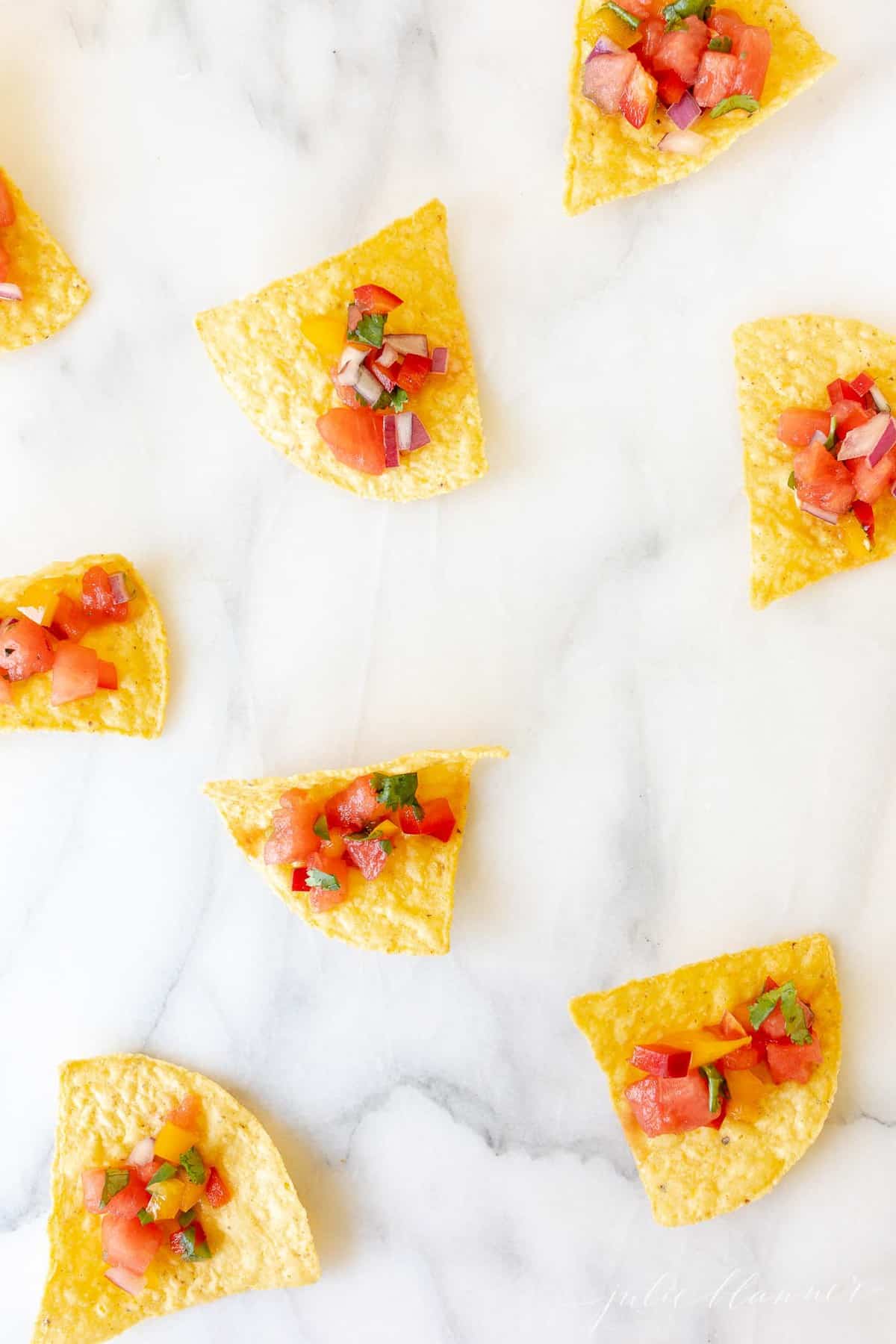 Whether you'll be entertaining or just enjoying some down time at home, I wanted to share a few of my favorite Labor Day recipes with you!
Labor Day symbolizes the end of summer days, and it often means the season of fresh local produce will be wrapping up soon, too. While we're lucky here in the Midwest to have our local farmer's markets bursting with produce for a little further into the fall, many of our favorite summer staples will become less available.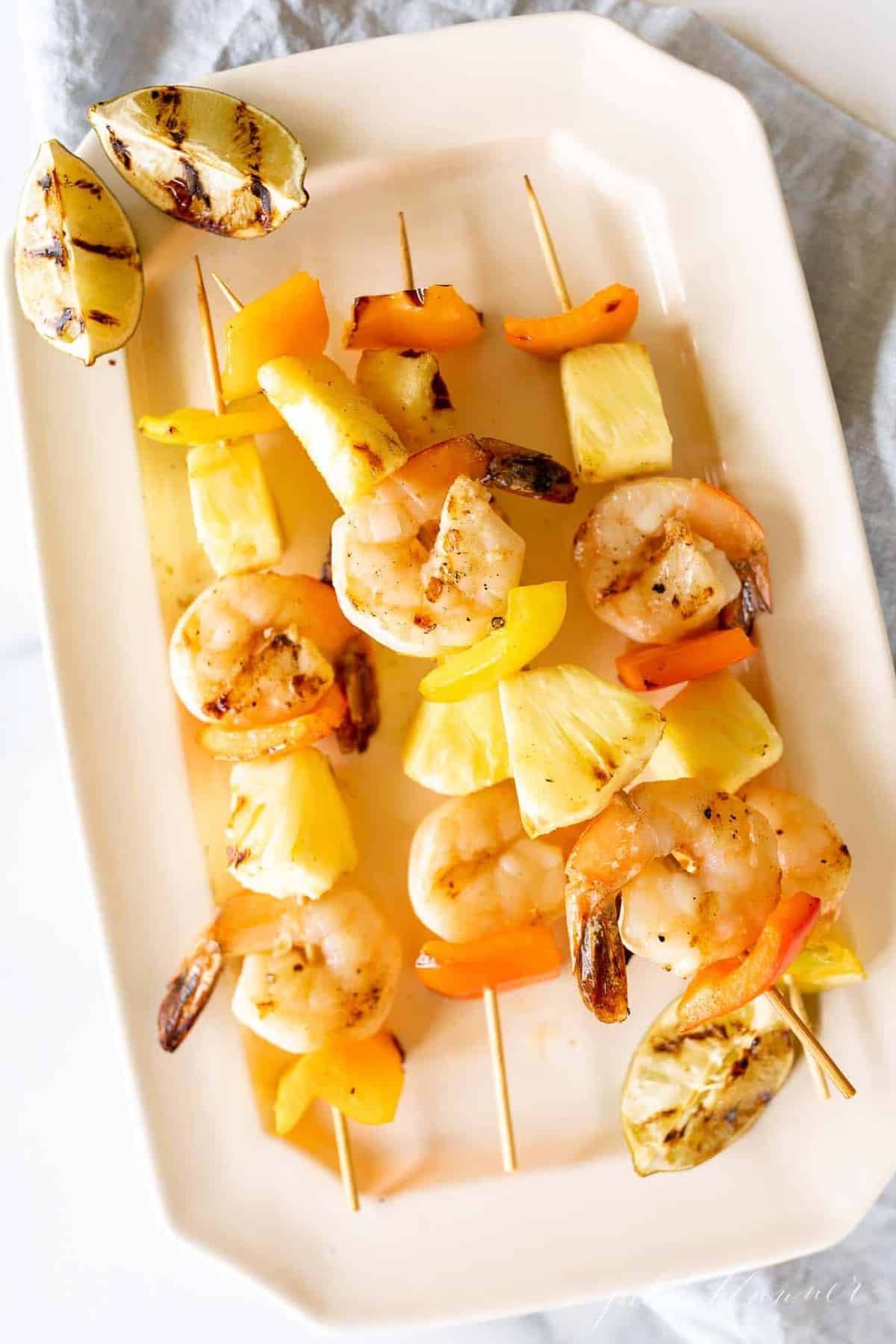 That's why it's so much fun to savor the flavors of this weekend! Let's all enjoy our corn on the cob, fresh watermelon and peaches, and a fabulous array of grilled favorites. Nothing beats these fresh summer flavors!
Labor Day Weekend
Before I share all my favorite Labor Day weekend recipes, I wanted to answer a few basic questions about Labor Day. While most everyone in America knows the meaning of this holiday weekend, I think it's always a great reminder of what we share historically as a country!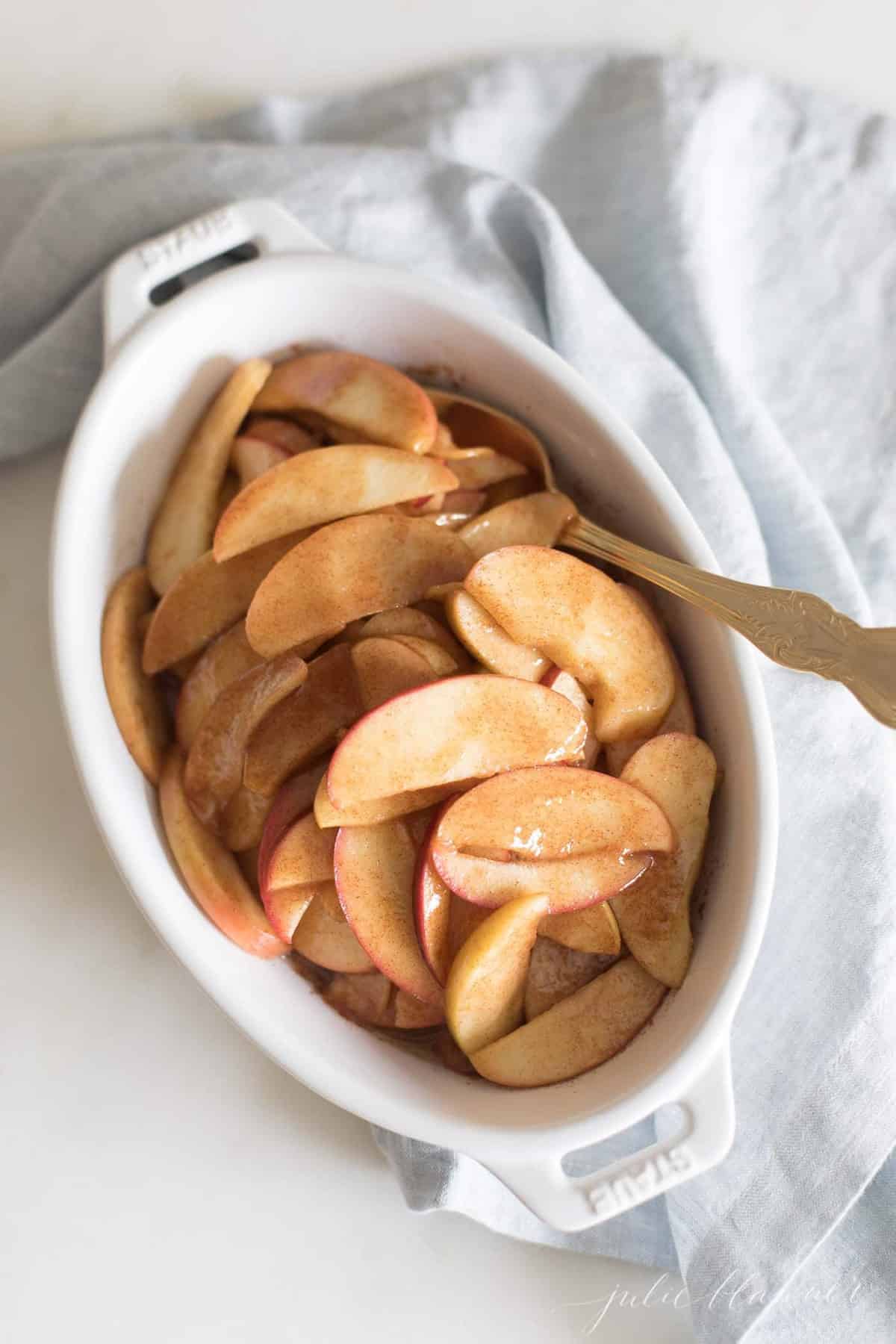 What is Labor Day?
Labor Day is a day dedicated to our labor movement and the social and economical growth and achievements of American workers.
When is Labor Day?
Labor Day is always the first Monday of September.
When did Labor Day Become a Holiday?
It became an official holiday in 1894.
Is There a Symbol for Labor Day?
Traditionally, it's a strong arm holding a hammer to represent the strength of the labor movement. The American flag is also representative of this day.
What's a Traditional Labor Day Activity?
Throughout the country there are often traditional cookouts, parades, and even the start of football season in some areas. Apple picking is also a fun activity to try for this holiday weekend with the family as they are usually in season in September!
What's the Best Labor Day Food?
Think summertime cookout, barbecue or picnic foods when you plan this menu- I'm going to guide you through all the best options!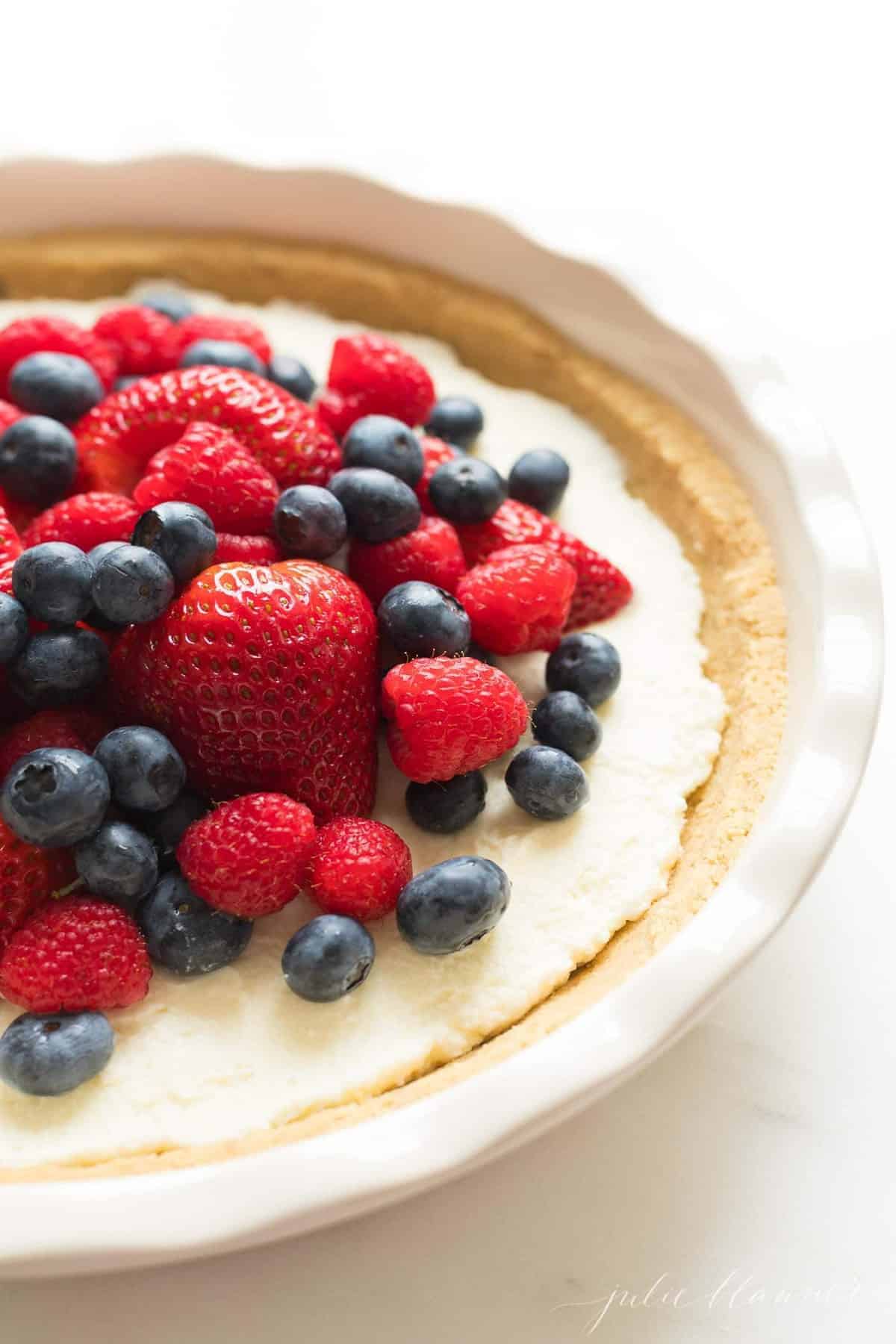 "No work is insignificant. All labor that uplifts humanity has dignity and importance and should be undertaken with painstaking excellence."

Martin Luther King, Jr.

Labor Day Weekend Recipe Ideas
Traditionally, we love to do a full picnic style array of delicious foods! It's an end-of-summer party and we want to capture the essence of the season with all the flavors it brings.
I thought it would be helpful to group these recipe links into a few categories. You'll find them organized in the list below as follows:
Appetizers
Main Dishes
Side Dishes
Desserts
Let's dive right in, shall we?
Labor Day Weekend Recipes
Get all the recipes you need to put the most delicious Labor Day menu together! There's something for everyone here, so let's celebrate all the flavors of summer and send the season out with a bang!
I'd love to hear from you! Do you have a traditional Labor Day activity in your family? Is it a time you spent together enjoying something special? Thanks for stopping by, enjoy your long weekend!
What are your favorite Labor Day weekend recipes? Leave the link in comments below! I'm always looking for new inspiration myself!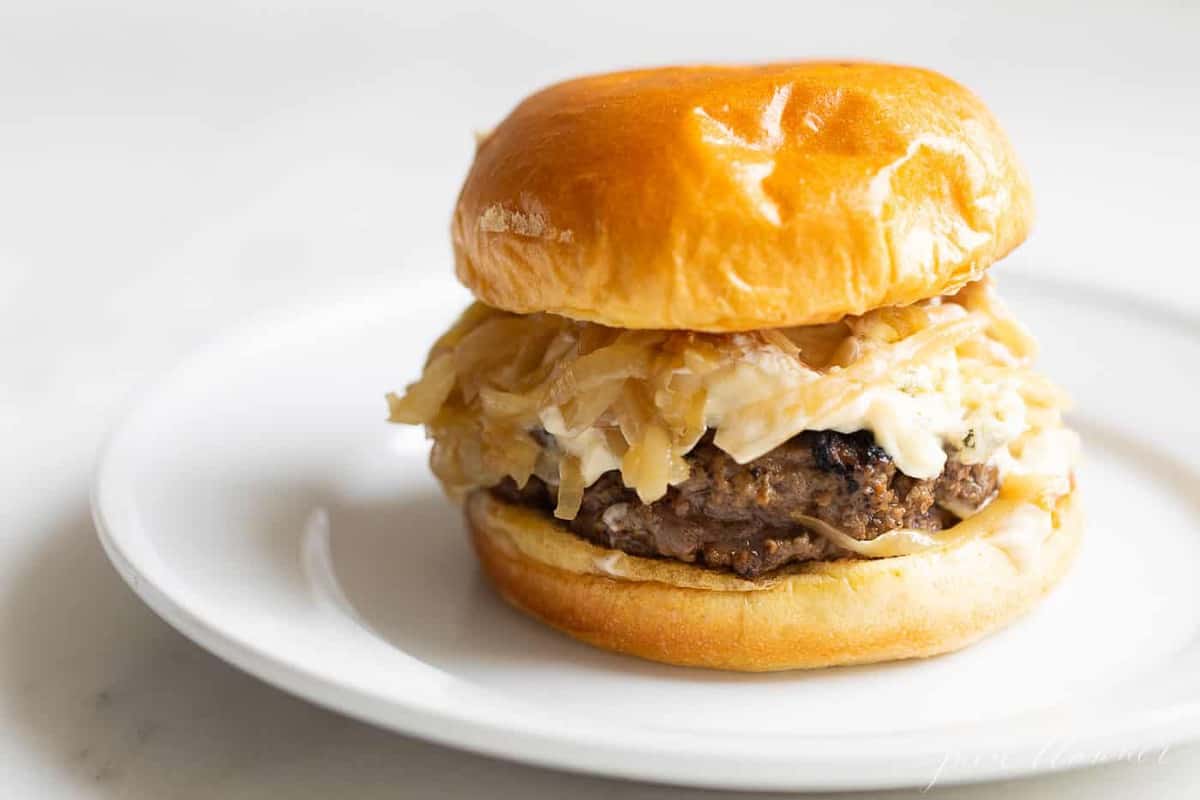 More Recipe Round Ups You'll Love