We invited friends over for a typical Kansas dinner party. One minute it was sunny and somewhat warm, and the next it was raining! Nevertheless, we enjoyed great company, barbecue and cocktails! I like to set up a beverage bar so that guests can feel free to help themselves, allowing me time to enjoy their company.
I included the sign above as a free printable. Just click the image below for your 5×7 "Grab a drink" sign.
The apricot was a perfect complement to all of the fruit flavors…the sangria was my favorite while my husband favored the margarita. Let's be honest though, this bucket was empty by the end of the evening.
I love a colorful bar. Aren't these ranunculus gorgeous in shades of peach, coral and orange?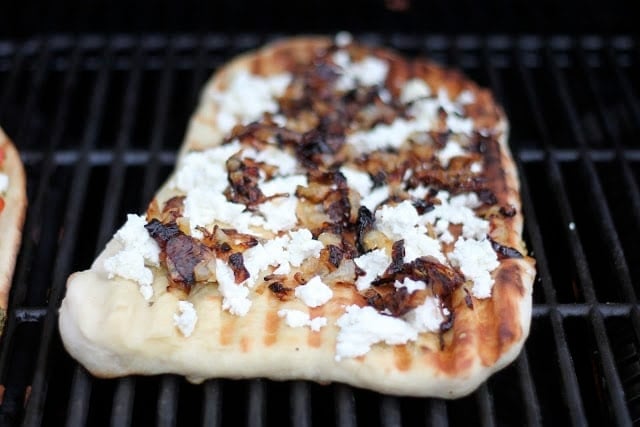 and frozen cocktails! Yes, you heard me right! Frozen! I never knew just how much I loved them until I pull a few Seagram's Escapes pouches from the freezer. The Sangria, Blue Hawaiian, and Jamaican Me Crazy are must tries. I just garnished to make them appear homemade. Believe me; no one would know the difference! Delicious! Anyone else singing "Boat Drinks"?
As I patiently wait for summer weather, I'll be dreaming of it with these cocktails while I relax on our patio.
What's your favorite cocktail?