Get the best tips for purchasing and designing Trader Joe's flowers. We're guiding you to learn when to shop, which flowers to buy, and how to make beautiful flower arrangements, too.
Trader Joe's is an excellent source for fresh flowers for all of life's special occasions. With affordable price points and seasonal availability, there is something for everyone!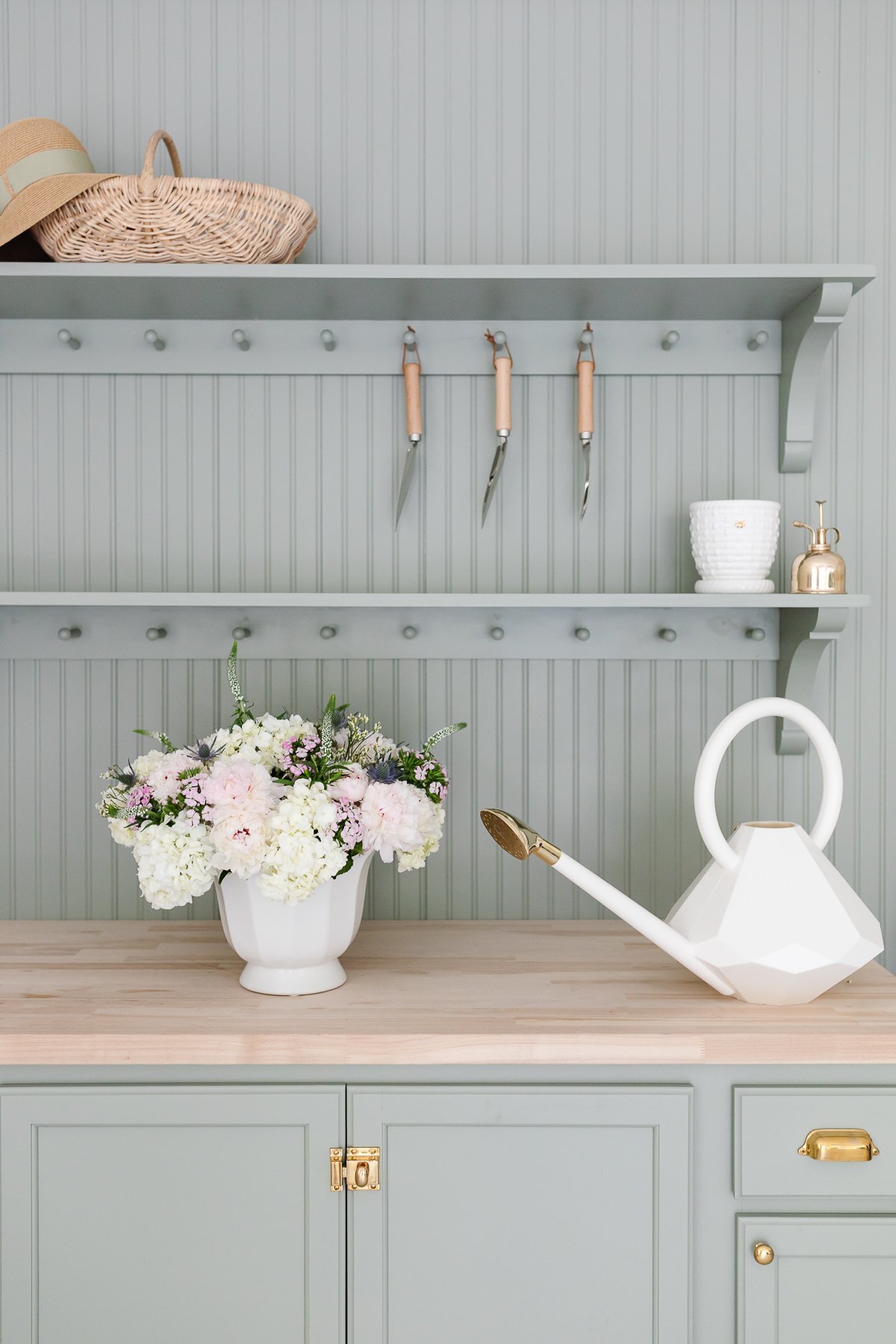 Unless you're new here, you already know my love for flowers. They bring me so much joy! I love the relaxation of designing my own blooms, and the pride I feel when I've created something beautiful. Sharing my favorite tips and tricks with all of you is also a joy of mine!
I've covered the basics on where to buy flowers in the past. In my ongoing quest to show you how to be your own florist, I love bringing new ideas and information to you whenever I can.
I'm so excited to give you my best tips for buying and designing with Trader Joe's flowers today.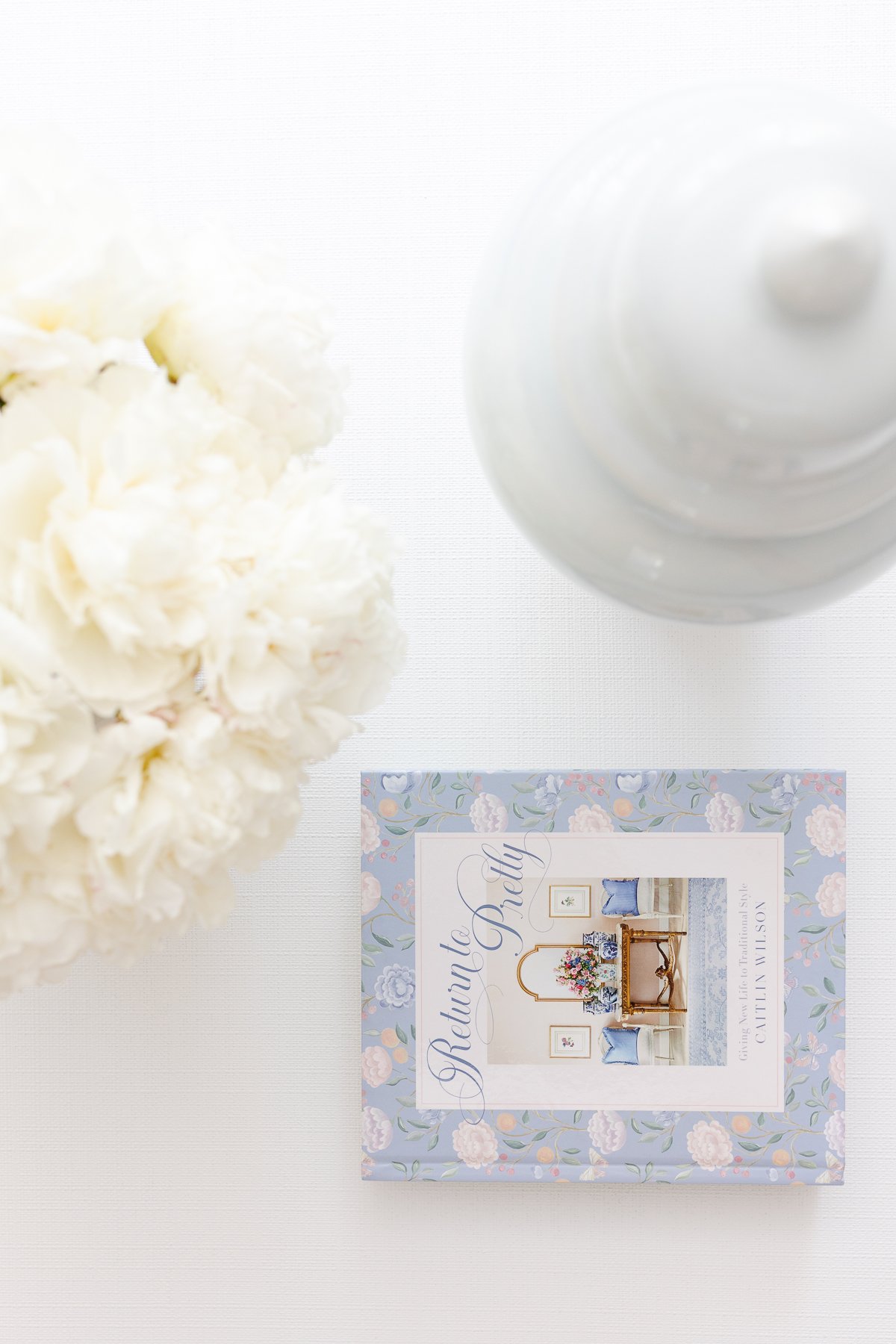 Trader Joe's Flowers
Luckily, they almost always have a wide selection of beautiful blooms. While you can buy the classic "grocery store bundle" as I call it, I often gravitate towards the more seasonal options.
The seasonal or higher-end selections are bundled in groups of singular blooms and have a tendency to be the softer, more romantic style that I favor.
To make a Trader Joe's flower arrangement on a budget, you can use a bunch or two of more expensive seasonal favorites (like peonies) or staples like roses with an abundance of fillers.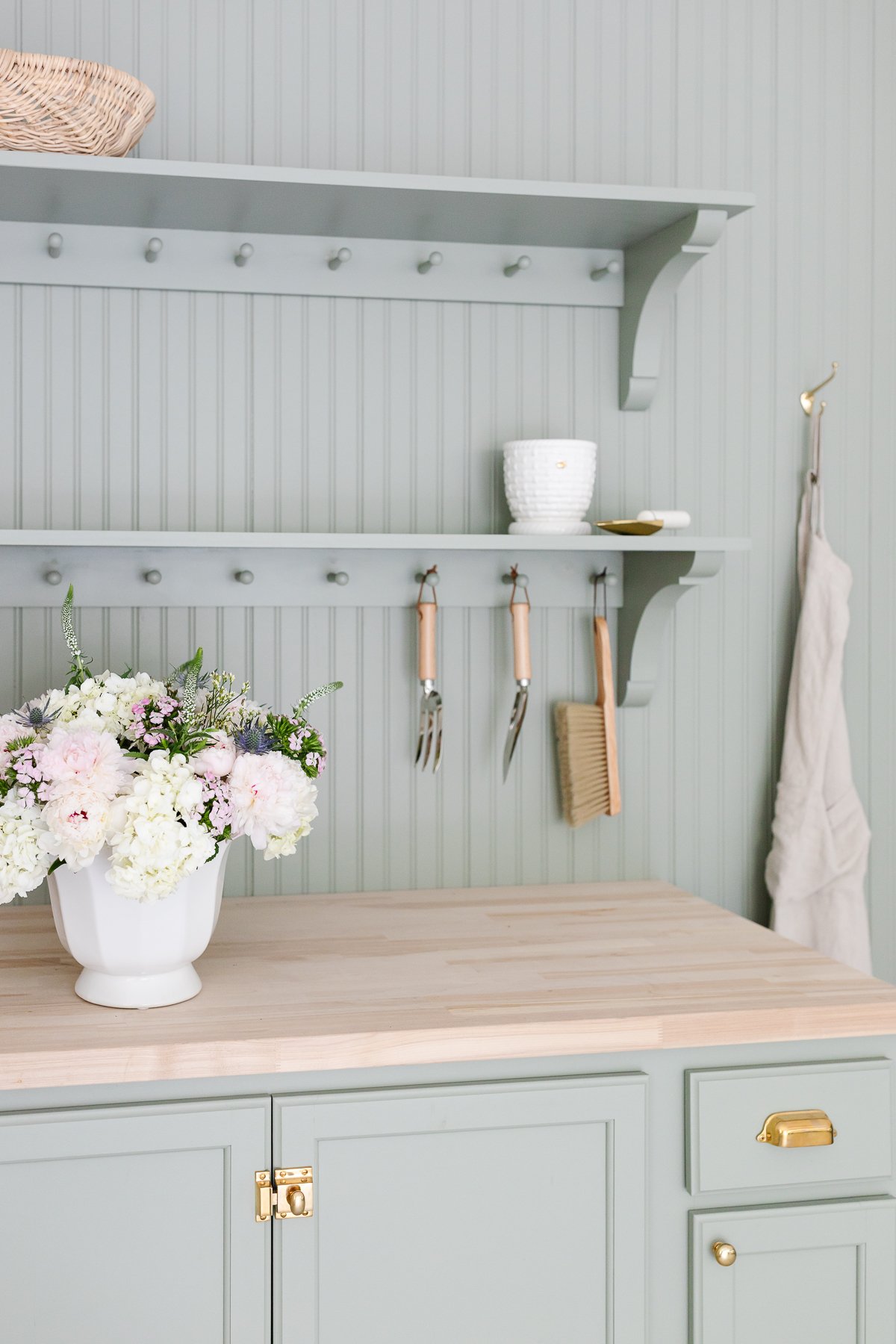 Why You'll Love Their Flowers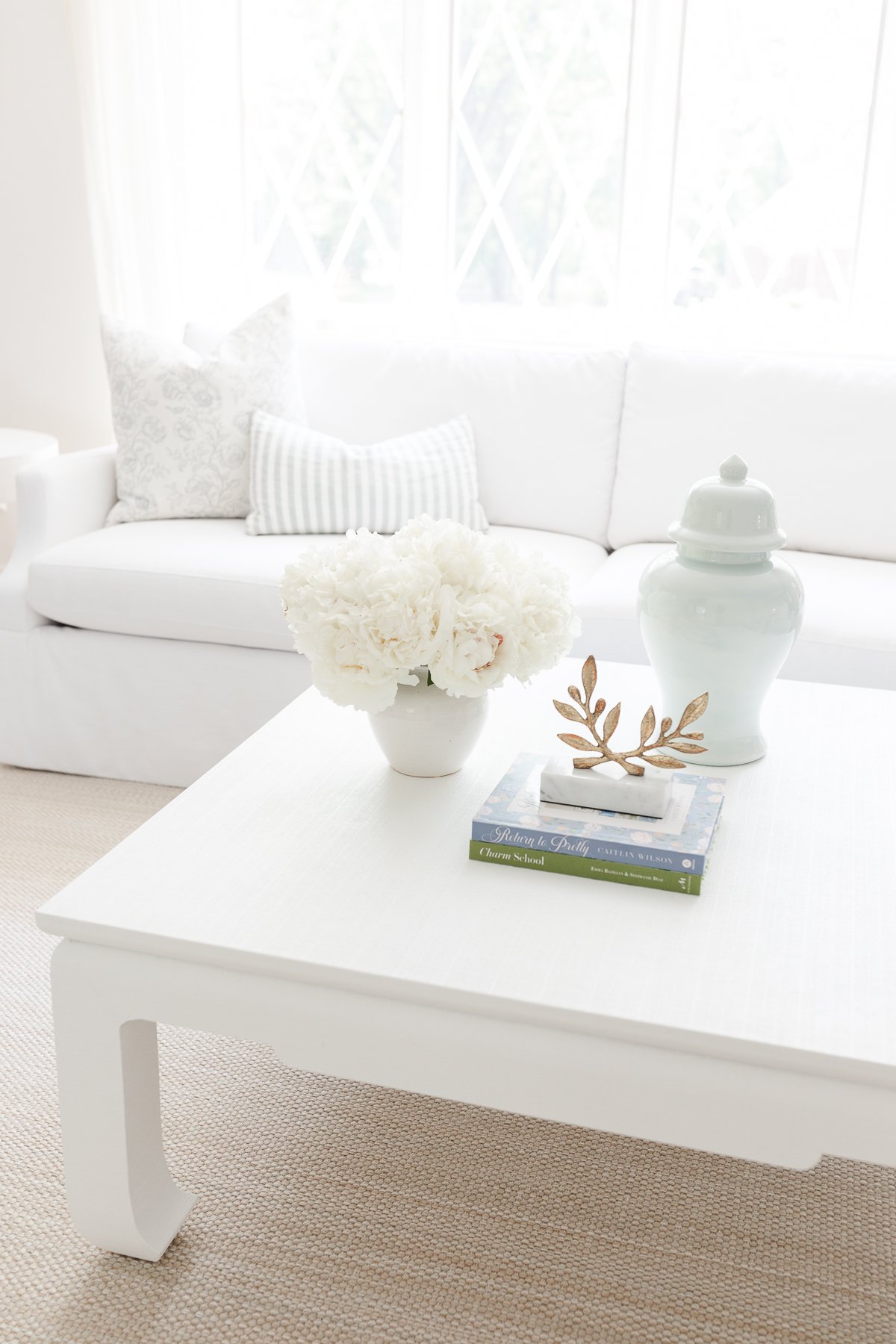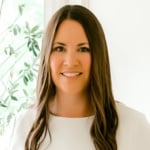 Tips
Go First Thing – For the best selection, head to TJ's as soon as they open! The selection will always be best after fresh shipments. Most stores open at 8AM.
Ask for a Bucket – They are happy to give them away when you are buying fresh flowers! They'll give you wine boxes to carting the flowers home, too.
Call Ahead – If you're looking for something specific, I've found the employees to be so helpful! See if they're willing to check the inventory and see if your request is available.
Traditional Favorites – My most frequent purchase? I love that they almost always have bunches of hydrangea in a variety of colors. It's the perfect vase filler and I can often get several smaller vases filled with just one bunch of hydrangea!
Be Flexible – Finally, if you're hoping to use Trader Joe's flowers for a special event, stay flexible. Be willing to work outside of your most desired blooms – and having a flexible color scheme in mind really helps, too.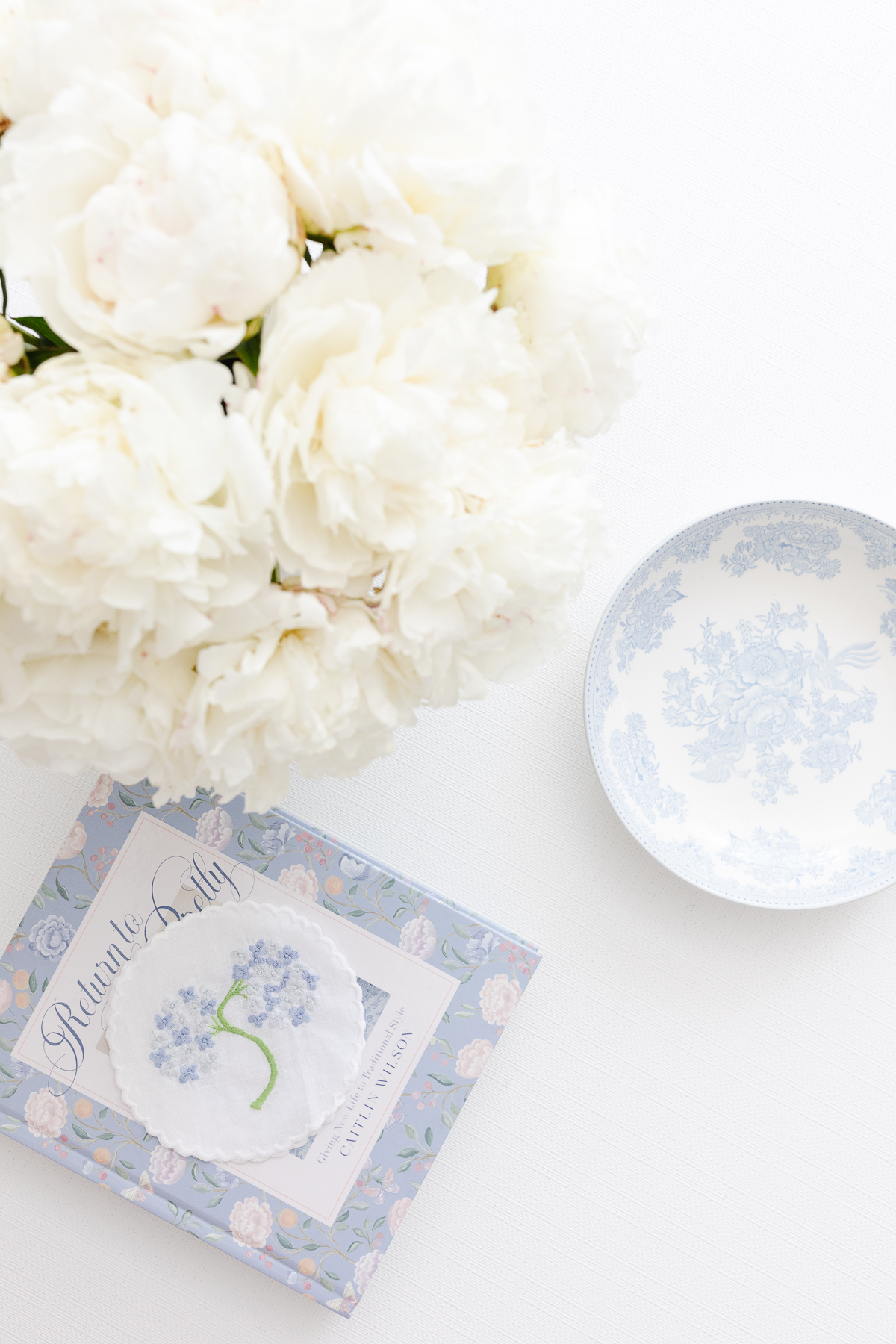 Favorite Trader Joe's Flowers
Click through to see the tutorials to design your own arrangements with these blooms. Grab a favorite flower vase and let's get started – we're guiding you every step of the way with my favorite florist secrets!
Peonies
Freesia
Roses and Spray Roses
Lisianthus
Dahlias
Snapdragon
Stock
Bells of Ireland
Other options that I see frequently are grocery store favorites: alstromeria lilies, gerbera daisies, and carnations.
Many of the blooms listed above are available only during select months of the year, but that's what makes it fun!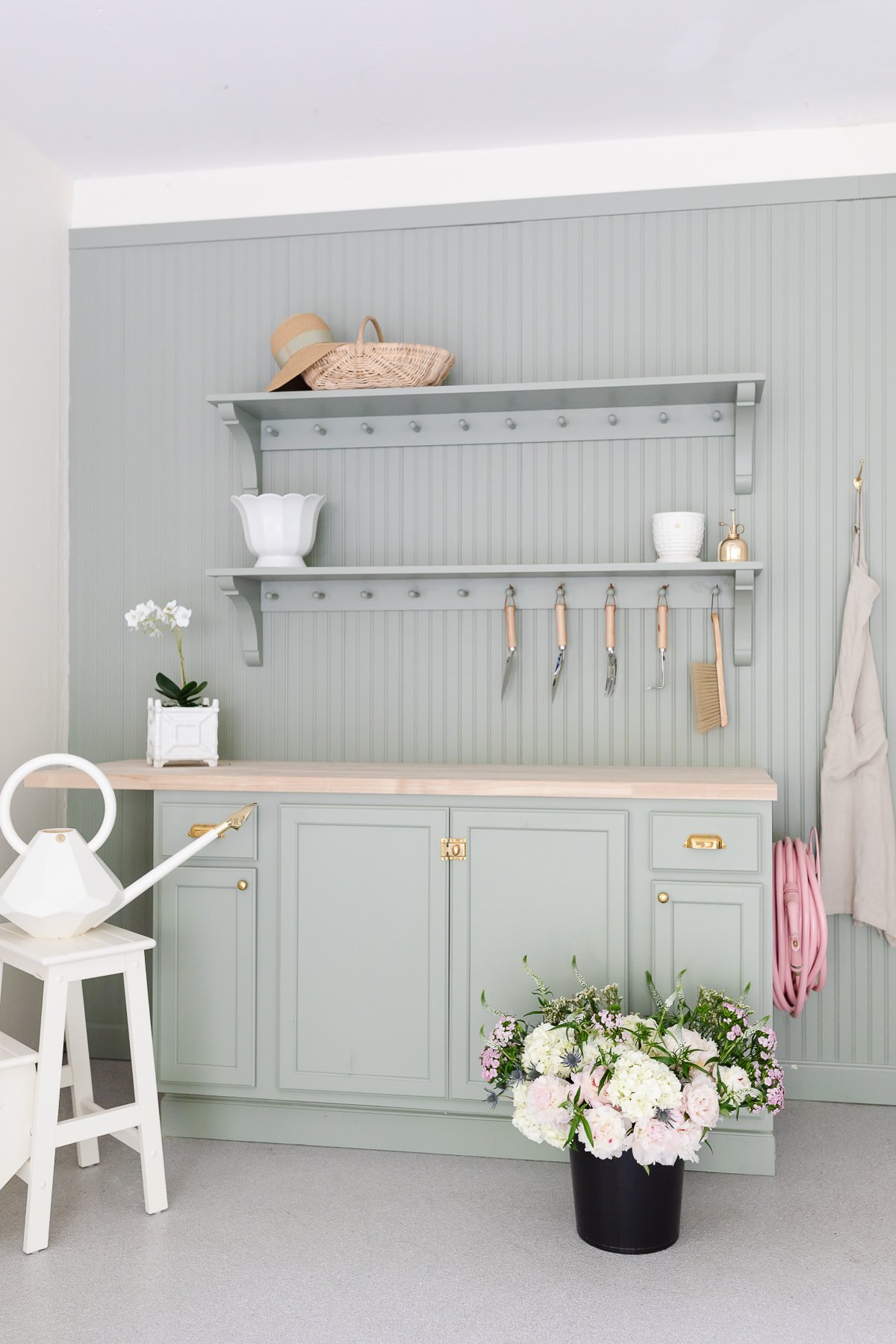 Favorite Fillers and Greenery
Trader Joe's offers many fillers for under $5!
Heather
Italian Ruskus
Olive Branches
Myrtle
Variegated Pittosporum
Silver Dollar Eucalyptus
Baby Blue Eucalyptus
Grevillea
Hypericum Berries
Poms
Feverfew
Wax Flower
Mini carnations
Gyp or Baby's Breath
Holly (seasonal)
Cedar (seasonal)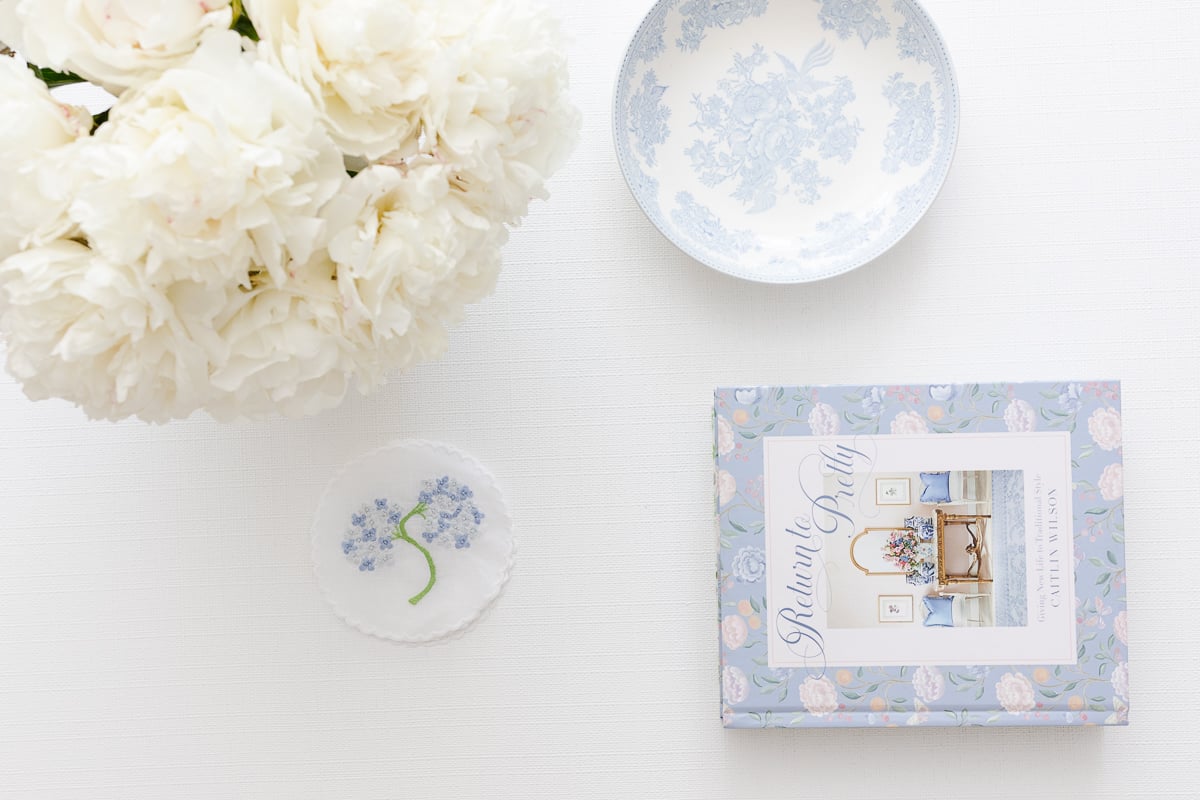 Frequently Asked Questions
How many days in advance should you buy flowers?
If I'm prepping flowers for an event, I like to walk the fine line between too early (risking the flowers won't hold up) and too late (risking I won't have time to make arrangements).
Ideally, I buy flowers two days before I want them to look their very best for an event or gift!
Can you order flowers from Trader Joe's?
Trader Joe's is my go-to because they get new flowers in each morning. This means that you never know what you're going to get!
However, you can always work with an employee to order/reserve flowers, but this depends on seasonal availability and pricing can vary. If you're ordering ahead, make sure to ask about pricing.
What type of plants does Trader Joe's carry?
Trader Joe's sells a variety of plants at fabulous price points, with seasonal options throughout the year. Look for potted orchids, forced bulbs, fragrant herbs and so much more!
Does Trader Joes have blue flowers?
Trader Joe's often has a beautiful blue hydrangea, and they frequently carry my favorite blue thistle as well.
Why are Trader Joe's flowers so cheap?
TJ's has inexpensive flowers because they work directly with growers and buy in bulk quantities. Then they pass the discount on to the consumers, placing them at the front of the store to encourage guests to purchase!
How much do Trader Joe's flowers cost?
At our Midwestern location, most of the floral bunches range from just $4-$20!