The prettiest Christmas decorations to help your home sparkle with the joy of the holidays.
Are you ready to feel inspired for the season ahead? Your favorite retailers are! Shop our curated holiday decorating guide, filled with inspiration for every room in your home.
With fresh new items at every price point, we're sharing the best of 2022 Christmas decorations. Shop quickly, as these items are selling out fast!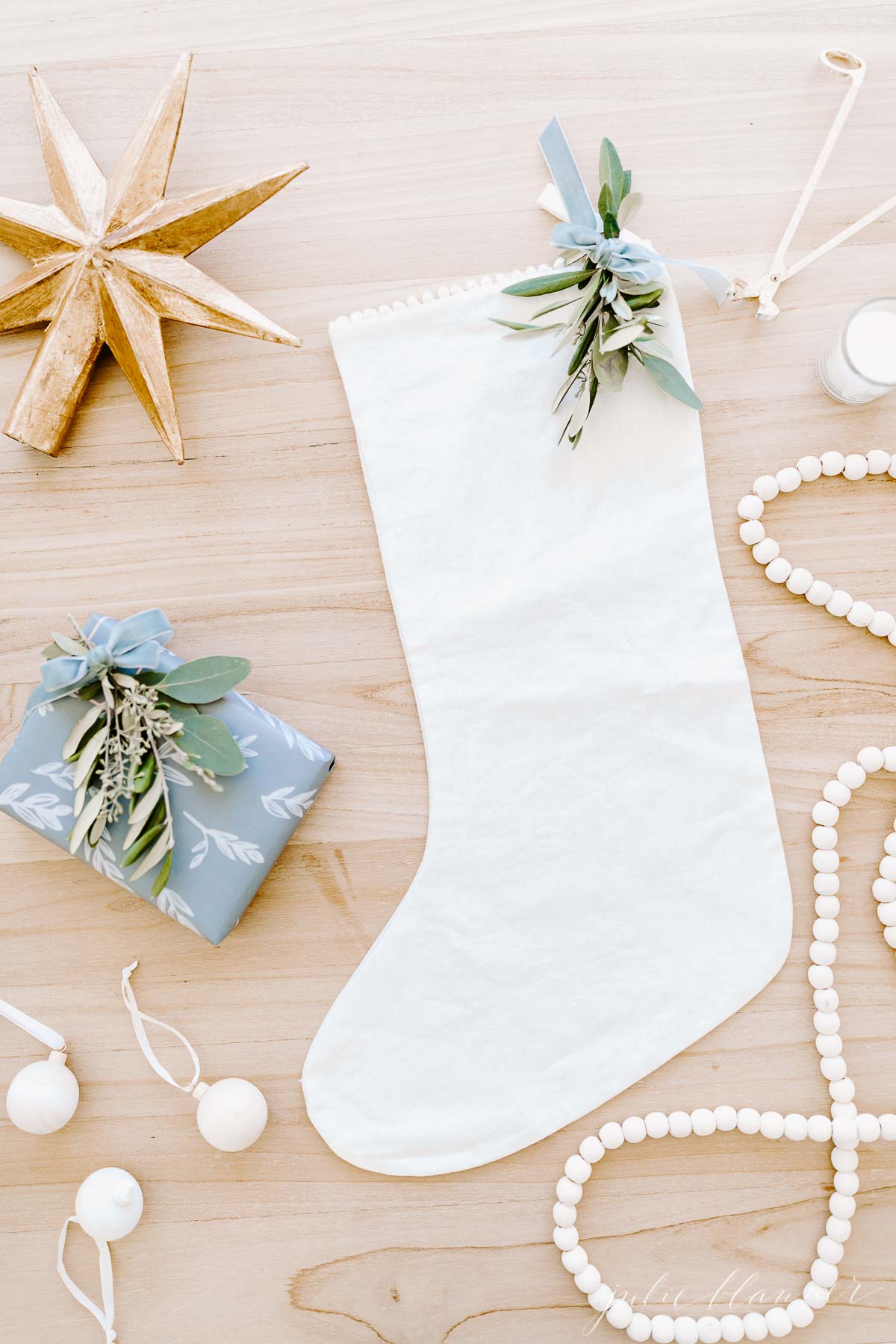 While I love decorating our home for the holidays, it's easy to feel overwhelmed with stuff. I am a fan of a decorating with fresh flowers and greenery for a minimalist Christmas, but enjoy sprinkling in a few fresh new items each year as well!
I like to think of holiday decor as something of a family investment for memories. Sometimes, a new item will become an heirloom if I purchase with care and consideration for the years ahead.
This wooden advent calendar, for example, is a purchase from last year that I know our girls will adore for years to come.
The Prettiest Christmas Decorations
There are beautiful pieces at every price point to make your holiday decor feel fresh. Several of these pretty finds will be integrated into our holiday home decorating this year and I can't wait to show you!
Tips
Click on the image to shop – the link will take you directly to each product! On mobile, you might want to double click.
Use the drop down Table of Contents menu to navigate this post with ease.
If there's any item you love, grab it fast. Seasonal merchandise tends to sell out quickly.
Many of these pieces are heirloom quality, and will last for many years to come. Timeless Christmas decorating options are always worth the investment!
Stockings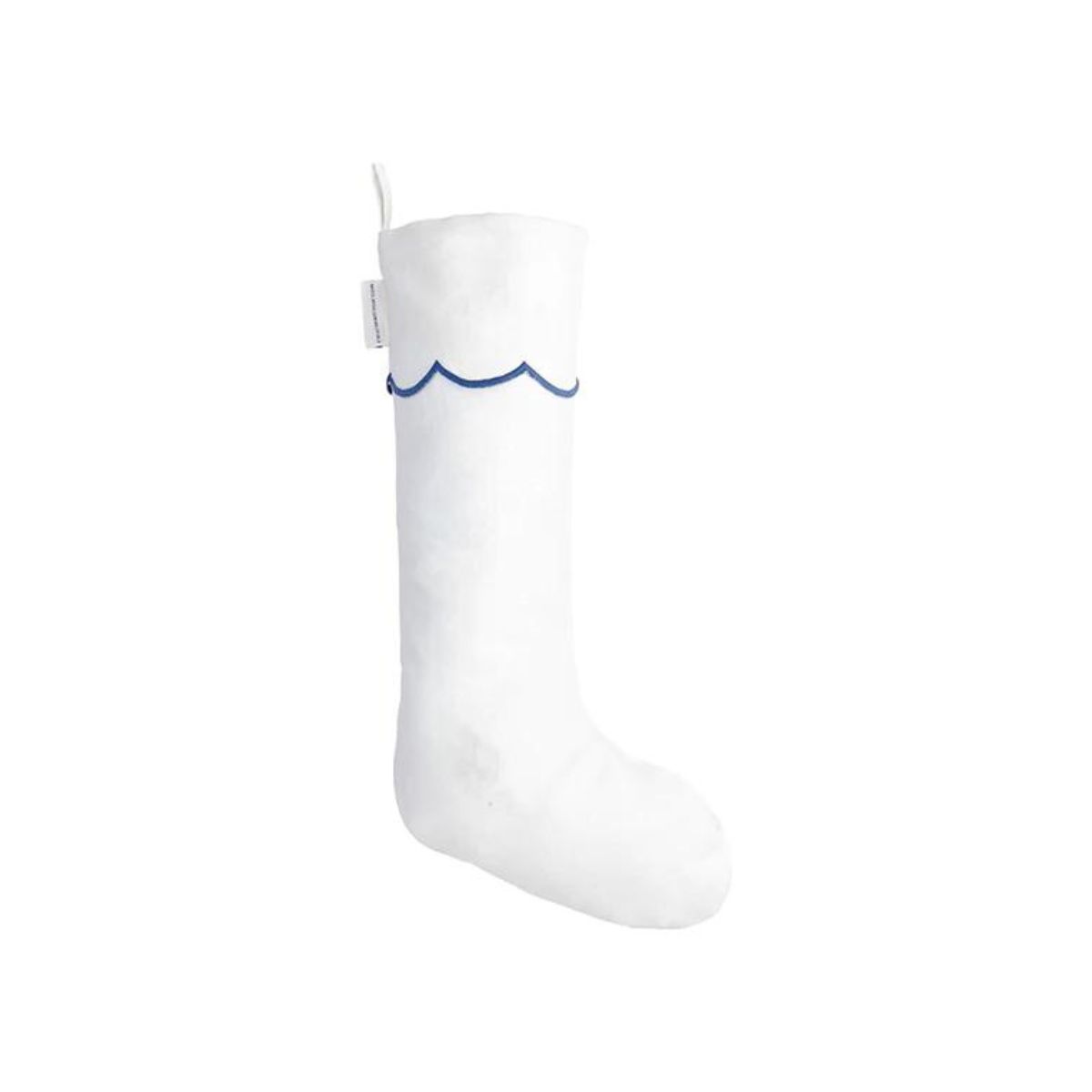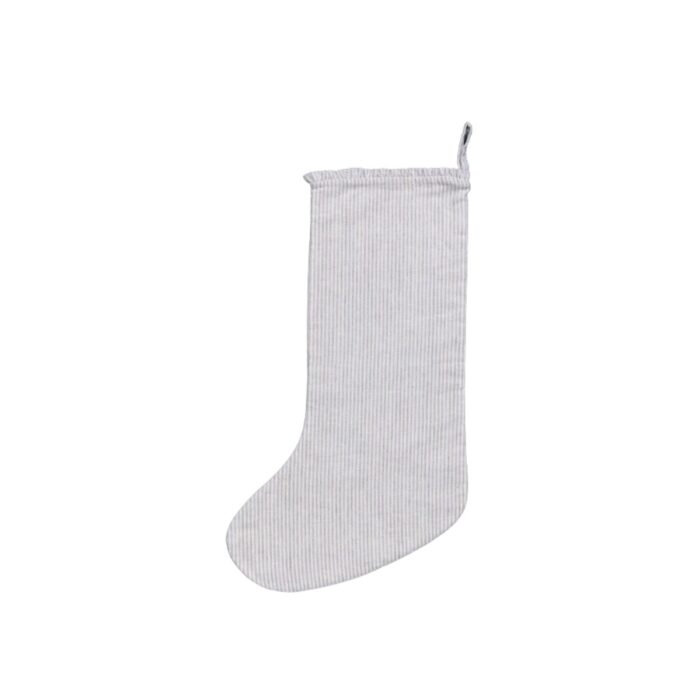 Stocking Holders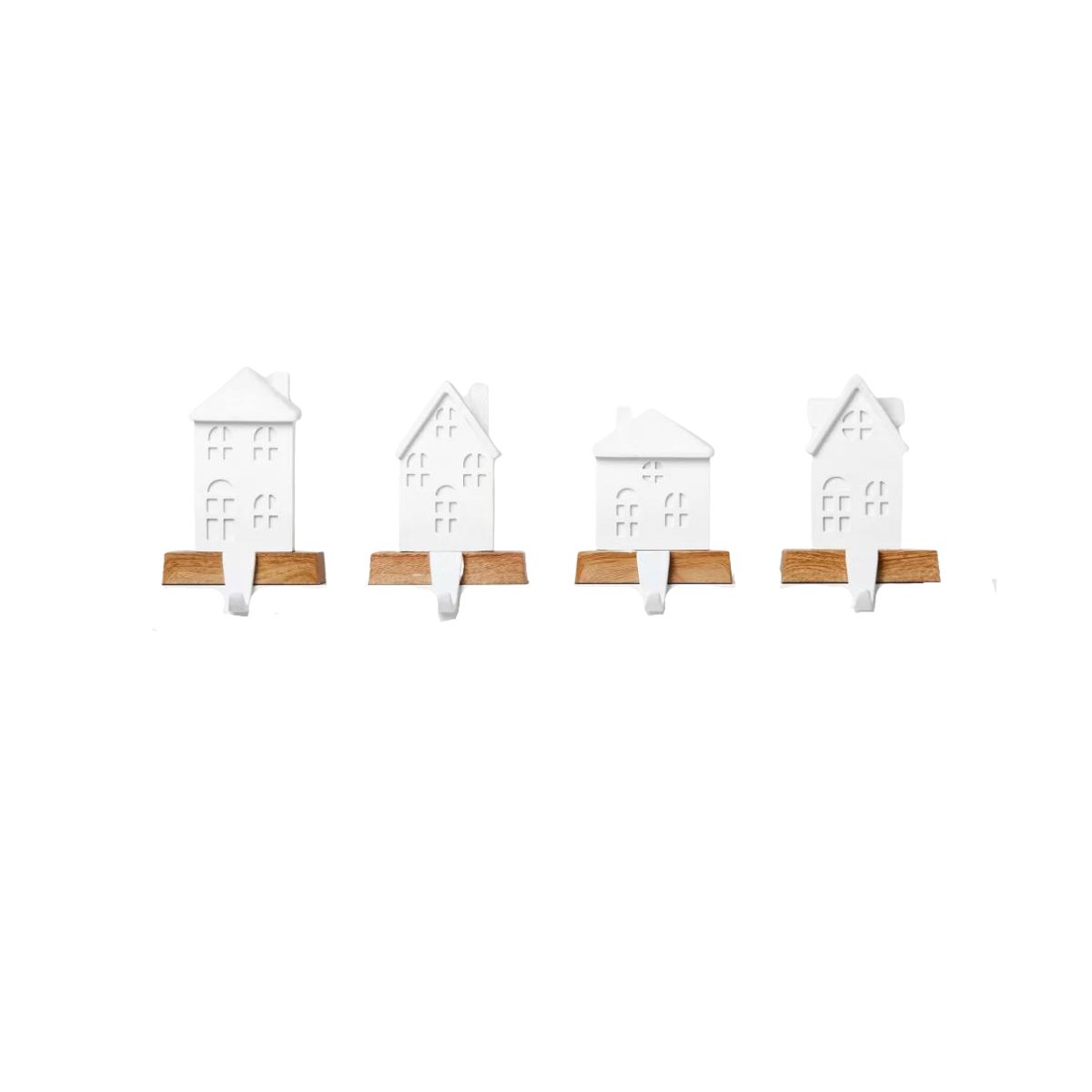 Brass Mistletoe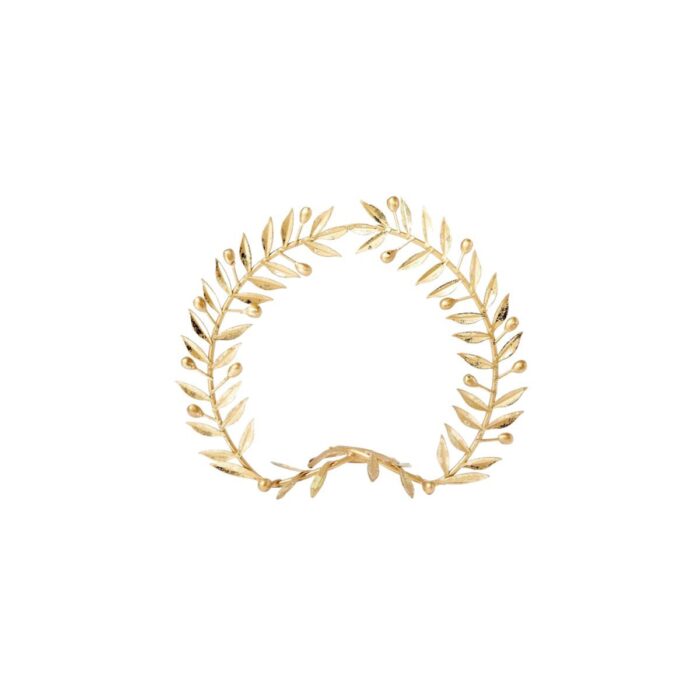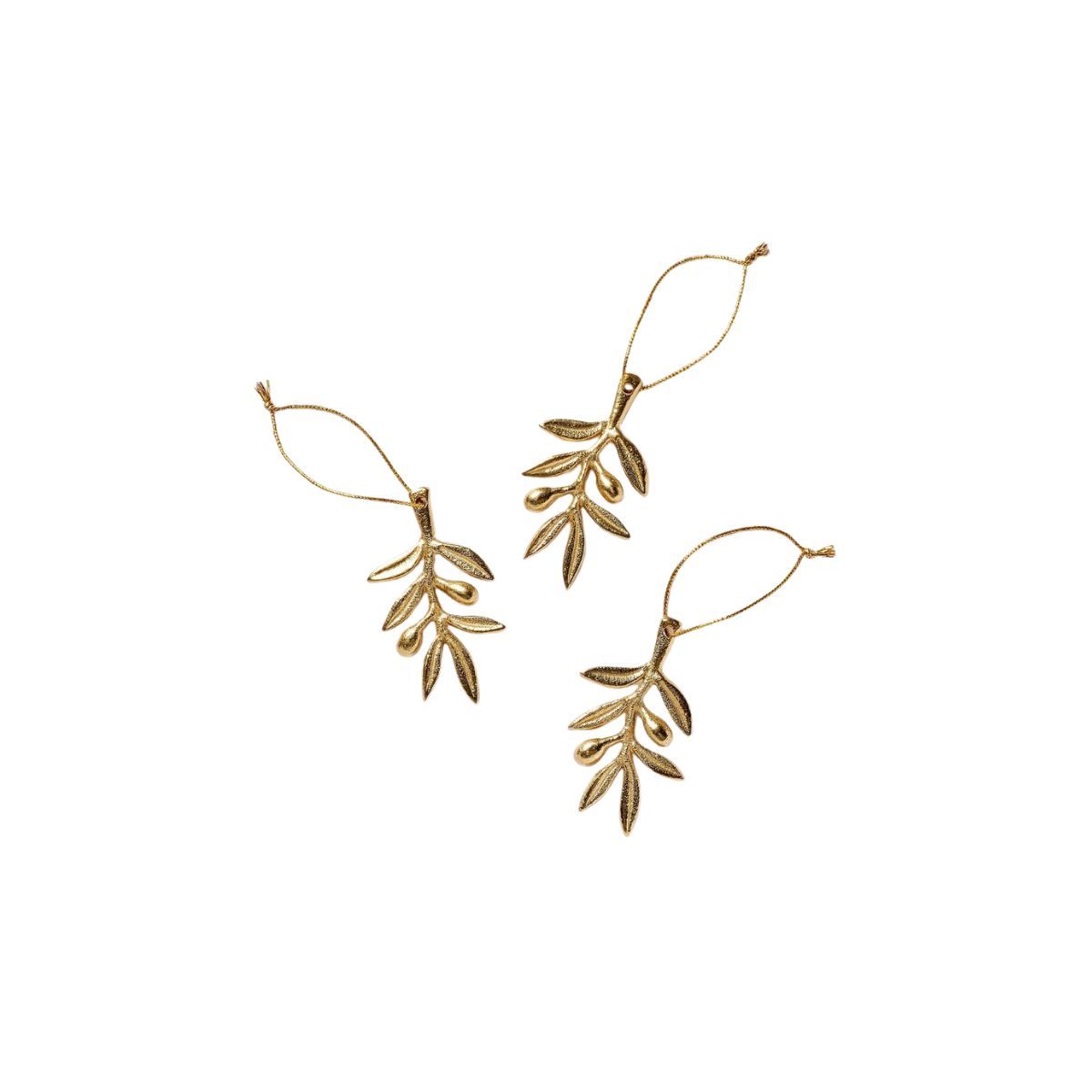 Classic Christmas Decorations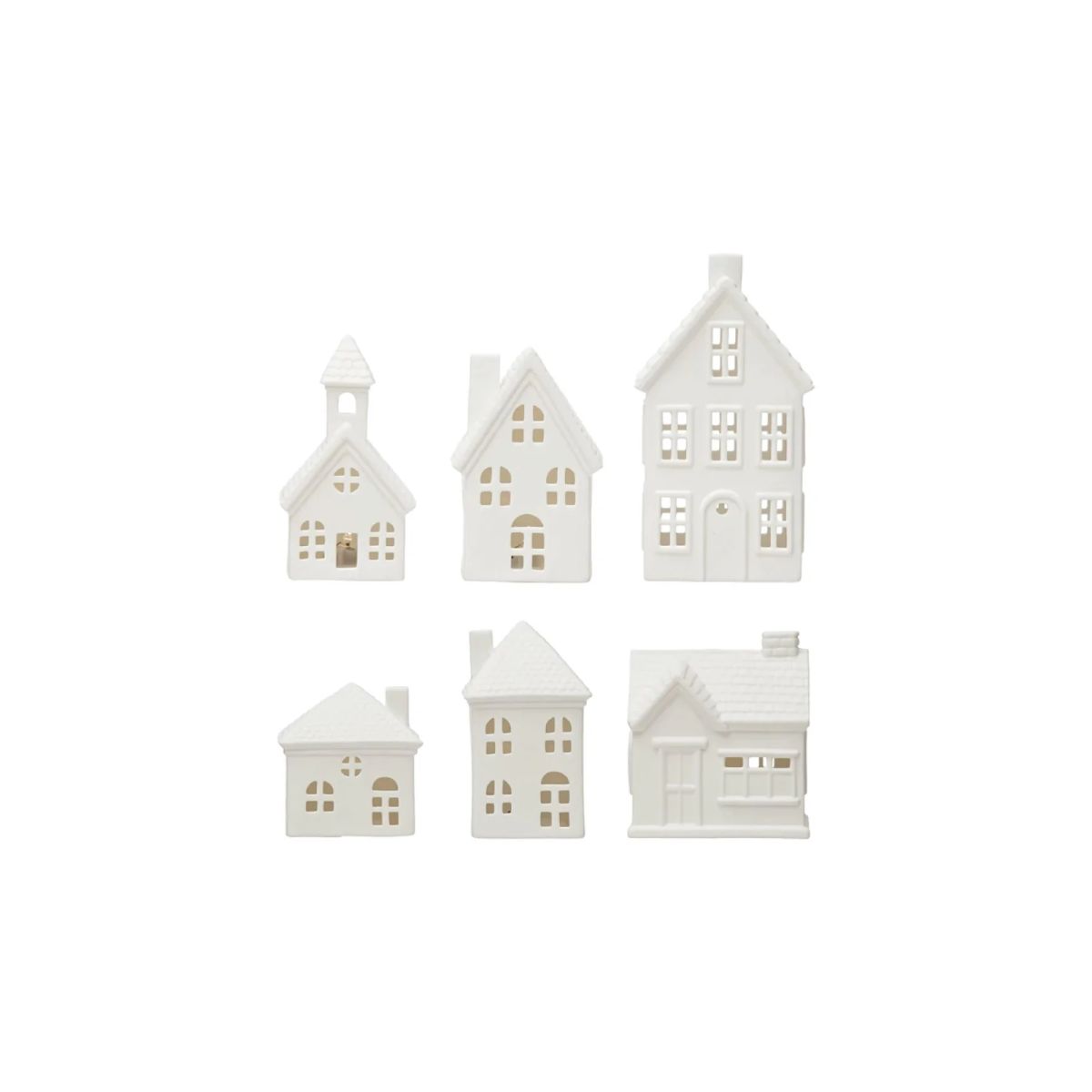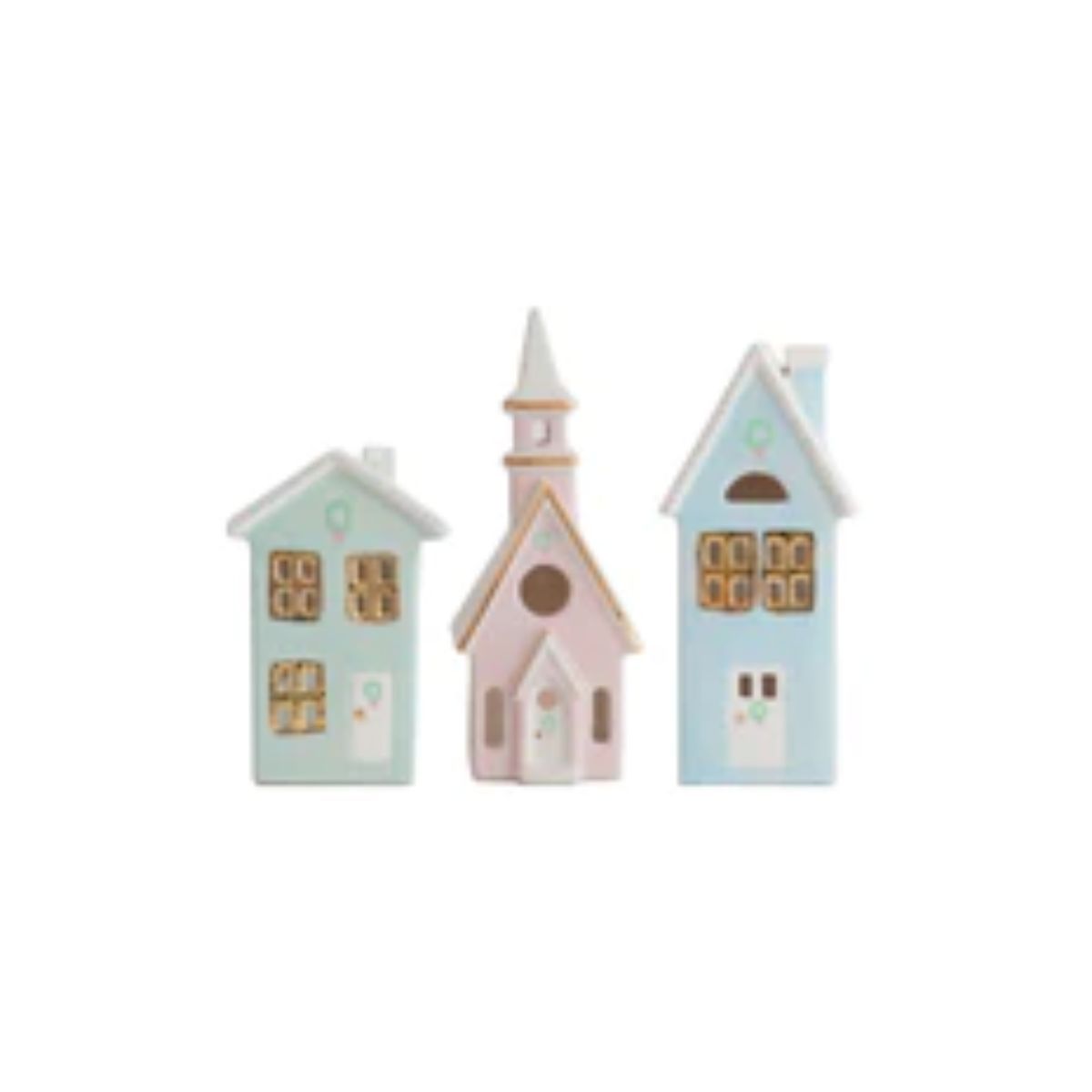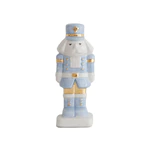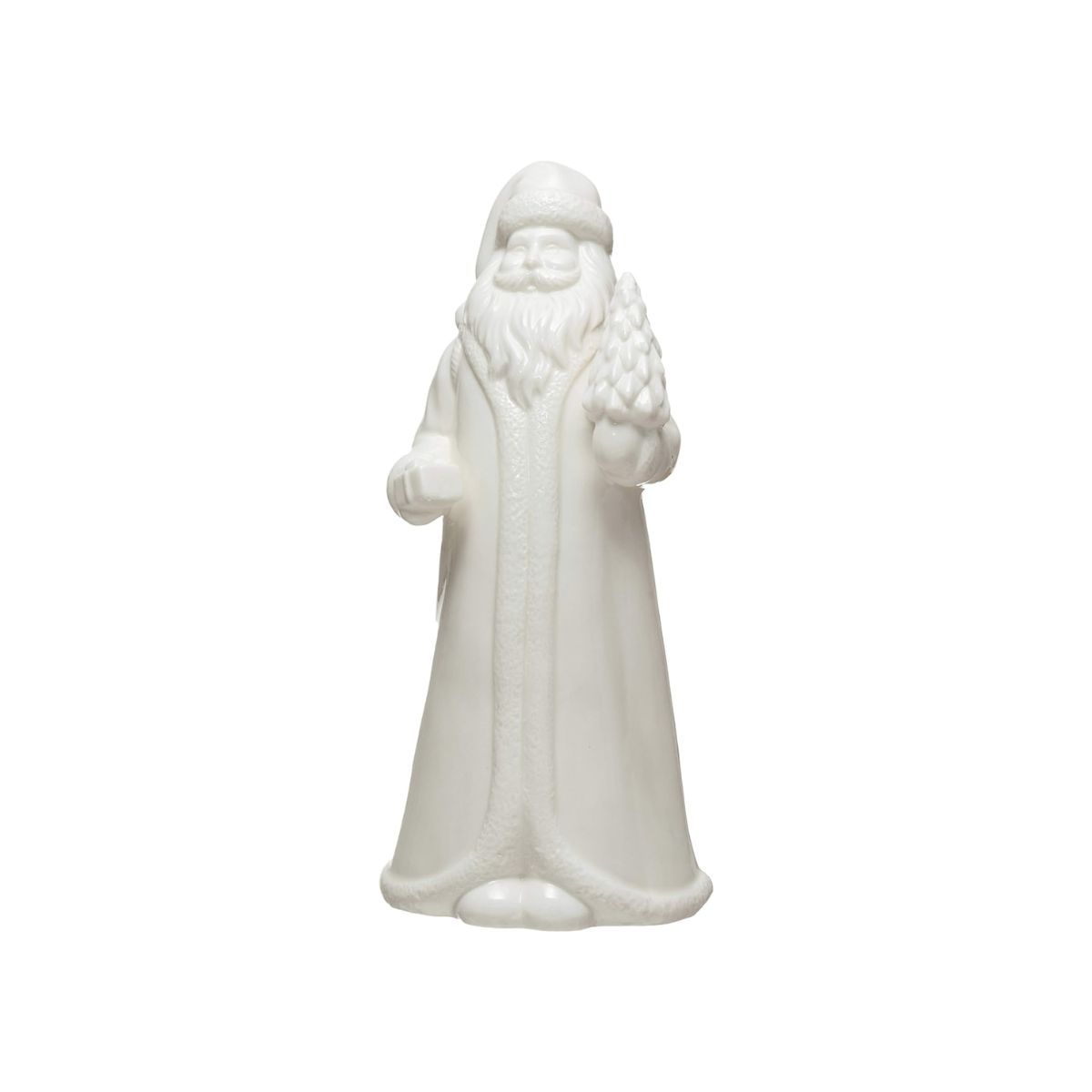 Trees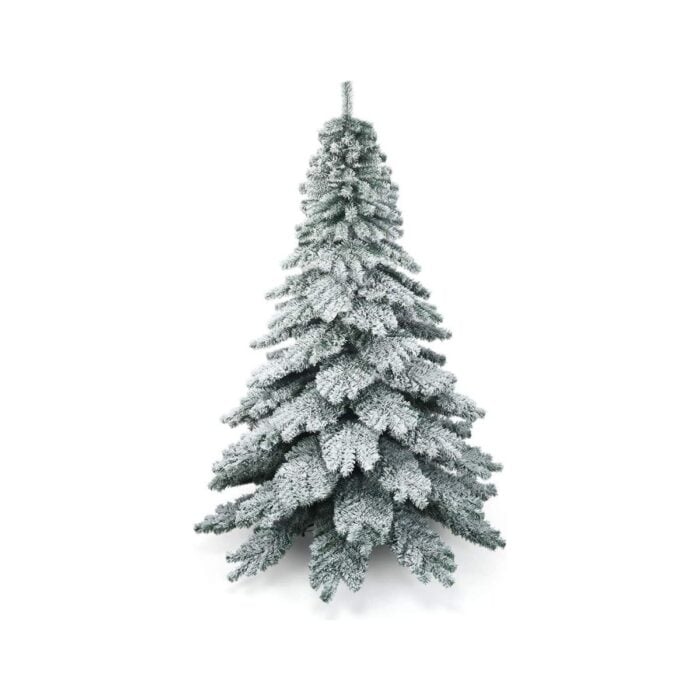 Tree Skirts and Collars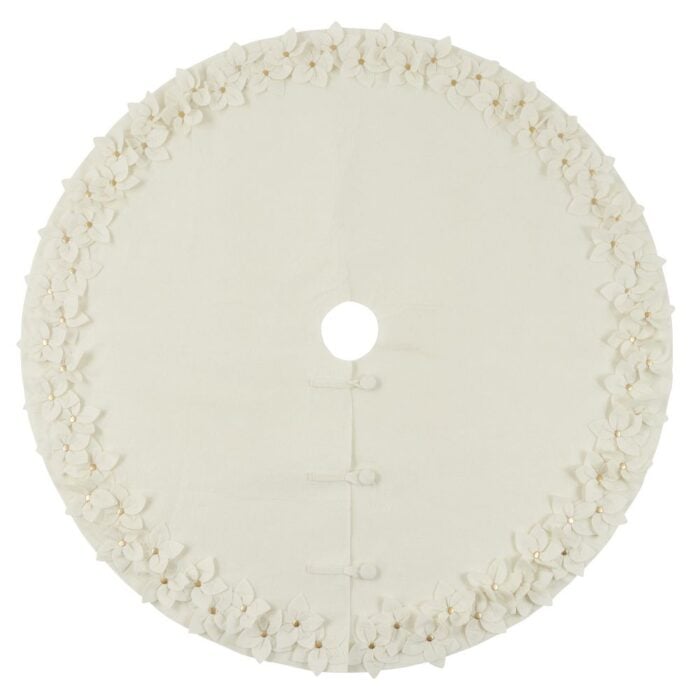 Tree Stars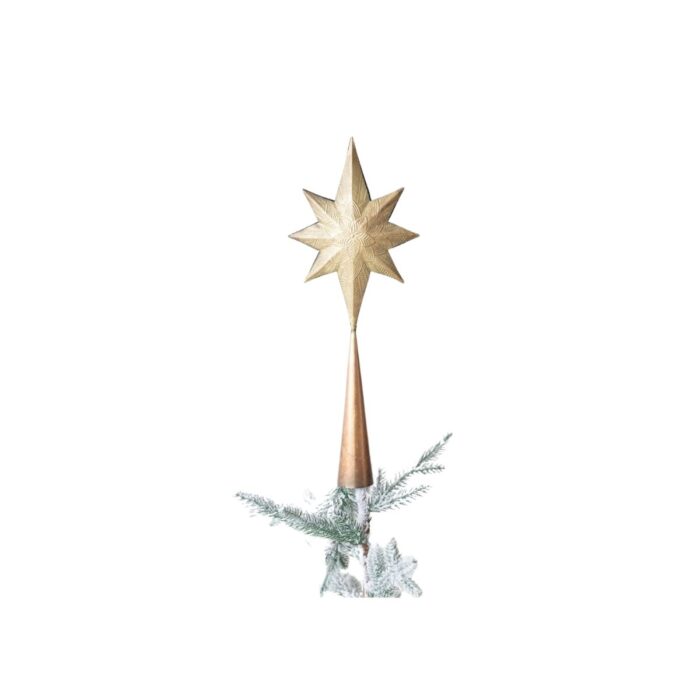 Ornaments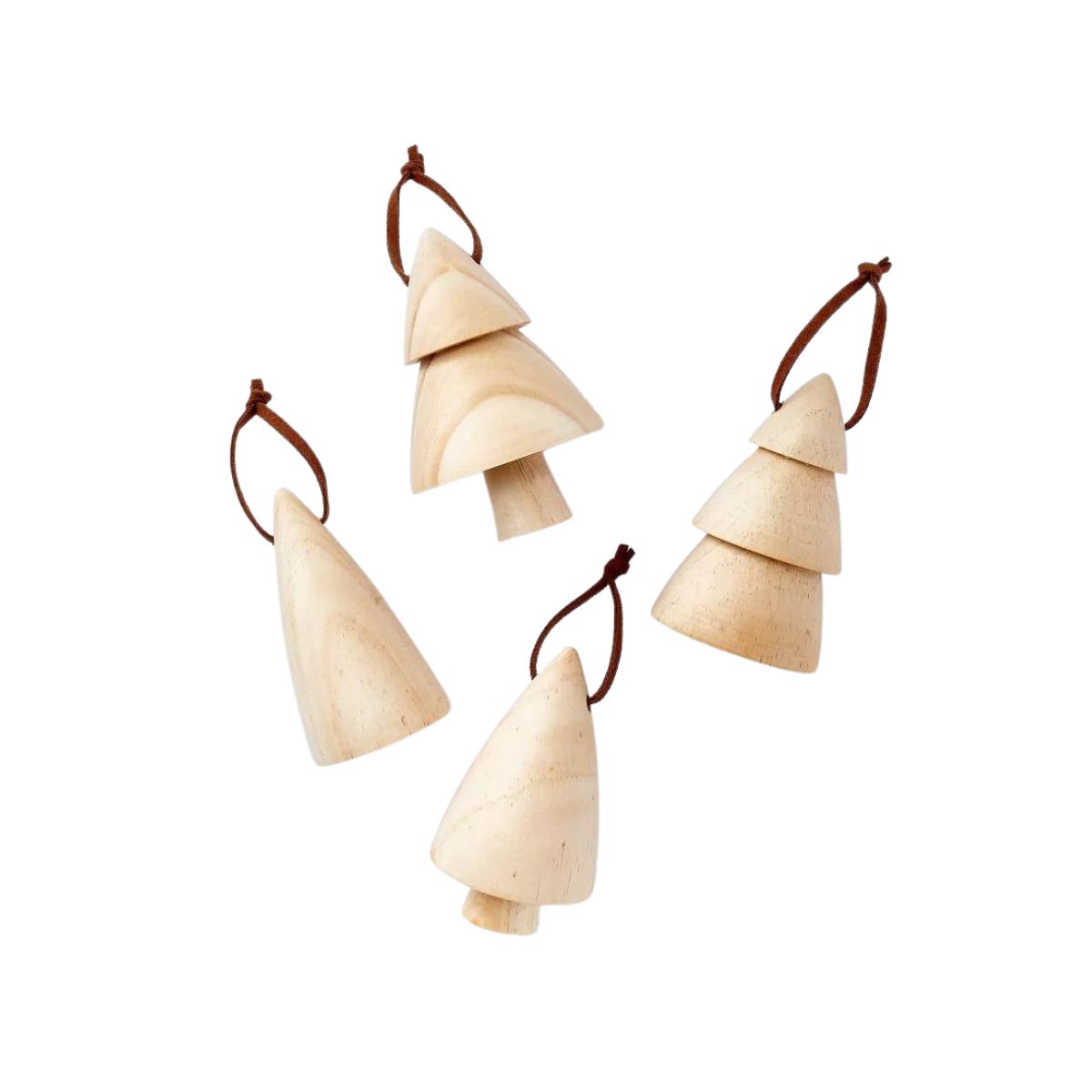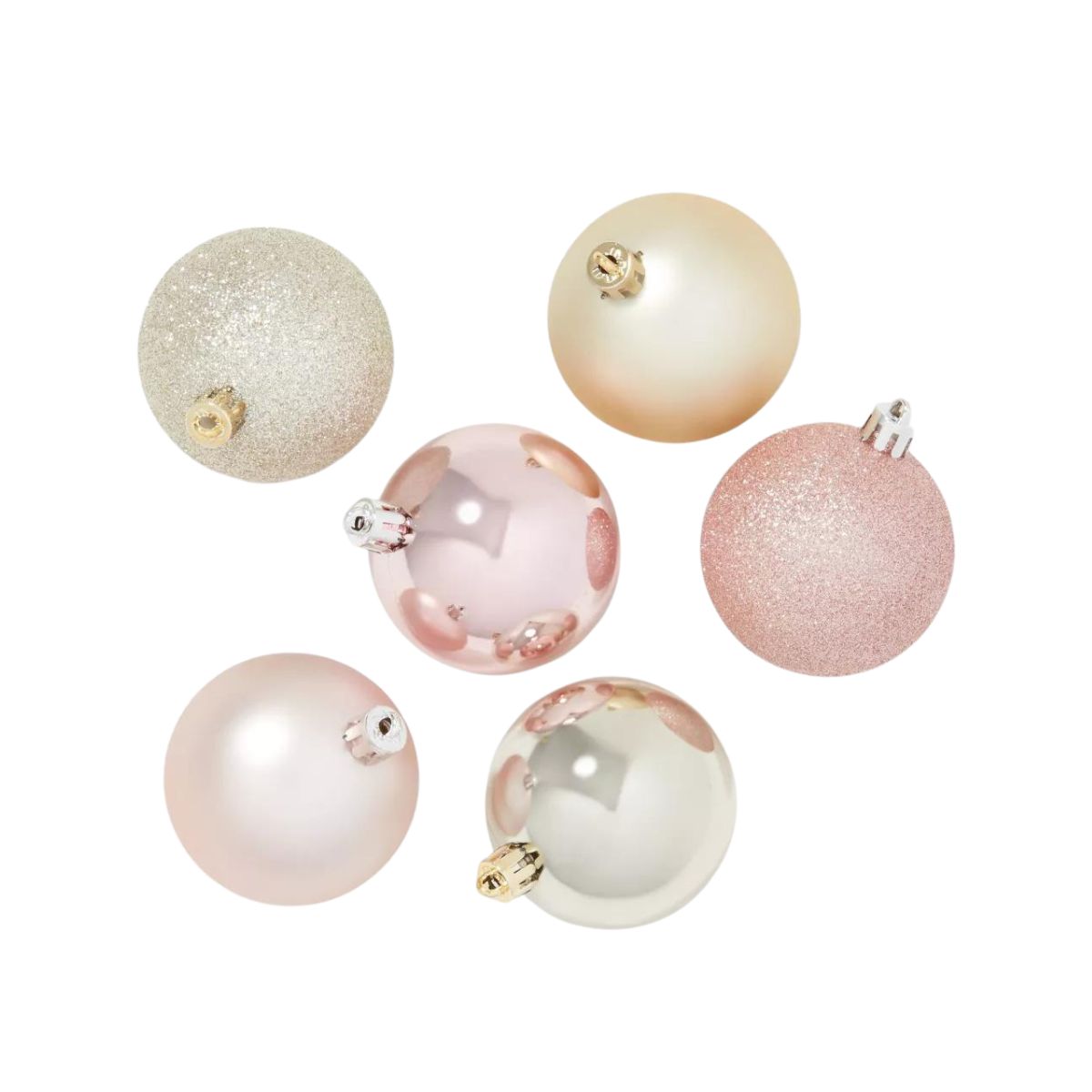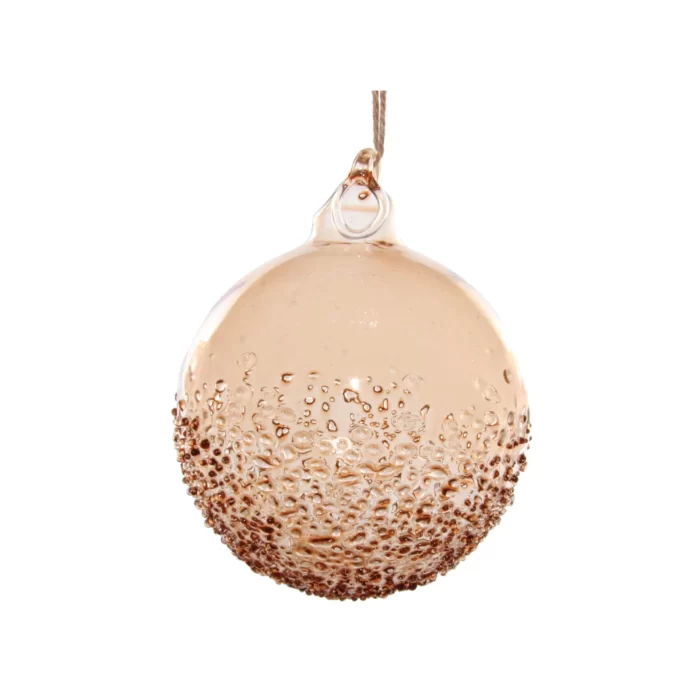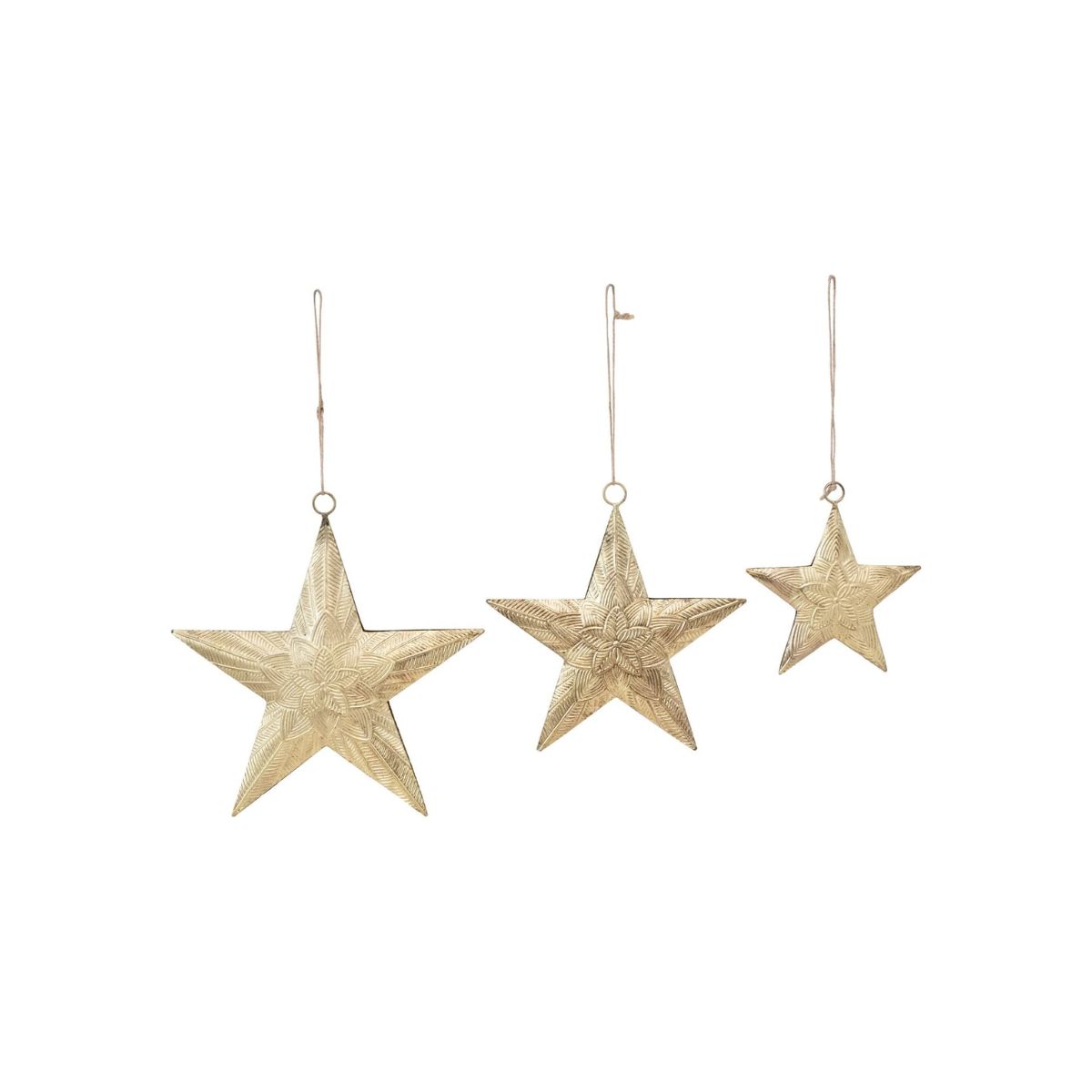 Garlands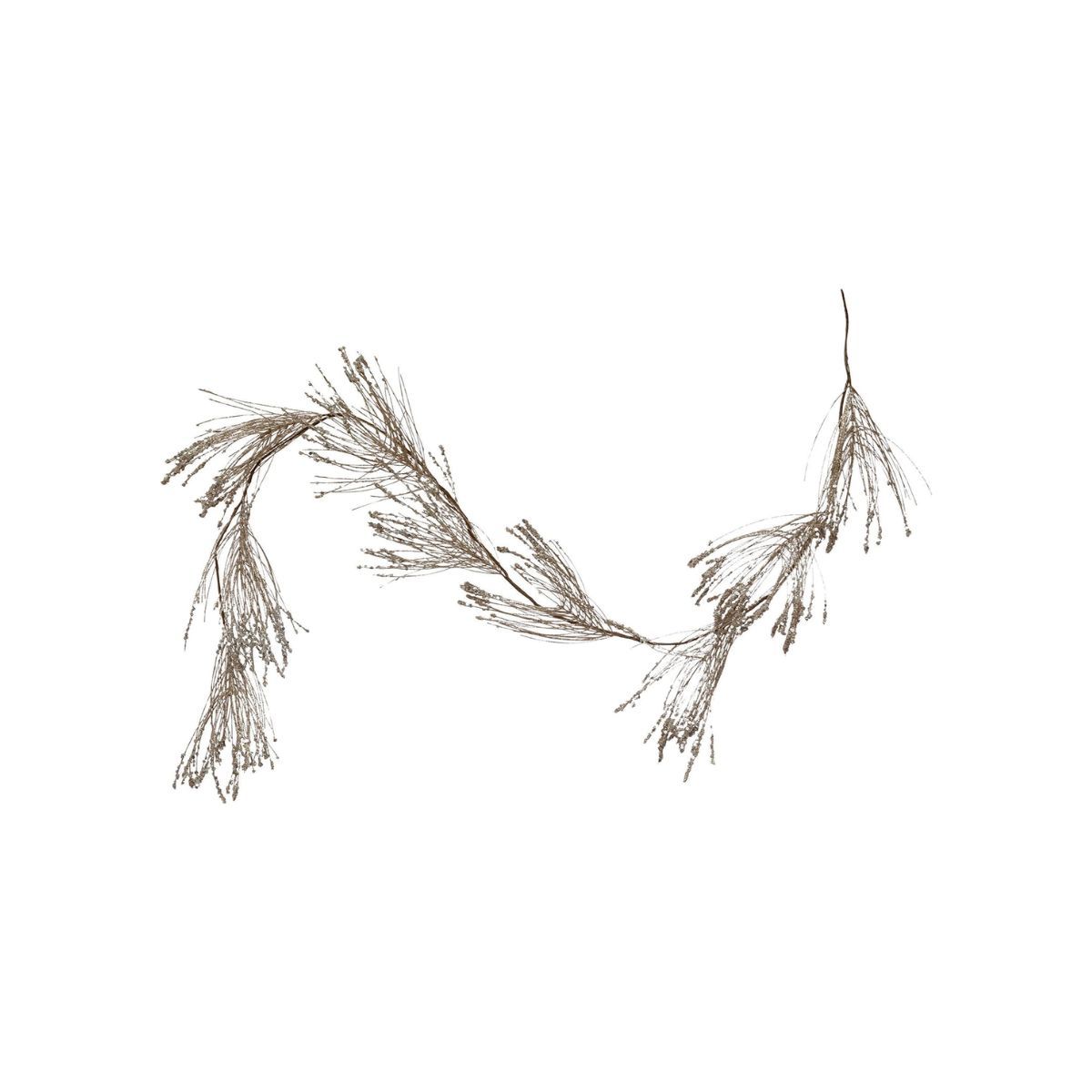 Wreaths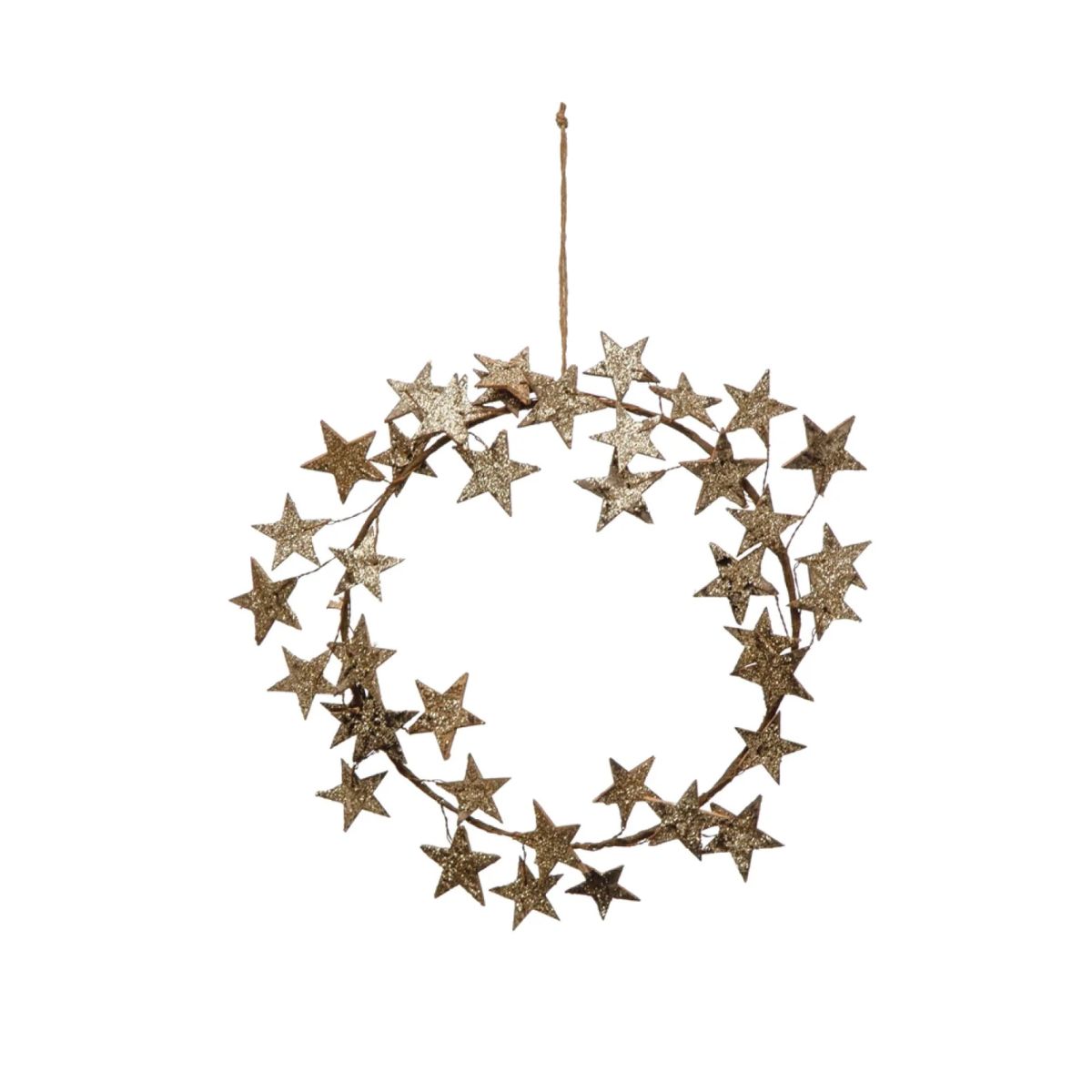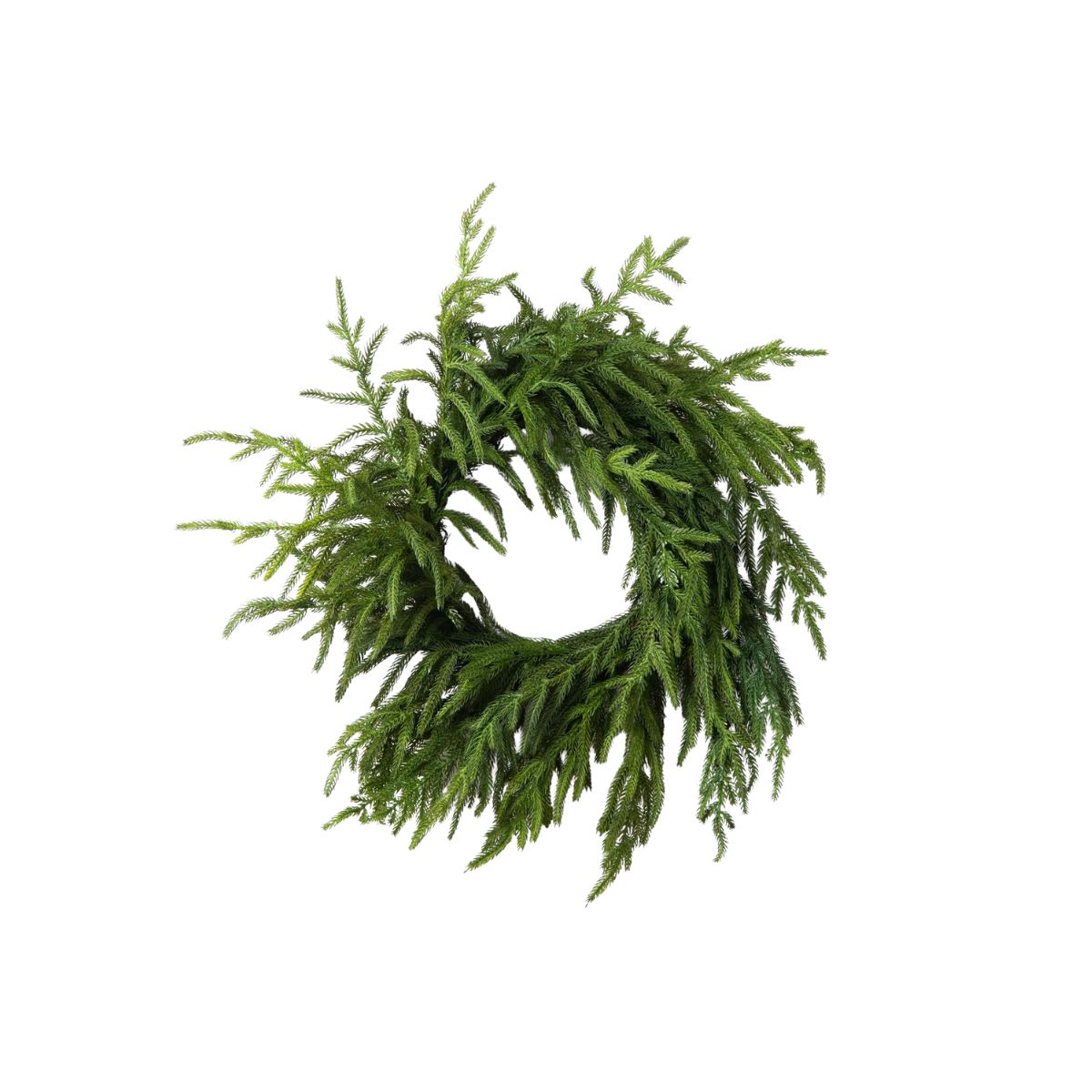 Stems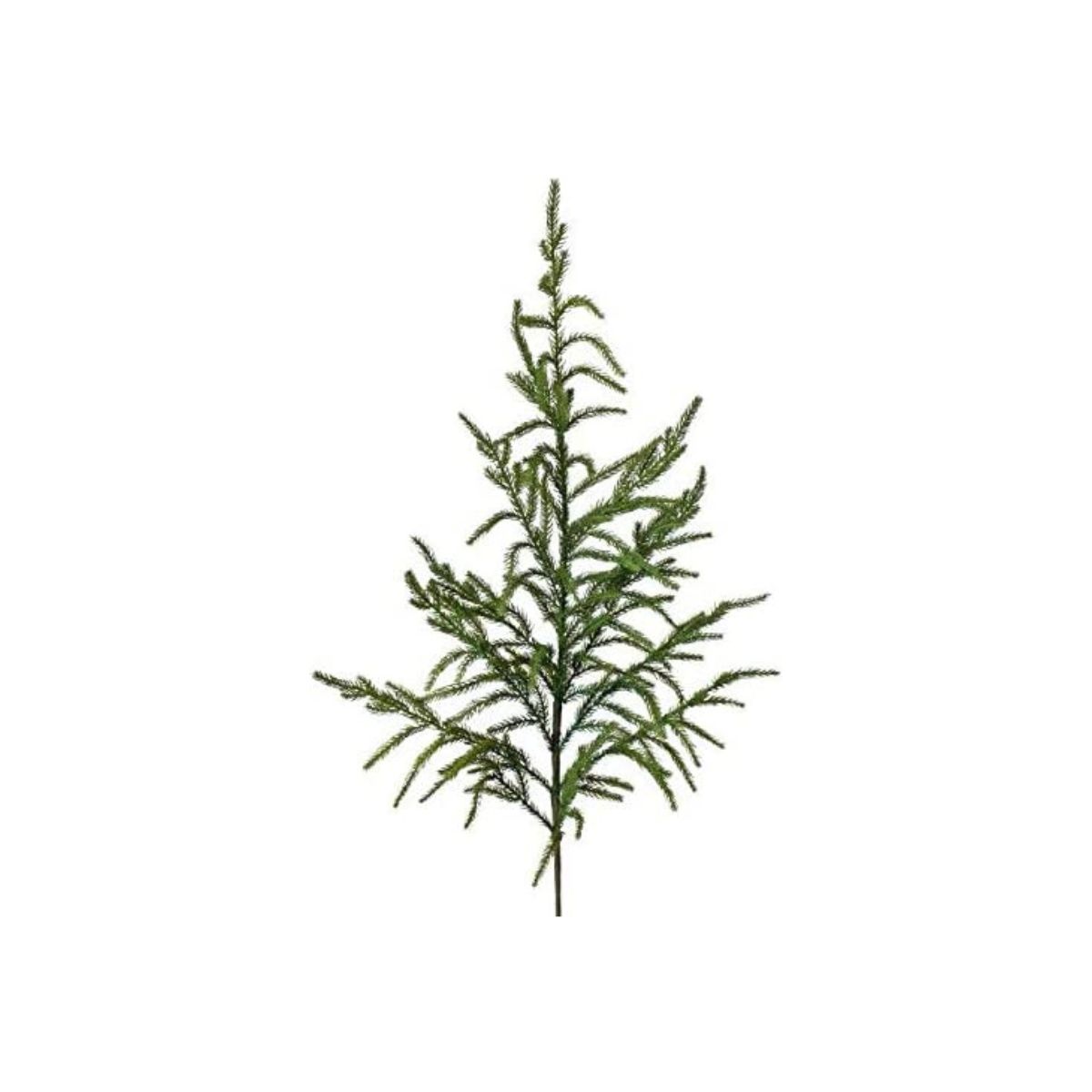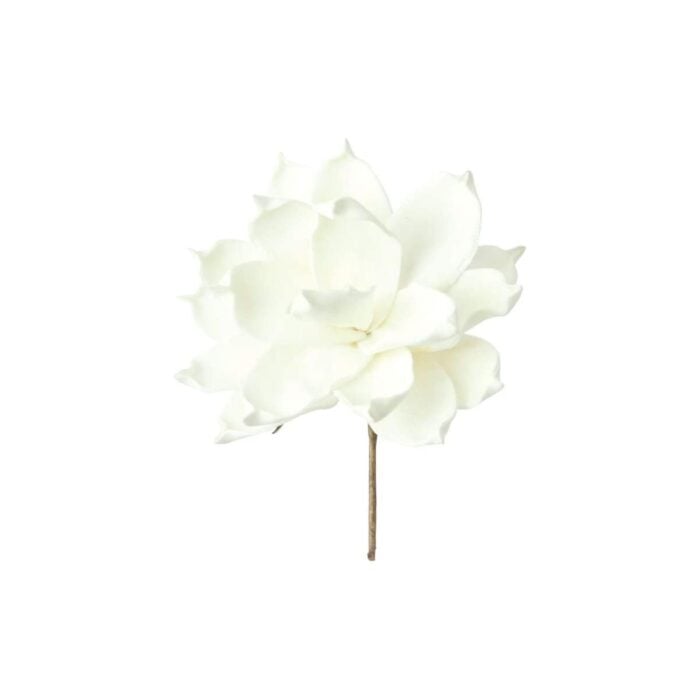 Bells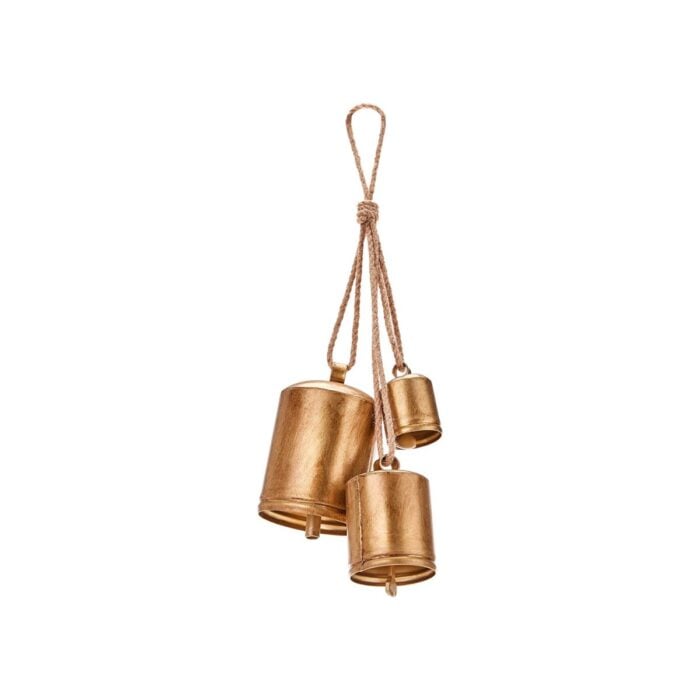 Blue and White Christmas Decorations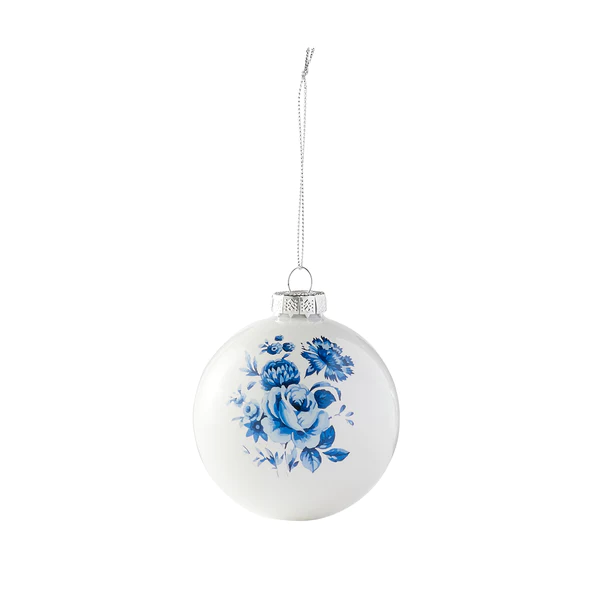 Holiday Plants