Get simple, charming ideas to dress up your home with beautiful laurel wreaths. Often made in pretty gold metallic tones, they are taking the home decor world by storm!
Laurel wreaths are simple in shape, texture and style, and yet they add instant historic elegance and upscale style to any room.
We'll show you where to buy them and how to use them. You can accent your walls, shelves, and holiday decorating for years to come.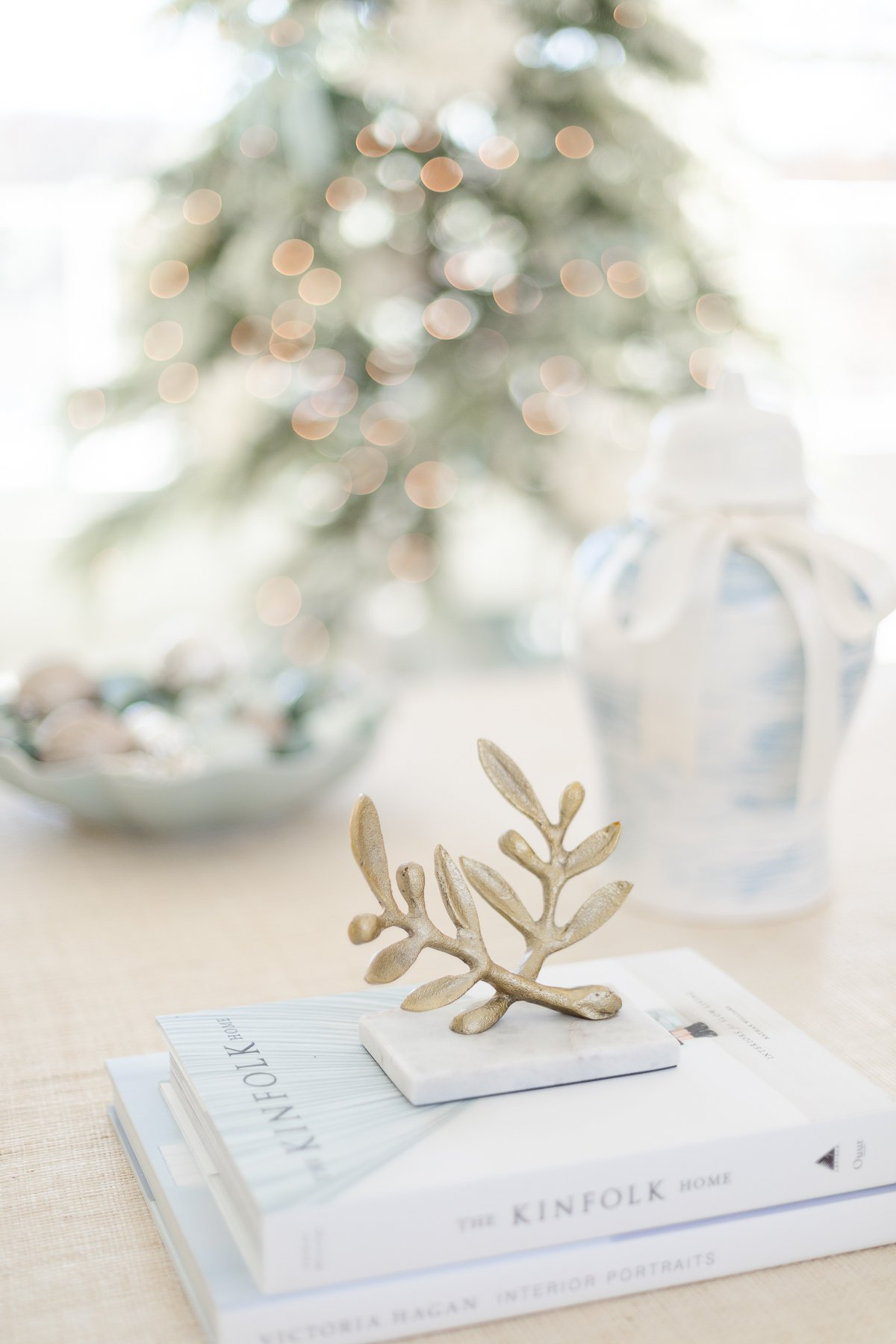 If there's one thing I've learned over the years when it comes to seasonal decorating, it's that less is often more for our family.
When you create a simple, soothing and minimal home – it doesn't take much to add a touch of warmth and charm for the seasons.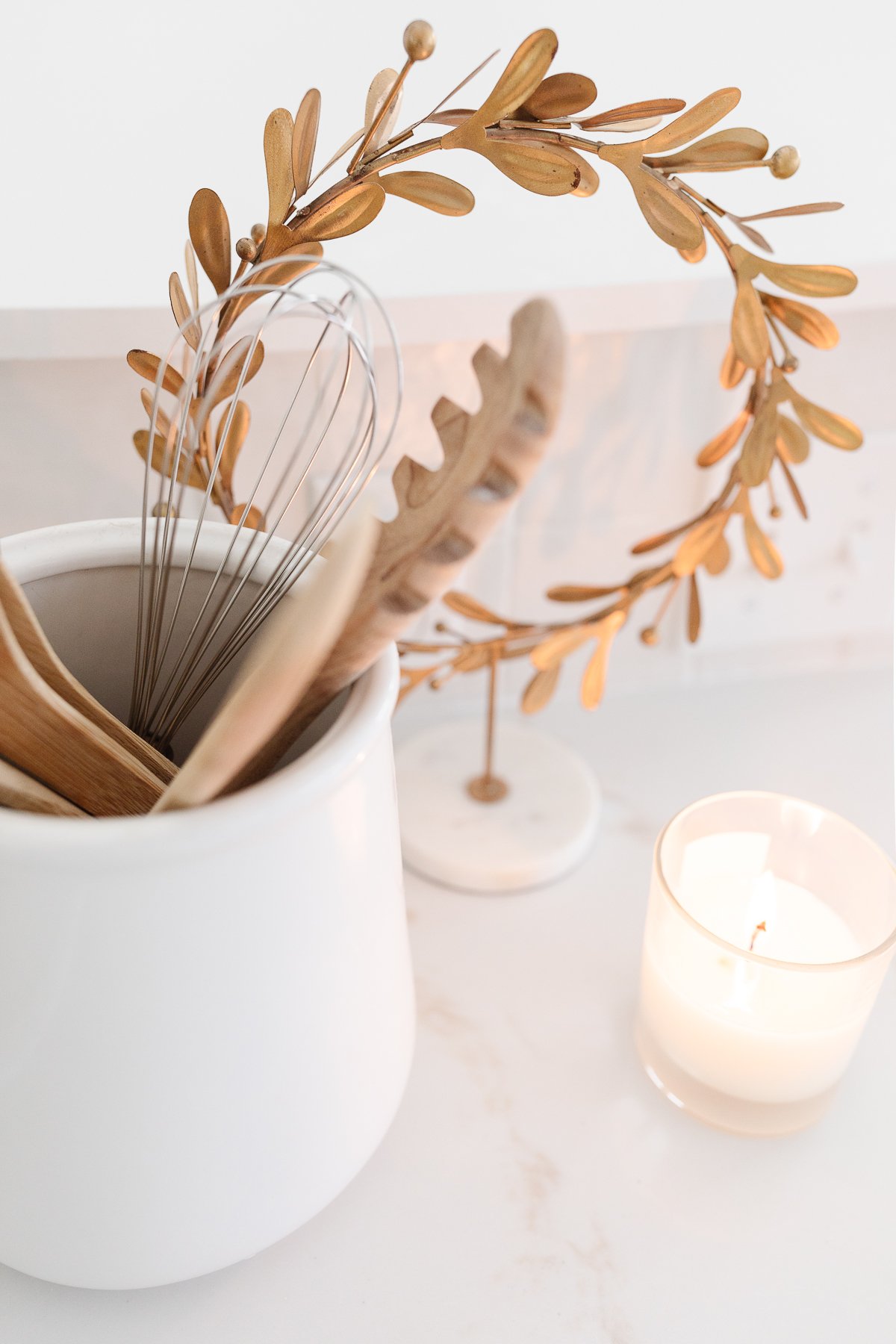 Laurel Wreaths
Laurel wreaths and boughs were traditionally made with bay laurel leaves, a timeless and fragrant evergreen. This style is considered both Greek and Roman, as the Roman culture emulated and embraced inspiration from the Greeks, as an expression of cultural admiration.
A laurel wreath is often in the style of two swags of branches in a horseshoe shape made of bay laurel leaves. It is a symbol of victory and is was traditionally worn around the head or neck.
However, the look and style of bay laurel can come in the form of swags, garlands, traditional round wreaths and so much more!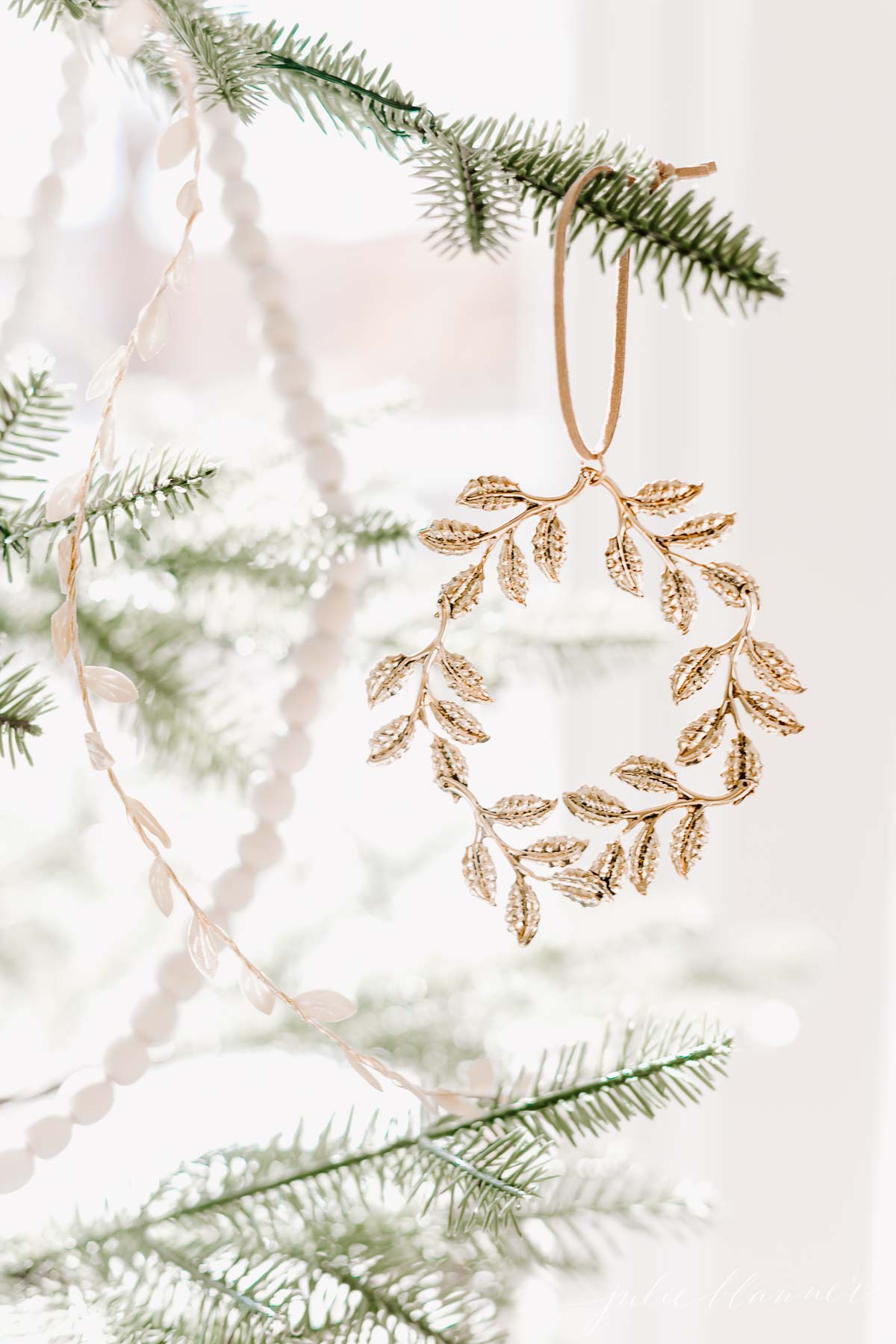 Over the years they've evolved and are often made with wheat, olive or bay. In fact, you'll see a fall wheat laurel wreath in this post, as it was one of the first ways I incorporated this style into our home several years ago.
Through the years I've even shared a couple versions of laurel wreath style in my Thankful For Cards. Check them out in wheat, or these printable Thankful For Cards in the style of bay leaves.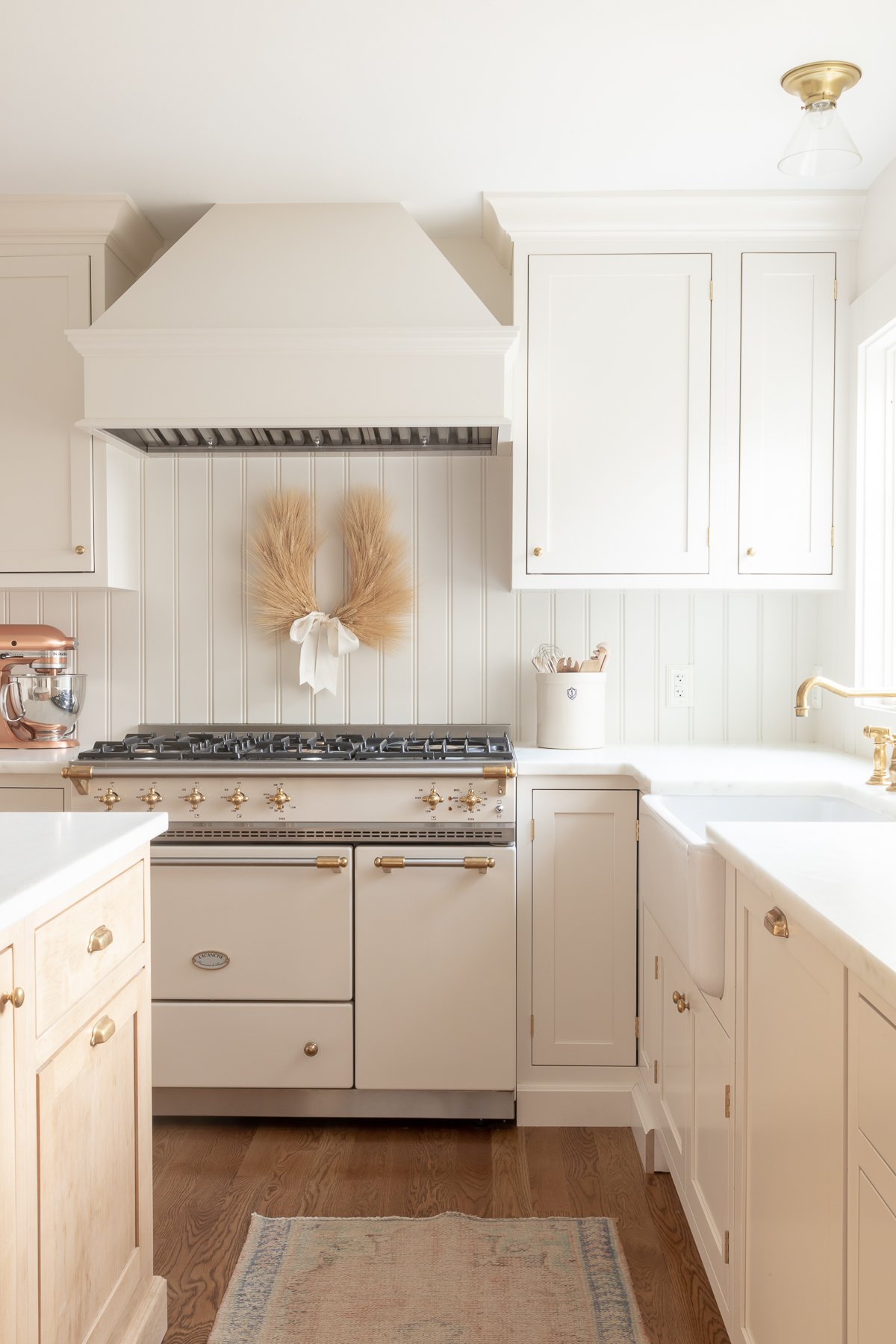 Where to Use Them
Laurel wreaths are a timeless addition to your home and variations of these type of wreaths can be used at any time of the year.
Here are a few of my favorite ways that we've incorporated them into our home over the years:
As a garland
Hang over artwork (or replace the art seasonally with a laurel piece)
As ornaments
As stocking holders
Statue decor elements
Table centerpieces
Printable artwork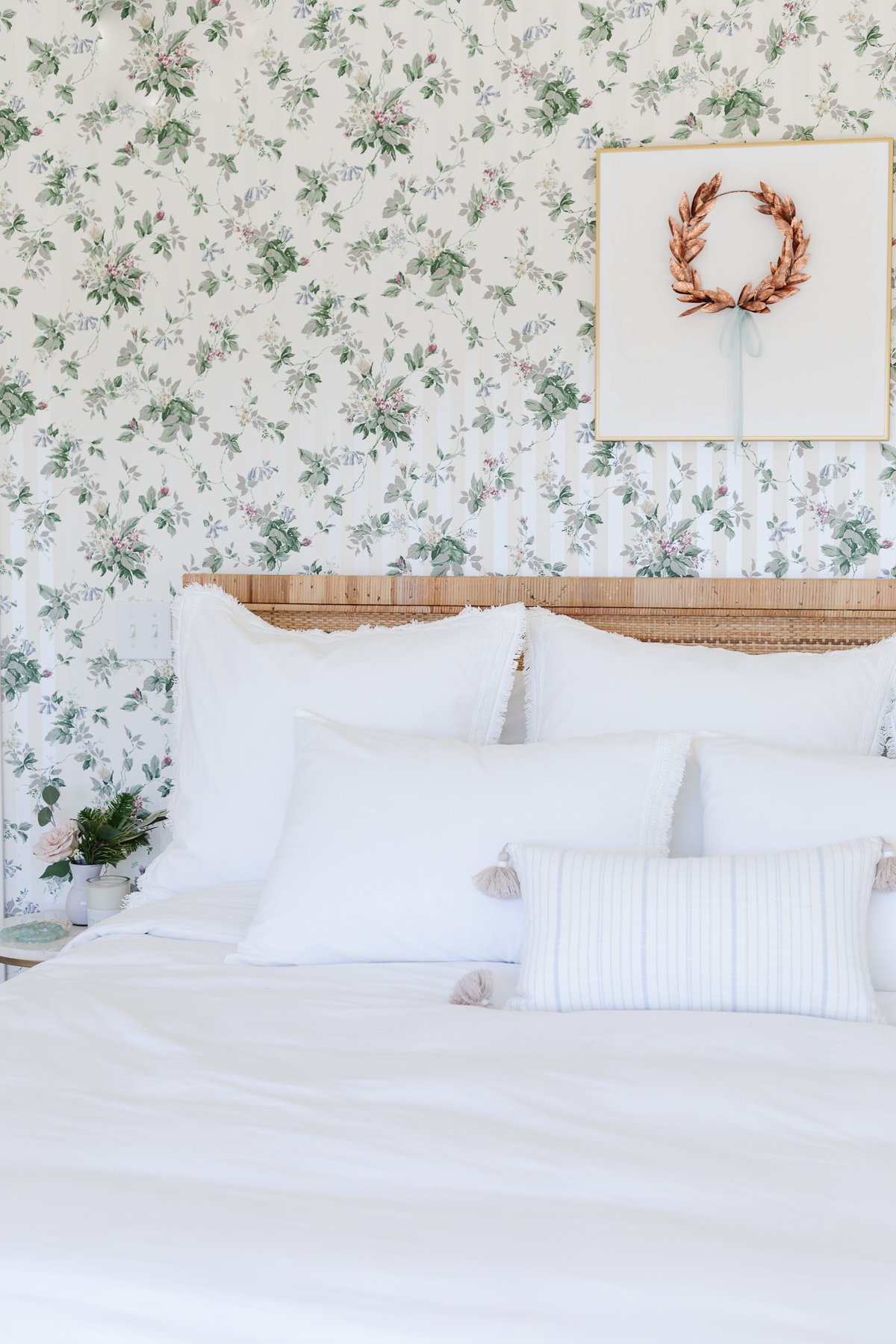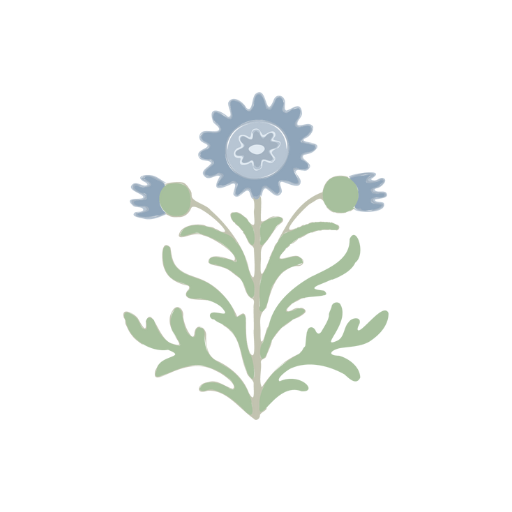 Tips
Year Round or Seasonal – While we tend to love the look of these metal and gold wreaths and boughs for the holidays, many of the pieces we gathered can easily be used year round!
Click Image to Shop – It will take you to each product. Depending on your browser, you may need to double-click on mobile.
Items Sell Out Quickly – If you love something, don't let it get away! Items sell out quickly and because of their seasonal nature, they may not restock.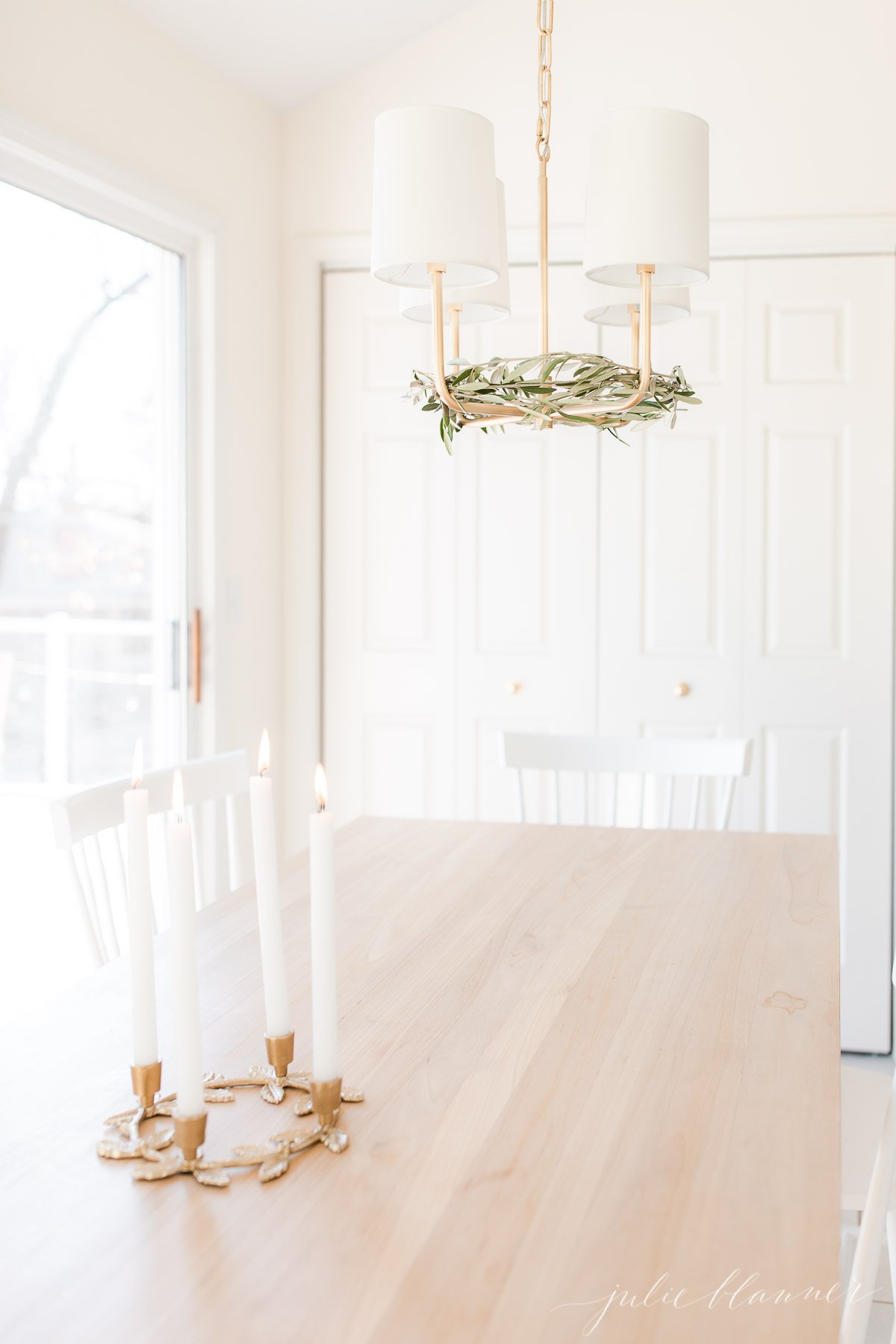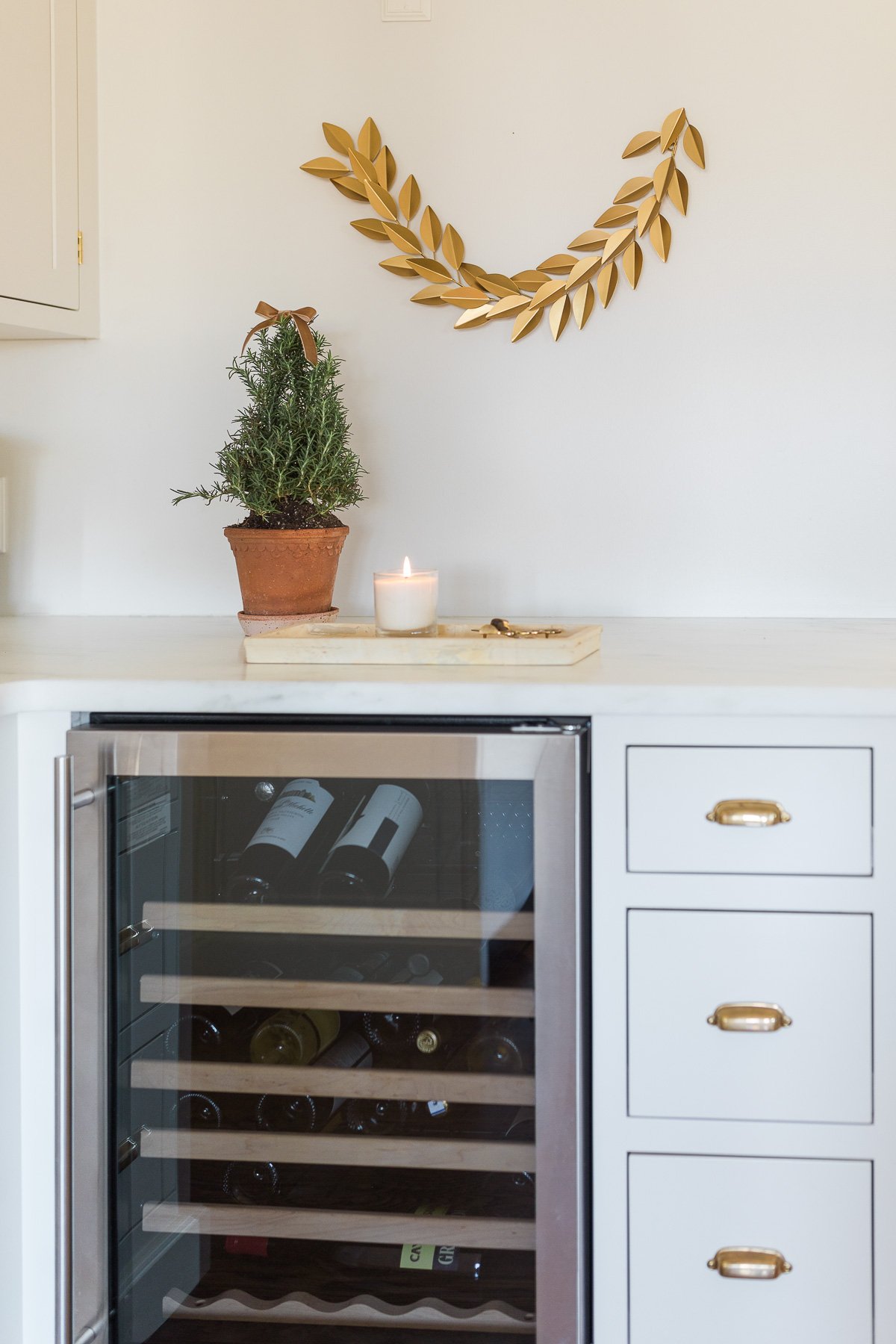 Gold Laurel Wreaths
Here are a few fabulous metallic and gold options! Click through on each image to shop.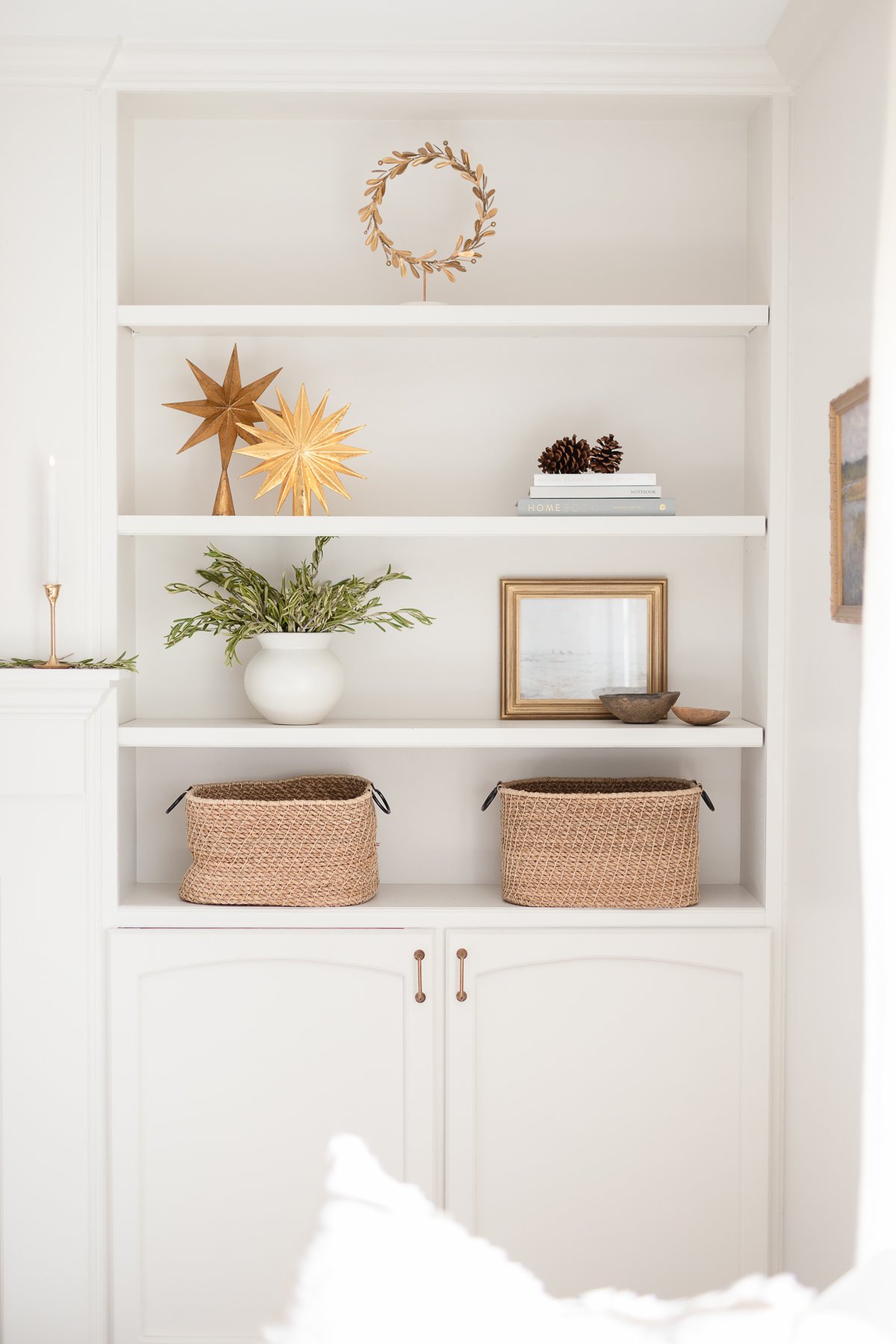 Freestanding
These can be used anywhere, but I love them on built in bookshelves and console tables. They'd be beautiful displayed in a window, as well.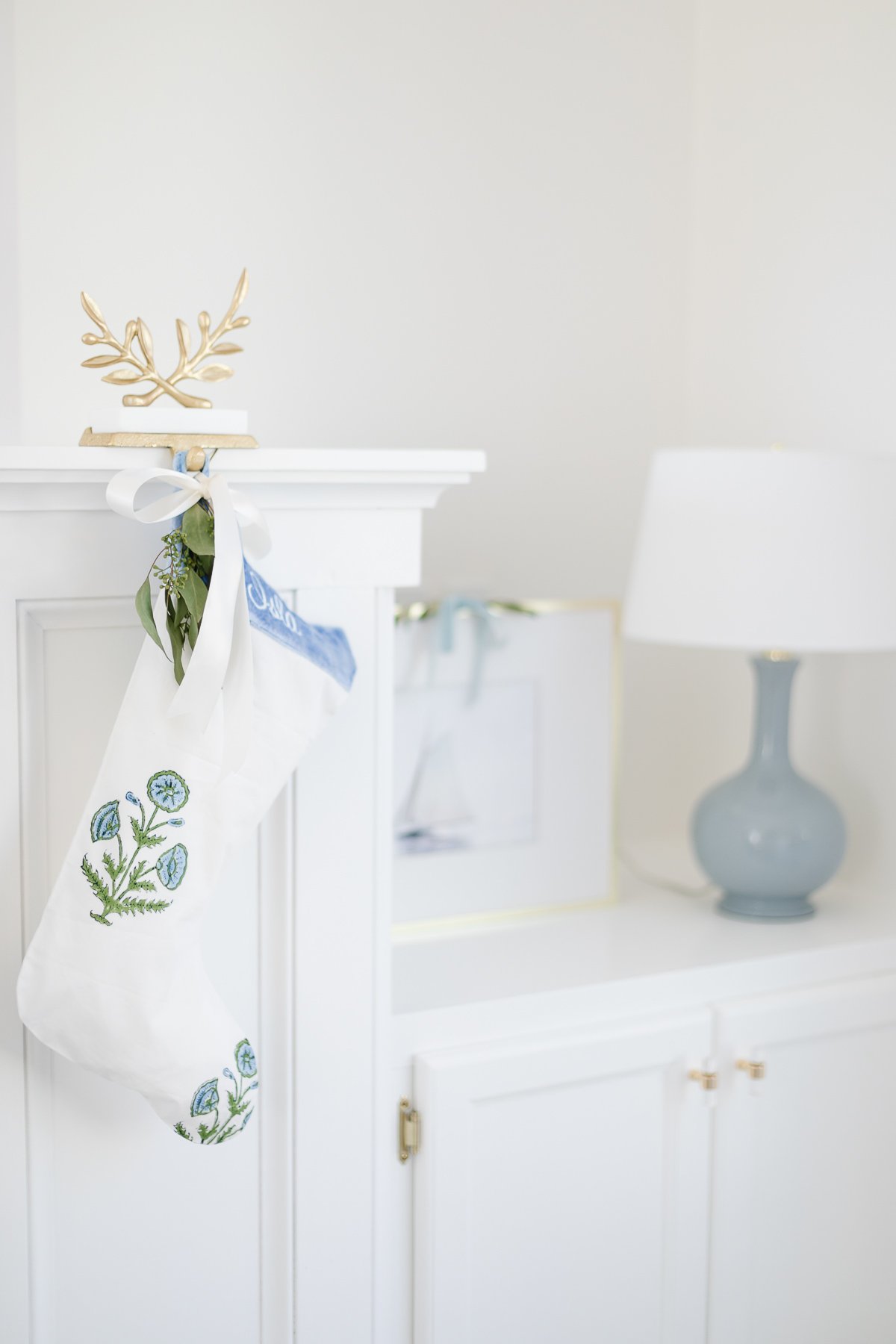 Seasonal
From ornaments to wreaths, swags and garlands, laurel wreaths are spectacular for fall and winter.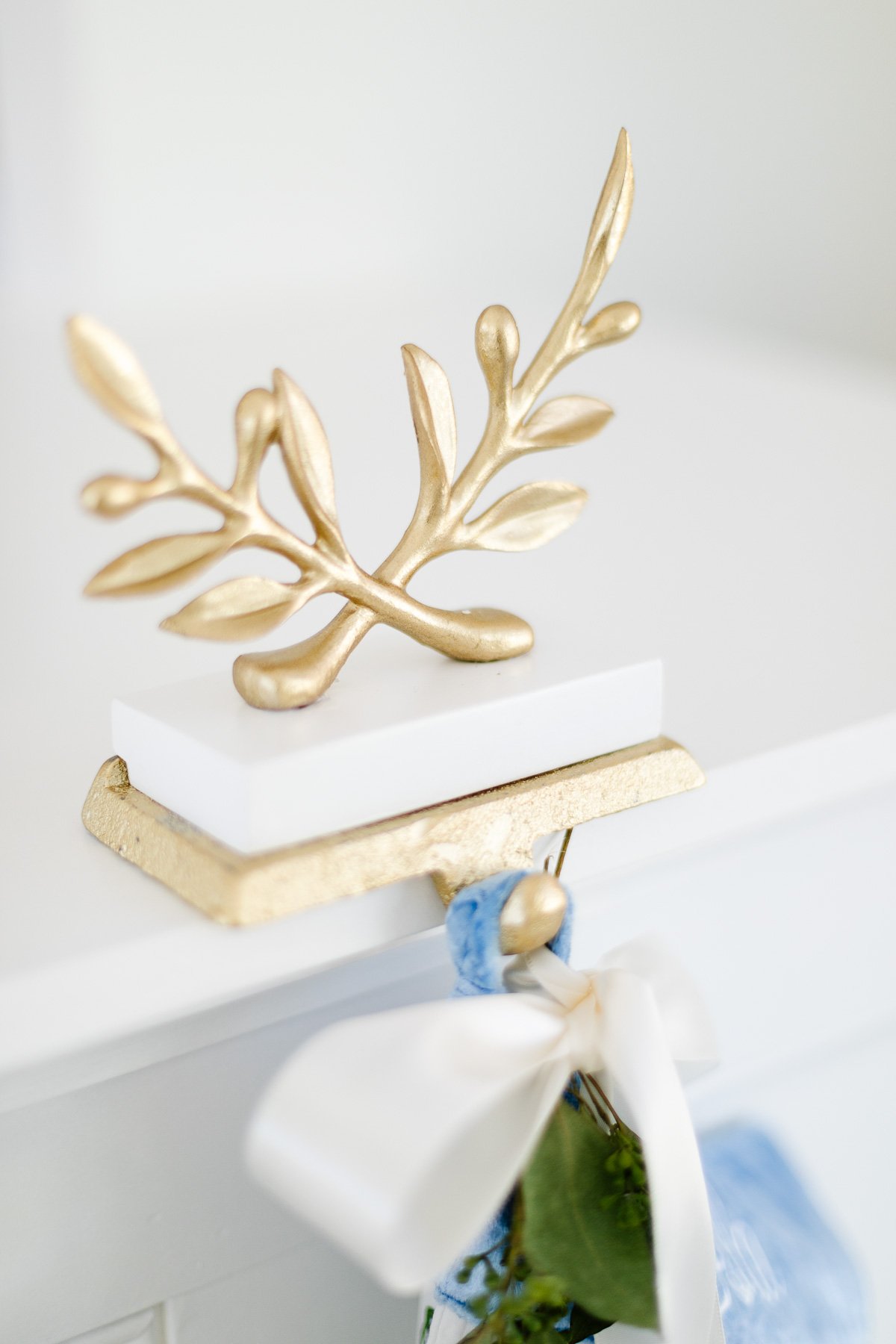 Decor and Accents
Finally, here are a few beautiful pieces that can be used throughout the year!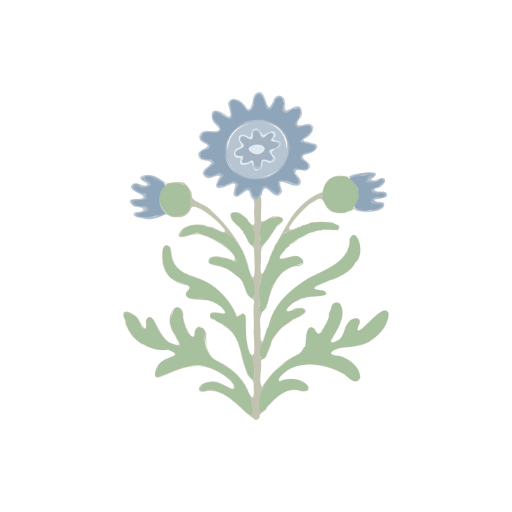 Visit my Amazon Storefront for more gift and decor inspiration!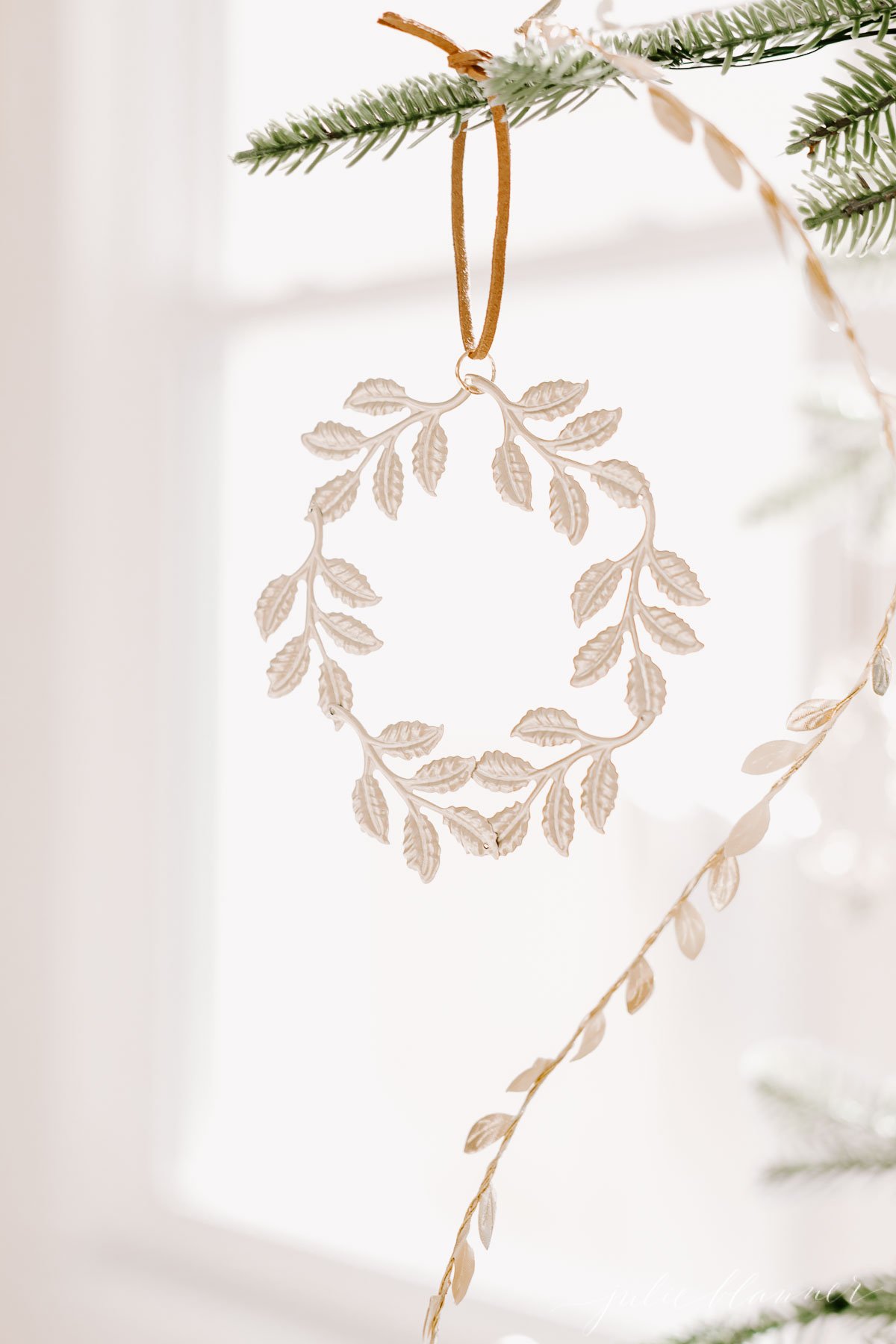 Design Guides, Decor & Tips