Freshen up your home with the best Amazon art!
Customize your home with affordable, budget-friendly artwork that you can find for much higher prices in your favorite designer boutiques.
This curated collection of beautiful wall art is sure to motivate you to freshen up for the year ahead!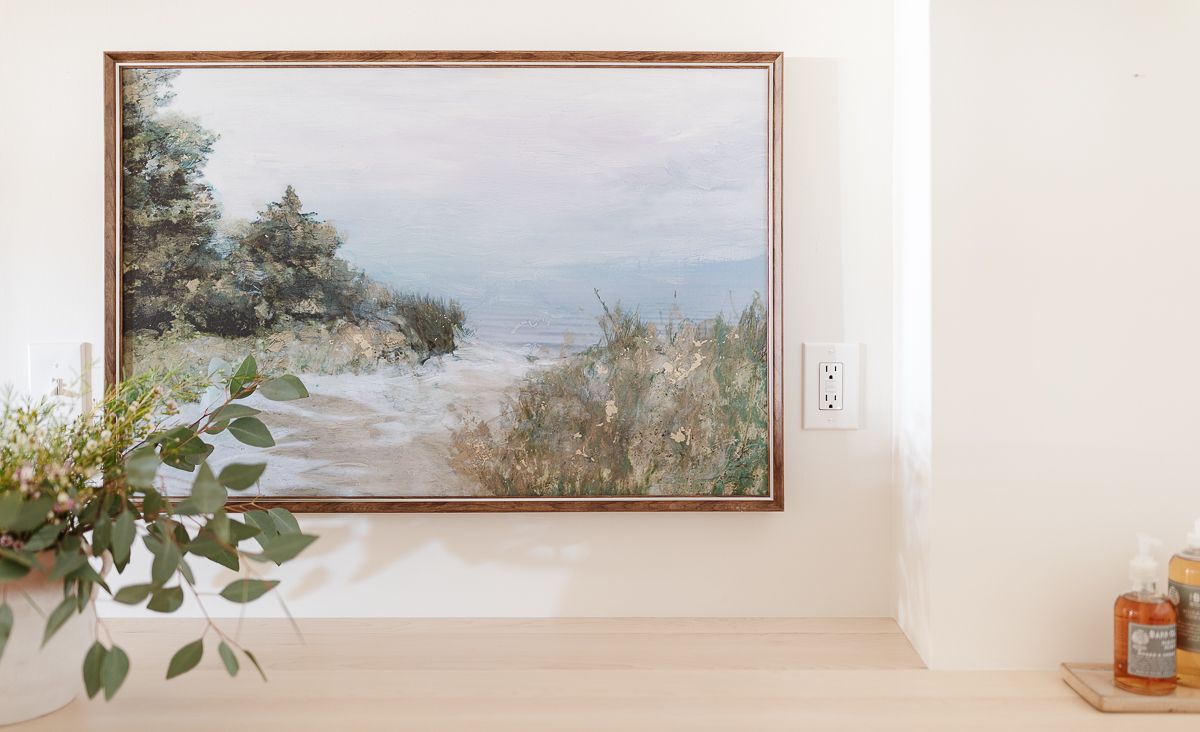 I've long loved chatting about art and wall decor with you! I think it's such a simple, affordable way to customize your home.
In fact, if you've missed any previous art posts, I hope you'll check them out! Don't skip my popular post about Free Art Sources, as well as How to Choose Framed Art, and 20 Easy Wall Decor Ideas.
You've seen our new basement bar before, but I've been enjoying switching up the styling of this space. Recently we added a pretty piece of over-scaled art and it's working beautifully here!
This post is organized into categories. Use the table of contents drop down menu to jump directly to the products you're interested in viewing!
Amazon Art
Today, we're going to focus on the quickest, most affordable option to shop for your walls: Amazon.
At our lake cottage, we've found that it's harder to get things shipped because we can't always be there to accept deliveries. In such a rural setting, we can't reach a furniture, decor, or hardware store for miles! Even a trip to Walmart or Target can be complicated.
With that said, we've come to rely on the dependability of Amazon deliveries. I've heard from many of you who are in the same boat! Don't skip my yearly Prime Day round-up if you're looking for inspiration.
To help make your shopping easier, I'm curating these round-ups of my very favorite Amazon items. Today, it's art! Check out my complete Amazon shop with all my best finds organized into handy categories.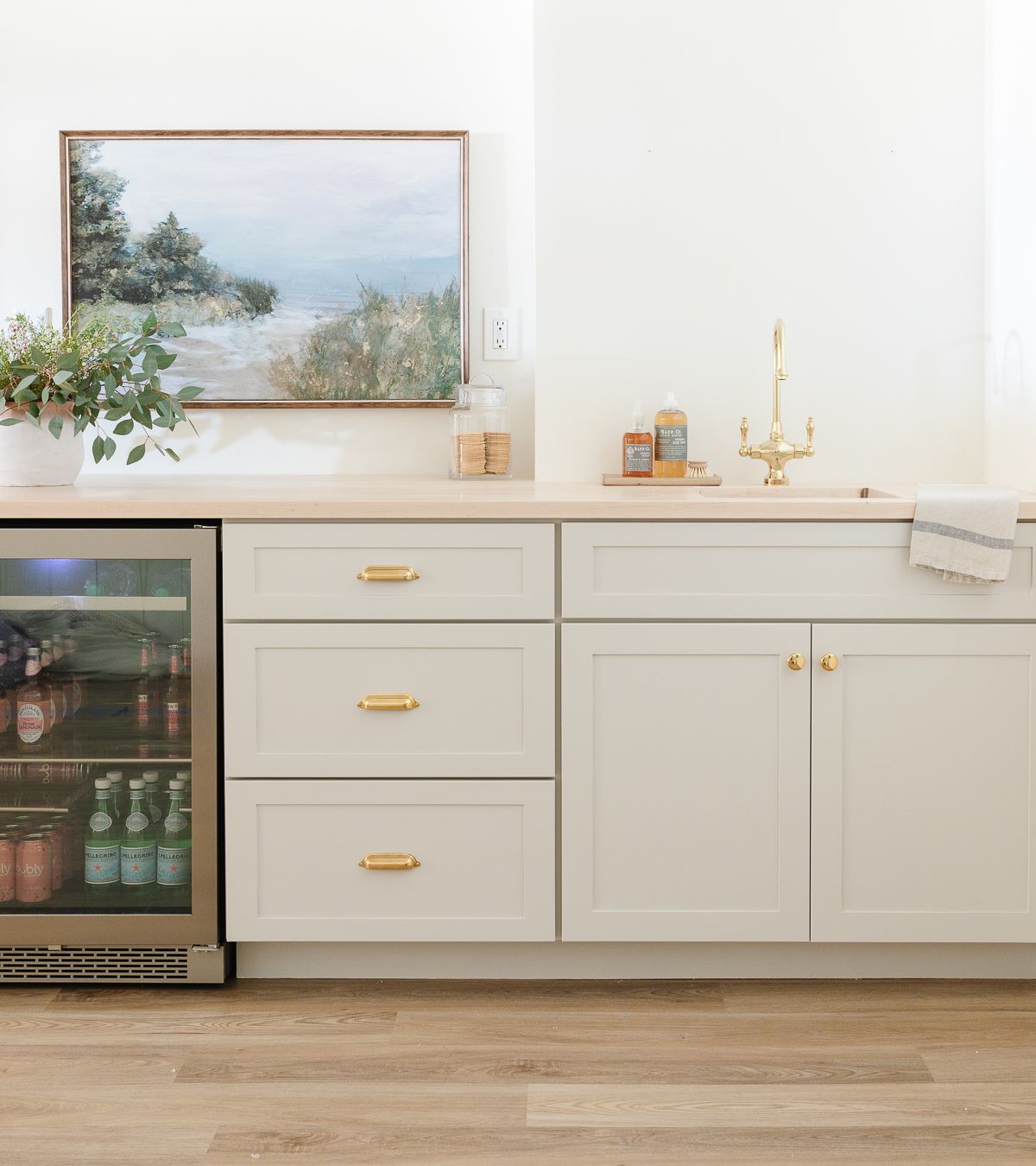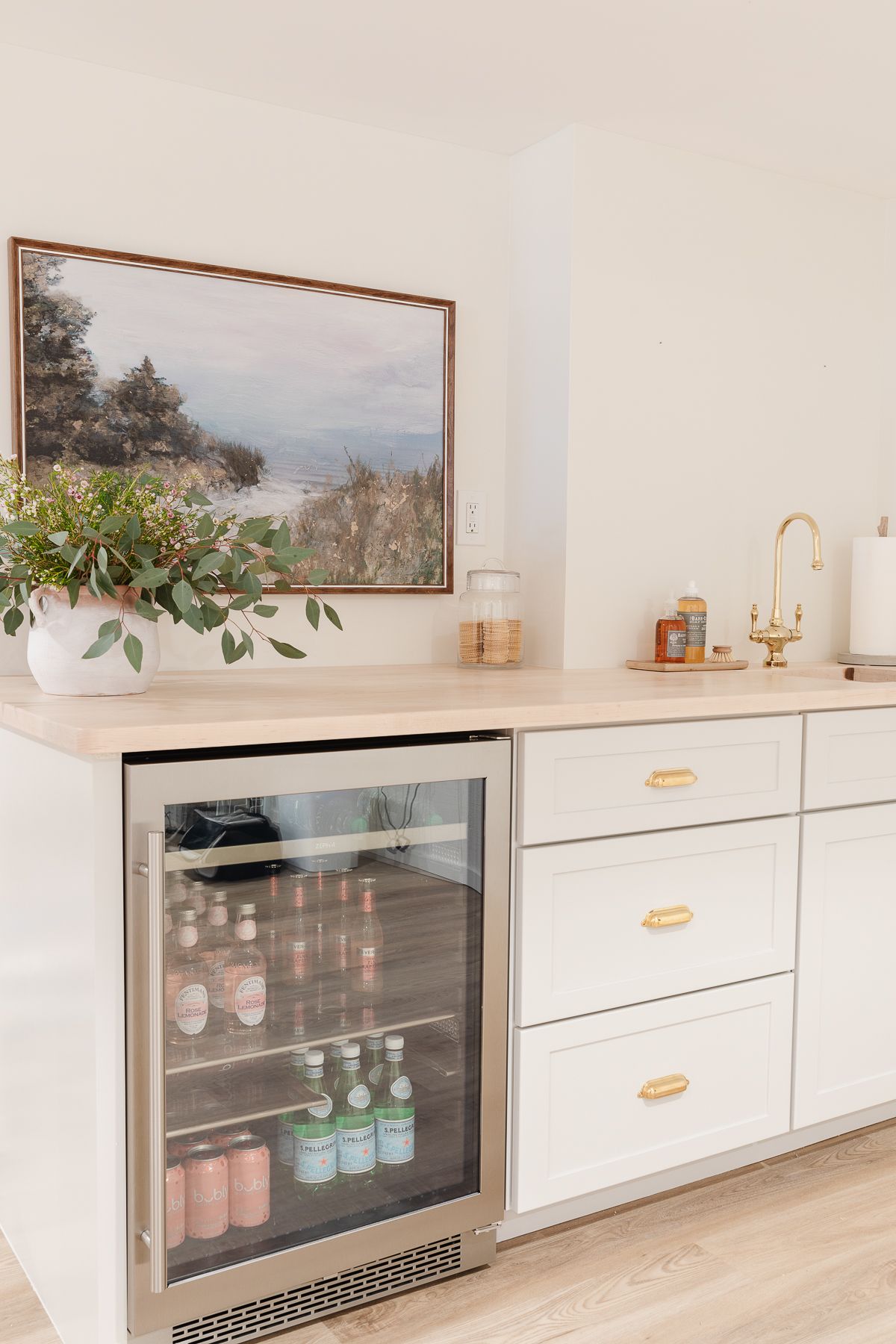 Amazon Art: Traditional Landscapes
Always my personal favorite style!
Amazon Art: Coastal
I love calm, serene beachy scenes too. Maybe these are my favorite!
Amazon Art: Modern
Even the most traditional home can spring to life with a touch of modern art.
Frames
Some of these prints come unframed. Here's my favorite style of frame!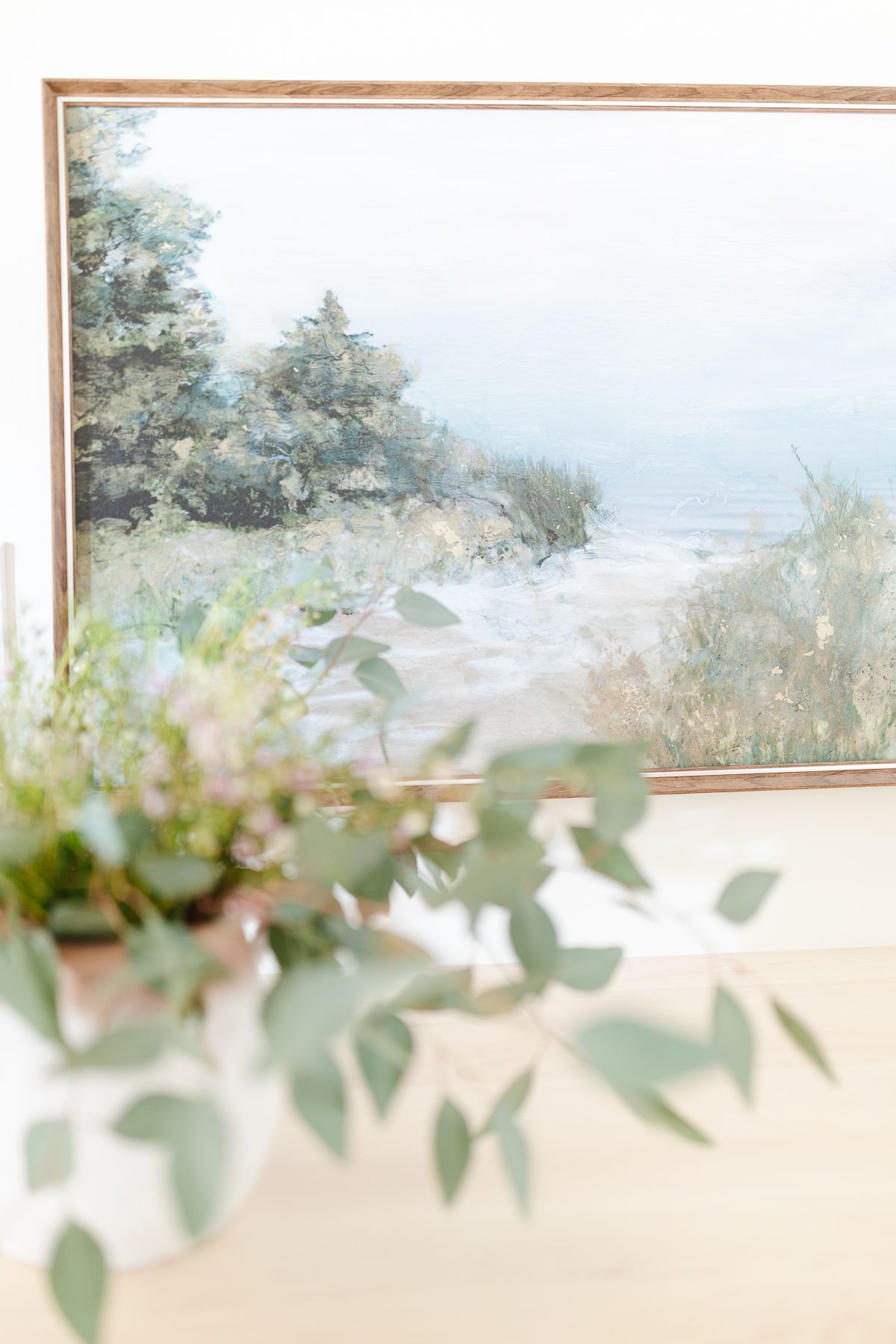 What do you think? Are you a fan of updating your wall art to change the look of a room? I'd love to hear from you!
I love chatting about my favorite Amazon finds with you! Check out Amazon Gadgets, Amazon Furniture, Amazon Gifts and Amazon Home Decor, too.