Christmas came early this year! It's Amazon Prime Day and the savings are AMAZING!
I have sifted through thousands of products to save you time and money, curating the best buys that fit your style! I have (and love) every item I'm sharing here today.
Hurry, these deals don't last long! They sellout quick and prices are subject to change. I can't wait to hear what your favorites are!
To celebrate, we're even doing gift card giveaways in Simple Steals! Make sure you comment and invite friends for a chance to win!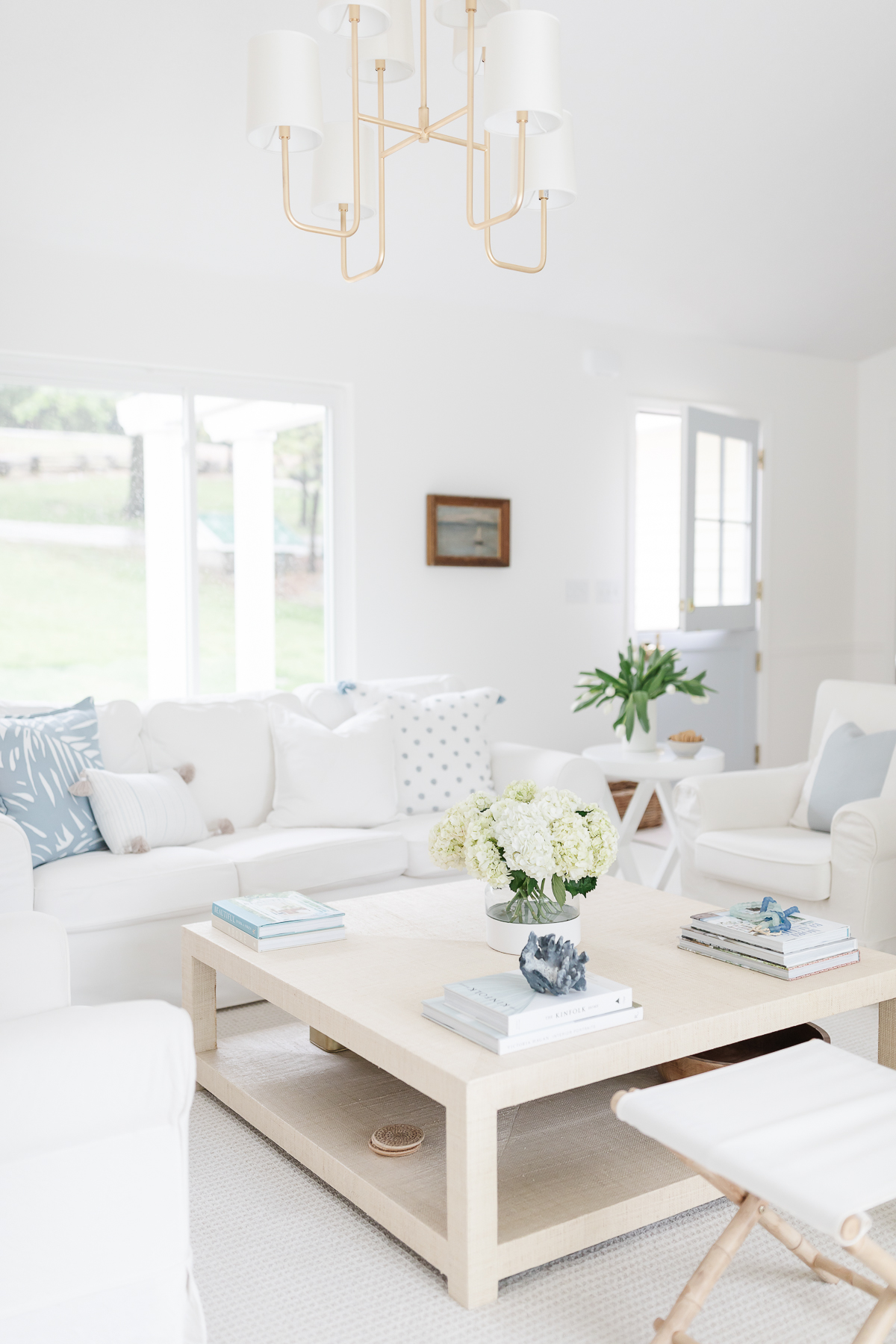 Prime Day Kitchen Picks
These pretty chip clips are sold for $8 apiece in boutiques, but are just $5.50 for 8 today!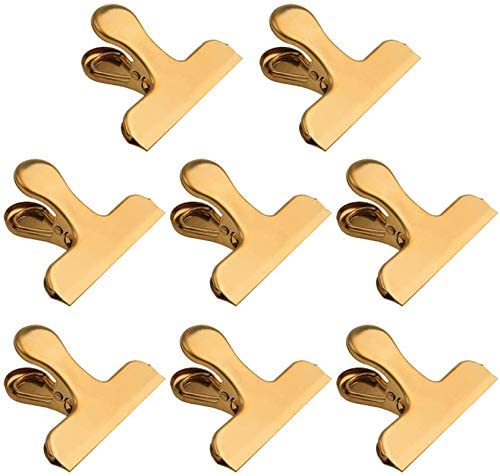 Maximize space with lazy susans for your kitchen and bath!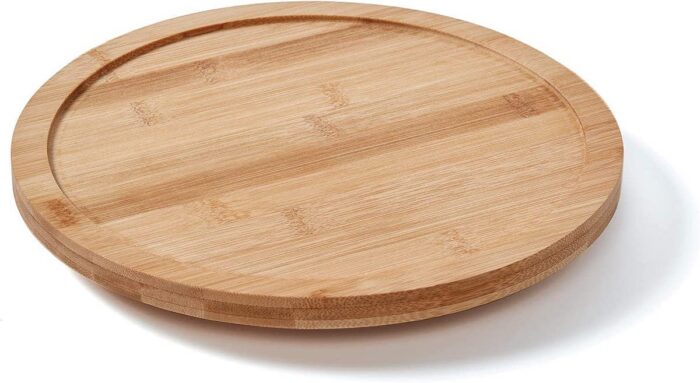 These waterproof labels make kitchen organization easy and beautiful!
The secret to the best margaritas or glass of water. The one appliance I cannot live without!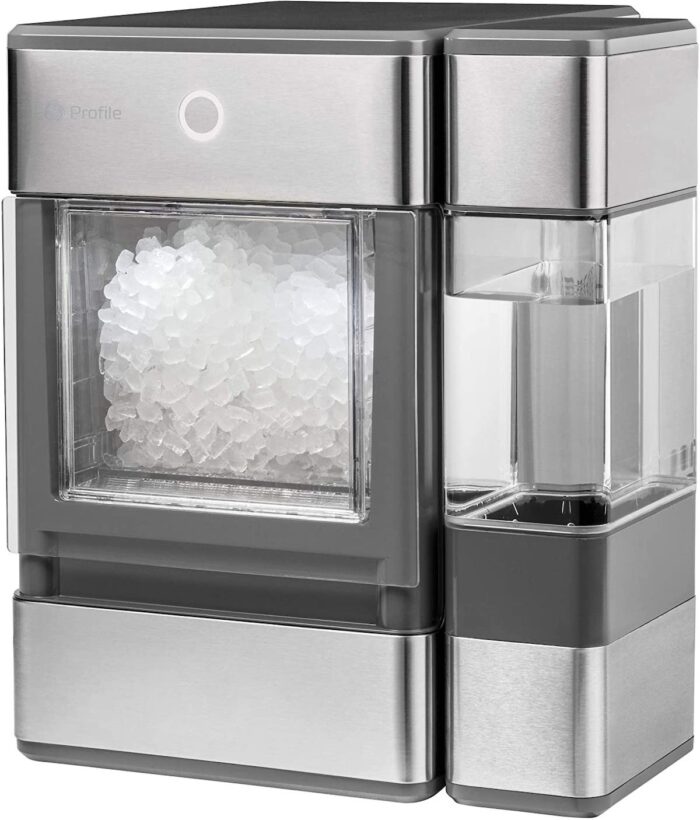 Save time on food prep with herb scissors! They're a kitchen essential.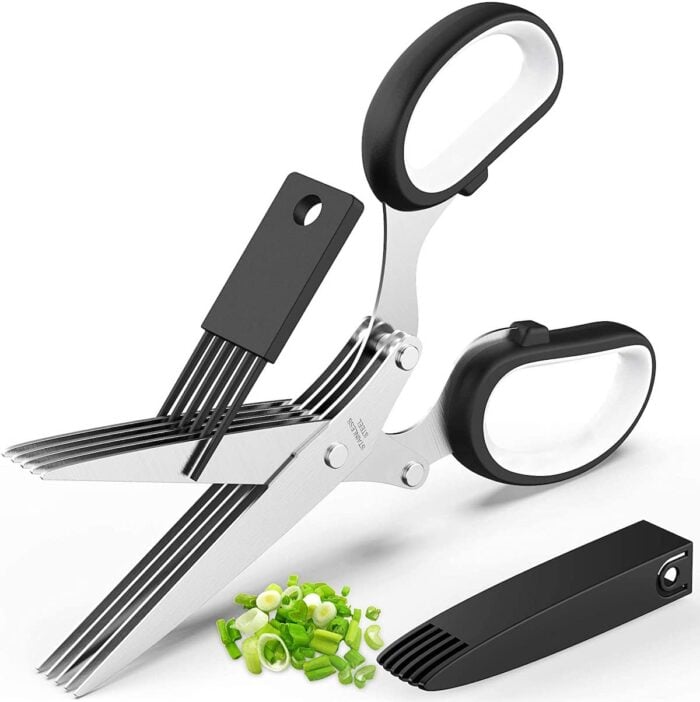 Bamboo Flatware
This flatware is so inexpensive, it's almost disposable! It's great for outdoor gatherings and large groups! I use it when entertaining on the deck, bluff or dock! The 20 piece set is $21.99 today.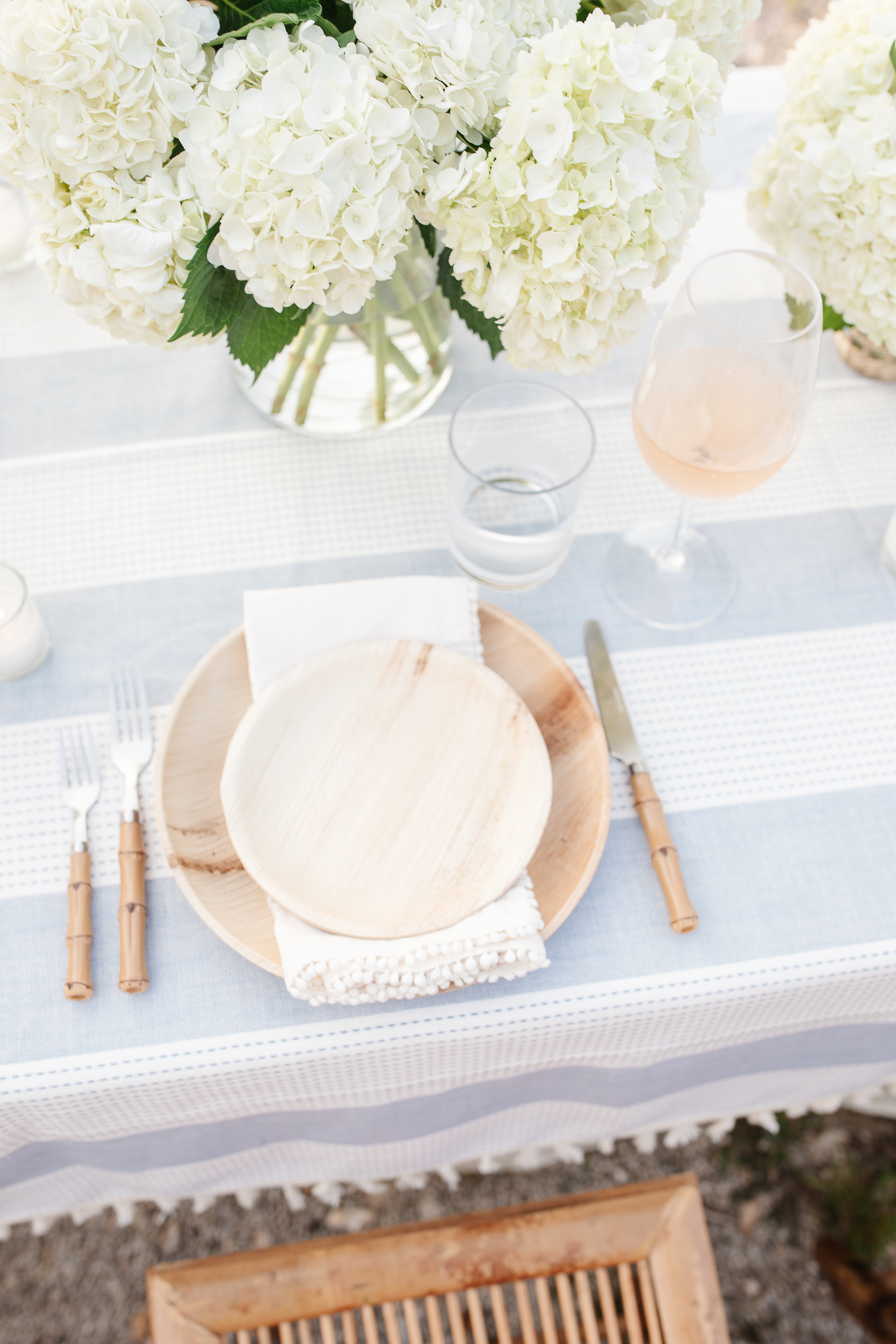 Prime Day Beach + Pool Favorites
Beach Umbrella
It's all in the details! This beach umbrella is full of charm for your picture perfect vacation.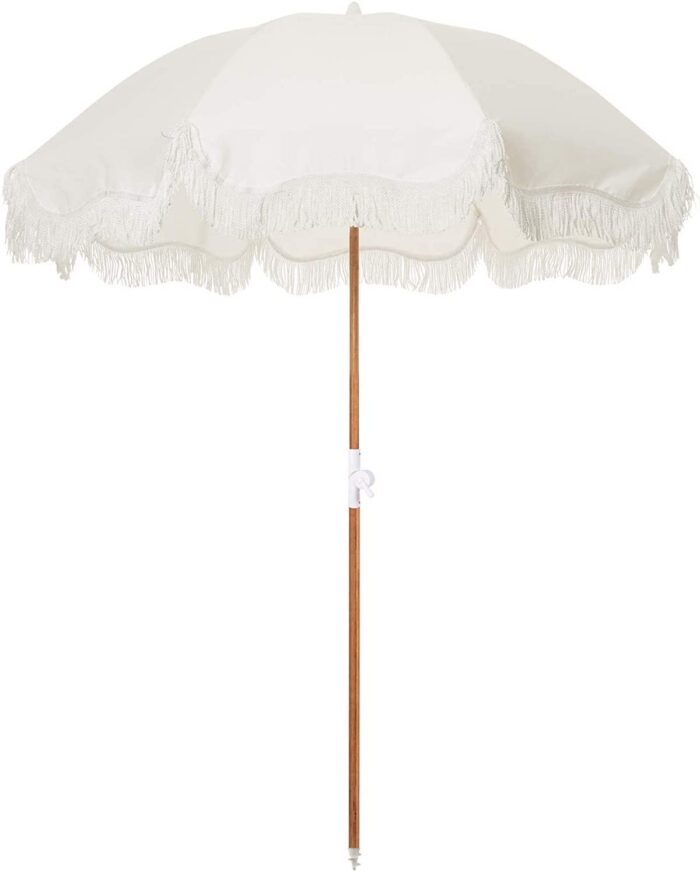 Cooler Tote
50% off, adorable and functional!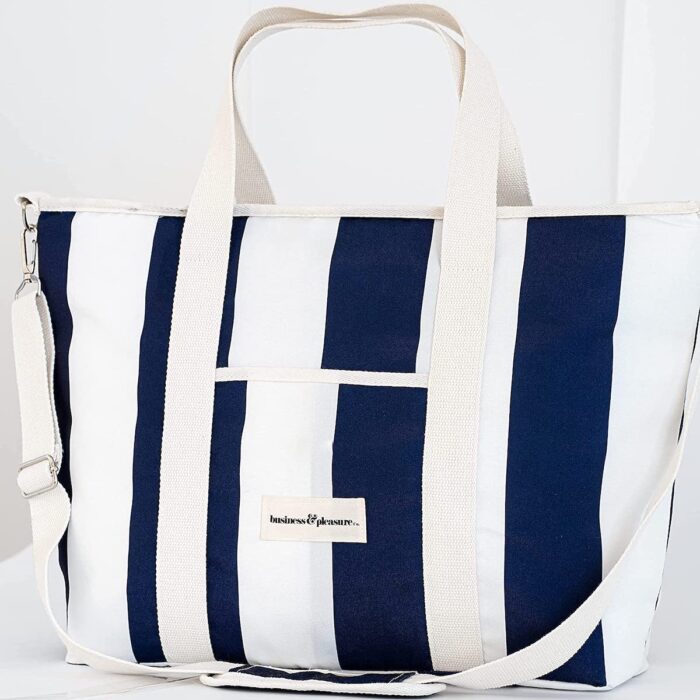 Beach Towel
Super soft towels with style!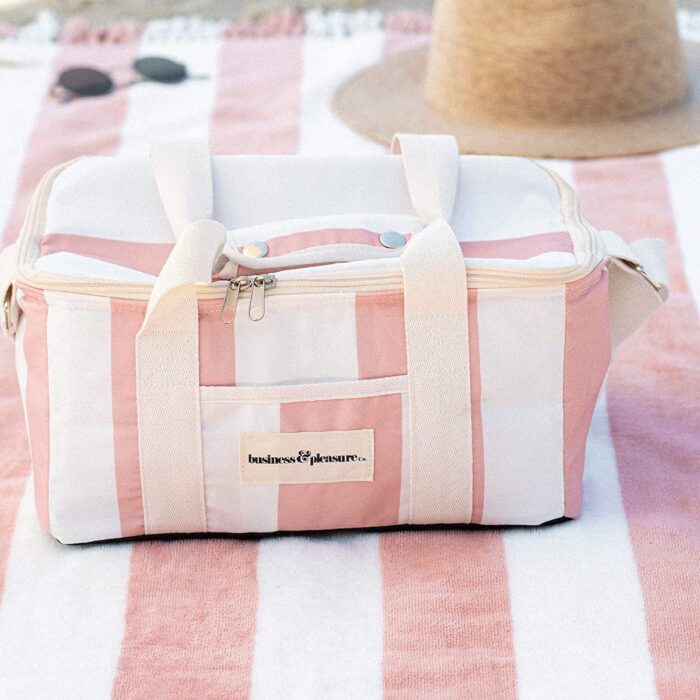 Decor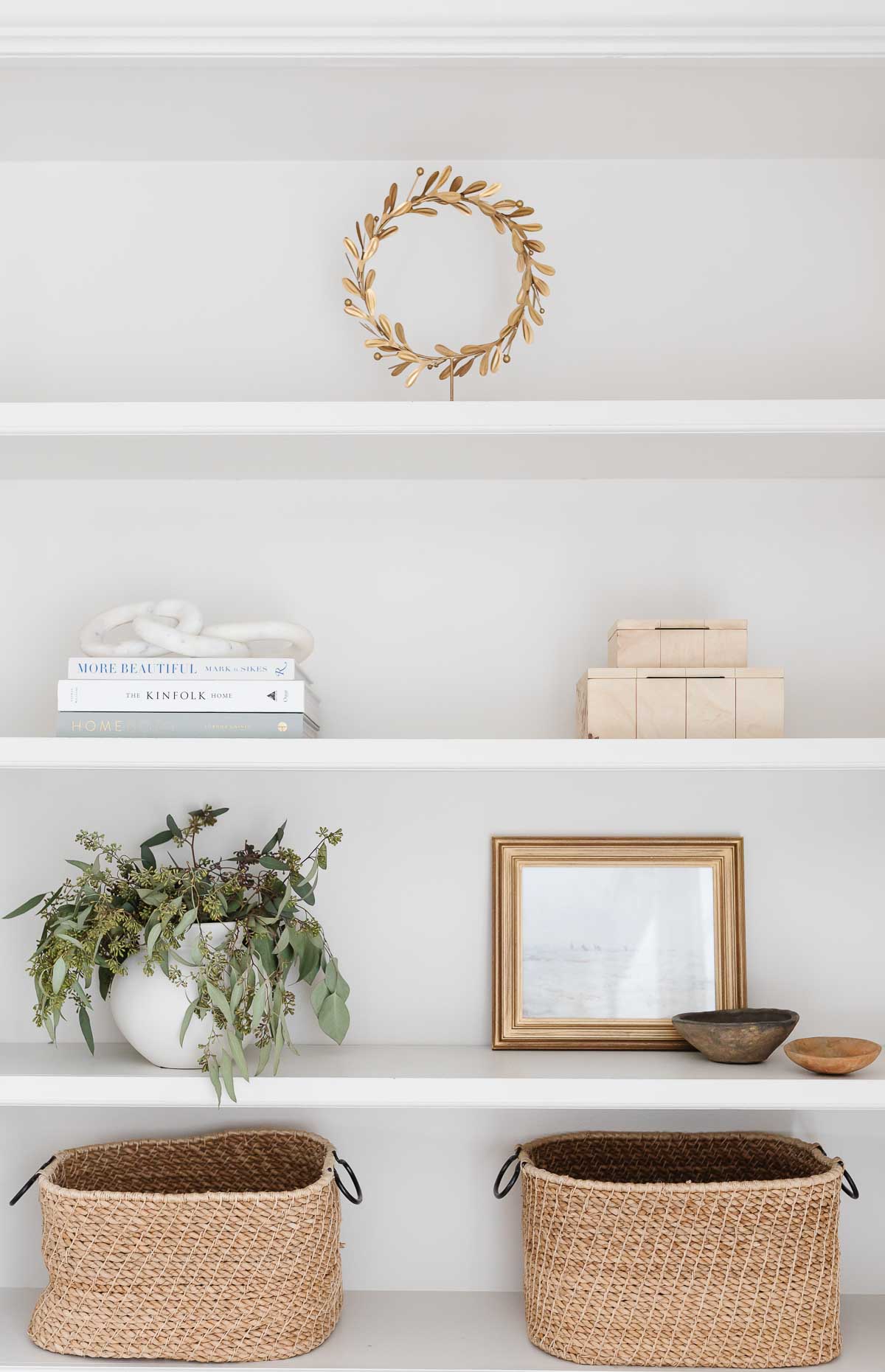 Marble Decorative Chain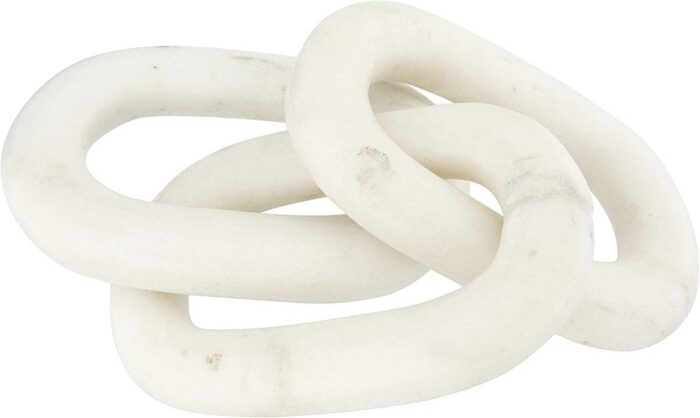 Cane Votive/Vase
One of my favorite lake house accessories is just $15 today!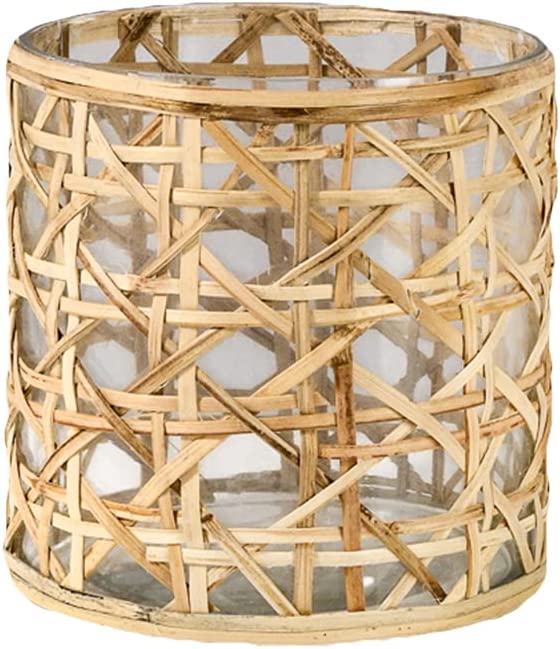 Side Table / Nightstand
One of the best Prime Day deals is our side table / nightstand! It's solid, functional and 60% off! Just $88.19!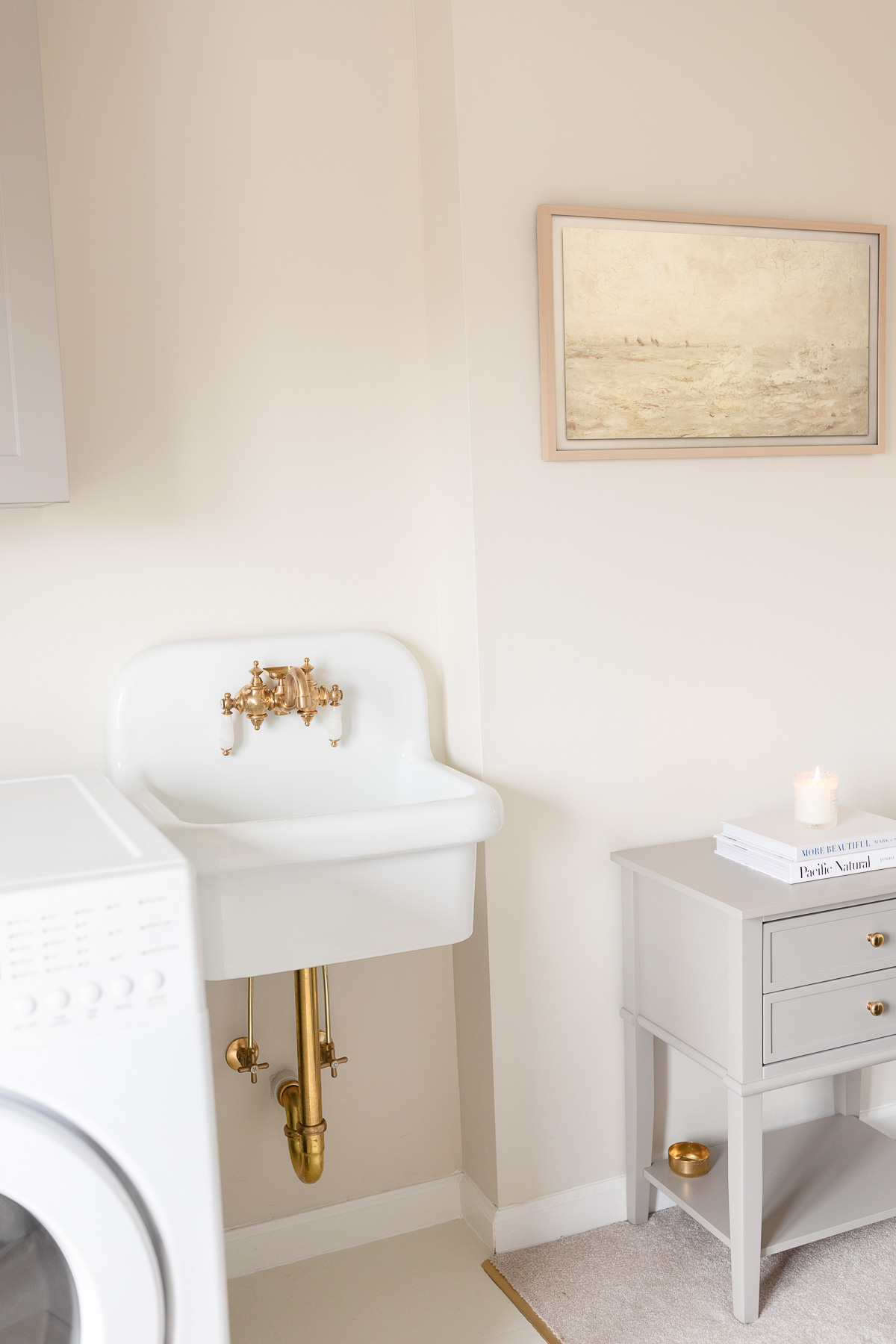 Clear Glass Bottles
I love blending function and design rather than hiding everything. These clear glass bottles keep our cleaning sprays accessible! They're also perfect for the laundry room. They make every task feel less daunting!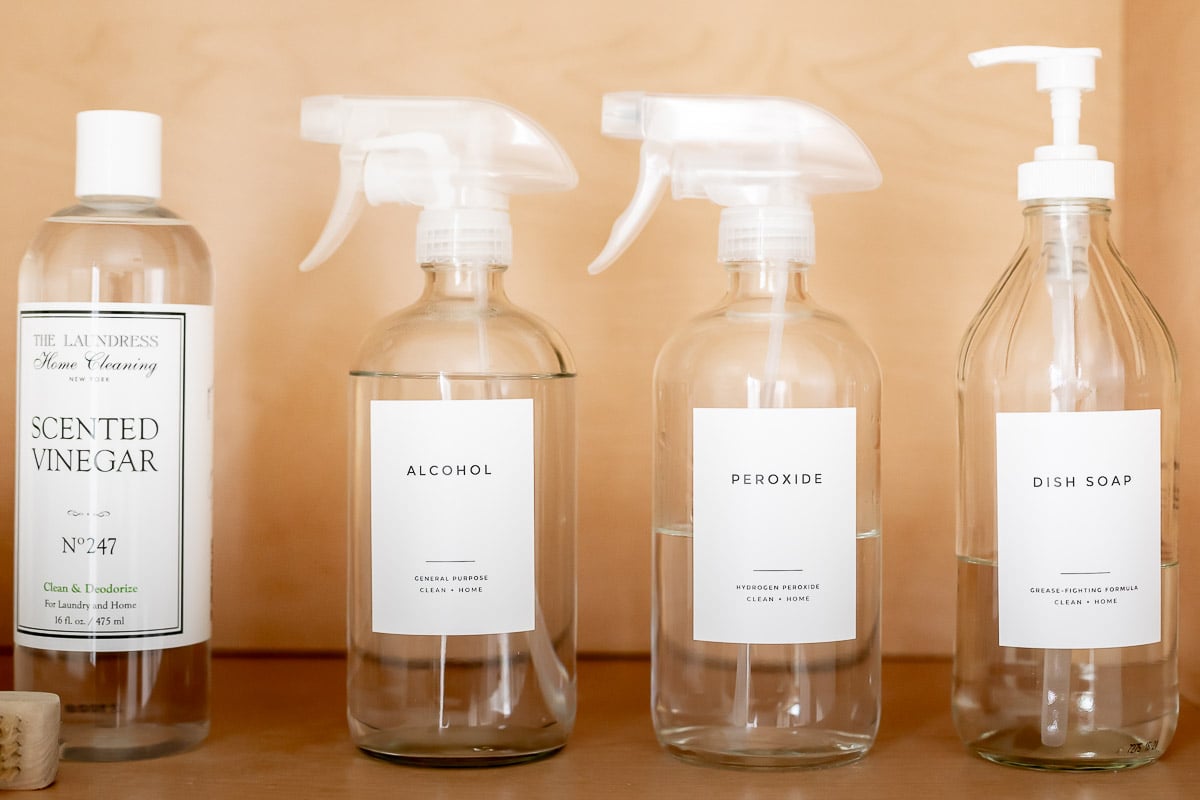 Charging Station
I purchased this charging station at full price to consolidate cords. It was worth every penny then, but now it's 42% off today!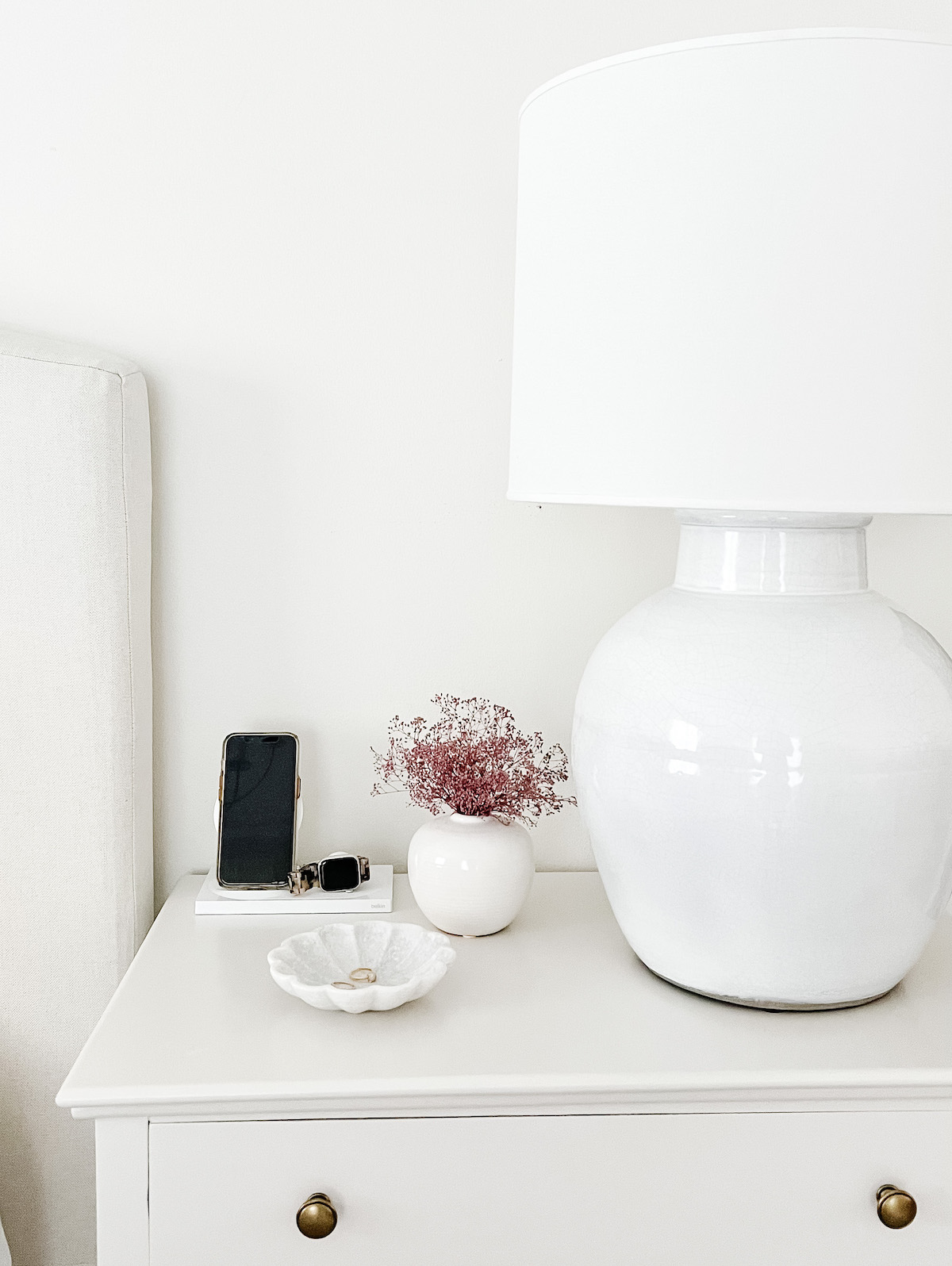 For complete, up-to-date Amazon Prime faves,
follow our list on our Amazon Storefront!