Learn how to integrate block print into your home decor in this complete guide. Find block print pillows, bedding, tablecloths and so much more!
We've rounded up the most fabulous blockprint items available for your home, making your shopping and styling easy and fun.
Find out what makes these patterns so special, and all the different ways to integrate this style into your decorating!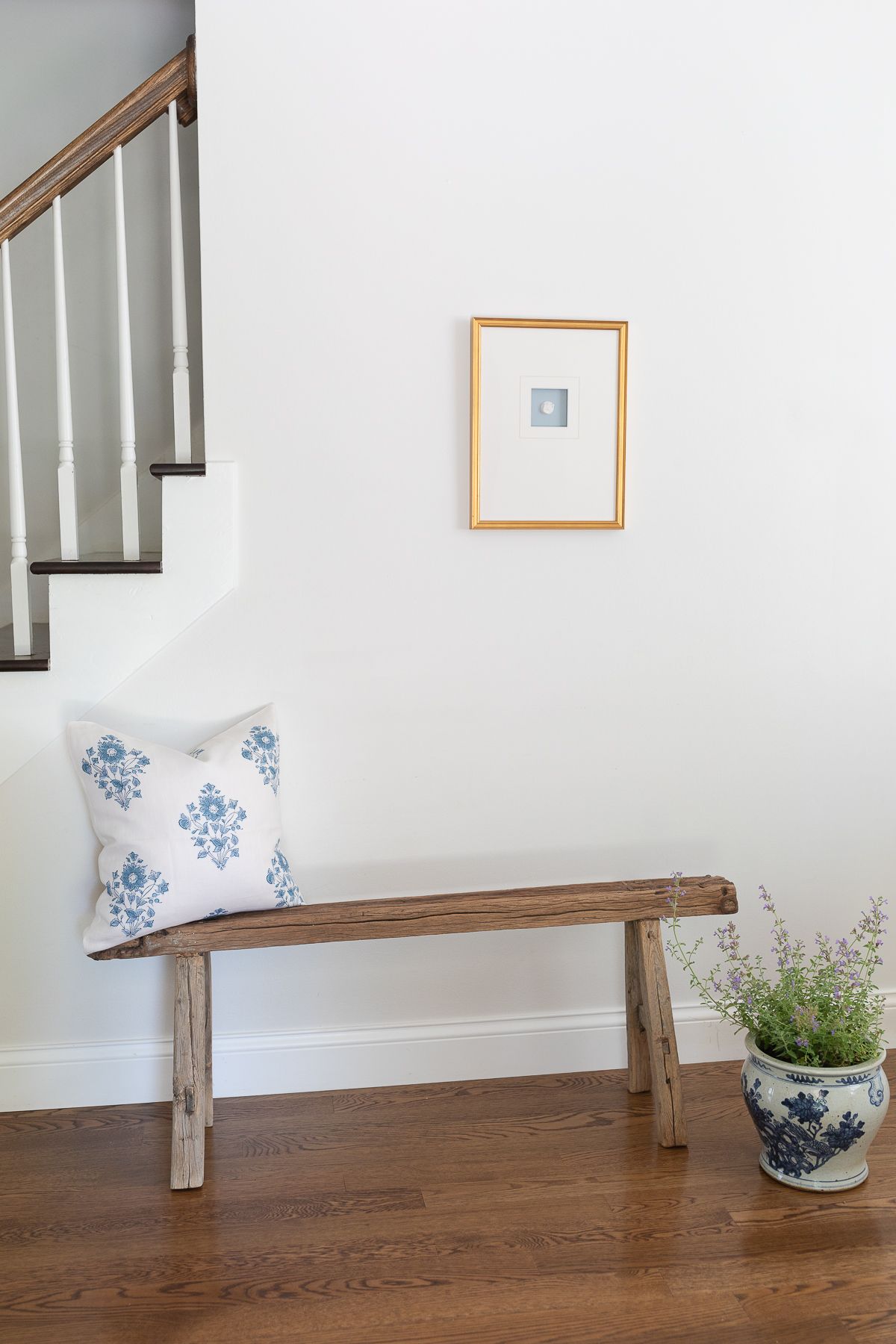 Block print is the prettiest way to breathe a timeless, classic touch of organic patterns and style into your home.
These pretty patterns are often centuries old, but always feel fresh and modern in today's homes. They make beautiful accents throughout your home with patterns that can cover walls, fabrics, and all types of decorating items.
As you'll see throughout this post, there are beautiful color palettes available, and each piece is touched with an artist's hand. Each pattern repeat shows the slightest variations, and lends an organic touch to the printed items. That's what makes them so special!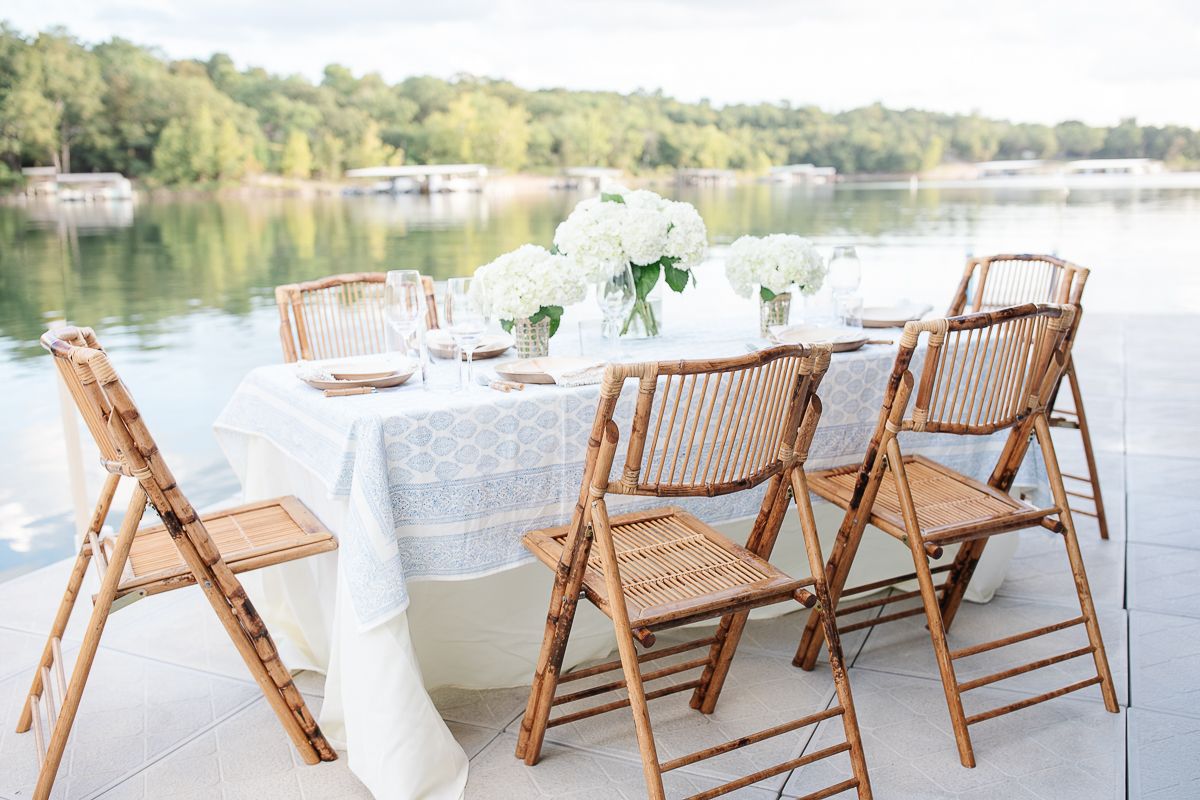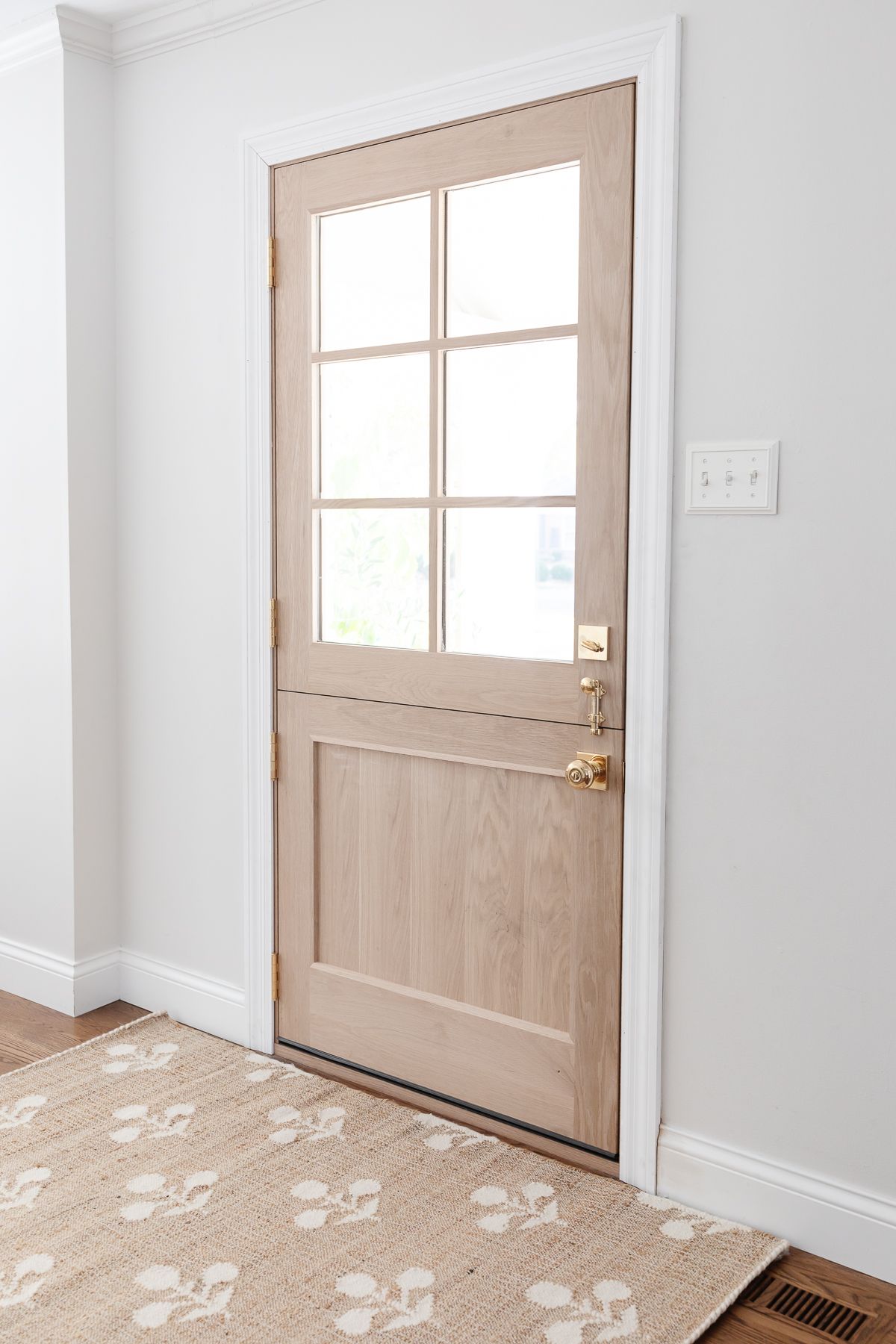 What is Block Print?
Block printing (also called relief printing) is an ancient method of carving a material (such as a block or plate) into a design, and then printing an impression of that carved surface with ink. Often, this technique is used to print patterns onto textiles and papers.
The art of printing with wooden blocks is particularly prevalent and used historically in East Asia. These intricate patterns are created with carved wood blocks, creating a perfectly imperfect style that is adored throughout the world.
This is an ancient technique, and it is also the slowest of all textile printing methods still in use today. That's just one of the reasons that it feels so very special!
While some of the objects available in today's retail landscape are still authentically blocked and handmade, many are machine made to simply replicate the traditional style of block printing.
Find all the prettiest fabrics and decor right here! We've curated items at a wide variety of price points, so there's something for everyone.
One day soon, we'll chat about blockprint wallpaper – but that topic deserves a post to itself!
Block Print Tablecloths and Napkins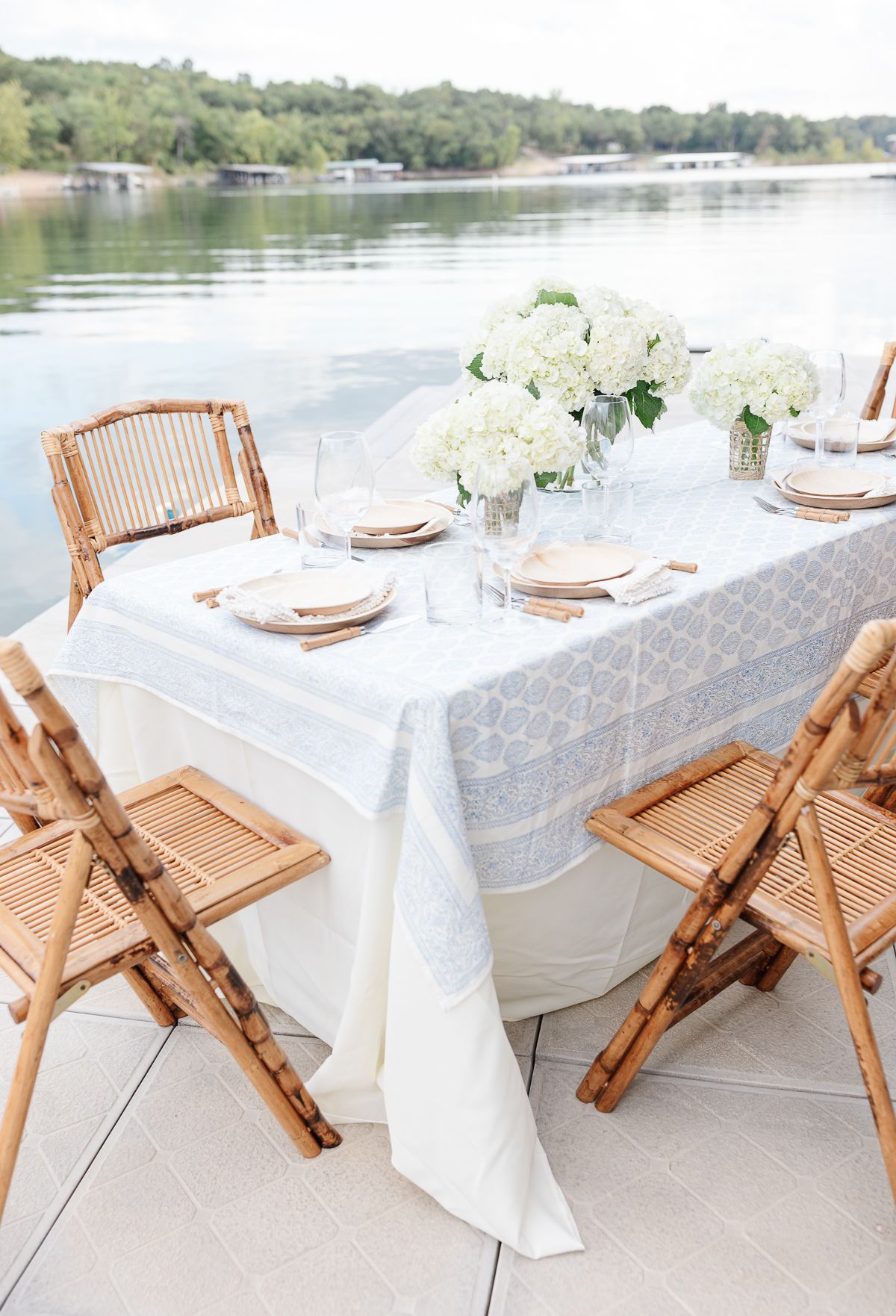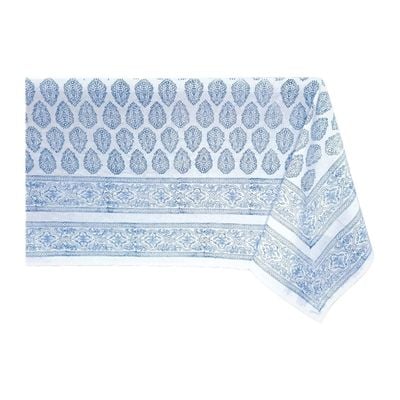 Block Print Tablecloth
I love this gorgeous pattern so much, I have two of these – perfect for entertaining and wonderful for any season!
Block Print Bedding
Block Print Pillows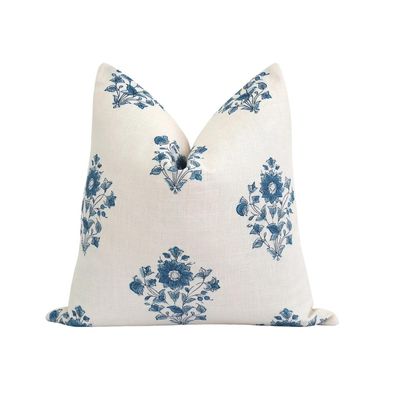 Pillow
When we had leftover fabric after we had a custom shade made for the lake cottage, the seamstress made us a sweet pillow. You can have one, too!
Decor + Accent Items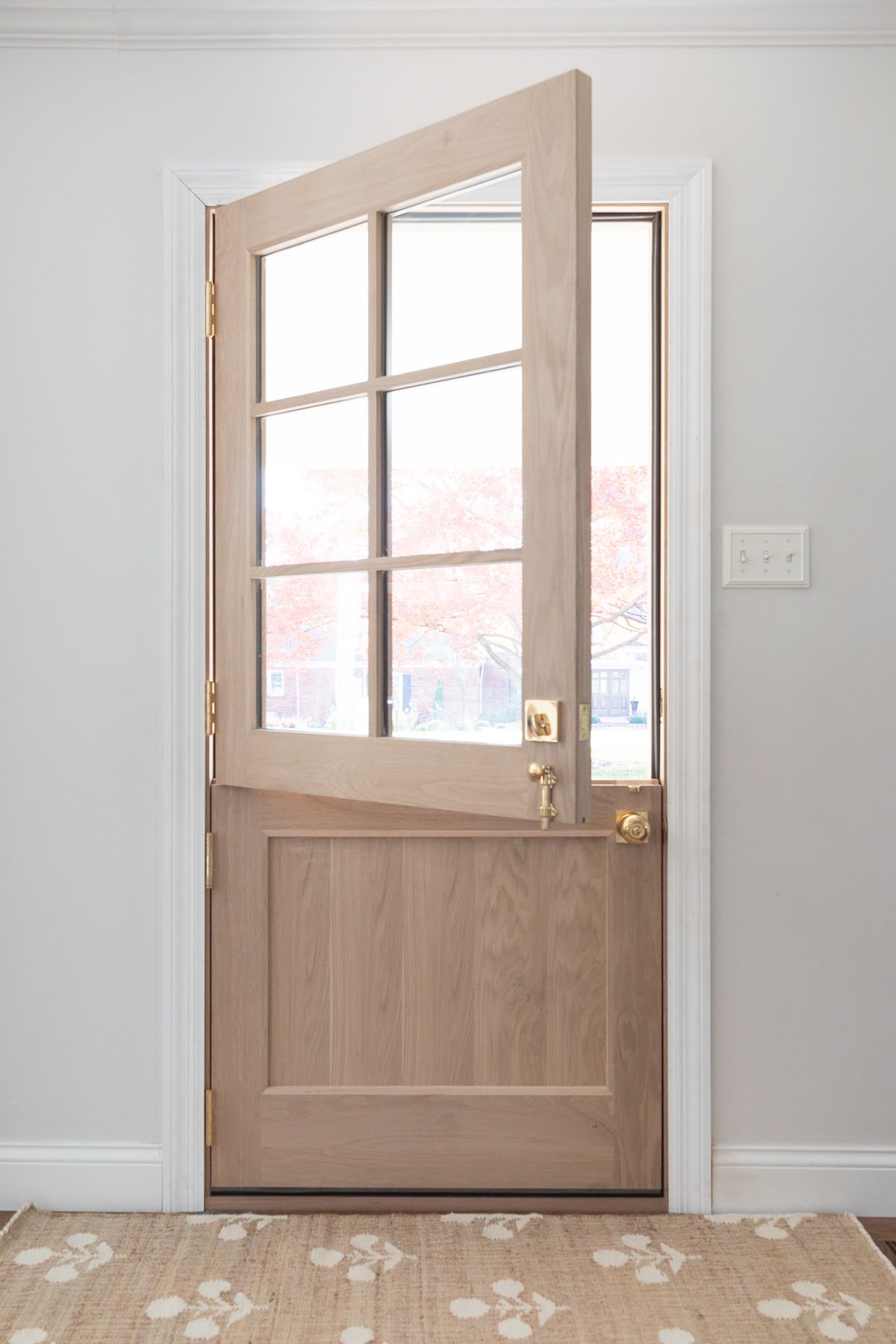 Natural Block Print Rug
This pretty rug is perfect for the entry, living room or breakfast room. It's such a sweet and delicate print that feels playful, yet soft.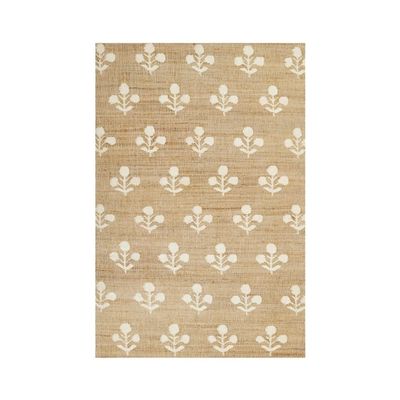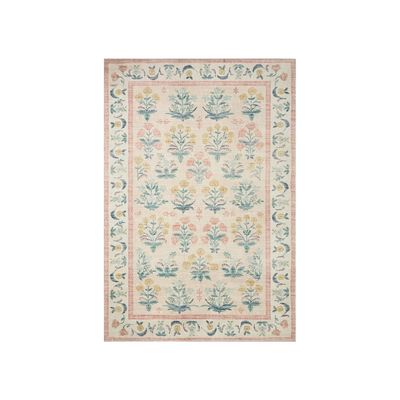 Pink Block Print Rug
Subtle and sweet, this beautiful rug would look gorgeous in a nursery!
Lamp
There are three colors in this beautiful hand-printed lamp – a green and blue, too! A wide variety of retailers carry this – but this is the lowest price we've seen!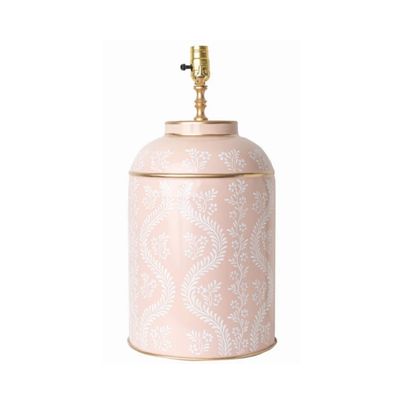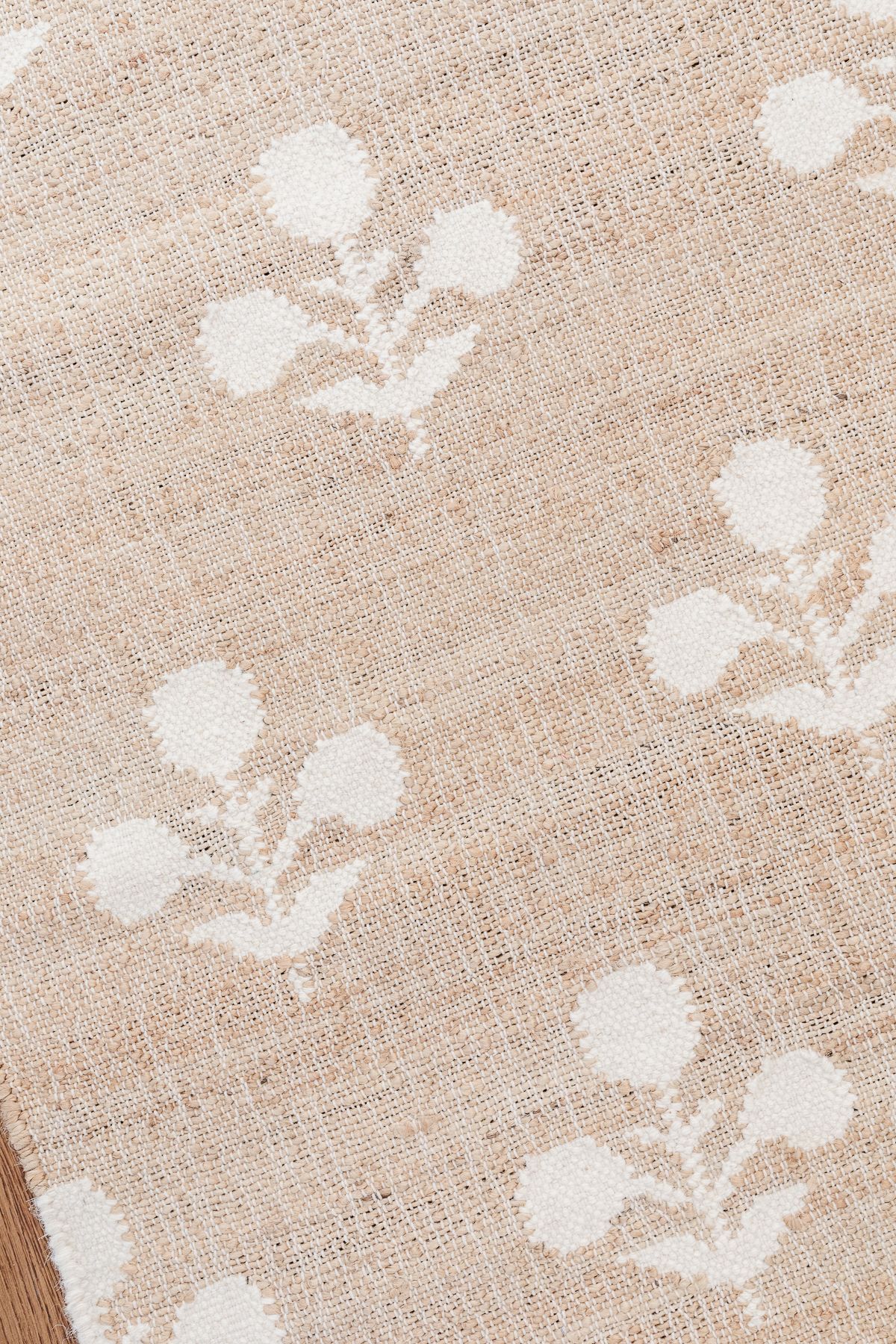 Design Guides, Decor & Tips
Design Guides, Decor & Tips