When you need the perfect subtle touch in any room of your home, consider plaster canvas art! This textured art can be an incredible DIY project, or you can source some affordable pieces right here in this round-up.
You don't always need a bold, vibrant statement from your wall art. Sometimes a quiet, restful moment is more impactful.
That's where textured wall art comes in – it's serene, soft and oh-so-subtle. Learn how to create your own textured canvas art, or buy a piece that speaks to your heart!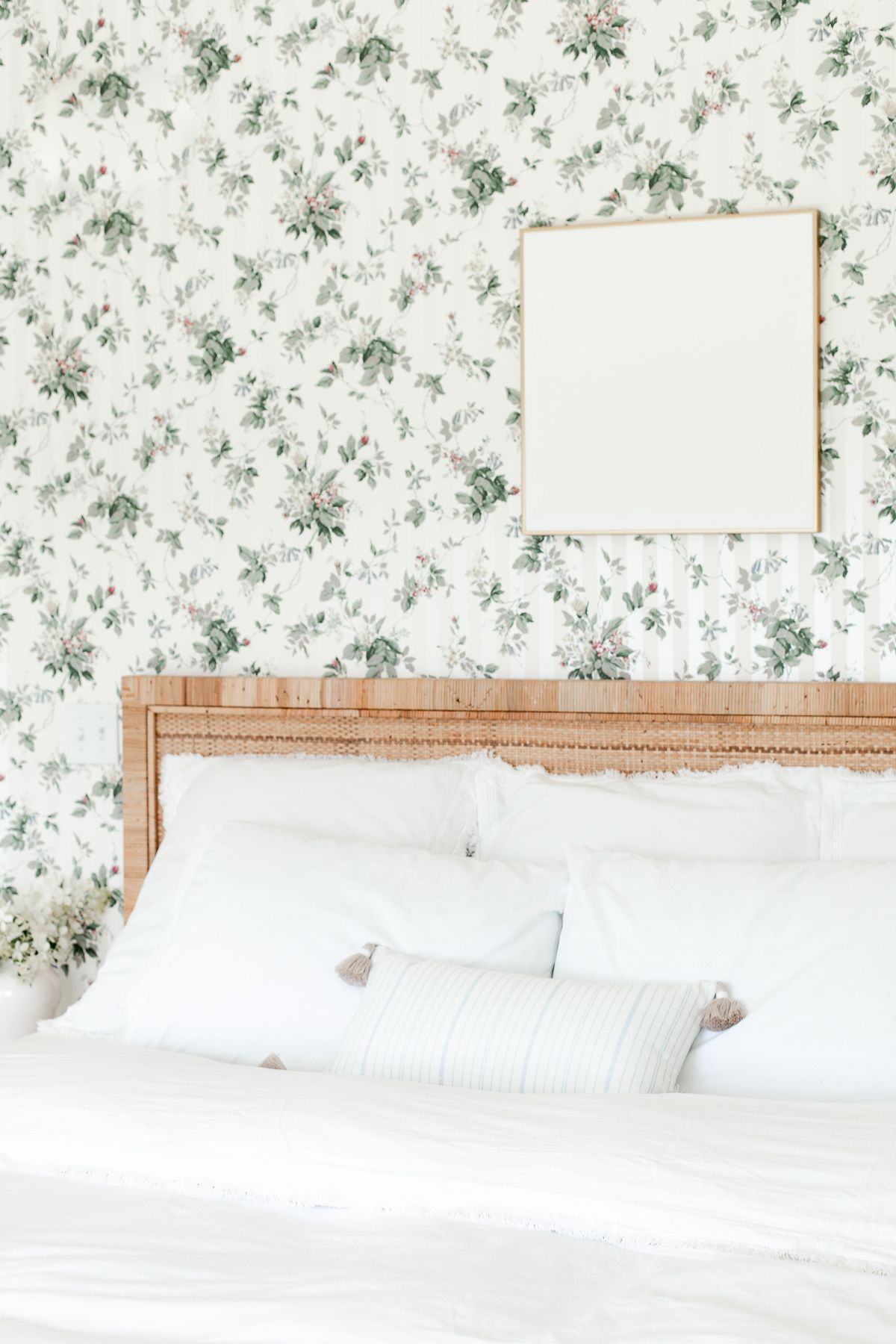 You know I love chatting about different aspects of home decorating and design with you! It's so much fun to share what's inspiring us, and I hope it encourages you to take chances and create something special in your home.
We have chatted about art quite a bit, and it's one of my favorite subjects. I love creating personalized art for our homes!
If you're new here, feel free to take a look around. I love sharing fresh, pretty art inspiration with you!

Don't skip my favorite FREE Art Sources, 20 Easy Wall Decor Ideas, and Where to Buy Art for The Frame TV.
Recently, I shared my favorite ideas for 17 Ideas For Art Above A Bed, too! Today, we are going to dive deeper into textured art. This is a subtle, yet impactful way to help you create a warm and cozy home!
This post is organized into categories. Use the table of contents drop down menu to navigate and find exactly what you need!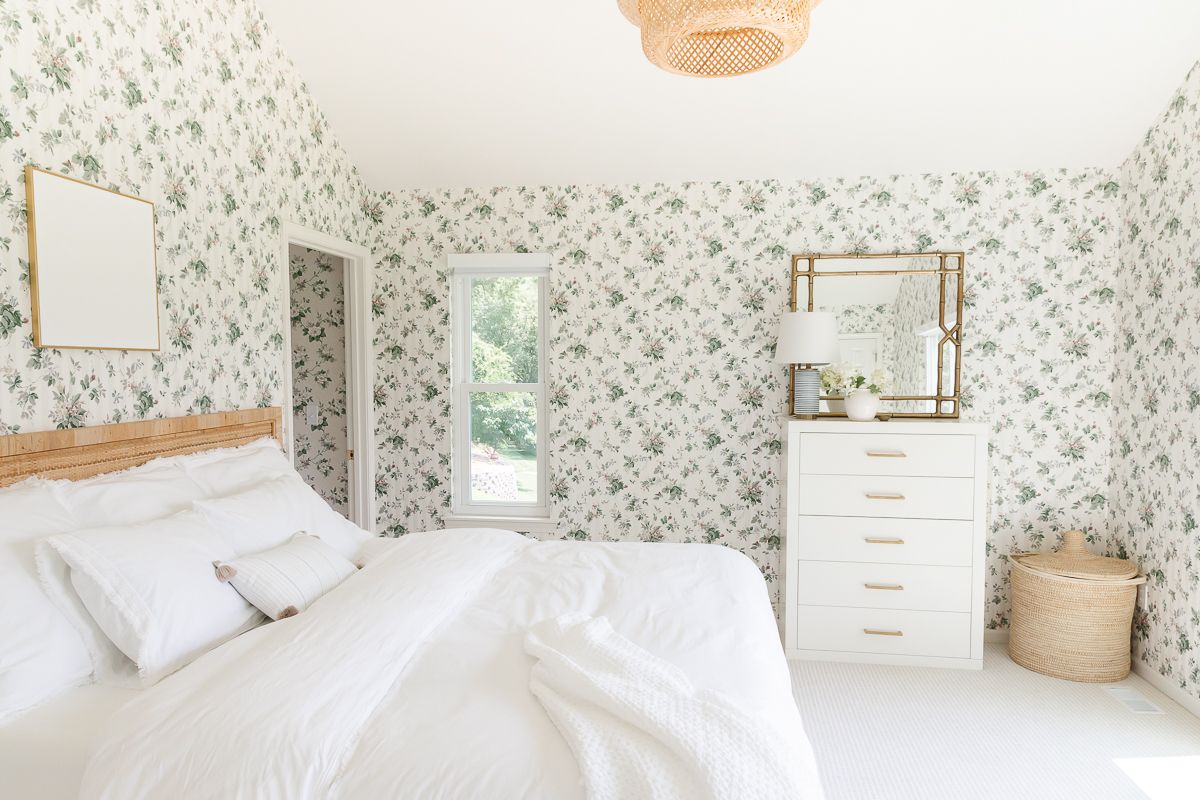 Plaster Canvas Art
One of the things I love about this type of wall art is that it works with such a wide variety of home decorating styles. You'll see it in all types of homes!
Farmhouse
Cottage
Historic
Traditional
Transitional
Midcentury
Modern
Contemporary
You name it, and this fresh, subtle art will work with your style! The more eclectic, the better, because it's such a serene and neutral look.
When we took on this little DIY art project, we knew we needed something particularly quiet, but also fresh and modern. We have vintage wallpaper in our lake cottage primary bedroom, and we wanted to play against that – so we knew we didn't want pattern on pattern.
We were inspired by a gorgeous piece from Studio McGee, but didn't want to invest quite as much as the price tag required! Read more about how to decorate with dated wallpaper here.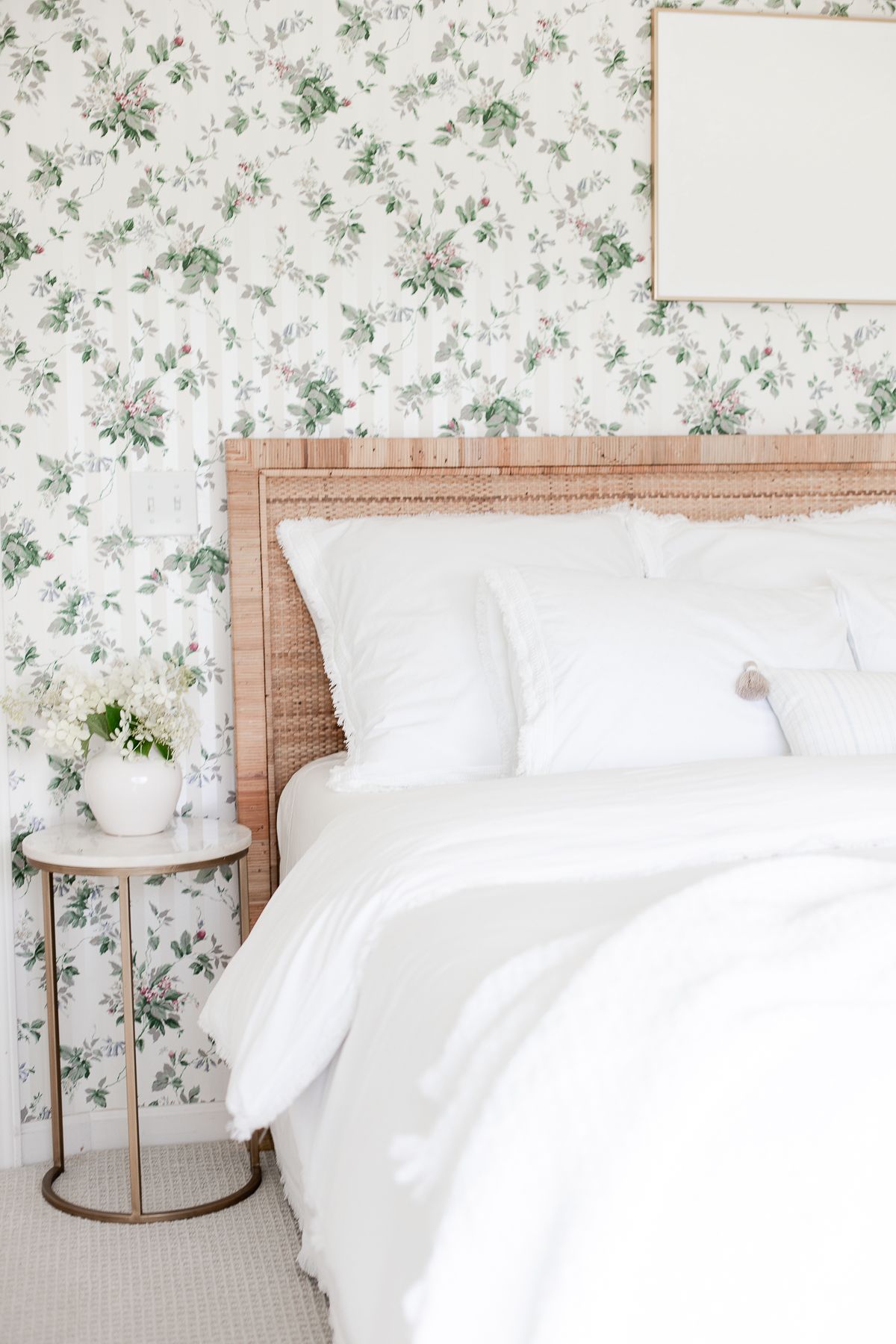 Textured Canvas Art Tutorial
Here's a quick little step by step for how we created the textured wall art in our lake cottage primary bedroom.
Supplies
Canvas
Paint + brush (in case you need a base coat for under your plaster – we did an all white finish that covered the entire canvas, so we did not.)
Joint compound
Putty knife
Steps
If necessary, prime and paint your canvas. This is an important step only if you'd like any background or space to show behind your plaster application.
Apply joint compound with putty knife in any direction, method or application you'd like. We swooped here and there until we felt we'd created the movement and style we desired.
Allow it to dry. If you'd like, add touches of color with acrylic paint, and apply a sealant if you desire. (Since our project was simple and white, we didn't add paint or sealant.)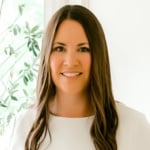 Tips
Save even more money by recycling an old piece of un-used art, with a great frame! Shop your own home or go thrifting.
Take it a step further by adding a painted background or putting touches of acrylic or watercolor paint over your plaster once it dries.
Use any household items to create the textured look you want – try a fork or even a hair comb for smaller, finer lined texture.
Not up for a DIY project? No worries! Keep reading for my favorite plaster canvas art pieces from a few great retailers.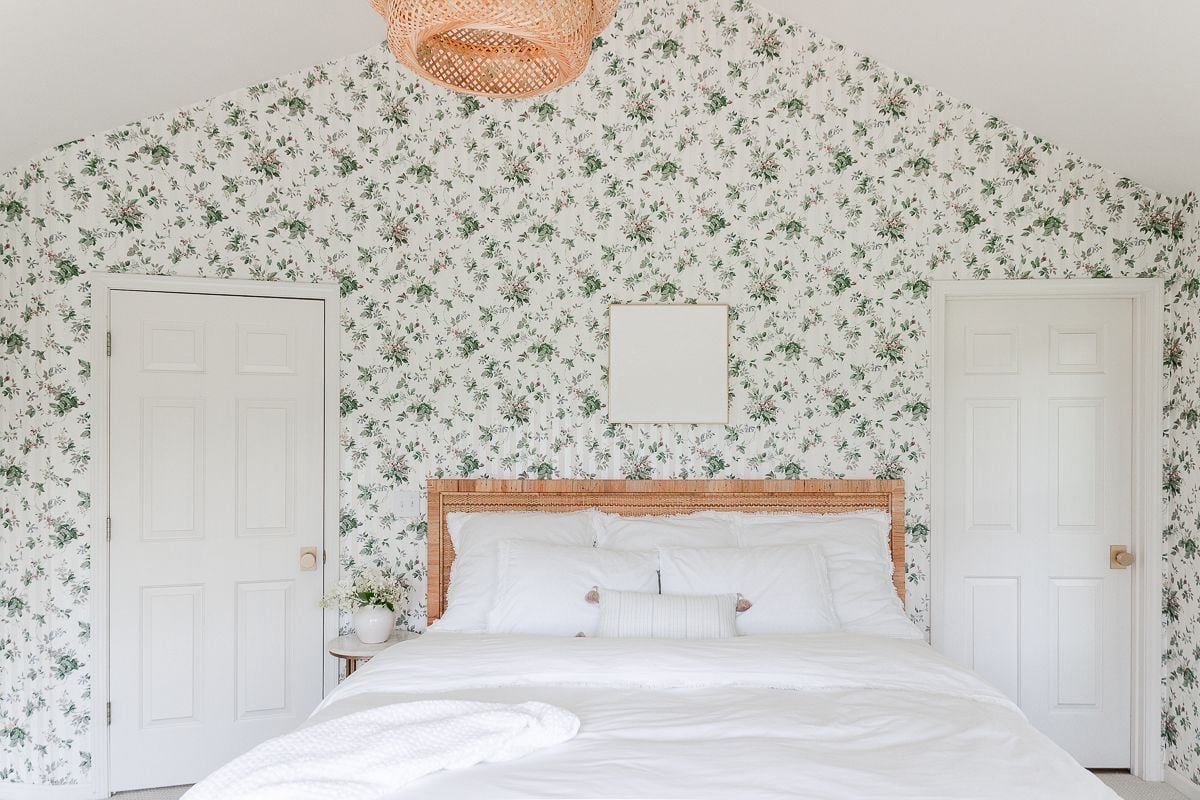 Frequently Asked Questions
What do you use to texture a canvas?
To add texture to a canvas, use putty, acrylic paint, or joint compound. Add cornstarch to thicken if you'd like.
Can I use plaster of Paris on a canvas?
This type of plaster has a tendency to crack over time, and might not be your best bet on a stretched canvas. The drying process and weight of the material could breakdown.
Plaster Canvas Art Sources
No DIY skills? No problem! Check out these gorgeous textured wall art pieces at a wide variety of price points and styles.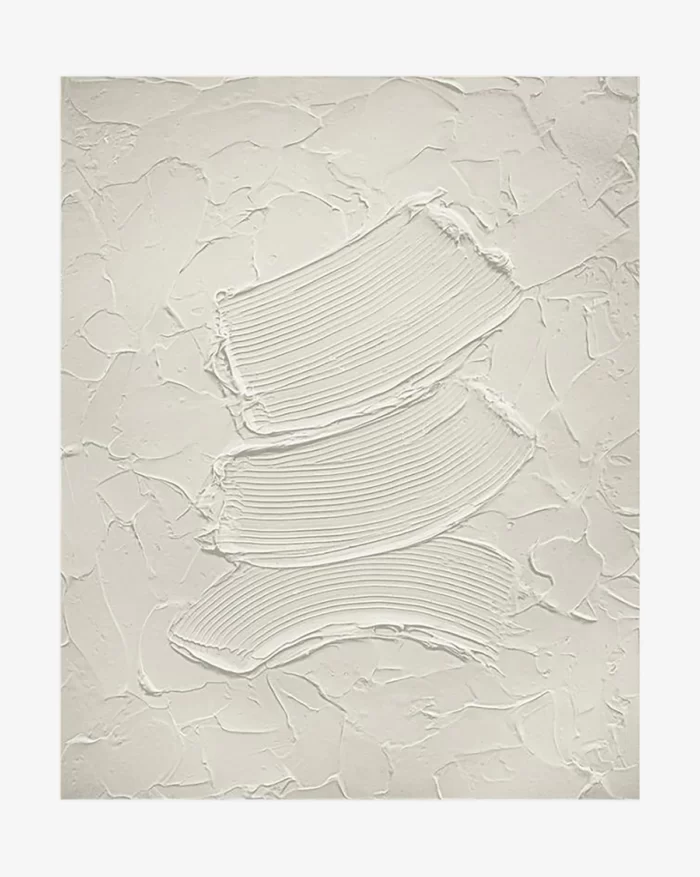 Achieve the look for so much less with any of the beautiful pieces below! All of these come in below $100, with most priced at around $70!
Let's keep in touch! Receive exclusive content, including never-seen-before photos, our favorite home decor DIYs and more!
More Decorating Inspiration
Design Guides, Decor & Tips