Sometimes you just need a quick fix or a simple solution! Fortunately, there are so many amazing Amazon Gadgets that make life easier. We've compiled our favorites so that you don't have to sort through them all!
There are so many cool gadgets on Amazon, it's challenging to sift through them all! I'm sharing the hidden gems that we can't live without that have helped streamline our lives.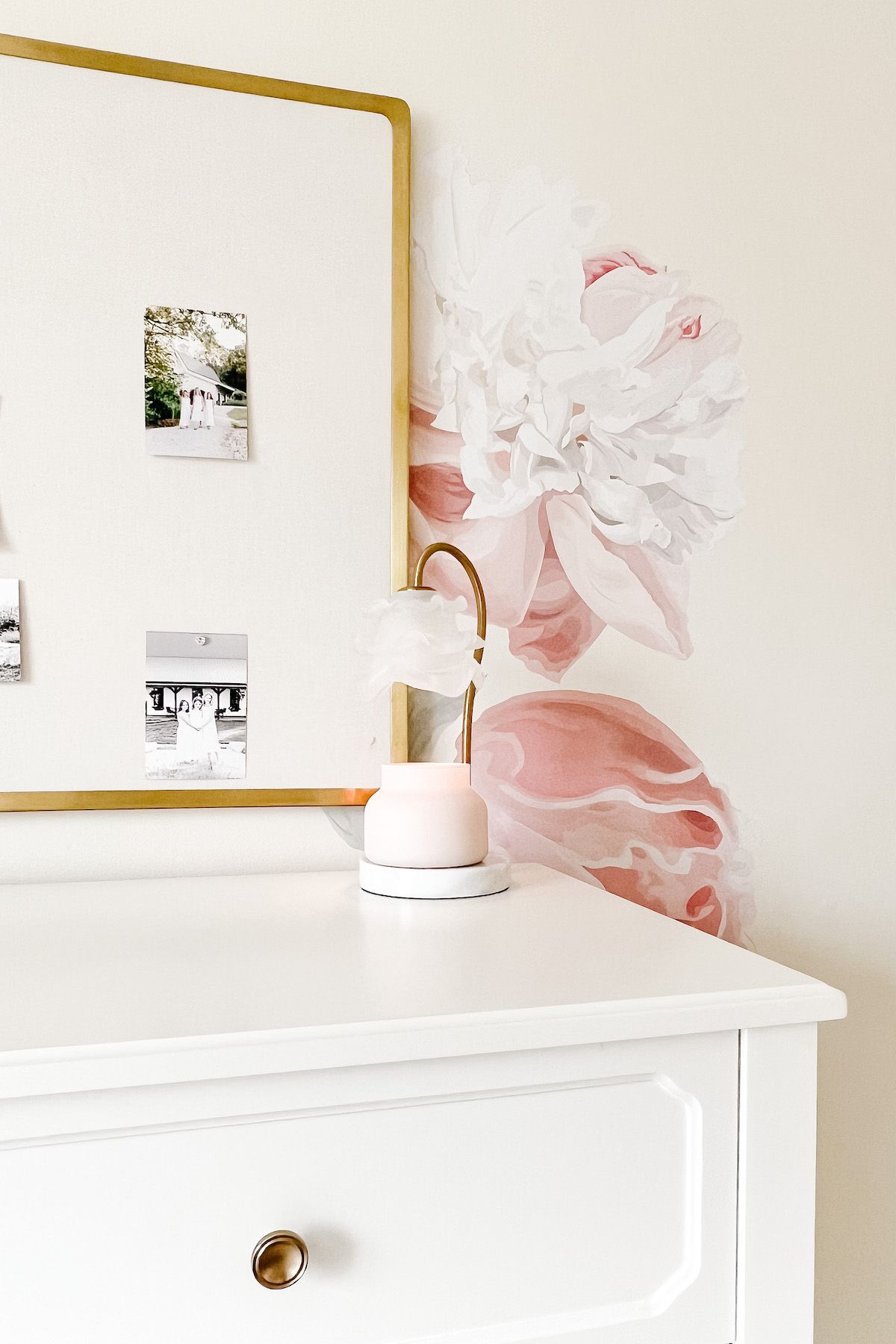 While you may not have realized it, you have seen some of the best gadgets on Amazon right here! In fact, so many of them are discreet secrets to design to hide cords, use beautiful light fixtures and more!
I love chatting about my favorite Amazon finds with you! Find my favorite Amazon pillows right here! If you enjoyed my Amazon Art, Amazon Home, Amazon Prime and Amazon Gadgets posts, I hope you love this one, too.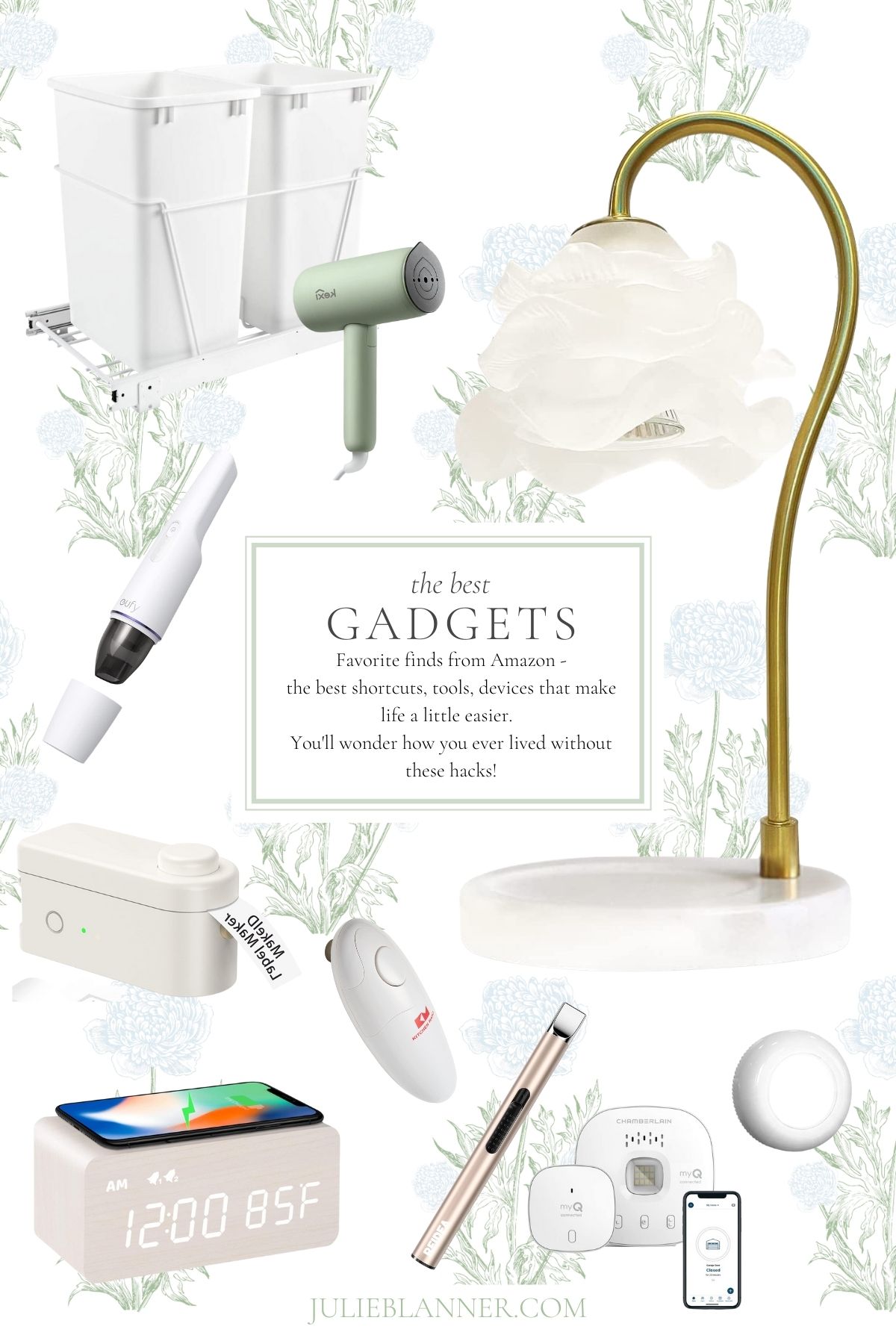 The Best Amazon Gadgets
My three best gadget buys this year…
Handheld Steamer
My number one gadget of the year HAS to be this handheld steamer – and it's on sale right now! I can't believe how beautifully this item works, and it's great for travel.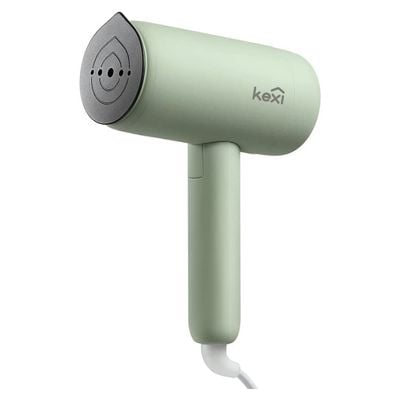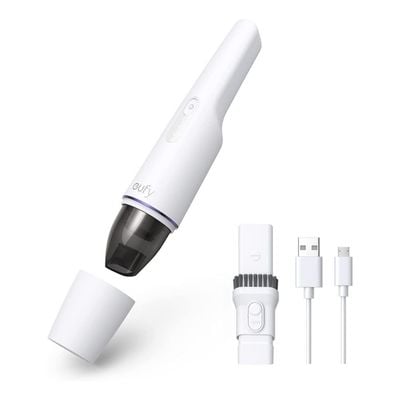 Cordless Handheld Vacuum
This little gadget will change your life! It's so handy, we couldn't live without it now!
Candle Warmer Lamp
This is the coziest way to get the fragrance of your favorite candles without actually lighting them! We love ours!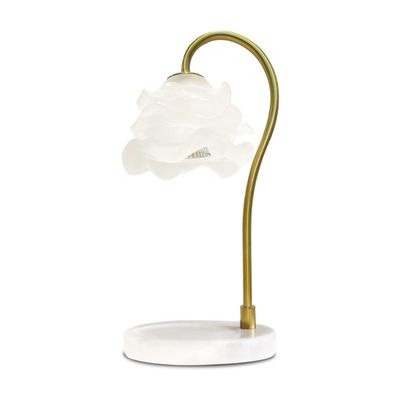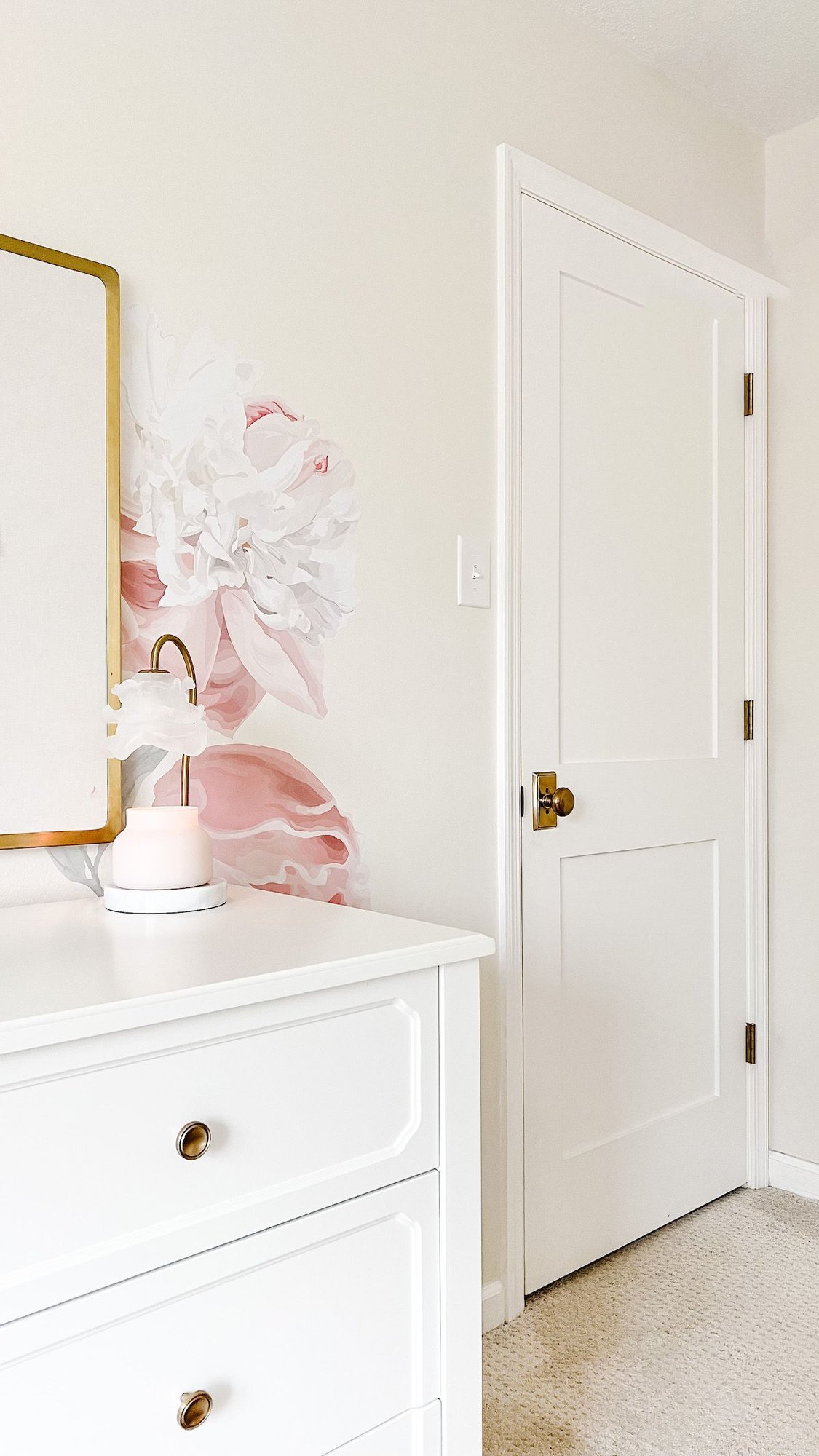 Organize and Simplify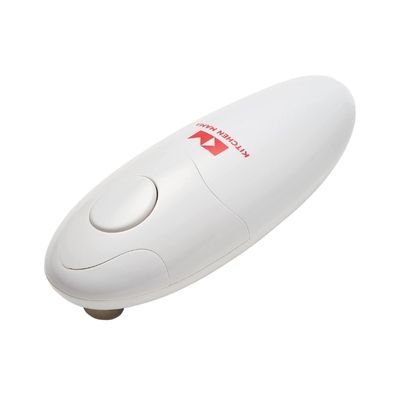 Electric Can Opener
This is one of those purchases where I wonder how I lived without it!
Wireless Label Maker
If you're looking to get organized in the new year, don't skip this wireless label maker! It's small for storage and oh-so-handy to have around.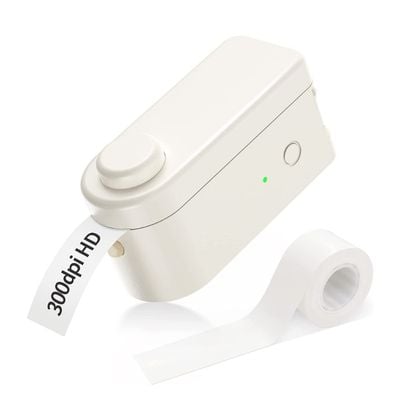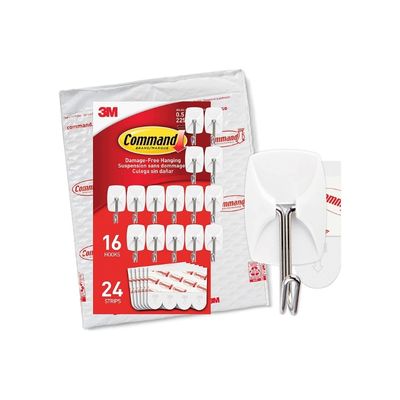 Rug Tape
Rug tape is one of my favorite design tips! It not only keeps a rug from moving, but also eliminates wrinkles, making it lay flat.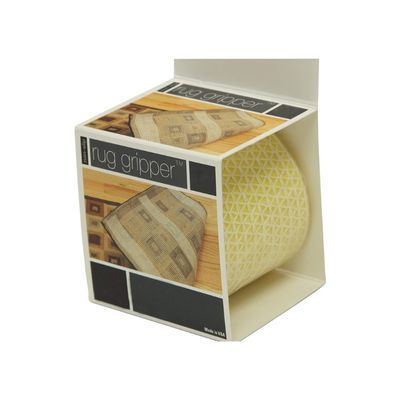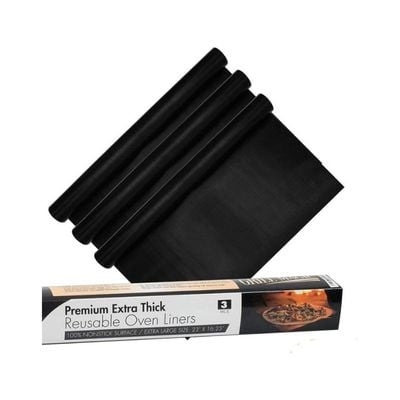 Oven Liner
An oven liner is the easiest way to maintain a clean oven – without chemicals! You simply place, remove to wipe clean as needed and replace in the oven.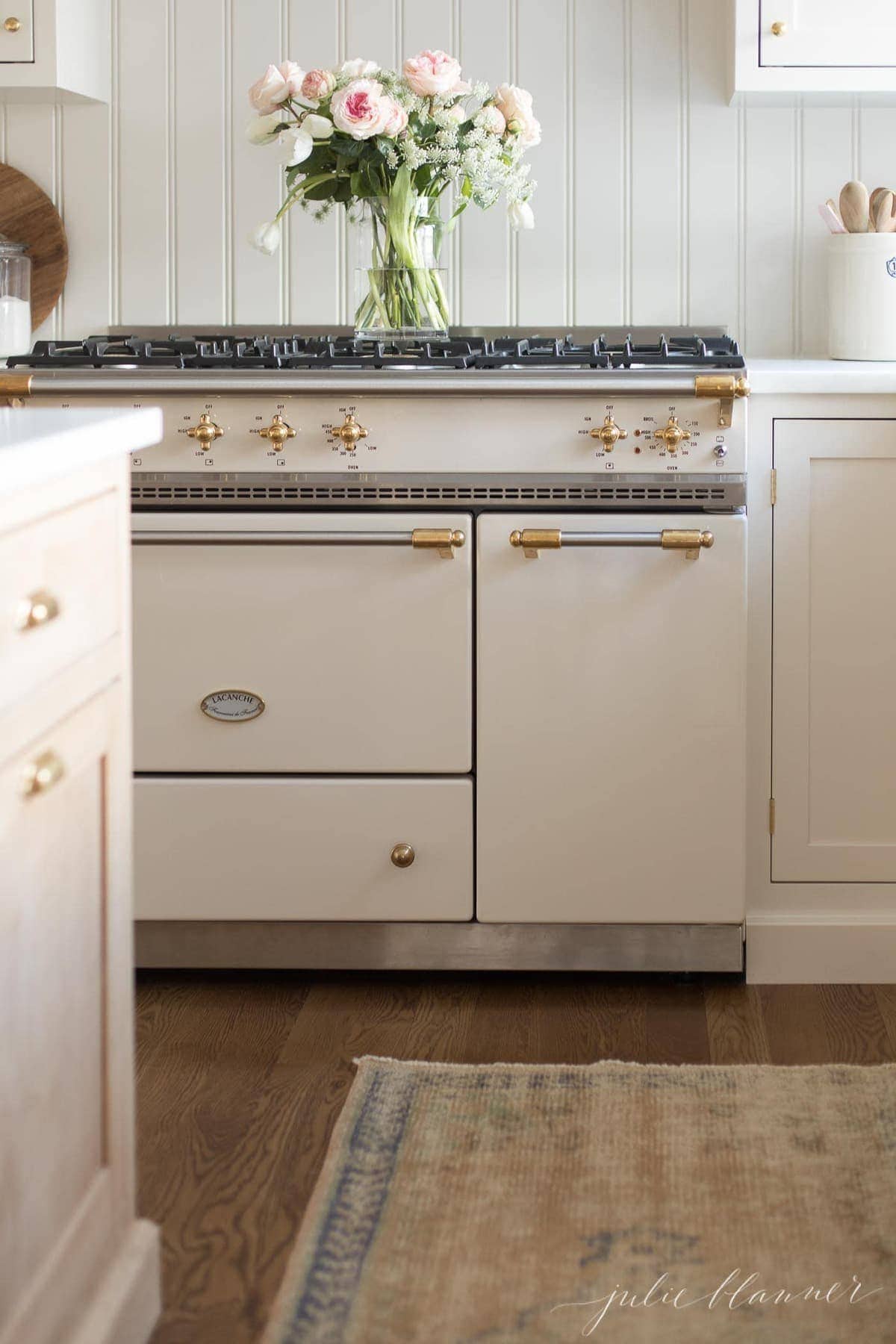 Electronics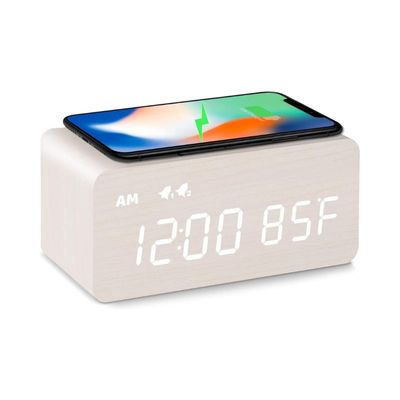 Wooden Alarm Clock + Charger
It looks as good as it functions! And just $29.99, too.
Apple AirTag
Worried your luggage will make a transfer? An AirTag will allow you to track it (or anything) from your phone.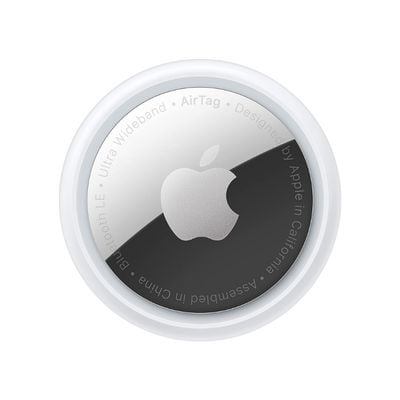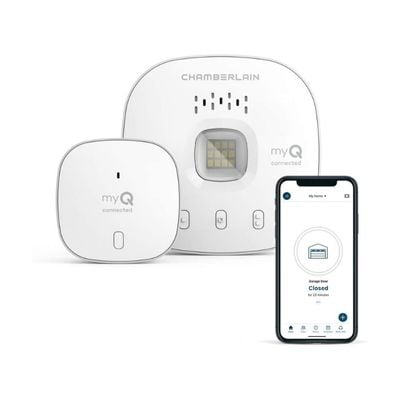 Smart Garage Door Sensor
This easy to install and use smart garage door doesn't require a smart system to save you stress! In select areas you can even use it to allow Amazon delivery drivers to deliver packages inside your garage.
You can open and close your garage door from your home and even set it to ensure it closes at the same time every day so you can rest easy knowing your kids haven't left it open.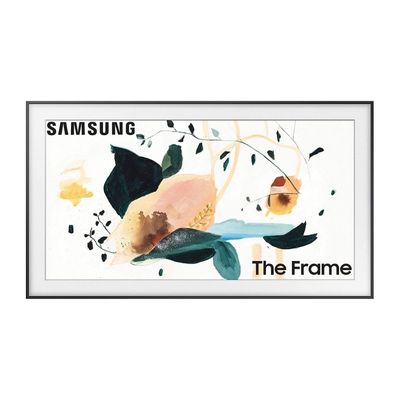 Frame TV
This smart TV is the ultimate gadget that doubles as art! It turns on when you enter the room, off when you exit and is in art mode until you're ready to watch! Even better, it hangs like a piece of art, flush to the wall, complete with a bezel frame.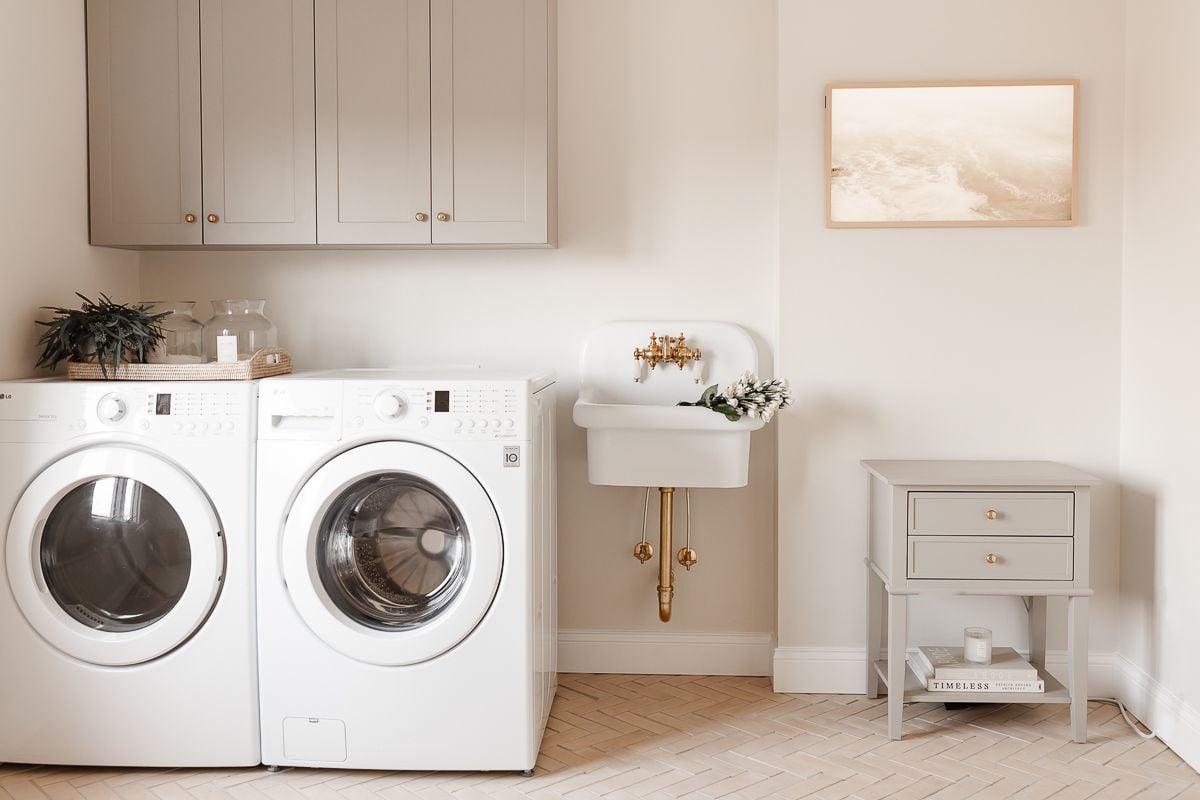 Sonos
Use a single smart speaker or pair with others to create a sound system throughout your home. We love them so much that we have them in both homes! They're simple to set up and easy to use by voice or phone!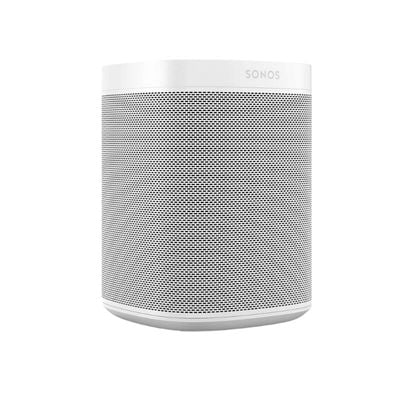 Lifestyle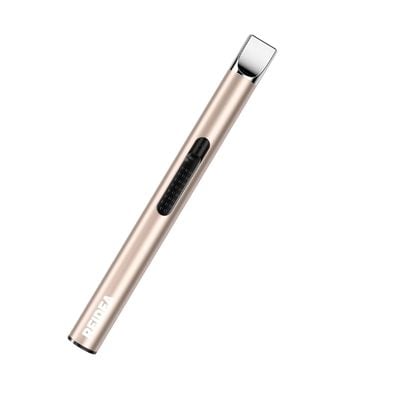 Electric Candle Lighter
One of my favorite gadgets of this past year is this inexpensive little electric candle lighter! The charge lasts for ages, it's so petite and discreet, and it makes a great gift alongside your favorite candle.
Cocktail Machine
Do you love frozen concoctions? Bring the bar home! Make margaritas, daiquiris, coladas, mojitos and smoothies in an instant! This frozen cocktail machine can whip up 72 ounces of frozen cocktails in a single cycle making it perfect for entertaining!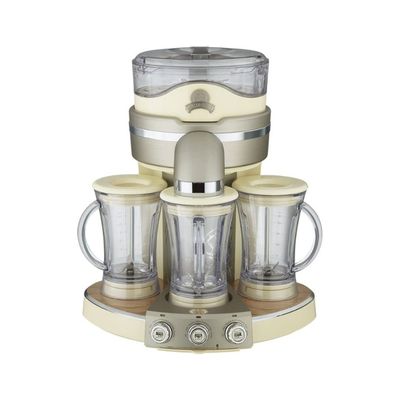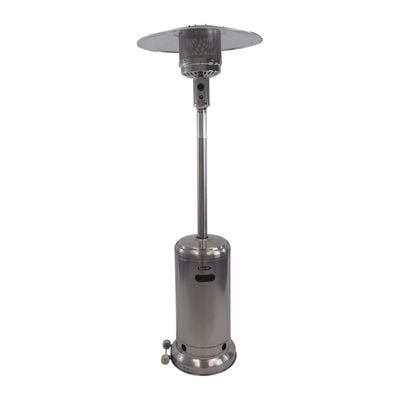 Outdoor Heater
Extend your season with this easy to turn on patio heater! It can warm a patio, table side and even add ambience! It's easy to move so you can use it anywhere!
Dryer and Volumizer
In a pinch for time? Use this to dry and straighten or curl your hair! Bonus points for added volume and shine! This inexpensive Amazon gadget is a time saver!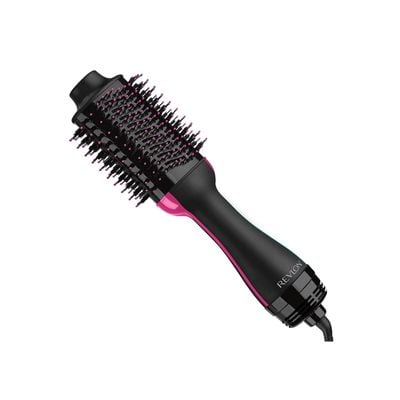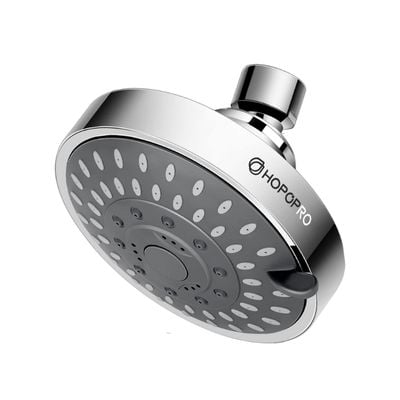 Shower Head
This shower head is less than $18 and turns your shower into a spa! It's highly rated by both Amazon users and our guests!
Lighting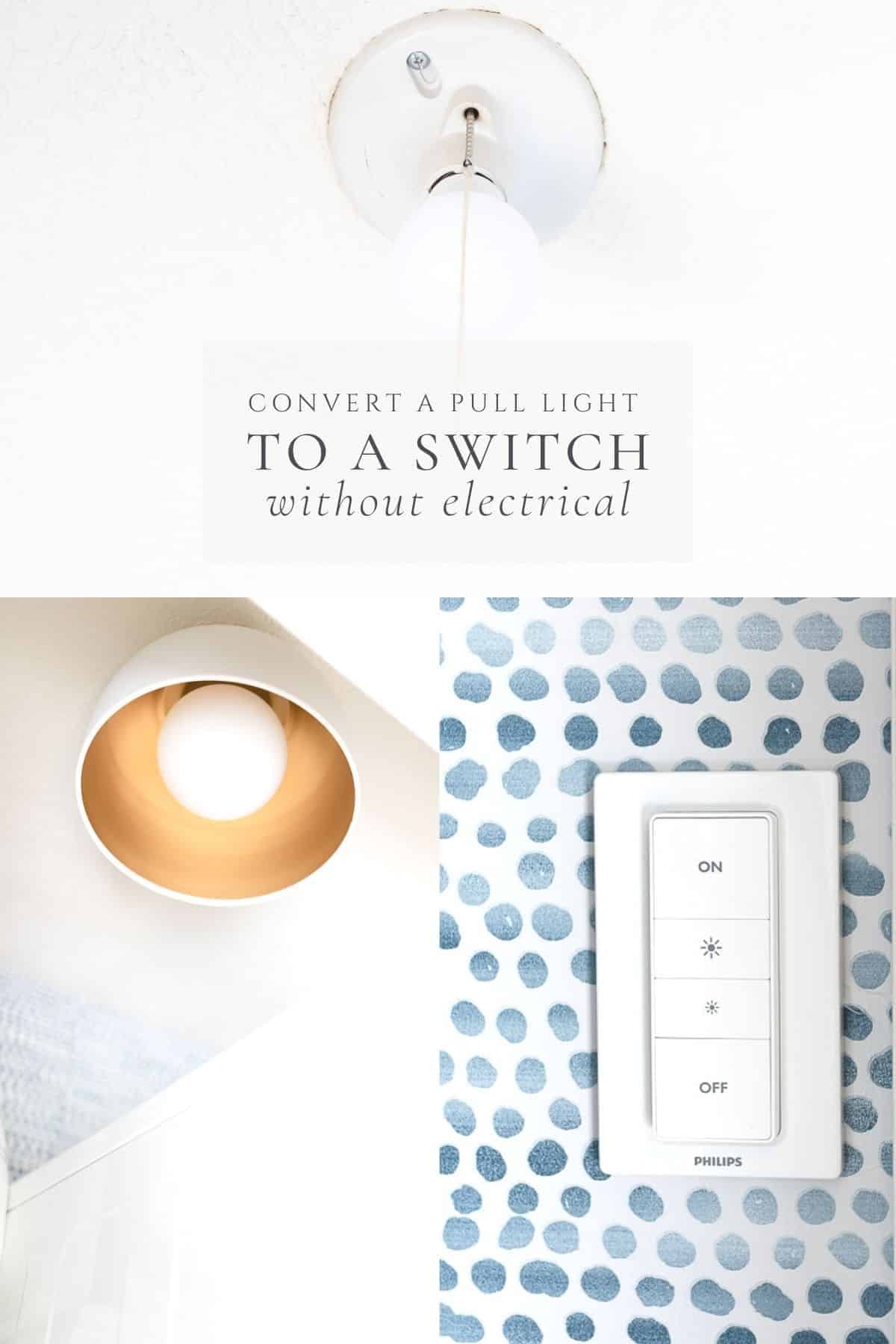 Chain Light to Switch
Do you have a pull chain light? You can make it a switch with a light kit without doing any electrical! It's simple to install – with the twist of a light bulb! The stick on light switch doubles as a remote!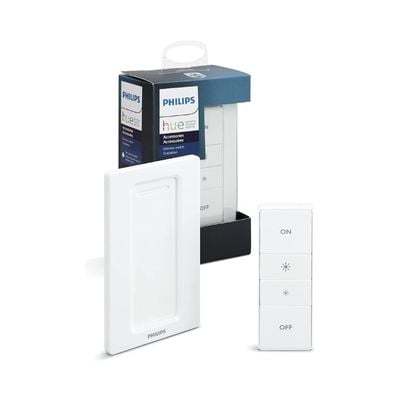 It even dims and works with Alexa, Siri and Google Assistant without a hub!
Motion Sensor Light Socket
Make any light motion activated with an adapter! It's the easiest way to make any light motion activated! It's great for both indoor and outdoor use!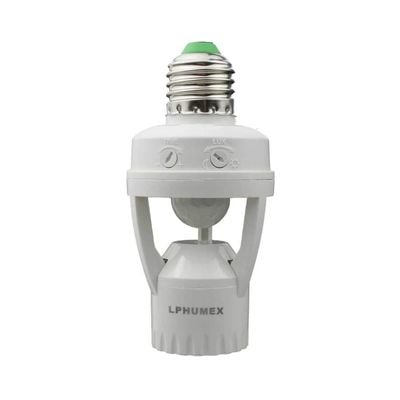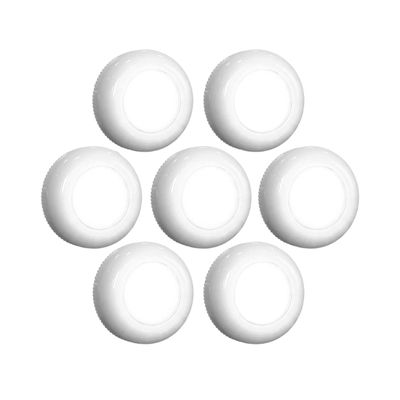 Push Lights
These puck lights are great for a variety of purposes – including adding a hidden light source where you don't have electricity!
Cleaning
Trash Can Pullout
Last but not least, these hidden trash can pullout can be configured with so many cabinets – such a great way to hide your cans!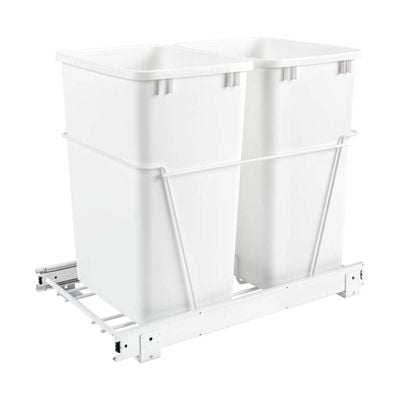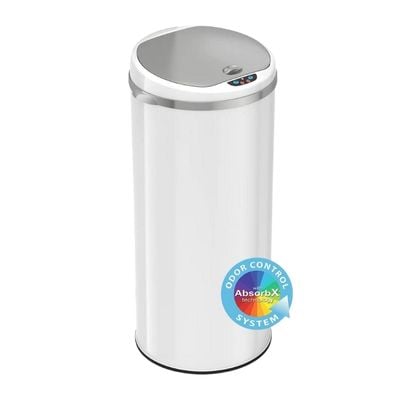 Sensor Trash Can
This touchless trash can makes it easy to open when you have messy hands or a handful! It operates via electric or battery, your choice! It even has an odor filtration system. We absolutely love ours!
Steam Mop
A steam mop is the easiest way to clean tile floors and so much more! Say goodbye to dirty grout and effort spent cleaning!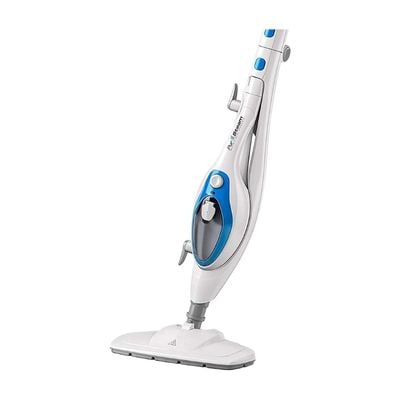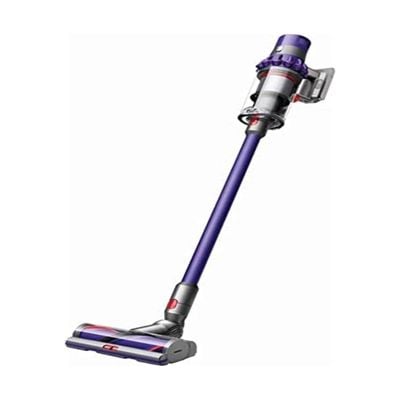 Dyson Stick Vacuum
This lightweight cordless vacuum is easy to use for a quick cleanup but has the power of a full-size! Hang it in a closet or garage to keep it accessible!
Touch Up Kit
Have a scuff or nick? Don't fret! Use a touch up pen and wax stick! I made my grandmother's dining room set look like new with this $9.99 quick fix!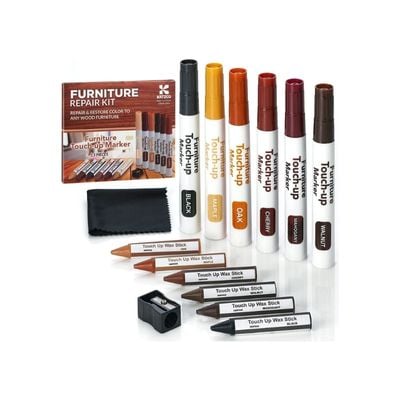 Utility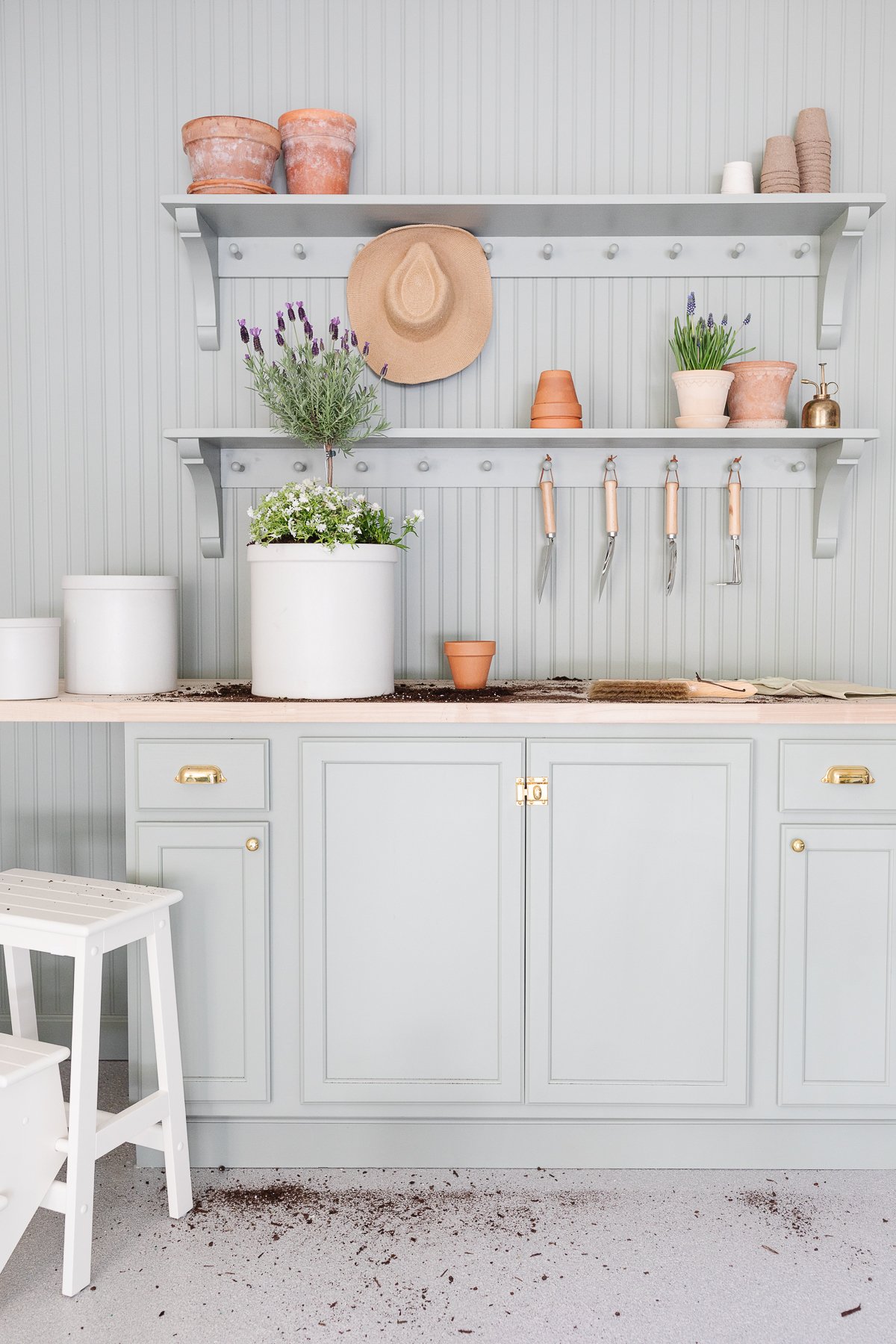 Step Stool
This step stool is not only simple and beautiful, but extremely functional and durable!
This folding step stool is also available here.