Did you know most paintings and prints from your favorite stores are actually public domain art? I'm sharing the best art sources that you can download for free.
Print them on paper, book cloth or canvas to create a beautiful piece of art for your walls, without the expense.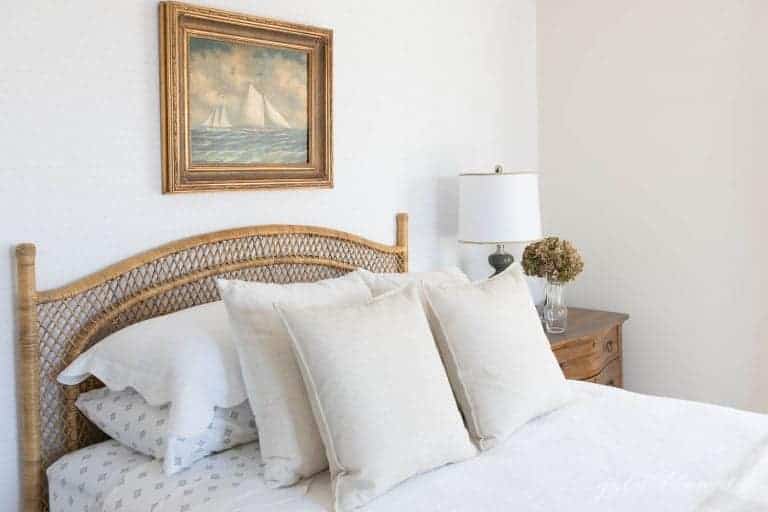 Choosing art for your walls can be overwhelming and expensive. It's intimidating to choose something so significant, especially when it's considered such a long term investment.
However, did you know that you can find so many art sources on the internet for free? Yes, completely free! It's one of my favorite Designer Secrets.
I love creative, inexpensive art. Decorating doesn't have to be expensive, it can be a combination of high and low to get The Look for Less. Frame any of these free art pieces to add vintage, historic art to your home, or go for a modern look with museum quality art and framing.
You can also use them on a Frame TV to create the look of gorgeous art in your home, whenever your tv isn't on. It's so smart, and such a beautiful way to integrate the look of historic art into your home!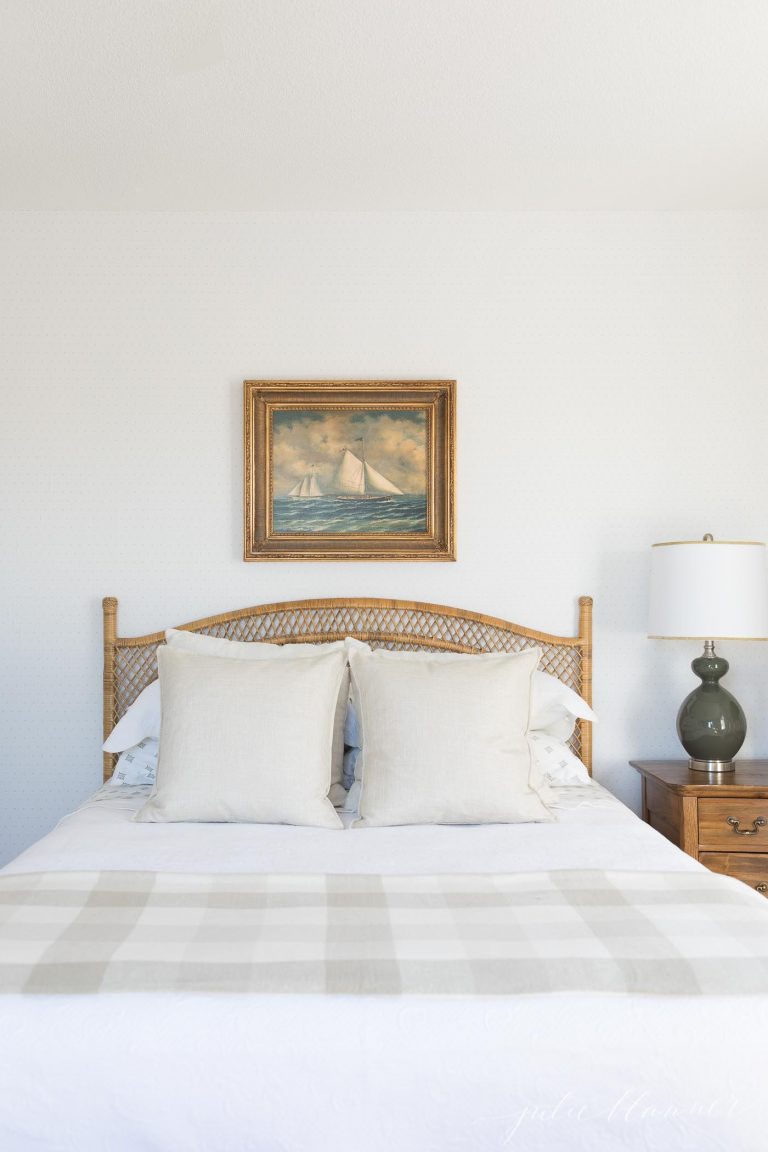 Robert Salmon | Similar Public Domain Clipper Ship Art
Art Sources
Public Domain Art Ideas
Favorites
Here's a few ideas to some gorgeous pieces, with links to some favorites you might enjoy!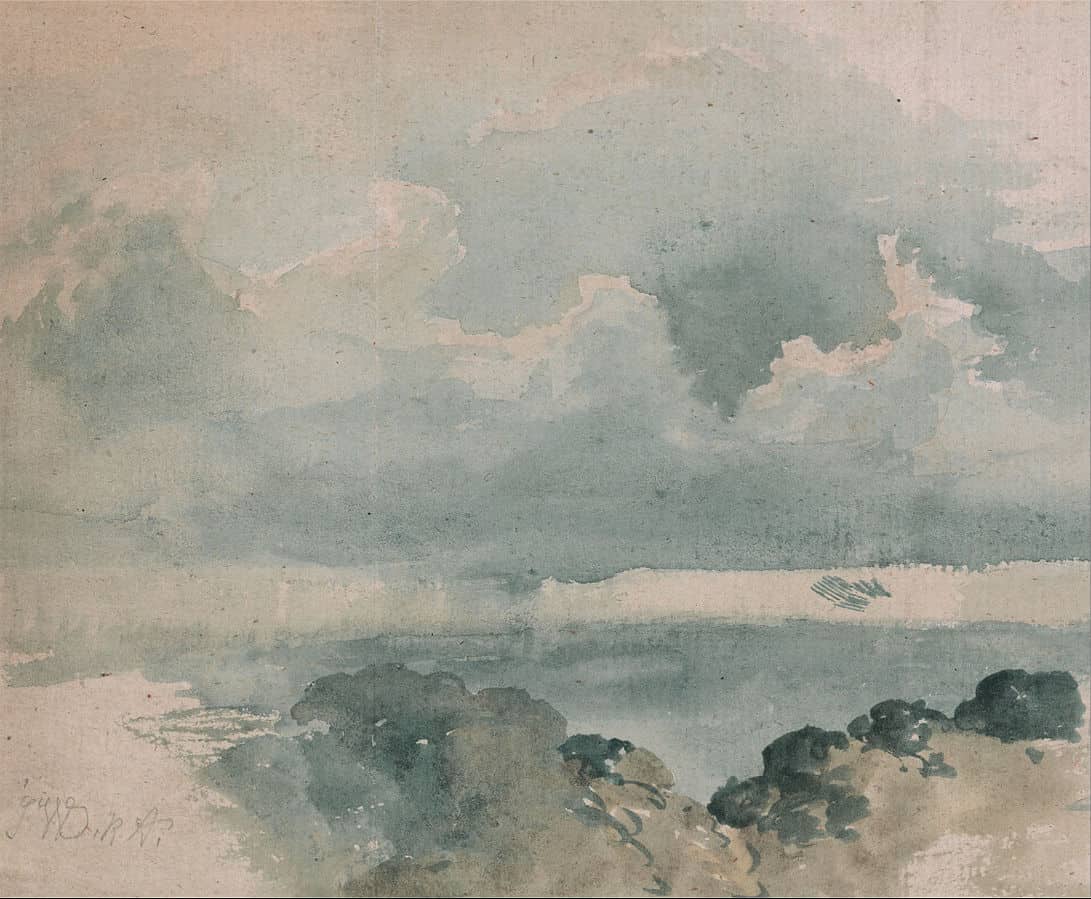 John Contstable | Cloud Study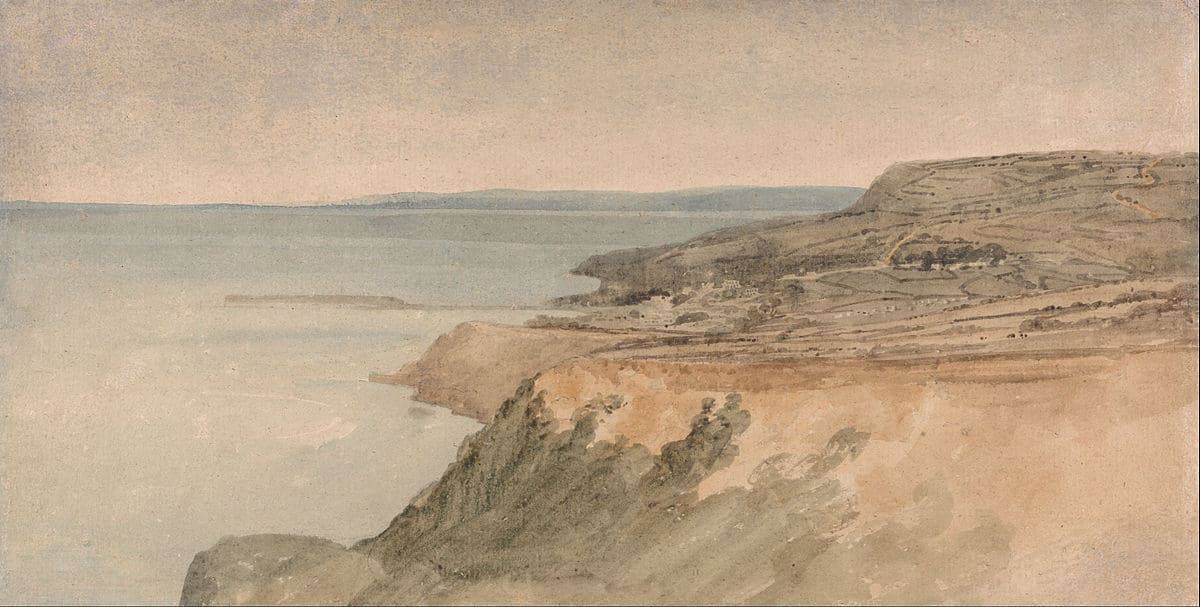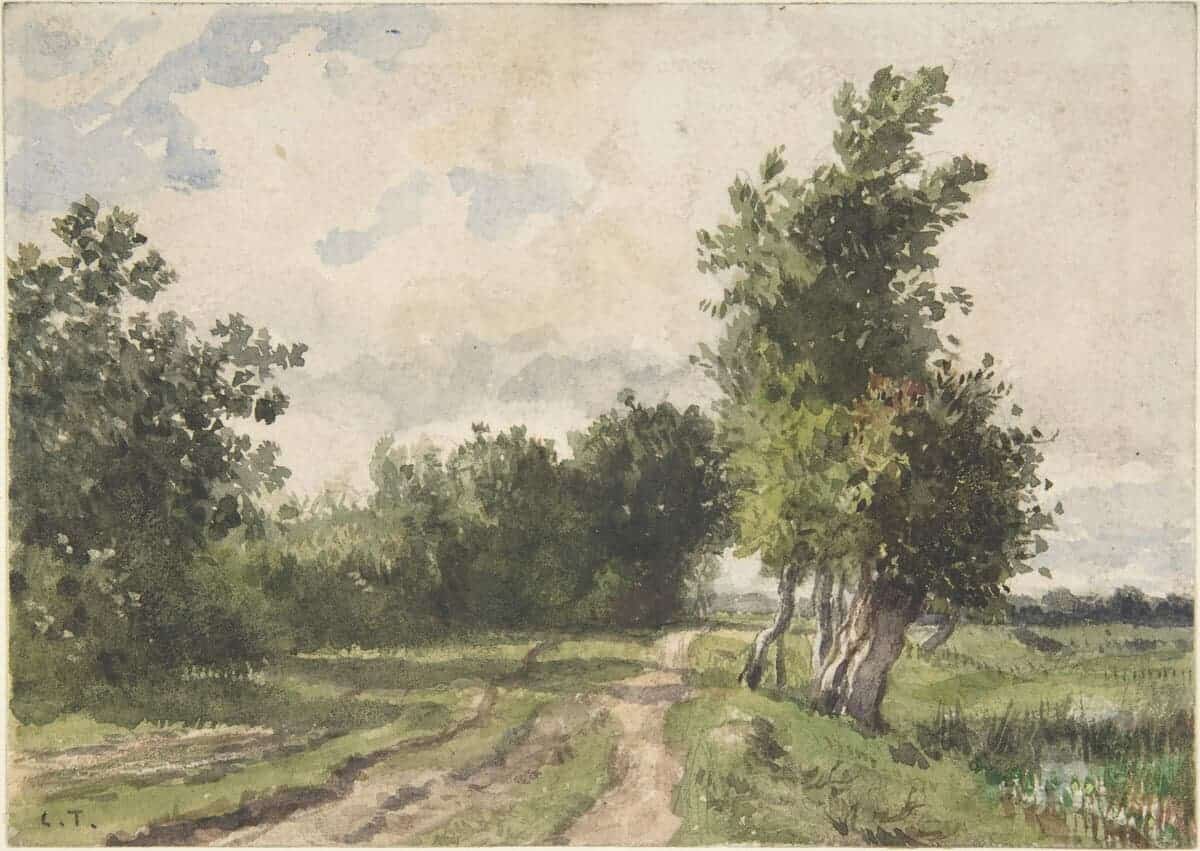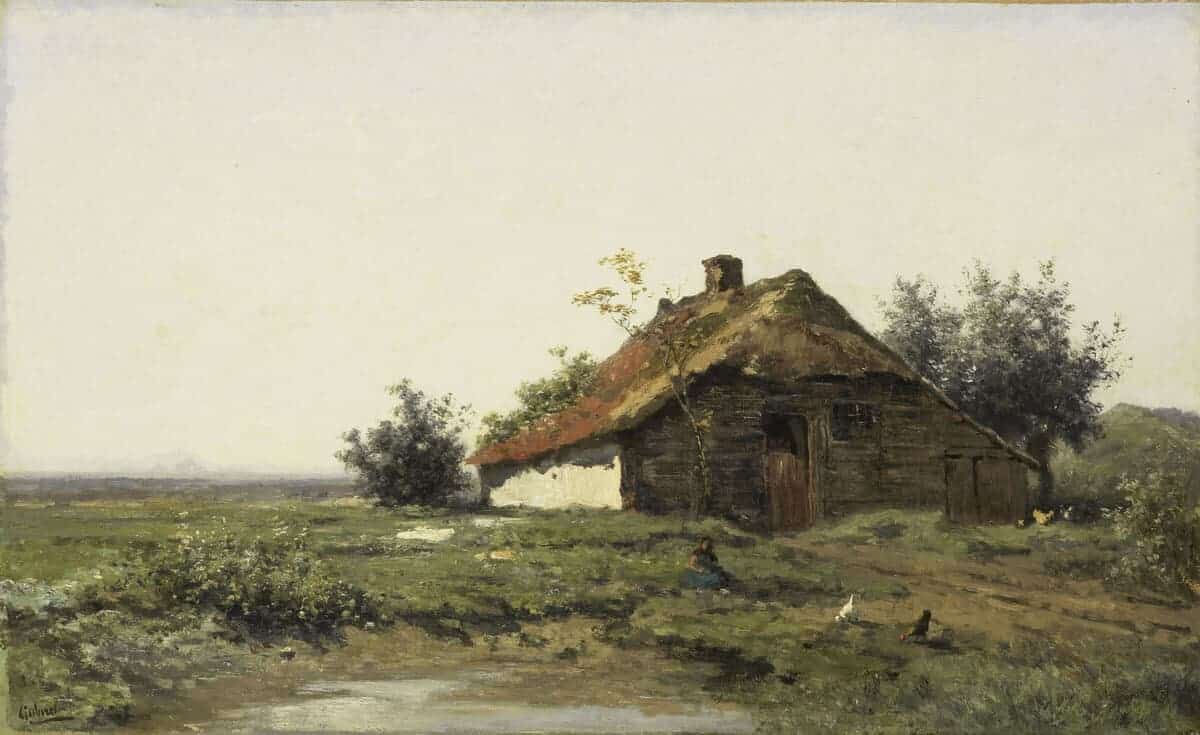 Paul Gabriël | Farm in the Open Fields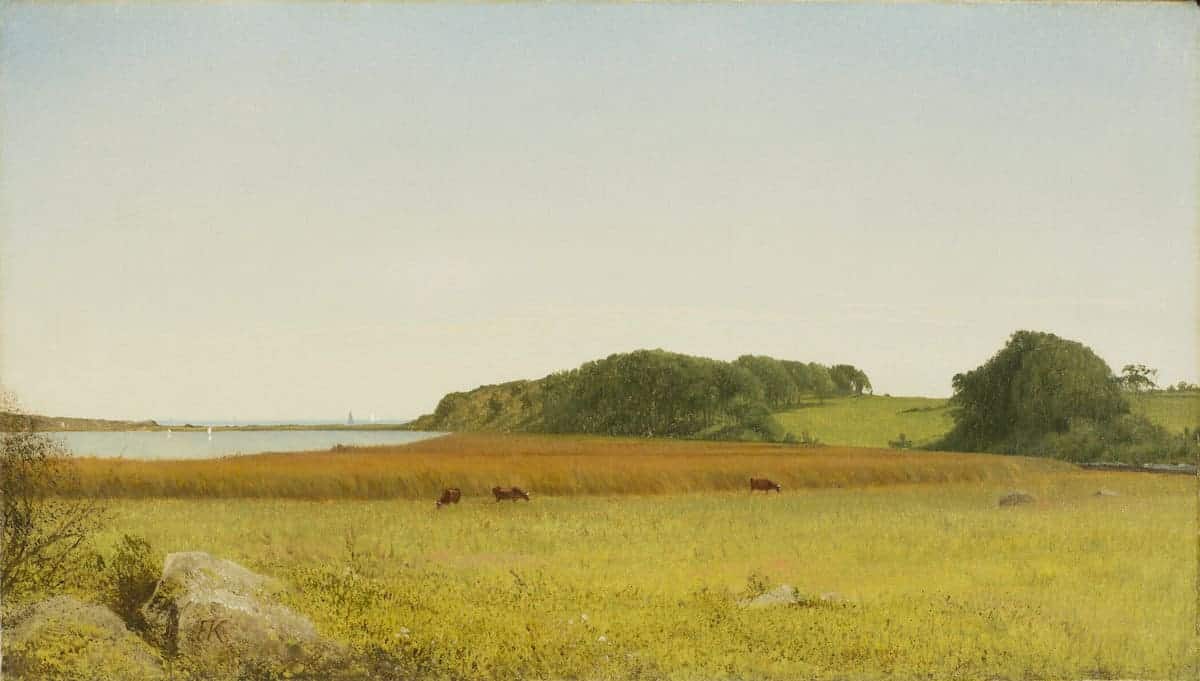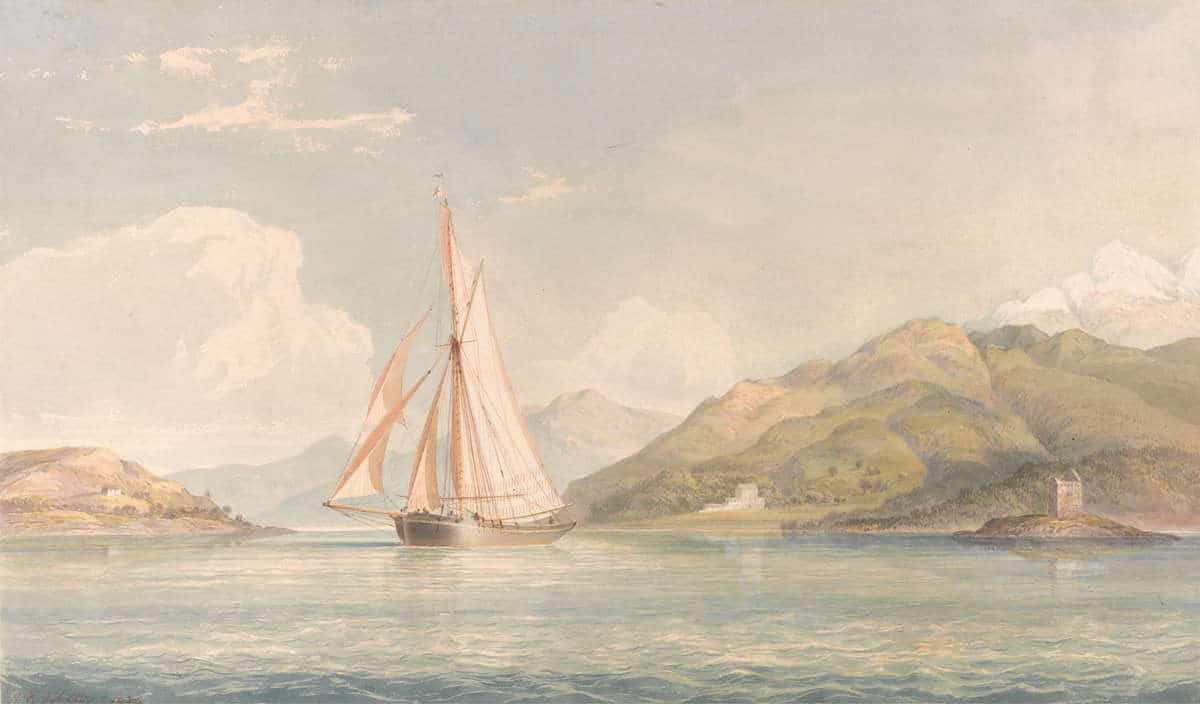 John Christian Schetky | Boats Sailing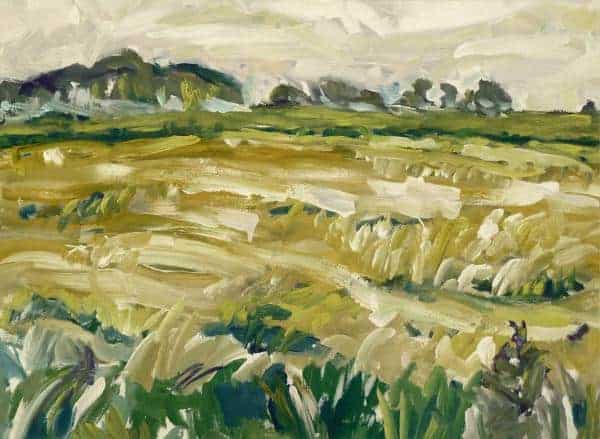 Fons Heijnsbroek | Ripe Cornfield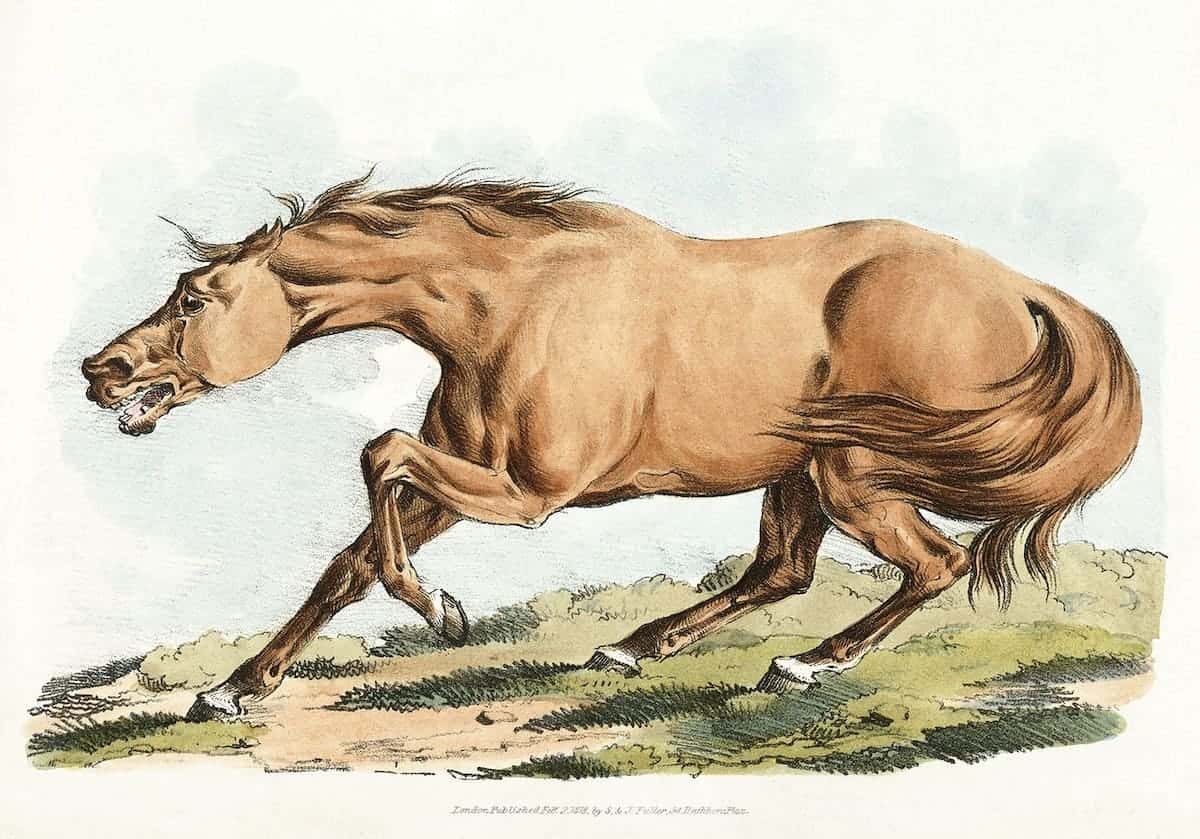 Henry Alken | Horse from Sporting Sketches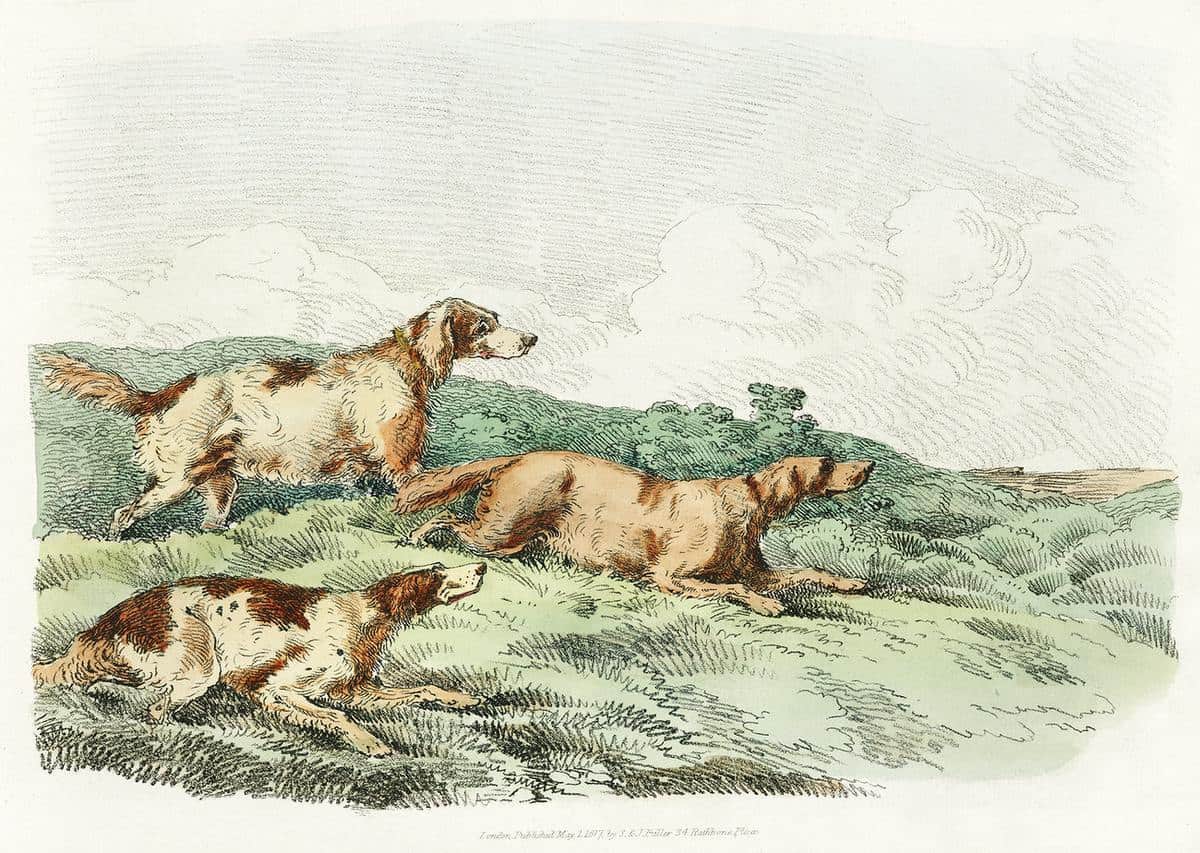 Henry Alken | Hounds from Sporting Sketches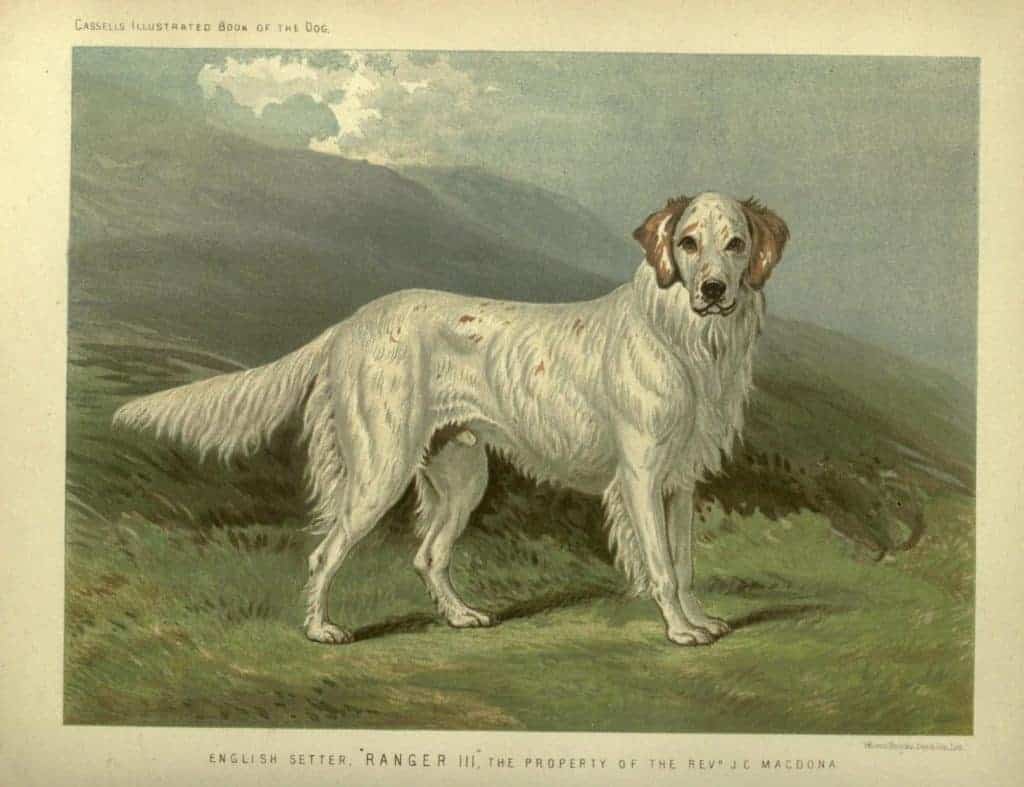 English Setter from Cassell's Illustrated Book of the Dog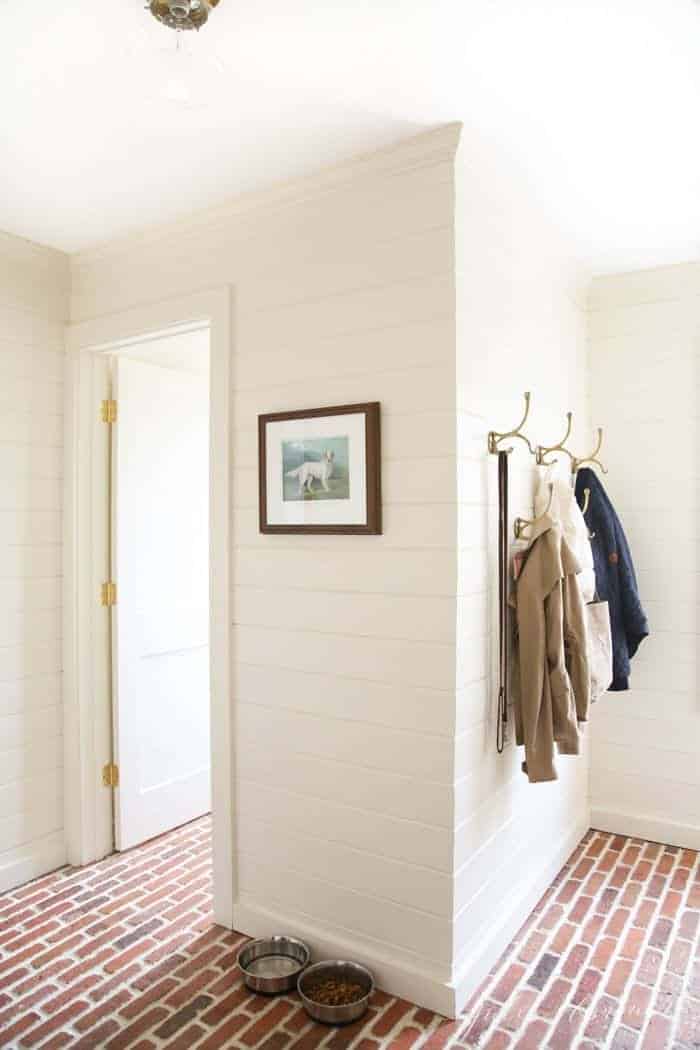 I paid $150 for this print 6 years ago before realizing it could be printed free of charge!
If you find art you love at one of your favorite stores, upload the photo (learn how to find an image source) and seek a result in the public domain.
Studio McGee Art
We all love the look of everything Studio McGee does! I'm such a fan of this look and I know many of you are, too.
They are especially talented at choosing art work that enhances a room with warm, soft tones that blend beautifully with today's decorating styles.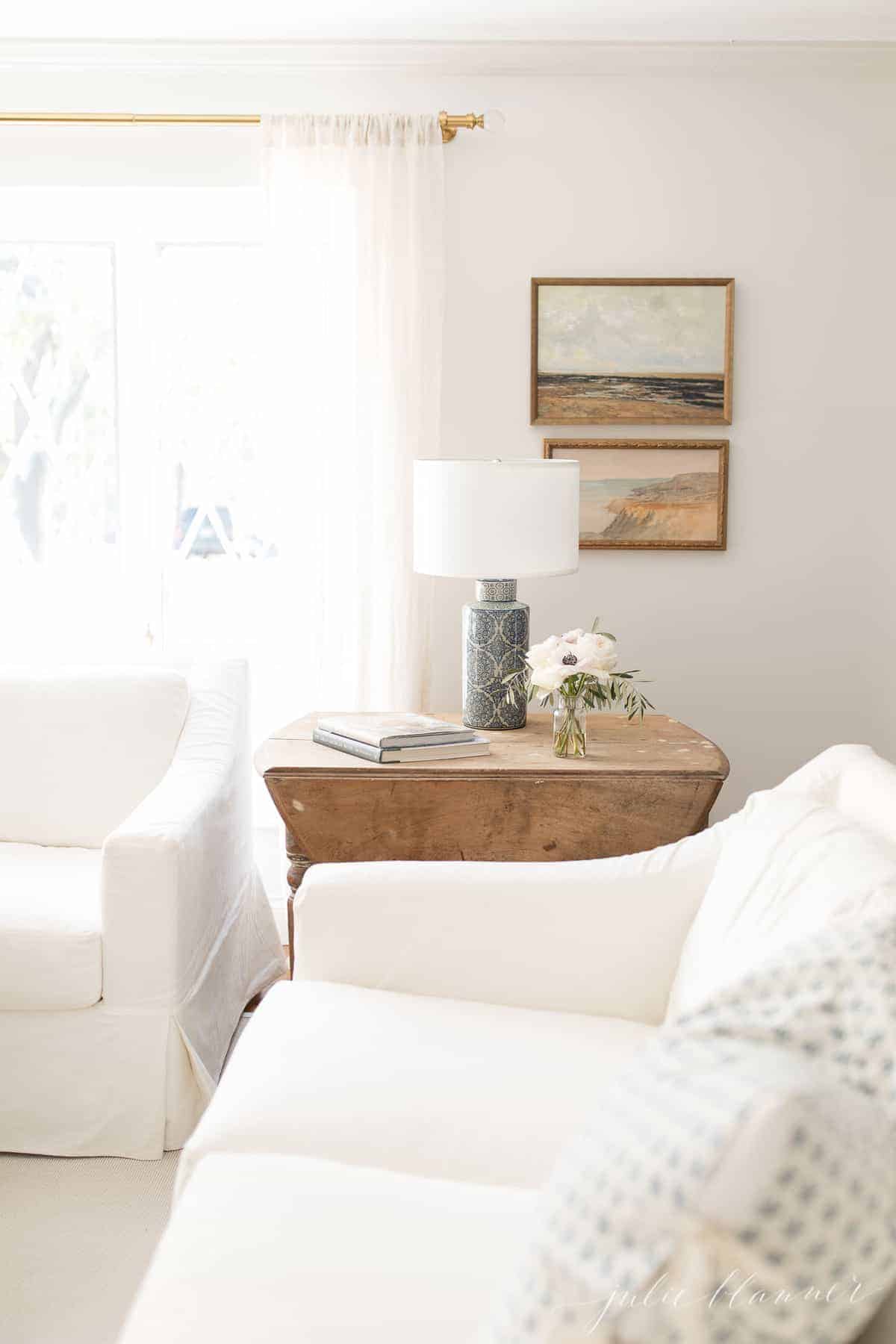 Much of the Studio McGee art is public domain! It's so easy to choose pieces you love and incorporate them into your home.
For example, this stunning piece that we have in our home. I love the neutral colors, muted landscape and calm feel. It's one of the many ways I hope to make our home feel calm and cozy.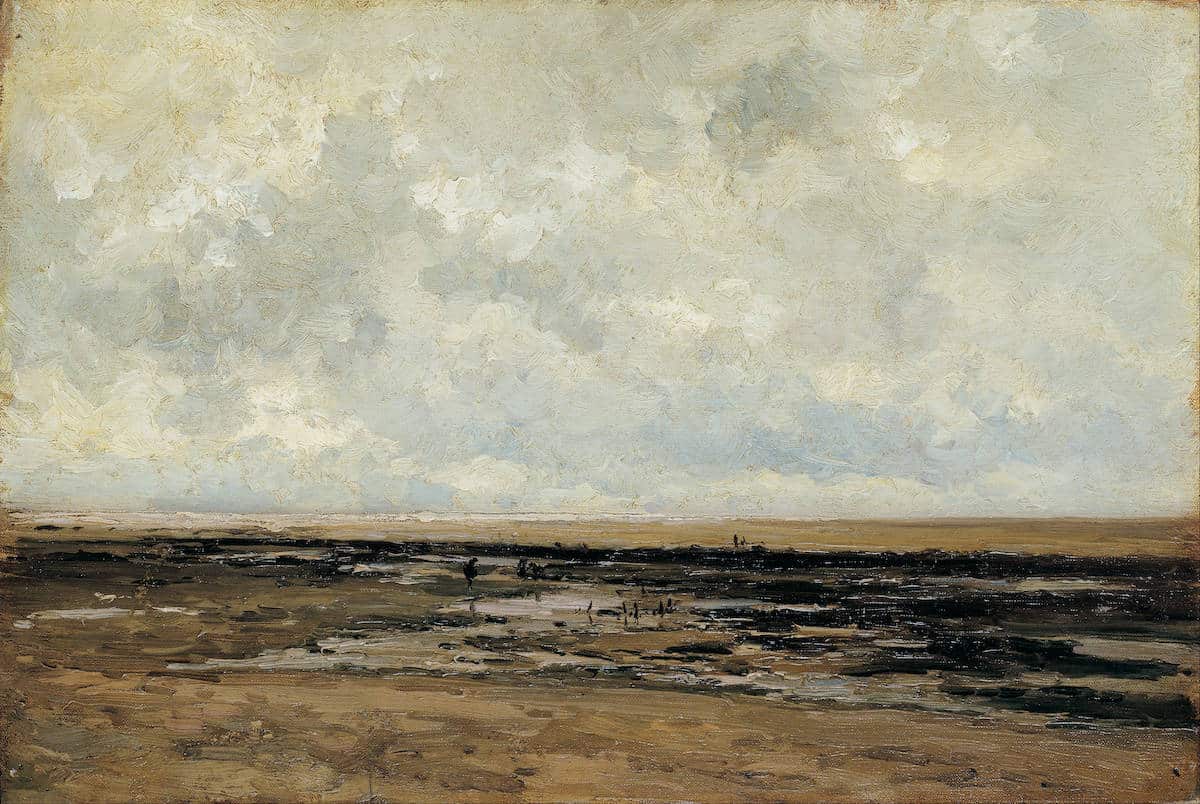 Carlos de Haes: Villerville Beach
Can I print and sell public domain images?
Yes, you can do this. Once a piece of art has entered the public domain, it's legally acceptable to print and sell.
Is it legal to sell art prints?
You may do this as long as they are not protected by copyright. This generally refers to artists who are no longer living, so be sure to choose art from sources that are truly safe.
Tips
Choose art that reflects what you love
Make sure to download a size that will fit with a standard frame if you're trying to keep things inexpensive.
Choose the biggest file size available for the best print quality
Choose a quality paper for a more high end result.
Where to Print Public Domain Art
Want to start your own blog? Take my Blogger Course and learn How to Become a Blogger!
Let's keep in touch! Receive exclusive content, including never-seen-before photos, our favorite home decor DIYs and more!
Design Guides, Decor & Tips
Design Guides, Decor & Tips