Learn how to find the source of an image to properly credit or locate more information about it in minutes! Learning how to use reverse image search is so easy.
Finding the original source of an image is easier than you might think. Get the keys to finding a source and learn to give proper credit where it's due… it's truly effortless!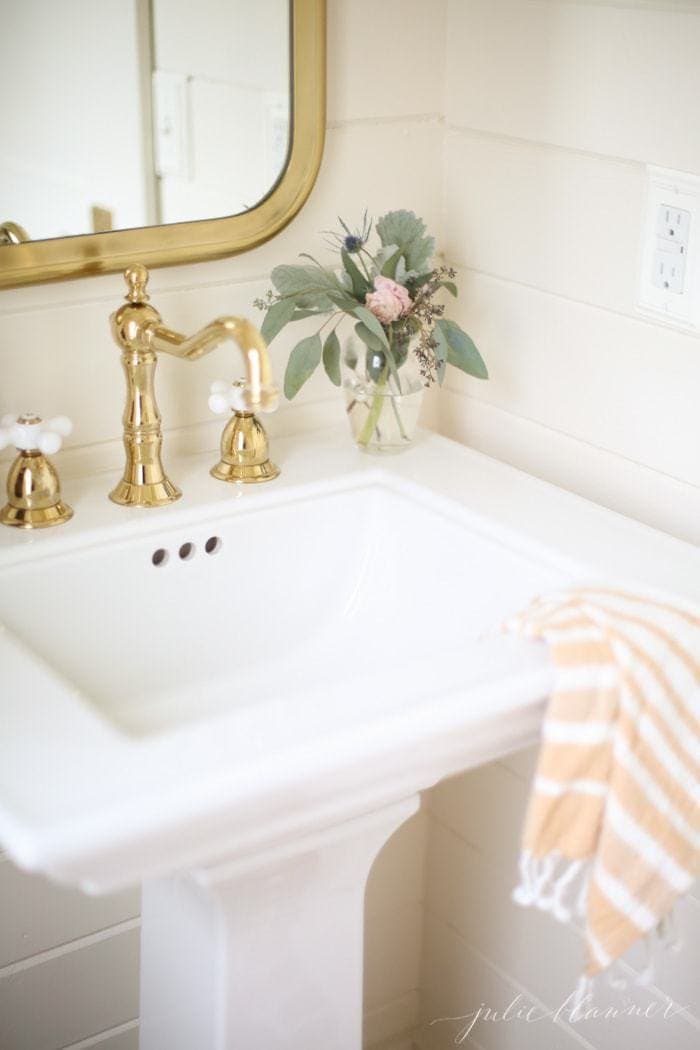 This post was originally published August 29, 2017 and updated September 2021 with fresh content and a Q+A section.
It happens all the time. You find something, fall in love, and can't figure out where it's from. In the age of scrapper sites, Pinterest, bloggers and magazines rounding up images, etc, it feels nearly impossible to find the source of an image.
Fortunately, there's hope.
I'm passionate about this not only to hunt down the kitchen towel I desperately want or to get more details on a project, but also to credit the appropriate source.
I see it all too often. These are just a few ways users unknowingly unethically share images:
Users screenshot or save an image and share to Instagram – if you're lucky, they tagged the source (though no one sees it and it is not considered proper credit).
In private Facebook groups to ask a question, find a source or to use as inspiraiton
In blog posts with "via" or Pinterest and if they link, it is often to Pinterest.
P.S. Pinterest is never a source. It's a means to share and save, but there is an original source behind each image, every time.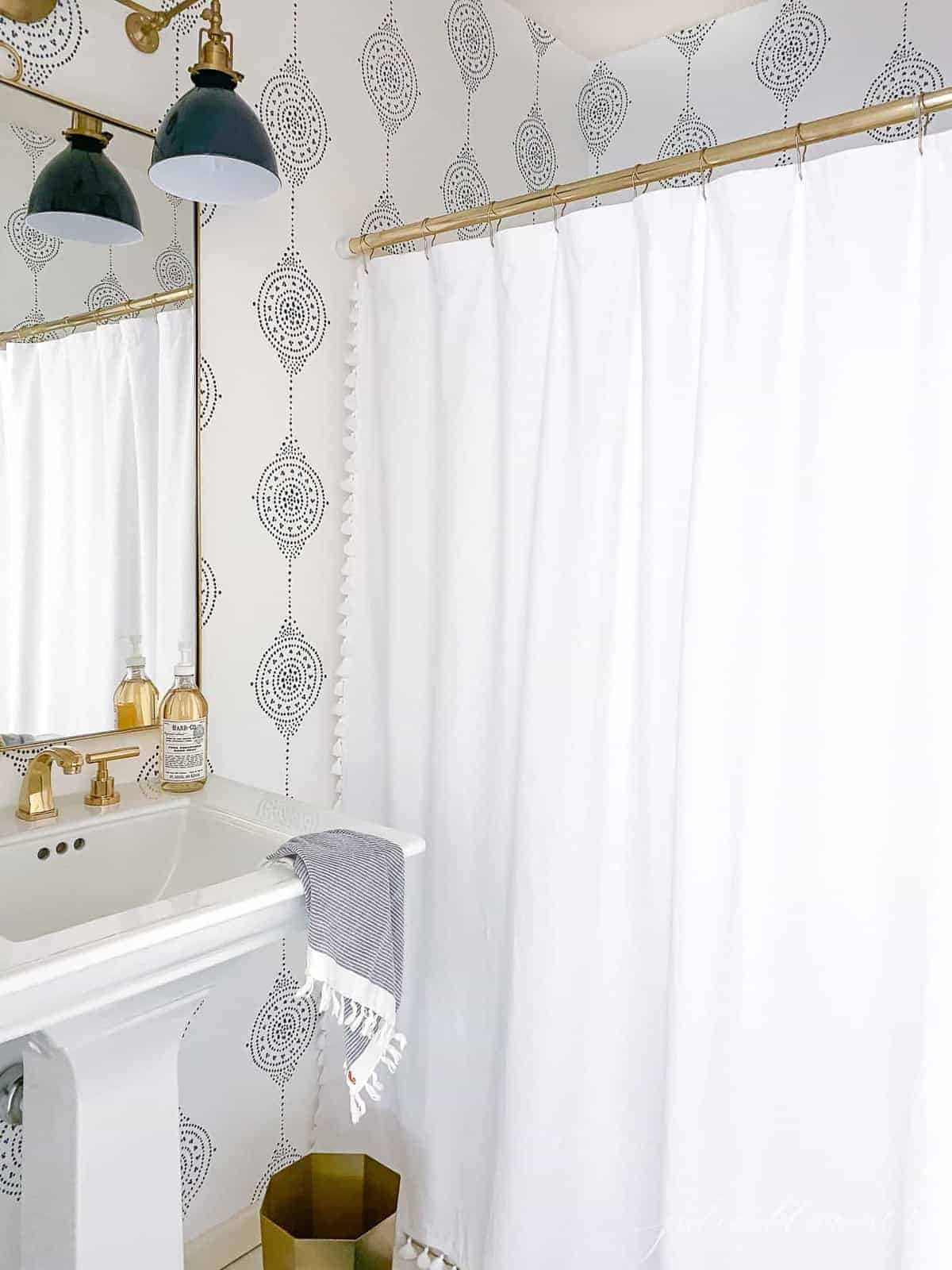 What is Reverse Image Search?
Whether you saved a photo to your desktop or have a link to an image, you can almost always find the original image source on Google using their tool that allows you to upload an image and search for the source.
Reverse image search is actually a very simple process. You'll simply upload an image and find more information about it that way. Basically, the sample image helps formulate a search query.
How to Do a Reverse Image Search to Find the Source of an Image
Click here or visit images.google.com using the reverse image search.
Upload the image by clicking on the camera in the search field. We're going to use this image of a towel I loved and saved to my desktop but couldn't recall the source.
Scroll through the search results to find the original image. Mine happened to be the first result and those below it led to my first result. Success! (Towel ordered).
OR
Click here or visit images.google.com then click "paste image url". I find this method to be less effective, but still helpful on occasion.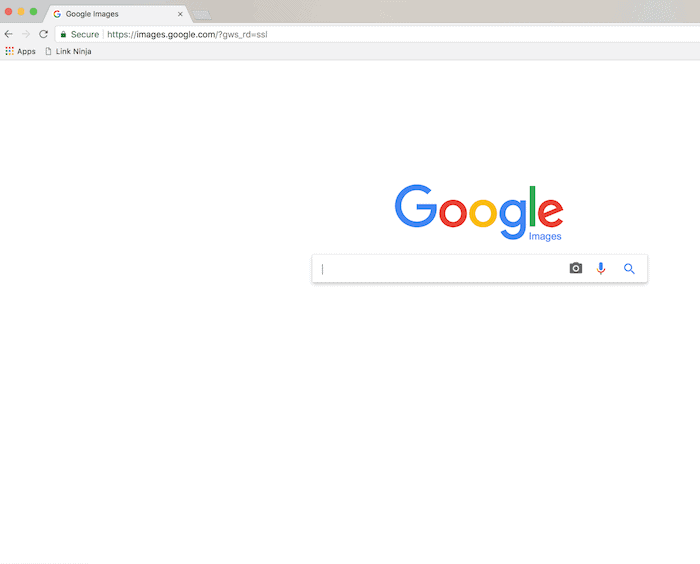 TIP: This works on mobile devices as well!
Can you reverse Google image search on mobile?
When you're in images.google.com on a mobile device, the camera icon will not appear in the search bar. You'll need to download the Google app.
How do I search using an image on my iPhone?
*First you'll need to download the Google app. Once it's downloaded, open it up!
*Next, in your search bar, tap the Google Lens icon.
*Take (or upload) a photo to use for your search.
To take a new photo: Point to an object and tap "Search".
To upload an existing image: Tap Photo picker, and select the photo you'd like to search.
How do I search using an image on my iPhone?
The Google Goggles app is an image-recognition mobile app that uses visual search technology to identify objects through a mobile device's camera. Users can take a photo of a physical object, and Google searches and retrieves information about the image.
Reverse Image Search
The reverse image search tool is so helpful beyond finding the original source. It will even help you find similar images making your search even easier.
You can also just click on the image, drag it into the Google Image search 'box' beside the camera. When the image is over the box you'll see "Drop Image Here" appear. Once you drop it a list of possible sources will populate.
How do You Give Proper Credit on Social Media?
This is so important to artists and creators. Properly crediting an inspiration, a work of art, or an image is part of responsible internet usage. That's another reason that learning how to find the source of an image is so useful!
When reposting an image that belongs to someone else, always tag and mention the creator in your caption. Important: do it at the beginning of your caption, before any other text. Don't just tag the person where others won't see!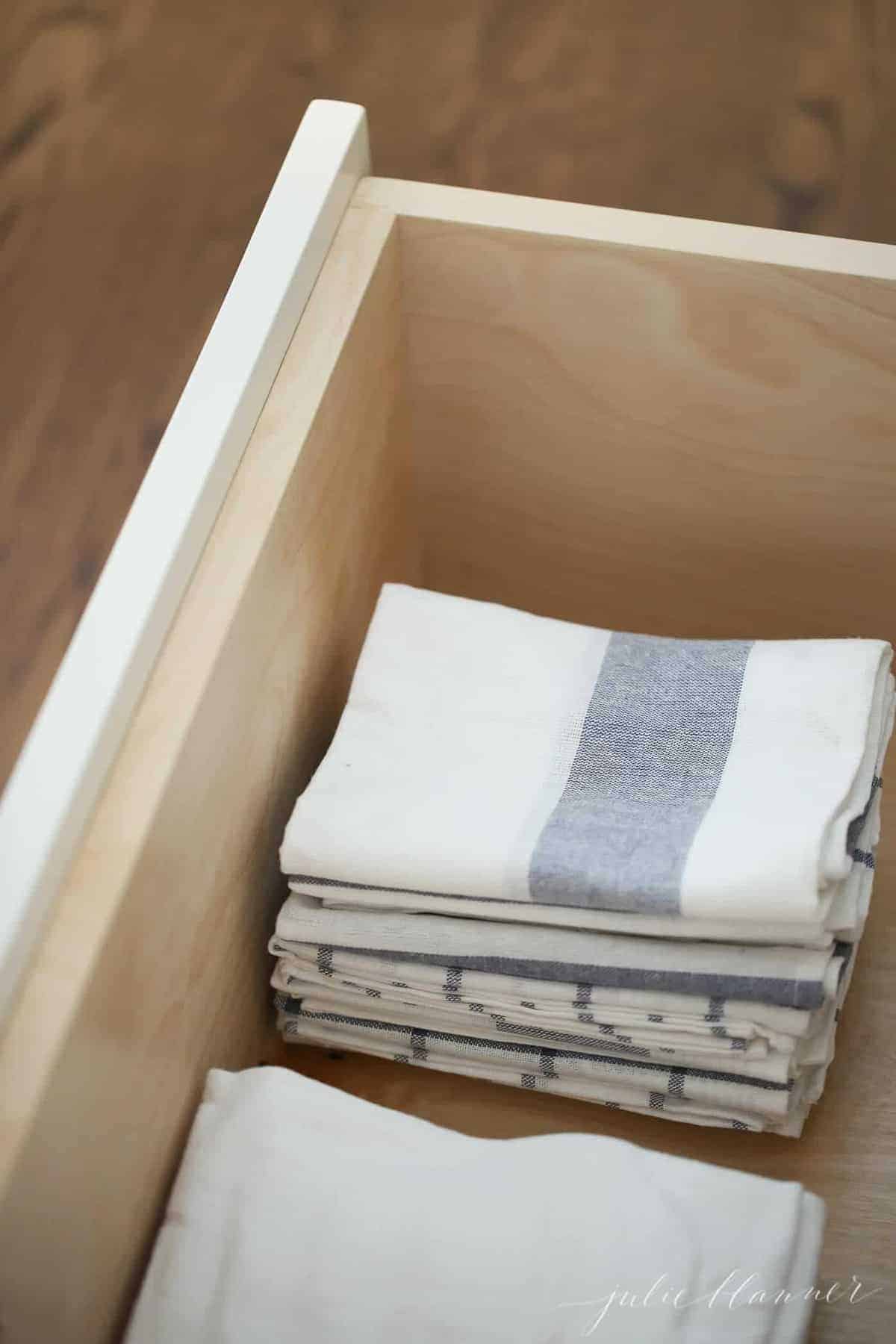 More Benefits of Reverse Image Search
It can help you find a bargain by finding a similar product for much less – in fact, it's one of my favorite ways to get the Luxury Look for Less!
Allows you to properly credit the person who produced the content.
Similar images will pull up and give you inspiration, much like Pinterest.
Authenticate information! Finding the original source benefits everyone.
Have you ever used Google image search to find an original source of an image?
I felt compelled to share in case it helps you find the paint color of your dreams or your very own kitchen towel. It's the little things!
More of the Best How-To Secrets