Amazon Halloween Decorations
Check out this curated guide to the BEST of Amazon Halloween decorations! We've done all the work for you, rounding up the spookiest Amazon Halloween items for indoors and out.
Whether you like the cute side of Halloween, or a touch of the scarier side, we've got it covered! From witch's brooms to the cutest bats to cover your walls, there's something for everyone.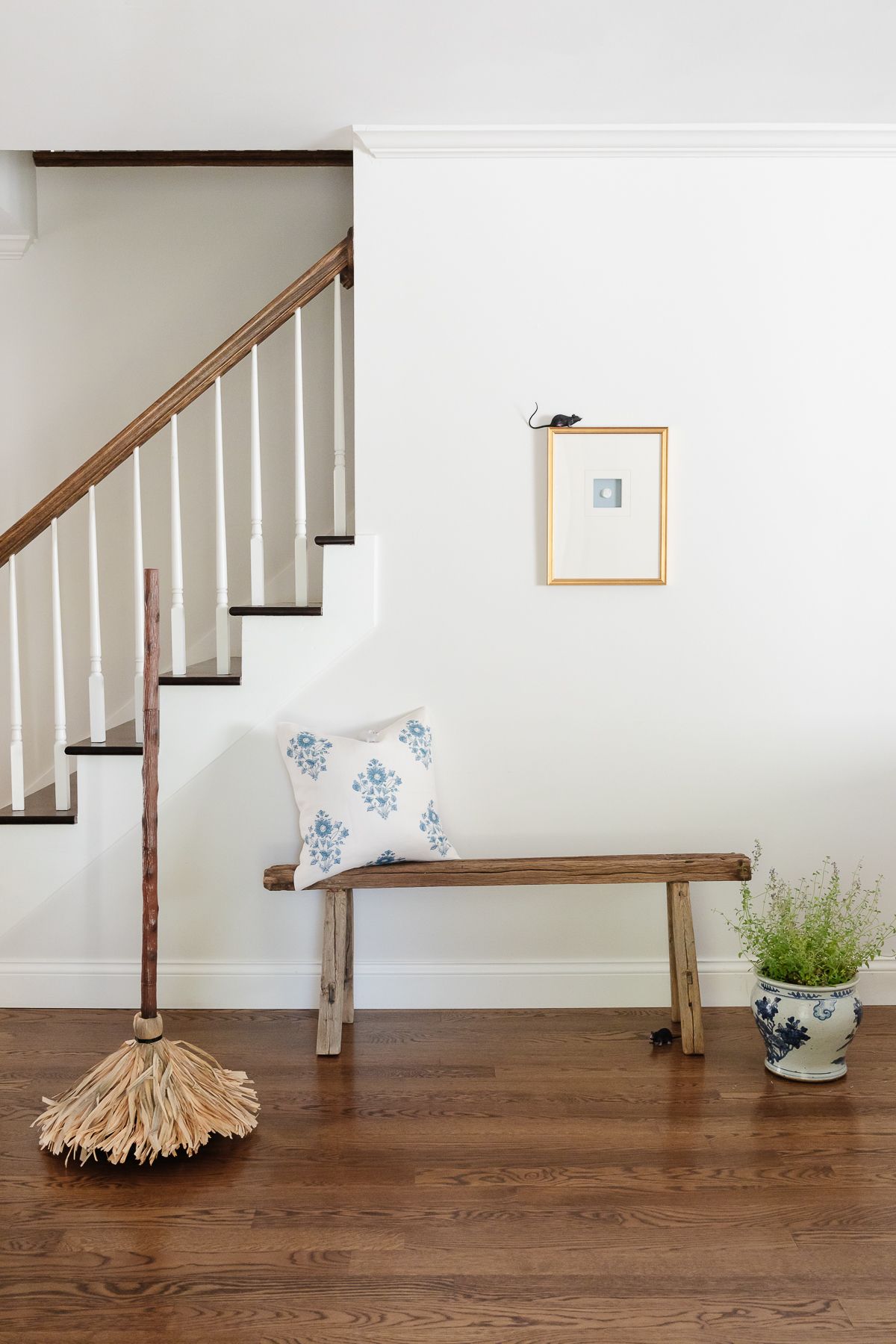 I'm so excited for Halloween this year! It's fun to celebrate the spookier side of this season, especially as the girls have gotten older. Now they can appreciate all the fun, too!
Luckily, I've found Amazon to be an excellent resource for so many fun Halloween decorations. I'm such a procrastinator that it's wonderful to be able to find great last minute items and create something festive!
We've enjoyed decorating the lake exterior the past few years, bringing all the fun of fall to our weekend getaway. Bats, skeletons, pumpkins, candlelight and freshly fallen leaves… oh my!
This year, I wanted to add some simple, but impactful Halloween decor items to our primary home. I found the coolest bats, crows, rats and even a dancing witch's broom.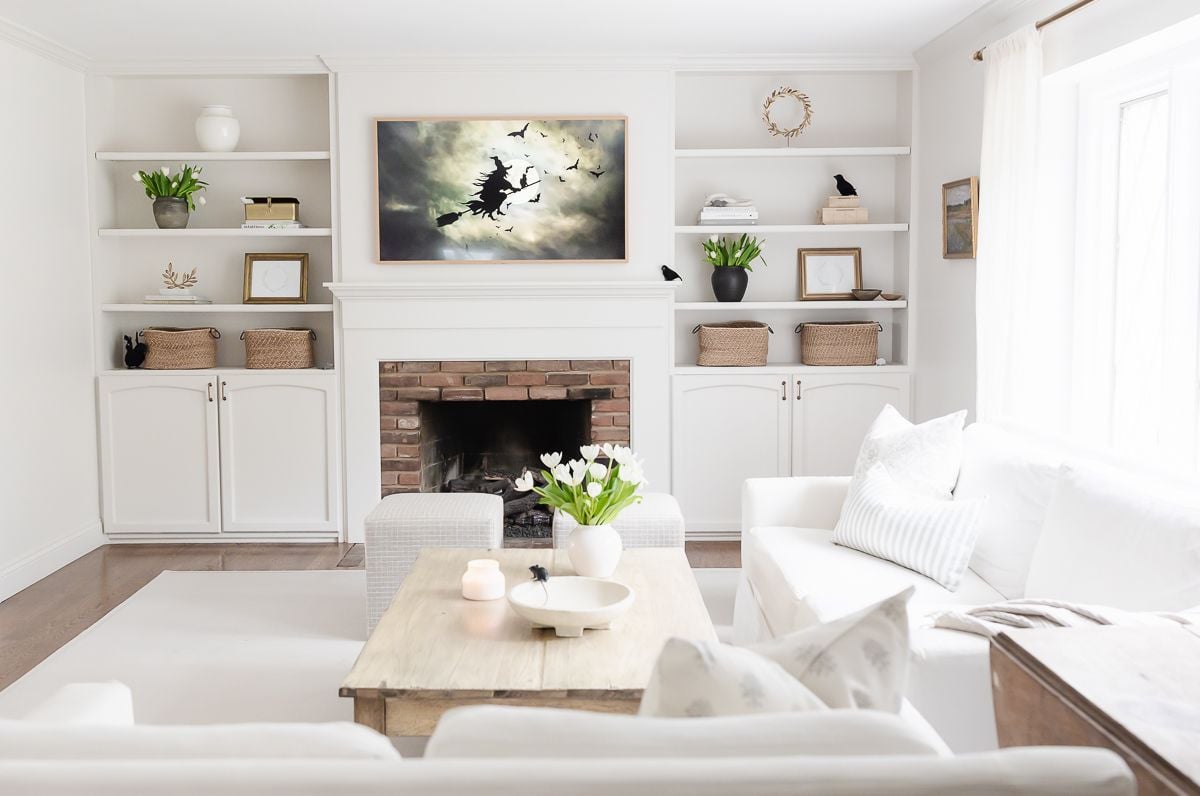 No matter whether you're decorating your home inside or out, there's something amazing about being able to order seasonal decor at the click of a button!
All of these items were shipped to us so quickly, and I knew I had to photograph them right away.
Don't skip the best of Amazon Home, Amazon Art, Amazon Gadgets, and even Amazon Gifts.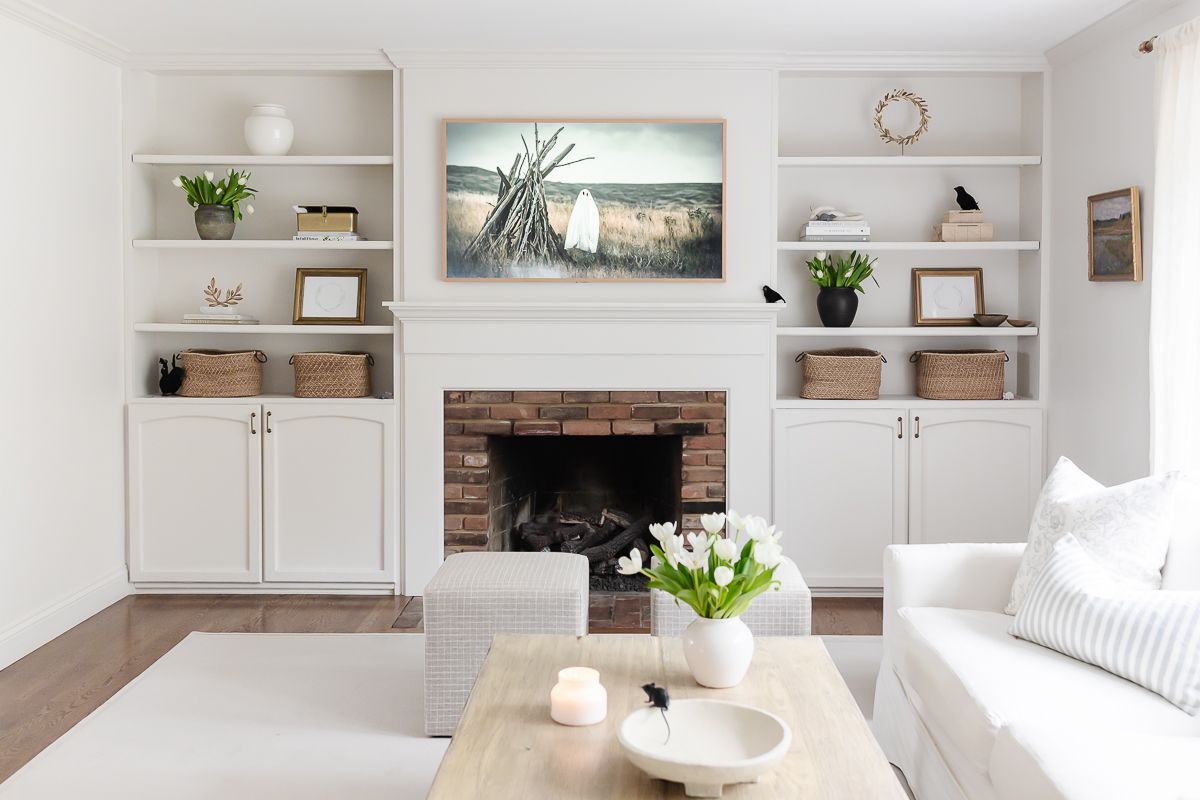 Amazon Halloween
Today, we're rounding up the best of Amazon Halloween decorations. I'm so excited to share these fun ideas with you!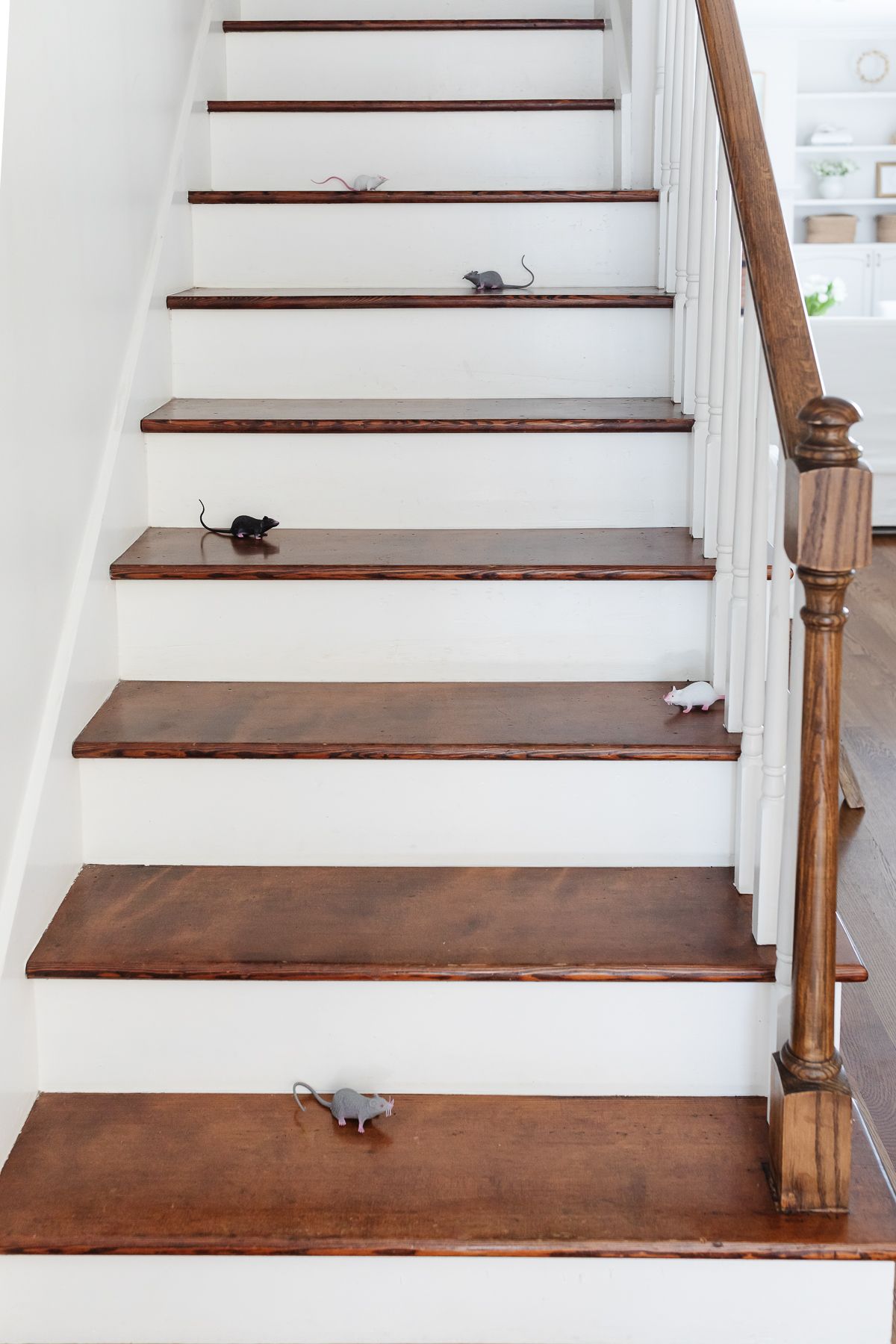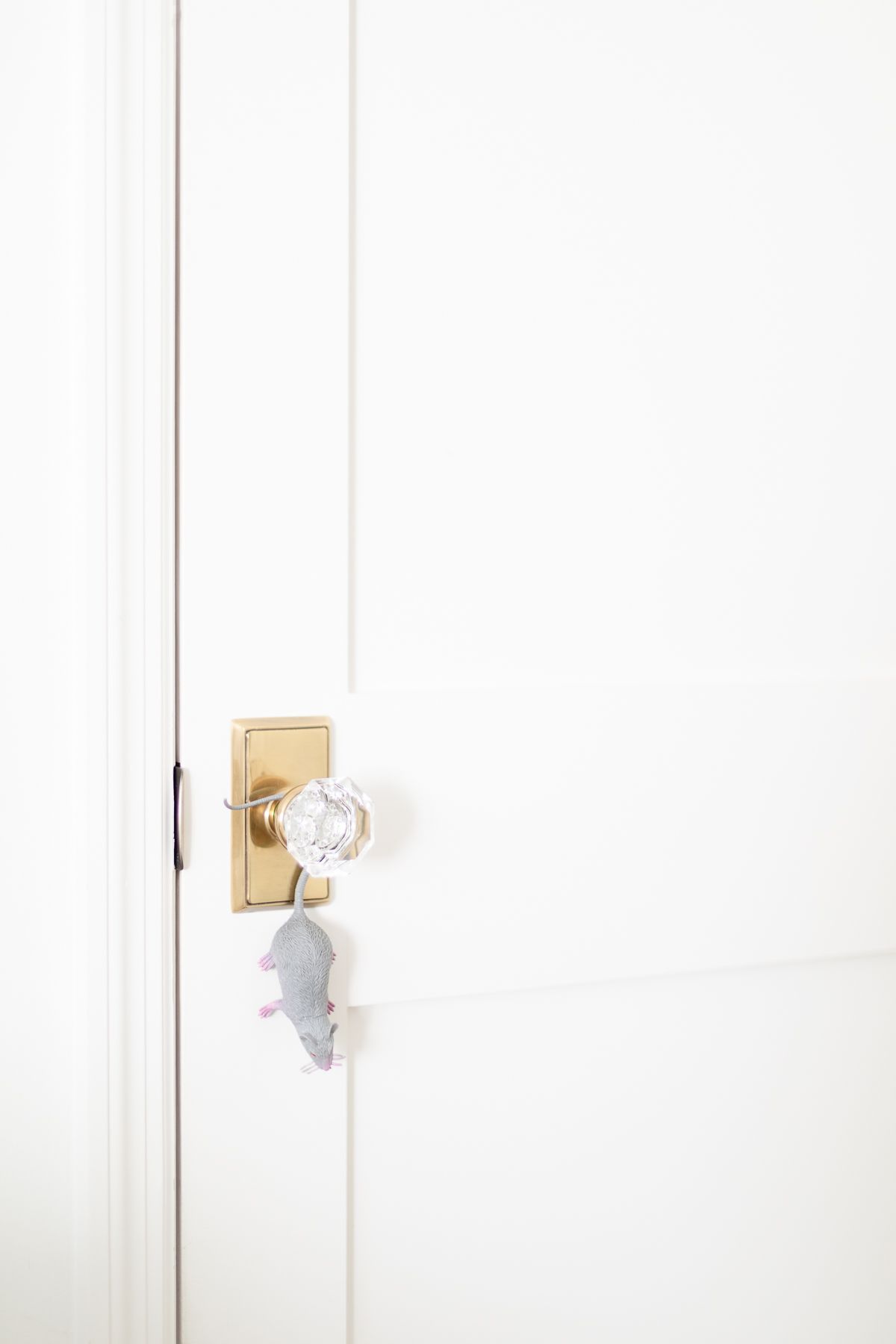 Halloween can be whatever you make of it! Whether you like the softer, cuter side of the season, or you're looking for a little scarier inspiration, we've got it covered here.
First, a few of my best tips for shopping Amazon!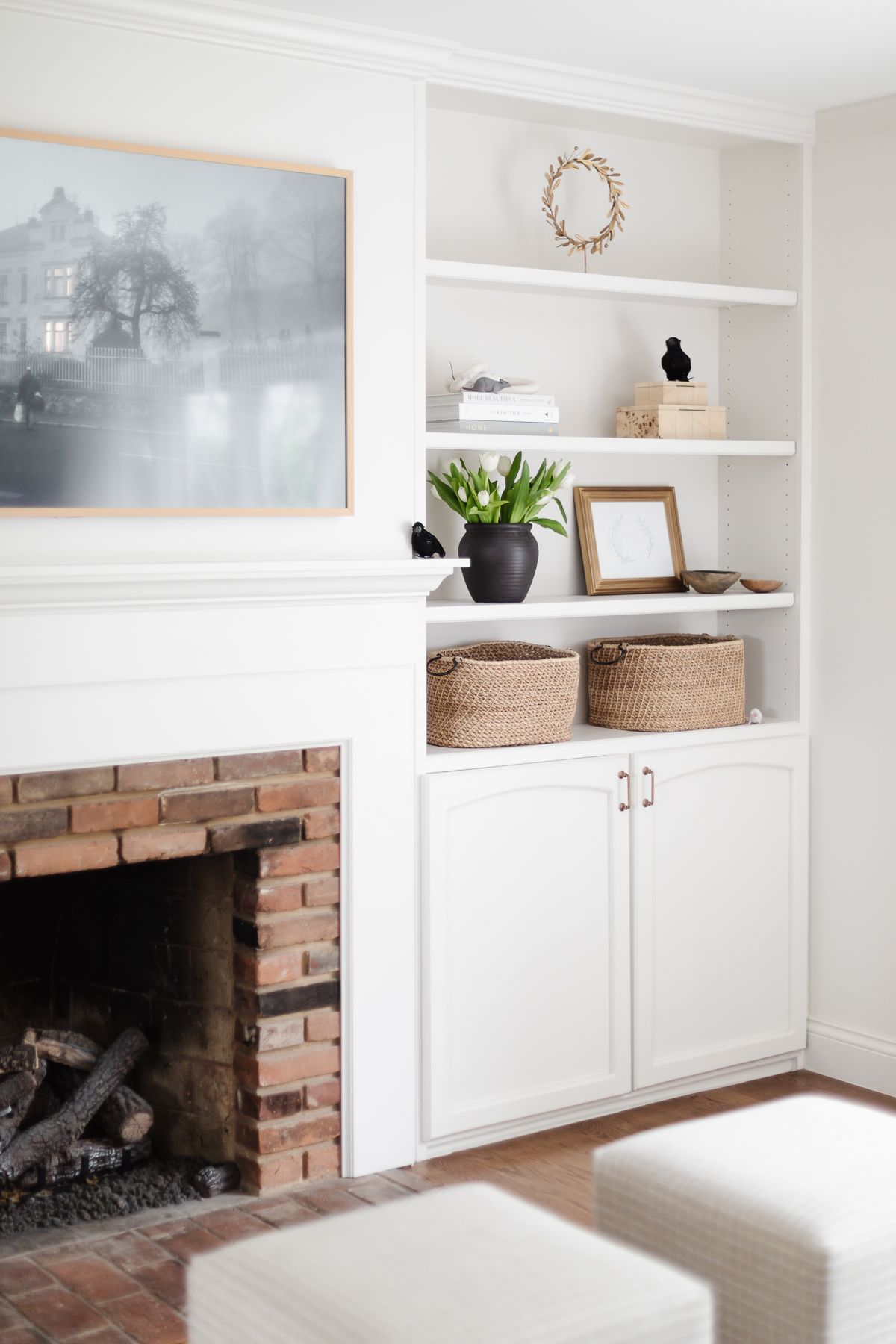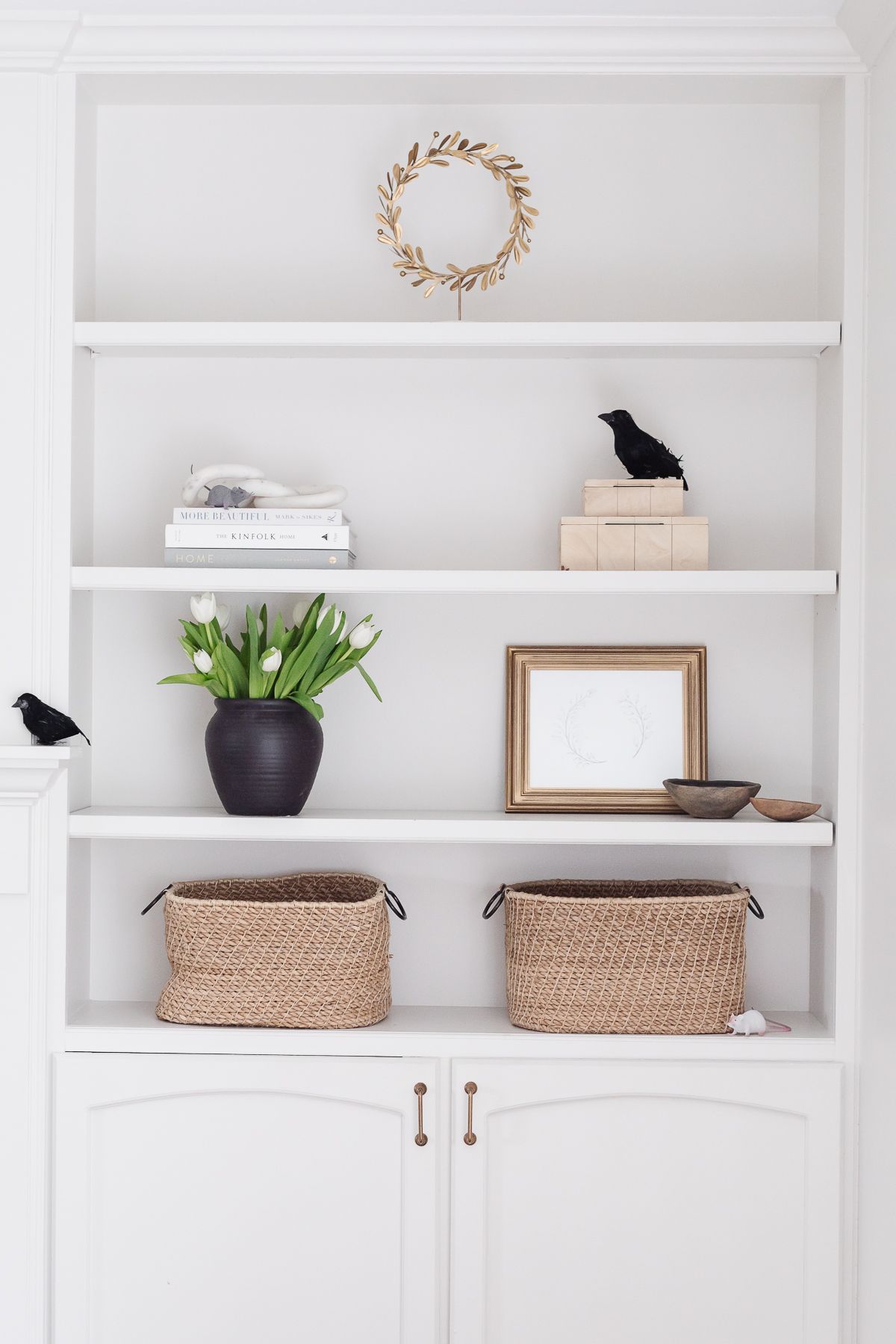 Amazon Halloween Decorations
Here we go – 25 of the cutest Amazon Halloween decorations, shipped right to your doorstep for Halloween 2022.
Amazon Outdoor Halloween
Amazon Indoor Halloween Ideas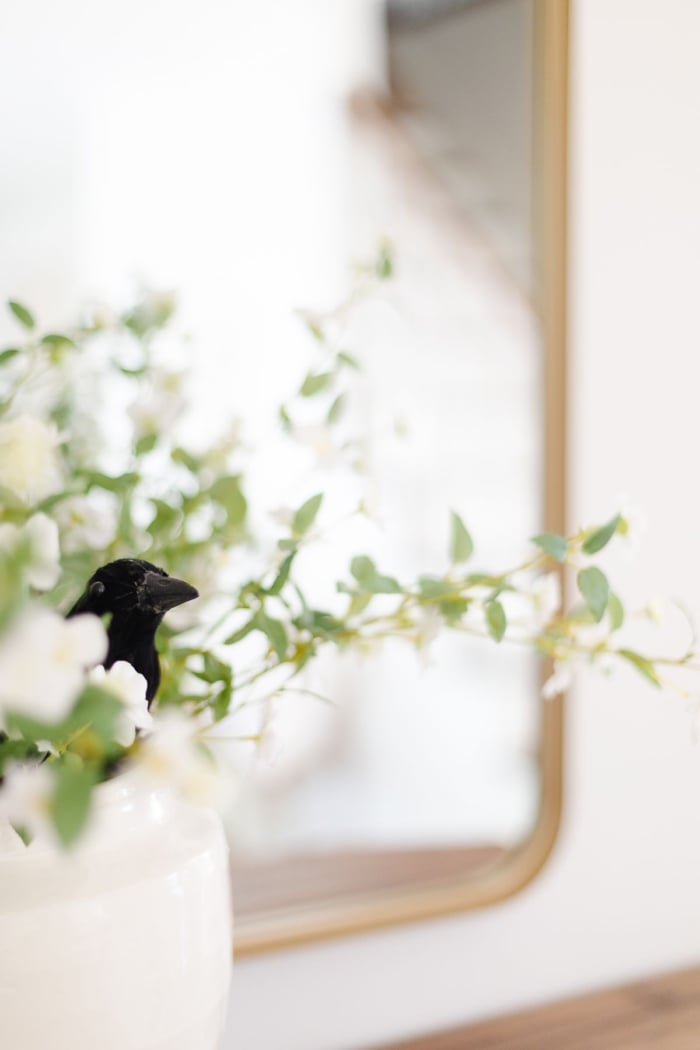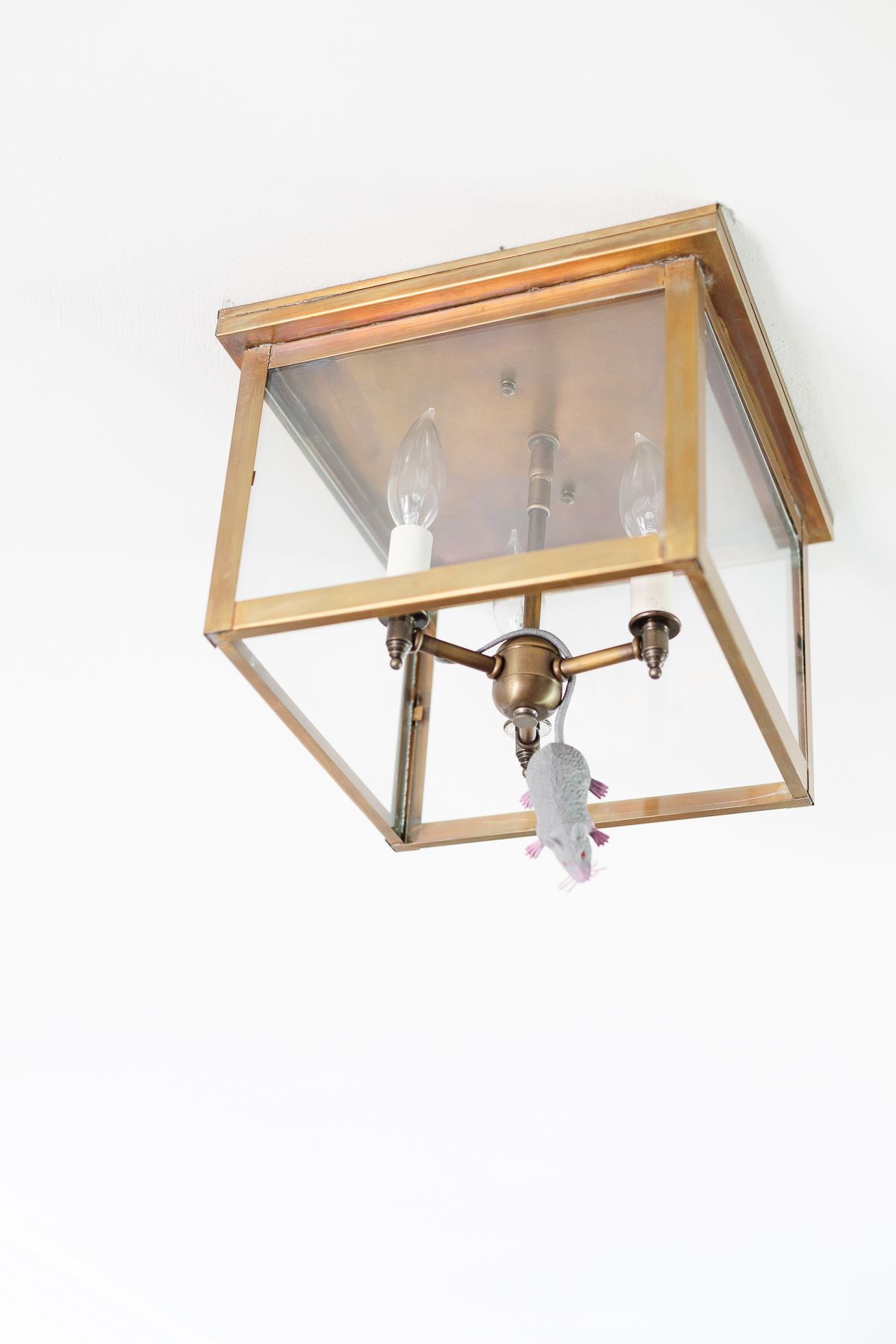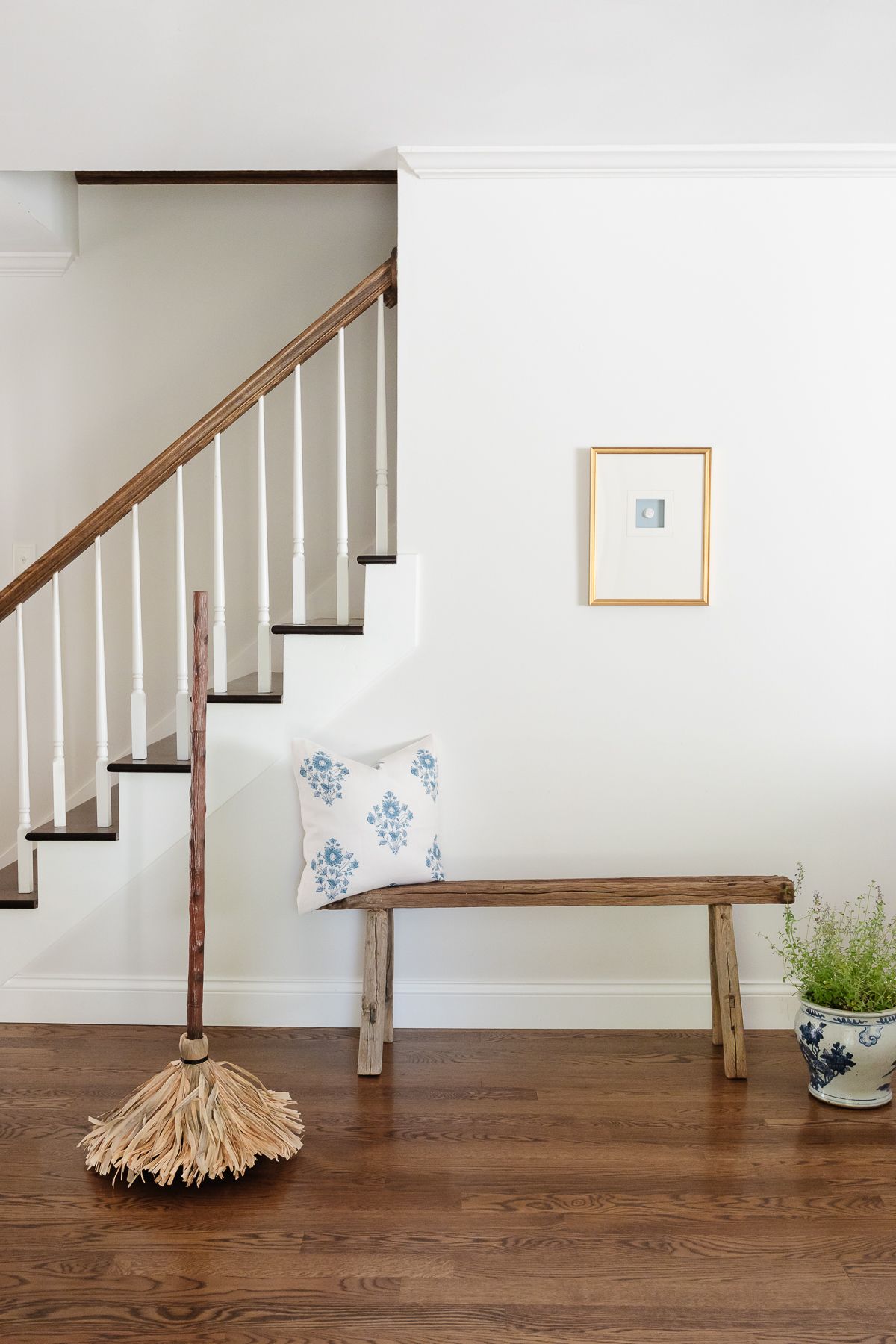 Amazon Halloween Lighting
There's more where this came from. I've got all the best Halloween and fall decor in my Amazon storefront, linked below. Don't miss out on the fun!