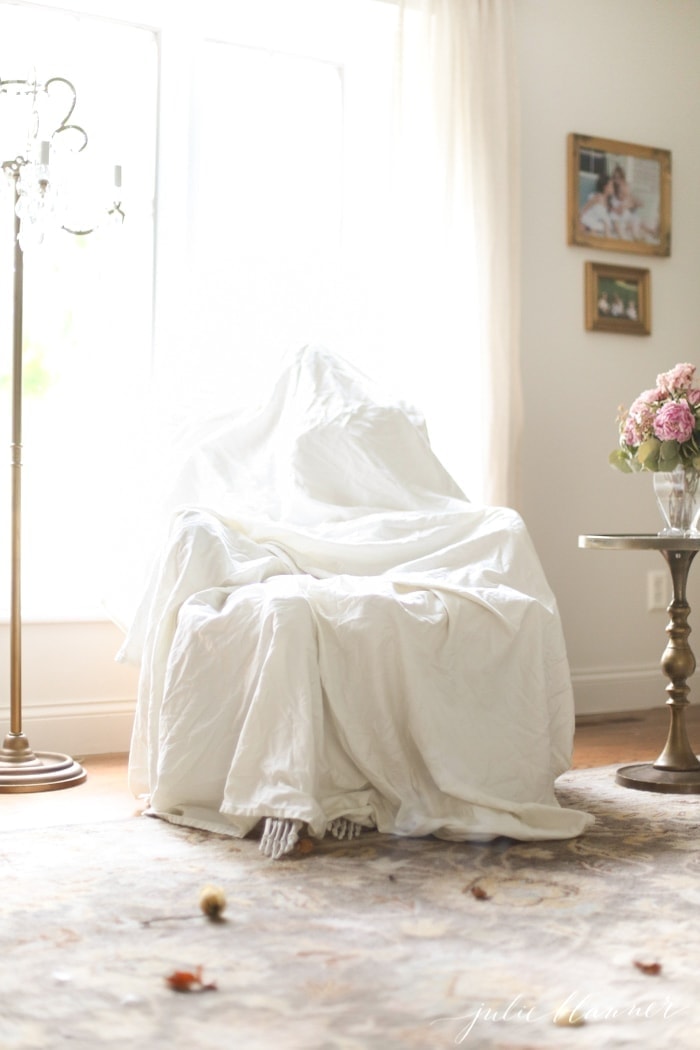 If and when I accomplish something, it's almost always at the last minute. Maybe I work better under pressure or maybe I'm just a master procrastinator, but it's always worked for me, even if I look like I've been hit by a bus. I'm excited to join the Buffalo Styling Co Halloween home tours today today share my last minute Halloween ideas. Halloween just might be the easiest holiday to decorate for!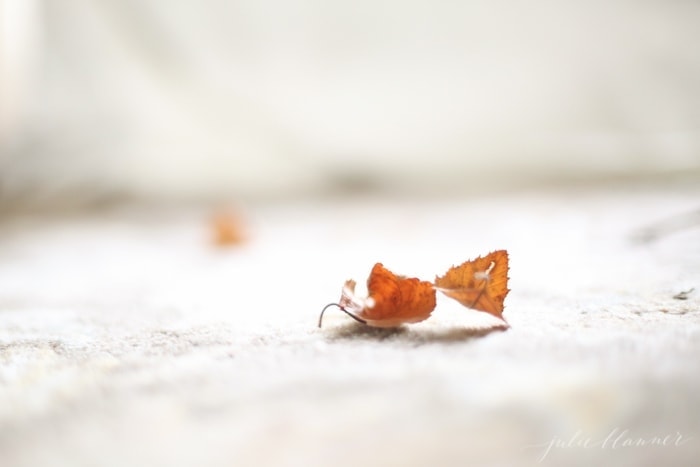 How to decorate for Halloween:
These last minute Halloween decorating ideas are just subtle enough that when kids peek into your door this Halloween they'll wonder if your house is always this strange.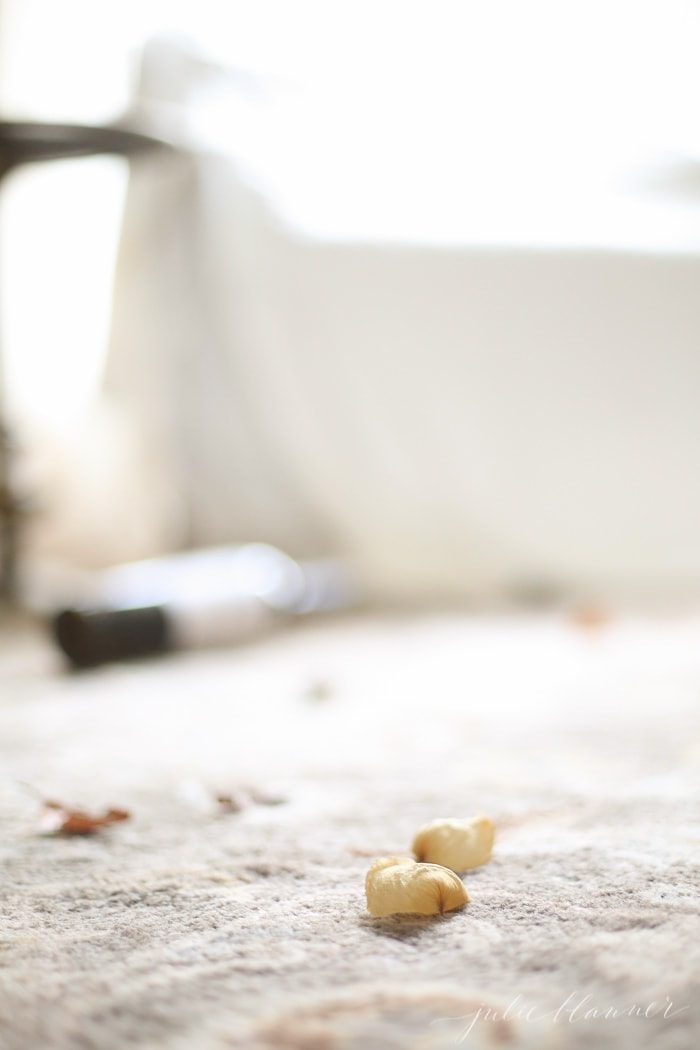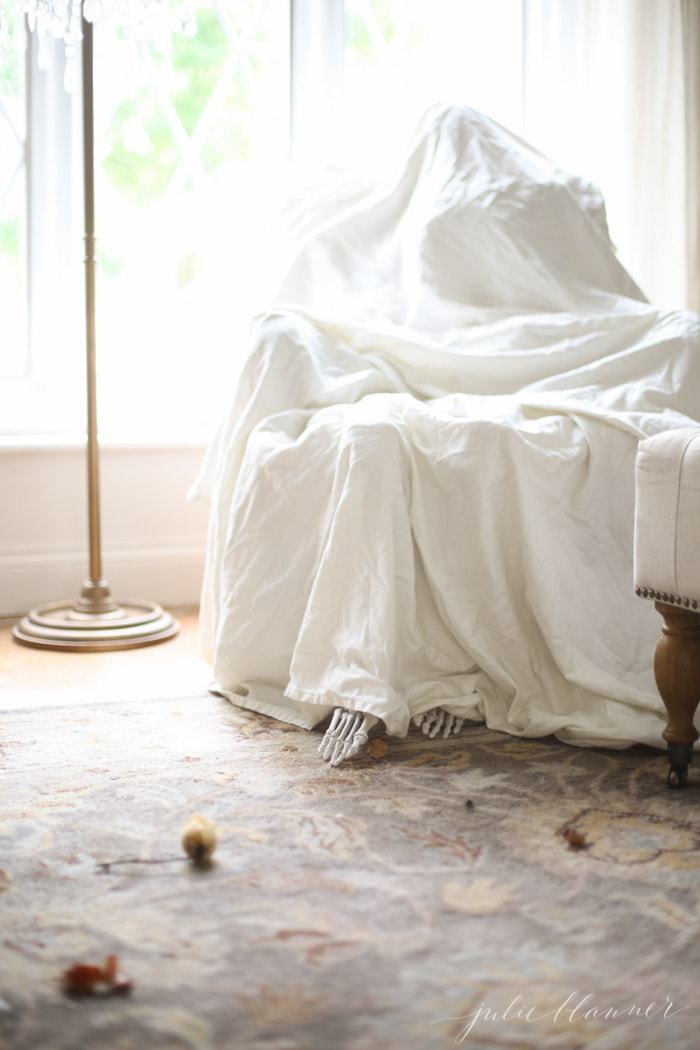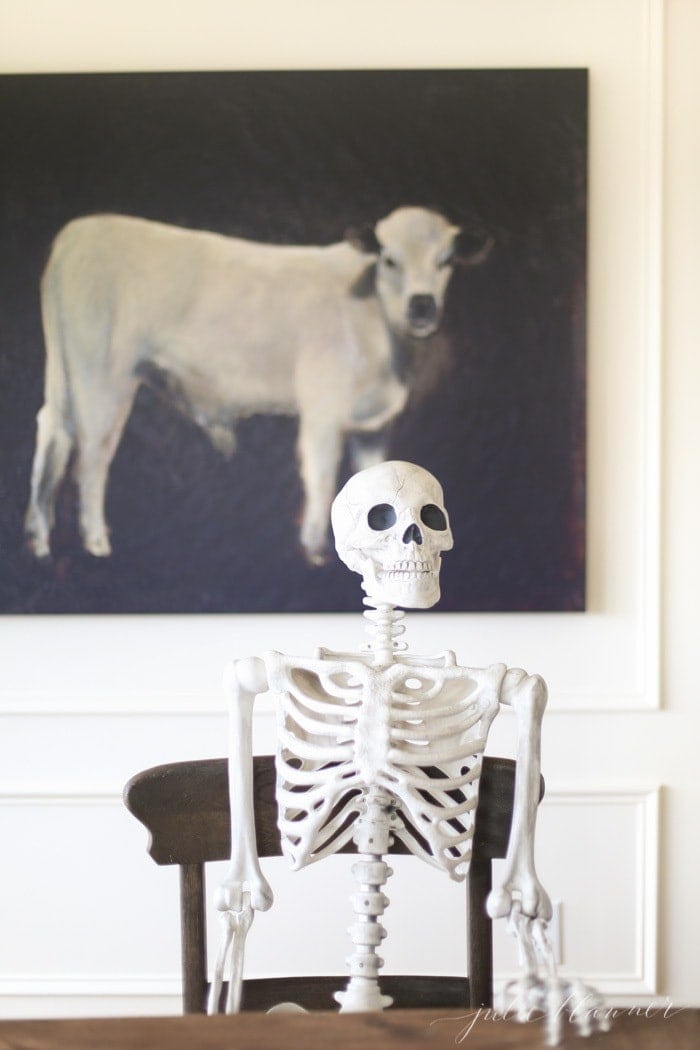 I've cooked up a Halloween table as well. He's well done. You can see more here.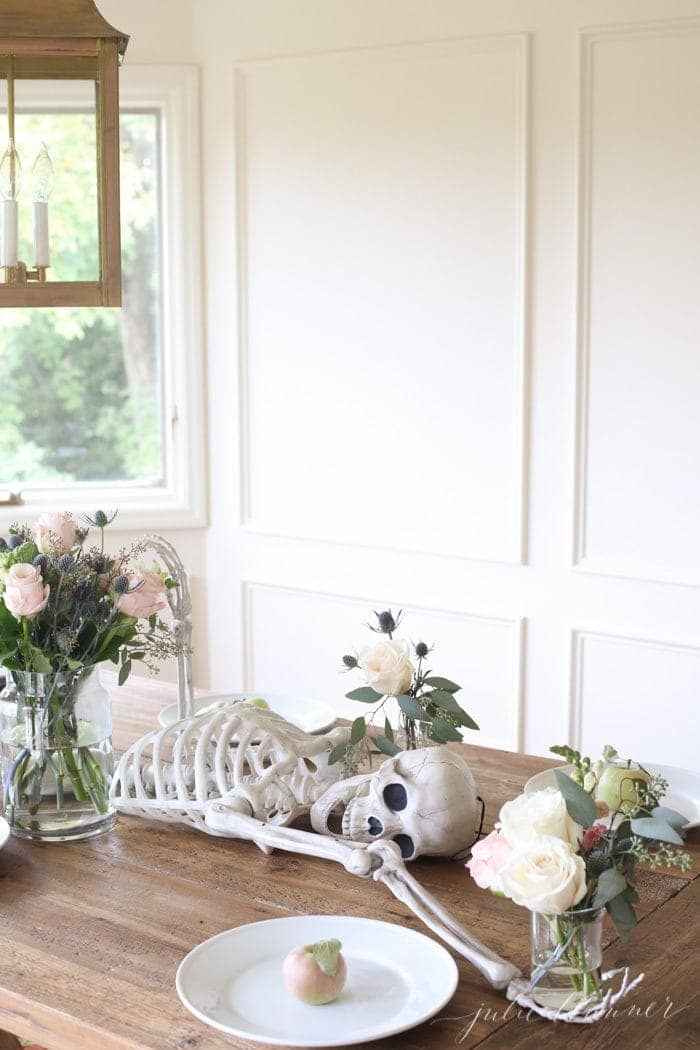 Don't miss the House of Silver Lining's Halloween ideas!