10 spooky yet chic Halloween decorating ideas that are simple and easy! Get the secrets for subtle spine chilling ideas to decorate indoors and out!
These frightful ideas are so simple and just as easy to pack away.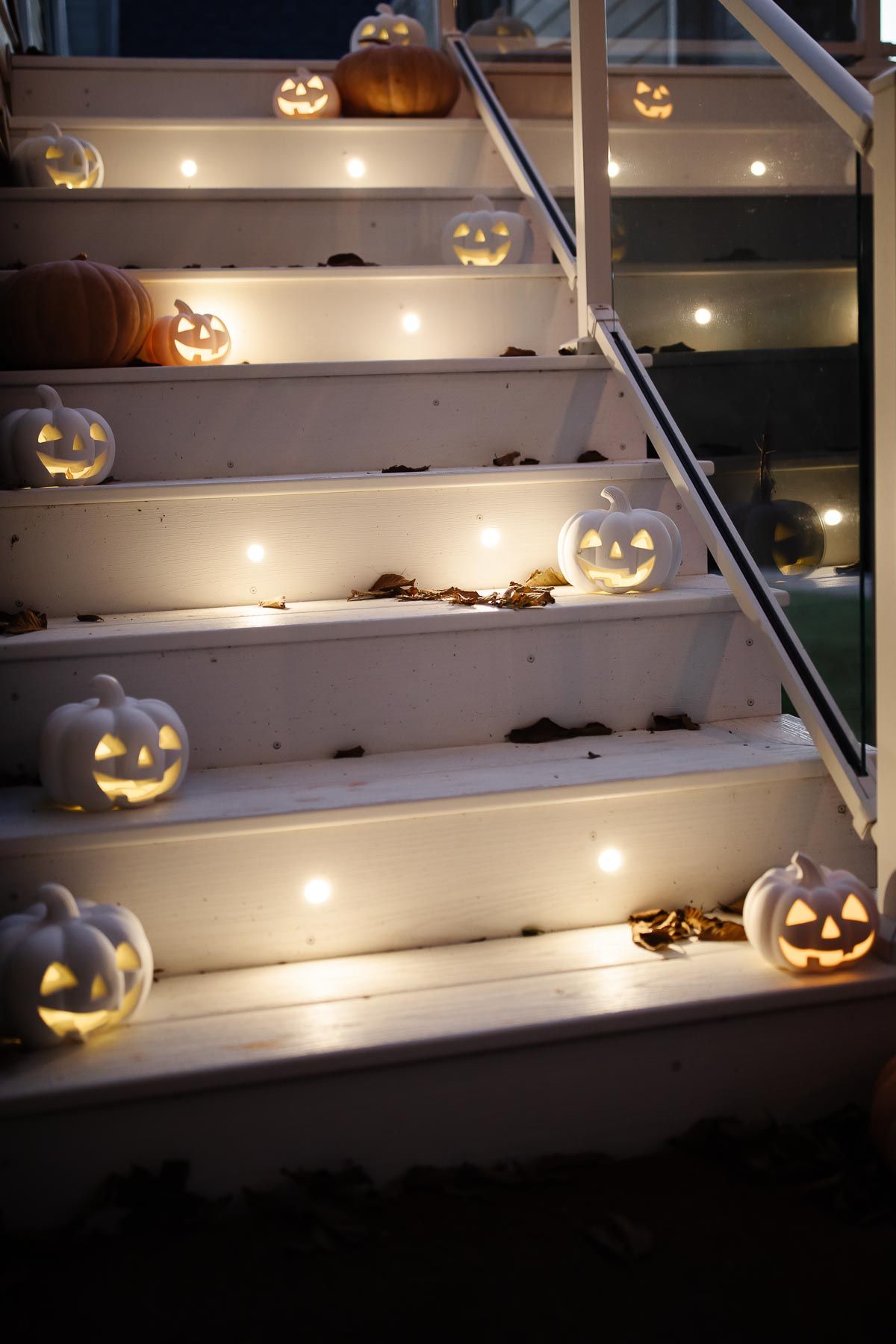 I like to integrate little hints of creepy, scary and spooky things throughout our home. The girls love getting into the Halloween spirit, too!
These are ten of my favorite Halloween decorating ideas. These are ghoulish and yet still elegant, and a few are just a little unexpected…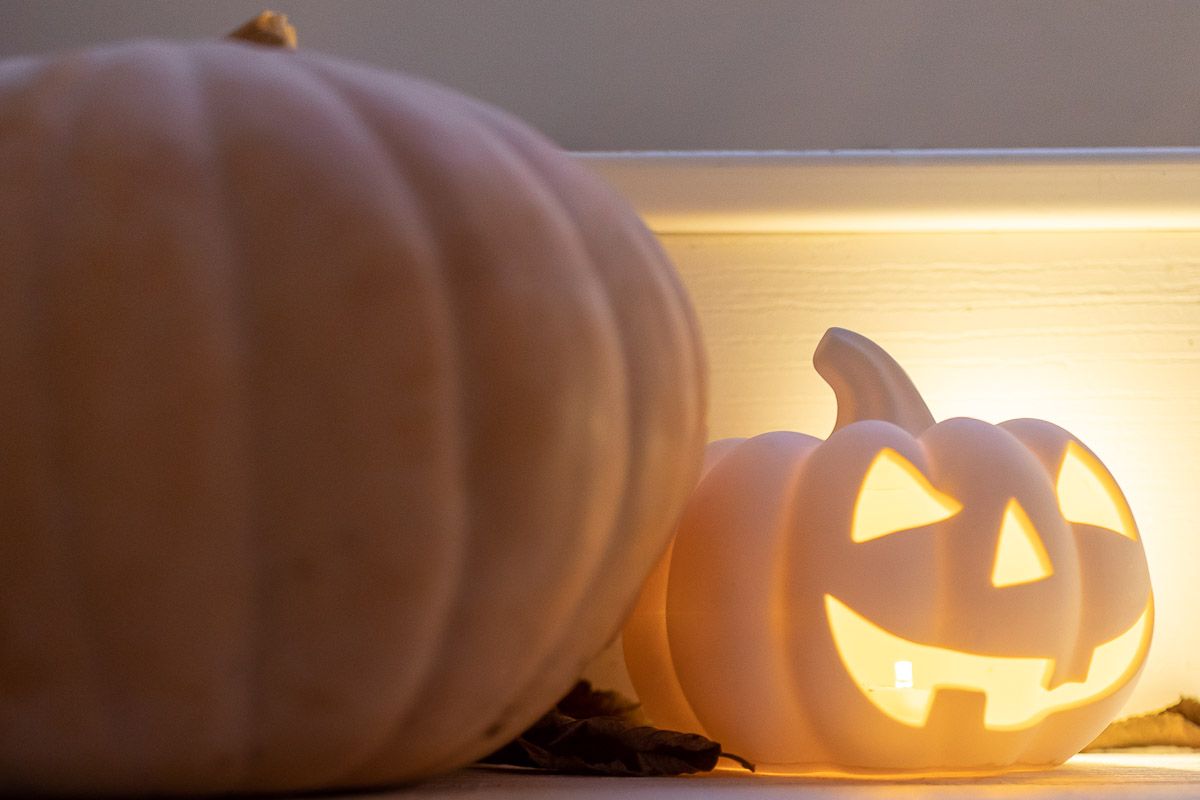 Tips
Many of the Halloween decorating ideas I'm sharing today can be sourced on Amazon – check out my Amazon Halloween Decorations post!
Halloween decorating doesn't have to be expensive – many of these ideas are as affordable as they are easy!
For a totally free Halloween idea, bring in a few fall leaves and place them artfully in an area with impact… an entry table, coffee table, fireplace, etc.
Branches are also free! Bring them inside, add them to a vase, and attach paper bats for a charming Halloween addition to any room.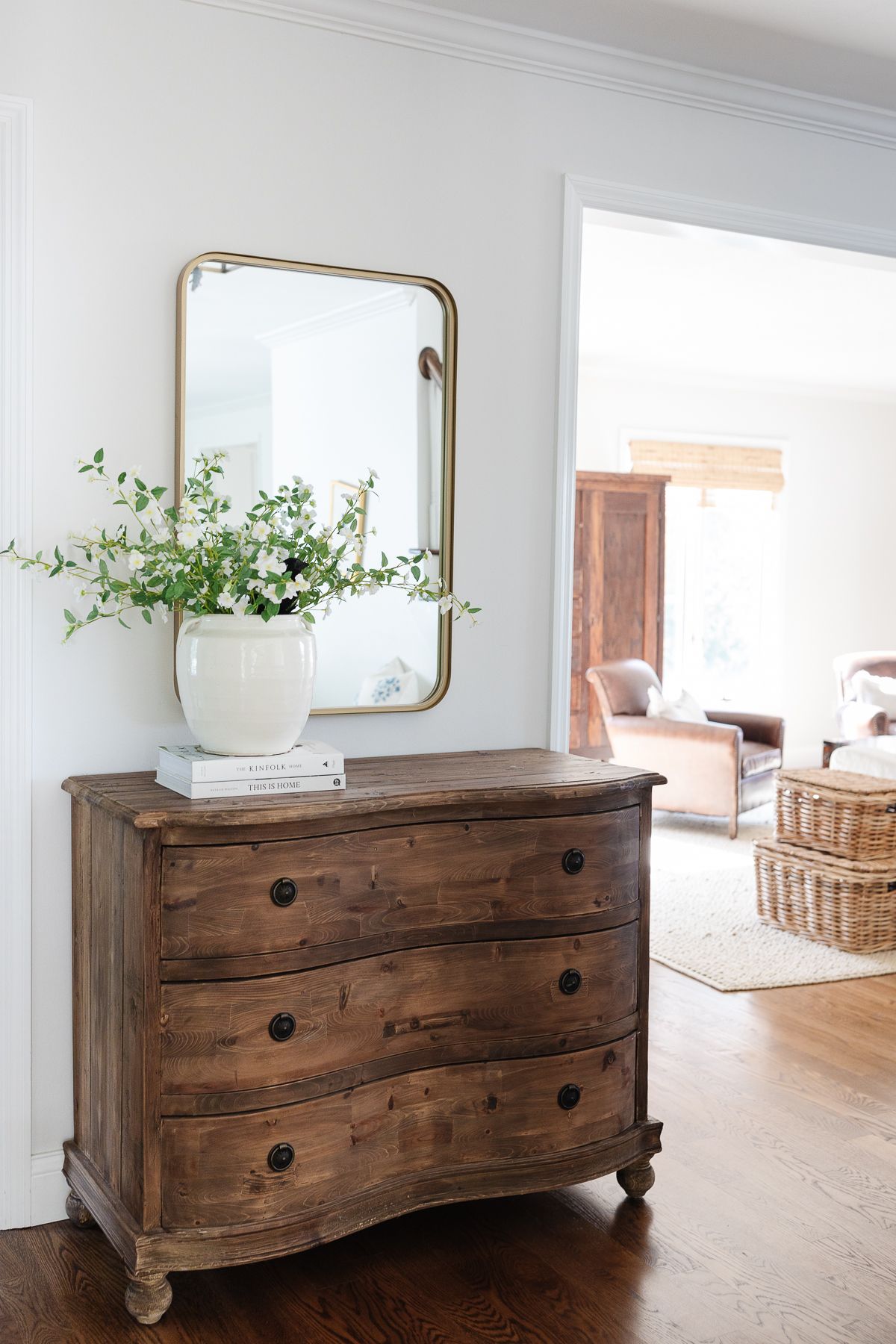 Frequently Asked Questions
When can you decorate for Halloween?
Generally it's acceptable to decorate for Halloween on the first of October. Of course, some families will start earlier! Anytime within the first two weeks of October is a great starting point.
How do you tastefully decorate for Halloween?
Think elegant and minimal! Halloween can be tasteful, as long as it's not gory. Use subtly spooky touches of nature-inspired Halloween decor… mice, crows, bats and more can easily incorporate into your home in the most unexpected way!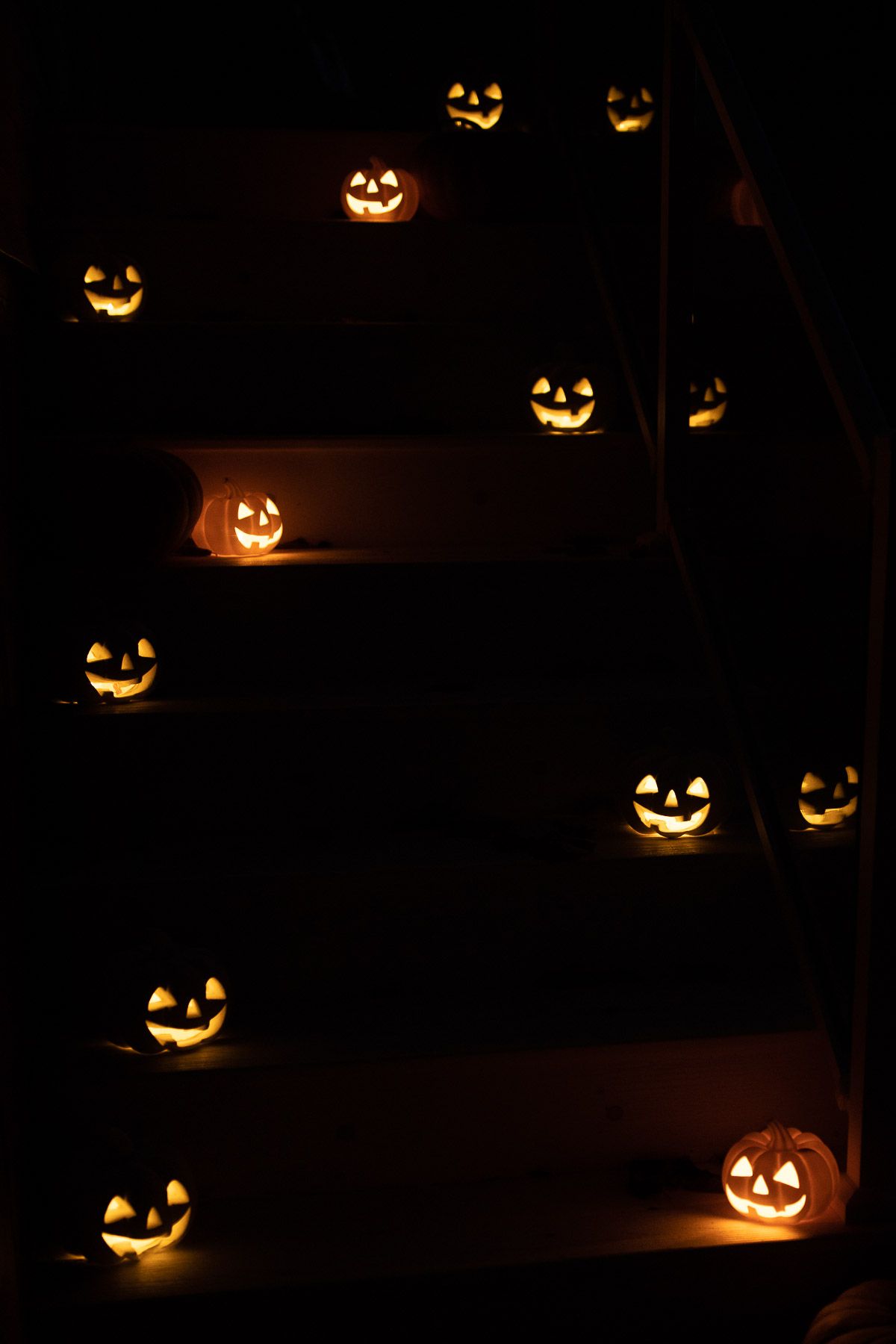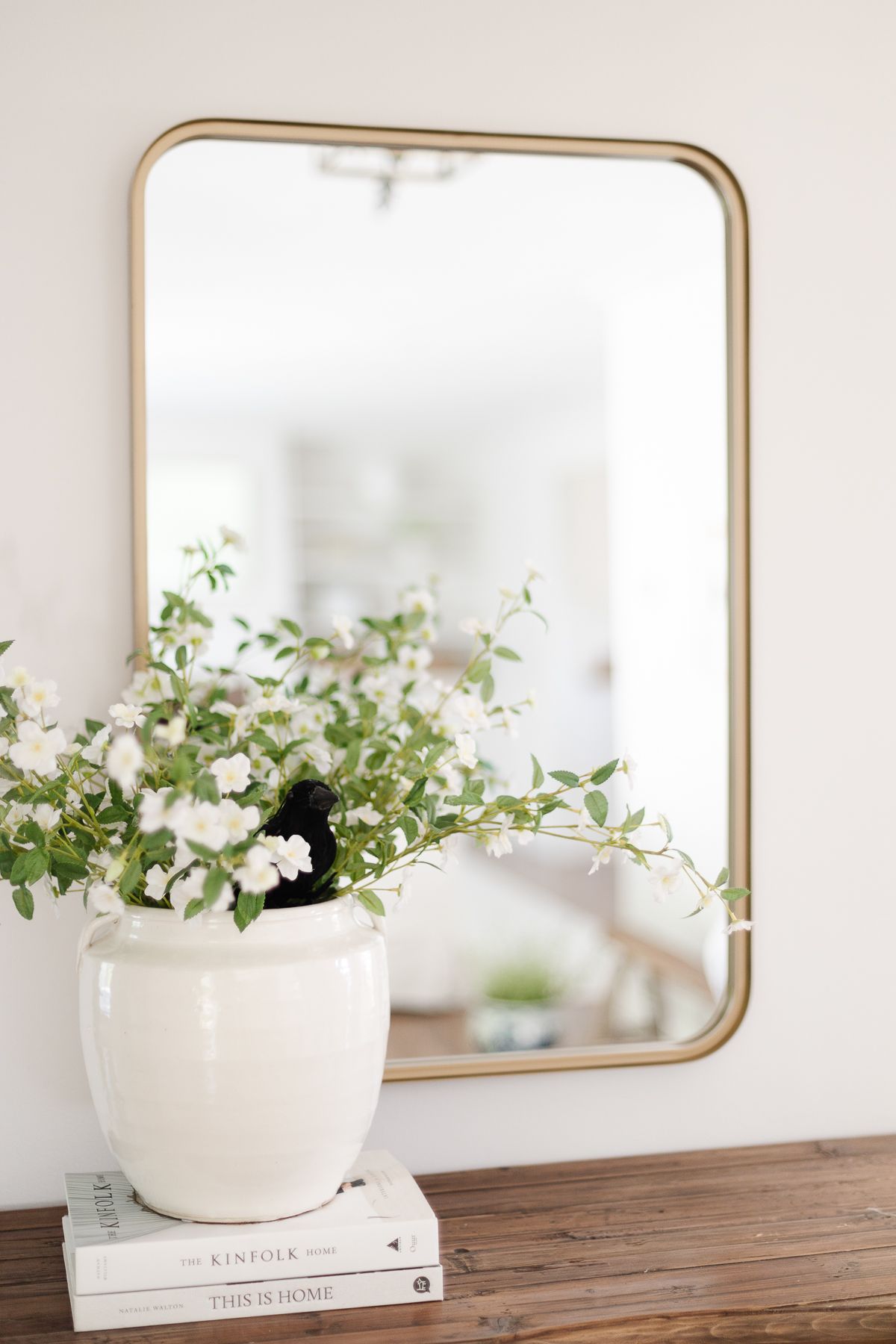 10 Easy Halloween Decorating Ideas
Are you ready to get spooky? Create something fabulous this year so you can be a huge hit with trick or treaters!
Mice and Rats
Grab a pack of the plastic rats and add them to your stairs, your door knobs, light fixtures, on top of art work, and more!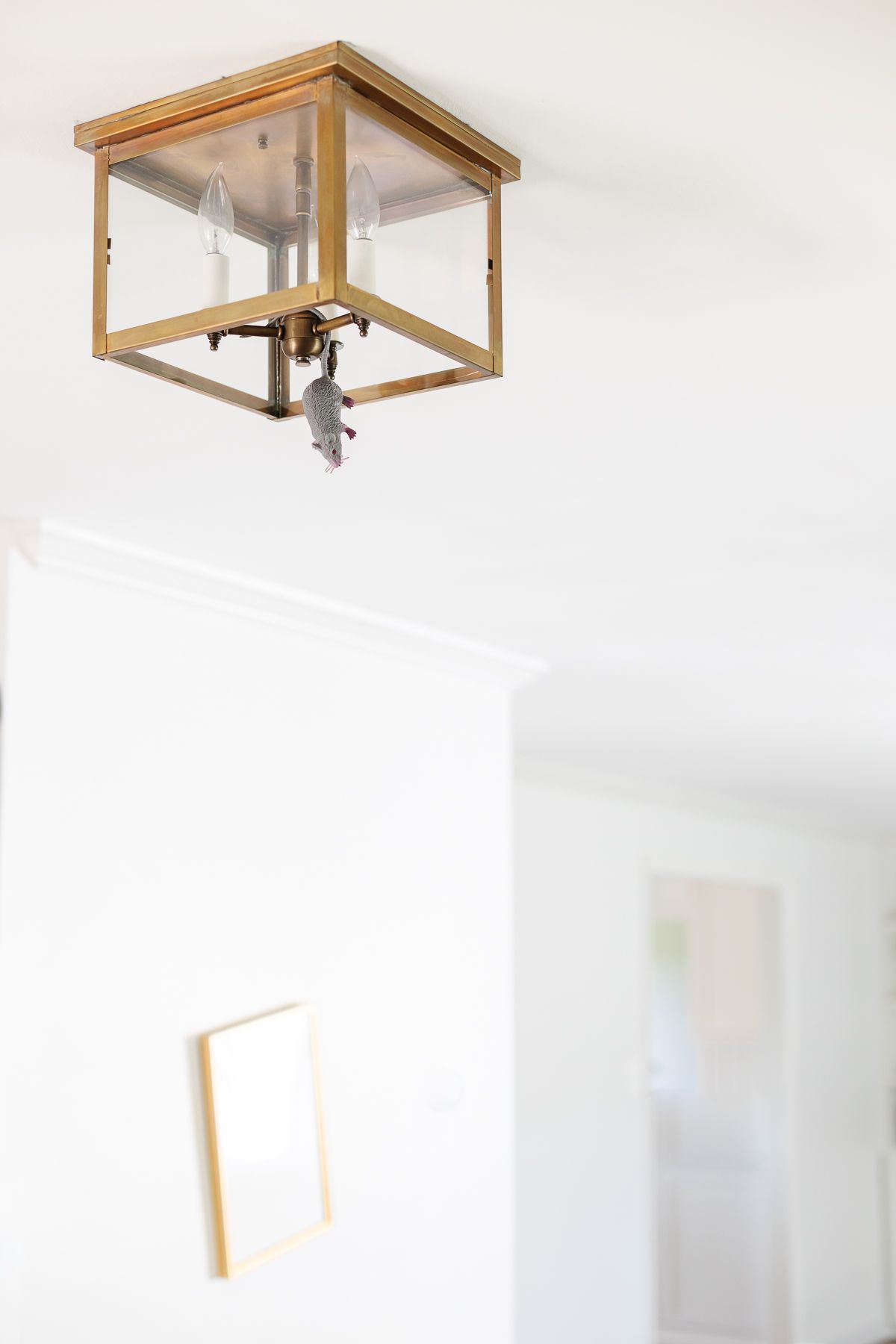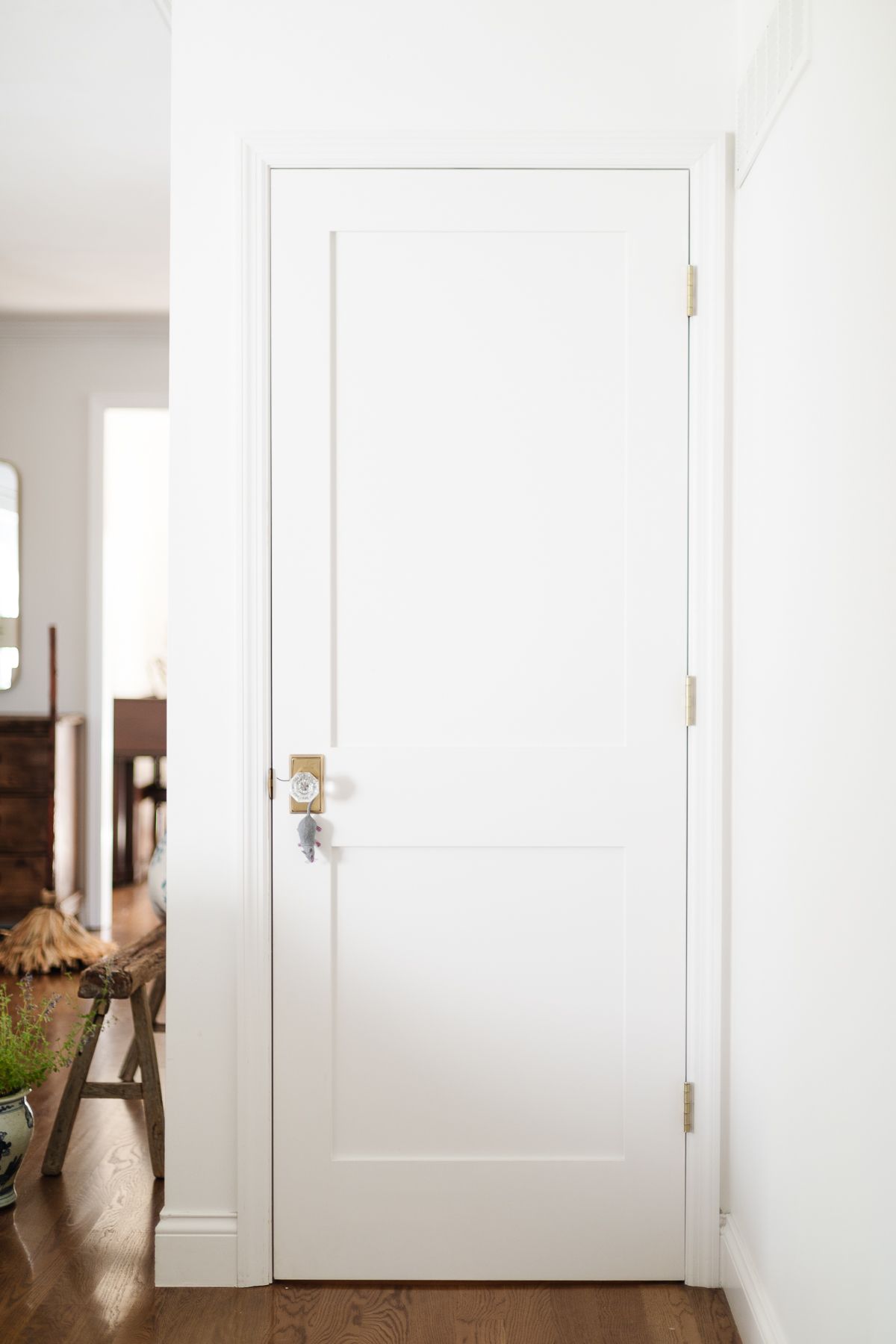 Crows
Add feathered friends. Spooky black crows are easy to add anywhere – add them to your built in bookshelves, gather them on your coffee table books, or place them inside your faux flowers.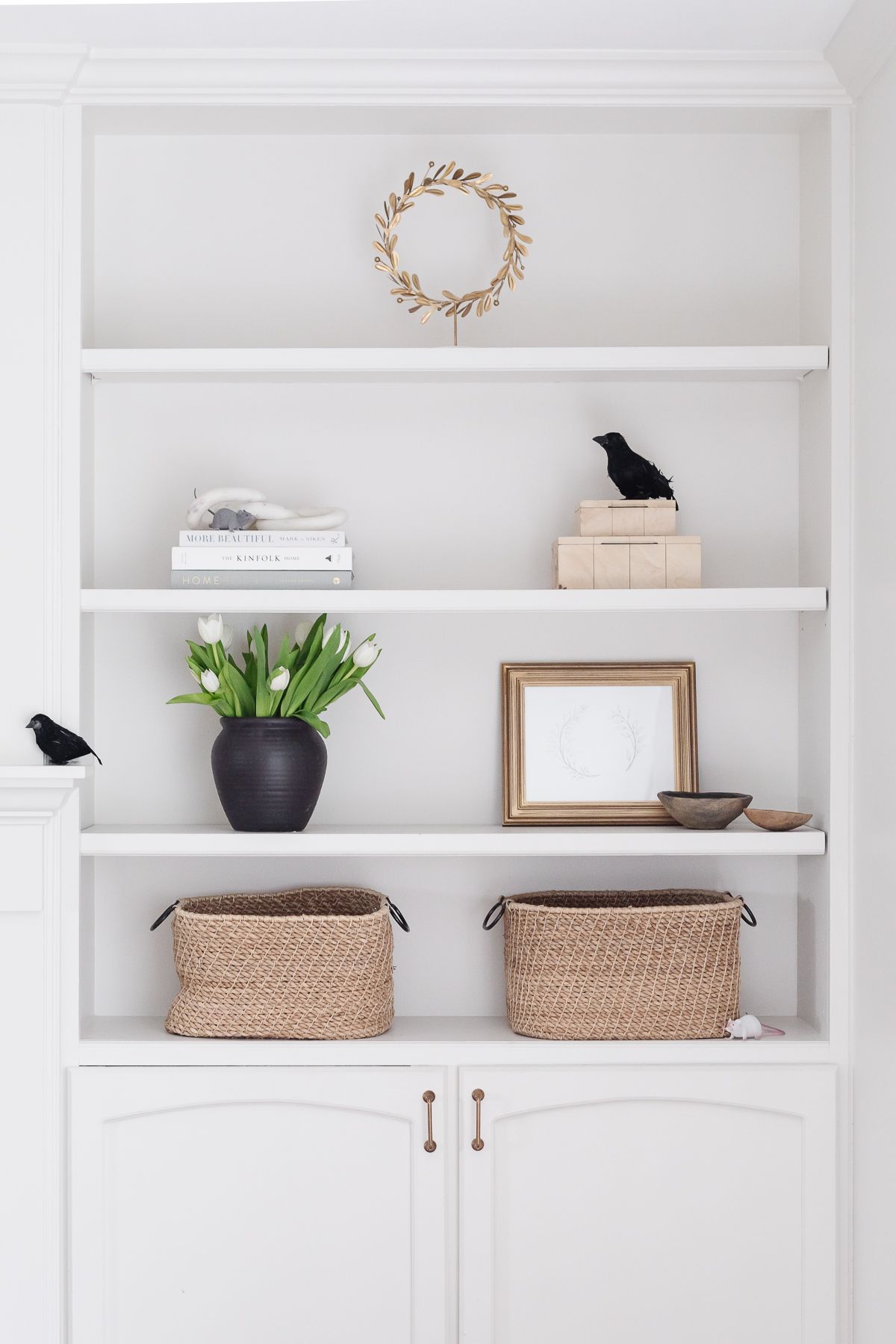 Cover Furniture with White Sheets
This is one of the oldest tricks in the books – and that's because it's so incredibly simple!
Just toss old white sheets over your living room furniture. Subtle additions like fallen leaves make the space feel instantly spooky. Spooky skeleton feet peeking out from underneath won't hurt, either.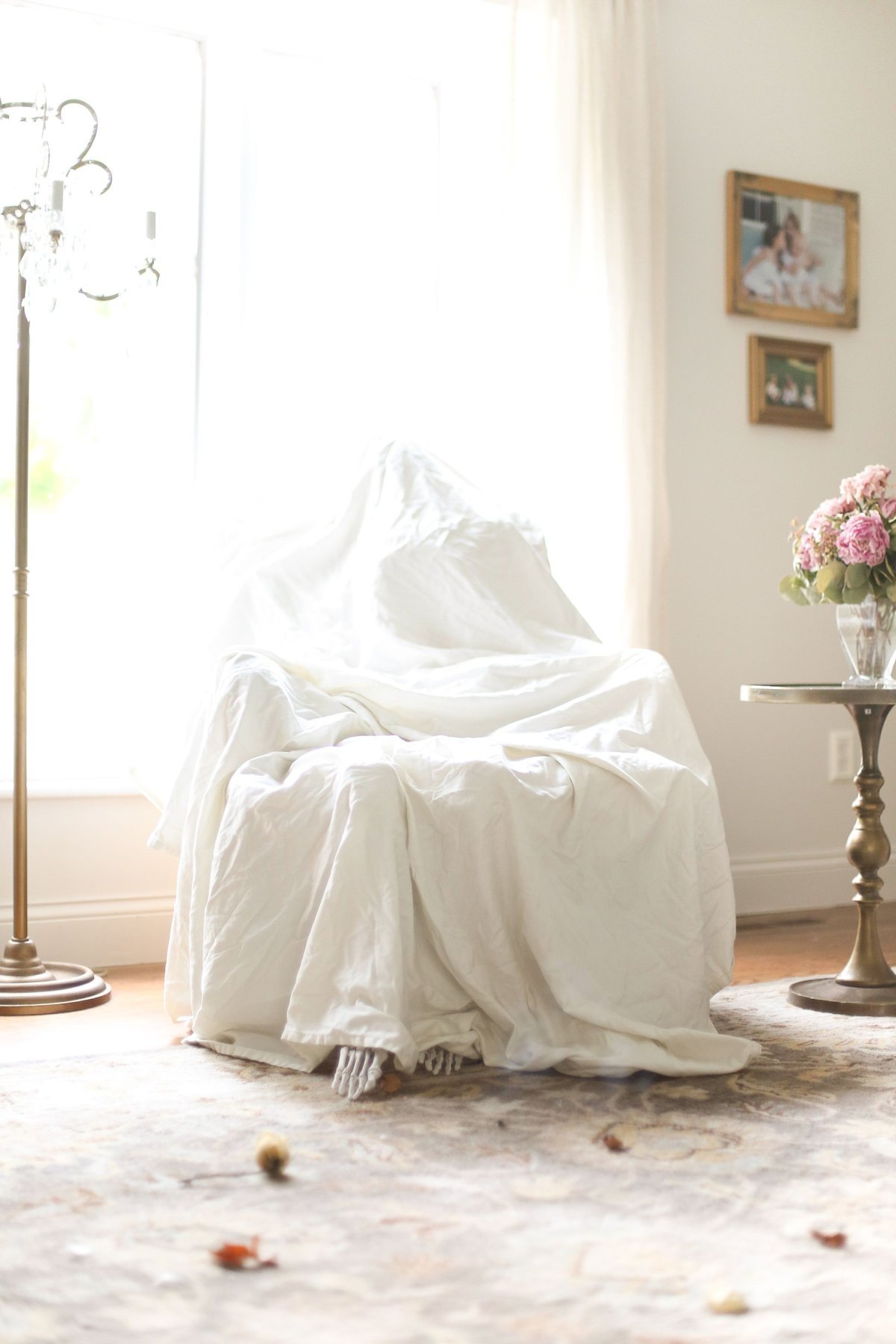 Spooky Artwork
Tip your art slightly to the side. It instantly brings a spooky feeling to any space of your home. Is it haunted?
Or, change out your art work for scary Halloween scenes! We are lucky enough to enjoy this on our Frame TV – it's so easy to change the entire feel of a room in this manner.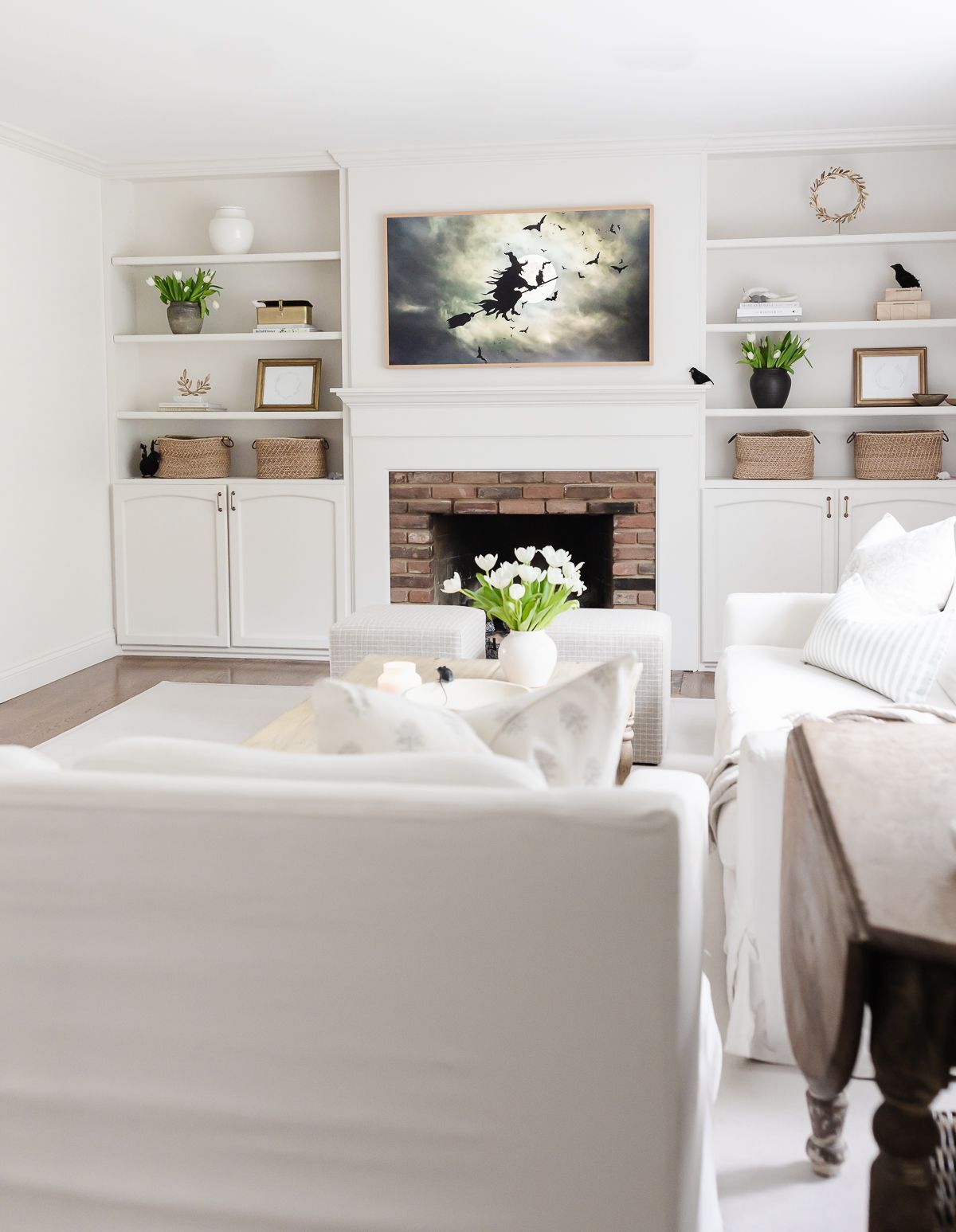 Witch's Broom
This one not only plays music, it moves around in the spookiest, most hilarious way – you've got to see it to believe it! The girls love it and this broom makes friends with everyone she meets.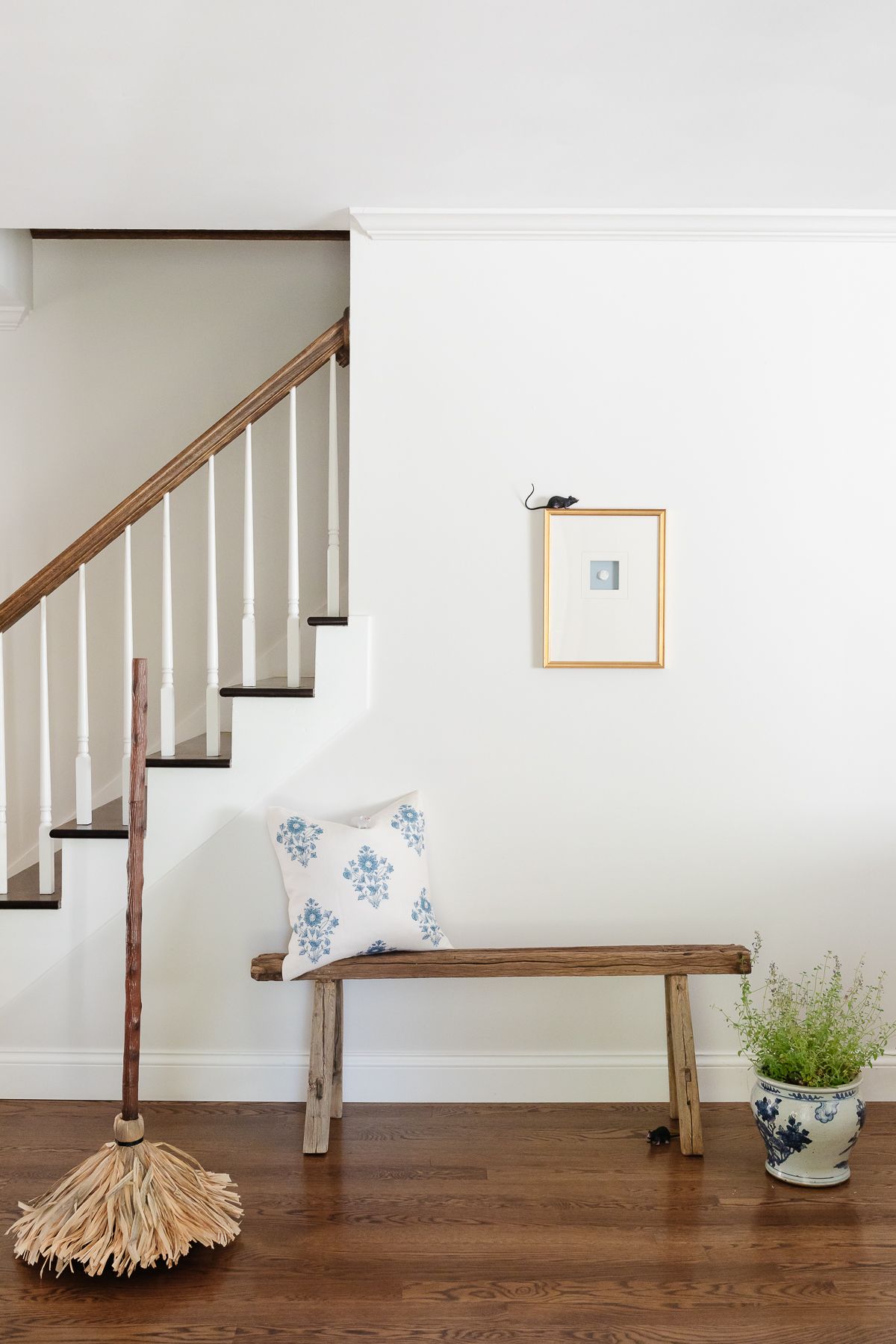 Spooky Steps
Steps are so much fun to decorate, both indoors and out! Try adding charming LED jack o lanterns on your outdoor step for a spooky nighttime glow.
While these sweet Ceramic LED Jack O Lanterns are sold out online, I am linking them here to see if you can find them locally. I'll link a few more similar options at the bottom of this post!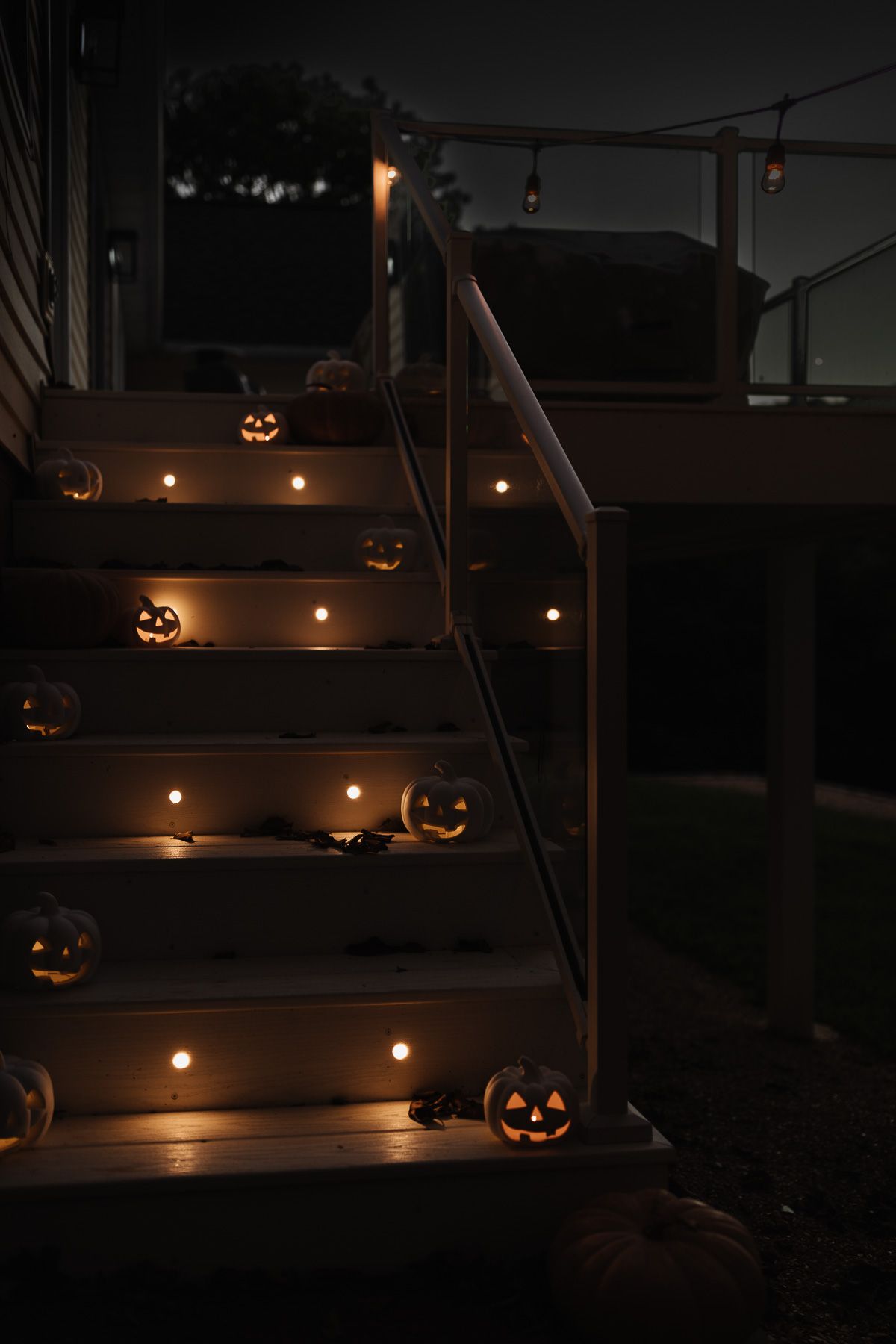 Or, add these frighteningly realistic mice to your steps indoors.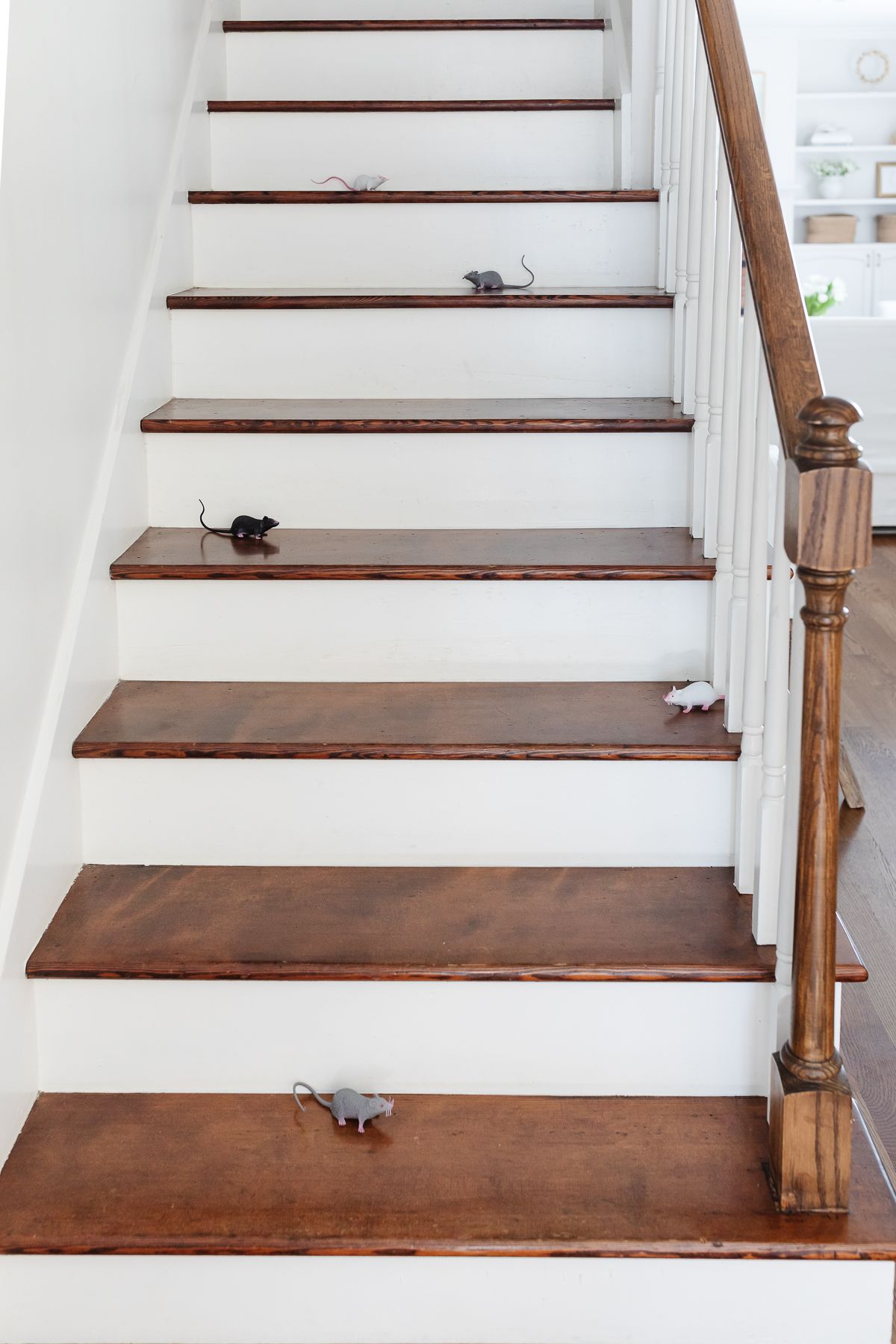 Bats
Next on this frightful inspiration guide, don't forget the bats. Add paper or plastic bats to the walls, indoors or out.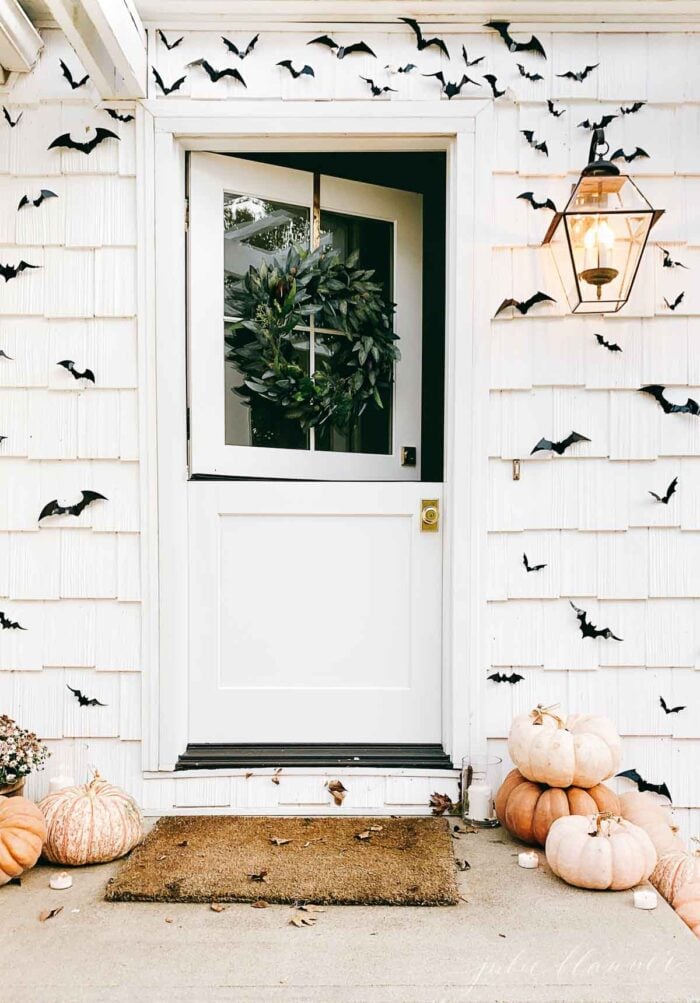 Skeleton
A life size skeleton can work anywhere – we've posed ours on the dining table, on our front porch, invited him to our movie nights, and so much more!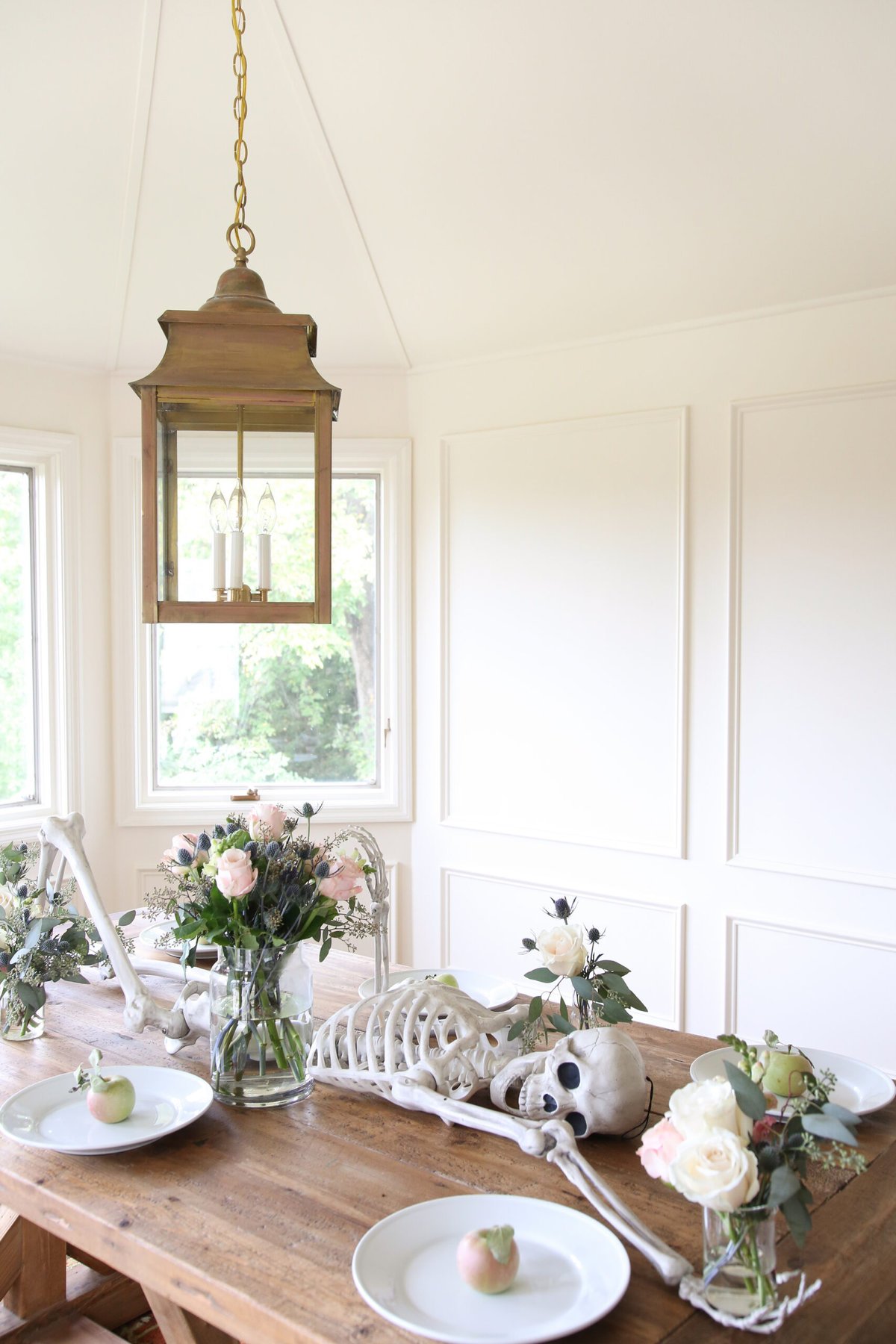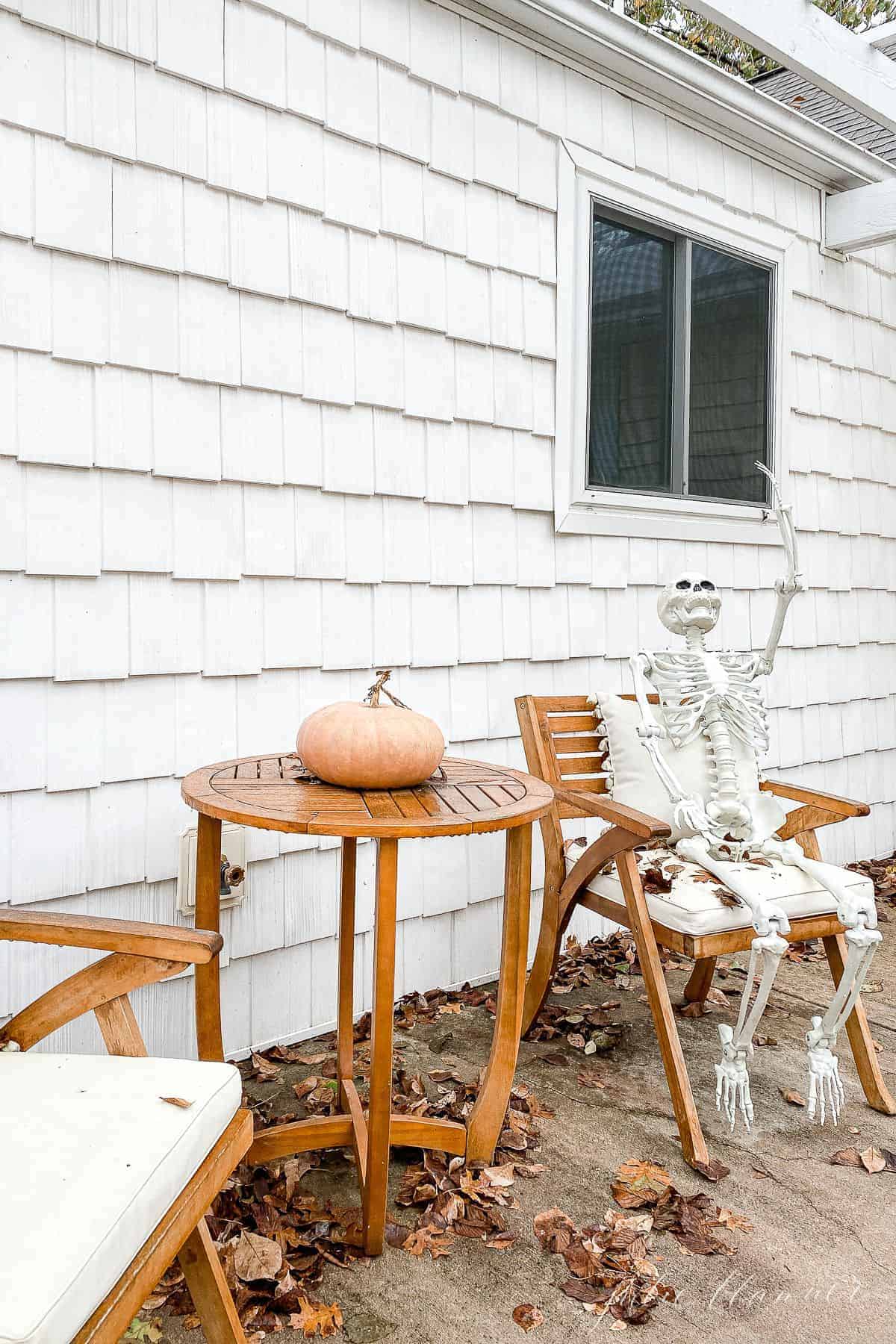 Candlelight
Use battery powered candles anywhere and everywhere. Instant ambiance!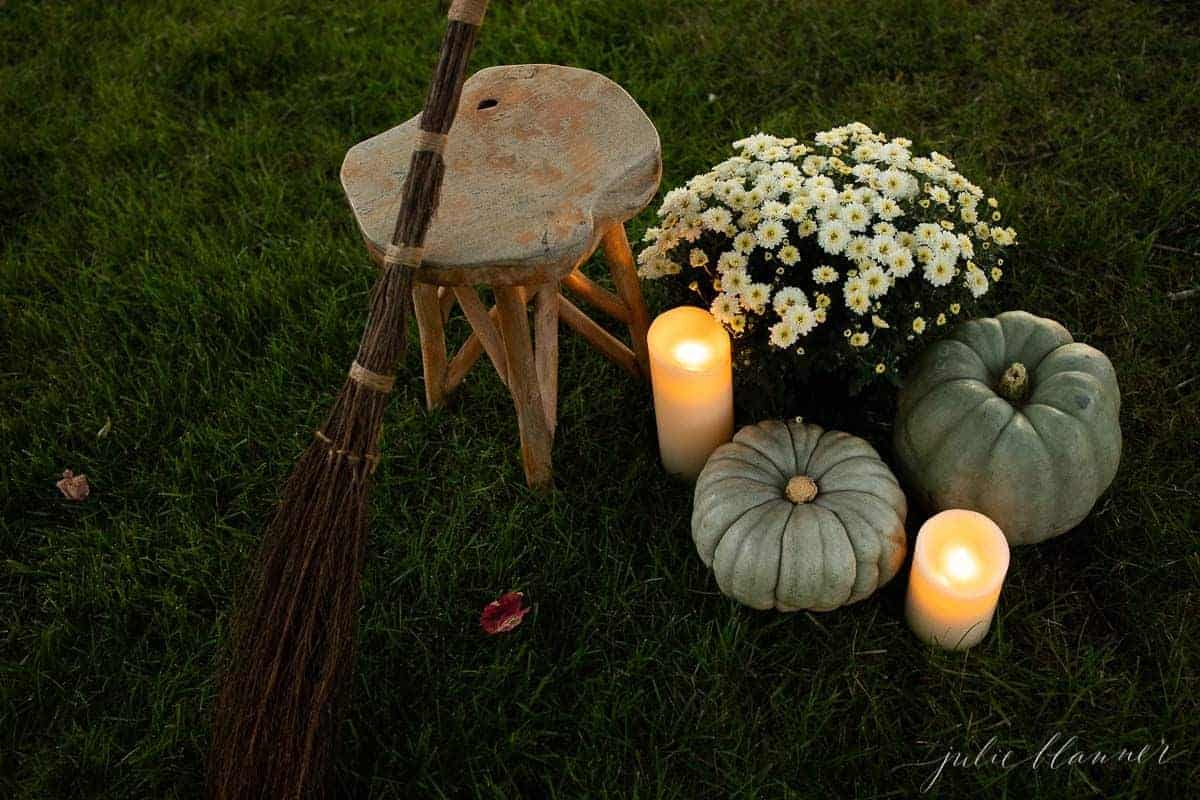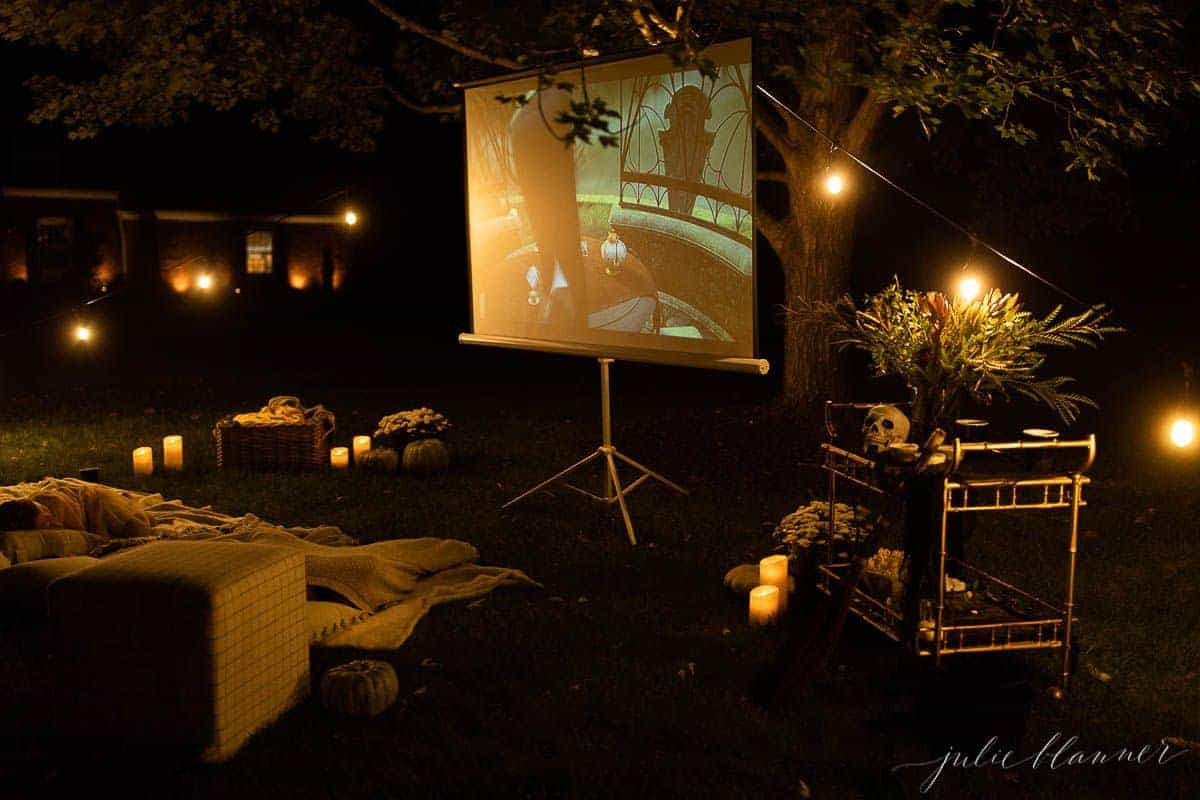 Use Leaves and Branches
I love free spooky Halloween decor most of all, don't you? Chop down a few branches and use those blowing October leaves in your decor.
Embrace the season and enjoy the beauty with any other Halloween items, both outdoors and in!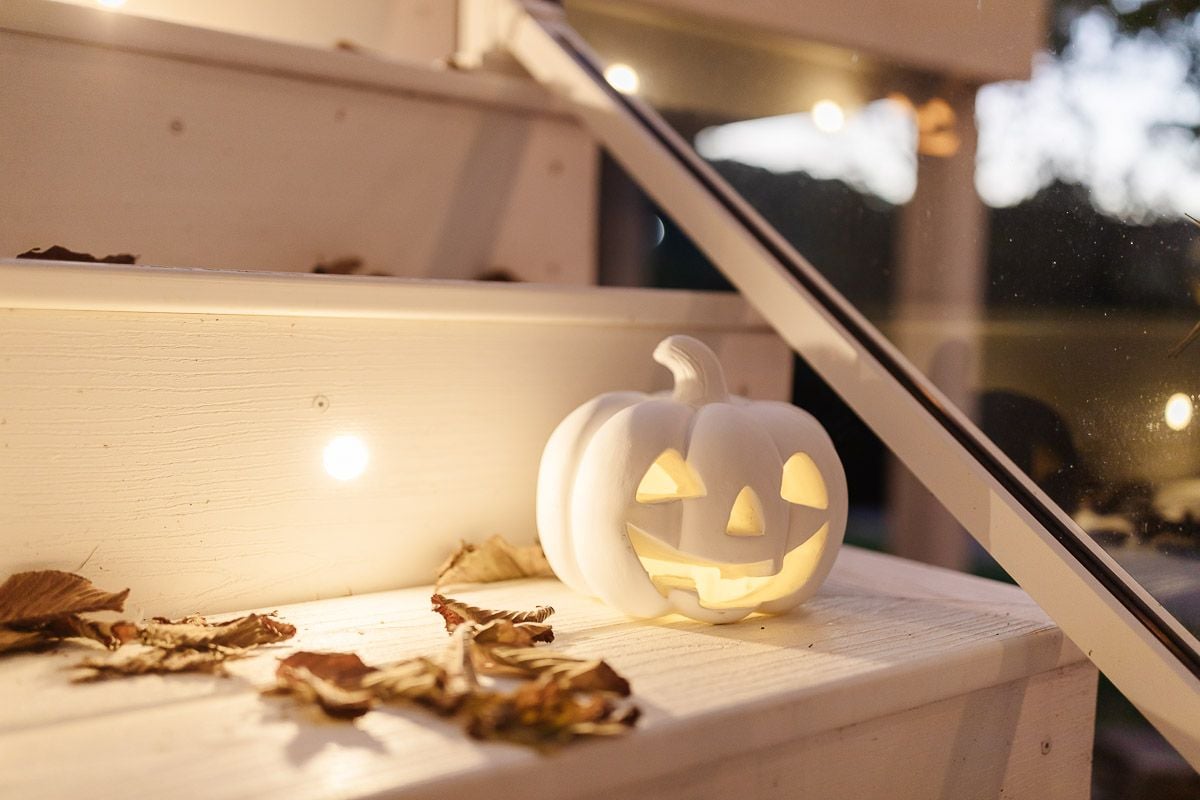 Sources
While our ceramic pumpkins are no longer available online, these are a cute option! Don't forget to go check out our Amazon Halloween Decorations guide for more sources.