Stunning pieces available in the new Studio McGee line with Threshold for Target. This affordable line is filled to the brim with stylish furniture, accessories and more!
You know I don't typically do this style of post – but gosh, this line is so good and so affordable, I just can't help but sing about it from the rooftops (and make my wishlist!)
The Studio McGee at Target partnership with Threshold is full of neutral pieces that are easy to integrate into your home. You can do anything from a little refresh to a full makeover and still maintain a budget.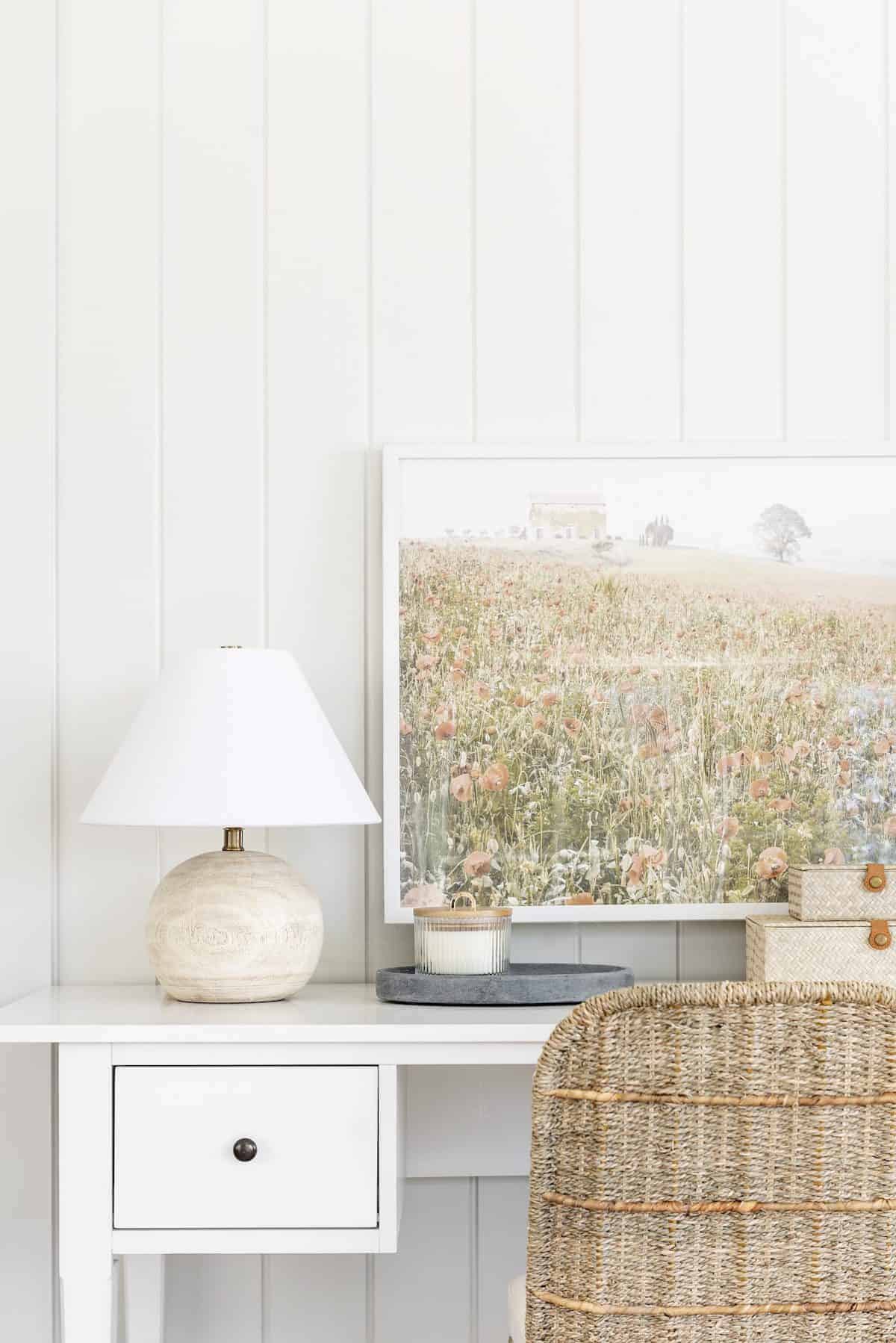 Because Studio McGee style is such a favorite around here, this post is continuously updated as merchandise availability changes at Target. Current update July 11, 2021.
It's all available at a fraction of the price of their store – so pieces go quickly!
When I design a space in our home, my goal is always to create a warm and cozy, collected vibe. One of the masters of this style is Shea McGee! Her designs always exude warmth, class, and a stunning mixture of neutrals and calming textures.
You can shop the complete line here! Keep in mind, items often sell out quickly when they launch so you have to move quickly if there's something you truly love.
These are a few of my favorite things…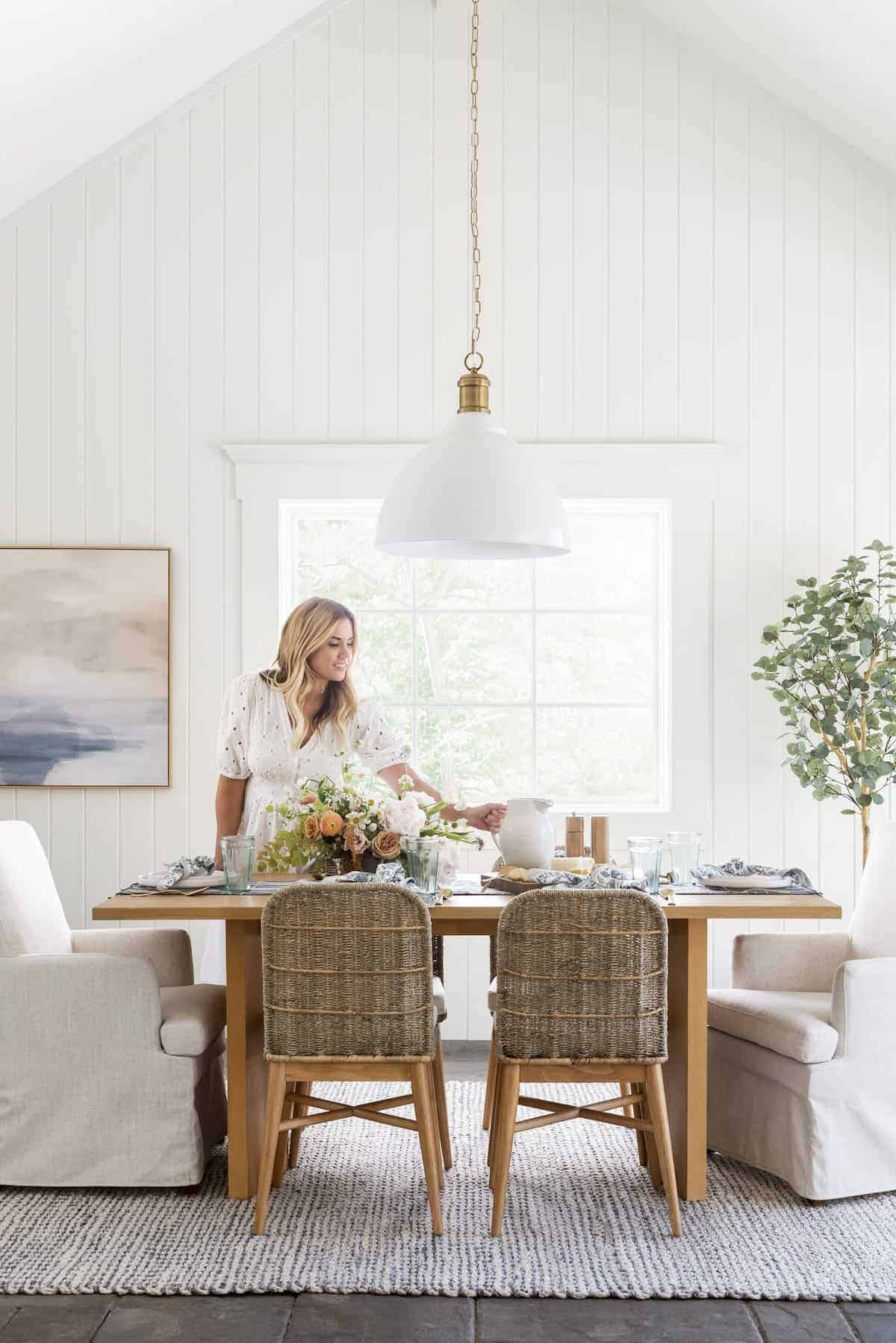 Favorites from the Studio McGee at Target Line
Art
McGee and Co has always been known for their wide selection of beautiful art, but now it's at an affordable price! When the last collection launched I quickly purchased a couple pieces that would have cost hundreds of dollars if purchased elsewhere!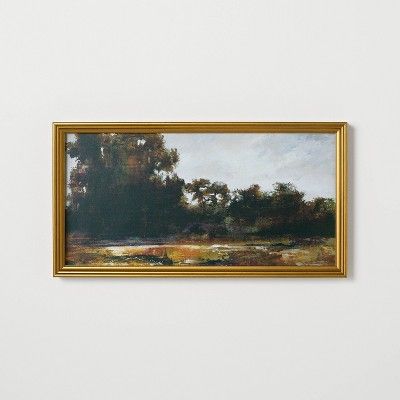 ---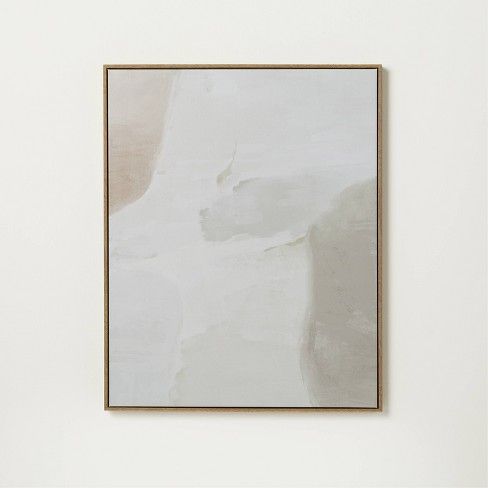 ---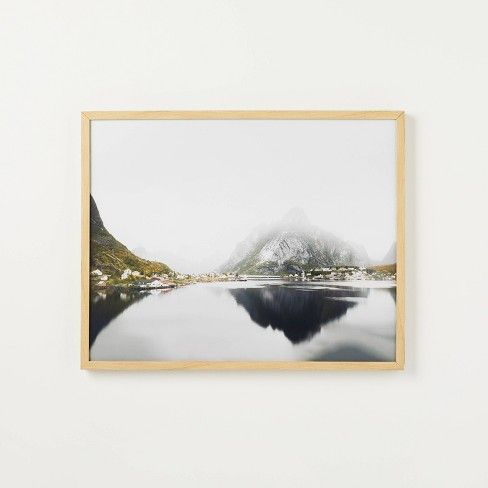 Mirror Lake Framed Under Glass
---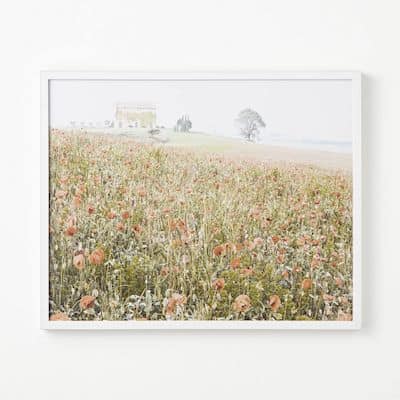 ---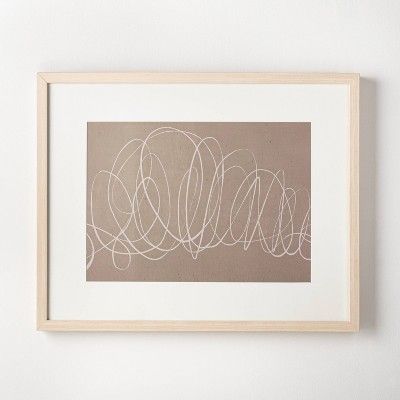 ---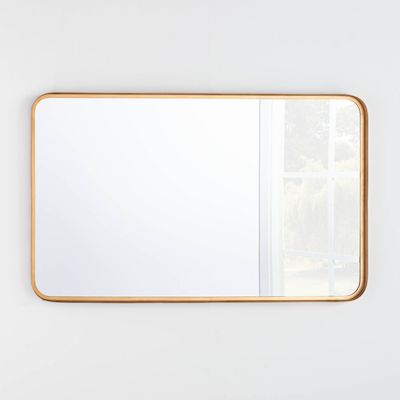 Accents
These pretty pieces are the perfect blend of rustic and modern. They feel warm and special, and I can't wait to incorporate these into both of our homes!
---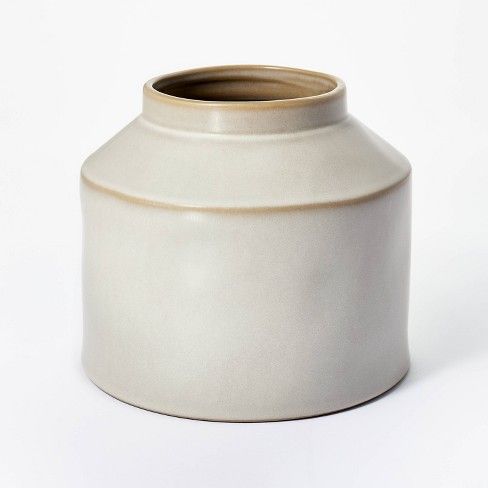 ---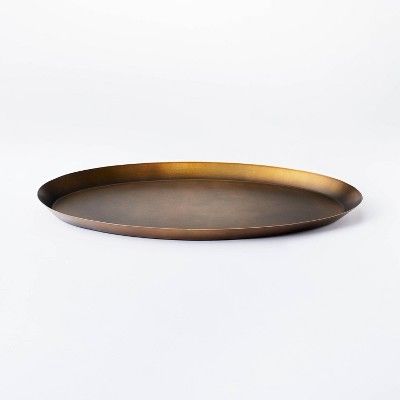 ---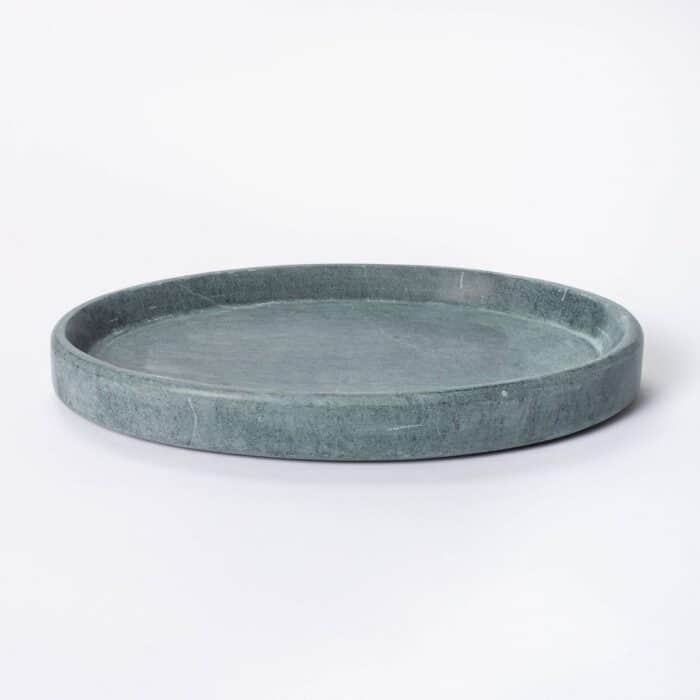 Stone Tray (perfect for kitchen oils or dish cleaning supplies)
---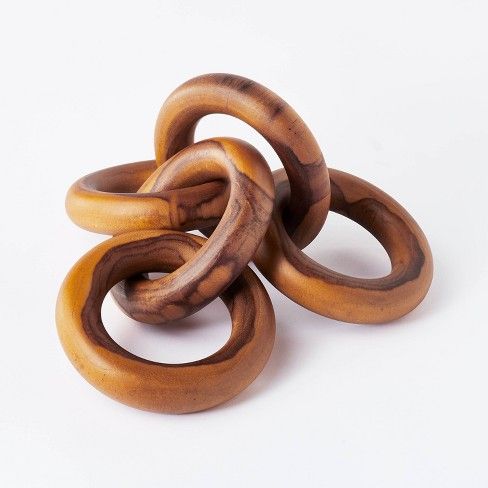 ---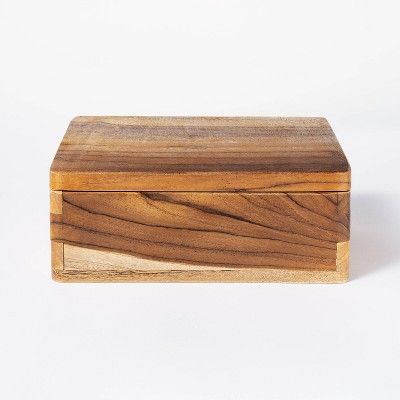 ---

---

Rattan Basket
Wreaths and Greenery
---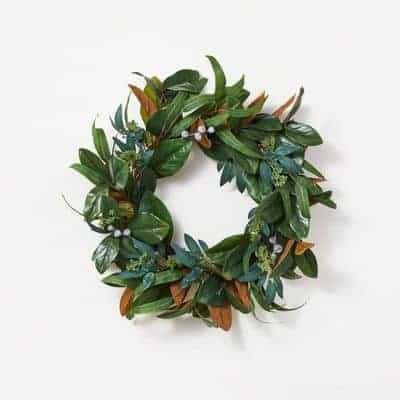 ---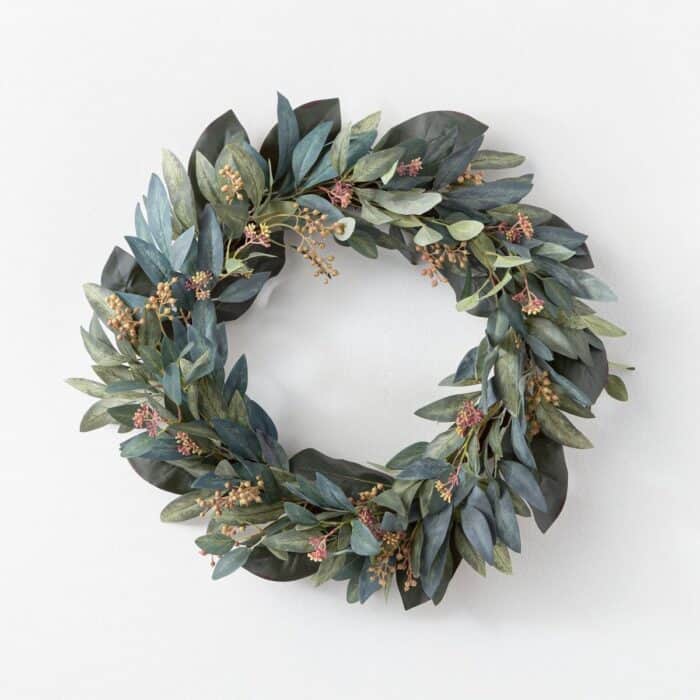 ---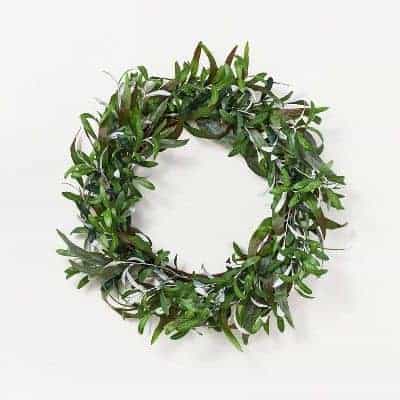 ---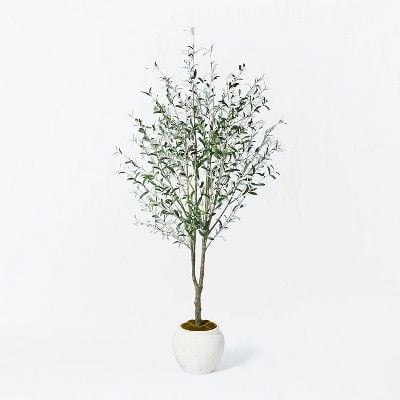 ---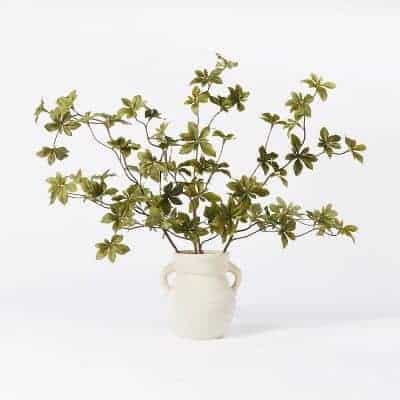 ---
Kitchen and Dining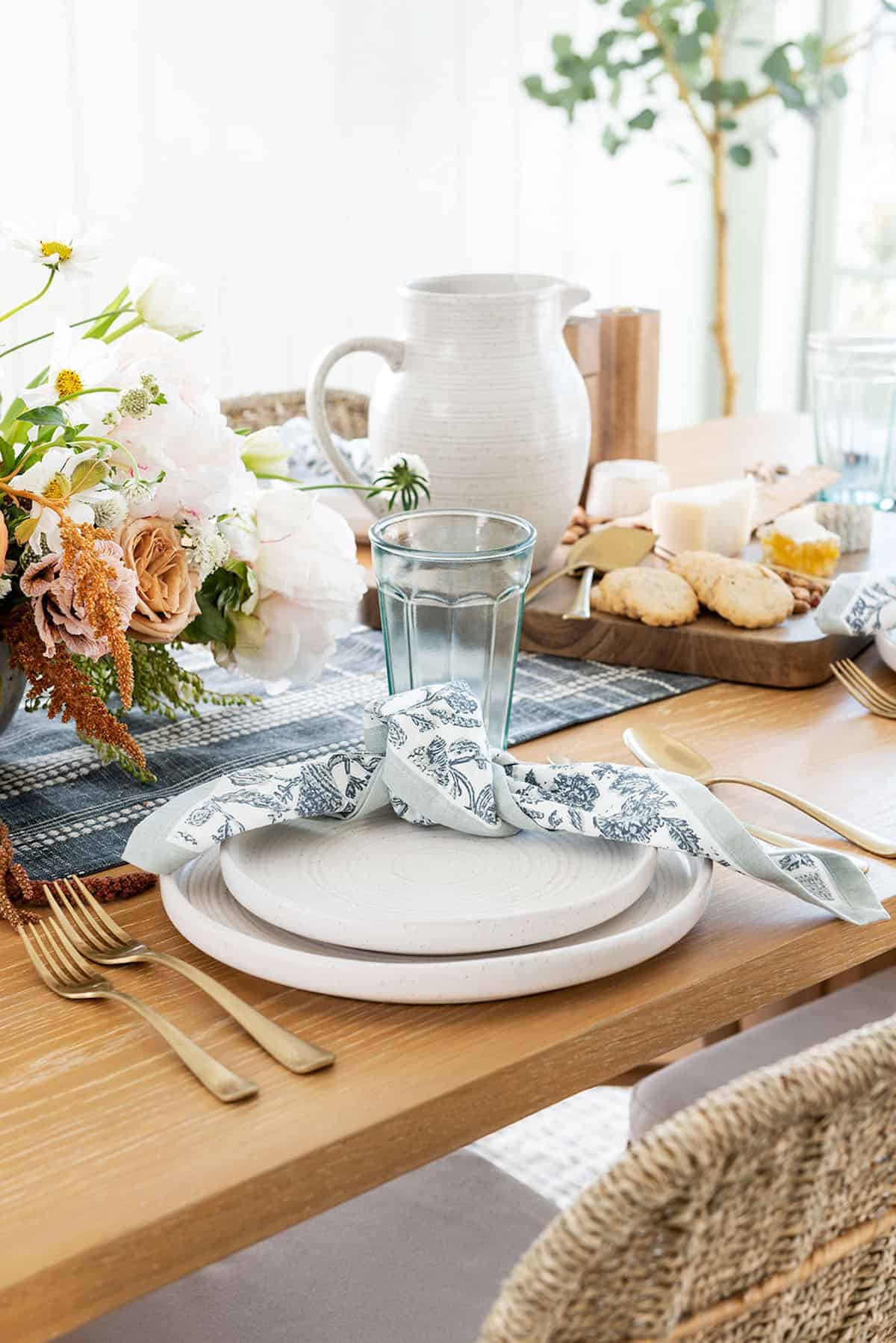 ---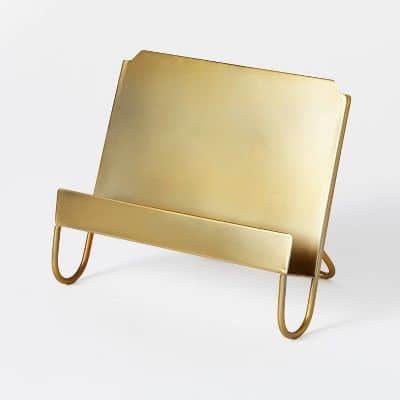 ---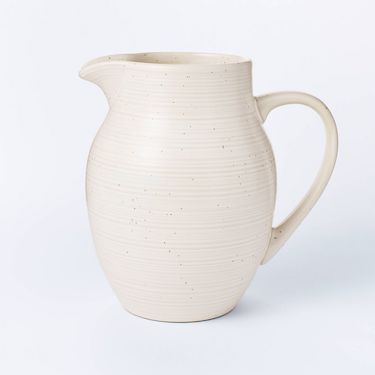 ---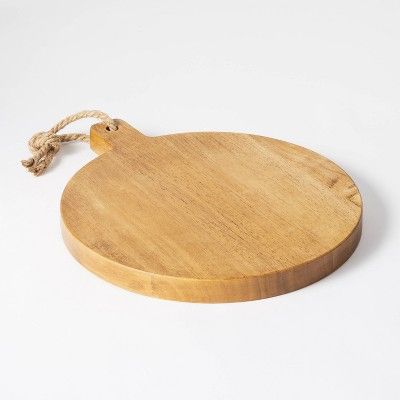 ---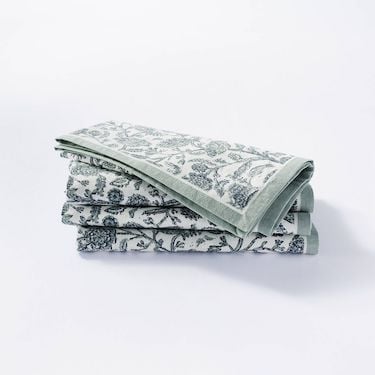 Outdoor
---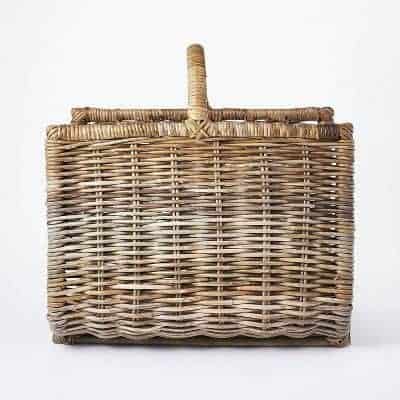 ---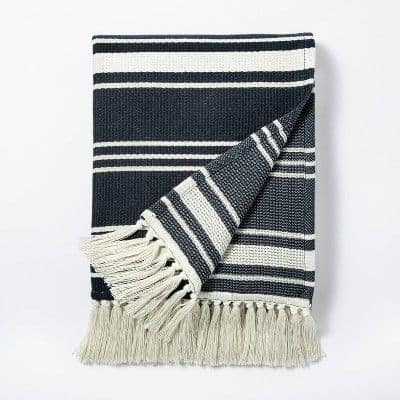 ---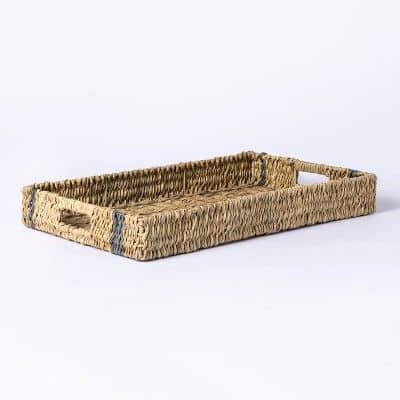 ---
Furniture
This is the kind of accent furniture I have dreams about! Clean lines, traditional finishes, and the prettiest textures… it's the perfect way to add warmth and elegance to your home in the coming months!
---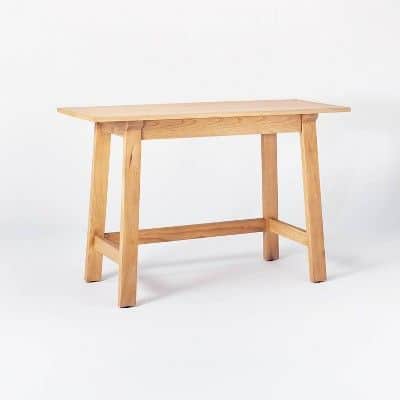 ---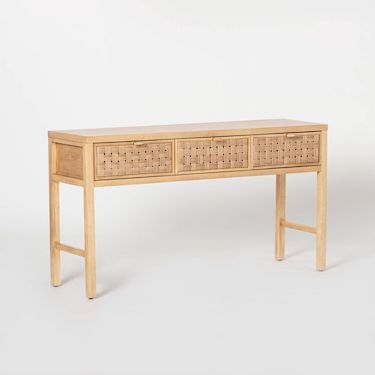 ---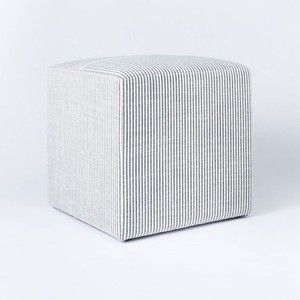 ---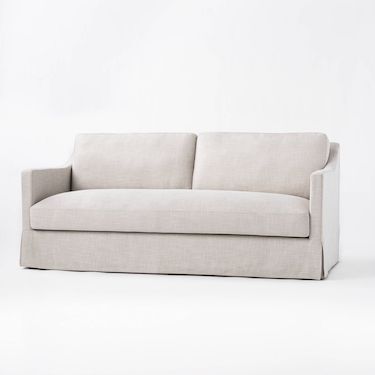 ---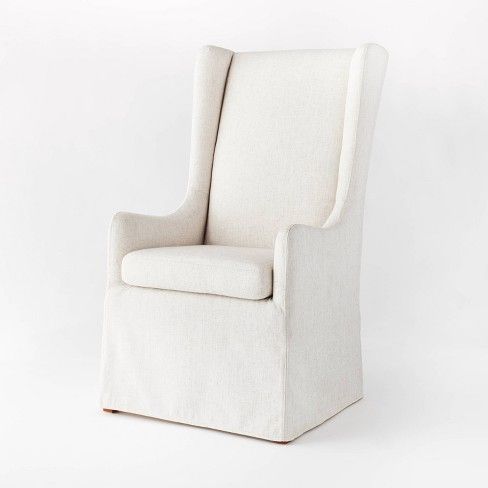 ---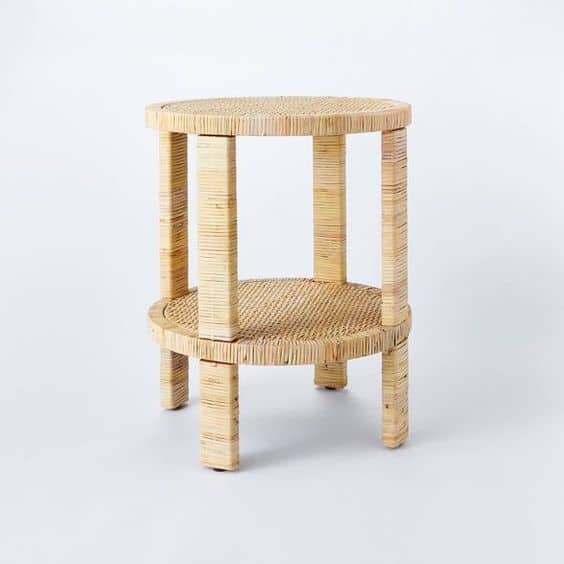 Lighting
The lighting is a new addition to this season's lineup and I am in love! Loving the seagrass pendants and lamps, the prettiest gold finishes and even pendant chandeliers!
---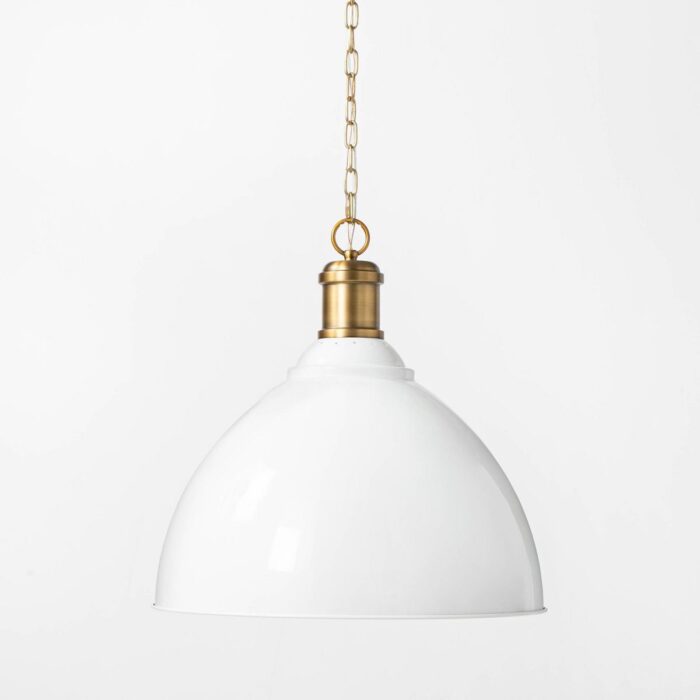 ---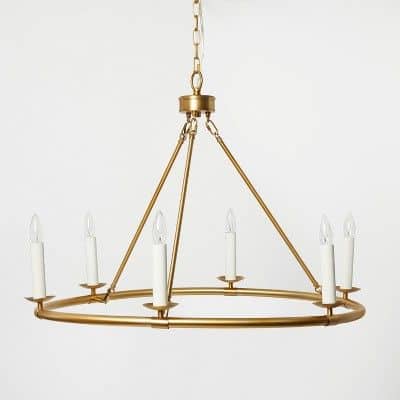 ---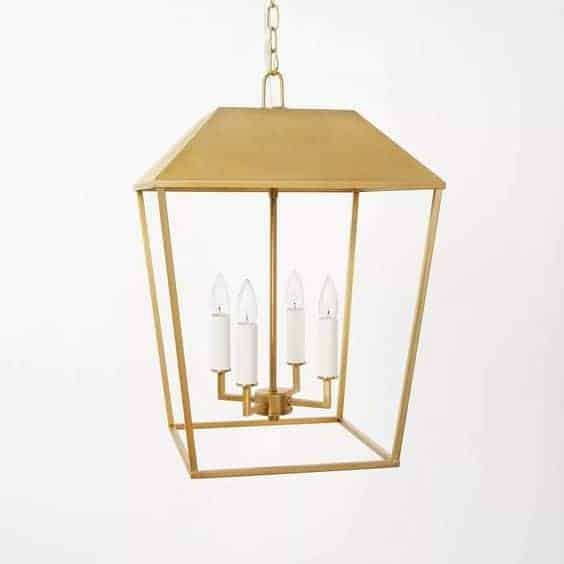 ---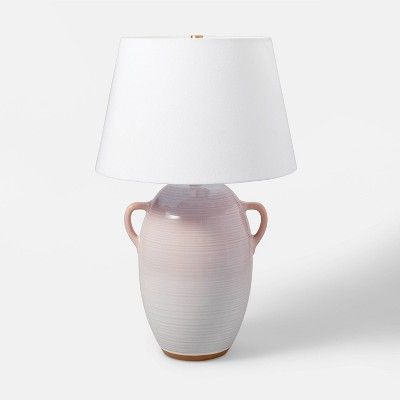 ---
Rugs and Textiles
These beautiful patterns and textures are the ultimate way to add warmth and beauty to your home. I've written about Vintage Turkish Rugs, The Best Pet Friendly Rug, and Where to Buy Pillow Covers before… and this line makes it so easy!
---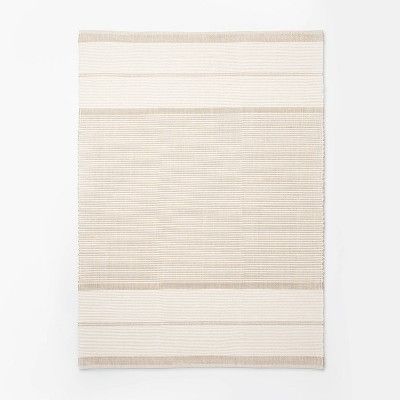 Marina Striped Wool Cotton Rug
---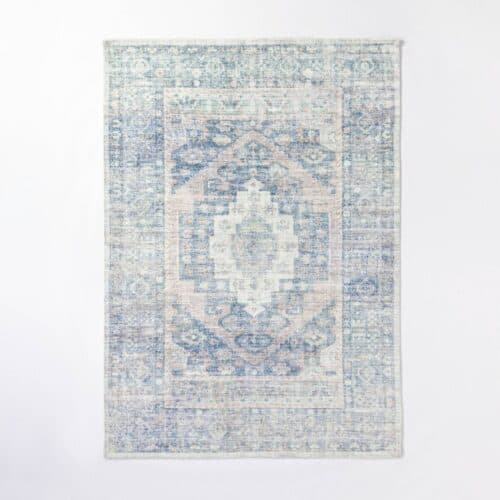 ---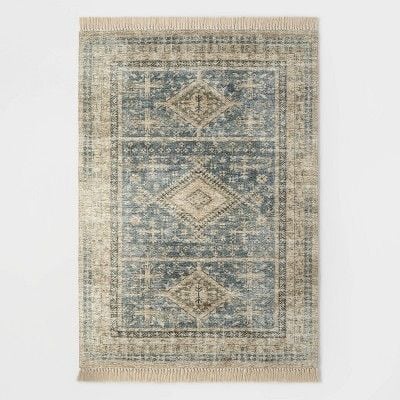 ---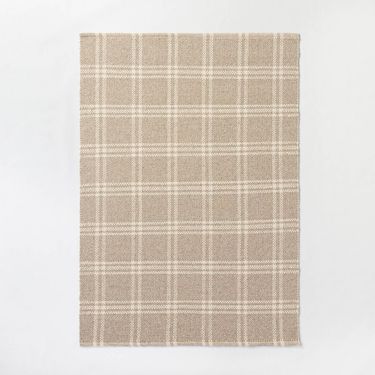 ---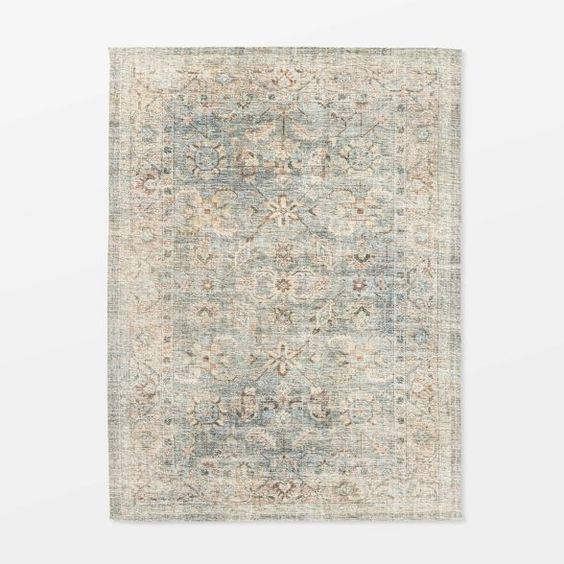 ---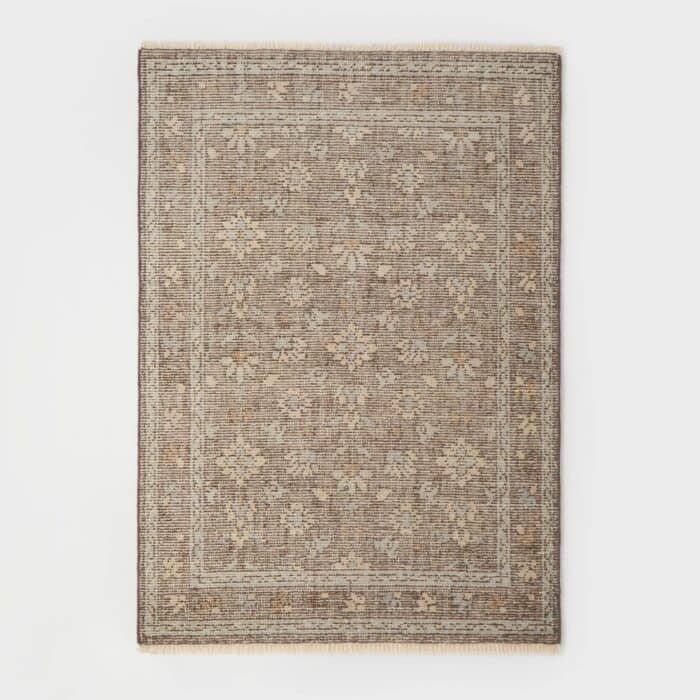 ---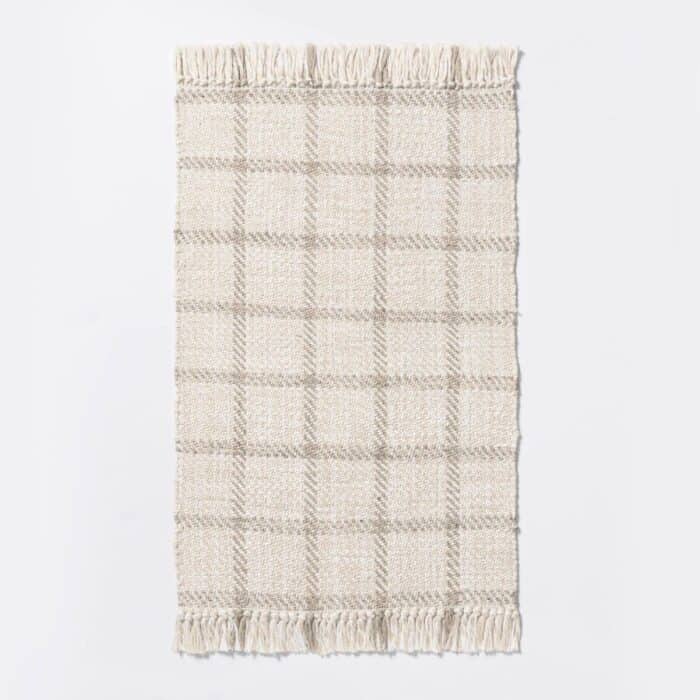 Plaid Entry Indoor Outdoor Rug
---

---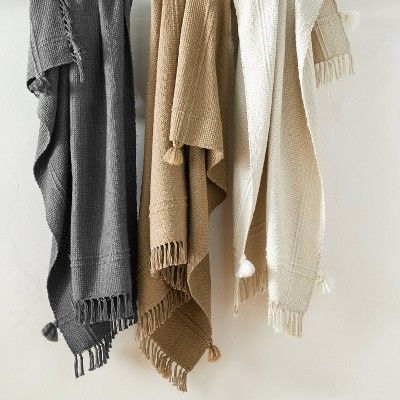 ---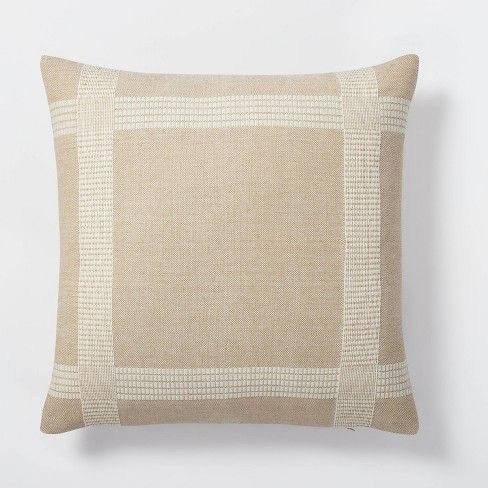 Oversized Wool Windowpane Pillow
---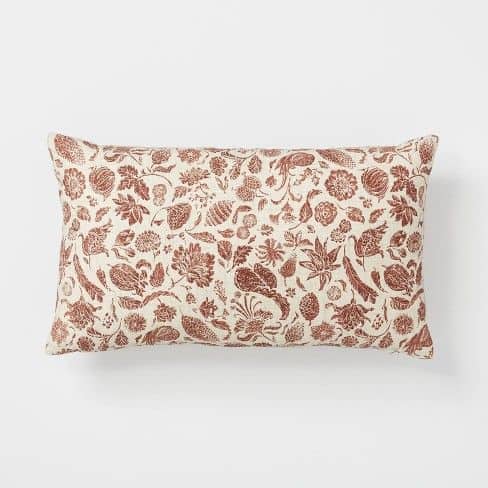 ---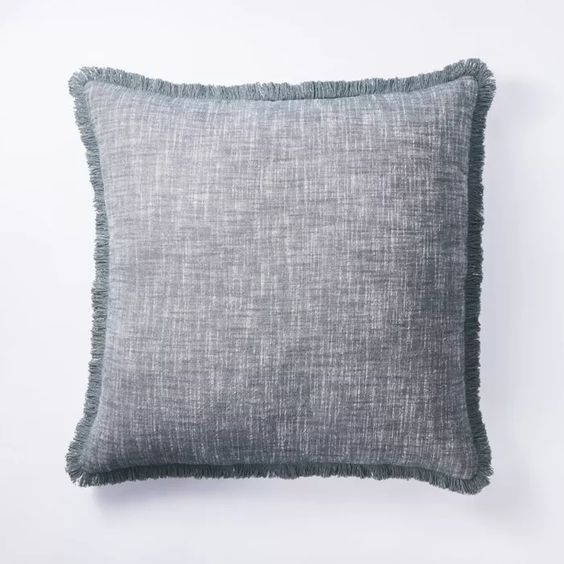 ---
Don't miss my Mcgee Amazon shop!
I'd love to hear from you! Are you excited about any of these beautiful and affordable pieces to your home? I know I will be clicking add to cart as soon as I can!
More Decor Inspiration