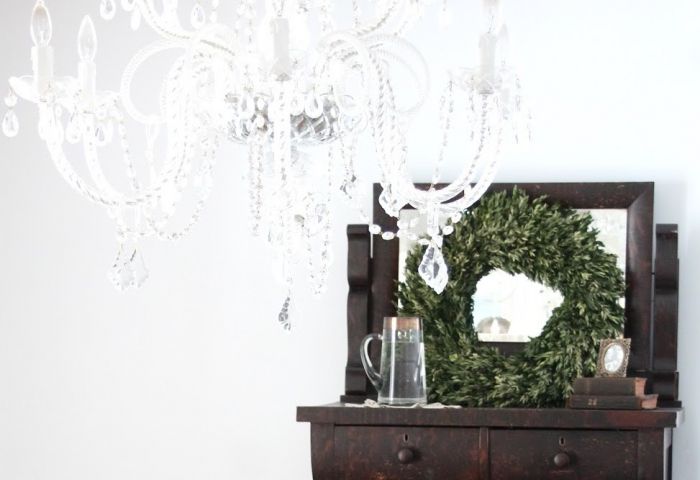 If you've been reading my blog for a while, you know that I'm a busy working mother of two and while I like to entertain, I have to keep it simple for my sanity. Fortunately, St. Patrick's Day is a no fuss holiday. Just a few friends, great food and good beer, maybe even a 5k. A St. Patrick's Day party is so easy to host…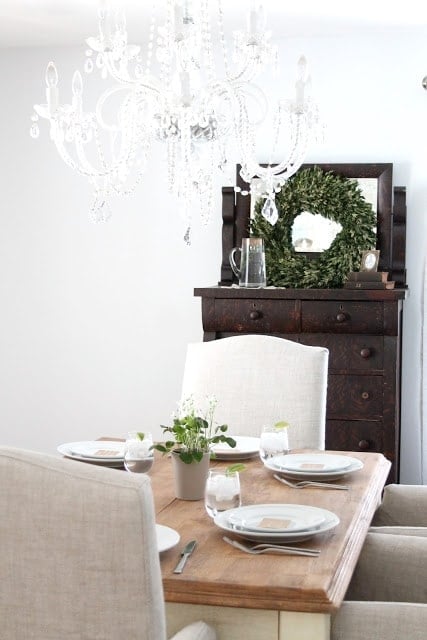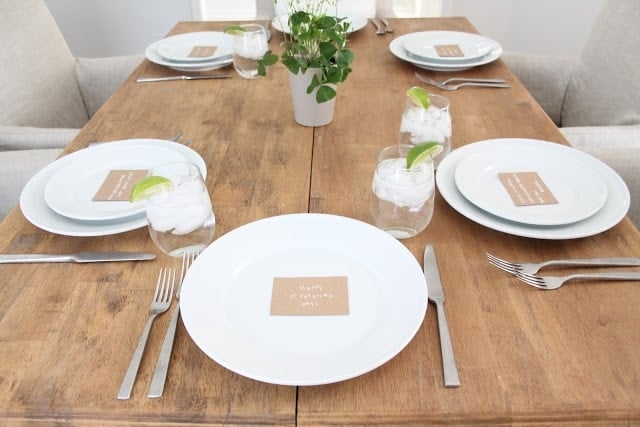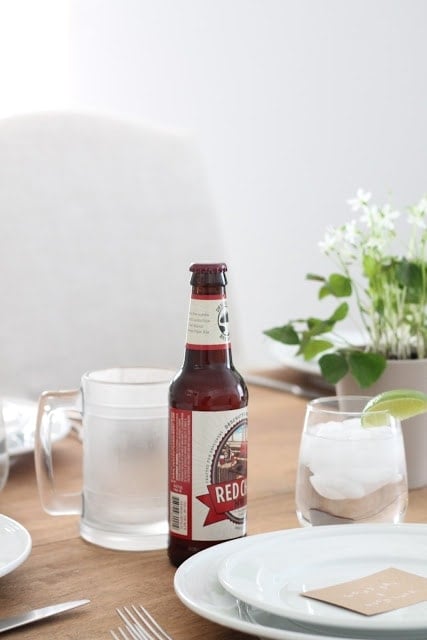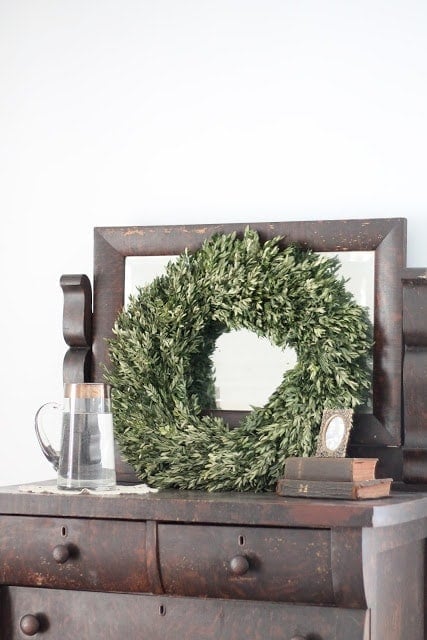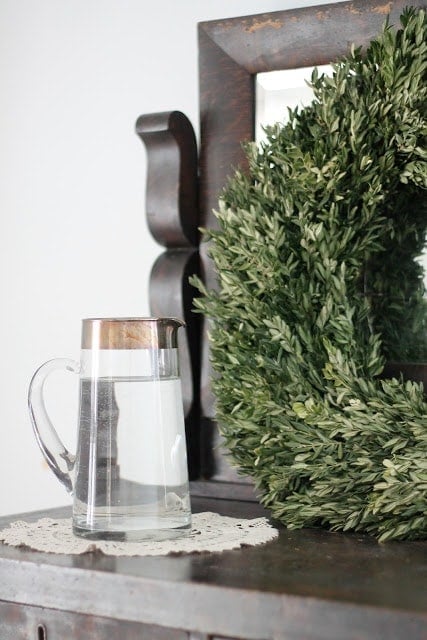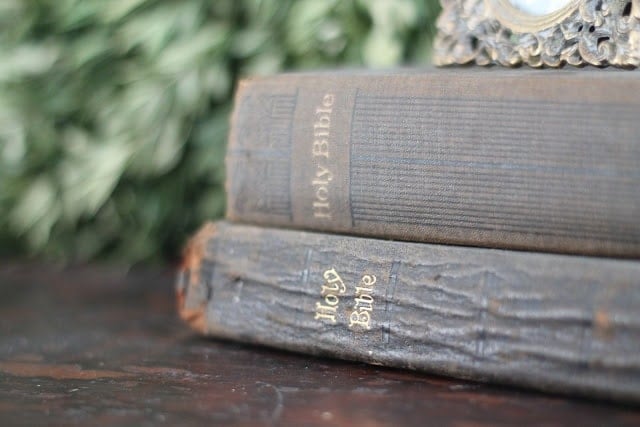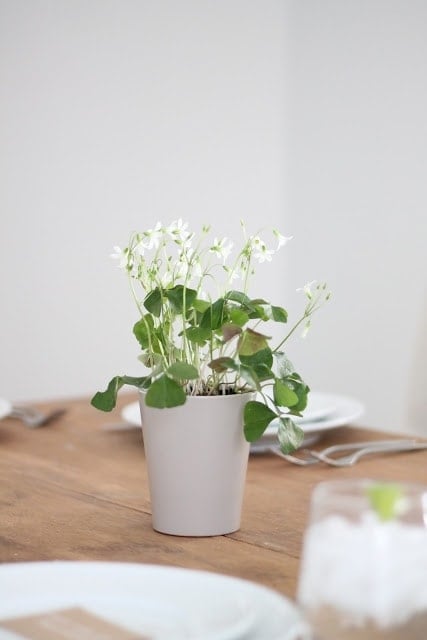 Clover plants are so delicate and precious. The subtle green is enough to compliment the table.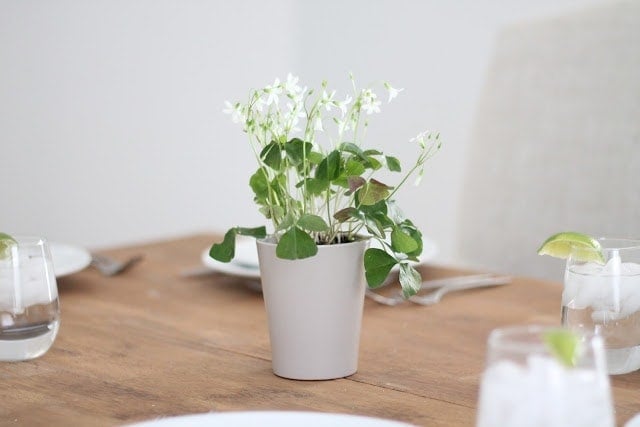 Who doesn't need a little good luck and inspiration. In the wise words of Jimmy Buffett, "with a little love and luck we'll get by."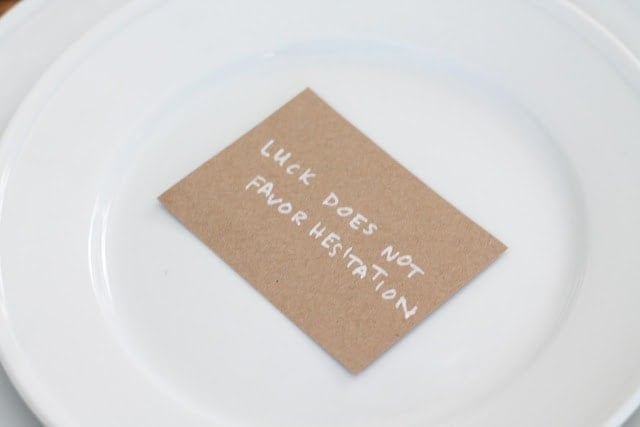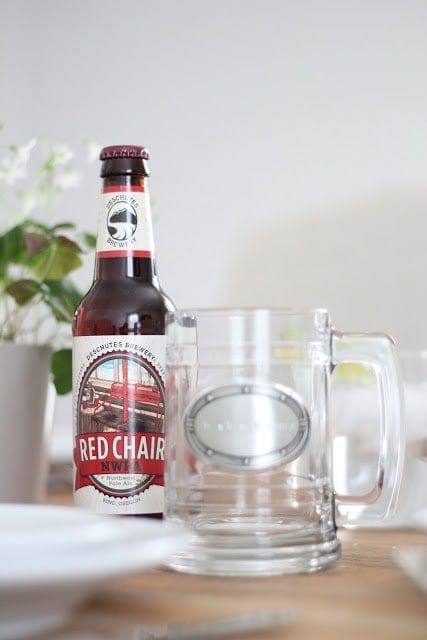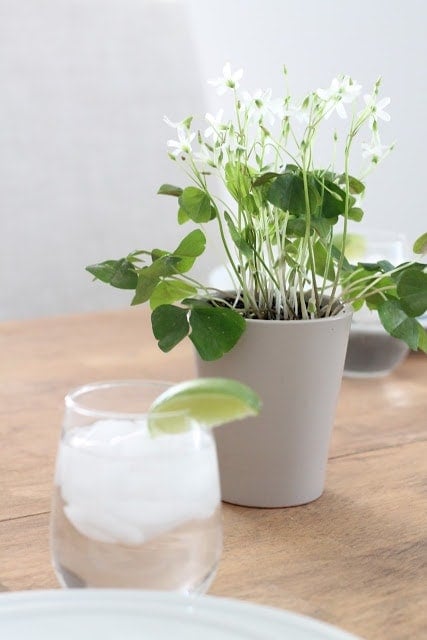 I usually serve water with lemon or orange slices, but lime is oh so right for a simple St. Patty's Day touch.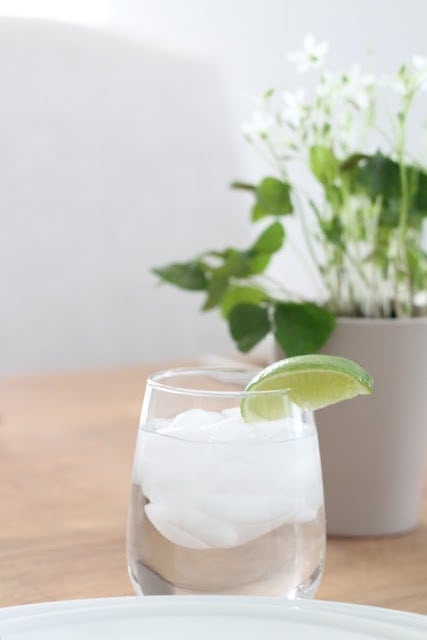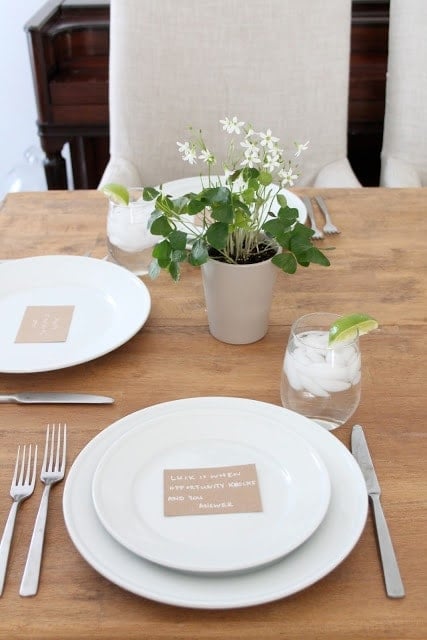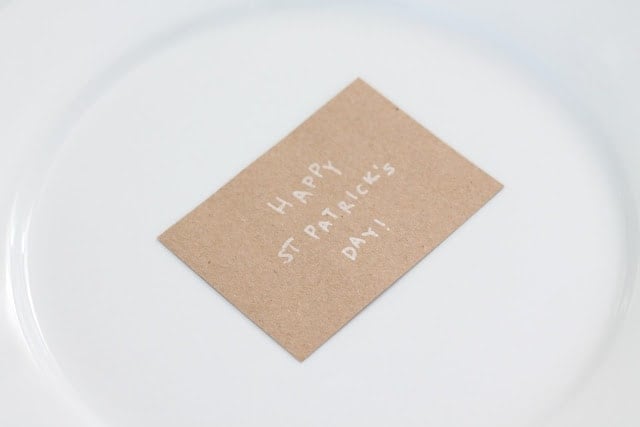 What are you doing to celebrate St. Patrick's Day?
Coordinately yours,
Julie