How to Throw a Birthday Party in an Hour | Birthday Party Ideas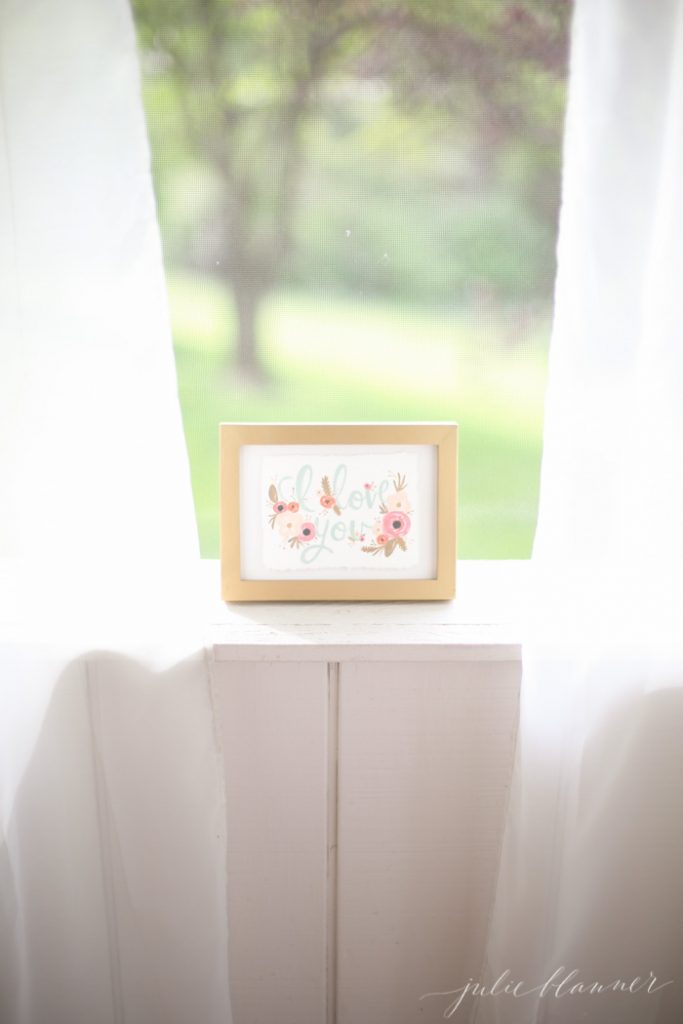 Truthfully, I just wanted to share a few glimpses into Isla's third birthday party. It is so fun to see how your child thrives when they take center stage for a day. Let's just say that she wore her crown proudly. Anyways, you know me, despite my best intentions, I'm always last minute. Adalyn had a couple pieces of art on display at our school district's art show, so we enjoyed some of the festivities and watched her proudly show off her work and then put the girls down for a nap. I took a deep breath, hopped in the car and began planning Isla's last minute birthday party. Fortunately, you can get just about everything you need from your local grocery store!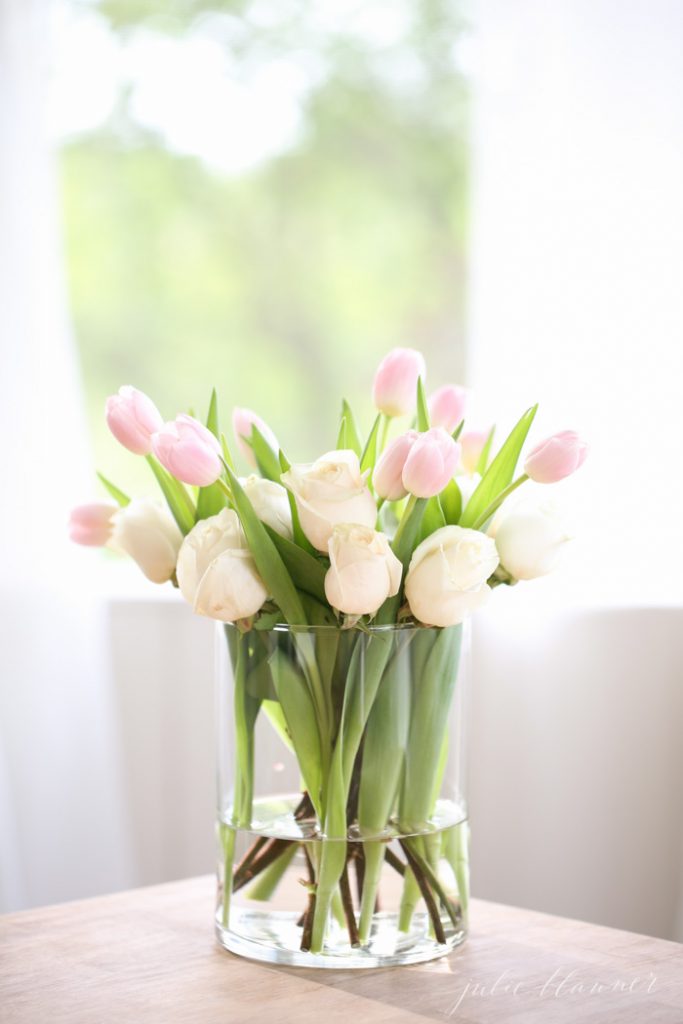 Here are my tips for throwing a last minute birthday party: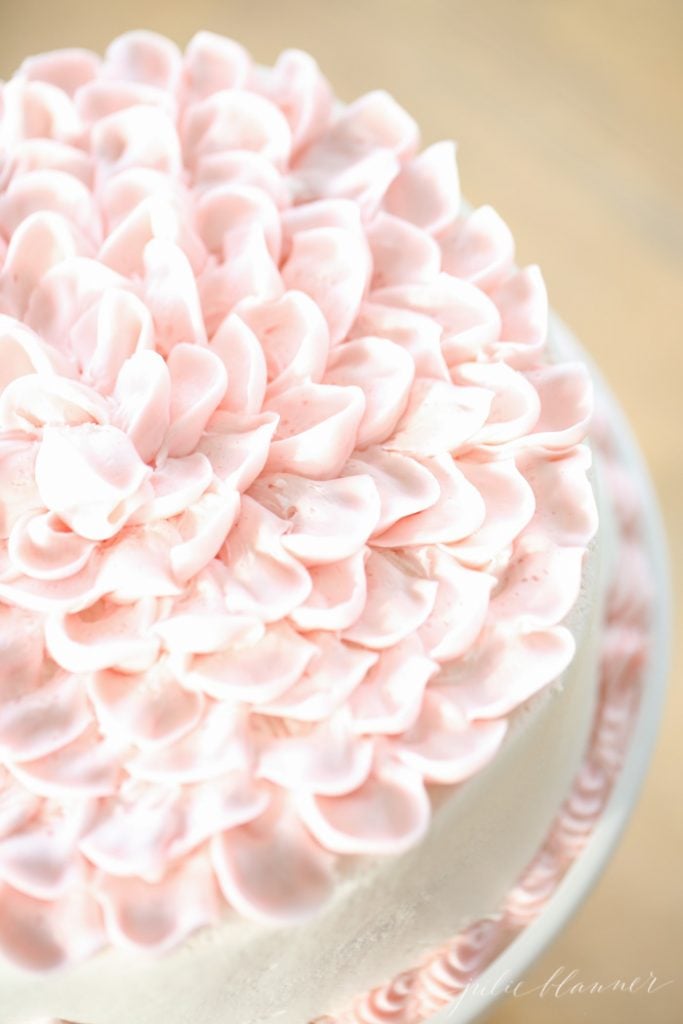 Don't underestimate your grocery store bakery. A lot of great cake decorators work in grocery store bakeries for benefits! In fact, one of the best I know worked for Target bakery for years before opening her own boutique. Send them a photograph of what you want and see if they can accommodate you. Adalyn had an adorable Hello Kitty cake for her birthday party and Ani had darling Hello Kitty cupcakes, made just down the street, which saves an extra trip to a bakery!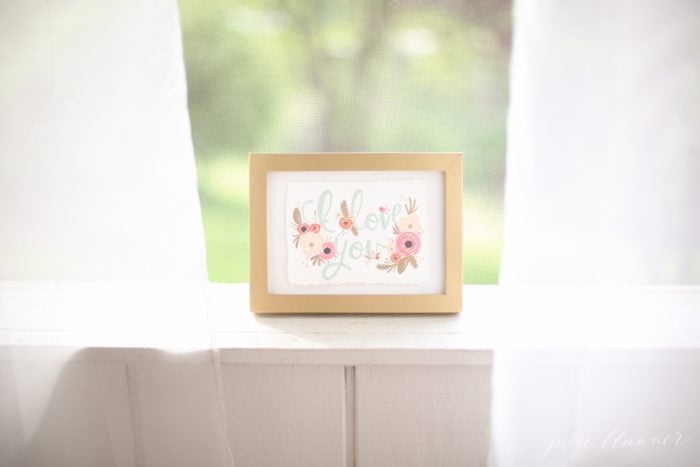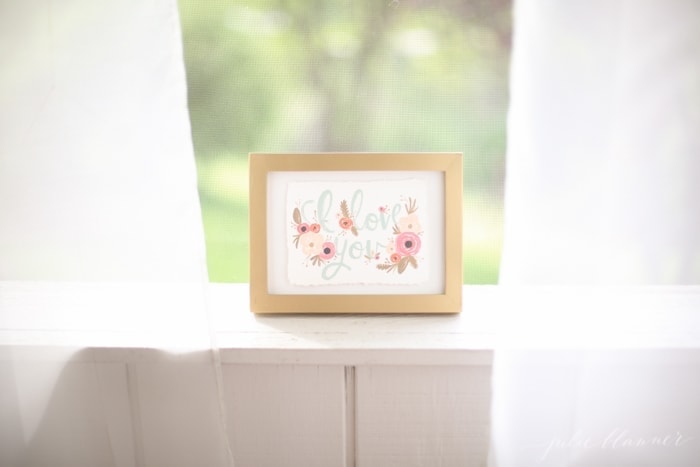 Keep it simple. Adjust your expectations.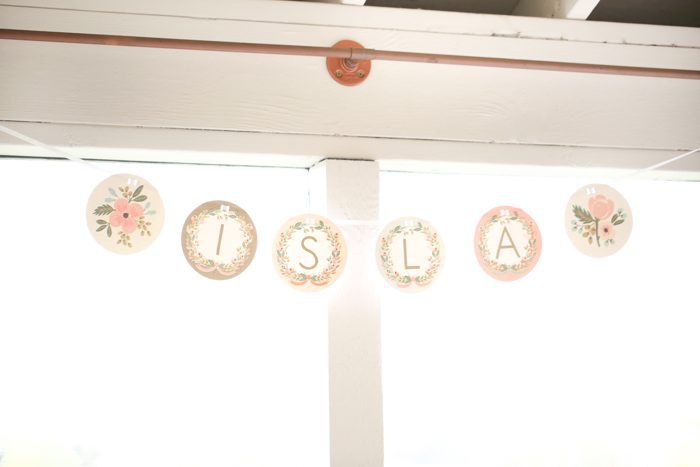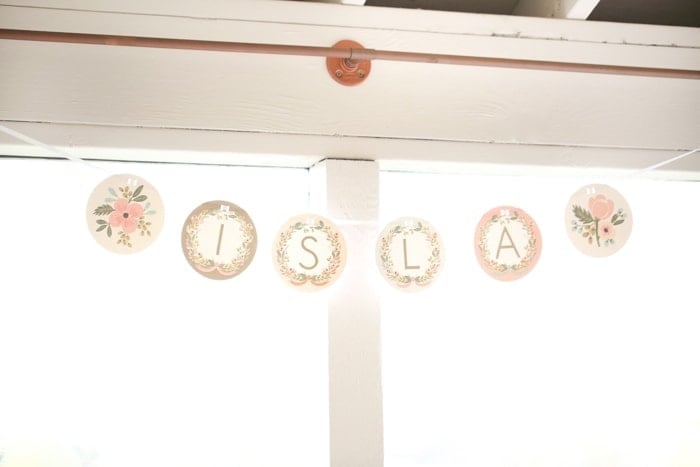 Shop your home. Rather than purchasing an abundance of party supplies, shop your home for party decorations. I repurposed a few pieces of art from Isla's rooms and used her name banner in lieu of a Happy Birthday banner. I know it's not much, but it's enough to make the space feel special and celebratory. We're working on nap time, friends.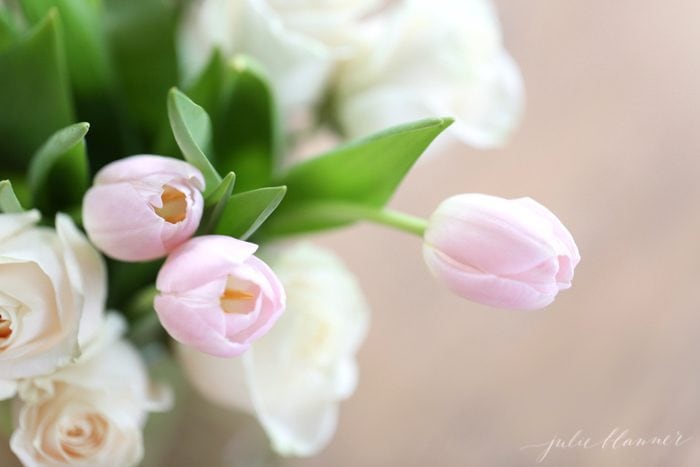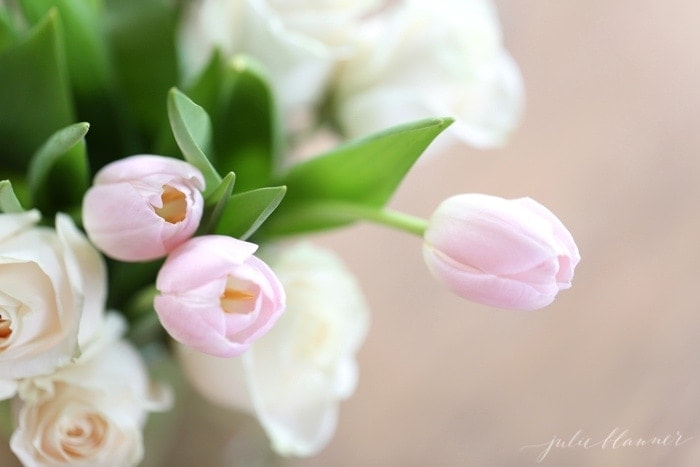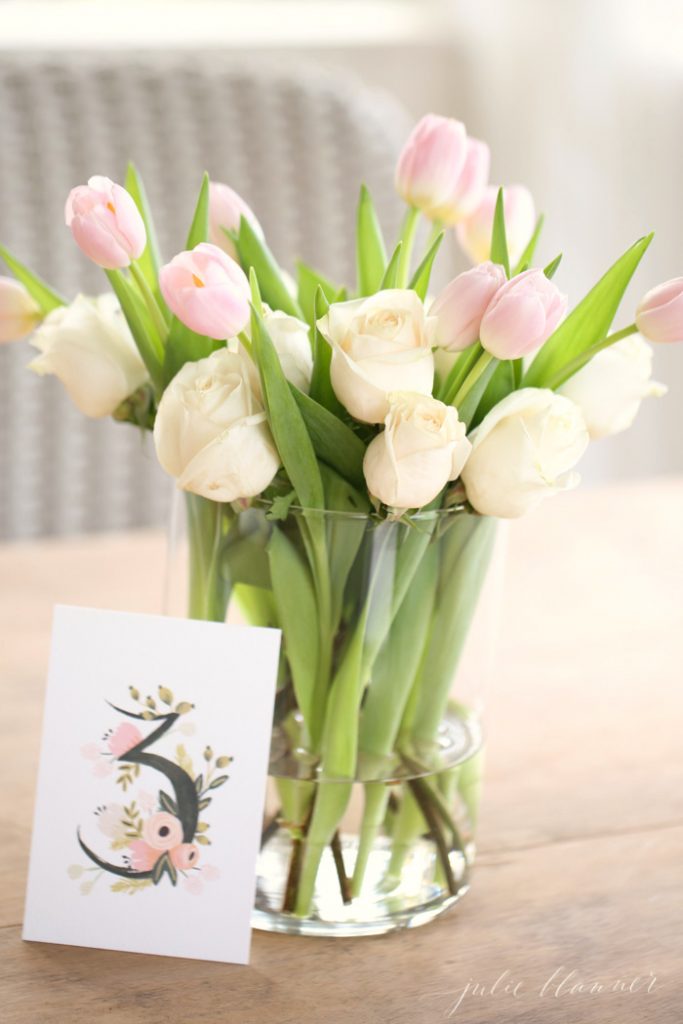 Create a last minute flower arrangement. This simple centerpiece took less than 10 minutes and $10 to make. Get the details here.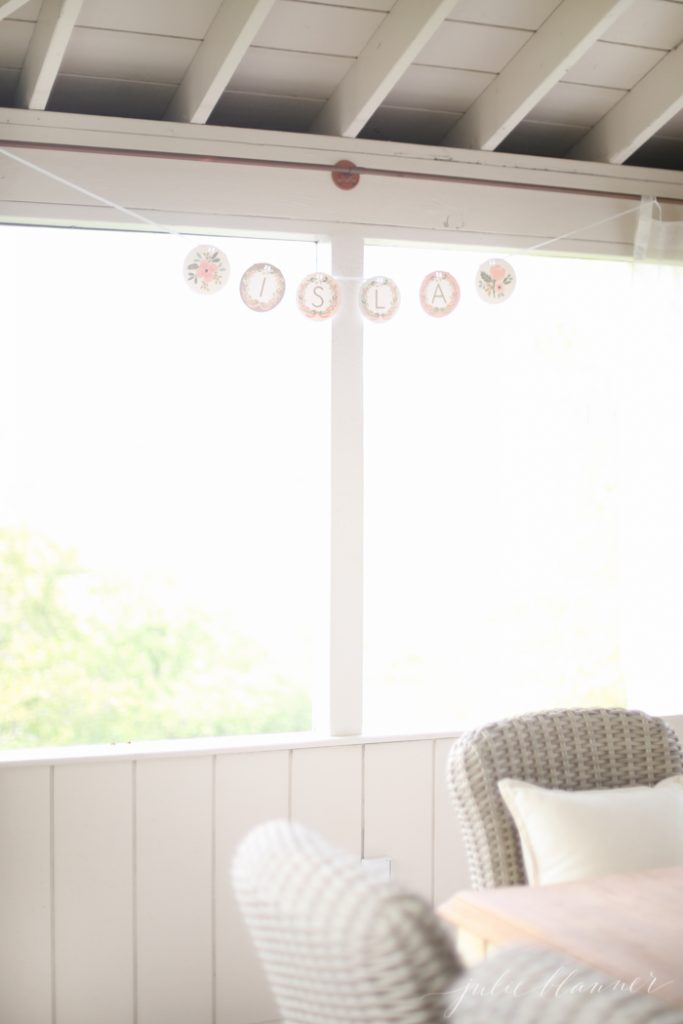 Be eclectic. Mix and match your china and everyday dishes, just try to stick to one color palette.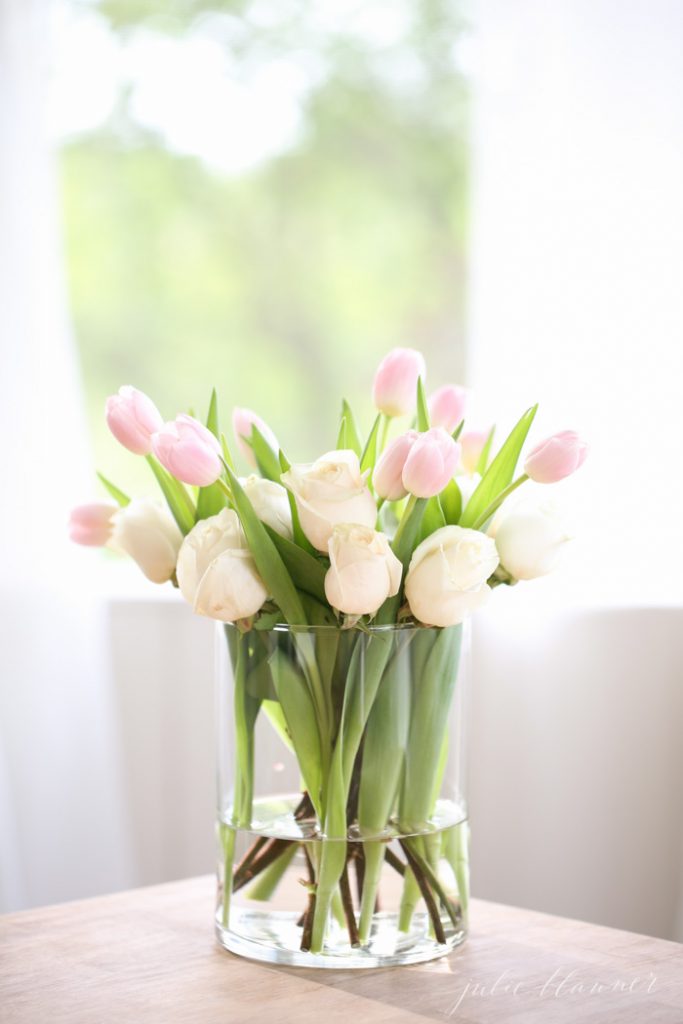 Offer a signature drink. For Isla's party it was just water infused with strawberries I made 30 minutes before guests arrive in a pitcher so that guests could easily serve themselves. It's a great way to reduce stress when hosting a last minute birthday party.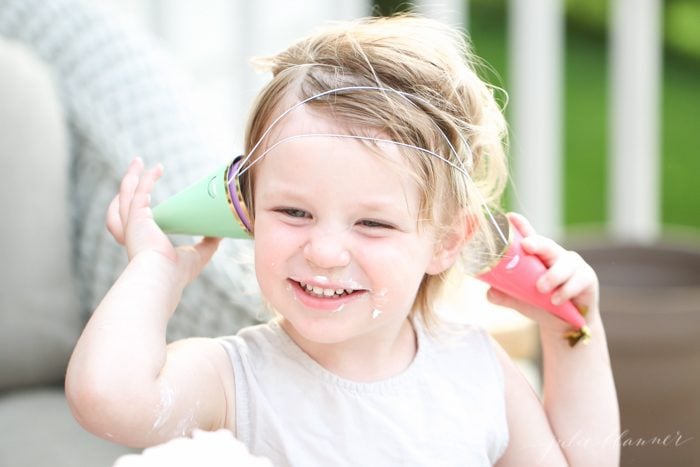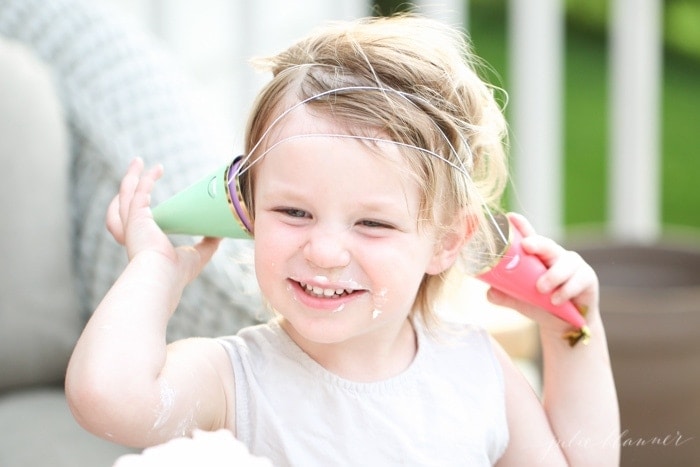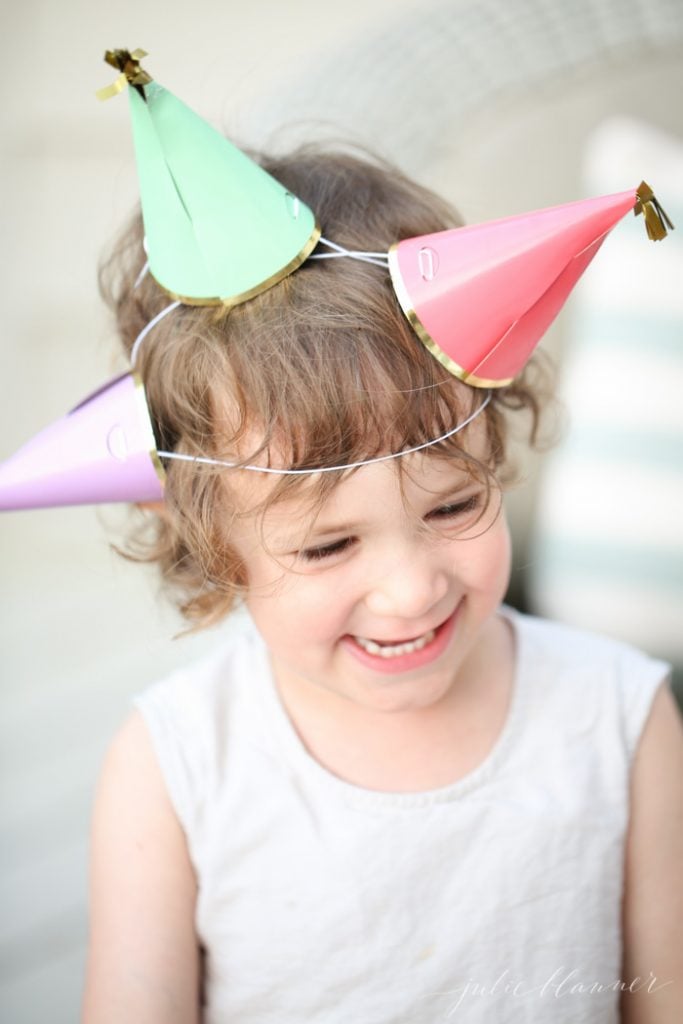 Have fun! That's what it's all about.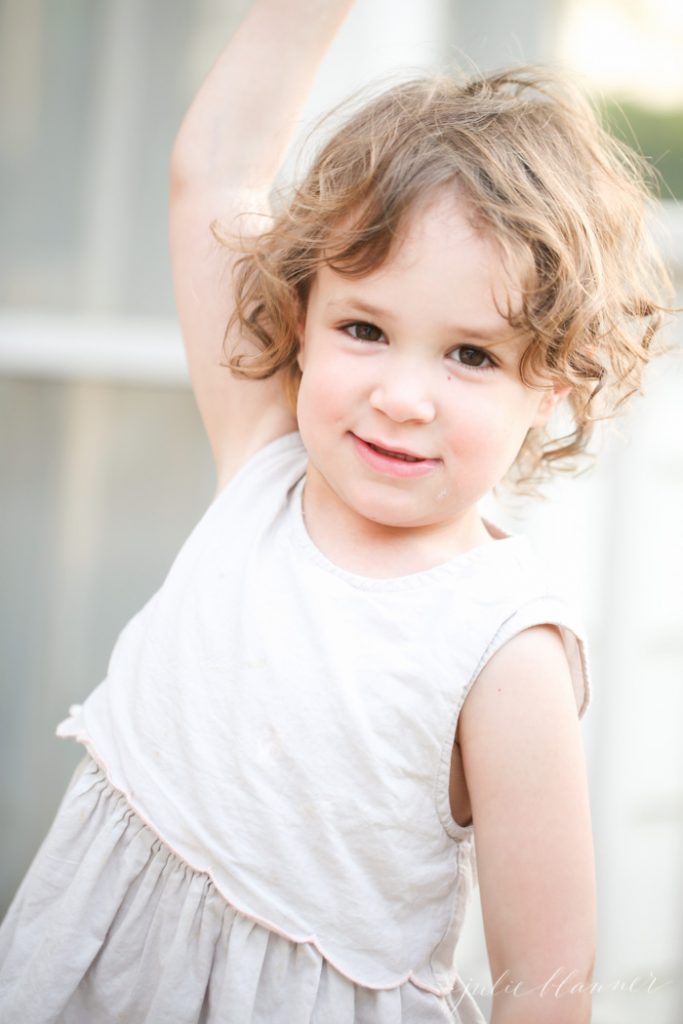 I was so thankful for beautiful weather so that we could host in our outdoor living room and adjoining outdoor dining room to celebrate our sweet little babe.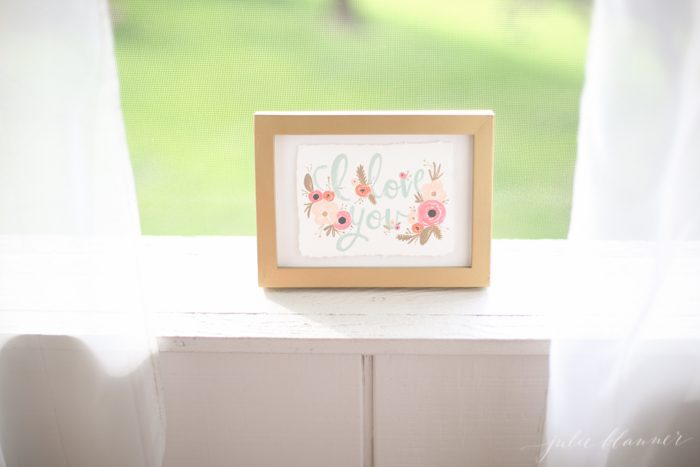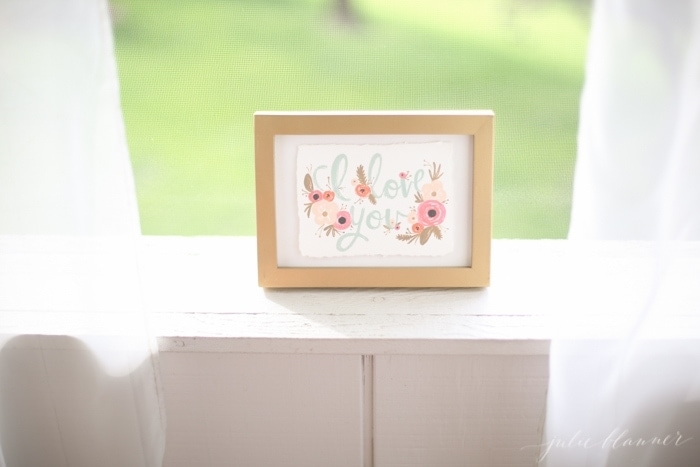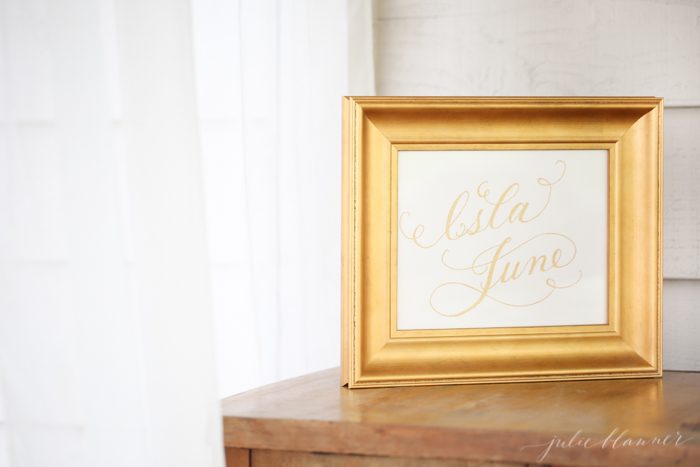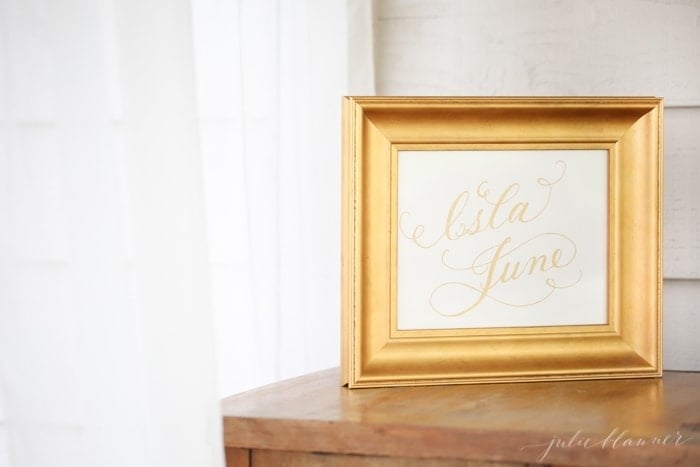 "Your eyes are wider than before…so little has changed buy your eyes now see much more." – Scott Matthews