Learn where to buy throw pillow inserts, along with the best tips to make them look amazing in your home! Throw pillows are one of the best ways to update your home decor seasonally, or refresh a space for a cute and cozy new color scheme or style.
Pillow covers are often inexpensive, easy to store, and make an incredible statement on your living room sofa or bed. But have you considered what type of throw pillow insert is best?
The pillow insert you choose makes a significant difference in the appearance of the pillows for your living room, bedroom and outdoors.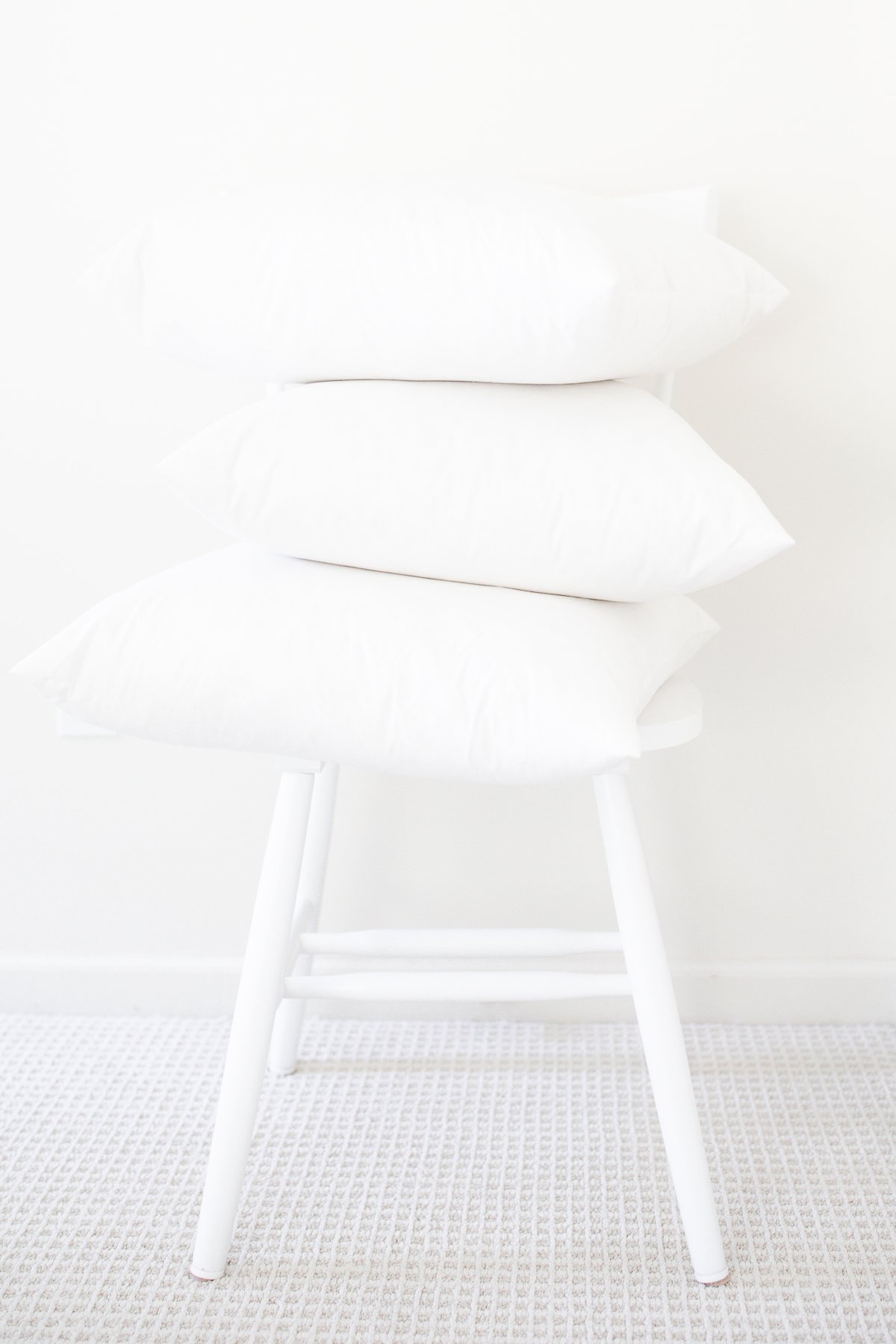 I love sharing my favorite home decorating and home improvement tips and tricks with you! I'm such a fan of simple, warm and cozy home decor.
In fact, one of your long-time reader favorite posts is this one: Pillow Covers: How To Mix Them And Where To Buy Them. It dawned on me recently that the pillow inserts themselves might be of equal importance, and I knew it was time to share my favorites with you!
Pillows can truly do a little of everything in your home. They help create a soft place to land, they add a pop of color or texture, and they can elevate a tired couch or dated bedding to new heights.
There are so many options for throw pillow inserts, with great questions about fill material, sizing and more. Learn where to buy my favorite styles, how to choose, how to style them, and even how to clean them.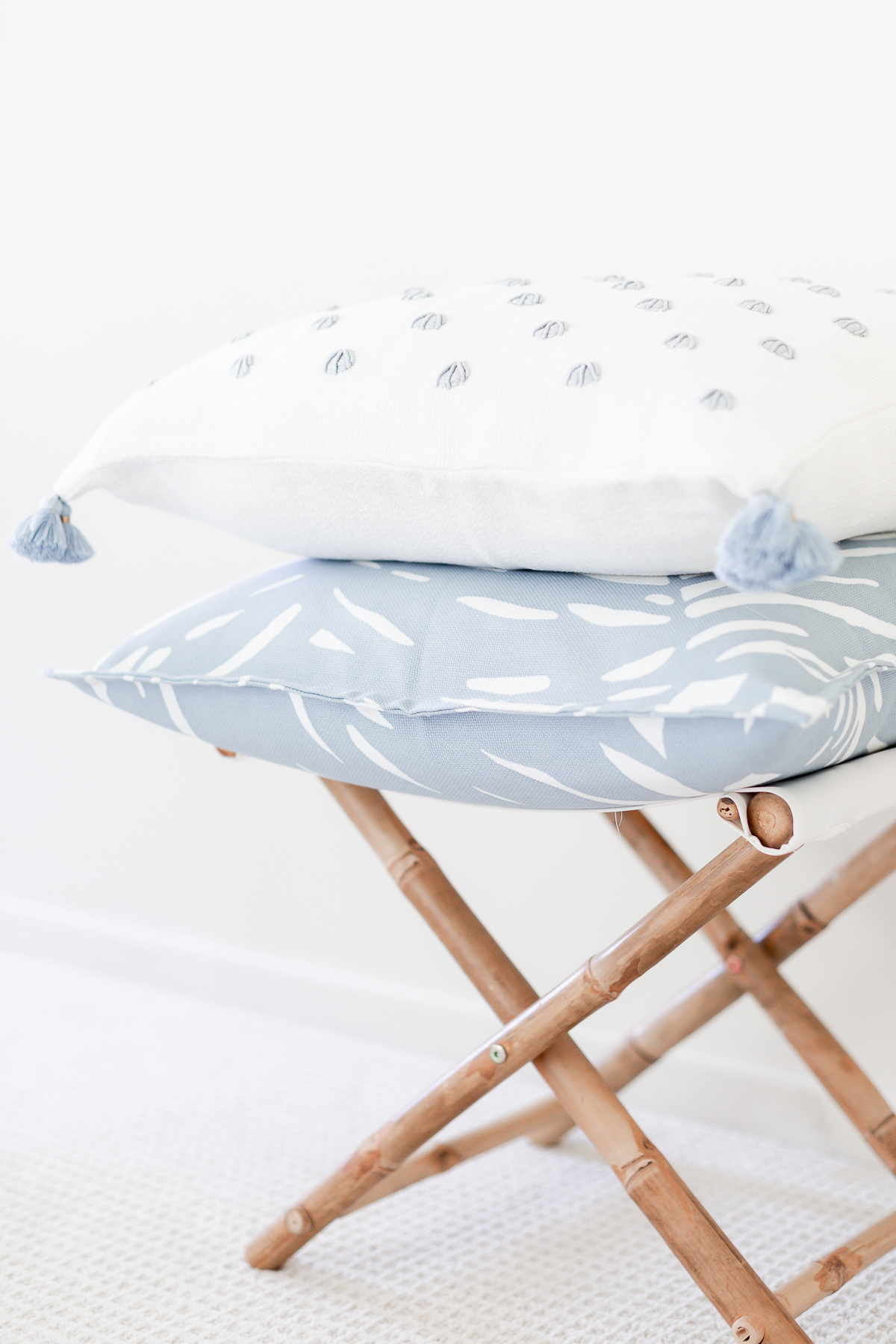 Throw Pillow Inserts
There are a few important things to think about when purchasing pillow inserts.
Size – be sure to check the recommendations for sizing below!
Fill material – so many options and it can be important for your health, lifestyle and personal style.
Fabric – yes, the exterior fabric matters too, especially if you are using them outdoors!
Allergens – this can be an important factor with allergies especially.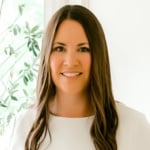 Quick Tip
If you have allergies in your home, be sure to choose premium hypoallergenic pillow inserts, preferably with 100% cotton fill and exterior fabric.
Choose the Right Size
It sounds easy, right? Just choose a pillow insert the same size of your pillow cover. Except… that's not quite right!
The most important thing you can do when filling your pillows is choose a size just one size larger than your cover, especially if you are using an inexpensive insert. That's the best way to get a luxuriously full, cozy stuffed pillow!
Here's a great rule of thumb for deciding on pillow insert size: if your throw pillow cover is smaller (16×16 square pillow insert or smaller), don't worry too much about choosing a bigger size insert.
The opposite is true for larger pillow covers – the larger your cover, the more intentional you should be about choosing an insert that is a little larger, too!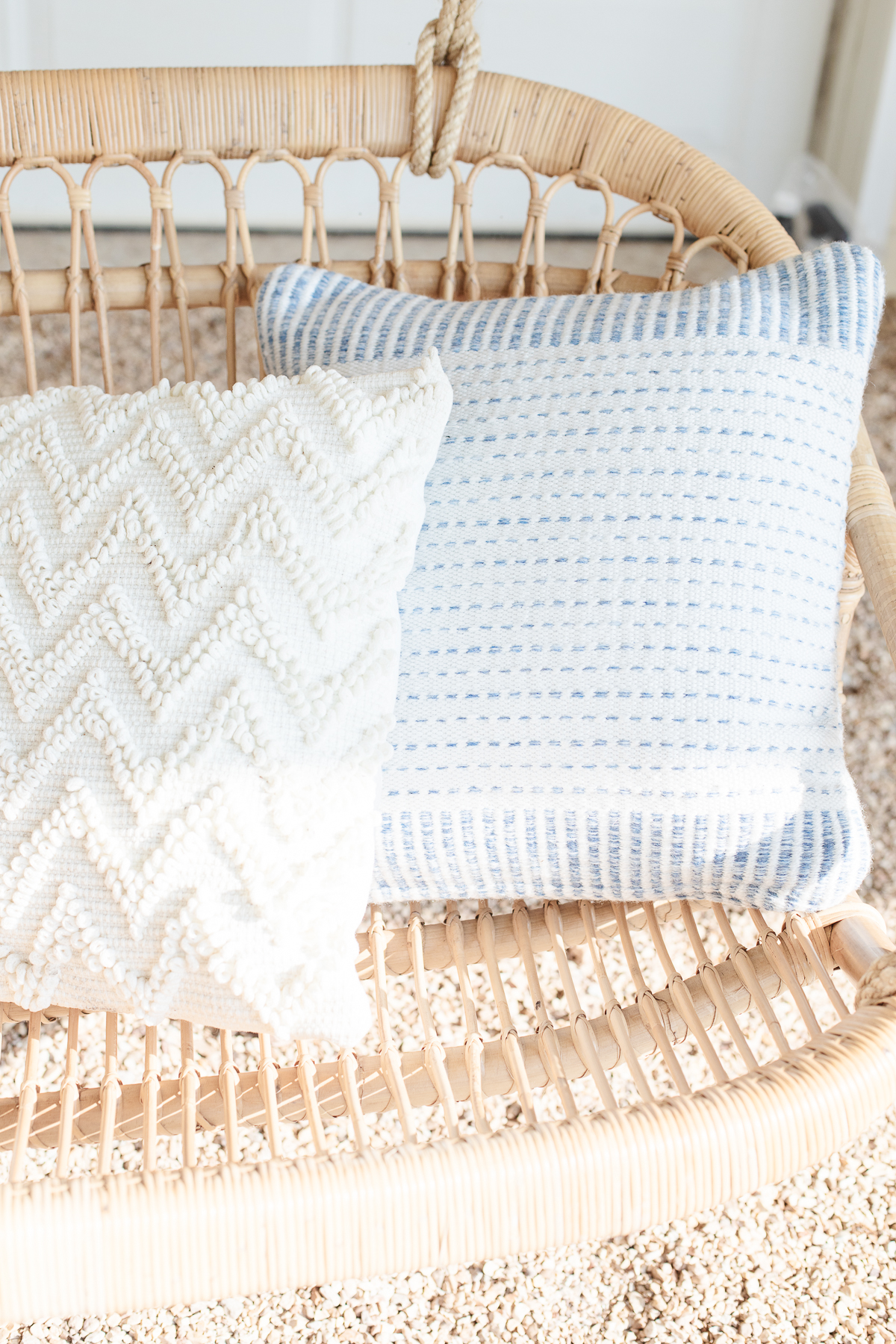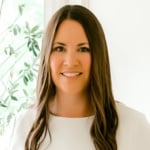 Quick Tip
You'll generally want to choose an insert that measures up to four inches larger than your pillow cover. However, (and this is
important
) don't go any larger than that, as you'll stretch the seams of your covers and make the pillow feel too hard.
What Fill is Best? Down, Foam, Down Alternative and More
Feather down blend pillow inserts will create a luxurious, elegant look on your sofas and beds. They fluff beautifully and are so easy to arrange into comfortable positions on your furniture.
Often, you'll seen home photo shoots and styled shots in magazines with a classic "karate-chop" pillow look. Those are almost always a down insert, because they accomplish this style the best.
Regardless of your feelings about the look of a karate chop pillow, down inserts will create the soft, cozy, fluffy look you're after. (The "karate chop" or "cat ear" pillow styling is not my personal favorite because I prefer a relaxed, cozy style, which feels less formal.)
There are cons to down and feather pillows, of course. You're more likely to find breakthrough feathers in your home (vs a fluffy cotton stuffing), and they can become more compressed, needing more regular fluffing.
They might also be more difficult to wash, because dry time can be more extensive. Have allergies in your home, or simply can't stand the occasional floating feathers that come from down inserts? Find a down alternative blend pillow insert to create the same effect.
How to Wash Feather and Down Pillow Inserts
These guidelines apply to both bed pillows and throw pillows. However, it's important to clean your pillows meant for sleeping more frequently, as they are more likely to absorb sweat and bacteria.
First, ensure that your pillows are labeled machine washable.
Remove Covers – Before washing your down pillow inserts, remove any cases or covers and wash separately.
Check it Over Carefully – Any obvious rips or tears at the seams? Make any necessary repairs to avoid a feather mess in your machine.
Balance – When washing any pillows, you'll want to wash two at once to help the washer stay balanced with weight. Front loaders are best for ease of use, but pillows can be washed in any type of machine.
Gentle Works Best – To avoid feathers clumping, use a gentle, low suds detergent meant specifically for down feathers if possible. Use your lowest delicate cycle, too.
Hot Water – Hot water is best for killing dust mites.
Rinse – Because you're washing on such a slow, gentle setting with low suds soap, it's smart to rinse and wash again for a second round, eliminating remaining soap residue.
Tumble Dry – Yes, you can throw your down pillows in the dryer, and in fact, I highly recommend it to ensure complete drying. Use a low heat delicate setting, which means you'll have to dry more than once. Check in between drying rounds to break up any clumps and ensure complete dryness!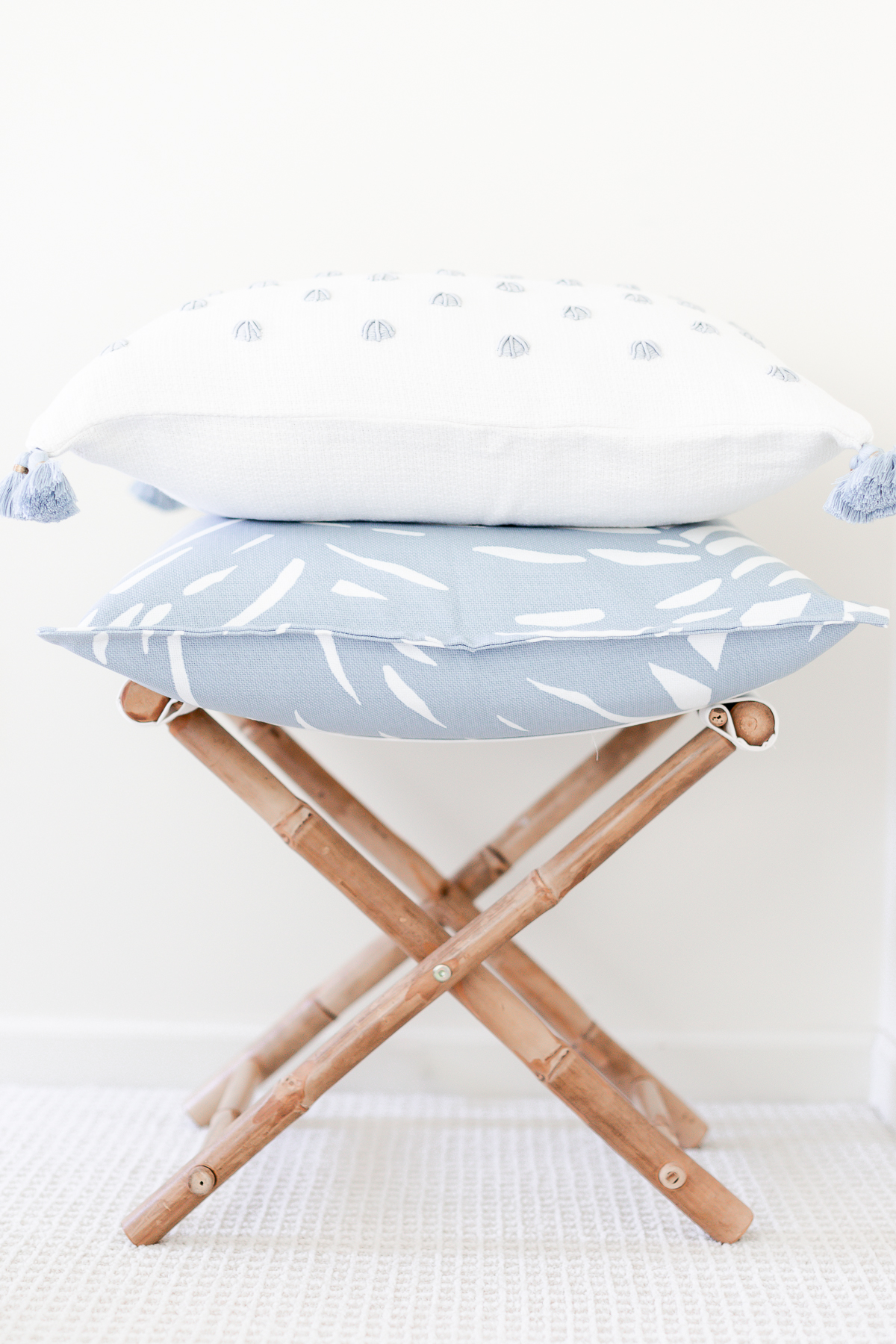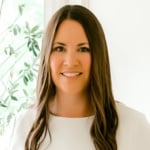 More Tips
Often sizes are indicated on the removable tag. Use a permanent marker to write the insert size on the permanent tag for easy reference later.
Not all down inserts are the same quality. Many of the pillow inserts you'll find labeled as "down" are in fact a mix of down and feathers.
Traditional feathers are more likely to poke through your pillows.
Always size up with your pillow inserts. For example, if your cover is 18×18″, get a 20×20″ insert. This helps you achieve a more luxurious, stuffed pillow.
Frequently Asked Questions
What are the different types of pillow inserts?
The most common types of filler material for pillow inserts are down (or other feathers, or a blend), down alternative, and foam.
What is down and how does it differ from feather?
The shape and feeling of down is quite different from feathers, although they are often used interchangeably. Goose down comes from the soft, fine undercoating of the bird.

Feather pillow filling generally the back or wing feathers of geese, and they are flatter and heavier, making them more likely to break through a cover.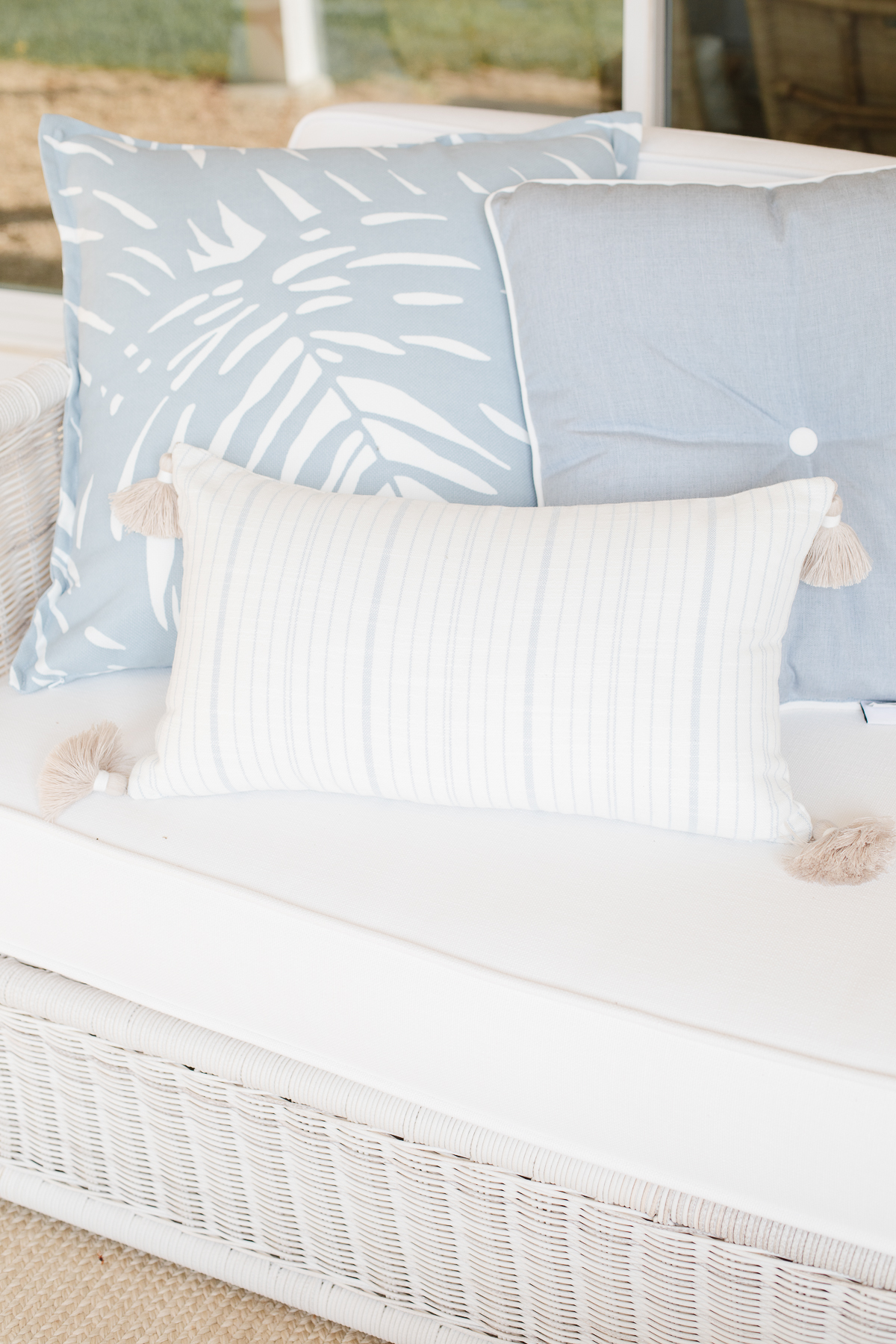 Sources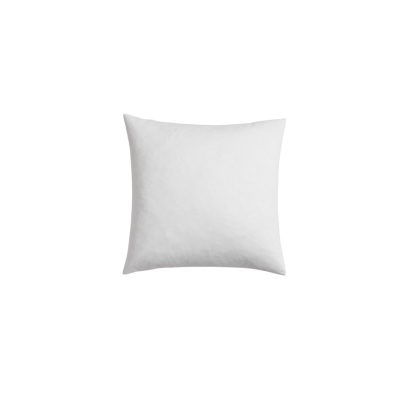 Down Feather Inserts
These are my longtime favorite down inserts. The quality is superior to others I have tried, as they don't lose as many tiny feathers!
More Decorating Inspiration
Design Guides, Decor & Tips