My favorite Wayfair 5 Days of Deals sale finds! The best time to purchase home decor and so much more!
I partnered with Wayfair to share favorites that we have integrated into our homes! From beautiful door hardware to furnishings and decor – I've narrowed down all the best options to make shopping effortless and affordable.
Get inspired with fresh and fabulous finds during Wayfair's 5 Days of Deals! You'll save up to 80% off on thousands of products.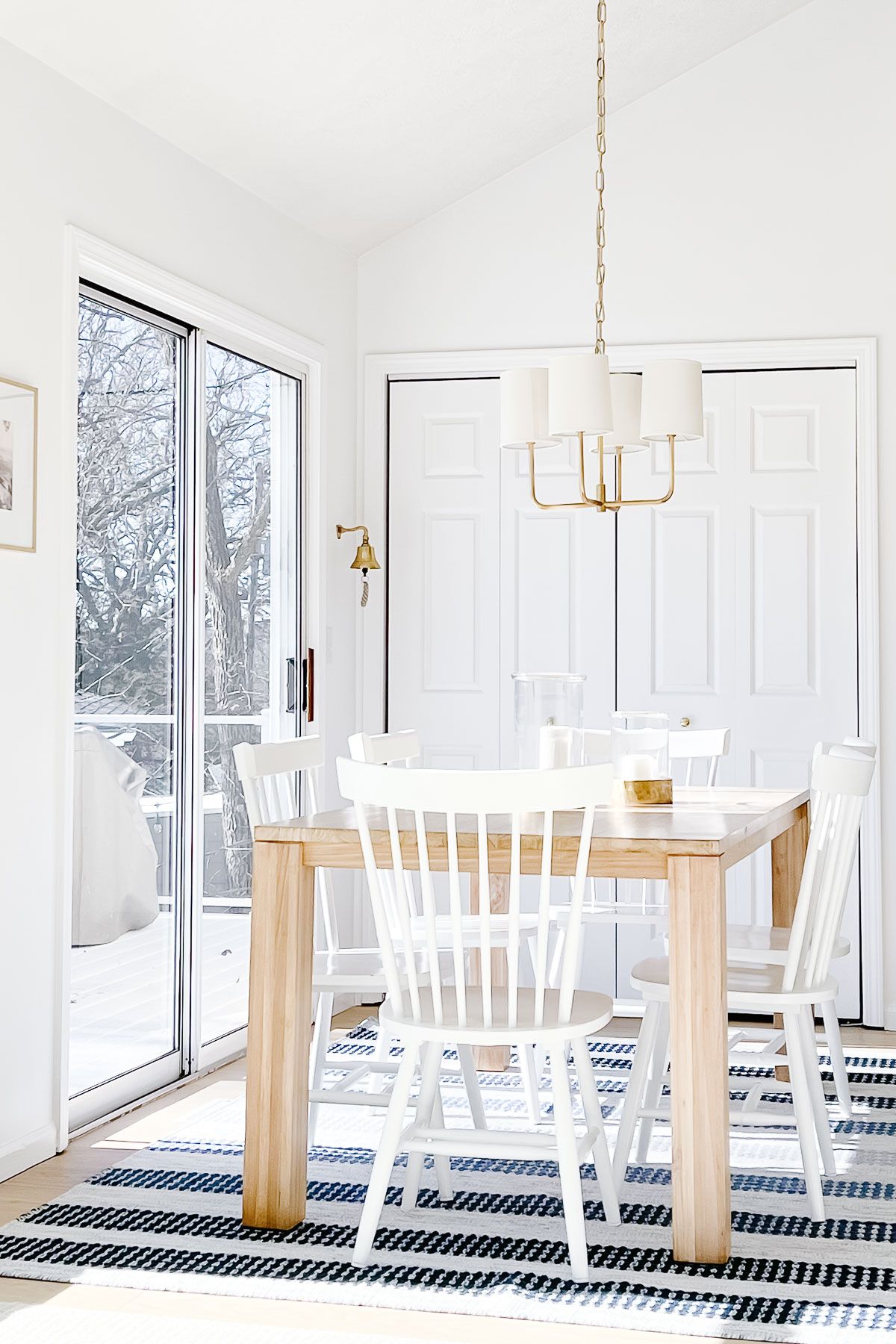 I love shopping Wayfair – they offer an extensive array of home decor. Amazing variety along with free shipping makes shopping so convenient. With millions of products, searching can be a little overwhelming. I've narrowed down our top 10 Wayfair finds to make it easy for you!
If you've been holding off on purchasing the items you're craving for your home, now is the time. There are so many great discounts in this sale, and it's a perfect time to think ahead for the holidays.
Not only is this one of their best sales of the year, but Wayfair will also contribute a percentage of profits to an organization that matters! 10% of profits from the 5 Days of Deals event goes to Community Solutions (US) in their efforts to solve homelessness.
The Best of Wayfair's 5 Days of Deals
Wayfair's 5 Days of Deals Sale is LIVE! Don't miss out on steep discounts from October 7th until October 11th.
Inspiration for Bath Updates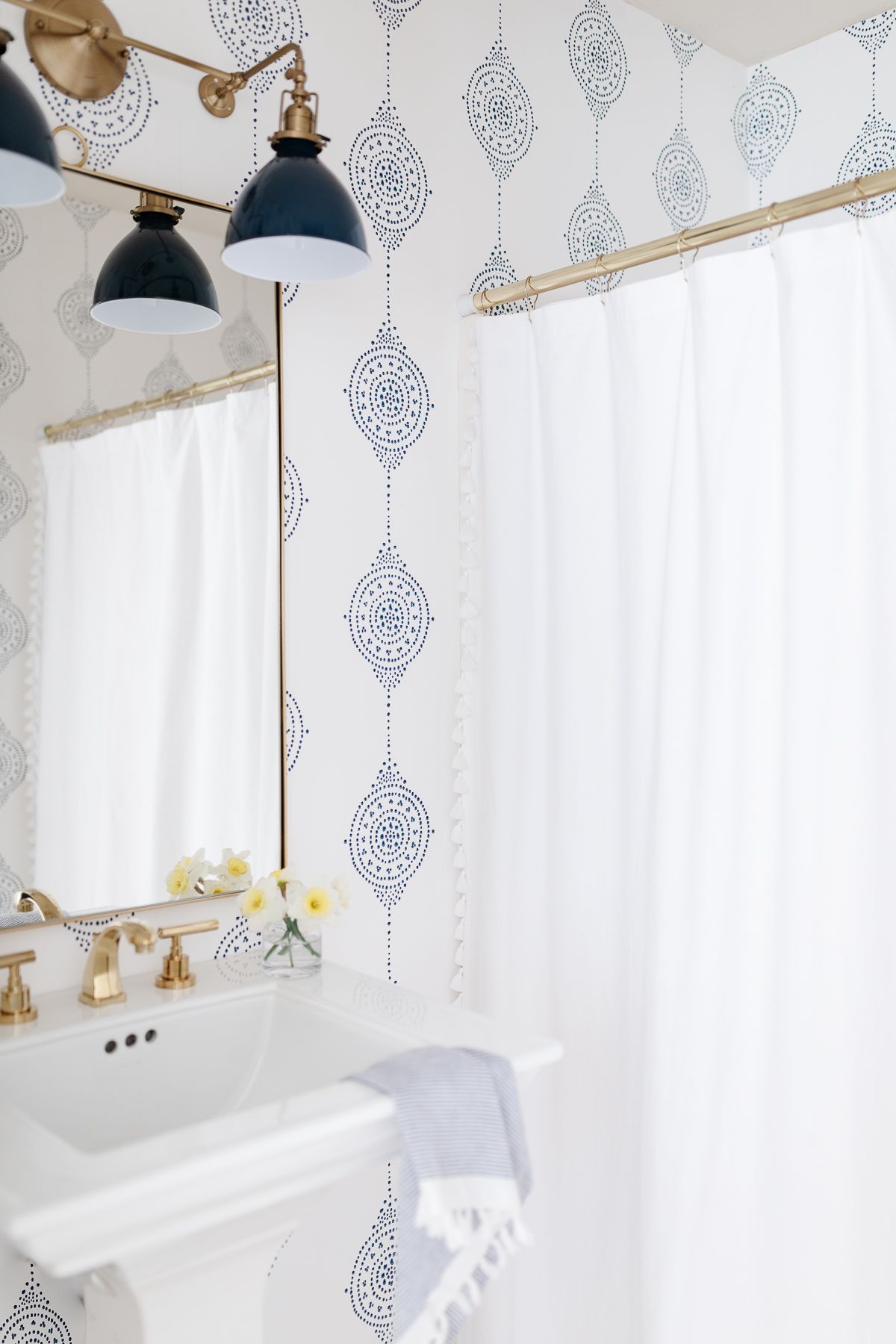 One of my favorite spaces to design with Wayfair products will always be a fabulous bathroom! This modern bath features many of their products, and we couldn't love it any more.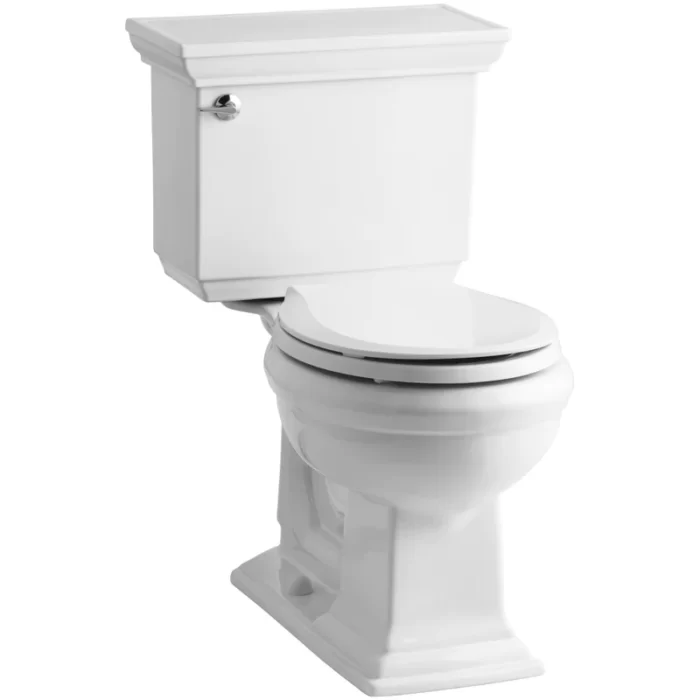 Can a toilet be pretty? This is the prettiest one I've ever found!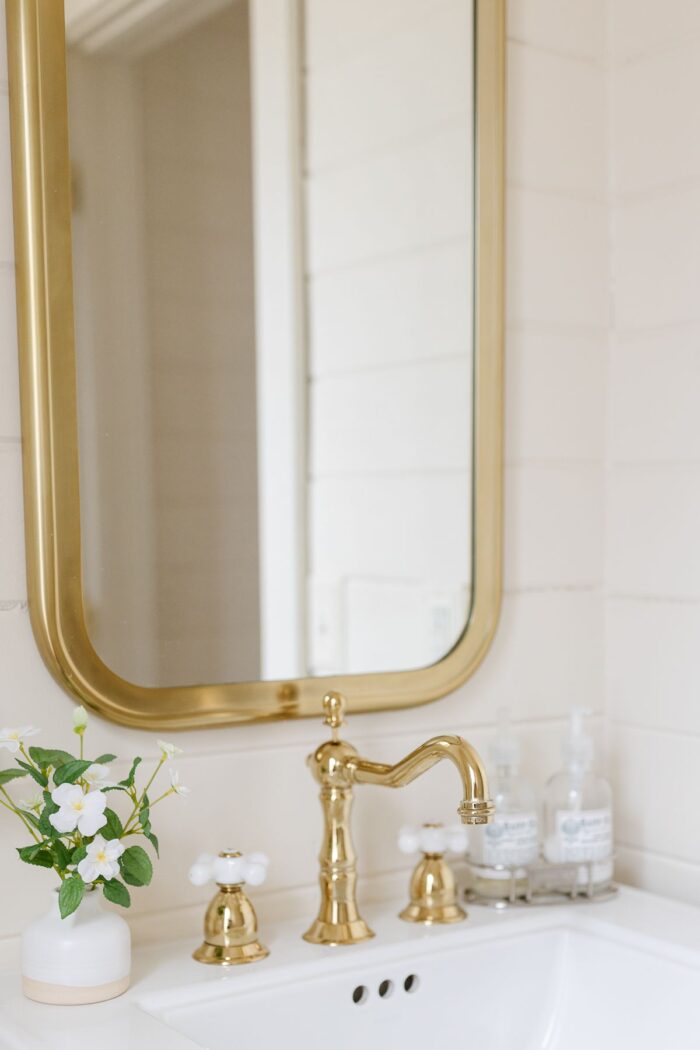 In our powder room, we've got this gorgeous brass faucet that we've loved for years, too!
Hardware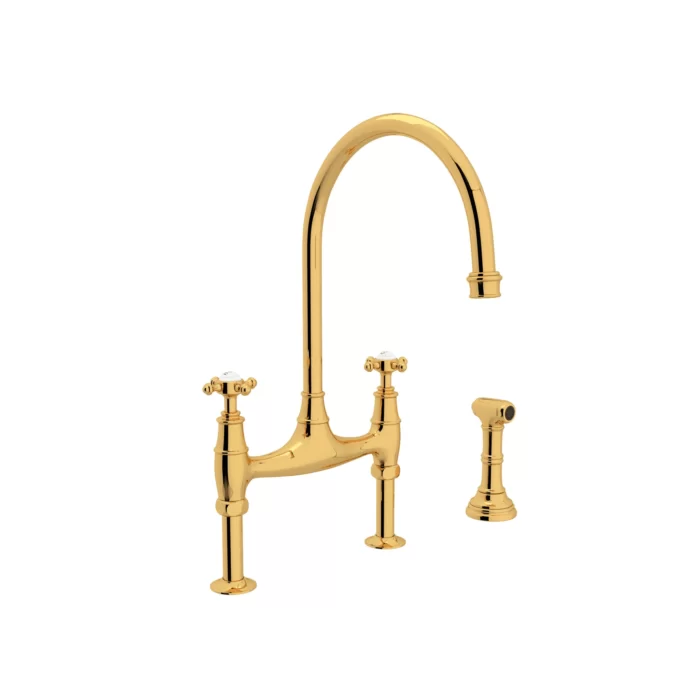 A bridge faucet in unlacquered brass, as seen in our lake cottage kitchen.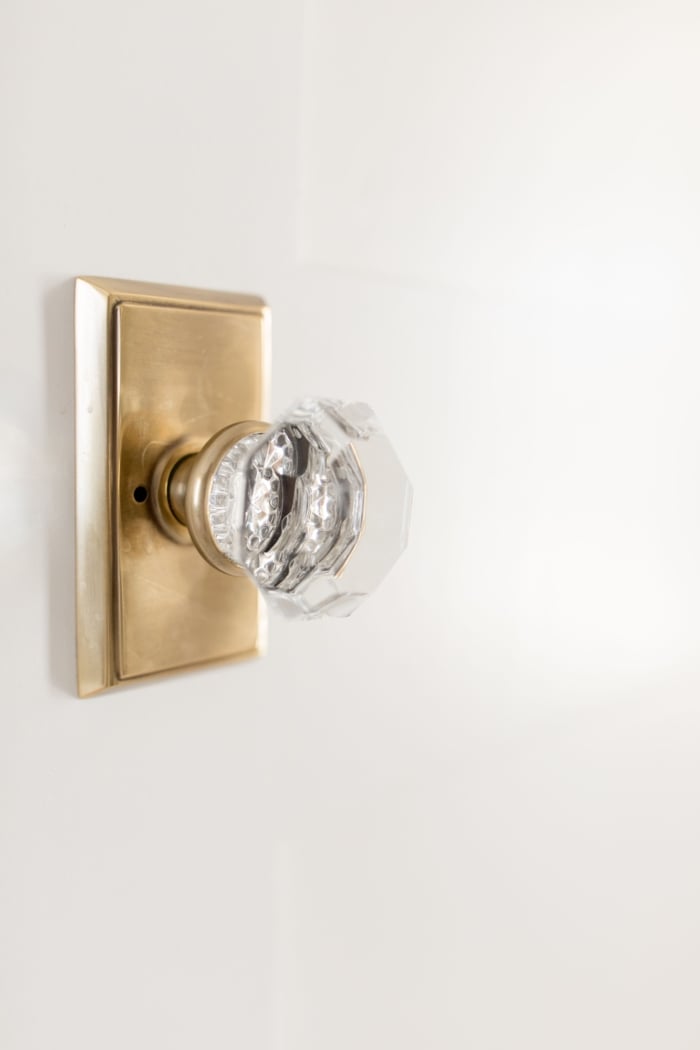 Read more about our Emtek Brass Door Knobs here. While many of our favorites are currently sold out, it's easy to sign up for a "back in stock" email!
Rugs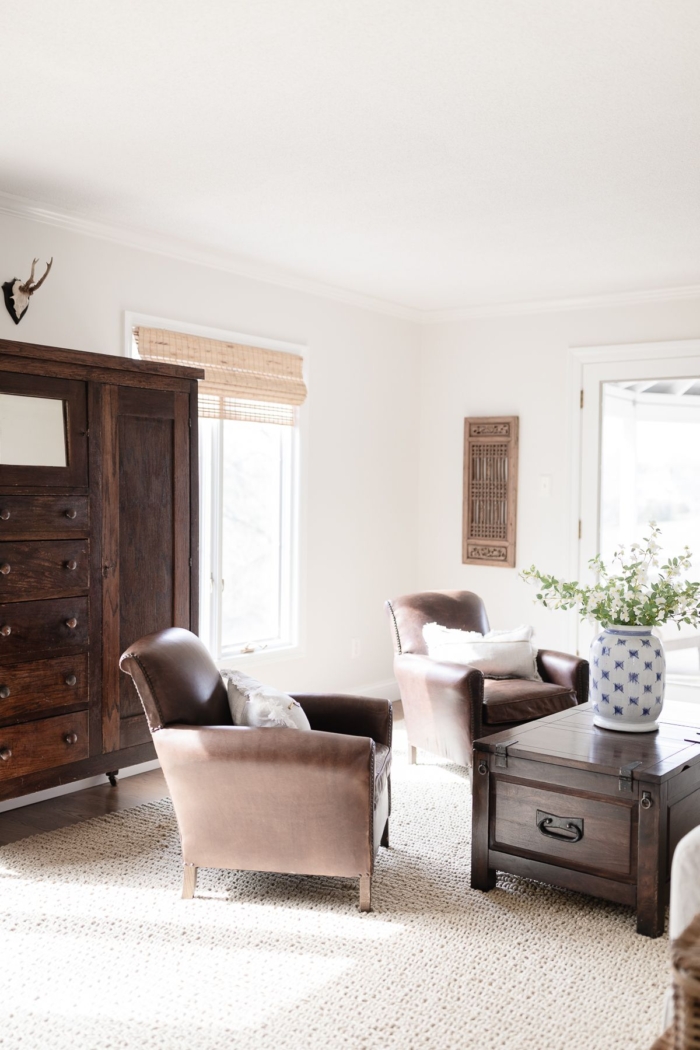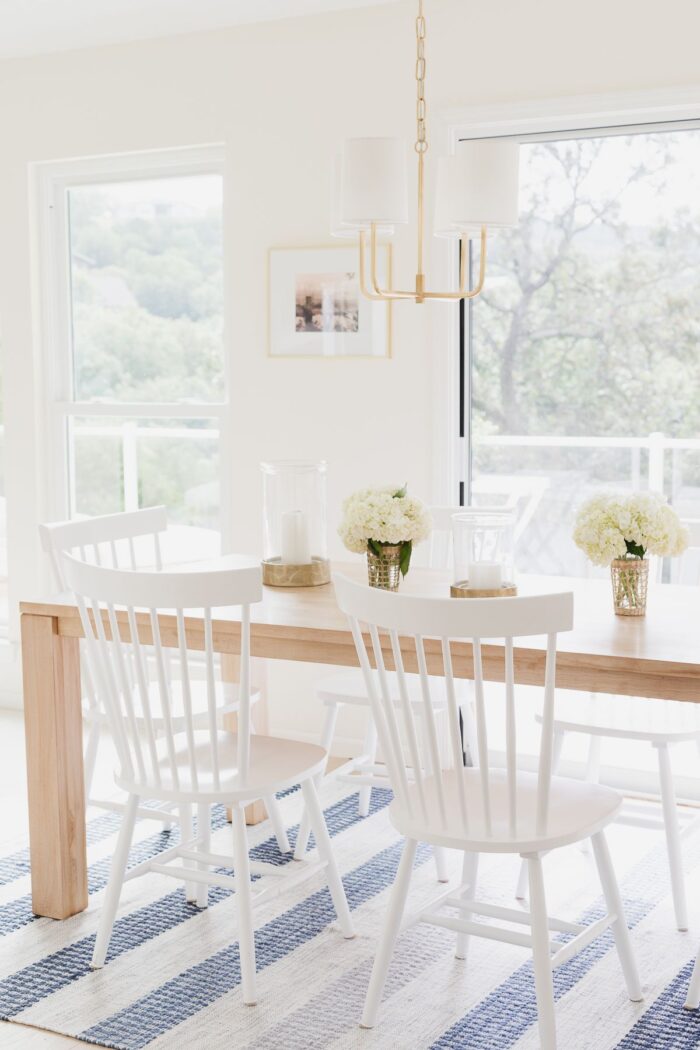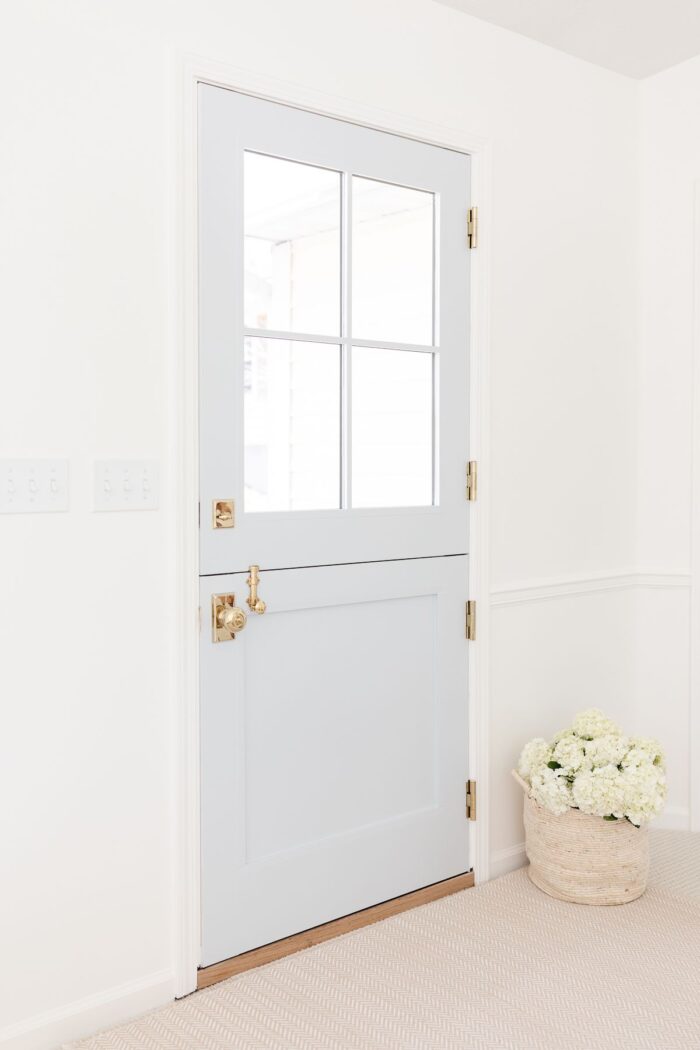 Furnishings and Decor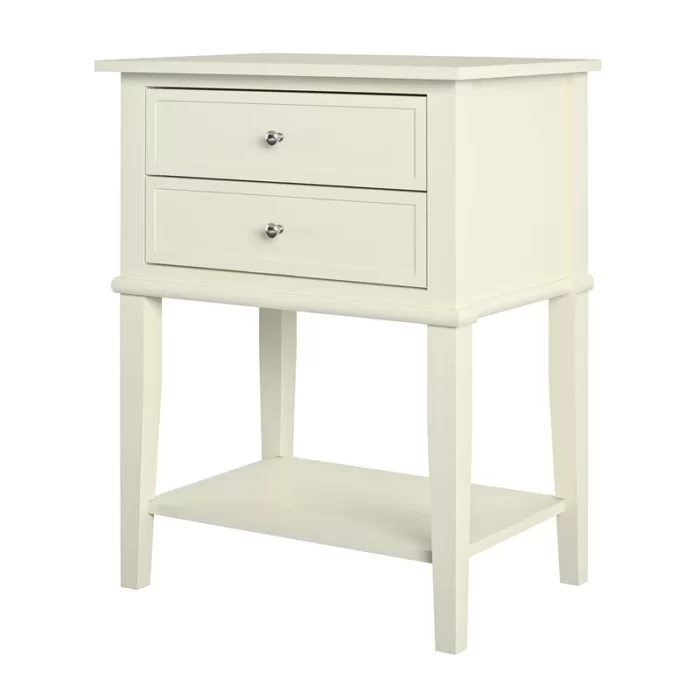 We used this cute piece in our Modern Laundry update, painted to match our cabinets.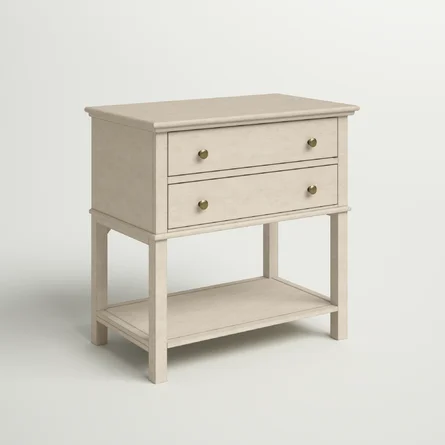 We used these in our primary bedroom, painted in a favorite paint color – Pale Oak!