Learn more about traditional rugs in this complete informative guide! We'll chat about the various styles of traditional area rugs, and show you where to buy them.
Rugs can add instant cozy charm to any space in your home. No matter your personal style, a traditional rug can work to add a little history and interest, too!
Get the ins and outs of this style of rug, as well as the resources for where to find them affordably.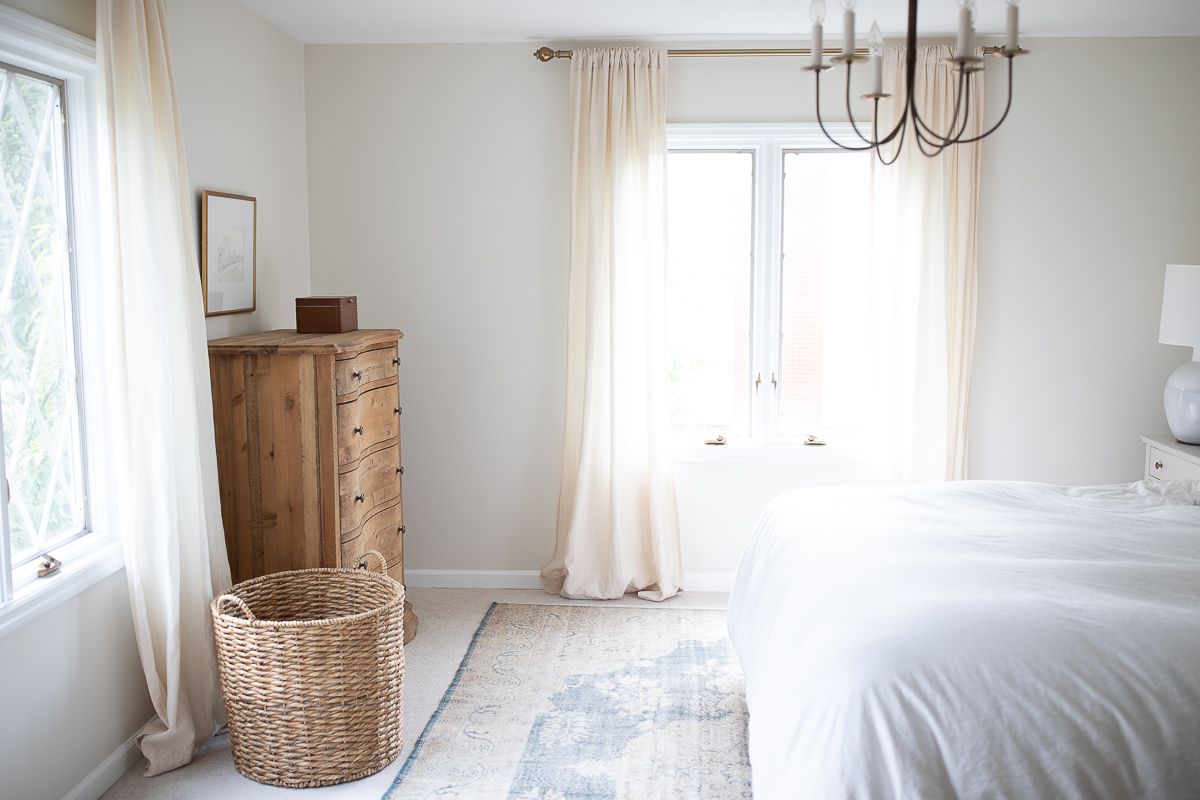 I love chatting about flooring with you! As we have embarked upon room after room of renovations in both our St. Louis home and our lake cottage, flooring has been one of the most impactful changes.
Because of our love for the warmth and charm of hardwood floors, I'm always on the hunt for rugs! I adore the layered look of a rug over hardwoods or even layering rugs on carpet.
They will add instant warmth and cozy texture to any space, even for a minimalist family like ours!
Read on to get the details about why traditional area rugs are a great choice for your home. Find the best tips about purchasing a rug here, as well as our favorite Antique And Vintage Turkish Rugs too.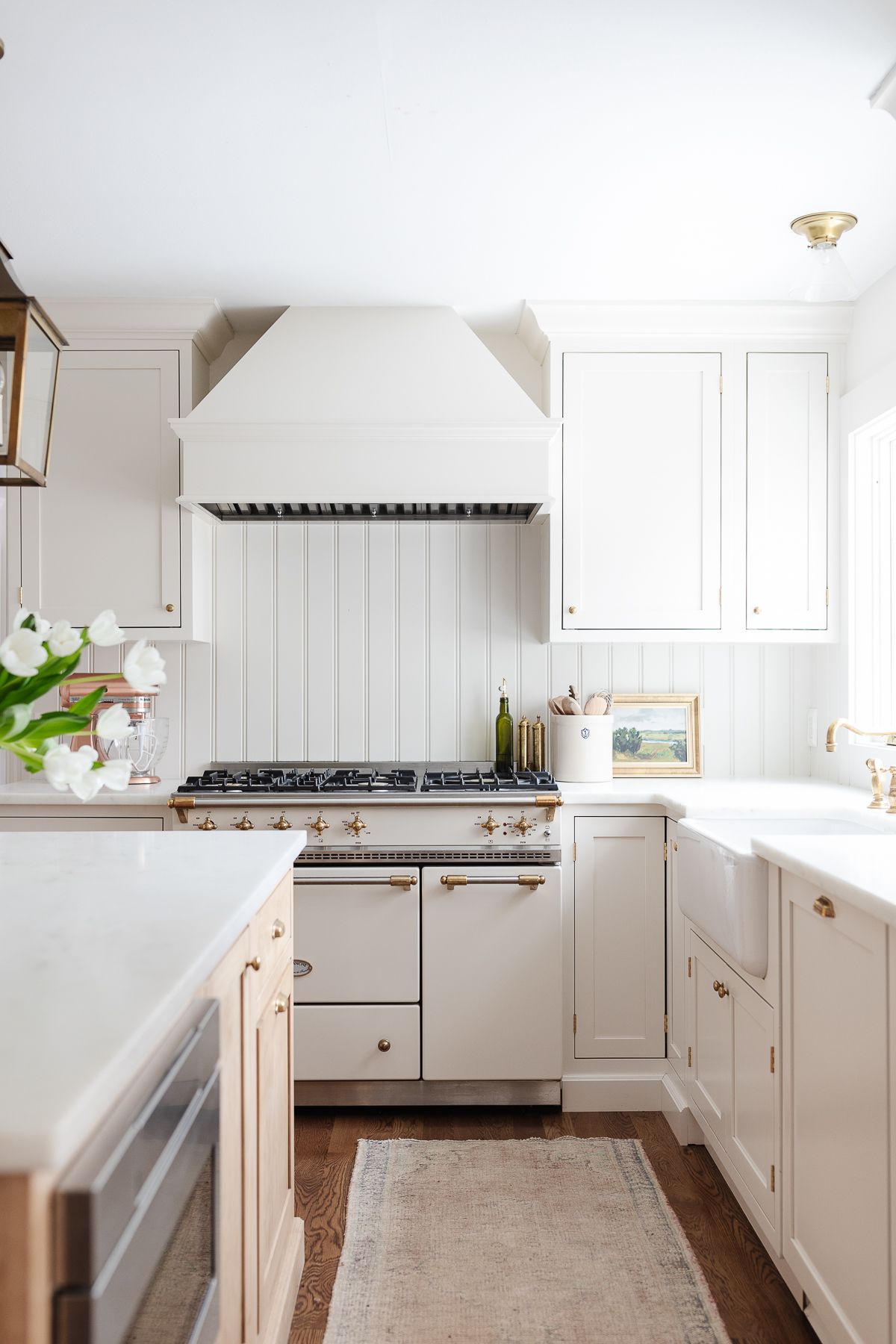 What is a Traditional Rug?
Unlike their more modern contemporaries, traditional rugs are designed and built upon centuries of history and styles.
Heavily patterned and ornate, traditional rugs frequently reference Oriental and Persian patterns. You'll also see reference to European and Victorian styling, with ornate details and colorful, intricate patterns.
Often the designs feature floral or other botanical references, as well as geometric and other highly decorative influences.
Historically, traditional Persian, Oriental and Turkish rugs are made from natural materials. These included wool, cotton, camel hair and pure silk.
Today, however, you can capture the look of traditional rugs with more modern, family-friendly materials. Available at a wide array of price points, a traditional area rug can make a beautiful impact in any room of your home!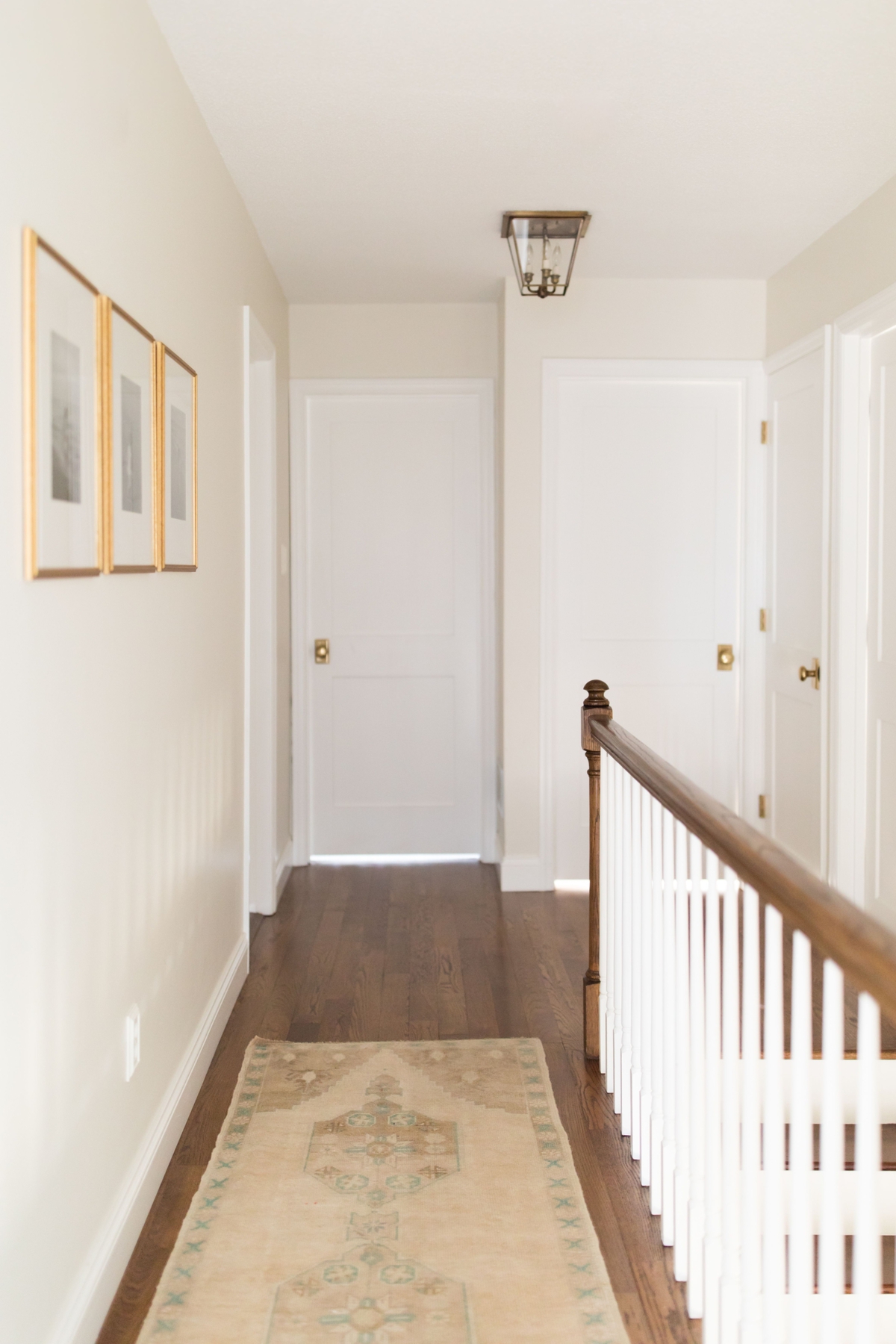 Why You'll Love Them
Work with a Wide Variety of Homes
Warm and Cozy
Add History and Charm
Traditional Look at all Price Points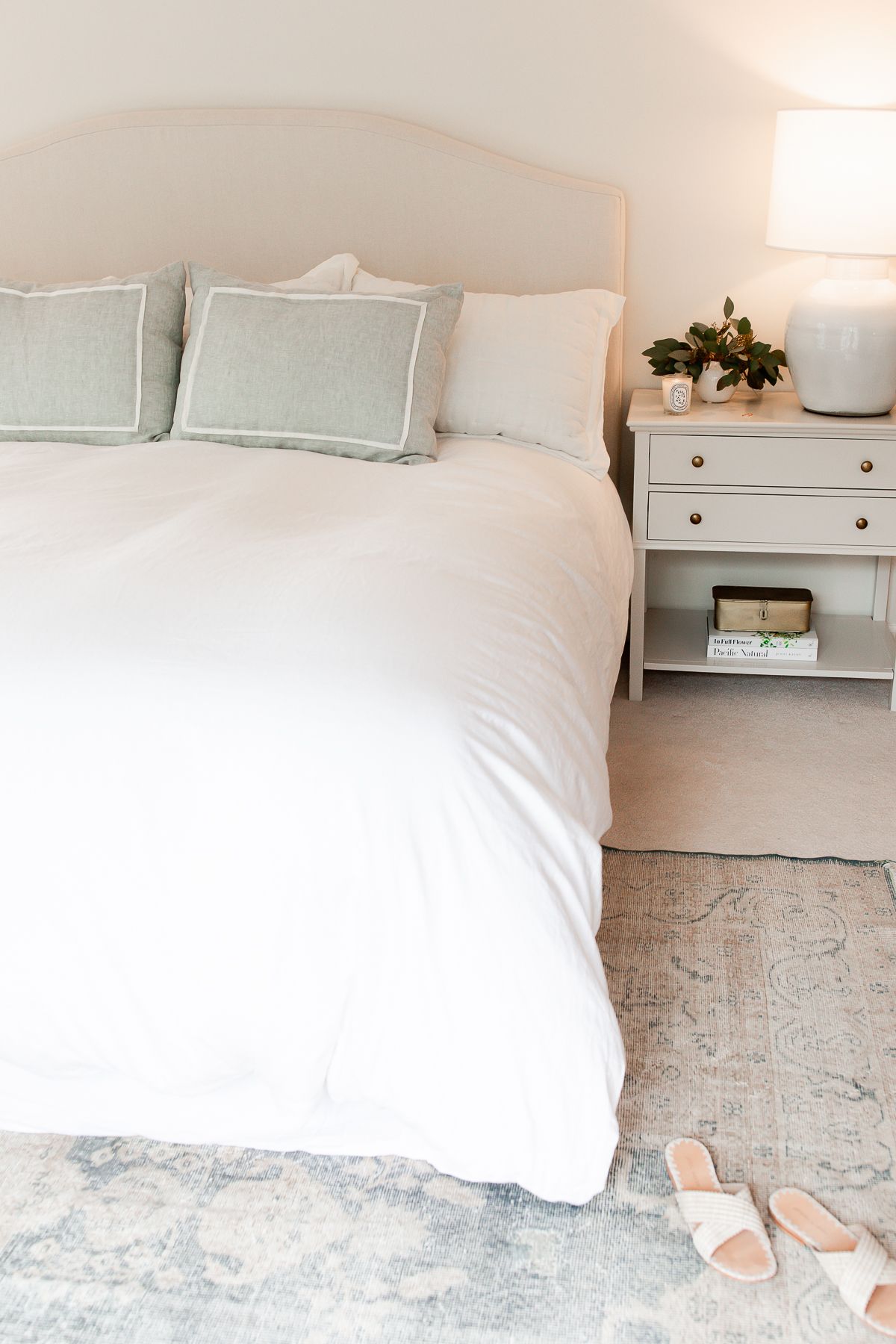 How to Choose a Traditional Rug
Usage – Consider the area where you're using this rug. Is it high traffic, a kid's space, etc?
Budget – Set a budget and stick to it! Luckily, you can find them at any price point.
Materials – If you choose a high end option, you'll likely be purchasing wool or silk. Research those materials to determine if they are right for your lifestyle.
Color Palette – Traditional rugs are often known to feature rich, vibrant shades of blues, reds, oranges, burgundies and greens. Of course, modern materials and updates will allow you to find one in any color of the rainbow!
Size – This is so important. Head over to my complete guide to purchasing a rug for all the details about measurements and sizing guidelines.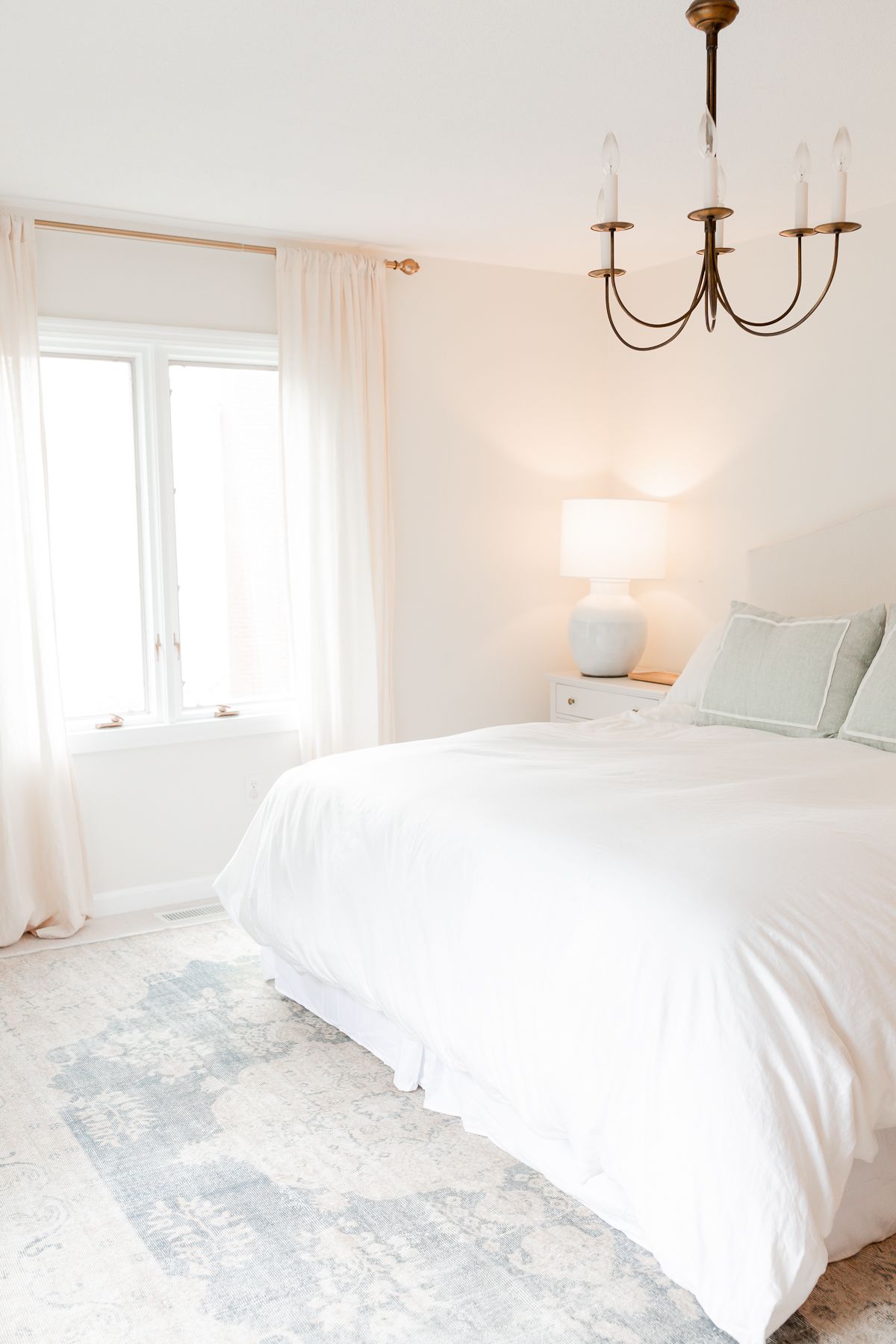 Tips
This style of rug belongs in any home – not just a traditionally styled one! You can add them to modern, contemporary, and even mid century homes for an eclectic look.
Use rug tape or grippers to keep rugs from sliding on hardwood floors or carpet.
An excellent way to incorporate this look into your home is with Vintage Rugs. It's an eco-friendly way to incorporate a used item that adds so much beauty!
While many traditional rugs feature deep, bold, colors, you can easily find softer, paler interpretations as well. That tends to be our preference as we like a little less contrast for a soothing look.
Indoor Outdoor Rugs are excellent for durability and ease of care – and you can find traditional rug patterns in these, too!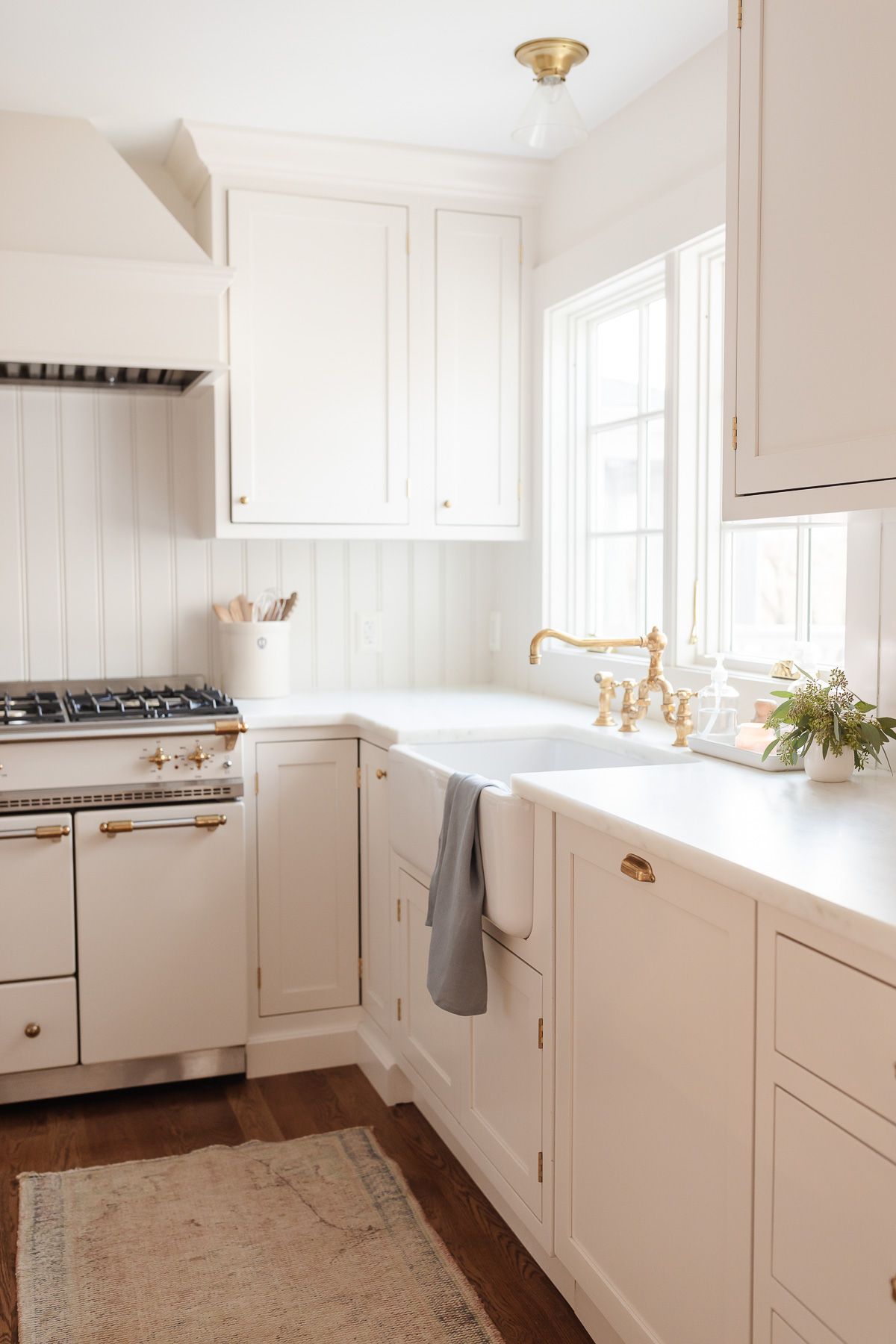 Frequently Asked Questions
What do you call traditional rugs?
You can simply refer to them as Oriental rugs, or Persian, Turkish, etc. These are references to the locations that the rugs are produced.
What is considered an antique rug?
Generally an item needs to be at least 100 years old to be considered a genuine antique. Anything younger than that and it's better referred to as vintage.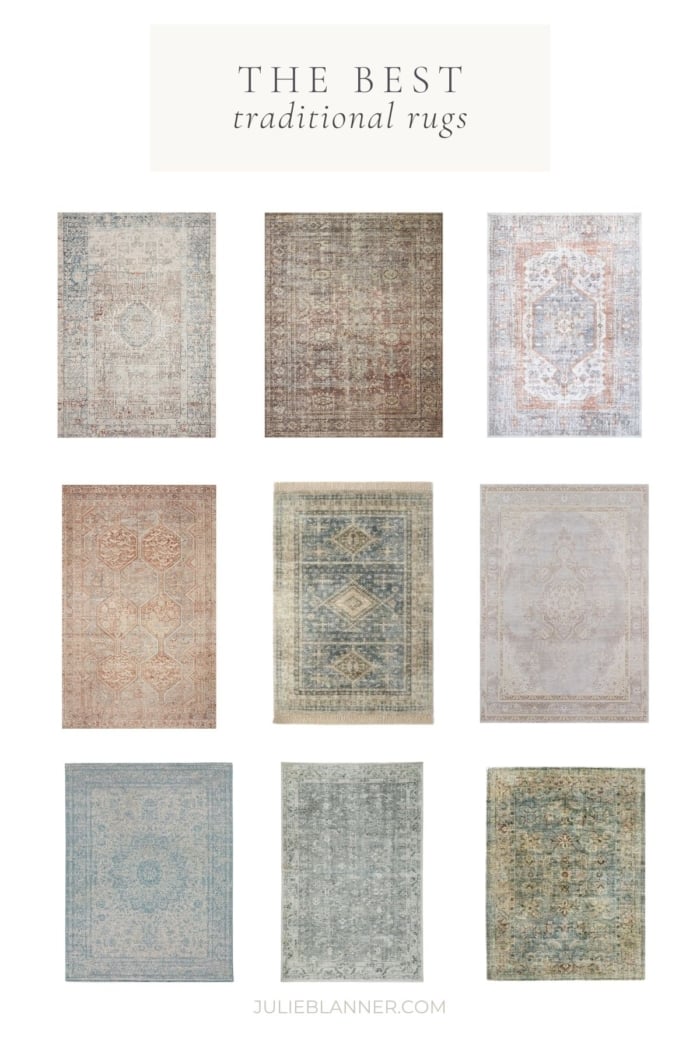 Sources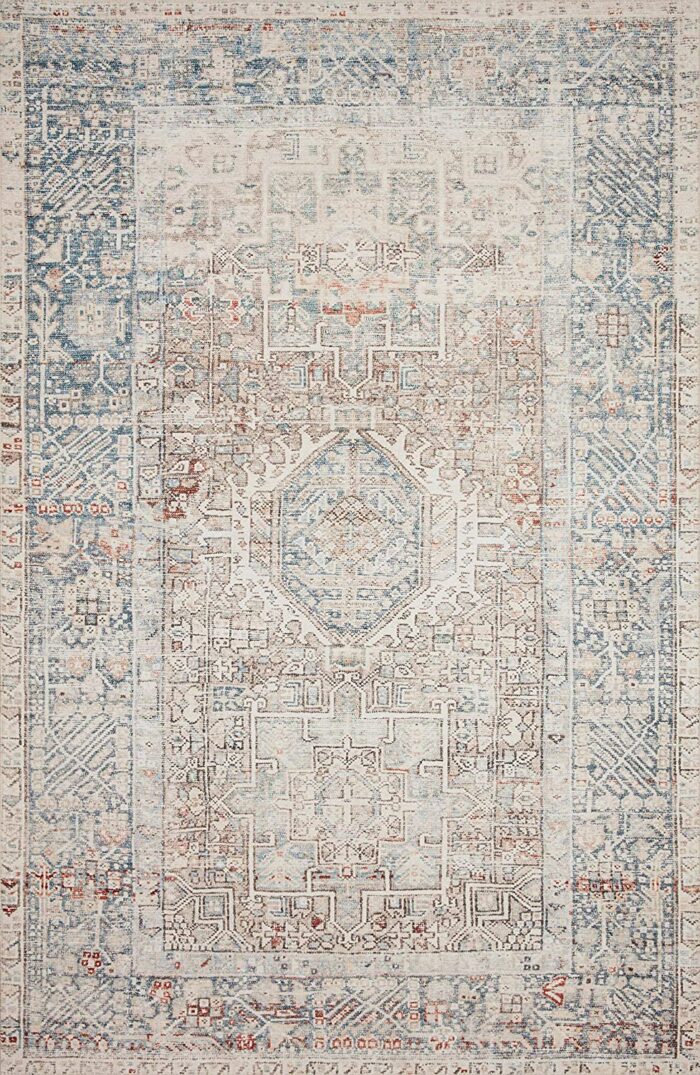 Polypropylene, $280 for 5×7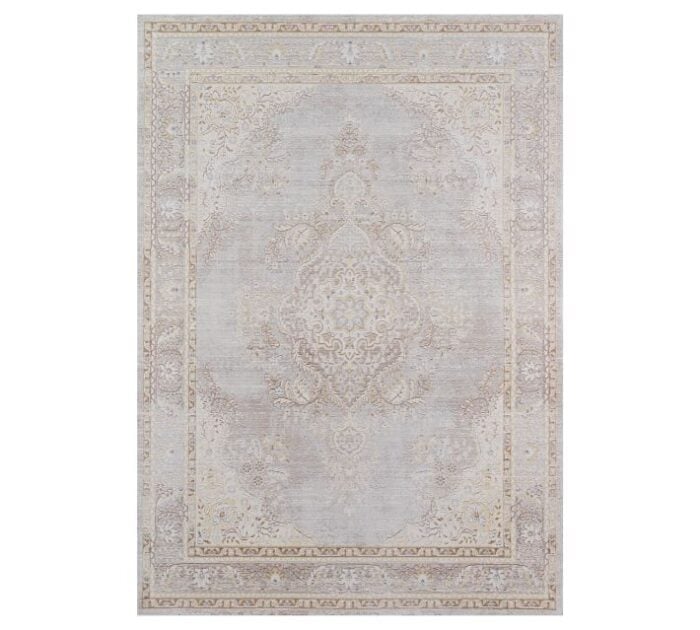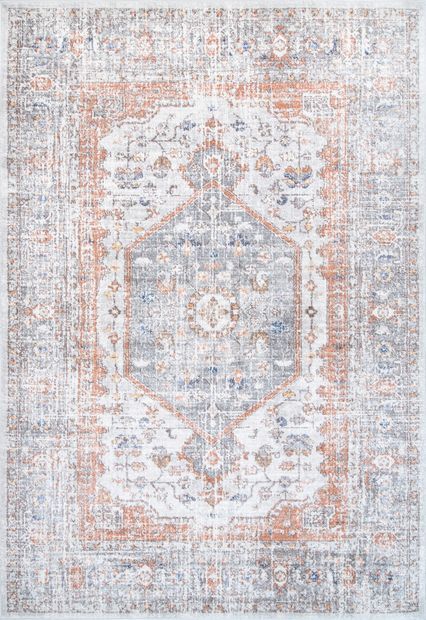 Polypropylene, $119 for 5×7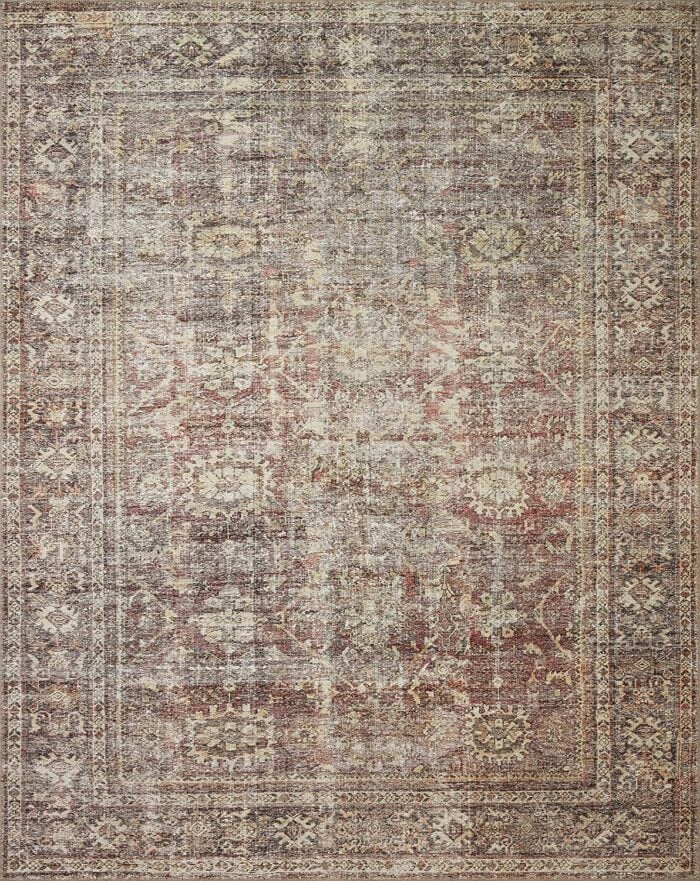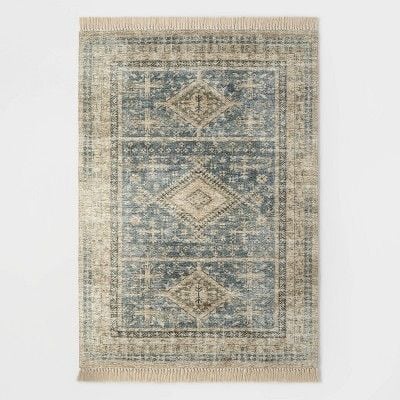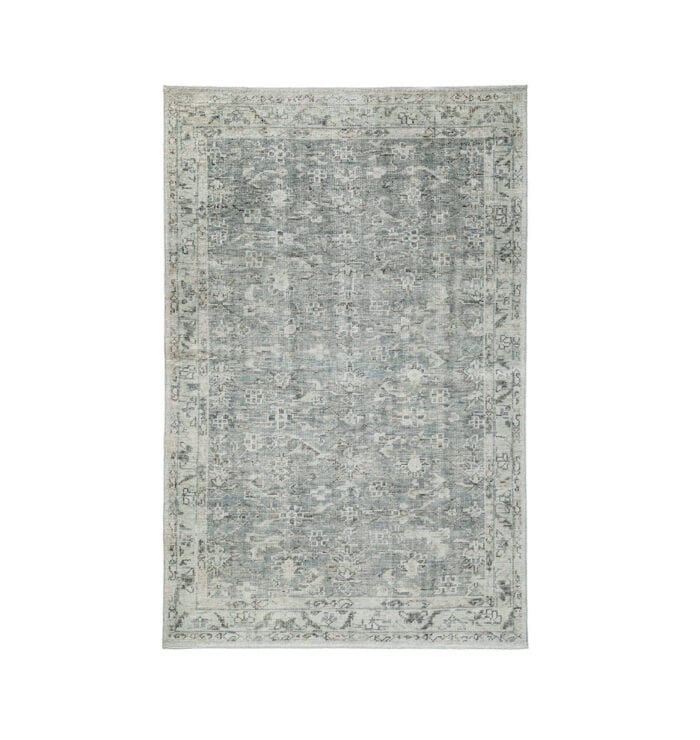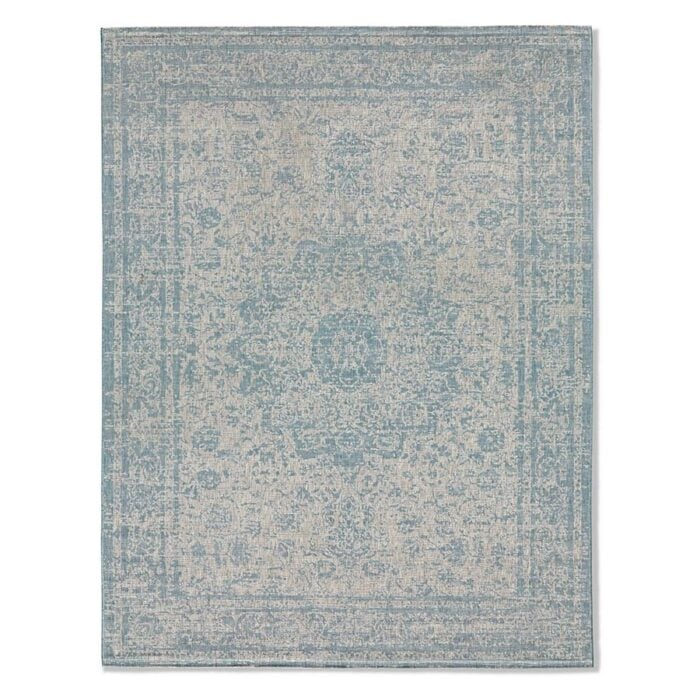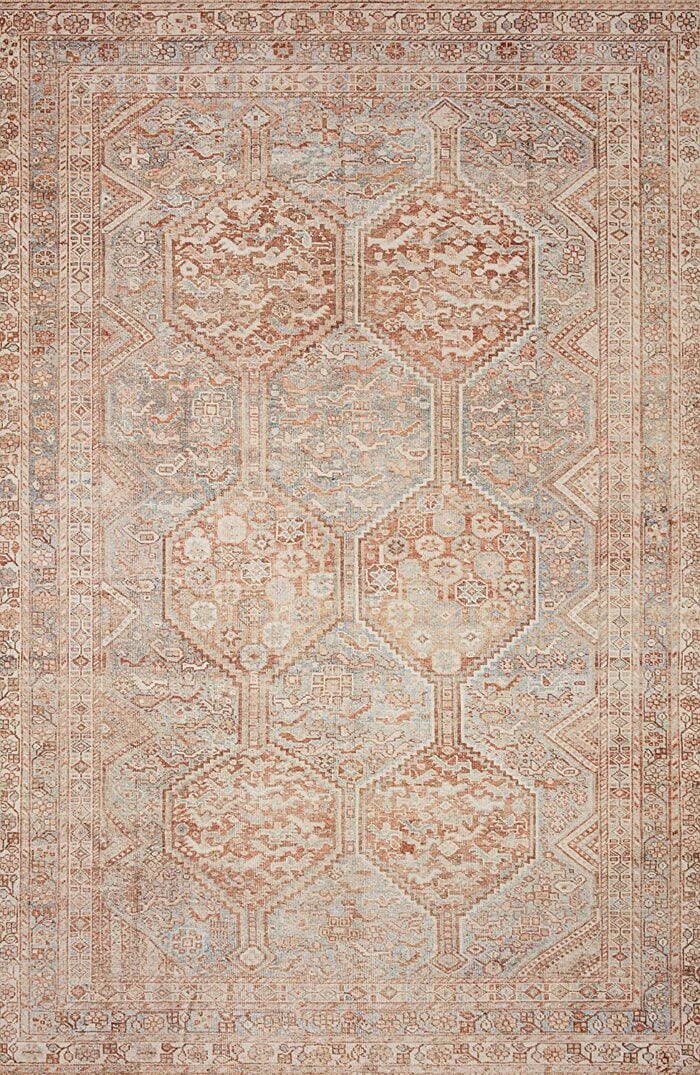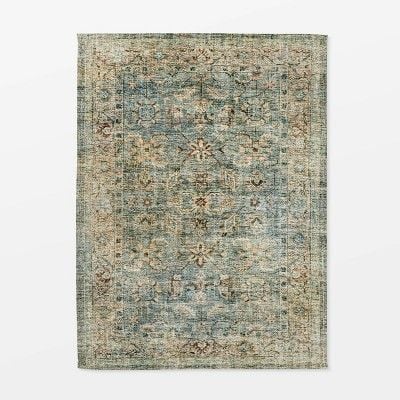 Machine made, $130 for 5×7