This post is in partnership with SweetNight.
Choosing the best mattress for a guest room doesn't have to be complicated! If you're hoping to provide a little luxury for out-of-town friends and family, you're in the right place.
Choosing the right mattress can be a little overwhelming, as everyone's comfort preferences are unique. We've got tips to help you choose a mattress that will make your guests want to extend their stay!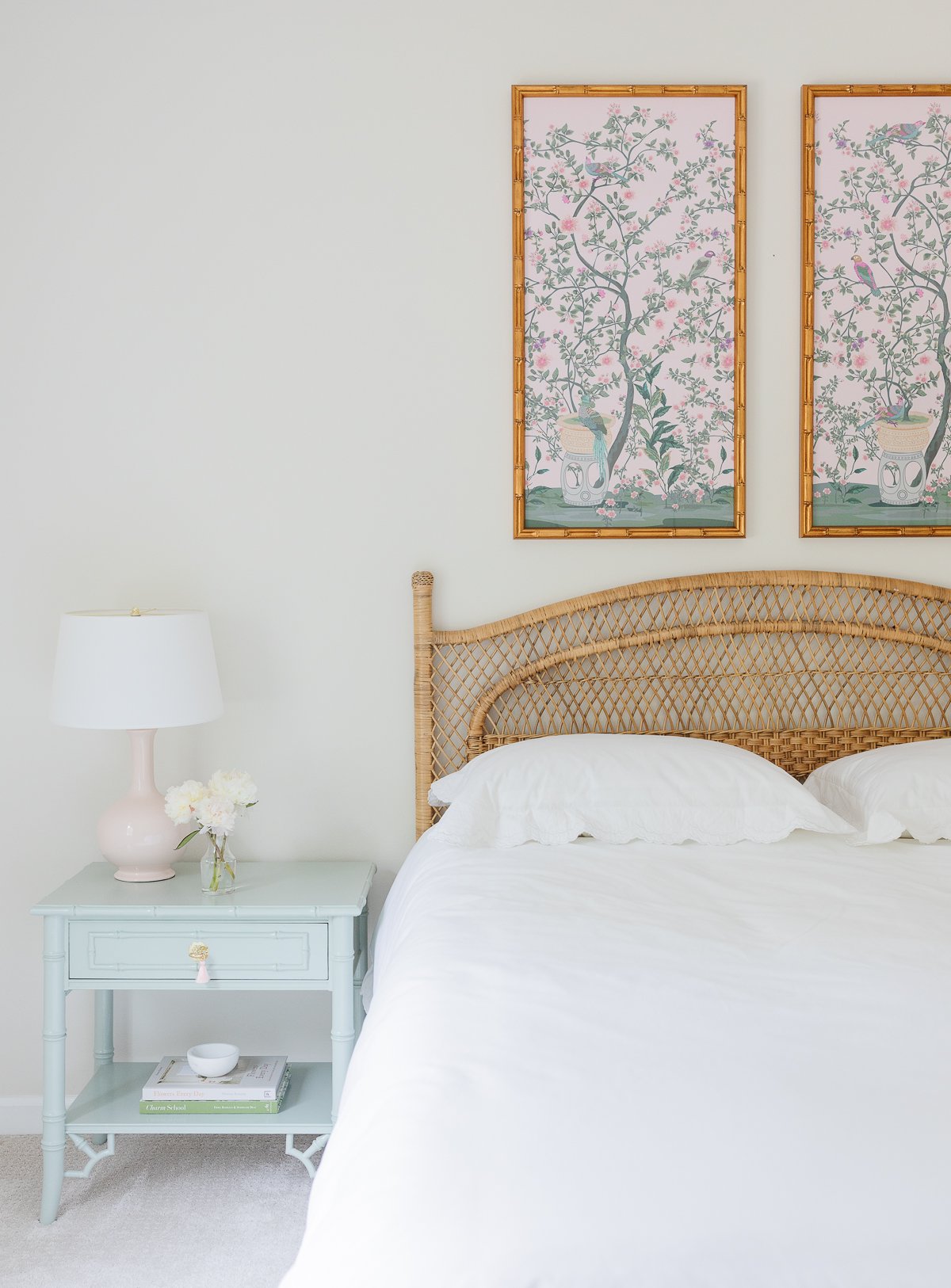 Entertaining guests and welcoming them into your home can be a little intimidating. We love sharing our home and our favorite meals with friends, and we want them to be comfortable during their stay!
In fact, we've shared our essential guest room items in a complete guide with items to help make everyone feel like they're in a five star hotel! We've even got great suggestions for luxurious but affordable guest bedding.
One of the most frequently asked questions we receive through those guides is about the right kind of mattress for a guest room. Until recently, we weren't sure what was best, and we feel like we've tried them all!
During our guest room remodel in our St. Louis home, our research led us to a mattress we love… and thankfully, so do our guests!
Luckily, luxury doesn't always mean spending a fortune. With the SweetNight mattress, you can have affordable luxury shipped right to your door! We're even sharing a discount code so you can upgrade any mattress in your home.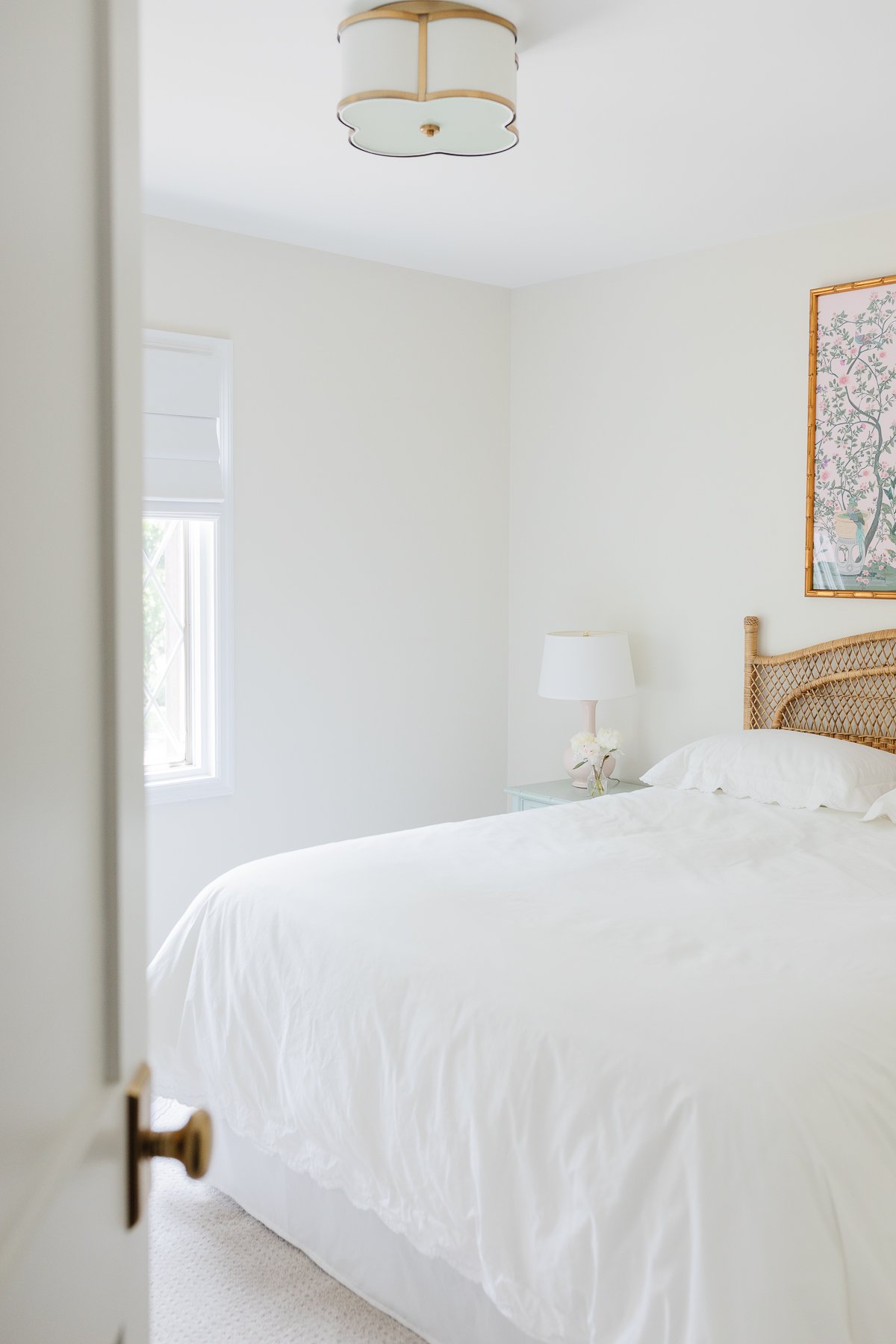 Best Mattress for a Guest Room
Your guest room mattress buying decision is a unique one. While it's not a bed anyone sleeps on every day, it is a space that you want to feel comfortable and welcoming.
When we started our search, we knew we needed an affordable option with free shipping and returns, so that we could send it back (in a worst case scenario)! SweetNight offers that, and so much more.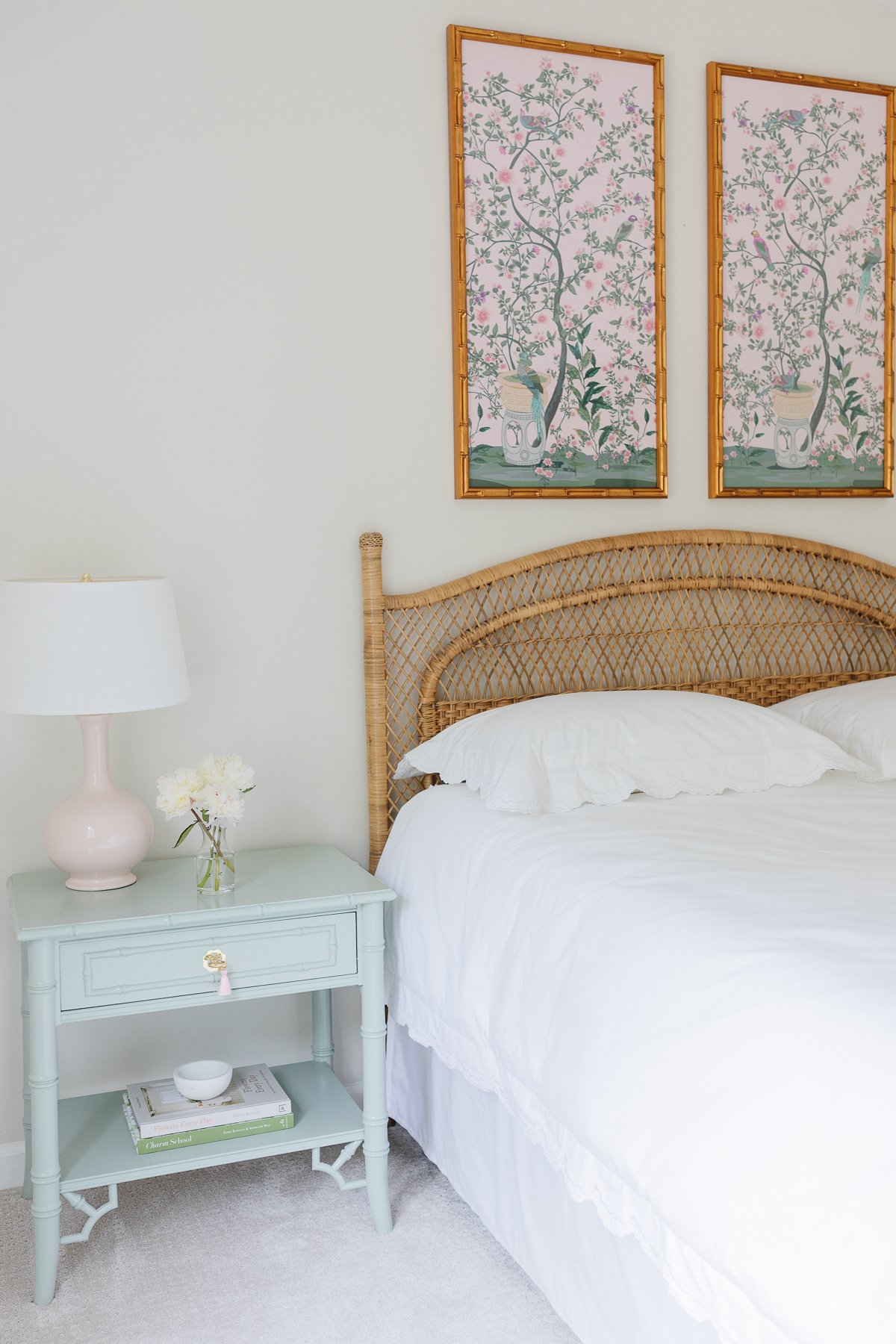 Free Shipping and Returns – Their mattresses are shipped in a box right to your door.
100 Night Risk-Free Trial – For the ultimate peace of mind.
10-Year Warranty – Their mattresses offer one of the best warranties we found.
Use With or Without Box Springs – Use with an upholstered bed or even a more traditional rattan bed like we did in our guest room.
Hypoallergenic Material – CertiPUR-US certified means their foam is manufactures without ozone depleters, carcinogens, PBDEs, heavy metals, phthalates and formaldehyde.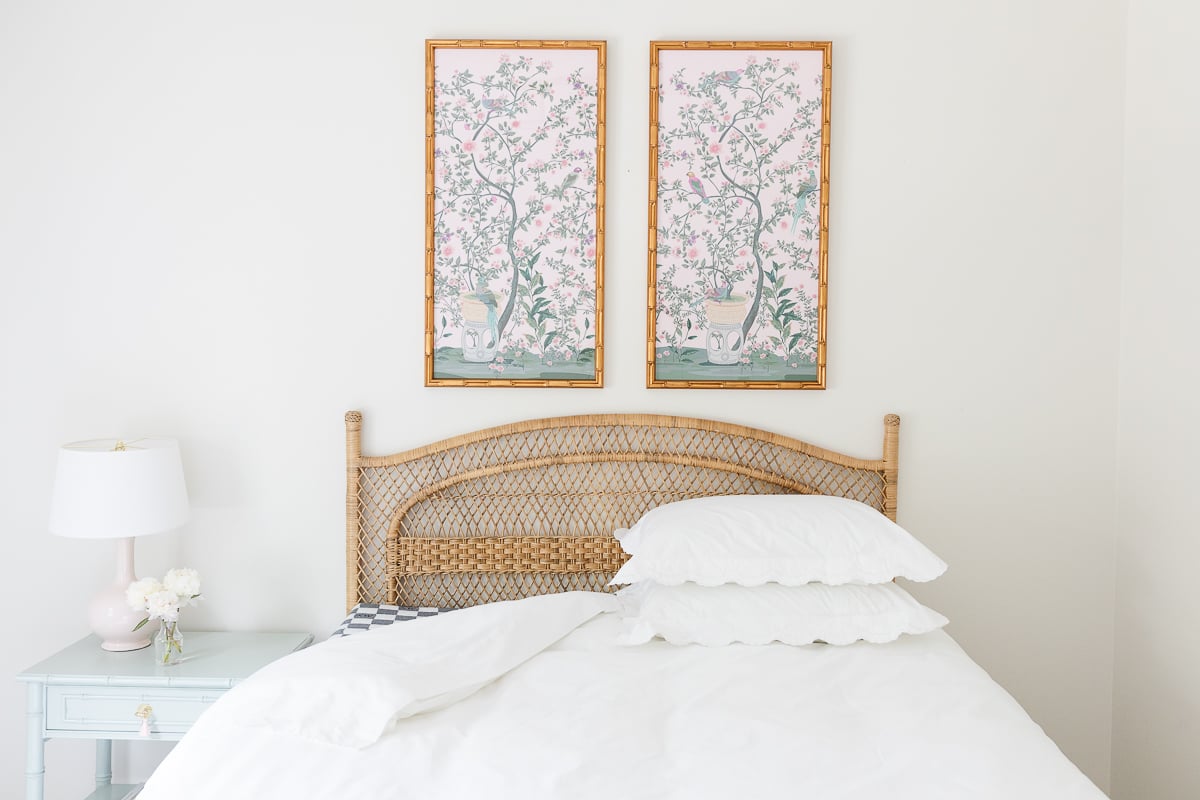 The Details
SweetNight sells three specific types of mattresses. Each of the three options are available in 10″ or 12″ thickness in full, queen and king. The twin mattresses only come in a 10″ thickness.
Dreamy is the least expensive, Twilight is the hybrid middle option, and Prime is the high end.
Dreamy – This mattress offers three unique firmness levels for a variety of sleepers: medium, medium-soft, and medium firm. Depending on personal preference, sleepers can just rotate and/or flip for desired firmness, thanks to the innovative Contouring Curve Design system.
Twilight – This is a luxurious pillow top, with extra cushioning and more pressure point relief. The hybrid combination of materials also transfer heat and moisture away from the body.
Prime – This mattress can be medium-soft or medium-firm. In fact, it's the only adjustable full memory foam mattress that features four firmness profiles in one. We're enjoying this one so much that we are considering purchasing it when we replace the mattress in our primary bedroom, too!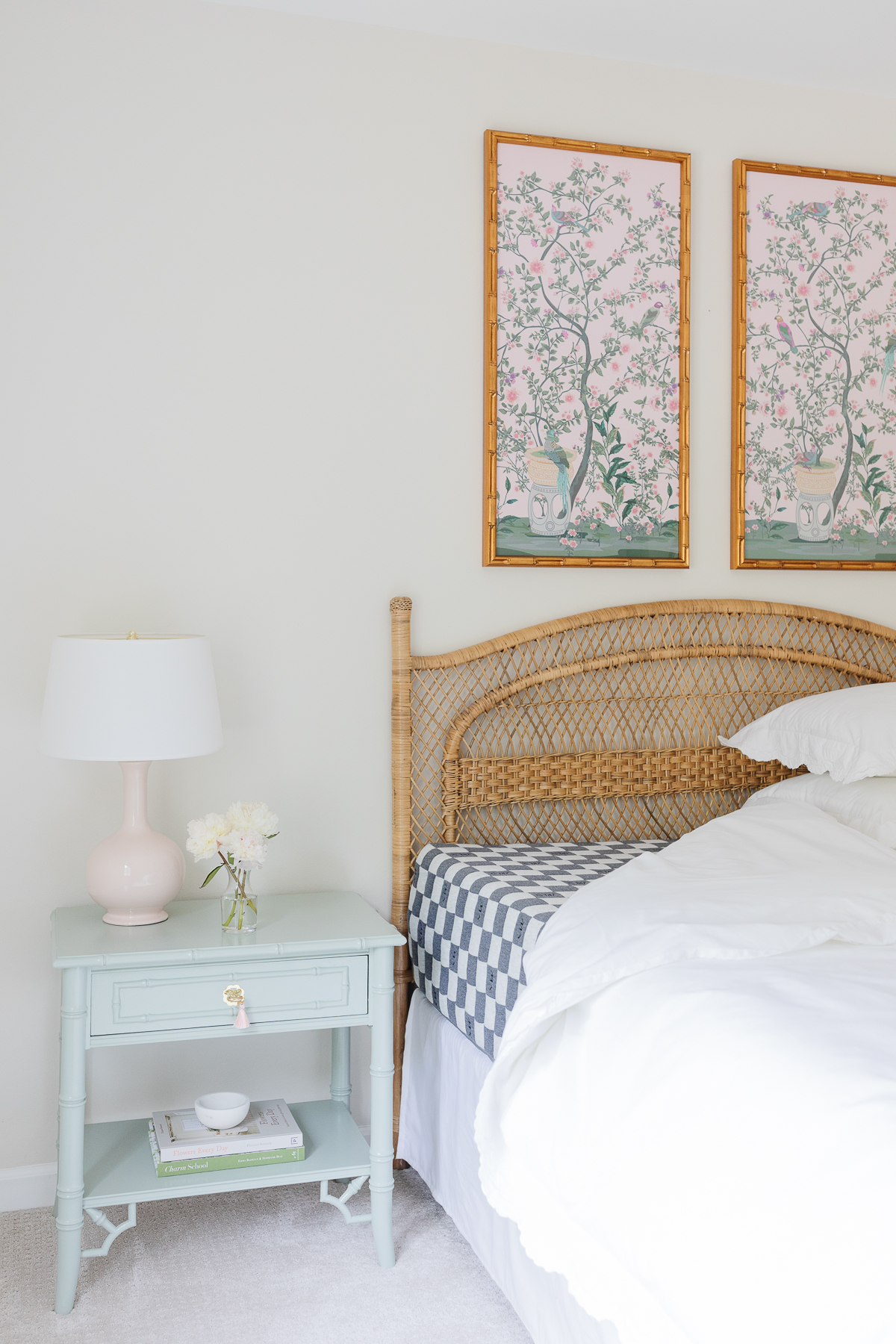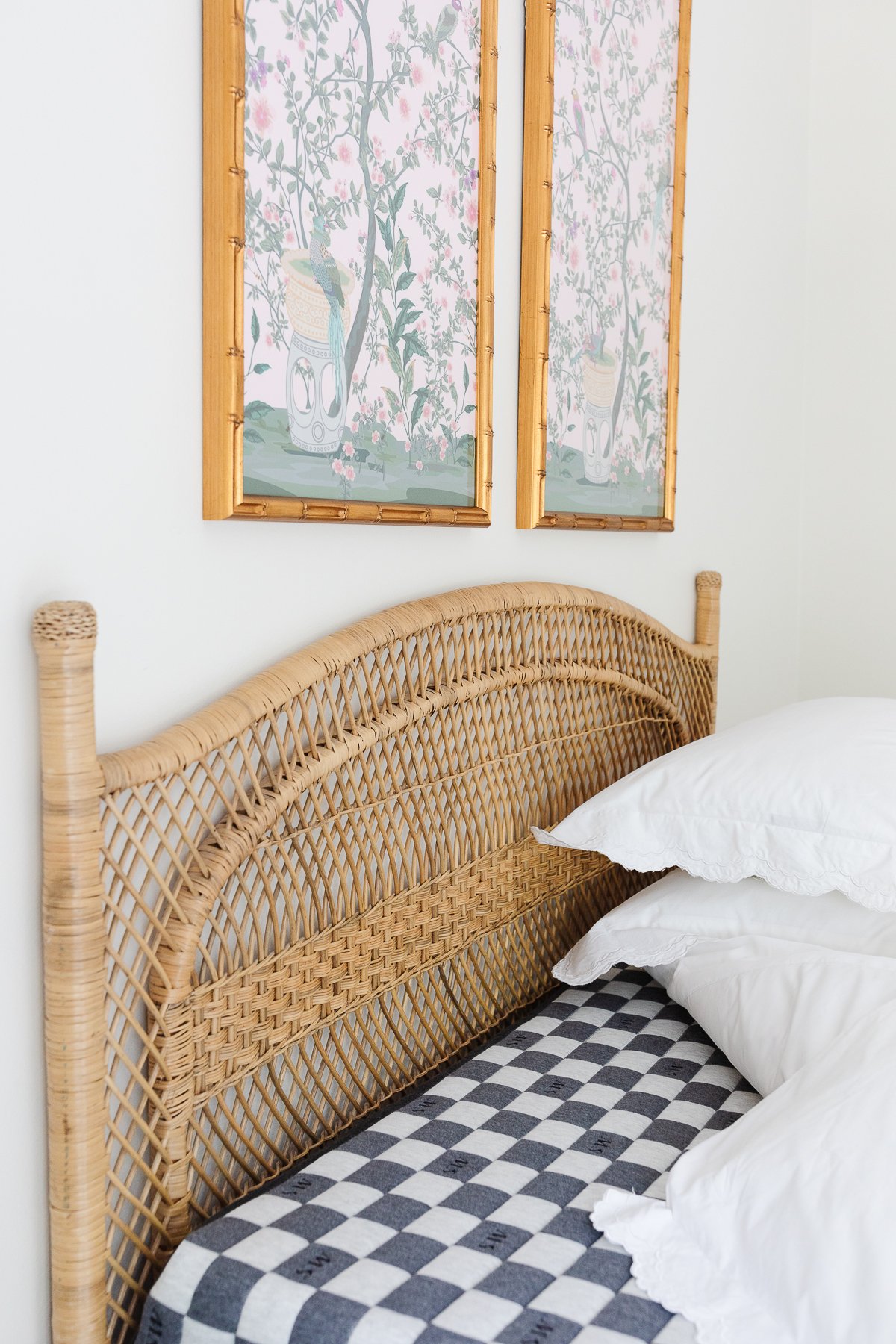 What kind of bed is ideal for a guest bedroom?
While a full size mattress can be the best choice for a smaller guest room, if you have the space, go bigger! We are lucky enough to have space for a queen, which guests seem to appreciate.
Should a guest room have a full or queen bed?
If your bedroom is on the smaller side, a full bed might be the best (or only) option. Queen beds are certainly the more comfortable option. Luckily, if you have a dedicated guest room, you don't need much large-scaled furniture beyond the bed!
How do I choose a guest mattress?
Try to find a mattress that's a middle ground between soft and firm. While everyone's preferences will be different, a hybrid mattress is often the perfect fit.
Is memory foam good for a guest bedroom?
Memory foam beds are popular for those seeking motion isolation and relief from pressure points. However, for hot sleepers, they aren't always the best choice. A hybrid mattress offers the best of both worlds!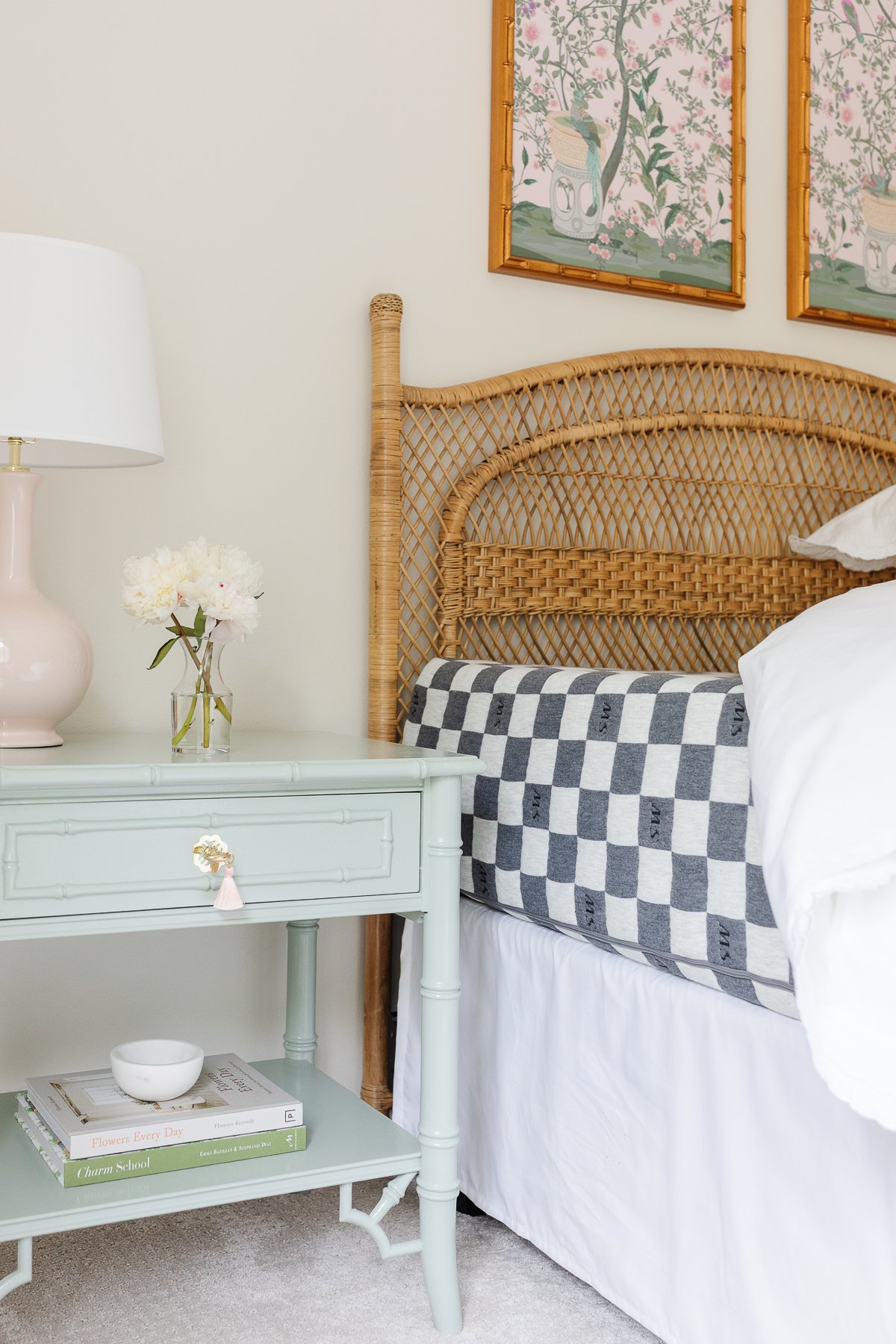 Shop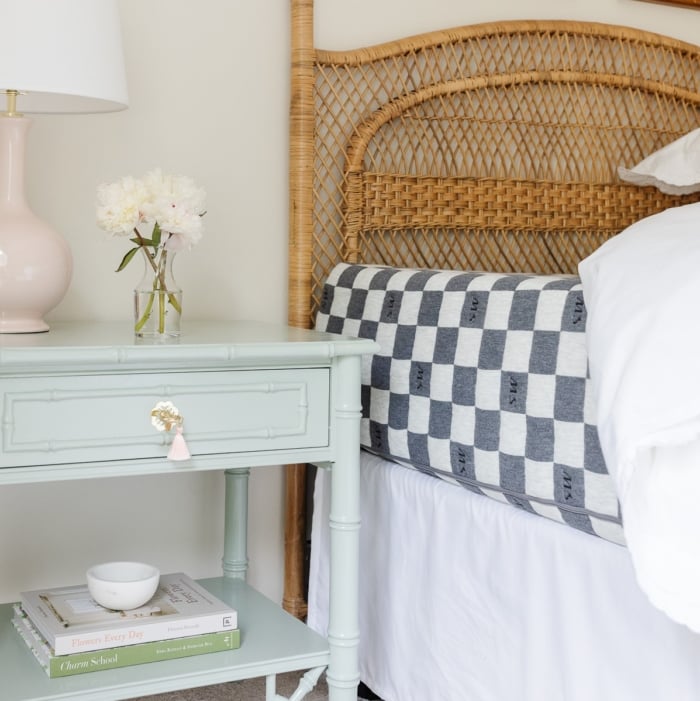 Our Guest Bedroom Mattress
We chose the Prime mattress for our guest room and we love it as much as our guests! Use code JB15% for 15% off any SweetNight purchase.