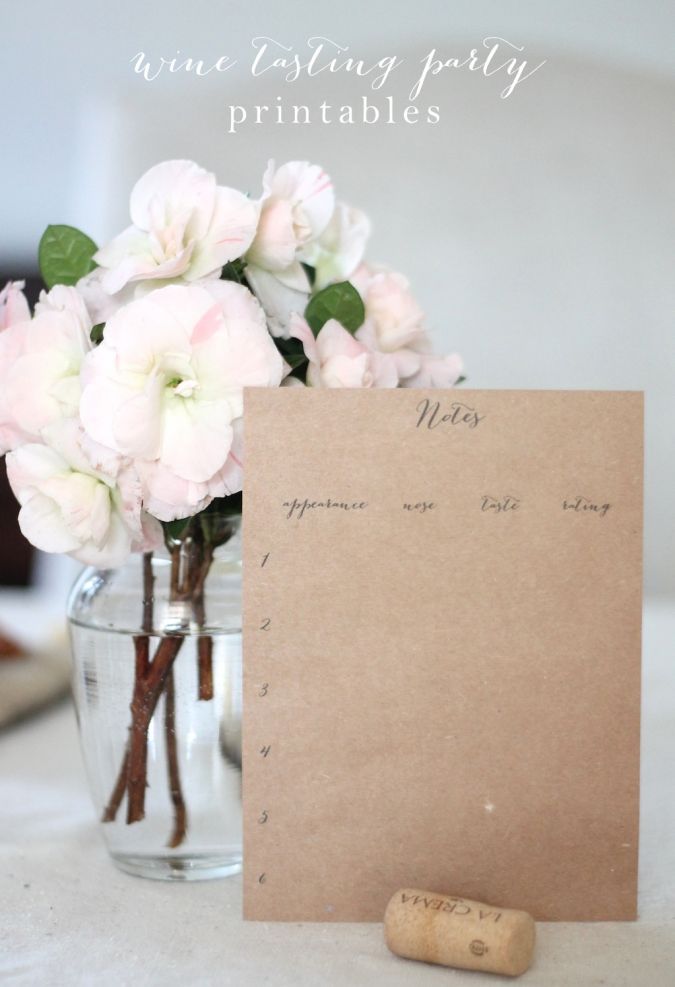 Last weekend, we hosted a wine tasting party. I enjoy hosting slightly themed parties that require minimal effort & are a lot of fun. Today I'm sharing wine tasting party printables for you to host your own with ease.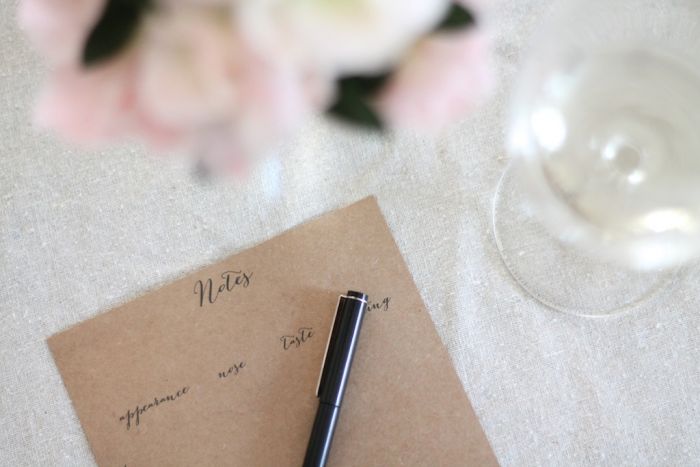 Click here to download printable wine tasting notes so that you can share & compare your thoughts.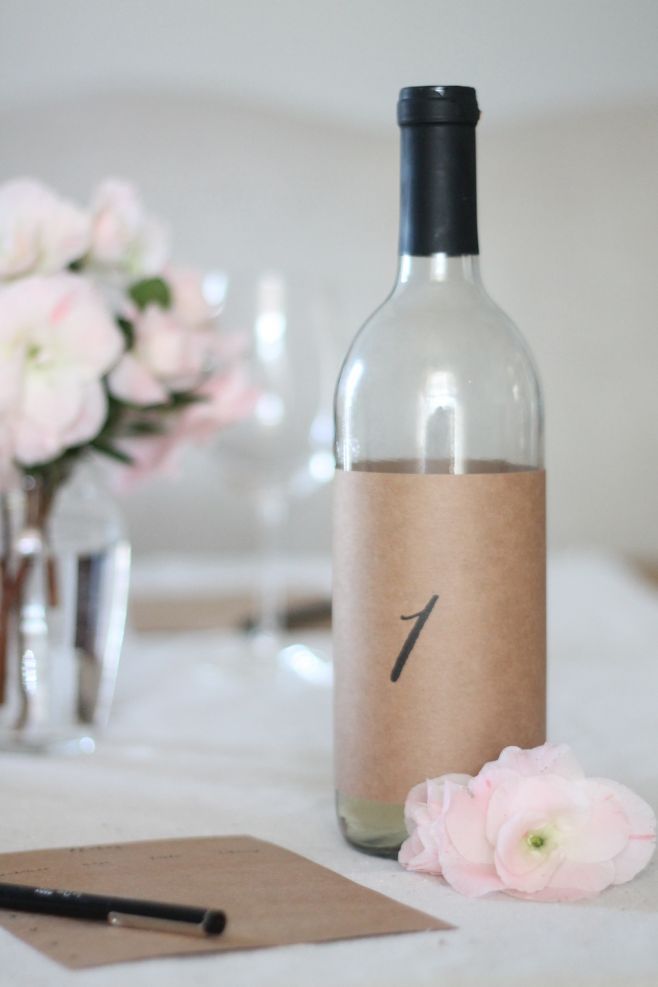 I am also including numbered wine bottle covers. I made them to fit every bottle in our wine cooler, so they should fit yours too! Not too big or too small for average labels.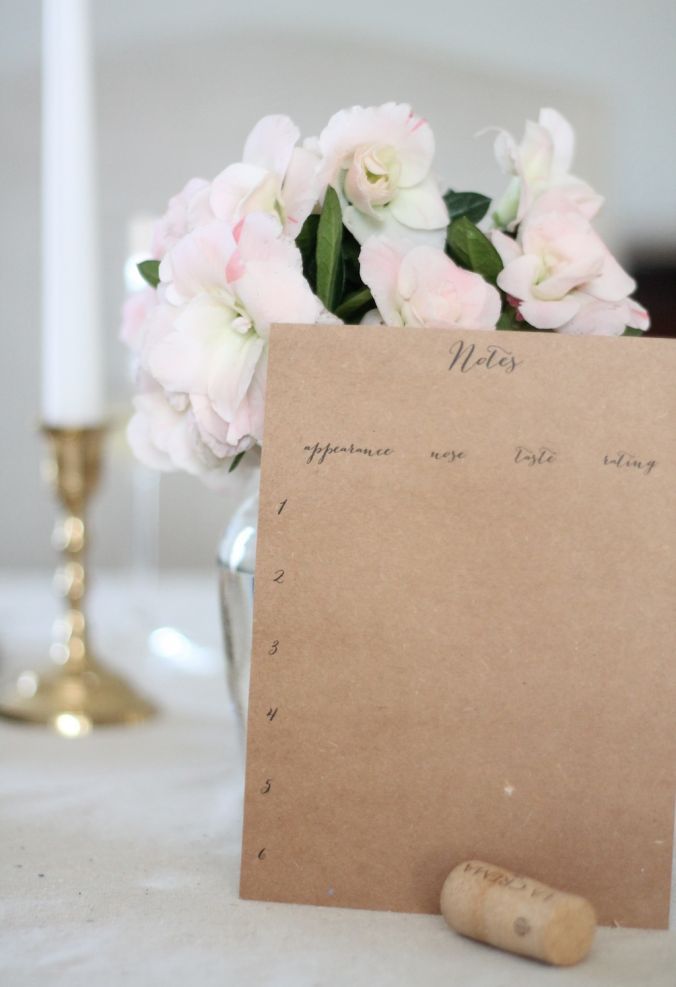 Click for tips & recipes to host your own wine tasting party. For more effortless entertaining ideas, follow me on Bloglovin, Facebook & Instagram & pin with me on Pinterest! And…click below to vote for me in the BHG Blogger Awards!