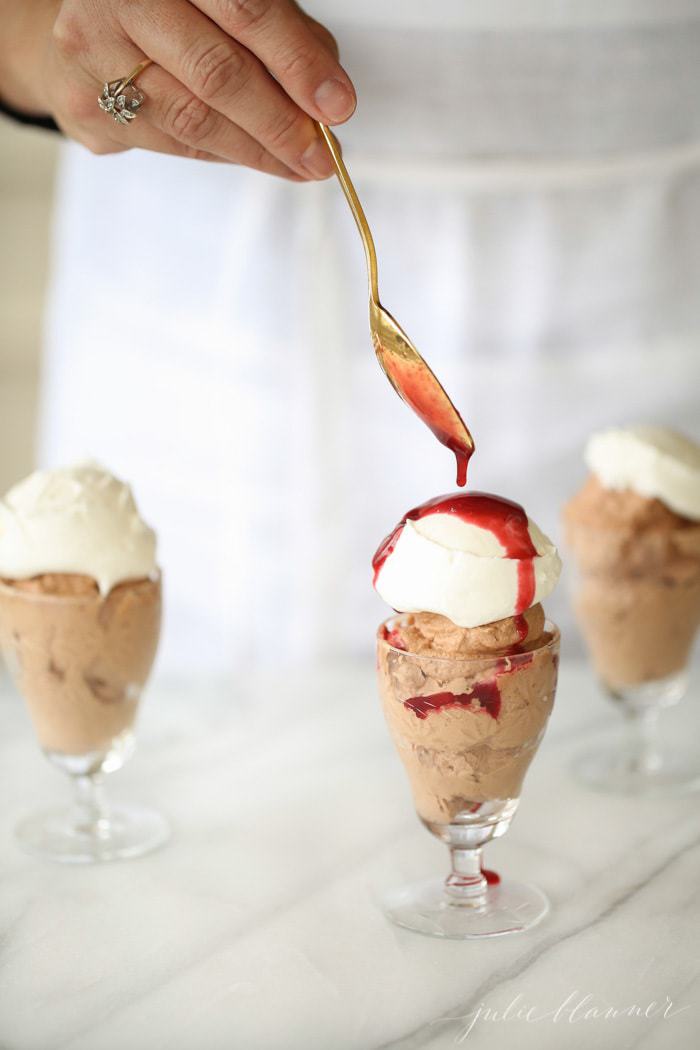 Sometimes you need a simple sauce to add color, flavor or decadence. Sometimes, you just want one. This easy raspberry sauce dresses up any dessert – even store bought. Drizzle it on cheesecake, ice cream, mousse or in cocktails. It's quick, easy and of course, delicious. Let's skip to the details today, shall we?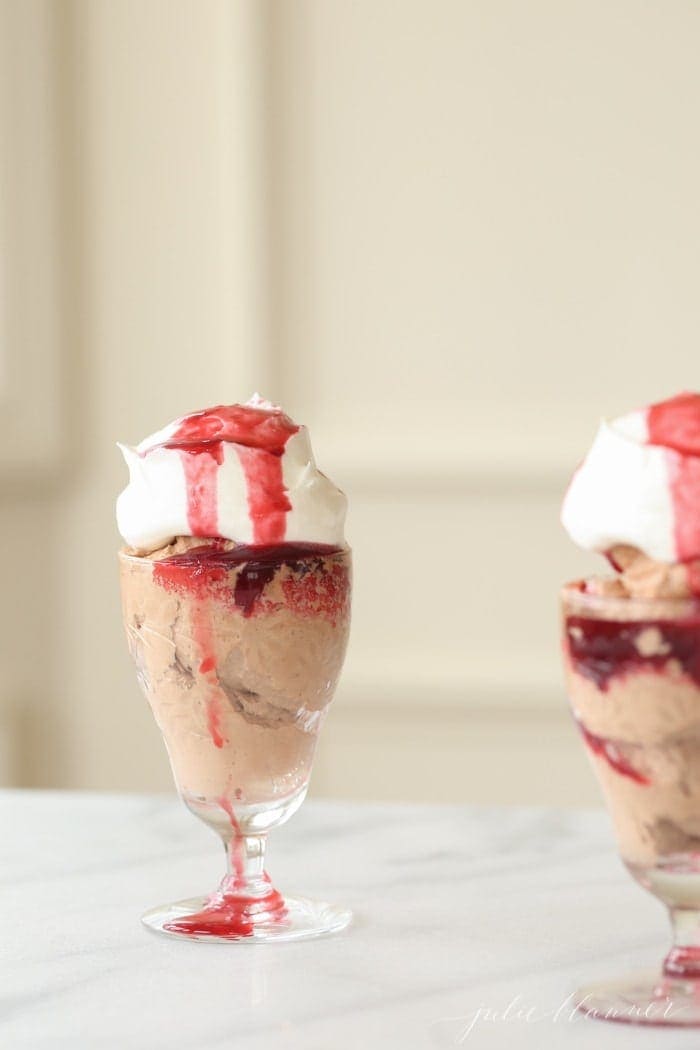 Ingredients
1 1/2 lb raspberries
1-3 tbsp water as needed
1/4 c sugar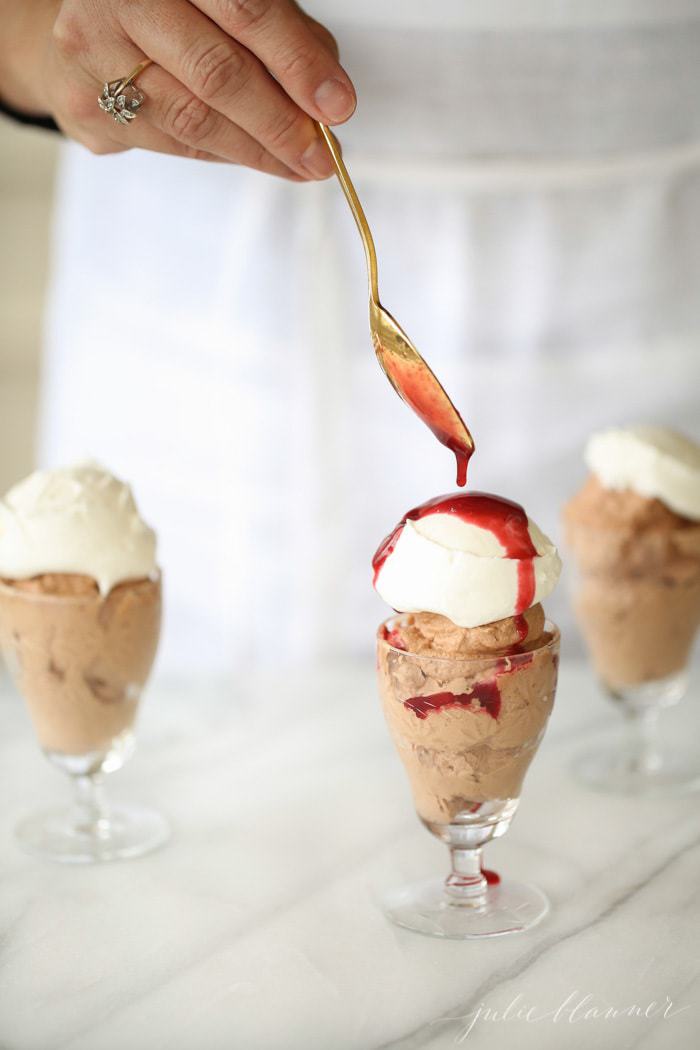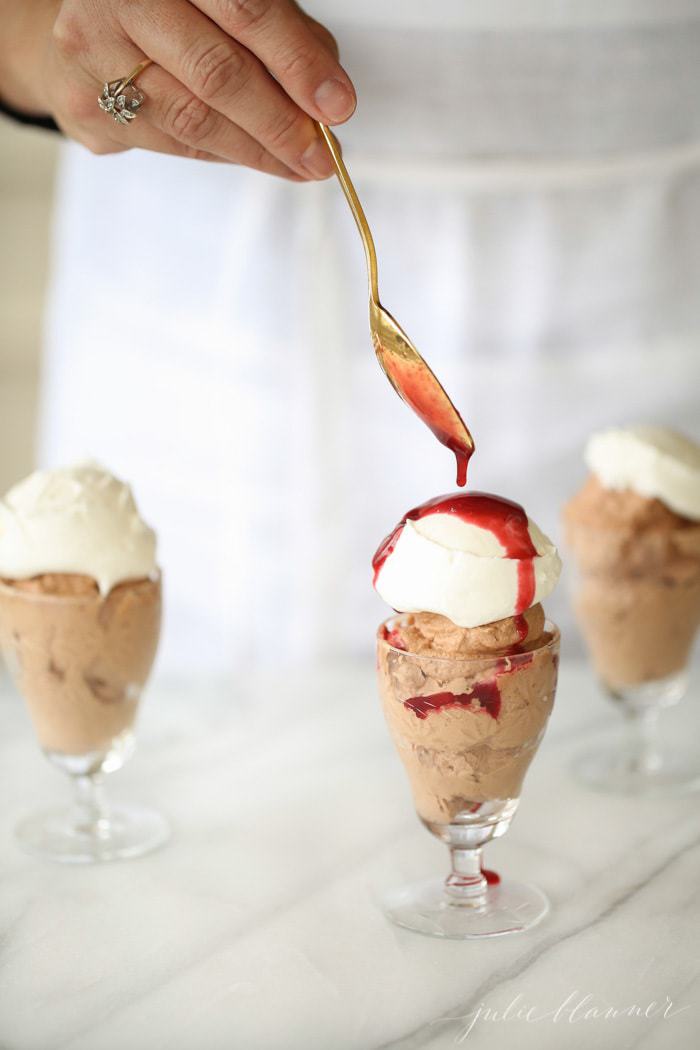 LET'S CONNECT!
instagram | newsletter | facebook | pinterest