Get the best inspiration for quick and easy (but still thoughtful and beautiful) Amazon Mother's Day gifts in this curated gift guide!
As much as we treasure the mothers in our lives, it can be difficult to think of Mother's Day presents that are meaningful. Extra special Mother's Day gift ideas can be hard to come by!
I'm rounding up 30+ of my favorite gift ideas for moms. You'll find handmade gifts, easy last minute shopping ideas and price points that range from affordable to extravagant.
There's something for all the mothers in your life!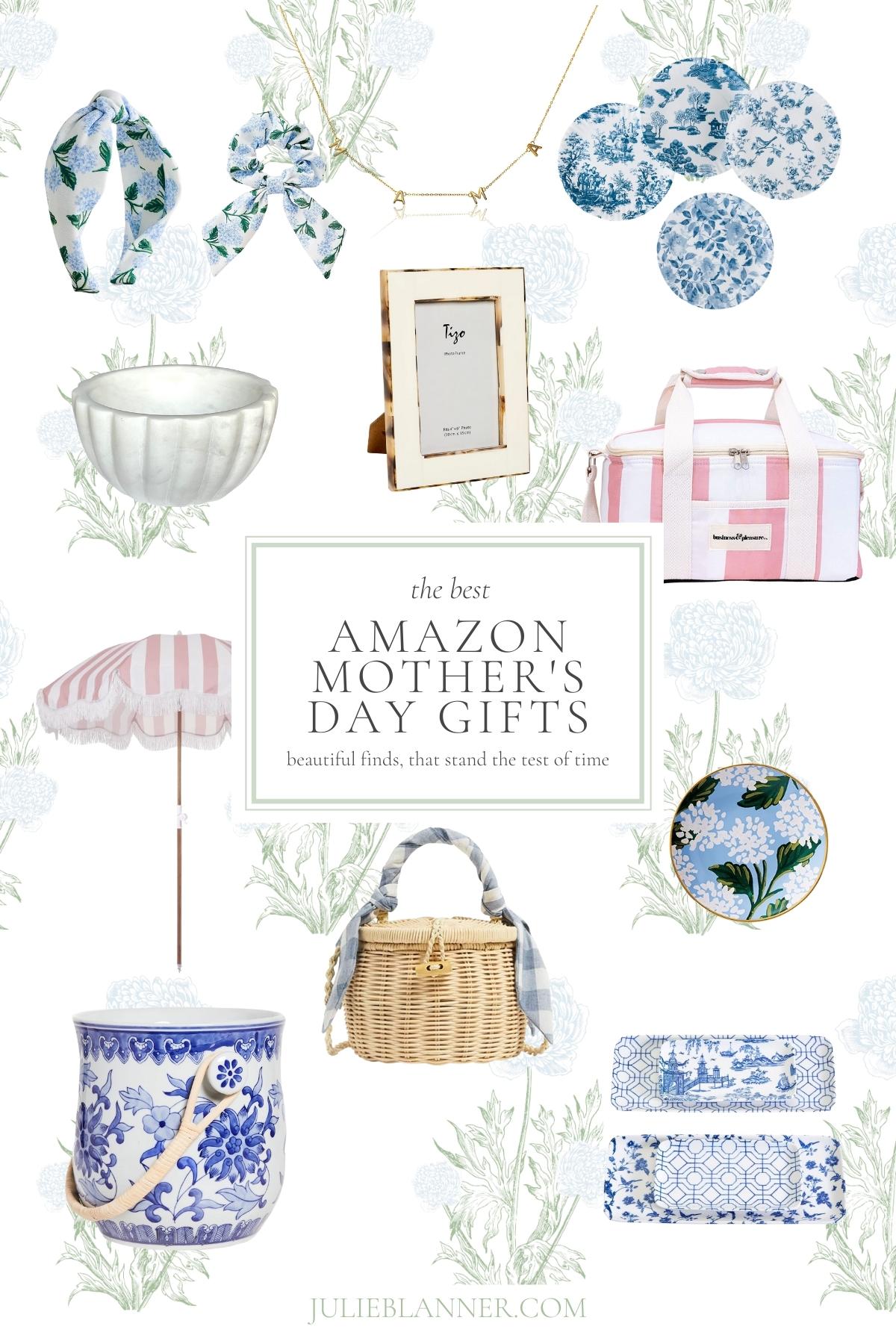 While I adore a handmade gift, I am also a busy mom who loves the quick shipping and ease of Amazon.
While I lost my own mother years ago, I enjoy celebrating the other mothers in my life and I treasure this holiday. It's a special time to honor the mothers you love, and even if you can't spend much on a gift, it's fun to think of something they will love, no matter the cost.
Tips
Monogram – One of my favorite tips for personalizing a gift is to monogram it! Monogramming an item always makes it feel elevated and special, but of course requires more time to ship.
Move Quickly – I have often found that an item I added to my cart a week ago will be sold out when I'm ready to purchase. If you know you love it, purchase now.
Prices Subject to Change -Amazon prices can change at any time.
Read Reviews – Read through the reviews for any item you're considering, and check to see if any reviews show photos. This can help ensure that you're purchasing an item you'll love.
Multiple Sellers – The same product can be listed with different sellers. Double check prices, sizes, and shipping times!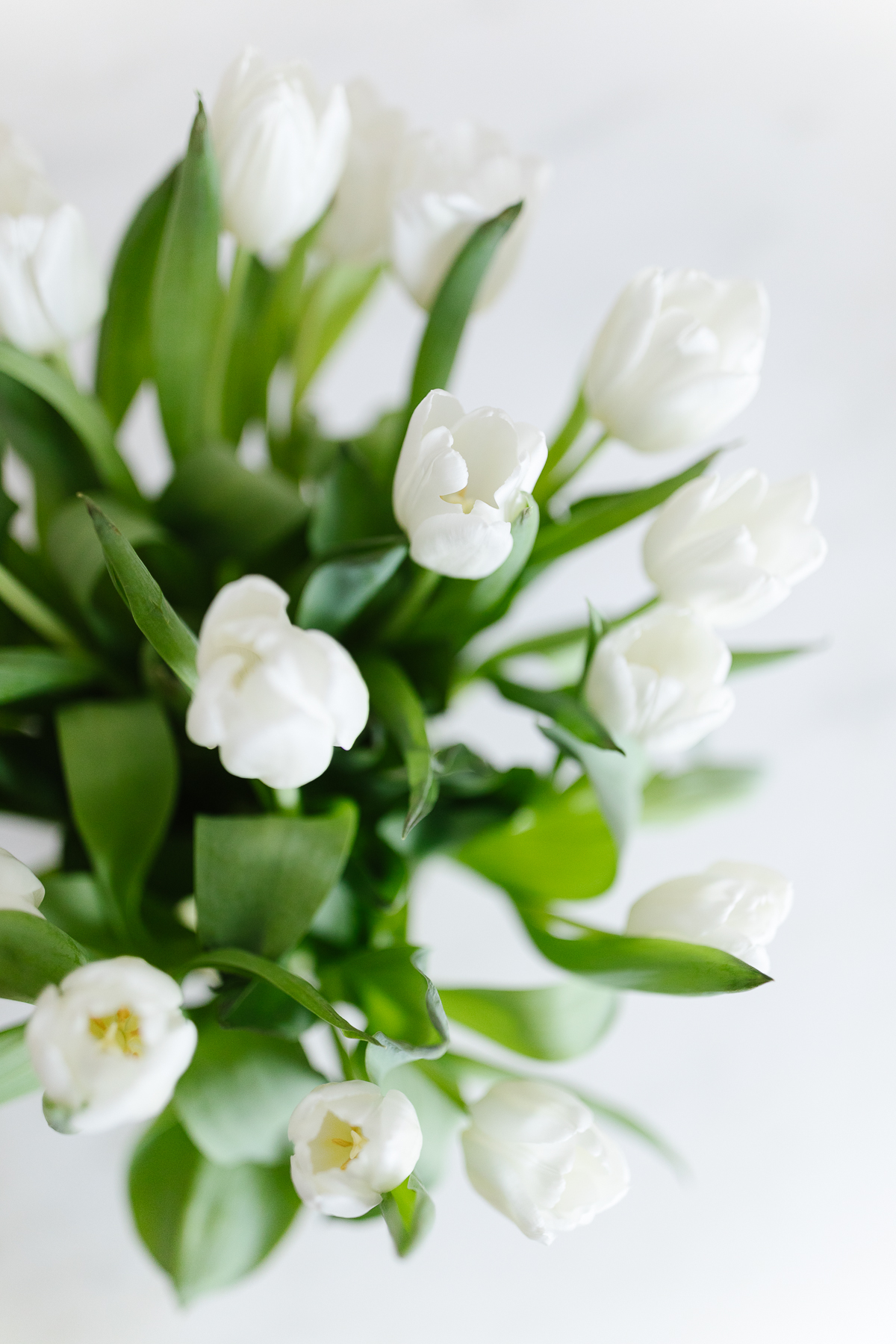 DIY Mother's Day Gifts
These ideas are beautiful and special on their own, or when paired with another item in our guide.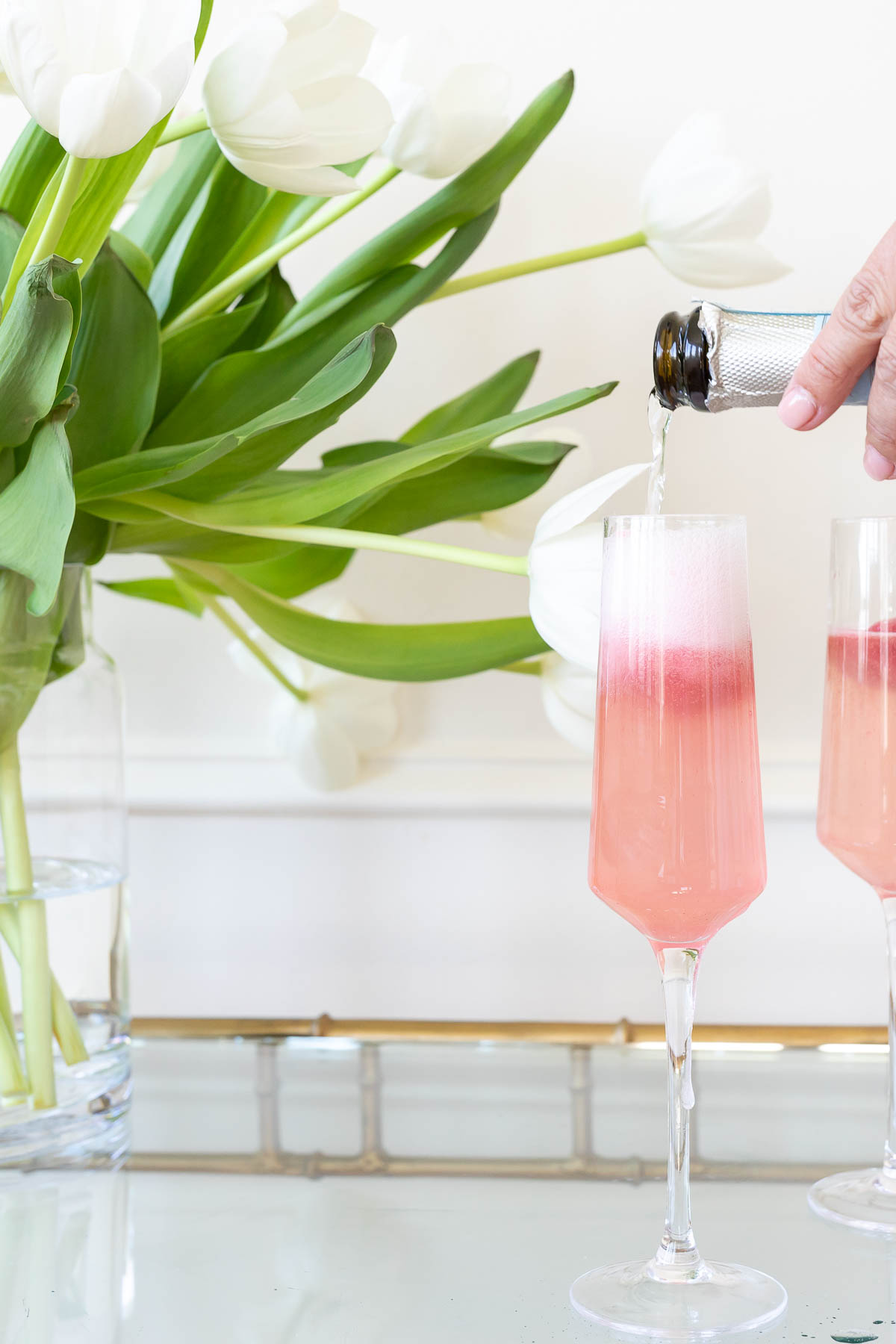 The Best of Amazon: Mother's Day Gifts
Here are a few timeless gifts she'll love. These are classic items that will never go out of style, and I hope there's a little something for everyone here!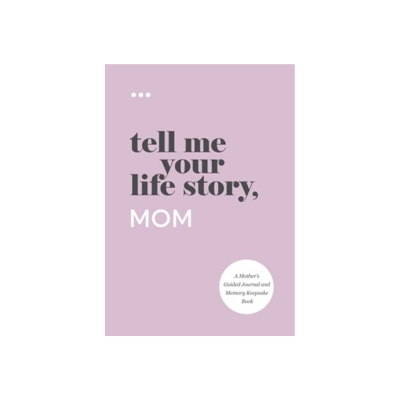 Memory Keepsake Journal
This simple guided journal helps mothers record their life story with over 200 questions.
For the Entertainers + Decorators
For the Travelers
Self Care + Accessories
For the Sunshine Seekers
For the Pickleball Lover