A 60-second honey lemonade recipe that's naturally refined sugar-free, and made with just 2 ingredients! A perfect easy lemonade recipe for warm days.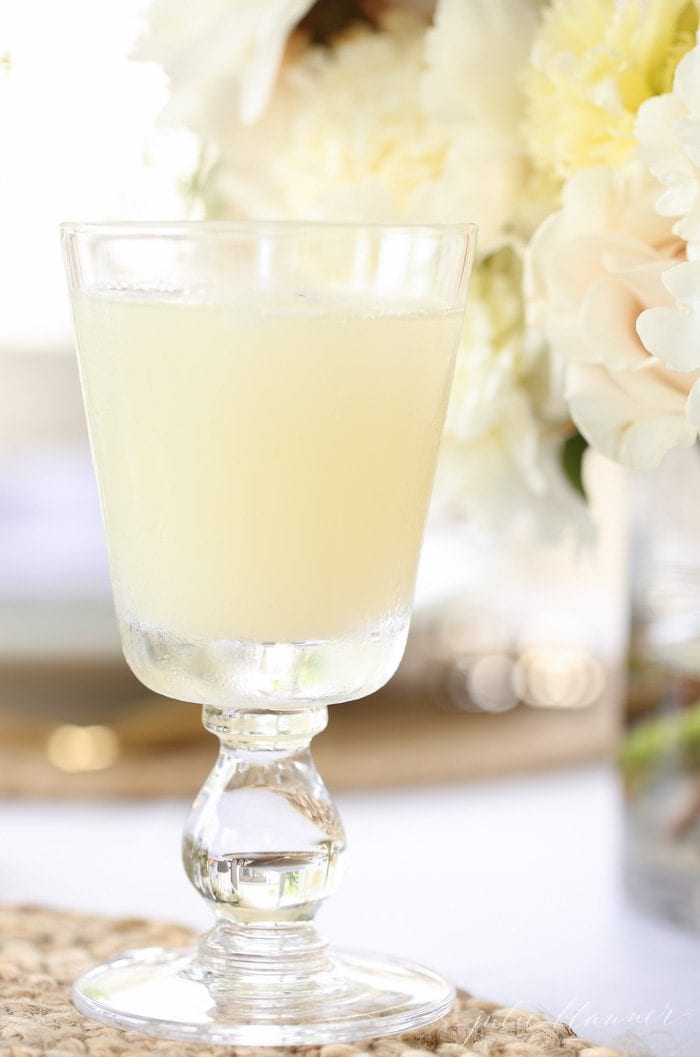 This easy-to-make Honey Lemonade combines the tangy taste of fresh lemons with the natural sweetness of honey to create a delicious drink perfect for any occasion! So whether you want to cool off on a hot summer day or stay hydrated, this summer drink will ignite your taste buds!
If you love mixing up your summertime refreshments, you'll have to try these fruit-infused water combinations! For more lemon recipes, check out Lemon Ice Cream, Lemon Bread, and Lemon Pie!
Ingredients and Substitutions
Lemon Juice – Freshly squeezed or store-bought (100% real lemon juice).
Water
Honey – Your favorite honey naturally sweetens this refreshing drink.
How to Freshly Squeeze Lemons
Citrus Juicer Attachment – Affix to your KitchenAid Mixer. Cut lemon into half. Turn mixer on 2 or 4 and press lemon on attachment with a bowl underneath to capture the juice.
Citrus Squeezer – Cut lemon in half, place one half in the citrus squeezer, and squeeze over a pitcher or a bowl.
By Hand – Roll lemon firmly on counter to soften. Slice lemon in half. Squeeze over bowl multiple times, pressing a spoon to release any remaining juice if needed.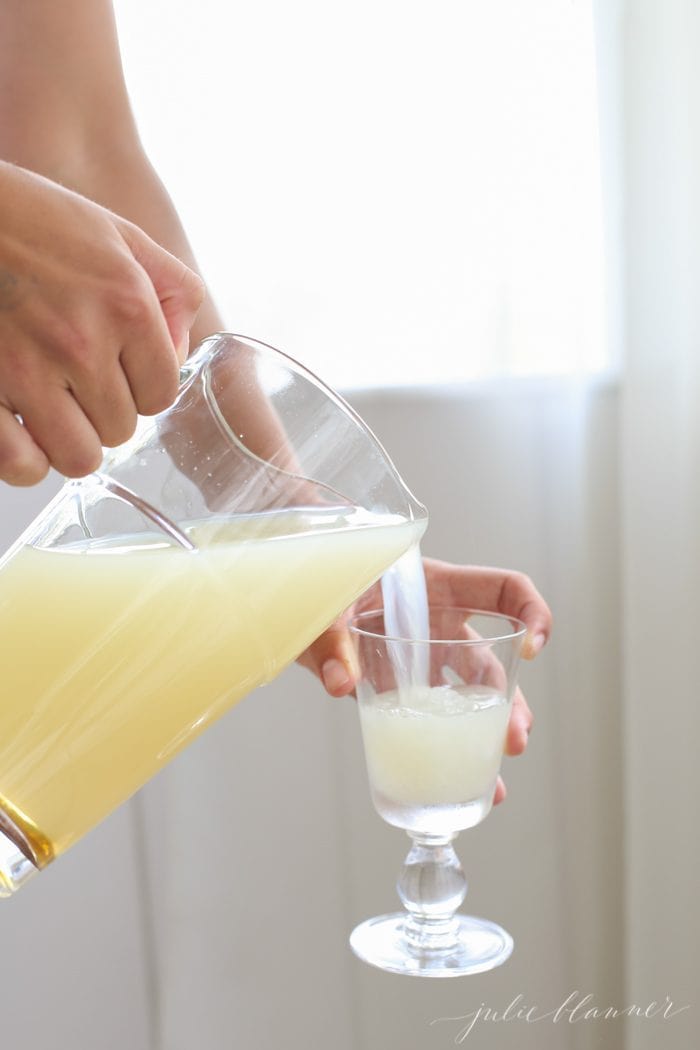 Directions
An overview, visit the printable recipe card for complete ingredients and instructions.
Juice – Juice your lemons or use real lemon juice.
Add Water – Combine lemon juice with cold water to reduce the tartness.
Whisk in Honey – Vigorously whisk to combine or in a large sealed jar or pitcher, shake. Garnish with a lemon wedge or fresh mint, and serve over a full glass of ice!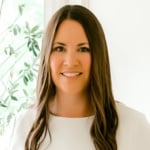 Tip
For a super cold drink, pour lemonade into a cocktail shaker or sealed jar and shake with ice!

Let honey dissolve before serving.

Use filtered water for best results!
Serving Suggestions
Strawberry Lemonade – Use a muddler to mash up some fresh strawberries at the bottom of the glass or pitcher for a twist on the classic recipe.
Blackberry Lemonade – Mash up blackberries in a bowl. Strain the juice and discard skins. Add juice to honey lemonade.
Fresh Herbs – Adding fresh herbs like rosemary or mint is a great way to enhance the flavor profile!
Delicious Cocktail – Turn this fresh lemonade into a cocktail by adding your favorite liquor!
How to Store
Refrigerate – Store in an airtight pitcher or covered in plastic wrap for up to 3 days.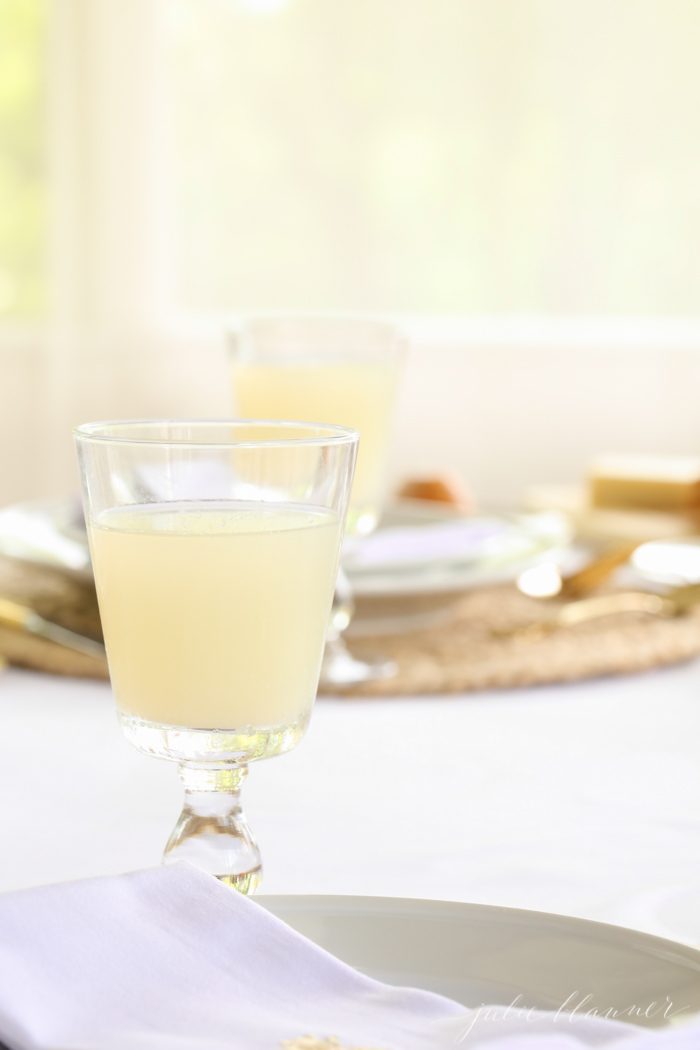 Frequently Asked Questions
Can I use bottled lemon juice instead of fresh lemon juice?
Of course! However, I recommend using fresh lemon juice as it is a great source of Vitamin C and has more health benefits than bottled lemon juice!
Can I use another sweetener besides honey?
Absolutely! You can use natural sweeteners like agave syrup, simple syrup, white sugar, or maple syrup!
Can I adjust the sweetness level of the lemonade by adding more or less honey?
Yes! You can add as much or as little honey, depending on your preference!
Can I use different types of honey?
Yes! You can use wildflower honey, raw honey, Manuka honey, clover honey, etc.!
Can I make a double batch of this recipe?
Of course! Simply double the recipe and store it in the fridge for up to 3 days!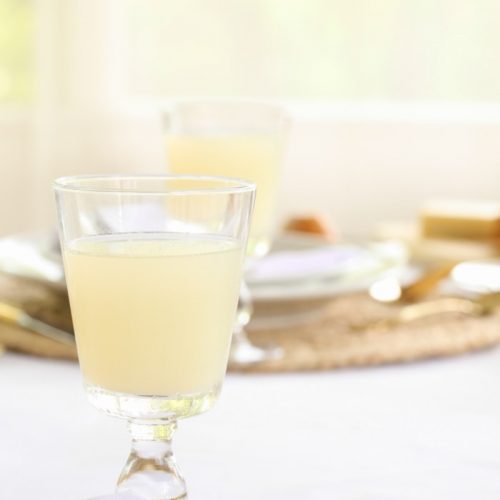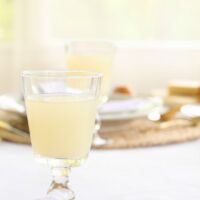 Honey Lemonade
A 60-second honey lemonade recipe that's naturally refined sugar-free and made with just 2 ingredients! A perfect easy lemonade recipe for hot summer days.
Instructions
Combine lemon juice and water in a large pitcher.

Gradually whisk in honey until combined.
Calories:
113
kcal
|
Carbohydrates:
31
g
|
Sodium:
5
mg
|
Potassium:
67
mg
|
Sugar:
29
g
|
Vitamin C:
19.1
mg
|
Calcium:
7
mg
|
Iron:
0.2
mg
Estimated nutrition information is provided as a courtesy and is not guaranteed.
Explore More