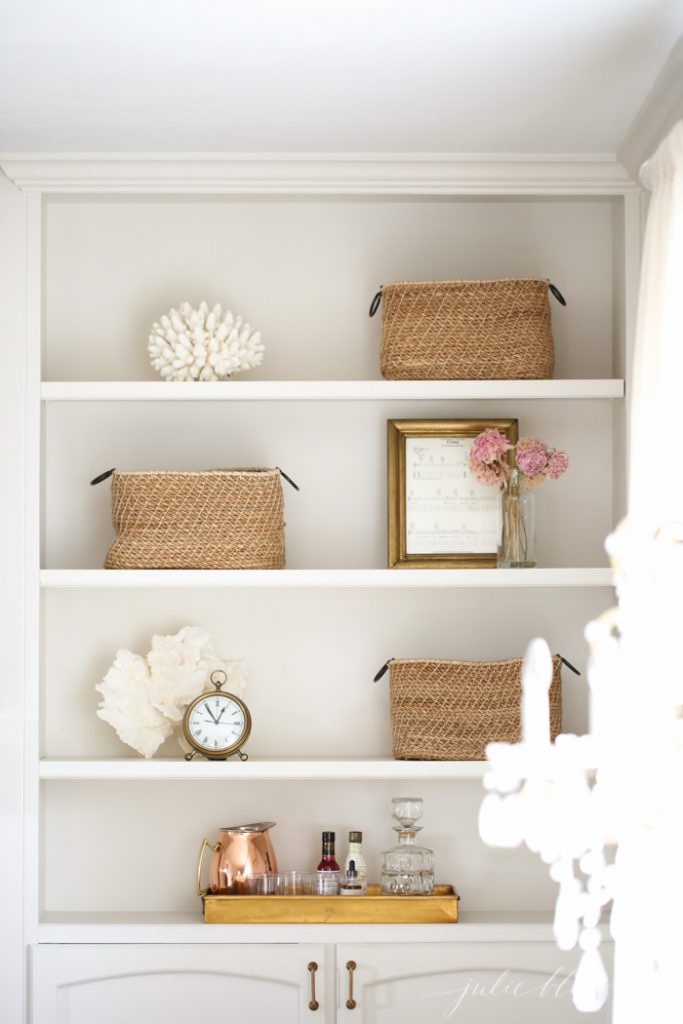 It's no coincidence that to get to the fresh fruits, vegetables and everything a grocery store has to offer, you usually pass the florist. How can you resist picking up a bunch of fresh flowers? I dream of the ways I can use them in a big beautiful bouquet or in little bud vases throughout our home.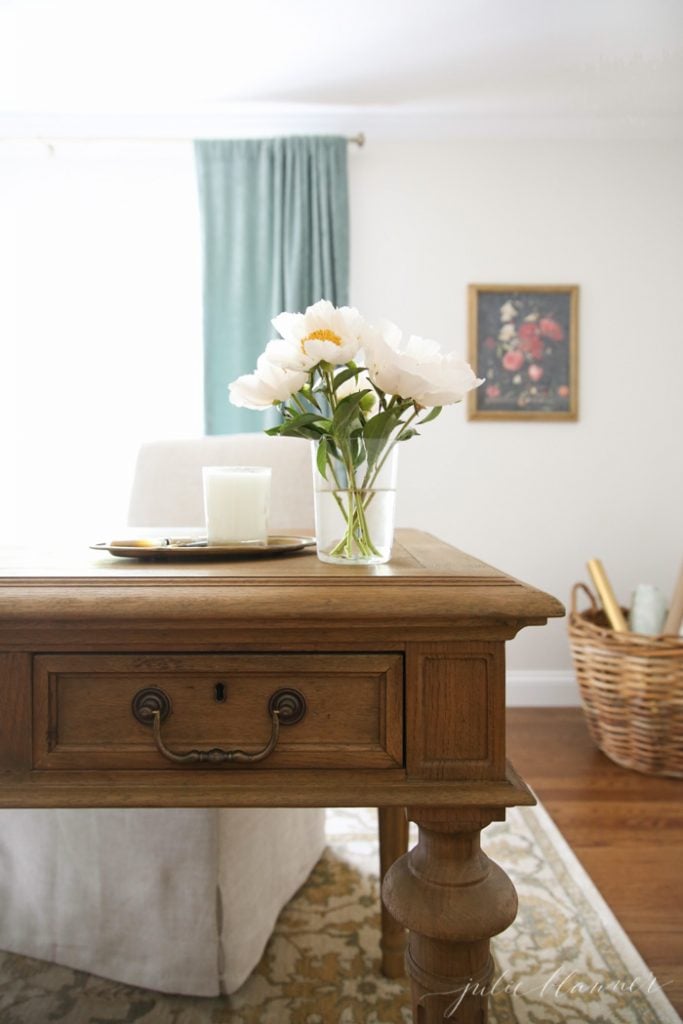 I love nothing more than a home filled with fresh flowers, but all good things must come to an end. Or not.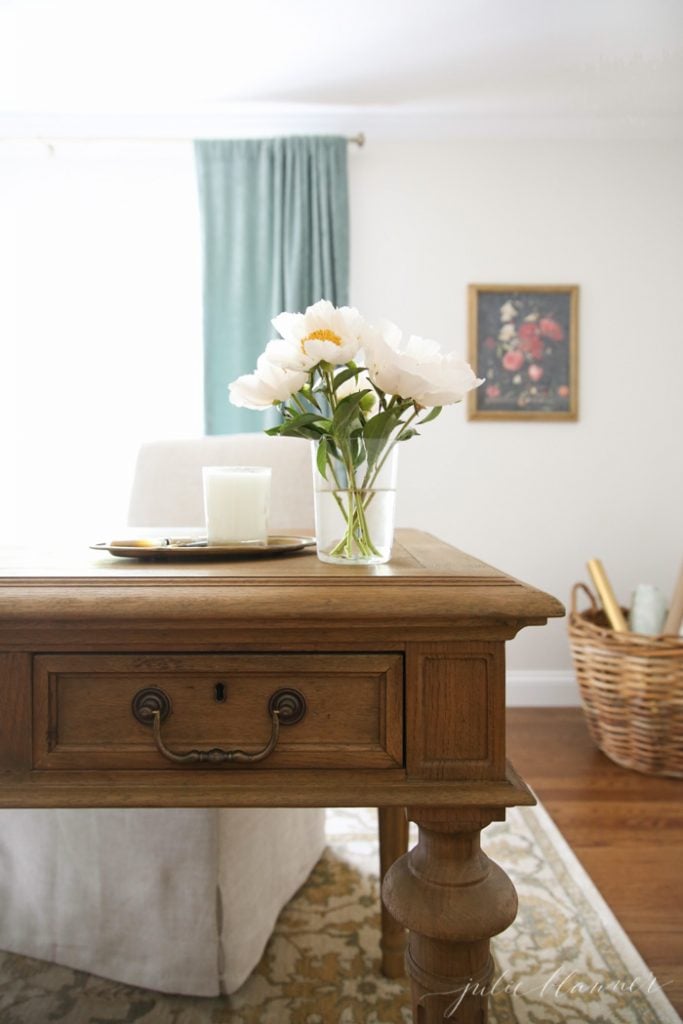 Of the many things the 80's ruined it was faux and dried flowers. I rarely, if ever use faux flowers. I just don't love them, but appreciate the convenience.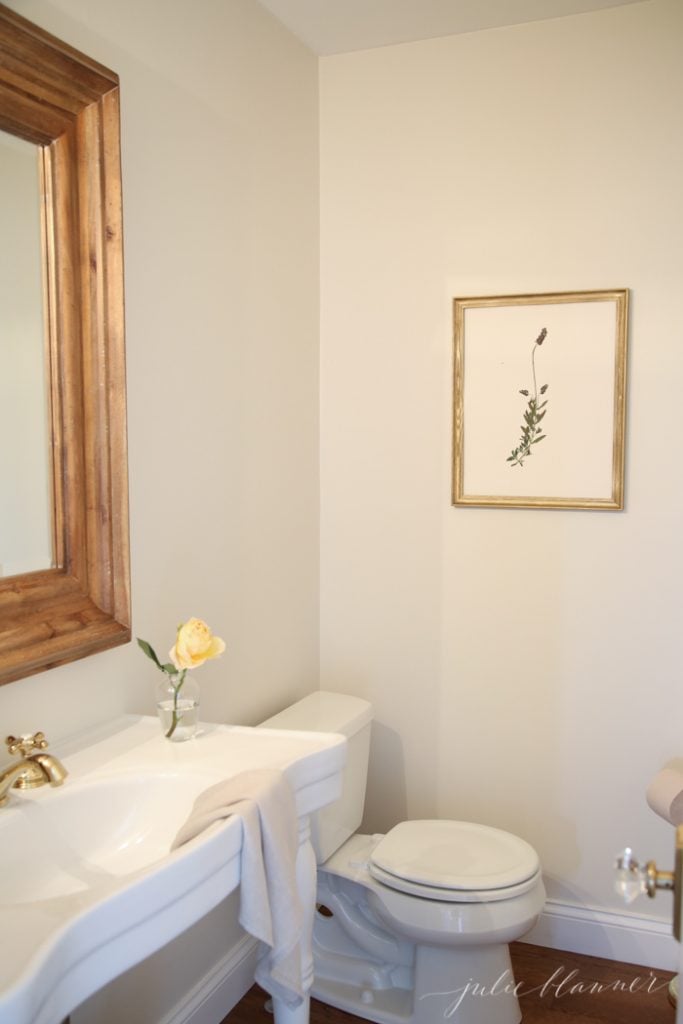 However, I love dried flowers and I have a lot of them. Why? Because they're no effort and easily disposable.
My love for dried flowers started out of convenience. I tend to forget a vase filled with blooms or forget to dispose of them. Happy accidents. Some flowers and greens retain their colors like hydrangea, peonies and thistle giving your home a little charm without the cost or effort.
As a courtesy to brides when I was an event coordinator, I would hang their bouquets in a dark, cool closet for a few weeks for them to retain as a keepsake. However allowing flowers to dry naturally in my home I realized it gives them a lose, french cottage feel, which is exactly what I want!
Some of my favorite dried flowers and greens are:
lavender
hydrangea
thistle
pink peonies
yarrow
roses
chives
olive branches
The next time you go to toss an arrangement, remove the water, rinse the stems, place them in the vase and give them a few days. Your dried flowers just may become a staple in your home.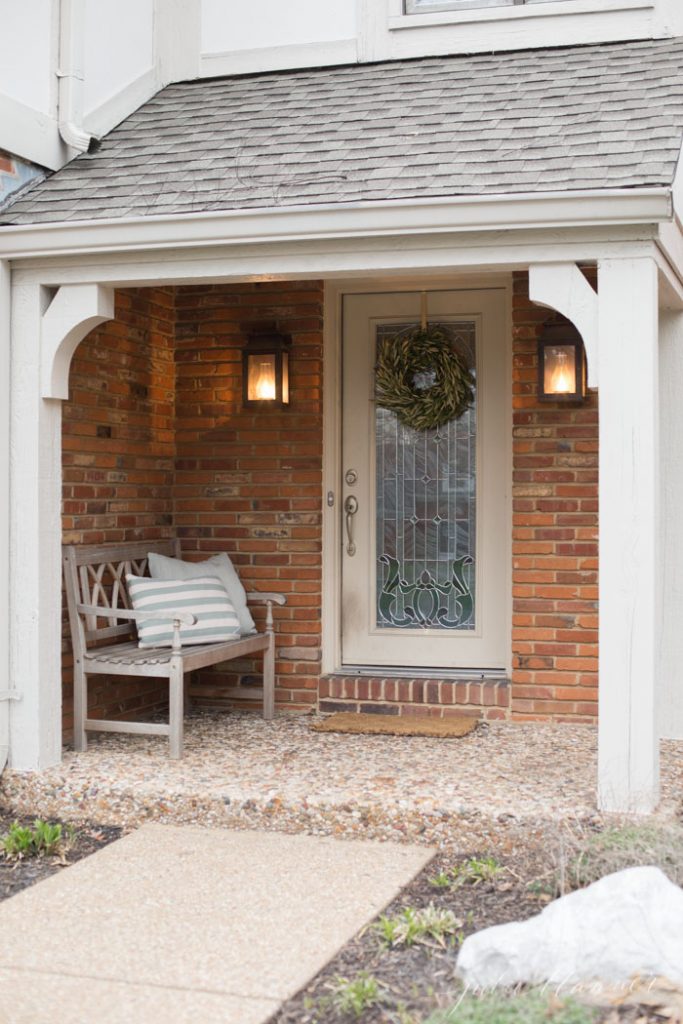 The same applies to wreaths – earlier this spring I purchased a fresh olive wreath and we're still enjoying it! Rather than purchasing a wreath of faux flowers, I'll often purchase fresh or dried and you'll always find dried sprigs of lavender in the guest bath.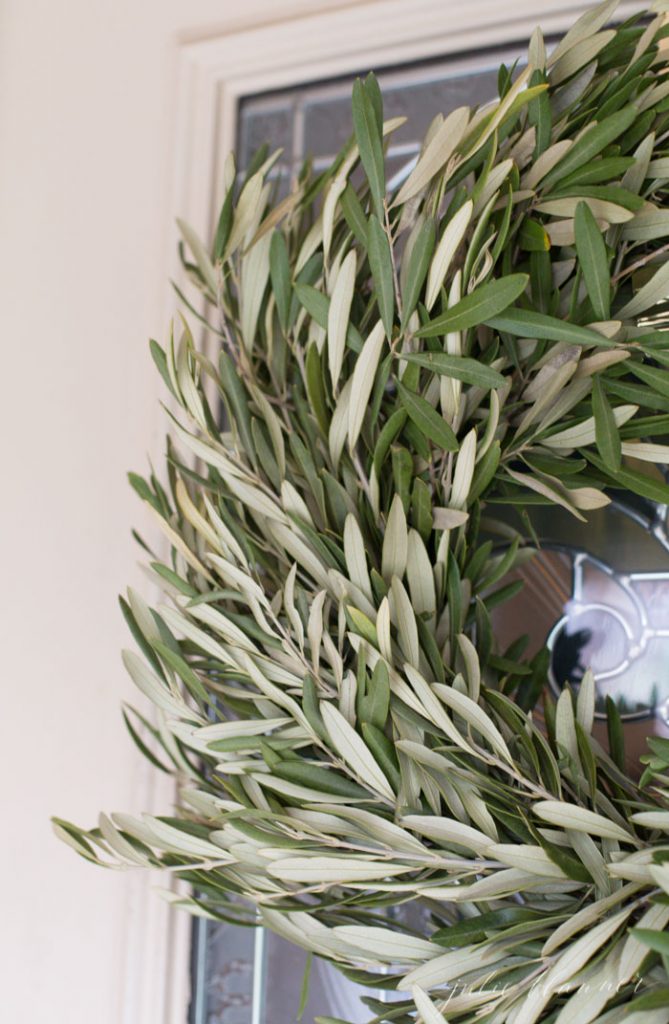 What do you think? Do you like dried flowers or did the 80's kill them for you?
LET'S CONNECT!
instagram | newsletter | facebook | pinterest