Get the secrets to find and arrange faux flowers that look like you just gathered them from your garden. Artificial flowers are better than ever, and today we're rounding up all the prettiest stems available!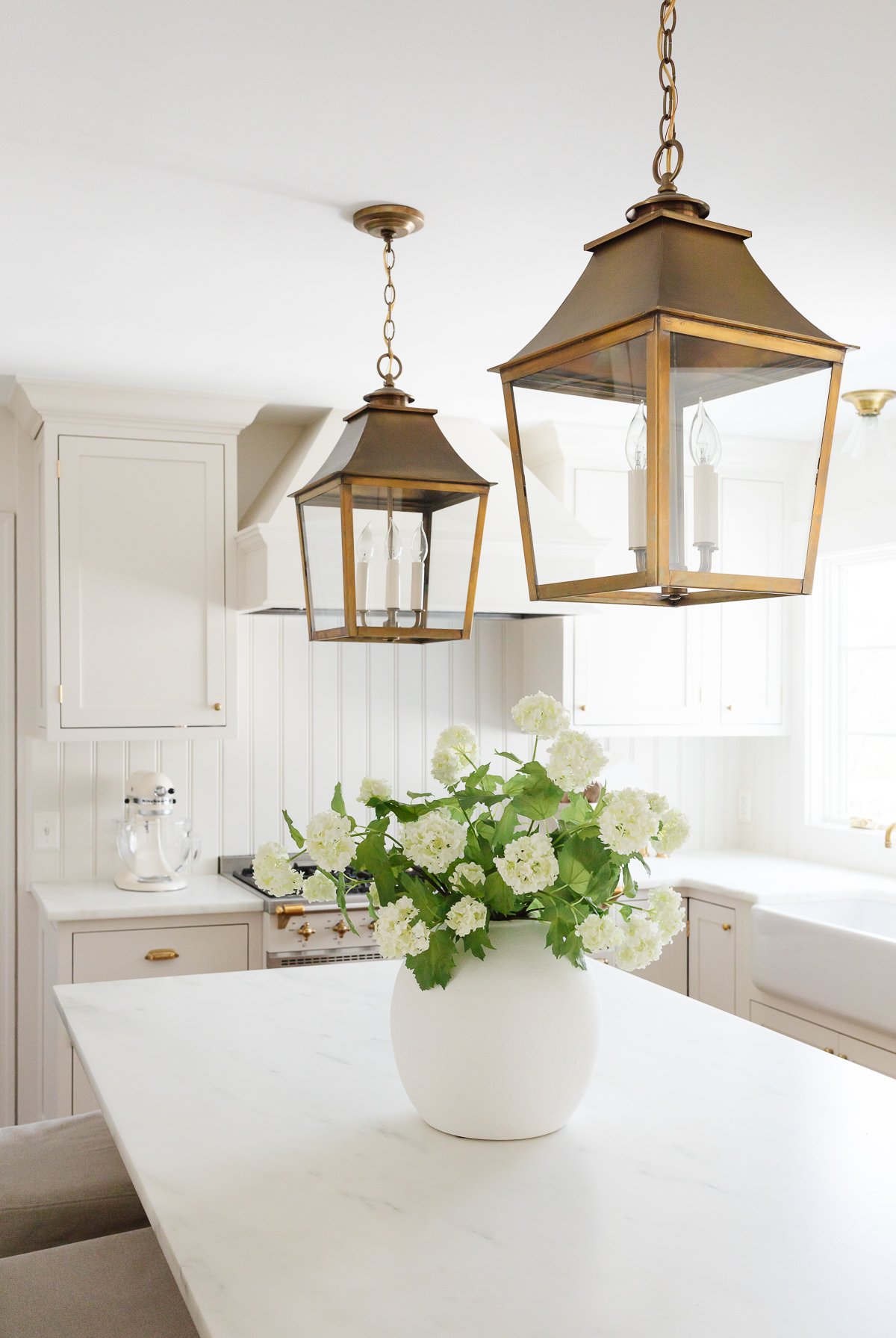 For years I have almost exclusively decorated with fresh flowers – bud vases in each bathroom, statement arrangements in the entry, living room and kitchen or breakfast nook.
It brings me so much joy. I can't resist picking up a bouquet of fresh flowers at the grocery store or cutting from the garden and adding a little life to our home.
However, faux flowers offer longevity, convenience and can look surprisingly real! They look soft, romantic and add so much charm.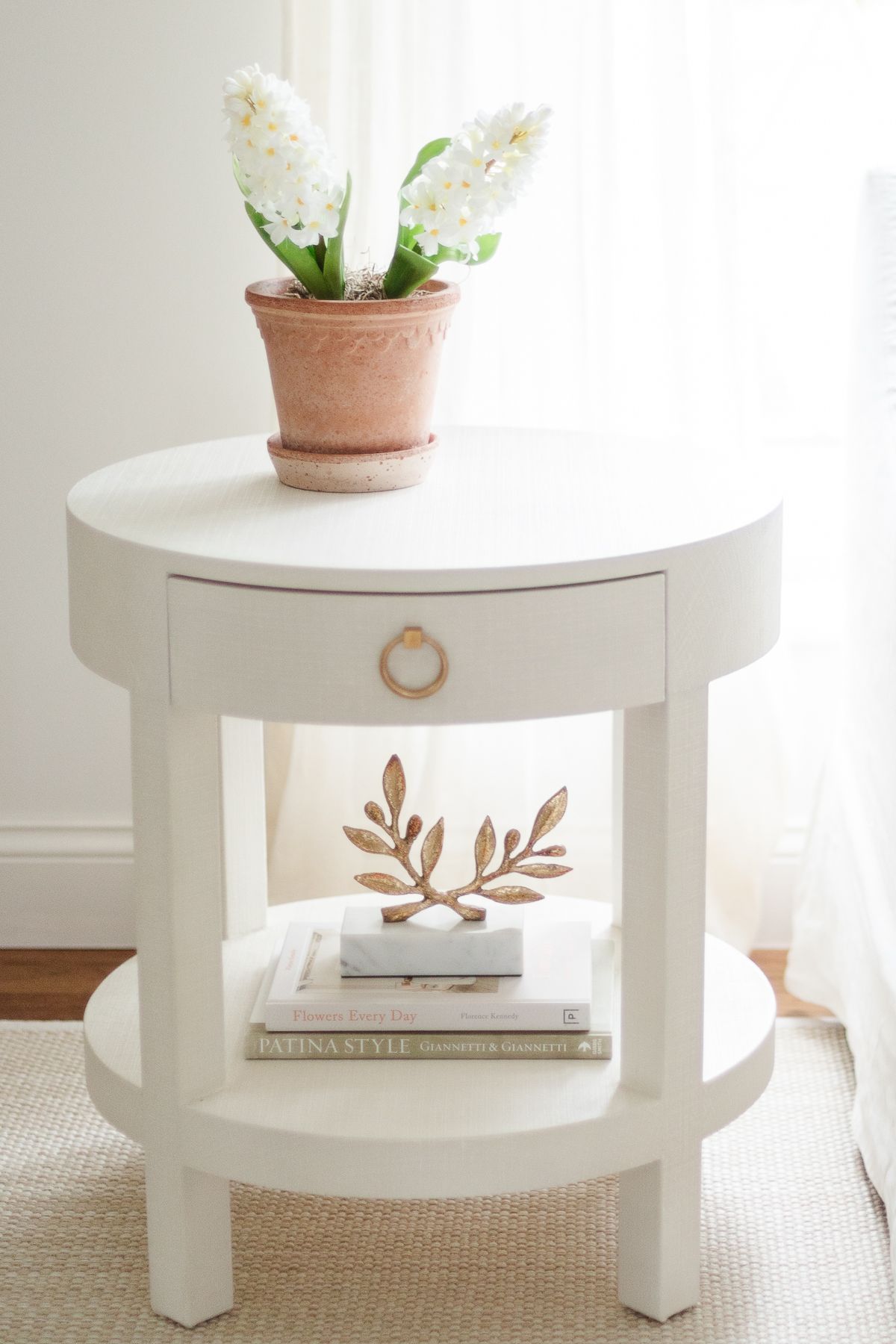 .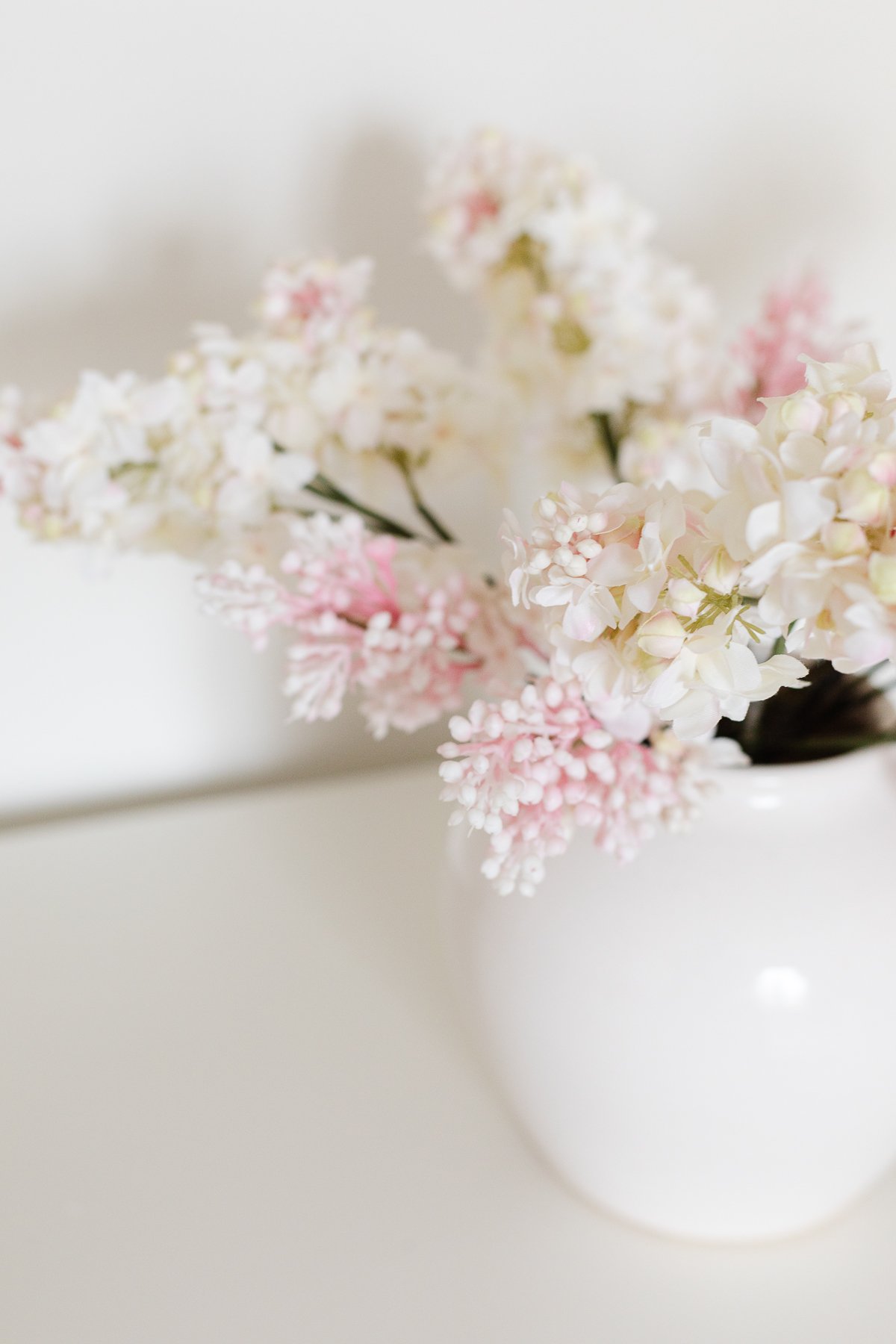 What to Look for in Artificial Flowers
Soft, Realistic Colors – Slight variations make them look more realistic.
Various Stages of Growth – Real blooms have a combination of buds and blossoms. Look for stems with a little variety.
Imperfections – Nothing in nature is perfect. Imperfections add interest and
High Quality Faux Flowers – High end stems tend to look more realistic.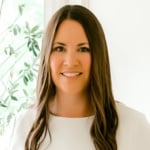 Tip
Compare a faux stem to a fresh bloom to find the most authentic faux flowers.
How to Arrange Faux Flower to Look Real
Use One Type of Flower – Simplicity is elegance and effortless!
Hide Stems – Arrange in pottery (over clear class) to conceal the stems. While the blooms appear real, stems can give them away since they often appear fake.
Bend Stems – Bend stems, don't cut them to achieve the height you want without sacrificing the length for future use.
Less is More – A single arrangement of artificial flowers in your entry, bedroom, bath, or living room makes a maximum impact.
Use code JB15 to receive 15% off orders of $75+ from Afloral, one of my favorite sources for realistic faux flowers.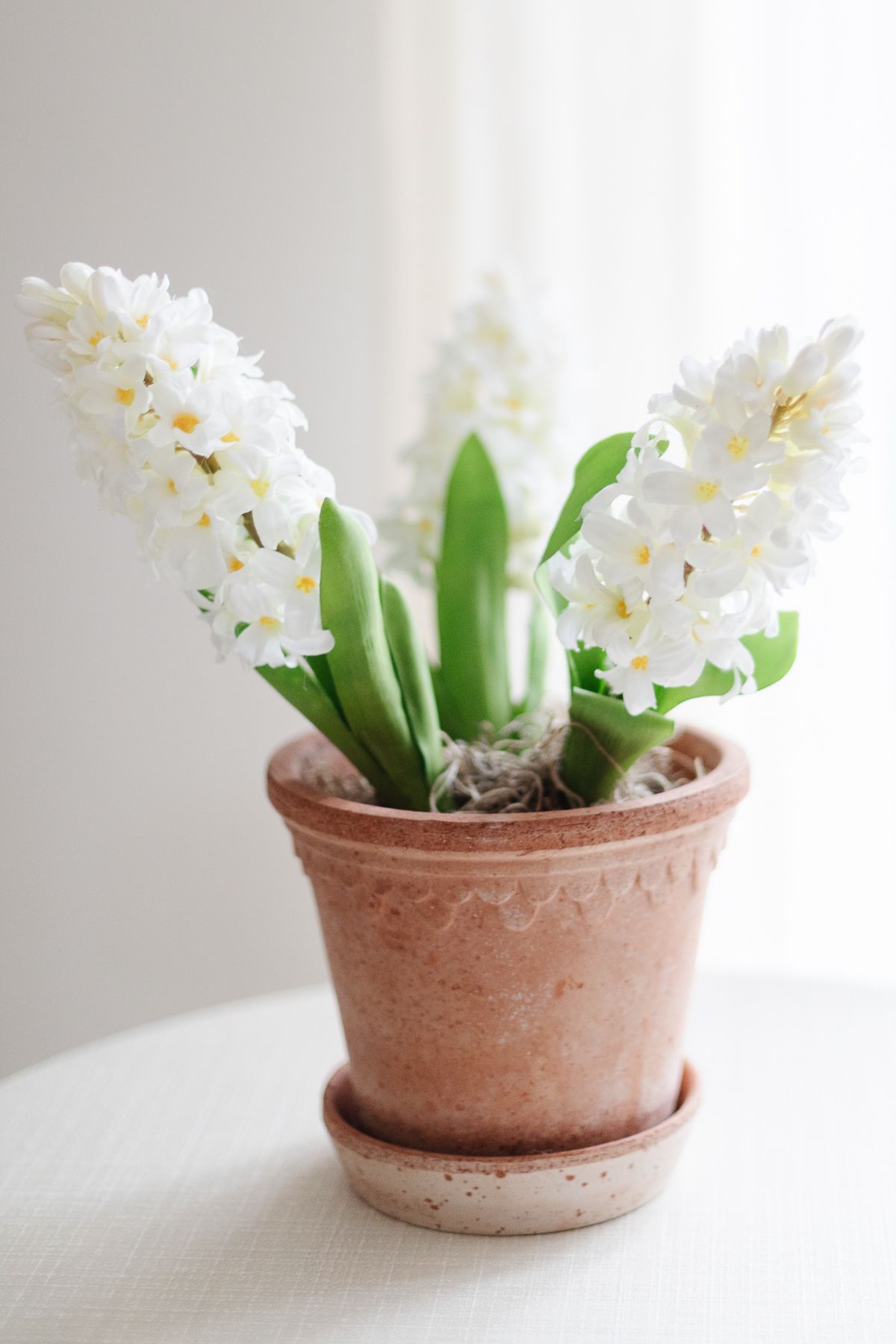 Frequently Asked Questions
What are the most realistic artificial flowers?
Real Touch blooms are often considered the most realistic, and they are made of a latex polymer vs traditional silk blooms. It truly comes down to personal preference and finding a natural look that works for your style.
Are fake flowers tacky?
For many years, fake flowers were considered a tacky home decorating decision of years gone by. However, the retail market has changed – and there are so many beautiful artificial blooms available now!
What is the best artificial flower material?
Flowers made of silk tend to be the most high-end and look the most realistic in your home decor.
We have renovated several homes over the last 20 years. I love sharing tips and ideas I have learned along the way. Take a before and after tour of our traditional St. Louis home and coastal modern Table Rock Lake Cottage.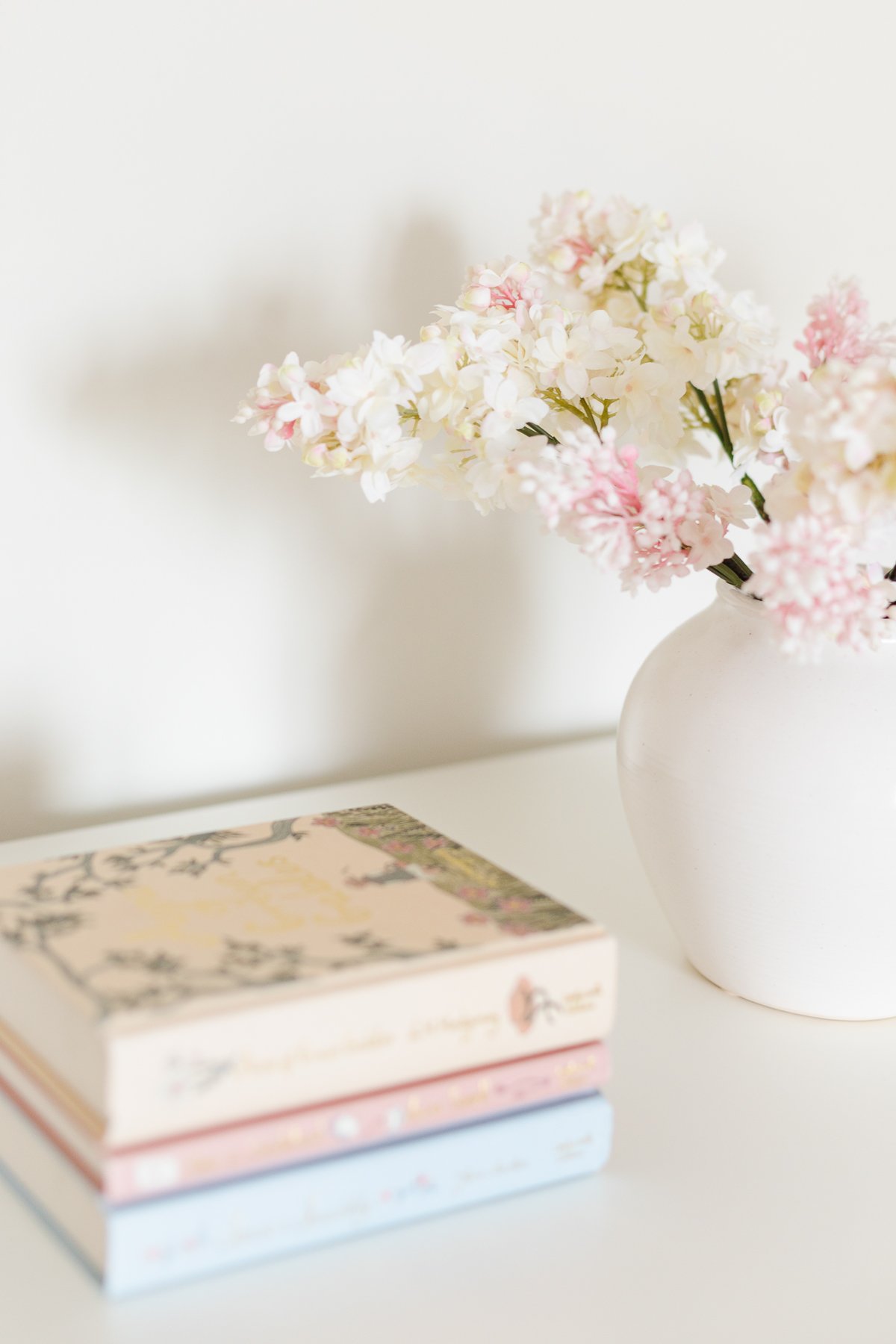 The Best Faux Flower Sources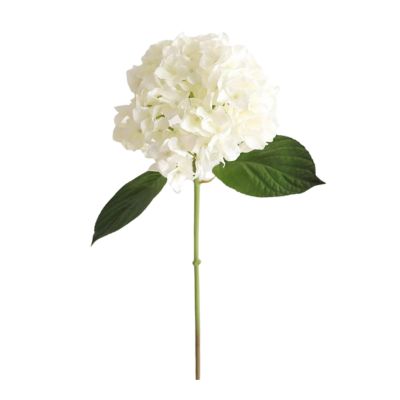 Hydrangea
This white hydrangea is so realistic! I love that hydrangeas take no effort at all.
Vase
I adore this pretty new white concrete vase and use it with a variety of stems!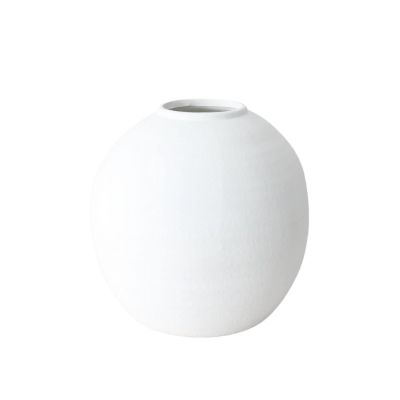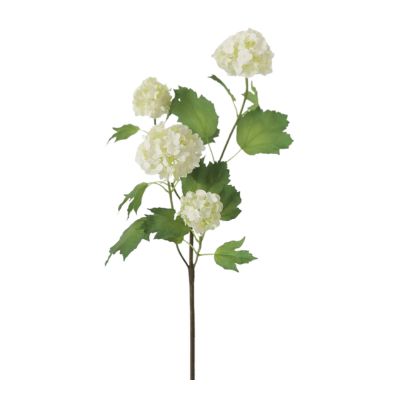 Viburnum
These fluffy blooms have movement, and breathe a little spring into your home.
Lilac
These lilac stems look and feel real in the prettiest purple hue.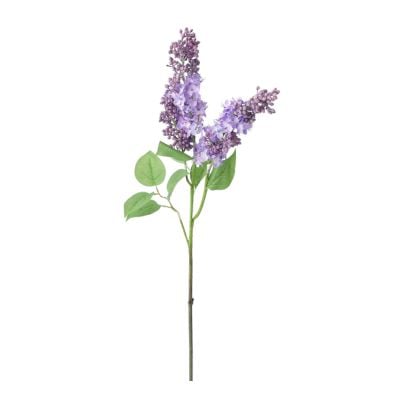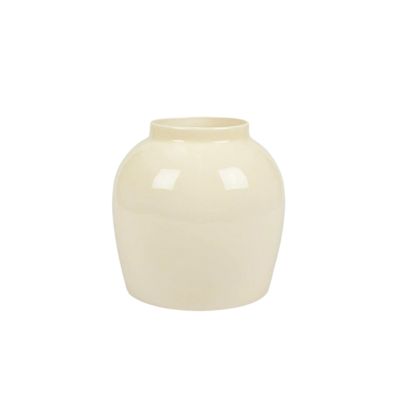 Cream Vase
An oversized vase that makes a statement. Ideal for an island, dining table, coffee table or entry.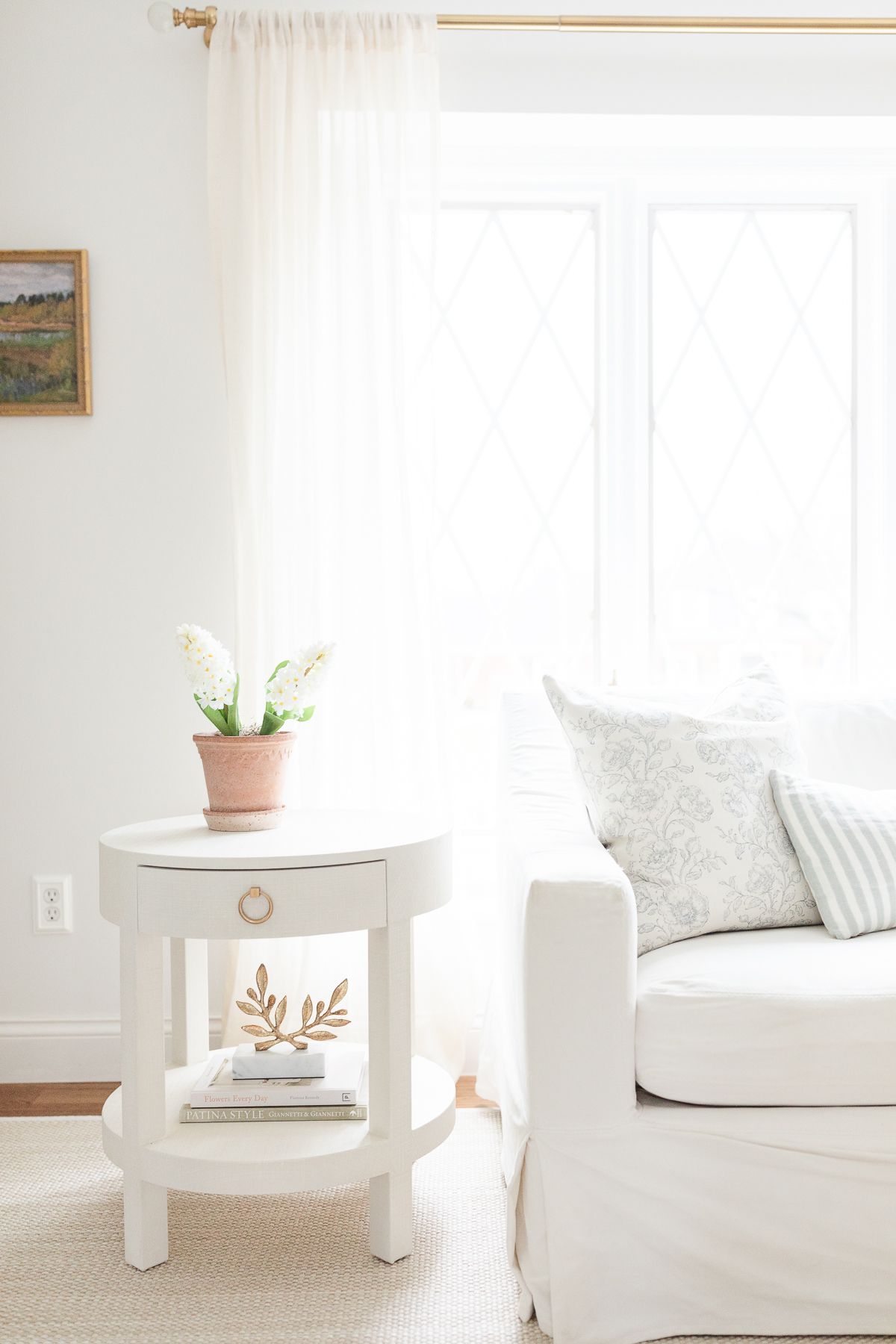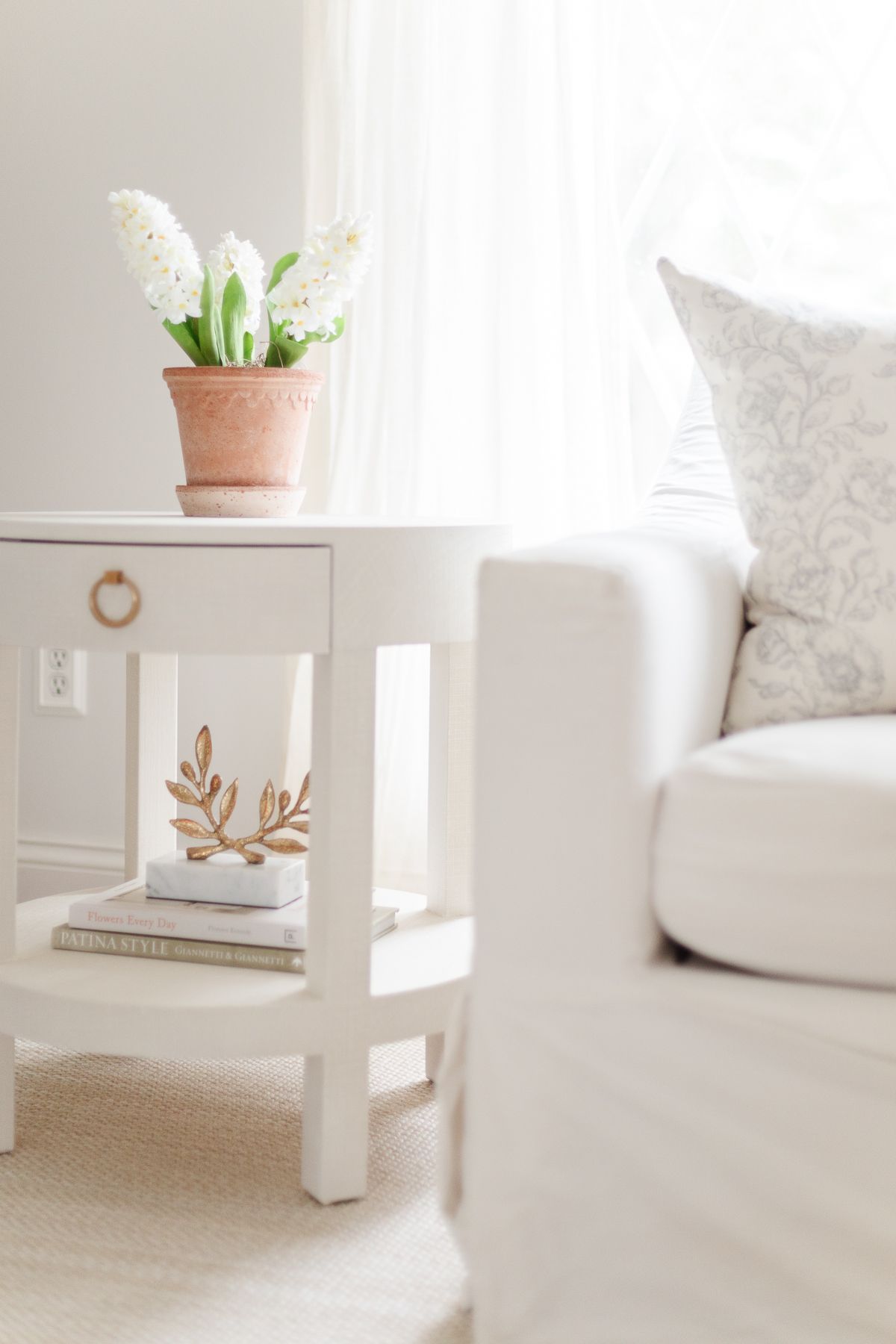 Artificial Greenery and Branches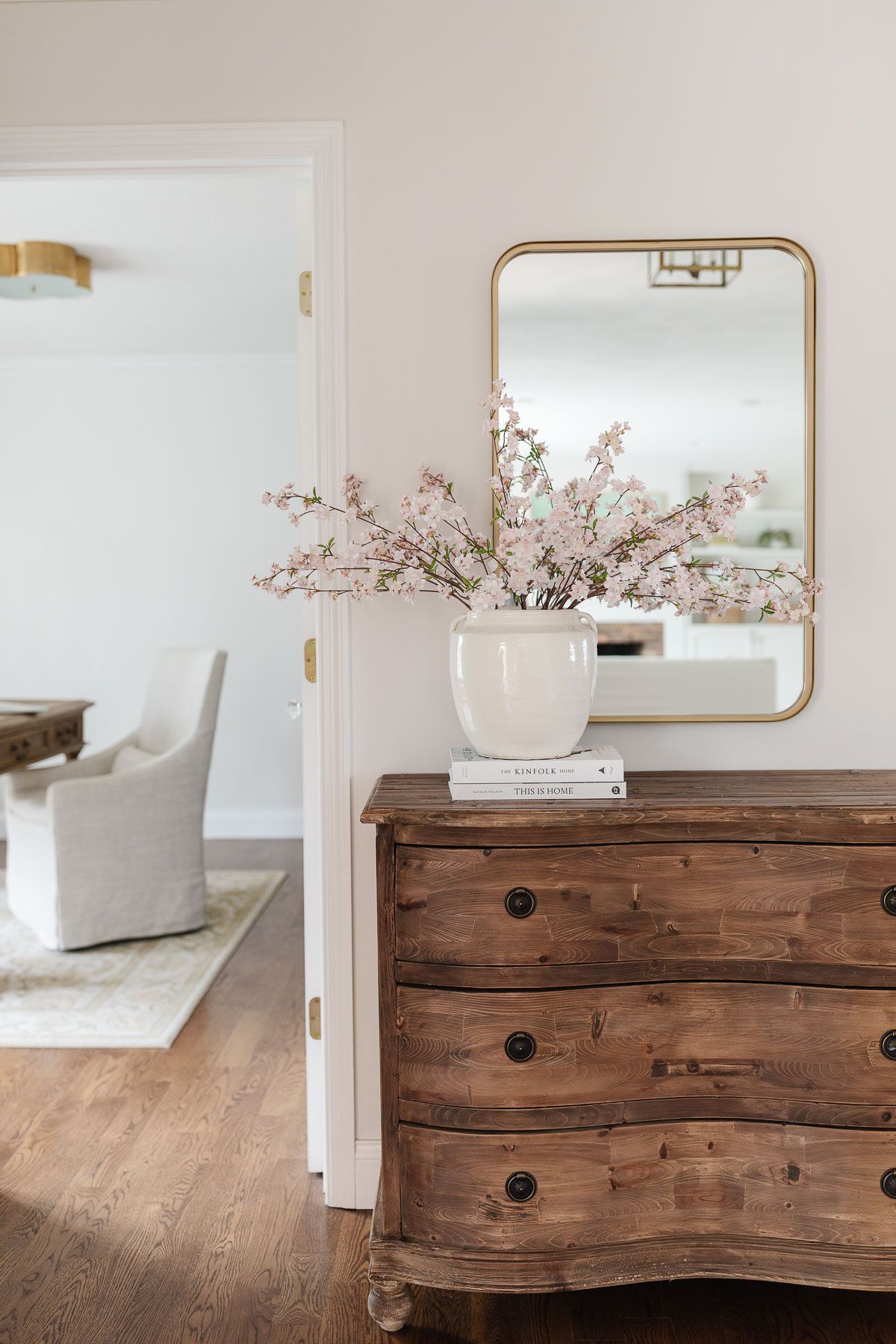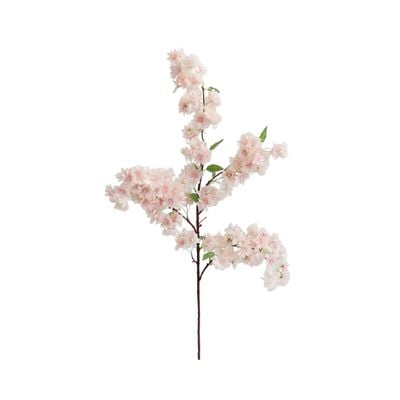 Cherry Branch
While the cherry branches we have in our entry are sold out, I love this beautiful 40″ version!
Faux Orchids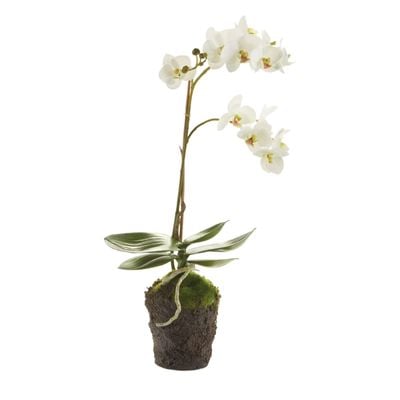 Drop in Orchid
I love that this is so effortless!
Bamboo Cachepot
This pretty ceramic cachepot adds so much texture to our kitchen.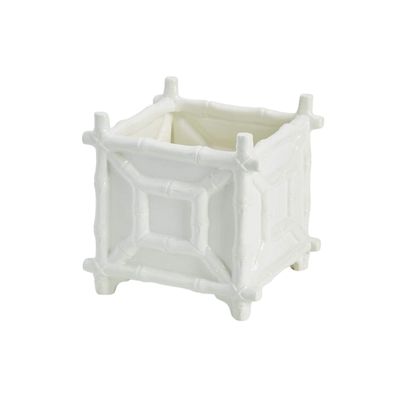 Design Guides, Decor & Tips