For that bakery-style sheen and golden color, egg wash is a must! Here's how to give all your baked goods an instant upgrade.
Egg wash is one of those simple little baking tips that has a big payoff. Whisk together some liquid and egg, brush it onto breads and pastry before baking, and you're rewarded with something that looks like it came straight from a fancy bakery.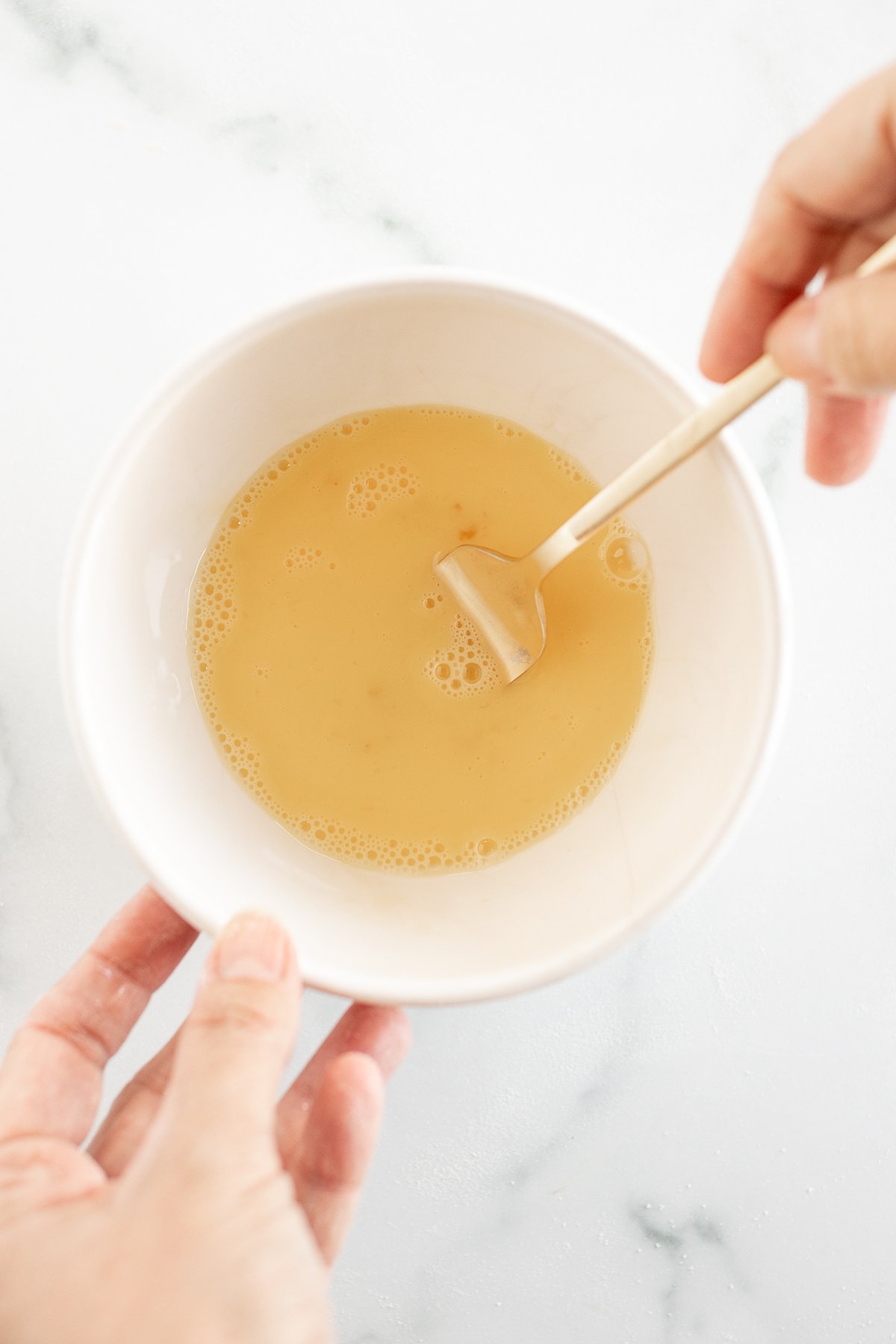 I use egg wash to give my Baked Brie in Puff Pastry and Baked Goat Cheese and Honey Appetizer a shiny golden finish and to seal Easy Wonton Ravioli.
What Is Egg Wash?
Egg wash is a mixture of egg and milk, cream, or water. Although it can be used for sealing pastries (and dumplings or ravioli), it's most common only used to add a golden color and glossy sheen to yeast breads (not quick breads!), crusts, pastries, and other baked goods.
Egg washes also seal in flavor and moisture by forming an outer layer that prevents steam and other liquids from escaping during baking.
You can make egg wash with whole eggs, egg whites, or yolks, and each yields slightly different results. The egg yolk adds a deeper color, while egg white forms a firmer crust that is less glossy.
Do You Really Need Egg Wash?
Egg wash isn't always necessary, but if you're making a recipe that calls for it, it's a good idea to use it! Otherwise, if you're baking a recipe that does not need a browned, crisp, or glossy exterior, like a cake or muffins, you can skip the egg wash.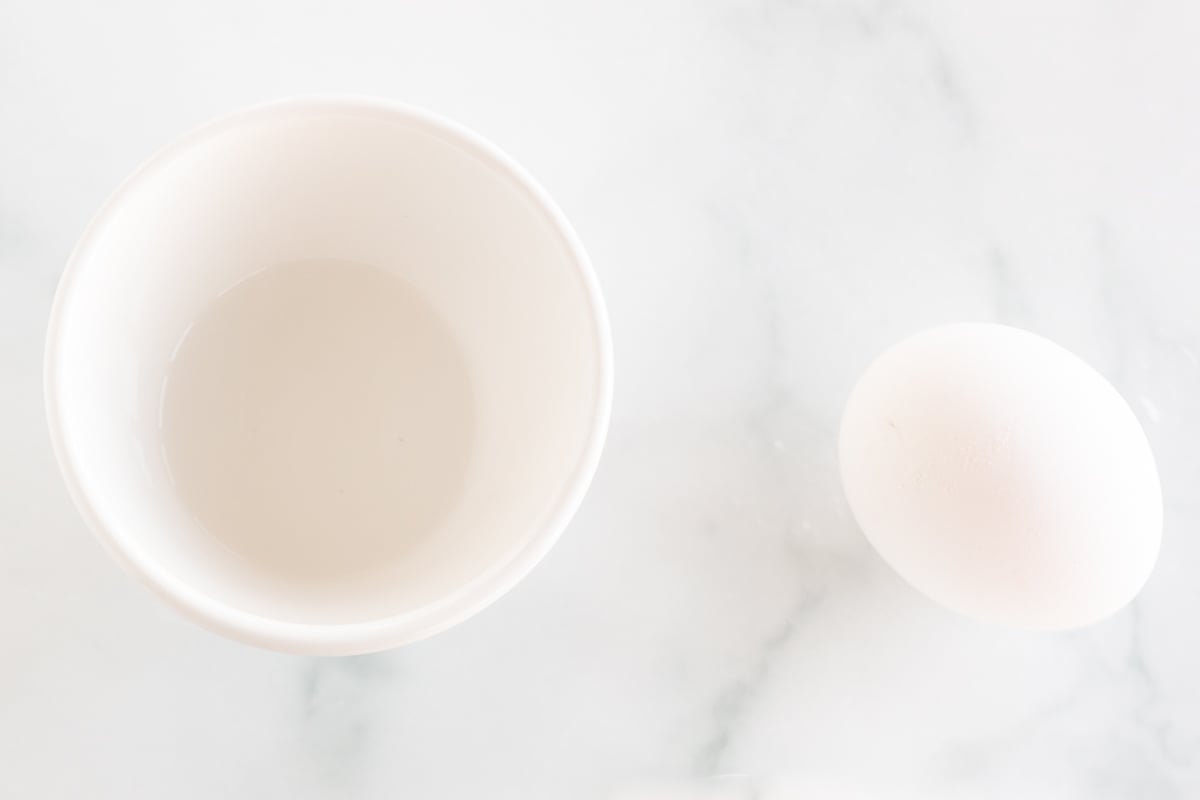 Egg – You'll need one whole egg, or one egg white or one egg yolk.
Liquid – Water makes the crust crispier and darker, while milk or cream yield a softer crust, subtle dairy flavor, and more shine.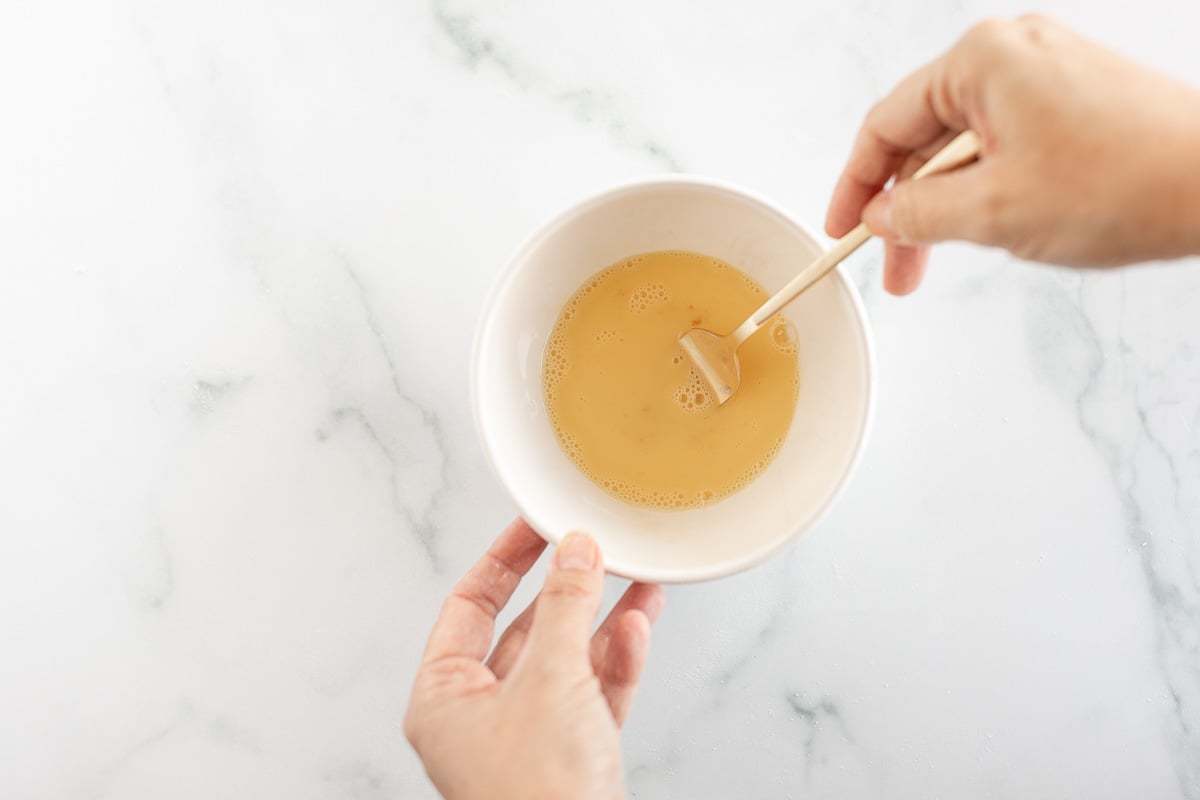 How To
Combine – Crack the egg into a small bowl and add the liquid.
Whisk – Mix together the egg and liquid until it's frothy.
How to Use Egg Wash
Once you've whisked together your egg wash, here's how to apply it:
Lightly brush the egg wash mixture over the top of the pastry or bread using a pastry brush.
Use only enough egg wash for a thin coating. You'll have extra and that's okay! Don't try to use it all.
If desired, apply a second coating of egg wash 10 minutes before the baking time ends.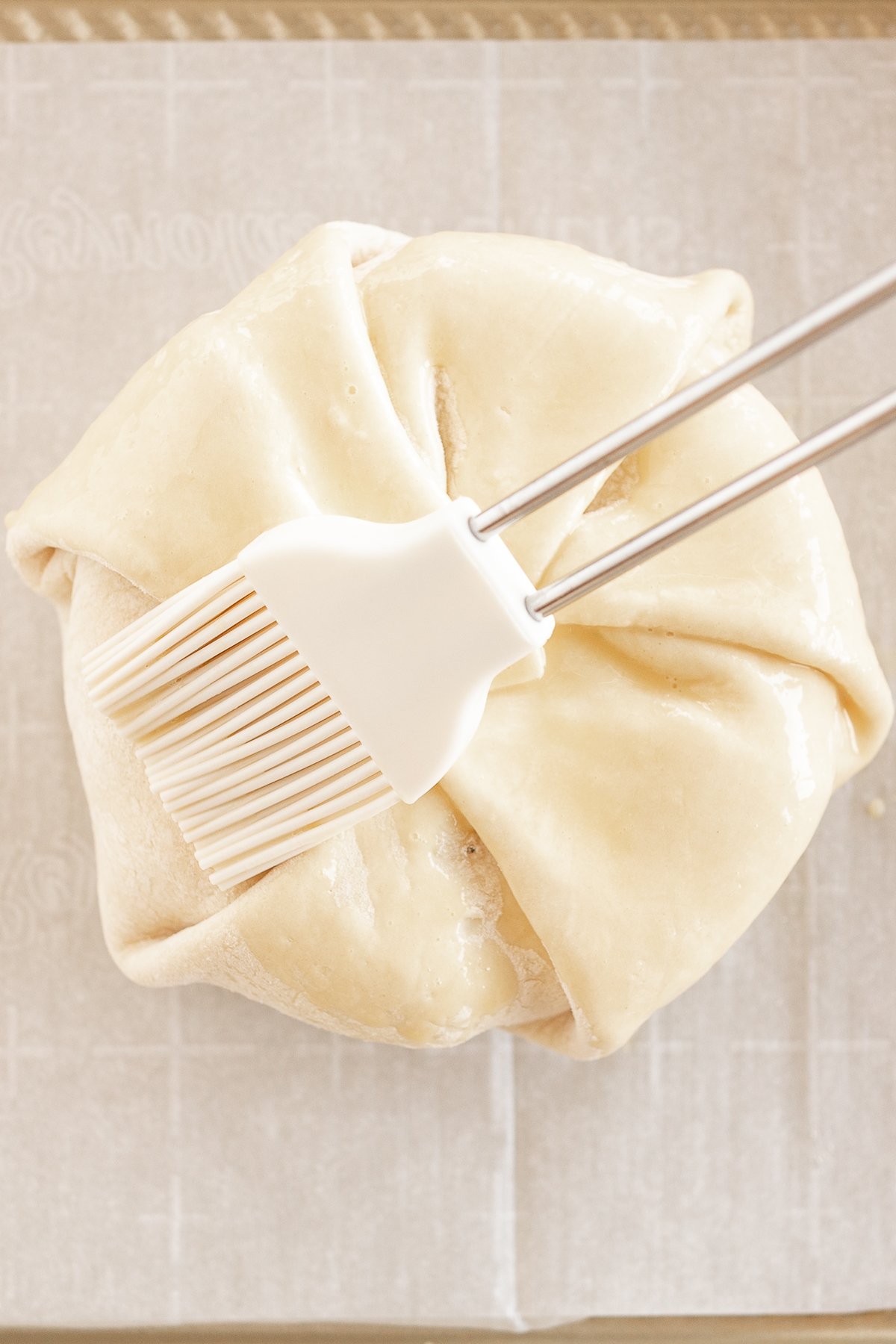 How to Store
Refrigerate – Store leftover egg wash in an airtight container or jar for up to 3 days.
Should I use milk or egg wash?
This depends on the desired effect. Egg wash will give the pastry a deeper golden hue while milk washes are usually more subtle visually, but add more flavor to the crust.
How can I do an egg wash without a brush?
If you don't have a pastry brush, you can take the back of a spoon and dip it into the egg wash mixture. Then, gently spread the wash over your pastry. Another option is to use a paper towel to spread the egg wash over your pastry.
Should egg wash be just yolk?
Most egg washes are made with the whole egg, although you can use just the yolk if you'd like. An egg wash made with the yolk only will have a richer color.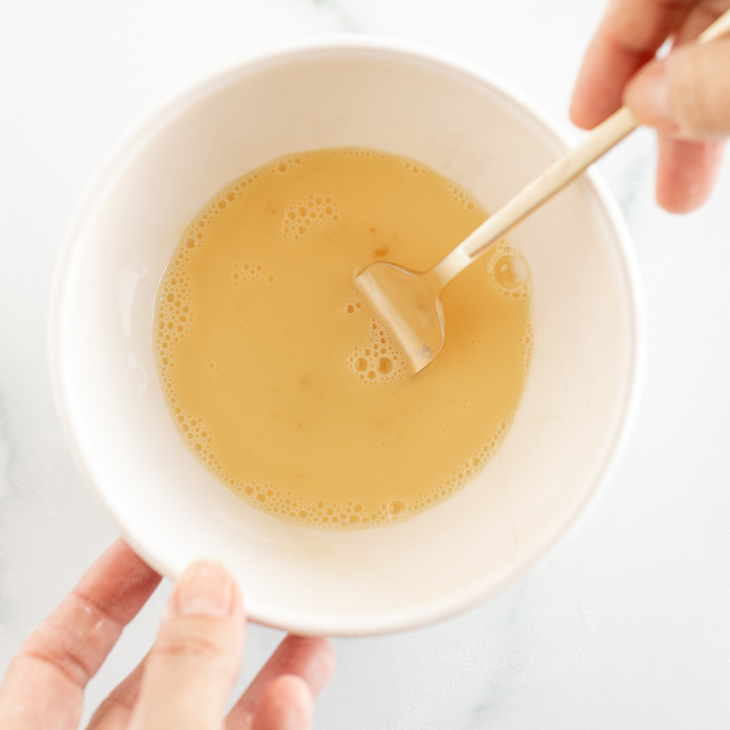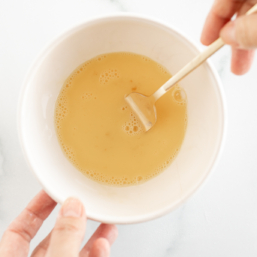 Egg Wash
For that bakery-style sheen and golden color, egg wash is a must! Here's how to give all your baked goods an instant upgrade.
Ingredients
1

large egg

1

tablespoon

water, milk, or heavy cream
Instructions
Whisk together the ingredients in a small bowl until the yolk is broken up and incorporated, and the mixture is frothy.

Brush a thin layer of egg wash onto the top of yeasted breads, pie crusts, puff pastry, and other baked goods.
Explore More