Find the best tips, tools and professional resources to learn how to start a blog and build it into the career you've always dreamed about. Learn how to become a blogger and share your passion and creativity with others!
If you've got a specific idea, voice or unique style you'd love to share with the world, you'll find that blogging is a way to build connections, strengthen your community and best of all… it can be a career!
If this is a dream that you've held in your back pocket, now is your chance.
You can learn more about how blogging supports our family of five, how to start a successful blog and how to grow a site in my free masterclass!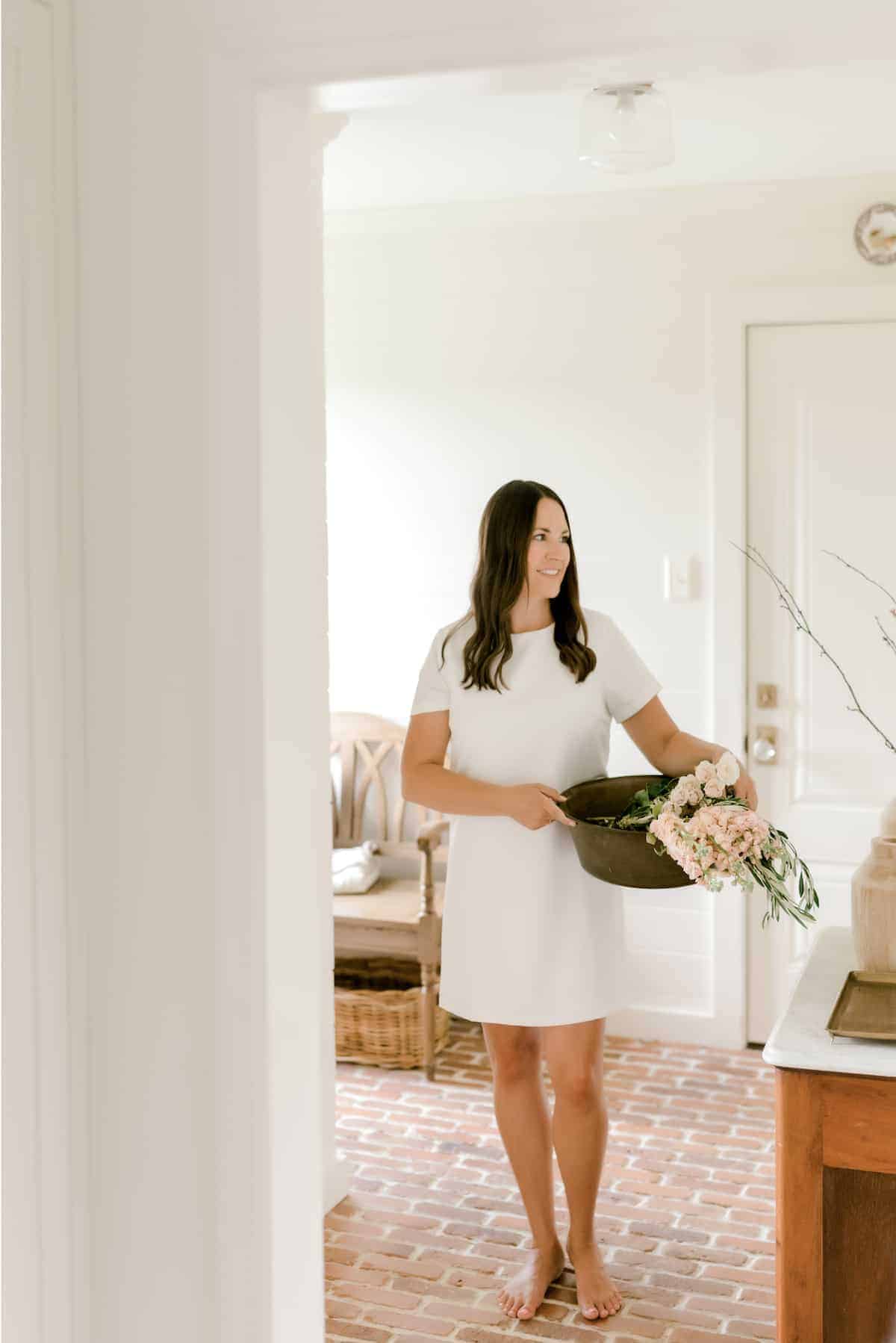 I've been blogging for a long time. In fact, I started in the earliest years when very few people even knew what a blog was!
I was lucky enough (and willing to work hard enough) to make the leap. I turned what was once a creative outlet where I shared inspired ideas for home, weddings and events, and family, and turned it into my profession.
Of course, I've made mistakes along the way. That's why I knew I needed to share my favorite secrets with others… I've got the knowledge, skills, and insider info that can help you launch this career into one you'll adore!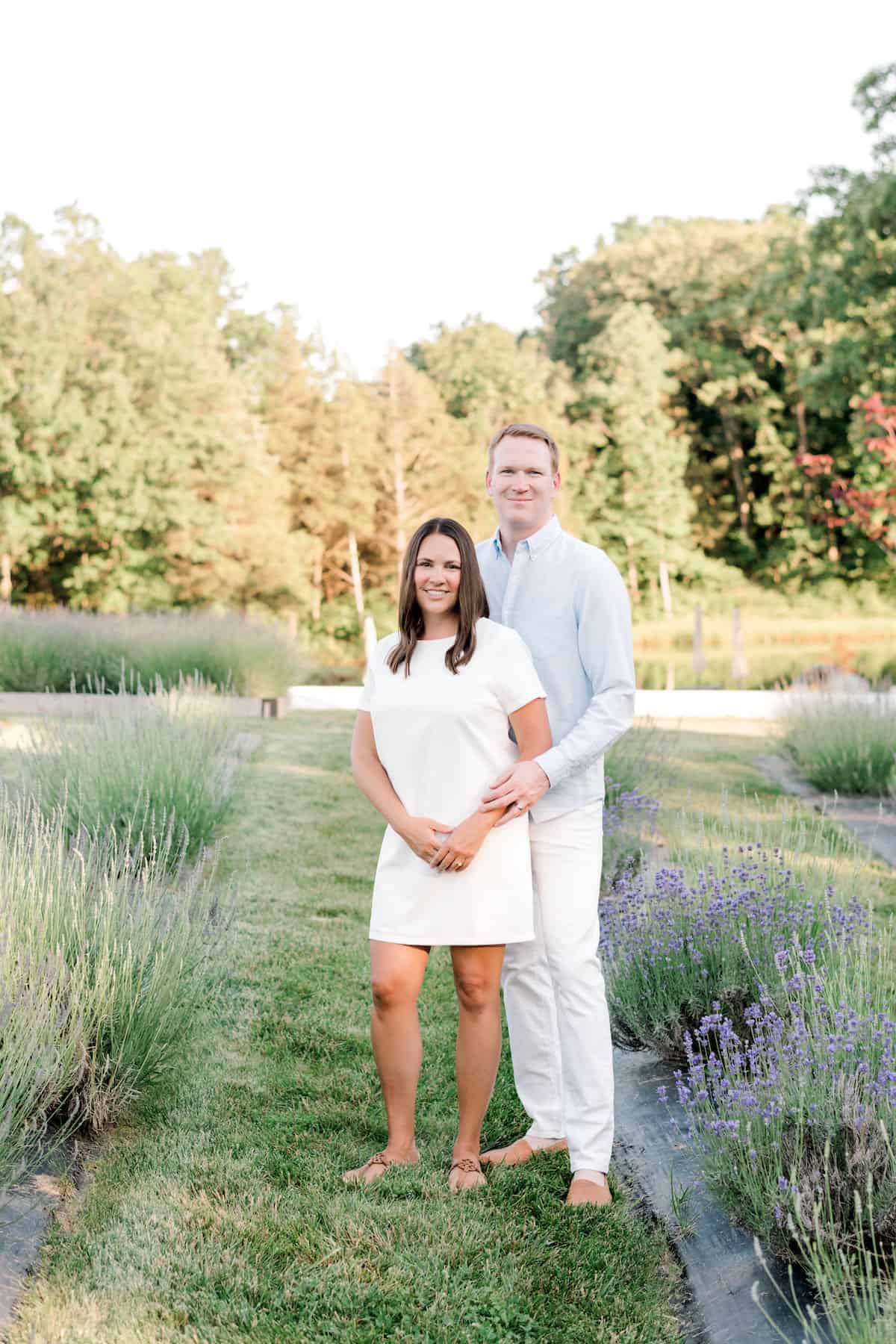 Full Time Blogging
Learn how we've built our business as full time bloggers, creating the life we've always dreamed about for our family. In fact, my husband recently left his job to come on board – and now we are a full time dream team!
I receive so many questions about the basic steps for how to become a blogger, but you can learn more in my free masterclass or my course, Six Figure Blog! Learn more here, in my Blogger Course overview.
How to Become a Blogger
Find Your Niche – What do you love? What are your passions? Are you an expert on a subject and know you have something special to share with the world?
Identify Your Audience – Once you've identified your niche, it's important to understand who your audience will be. Consider the age, location and more, so you can begin to build your audience as soon as you launch.
Create 3-5 Values – This isn't complicated but I think it's important. Focus on what matters to you! Here, we focus on the following three words as we create content: Integrity, Beauty, and Simplicity.
Develop Your Voice – Use your sense of humor, your empathy or your honesty to develop a voice that readers can relate to.
Create Your Content Pillars – What's your focus? If you're starting a food blog, you'll need to be more specific – where can you shine?
Find a Quality Host – I recommend starting with BigScoots, because they have excellent plan options for any budget, and the customer service is wonderful! Use my link here for special pricing for new customers! Click HERE to get started with them.
The Right Platform – If you're hoping and planning to monetize your blog, you'll want to start with WordPress.org. No matter what kind of blog you're starting, there's a reason this is a favorite of bloggers across the board.
Create an Optimized Design – Choose a designer whose work you love. Site design is an investment and you'll want to get it right. I suggest Genesis, Feast, or Kadence.
Index Site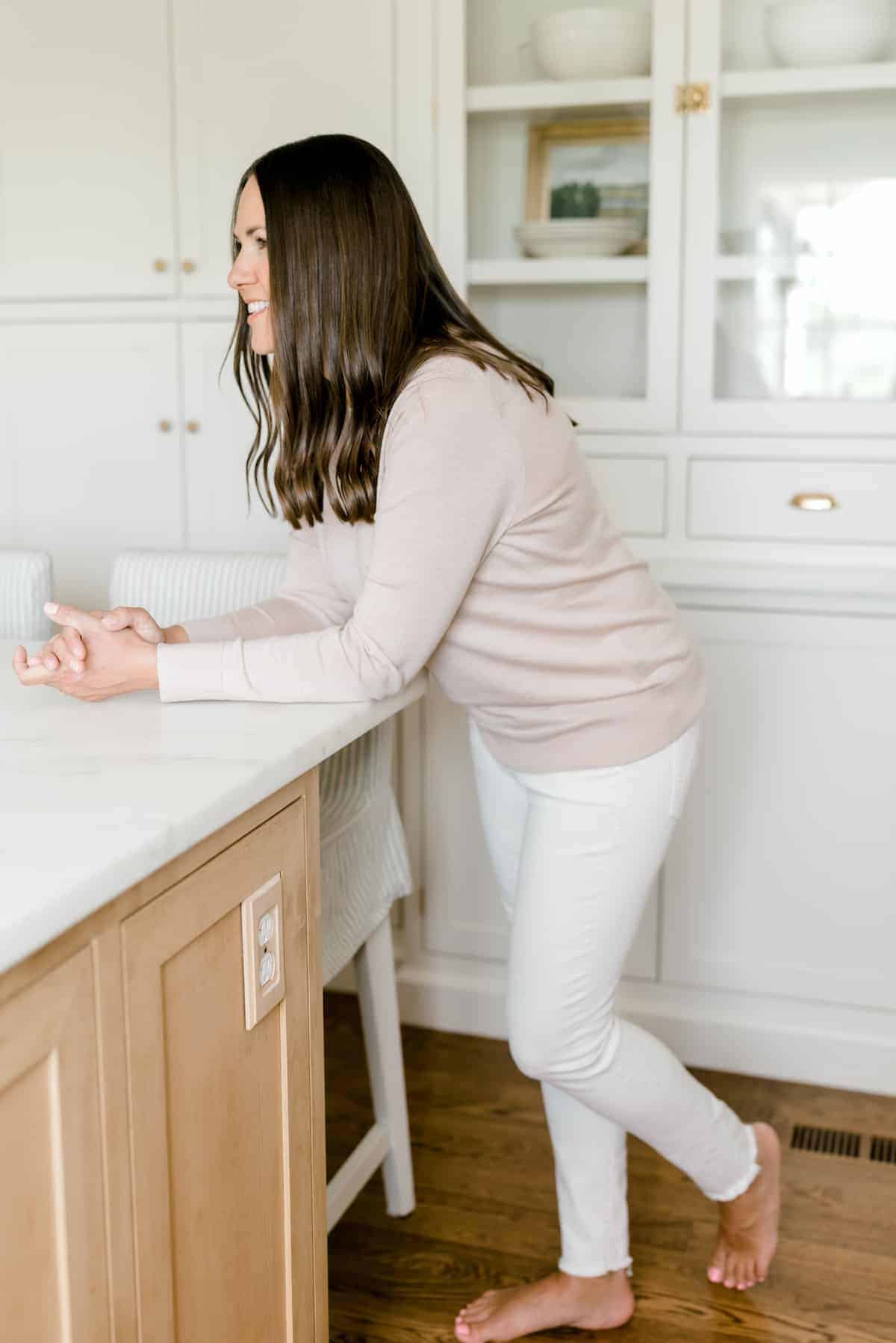 Learn Photography
Blogging is a very visual business. Invest in camera (and video) equipment. Below is what I use for both video and photography:
Don't miss my Amazon storefront, which is a highly curated shop always updated with items we truly love and enjoy. That includes even more camera and video equipment that you might find useful in your new blogging journey!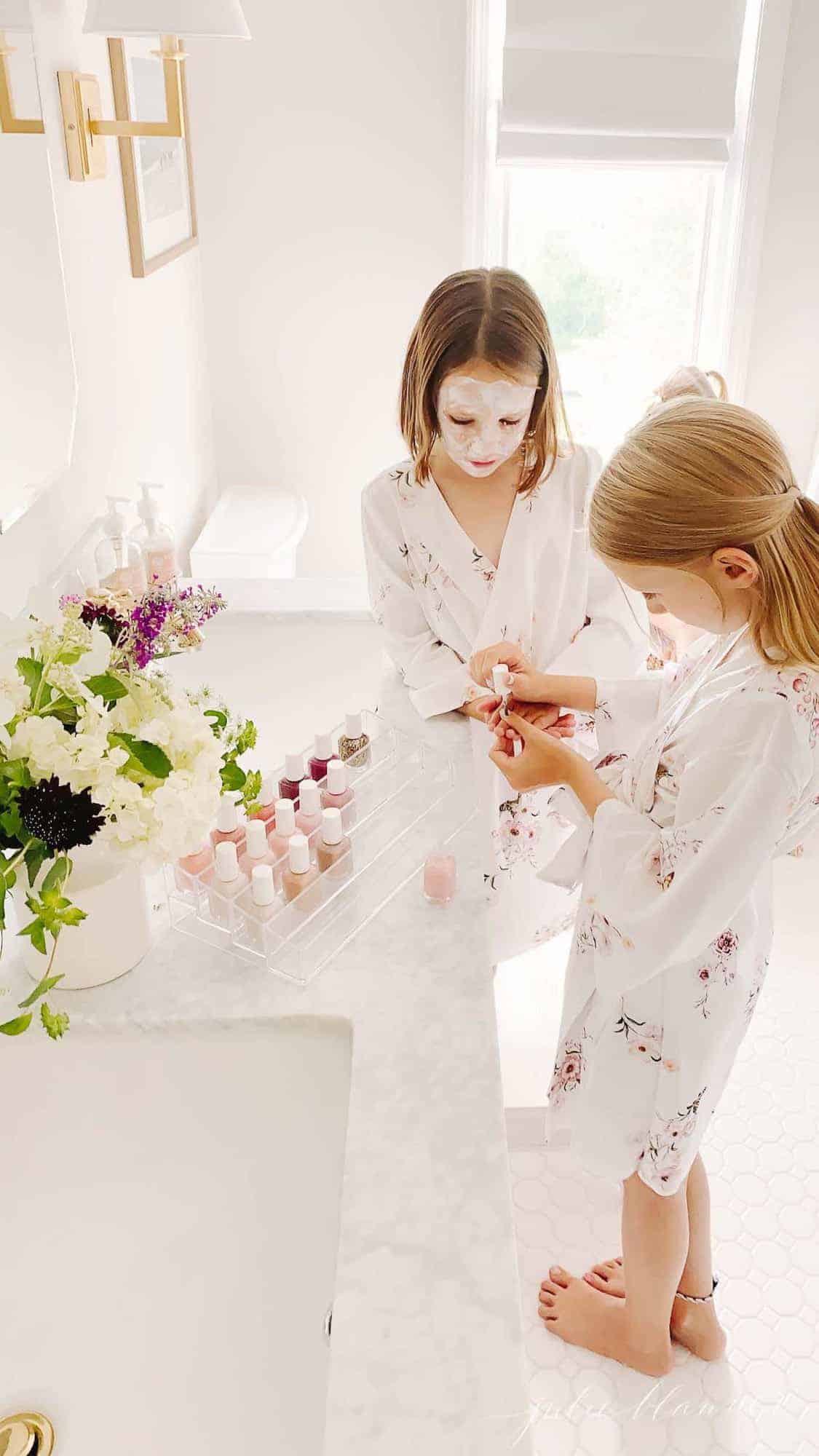 Frequently Asked Questions
How Do Bloggers Make Money?
Advertising – The biggest way bloggers can earn an income is through ads on their websites. Just like the ads you always notice in magazines and on the radio, advertising allows a person to consume content at a free or very low cost.

Brand Partnerships – Bloggers are required (legally) to disclose their partnerships with brands. You can make money through contracts with brands, sharing their products and services through posts that your readers can (hopefully) identify with and enjoy.

Affiliate Links – Bloggers can earn a commission through affiliate links on their site. Luckily, this comes at no extra cost to readers – it's just a way for businesses to increase their sales and bloggers earn a small percentage of that total sale.
How Much Does it Cost to Get Started?
Startup costs are really minimal, especially if you already have basic photography equipment, technology, etc.
Is Blogging Still Relevant?
I know that in some ways it might seem easier to get started as an influencer on TikTok or Instagram. However… and I can't reiterate this enough… you don't have true control of those accounts. They can be deleted at any time, hacked at any time, and you are controlled by a constantly changing algorithm.

If you want to create something that is entirely yours, blogging is the only way!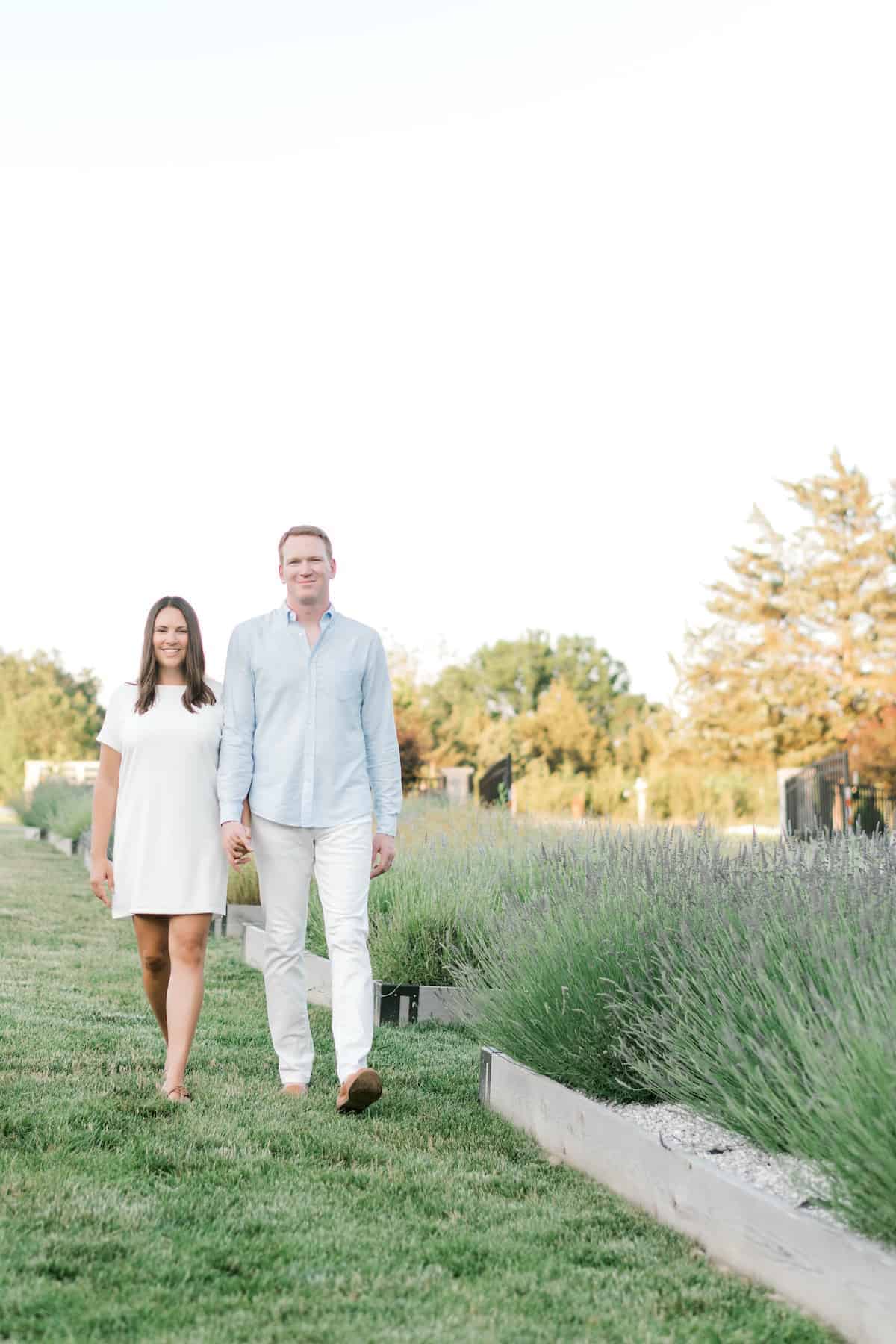 More How-to Inspiration