When it comes to something as simple as a grilled cheese, every ingredient needs to shine. Learn how to choose the best bread for grilled cheese sandwiches, turning an average sandwich into something extraordinary.
We're rounding up the best bread for grilled cheese, taking this quick and easy meal to the next level!
Grilled cheese sandwiches aren't just for kids, and the bread you choose will give your sandwich an instant dose of personality and fun. Let's learn about all the options.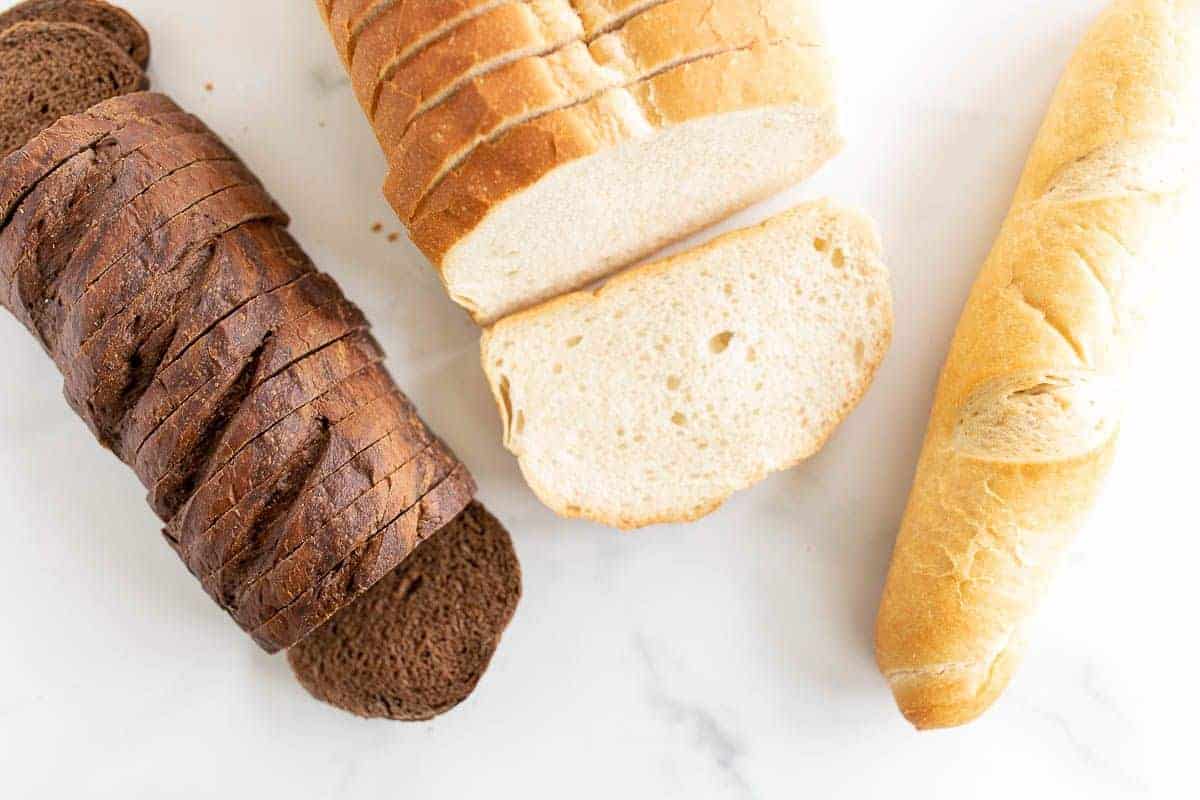 While I love a fabulous gourmet dinner as much as the next girl, my goal for our lunches and dinners at home is always the simpler the better. Of course, it should still be delicious… but it's not hard to have the best of both worlds!
Grilled cheese sandwiches can actually capture both your gourmet sensibilities and your desire for a fast and easy lunch. In less than five minutes, you can create something totally delectable and bursting with ooey, gooey, cheesy goodness!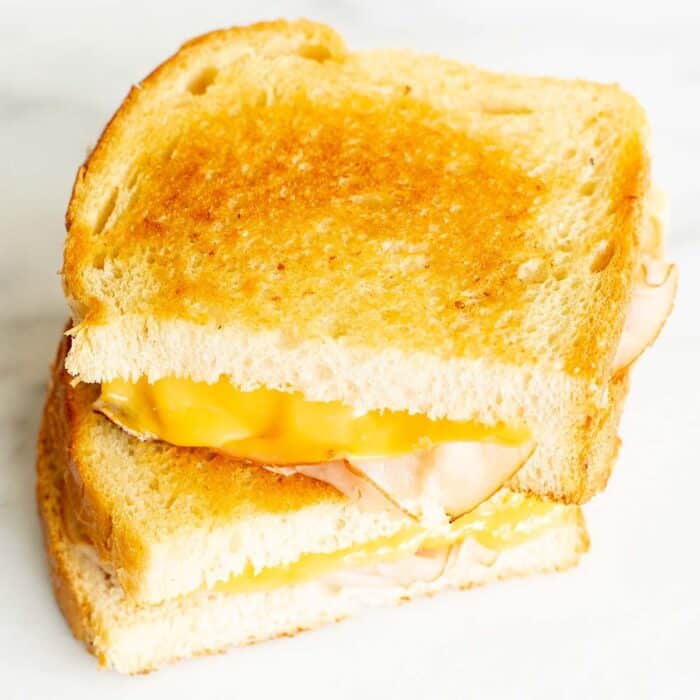 I've long been an advocate for simple homemade meals that will please everyone in your family. Check out these easy Cheese Enchiladas, our favorite Pasta Aglio e Olio, and Pizza On the Grill for more simple cheese dinners the whole crew will crave!
What I love about grilled cheese sandwiches is that they are so easy to customize. With an array of creamy cheeses, quality bread options and all the fillings and condiments your heart desires, there are a million ways to make them.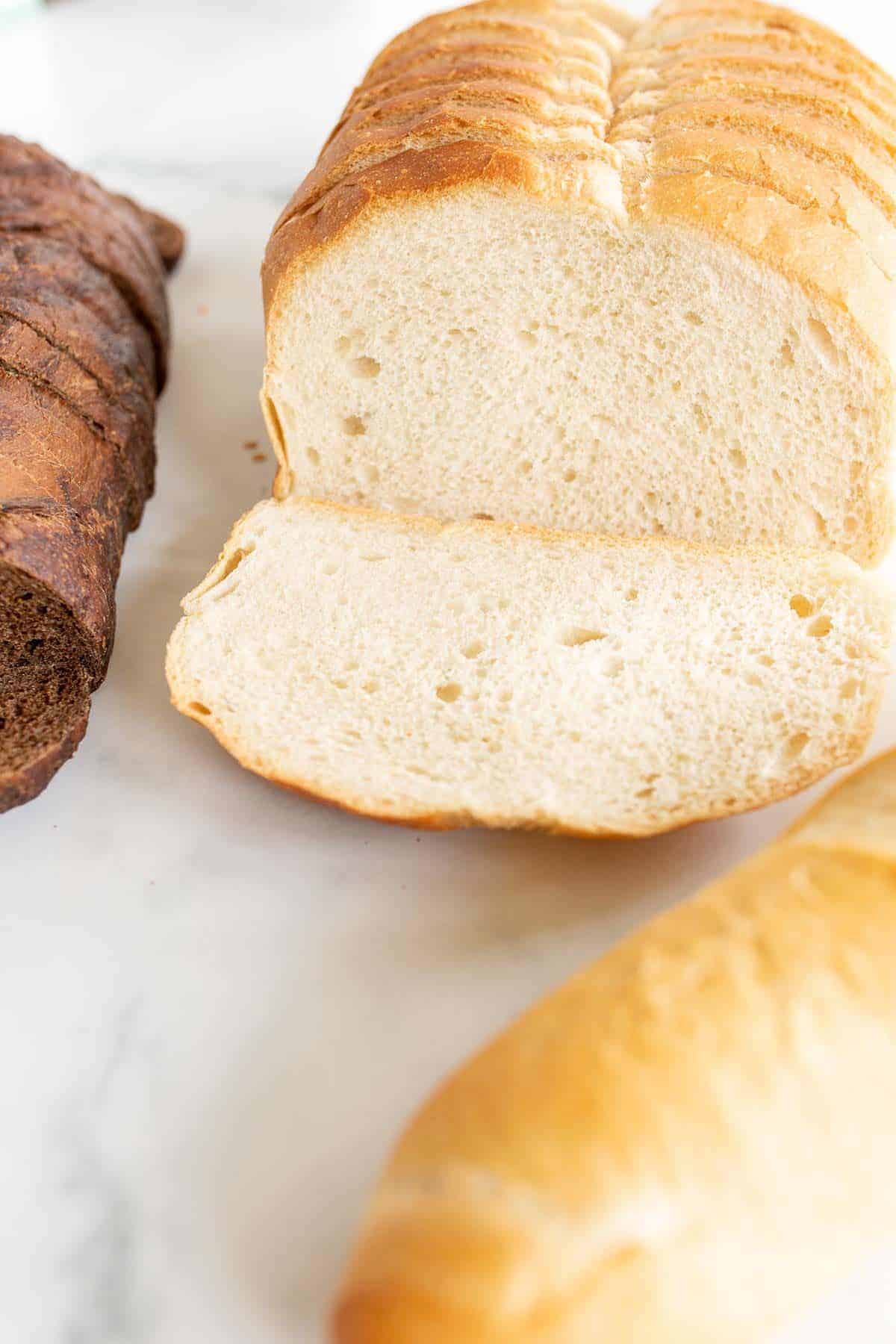 Why the Bread Matters
I love adding things like sweet and savory jams, honey, slices of fruit and more. But if there's one thing I know for sure, it's that fresh, delicious bread can make or break your sandwich just as much as the cheese.
A grilled cheese sandwich can actually have just two ingredients. With something so simple, both ingredients matter so much! Choose a bread that will create something spectacular.
Today, we're tackling the subject of the best bread for grilled cheese sandwiches. I hope you'll come along for this scientific analysis… or at the very least, my grilled cheese-loving expert opinion on the subject!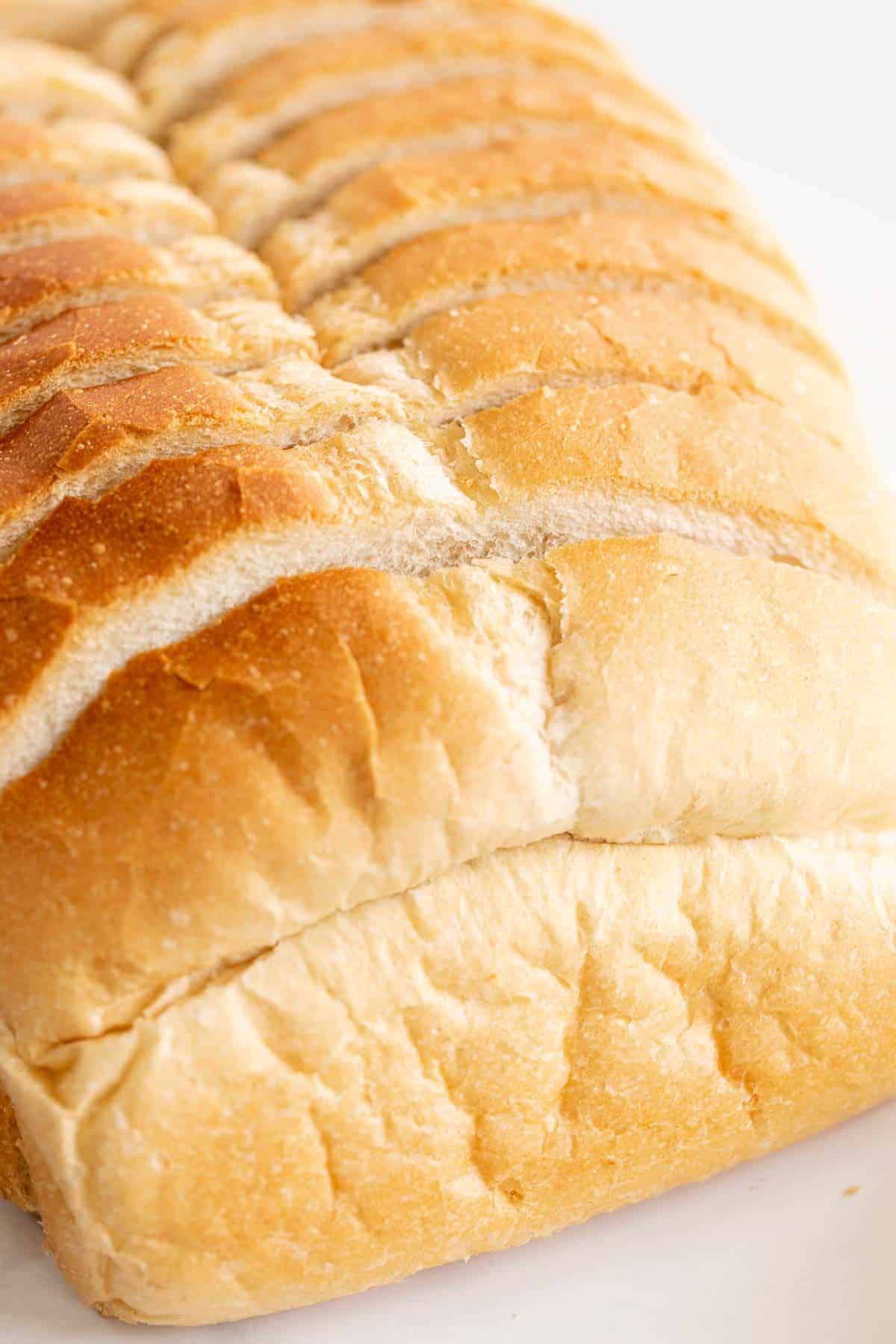 Best Bread for Grilled Cheese
Artisan Bread – because, of course, homemade is always the very best. Is it realistic to always make your own bread for grilled cheeses? Of course not. But is it delicious and worthwhile? You bet.
Sourdough – This is truly the best grown-up grilled cheese bread option, because of its rich tang and delightful crust.
White Sandwich Bread – There's no shame to this game. Sometimes classic and traditional is best!
Ciabatta – the firm crust on ciabatta makes it ideal for sandwiches. It's soft enough to toast up beautifully, but firm enough for a variety of toppings.
Texas Toast – this thick and fluffy bread is an upgraded version of your everyday white sandwich bread. If you like your grilled cheese with a little more fluff and a little less texture with each bite, try this one.
Multigrain – another option that gives your grilled cheese a boost of nutty texture and slightly healthier profile.
Rye – crunchy and chewy, this is a popular option for lots of classic sandwiches.
Potato Bread – sliced potato bread might be unexpected, but it can impart a surprisingly buttery and creamy flavor in your grilled cheese.
Pretzel Buns – yes, this one is unexpected but I promise… you won't regret it. The firm, doughy and salty texture of a pretzel bun plays beautifully against creamy, gooey cheeses.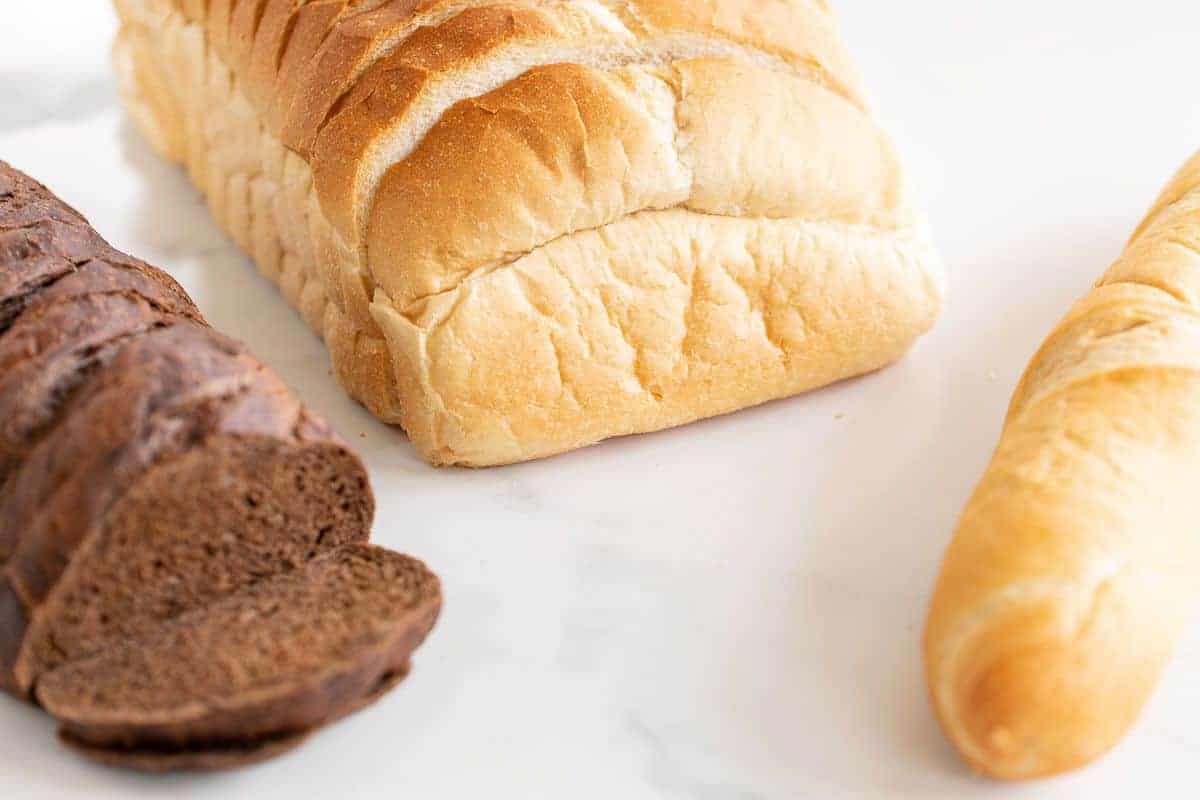 Best Grilled Cheese Recipes