Merry Mai Tai Christmas Cocktail
Crowd pleasing Mai Tai Christmas cocktail that's easy to drink and feels festive!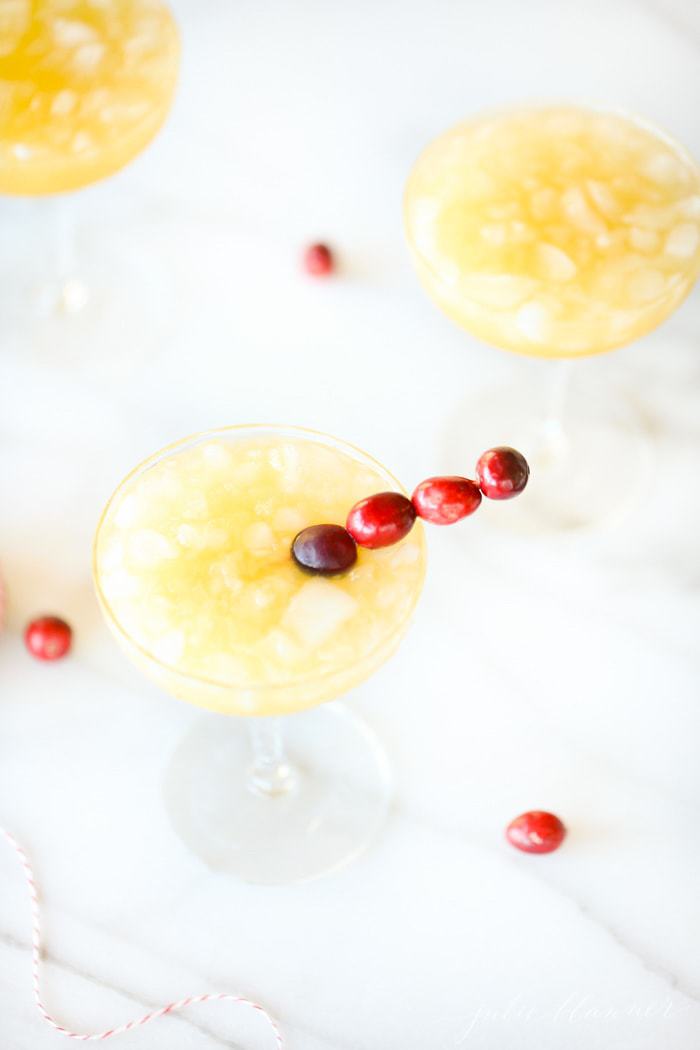 Last week I was in Napa and San Francisco with Zephyr, the maker of the quietest range hoods on the market, and a group of designers and bloggers. We spent the week indulging in some of the most incredible cocktails and eats at inspiring restaurants and wineries. One of my favorite stops was a darling restaurant, Leo's Oyster Bar. Not only was it pretty in pinks, greens and golds, but they served a warm and fuzzy Mai Tai in a kitchy glass. I decided to recreate it to make a Merry Mai Tai Christmas cocktail to warm you up as winter approaches.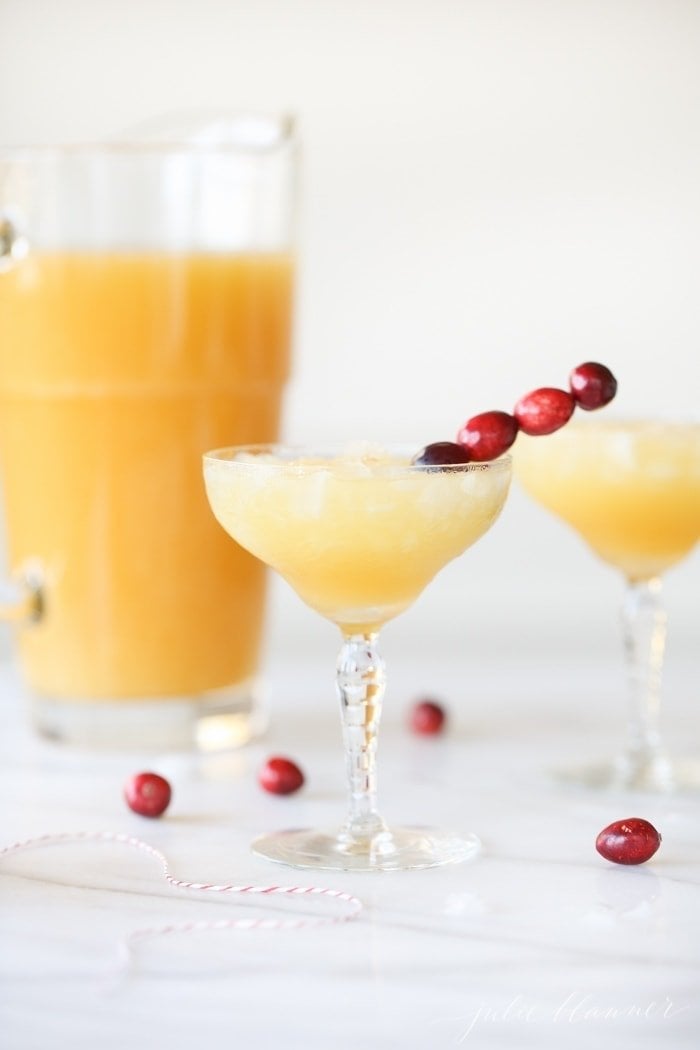 First, let's take a peek at Leo's, shall we? While there, I snapped a few iPhone photos.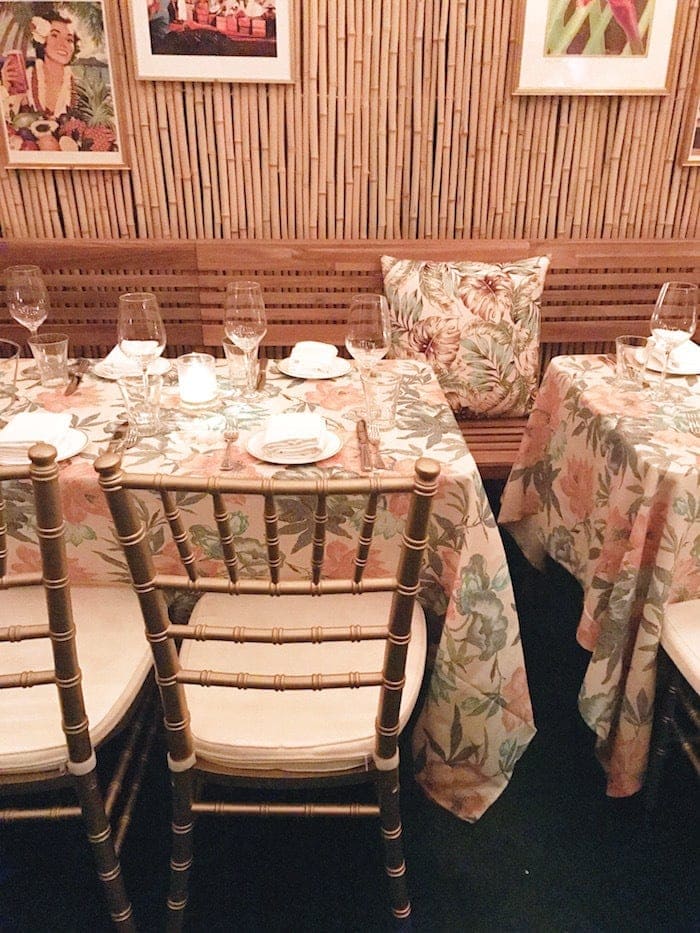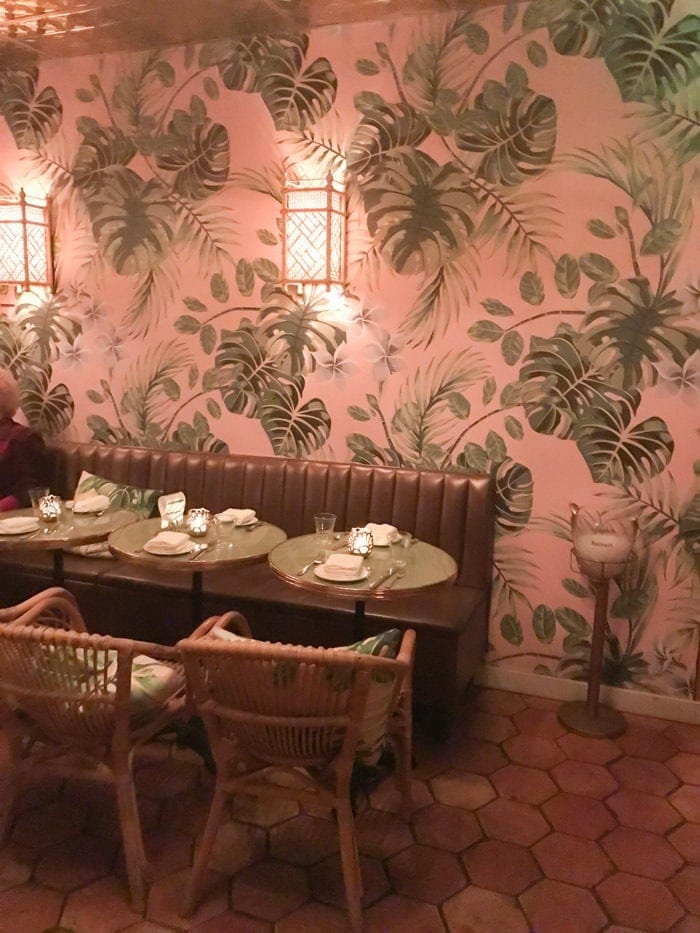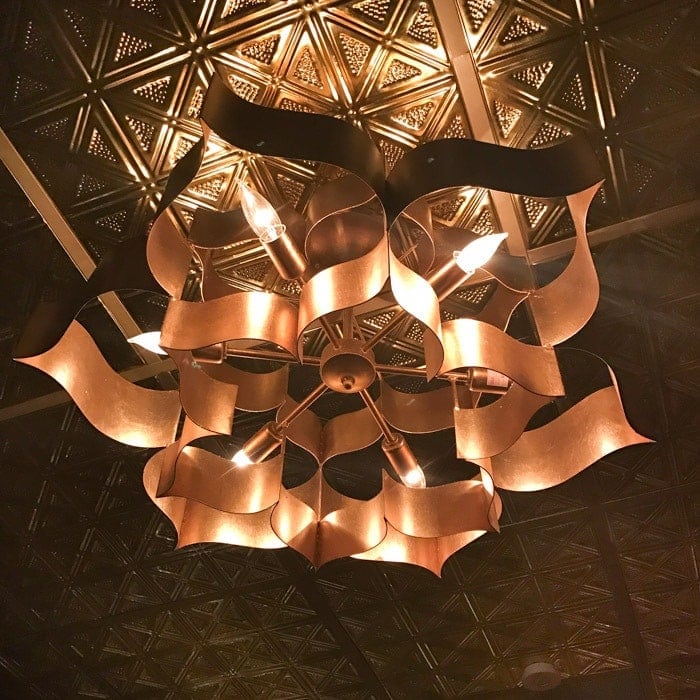 Isn't that light fixture gorgeous? Speaking of gorgeous, Zephyr's new line of kitchen hoods are stunning as well. I look forward to having a custom wood hood built around one of their units when I brave our kitchen remodel.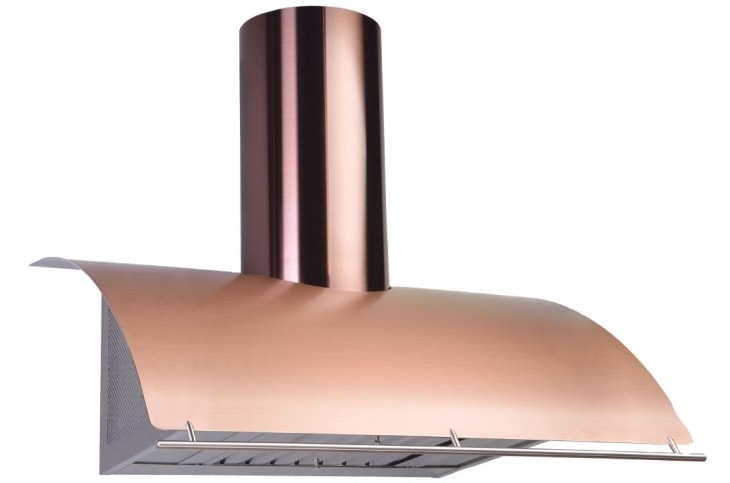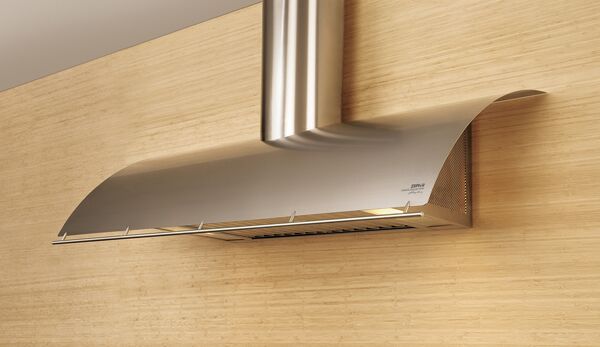 This mai tai is still a touch fruity, but more balanced than most thanks to the addition of amaretto, my first love. Amaretto is so smooth, that it's always a crowd pleaser, especially among light drinkers. My mom rarely drank, but when she did, she enjoyed an amaretto sour and when I came of drinking age, I did too. If you're going to offer just one cocktail for a holiday get together, this is it – this merry mai tai will put everyone in the holiday spirit!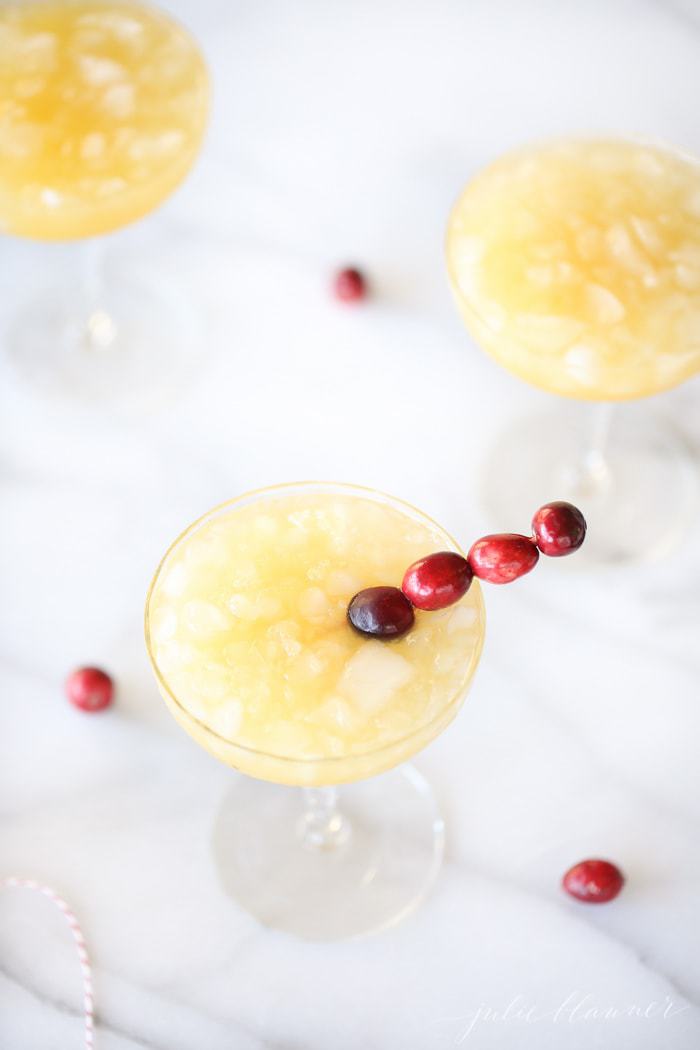 This Merry Mai Tai is one of my favorite holiday drinks along with Spiked Apple Cider and an Apple Cinnamon Old Fashioned.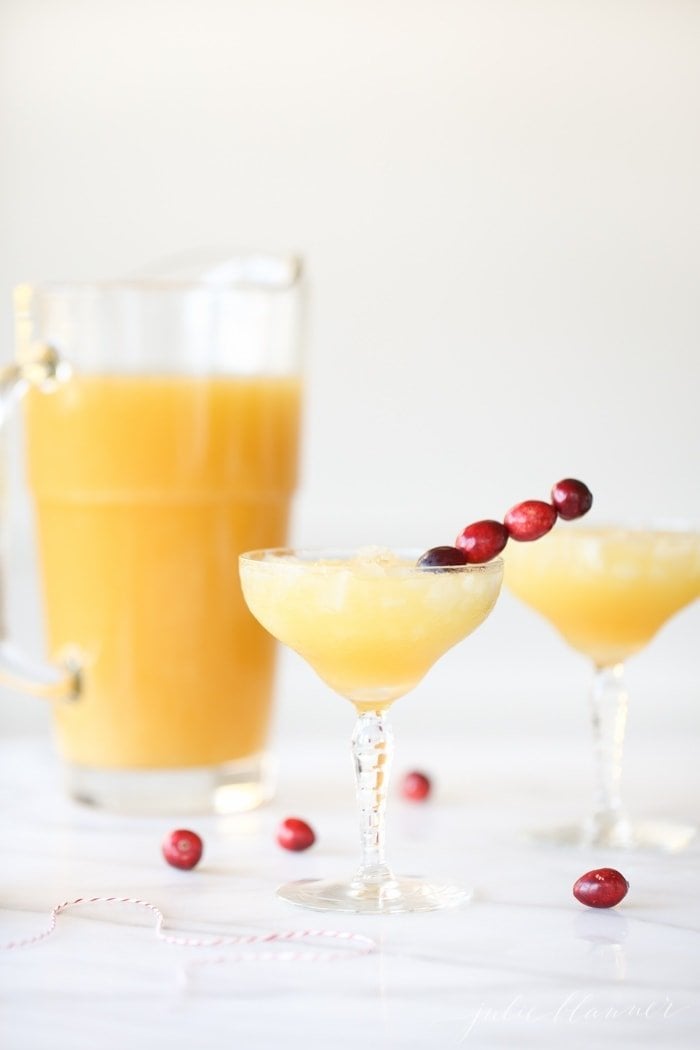 I know it's a little early to think about the holidays, but I assure you, you'll enjoy this recipe all fall and winter long, but I can't wait to serve it for holiday get togethers!
Merry Mai Tai Christmas Cocktail
Ingredients
12 oz pineapple juice
12 oz orange juice
6 oz flor de cana/dark rum
6 oz amaretto
crushed ice
Directions
In a pitcher, whisk together juices, rum and amaretto.
Pour over glasses filled with crushed ice.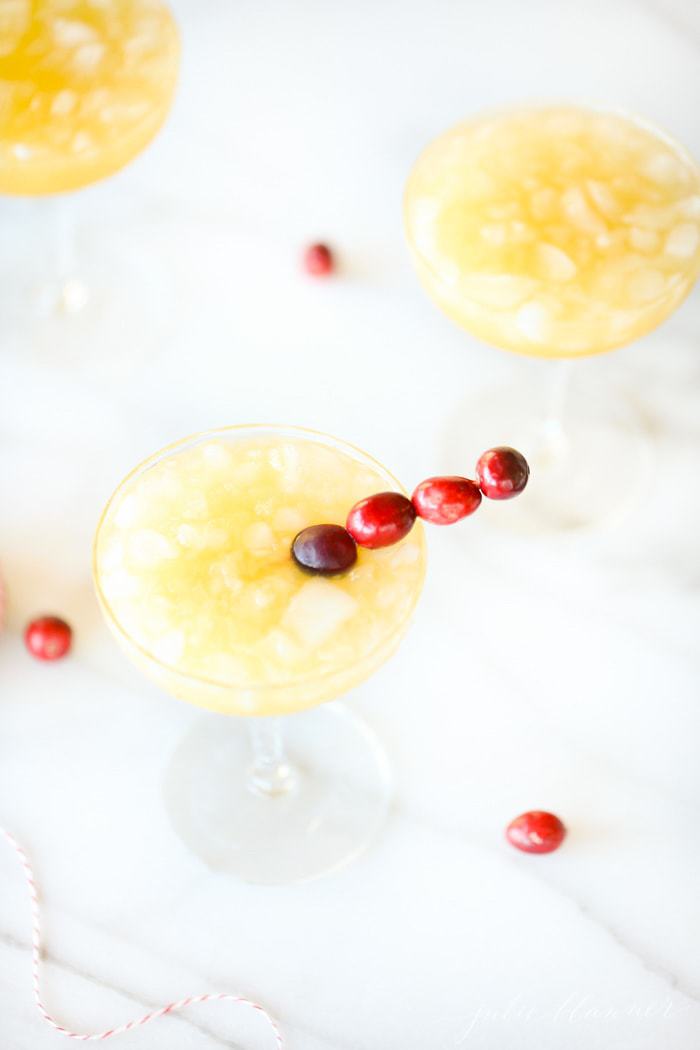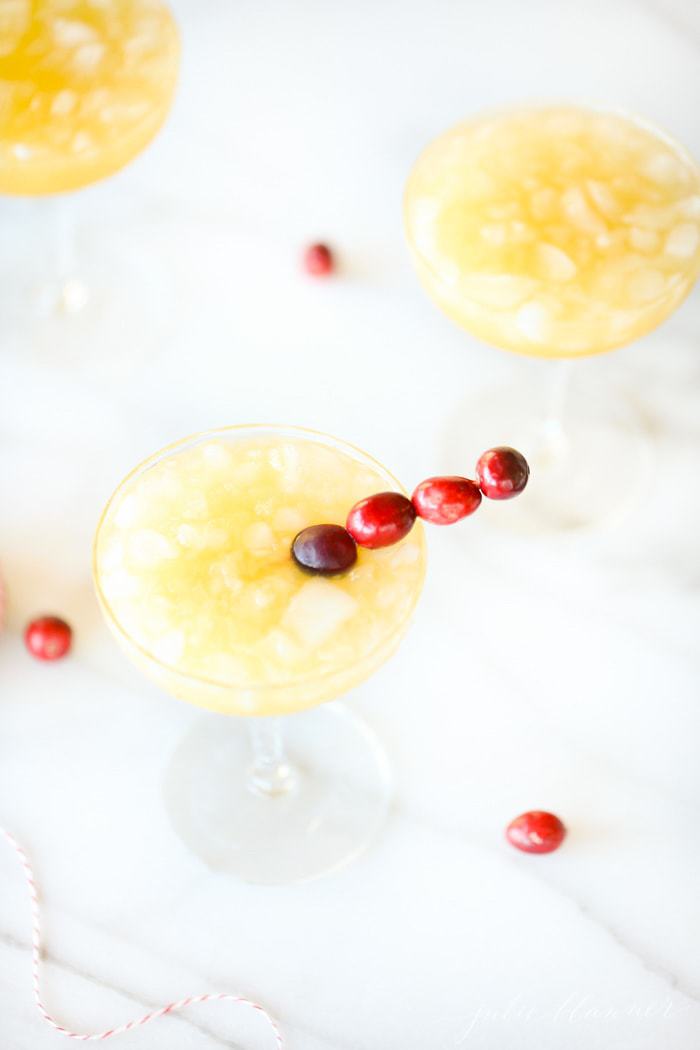 Loading nutrition data...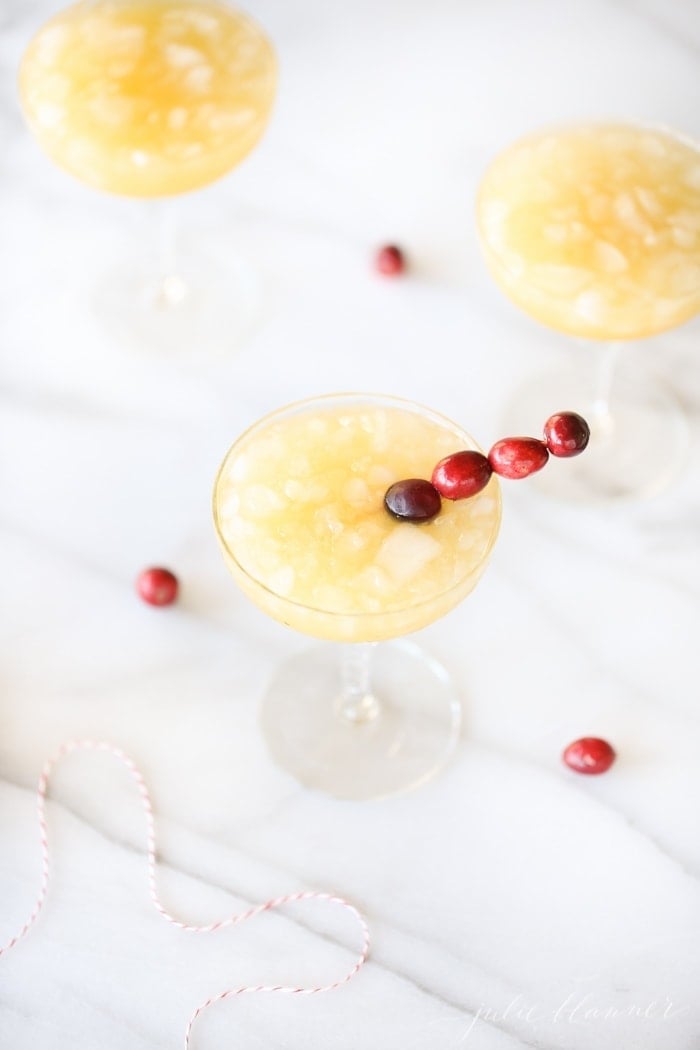 Cheers!
LET'S CONNECT!
instagram | newsletter | facebook | pinterest