Learn why Maui is the best Hawaiian Island for families with kids! Find the best Maui beaches for families, Maui excursions for families, the best kid-friendly Maui restaurants and MORE! Hawaii with kids is such an incredible adventure.
There's so much to do and see, with something to thrill everyone in your group. You'll have a blast no matter which island you choose, but Maui with kids is an incredible option. Learn why!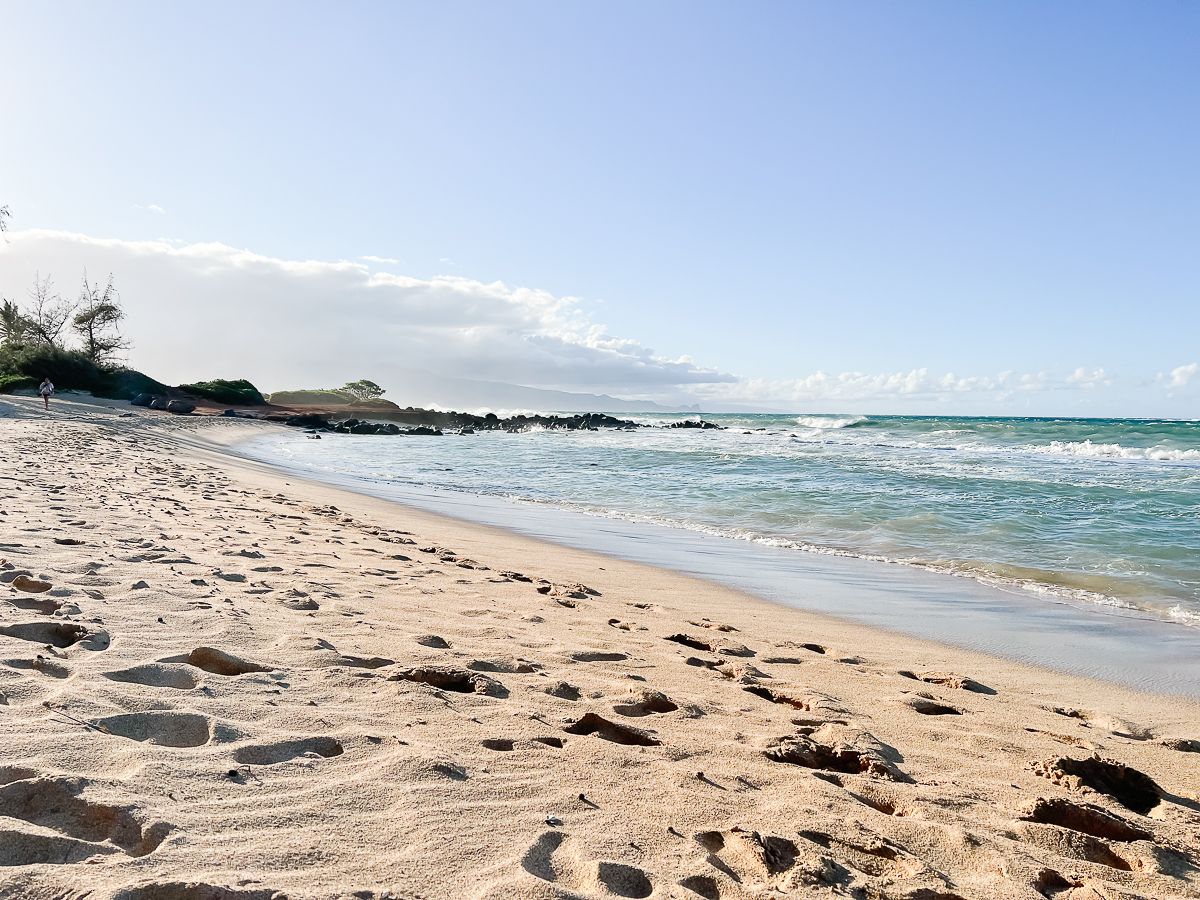 Since arriving home from our recent trip to Maui, I have received an abundance of questions in regards to traveling to Maui with kids. My advice? DO IT!
The island is filled with family friendly fun, eateries and of course, beautiful beaches. There's something for everyone. While it's almost impossible to squeeze it all in, there are some things you just can't miss!
Read on to find out why this trip might be a great adventure for your own family!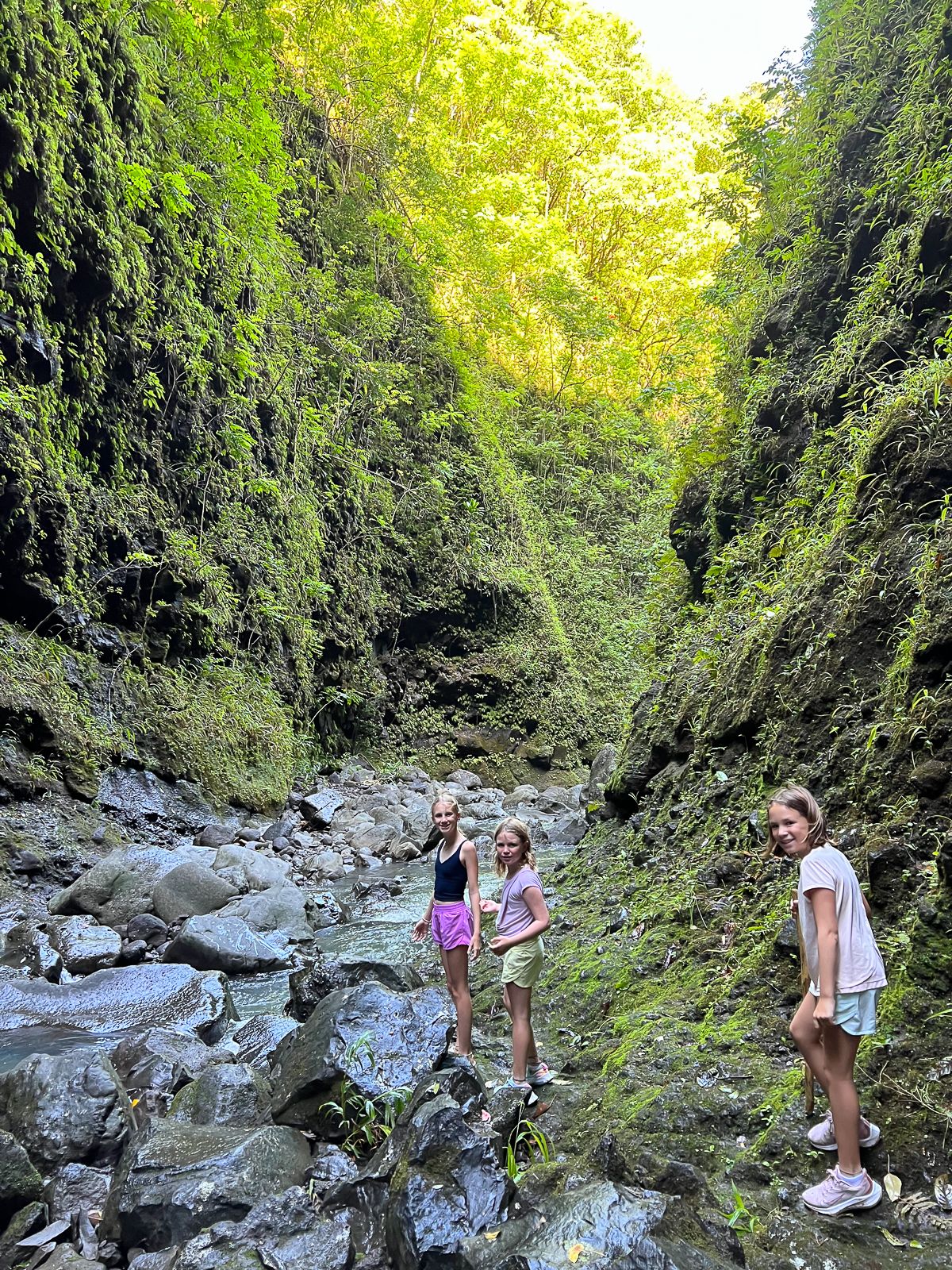 Best Hawaiian Island for Families
Hawaii has over 100 islands, but only six can be visited. Tourists generally choose from the four most popular islands – Maui, Hawaii Big Island, Oahu, or Kauai. Maui is a very popular choice, and with good reason.
It's so much more than an island for honeymooners! There are incredible family-friendly adventures to be had, beautiful resorts, delicious food, and so much to see and do.
First, we'll tackle the best Hawaiian shave ice and our favorite restaurants we visited. Food and treats always rank as some of the most important things we do on vacation!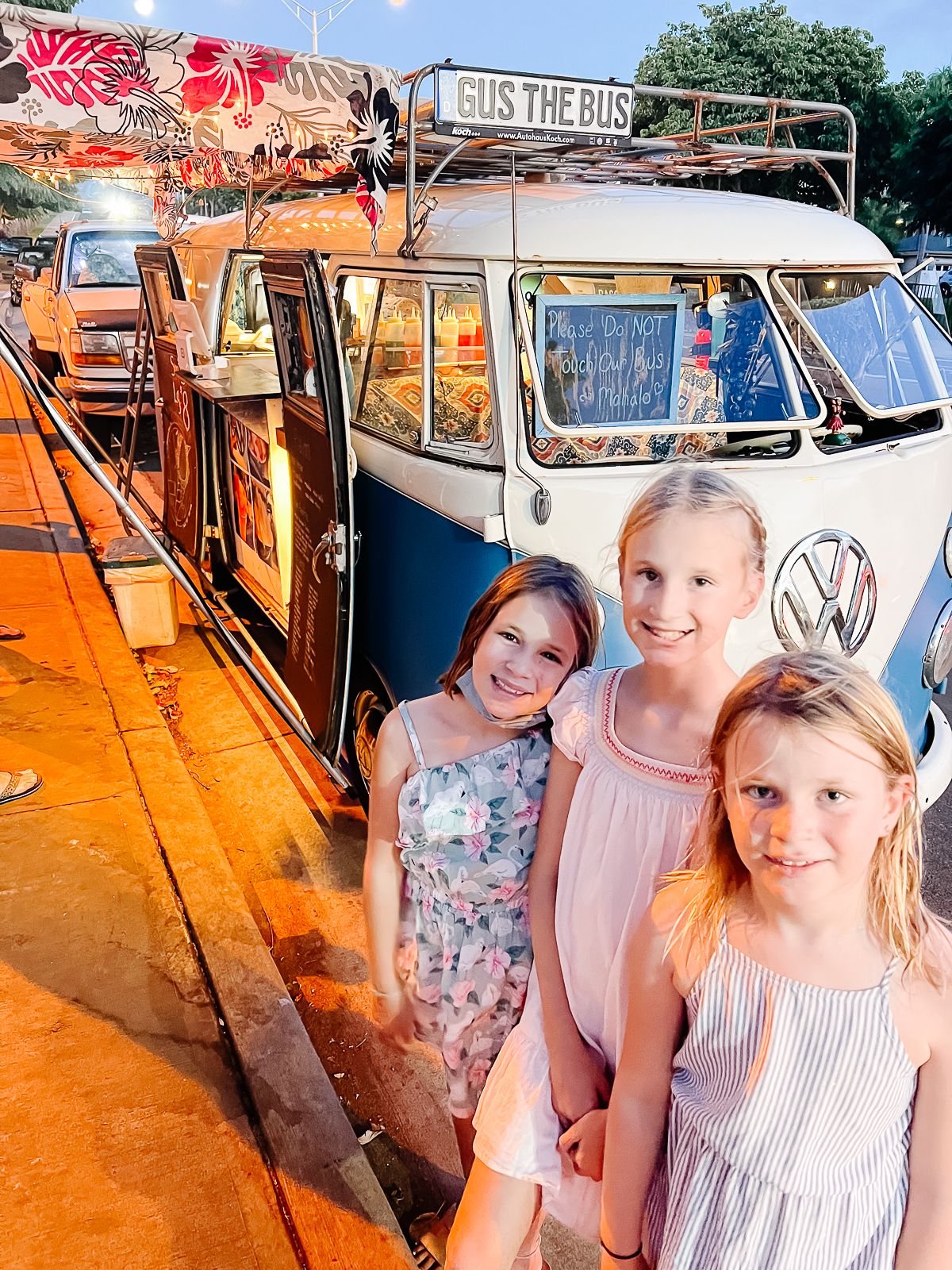 Best Shave Ice
Shave ice can really vary – even on the island. Having had amazing shave ice on a previous trip to Kauai, our standards are high! I highly recommend Ululani's, with several locations throughout the island or Gus' who has an adorable VW van in Kihei.
The difference is not only in the shave, but the technique of gently creating a cone so the ice doesn't become too compact, the flavor of the syrup and the cream on top.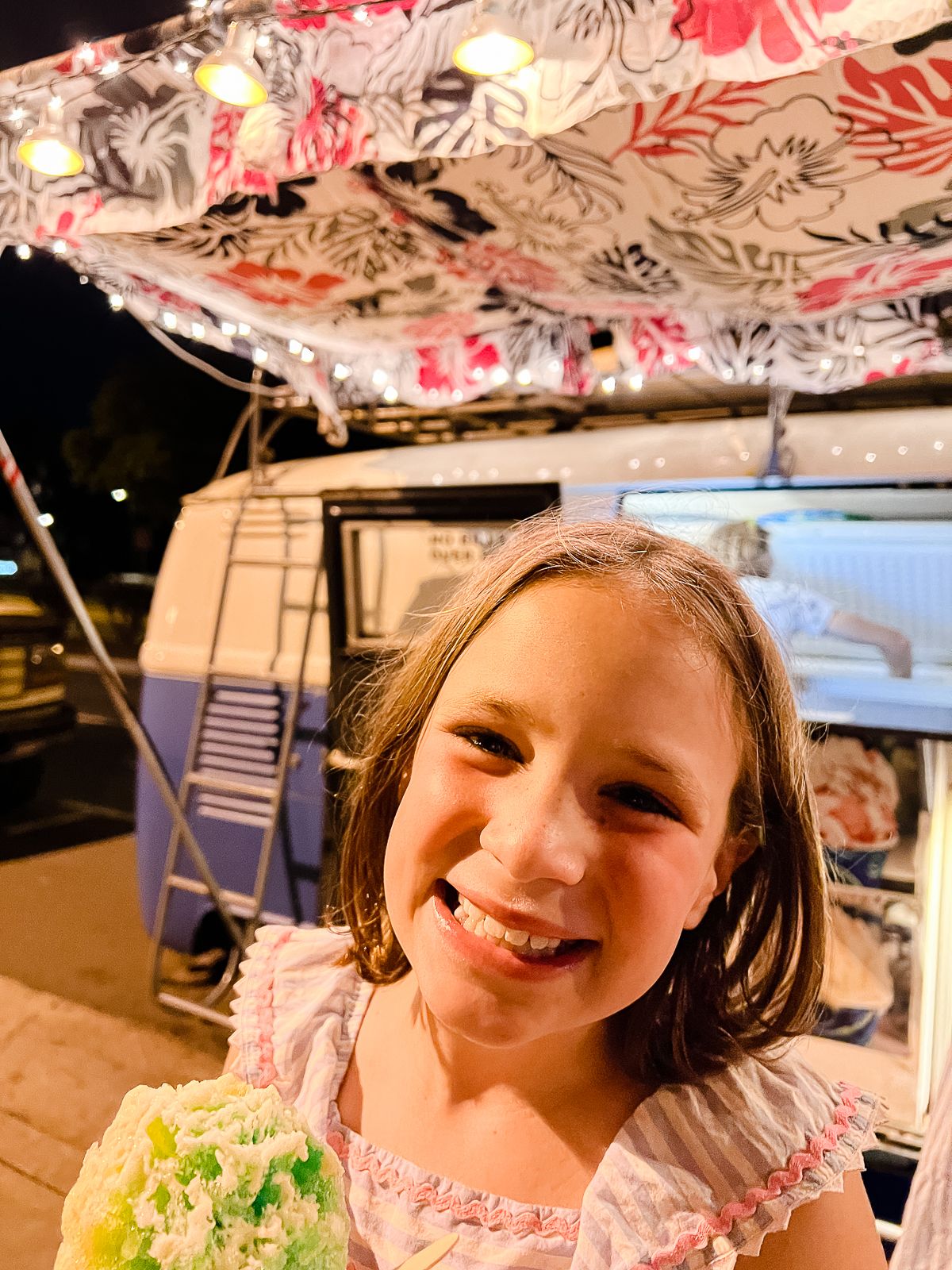 Best Shave Ice
Gus' – An adorable VW van.
Ululani's – The best Hawaiian shave ice we found!
Island Cream Company – Delicious.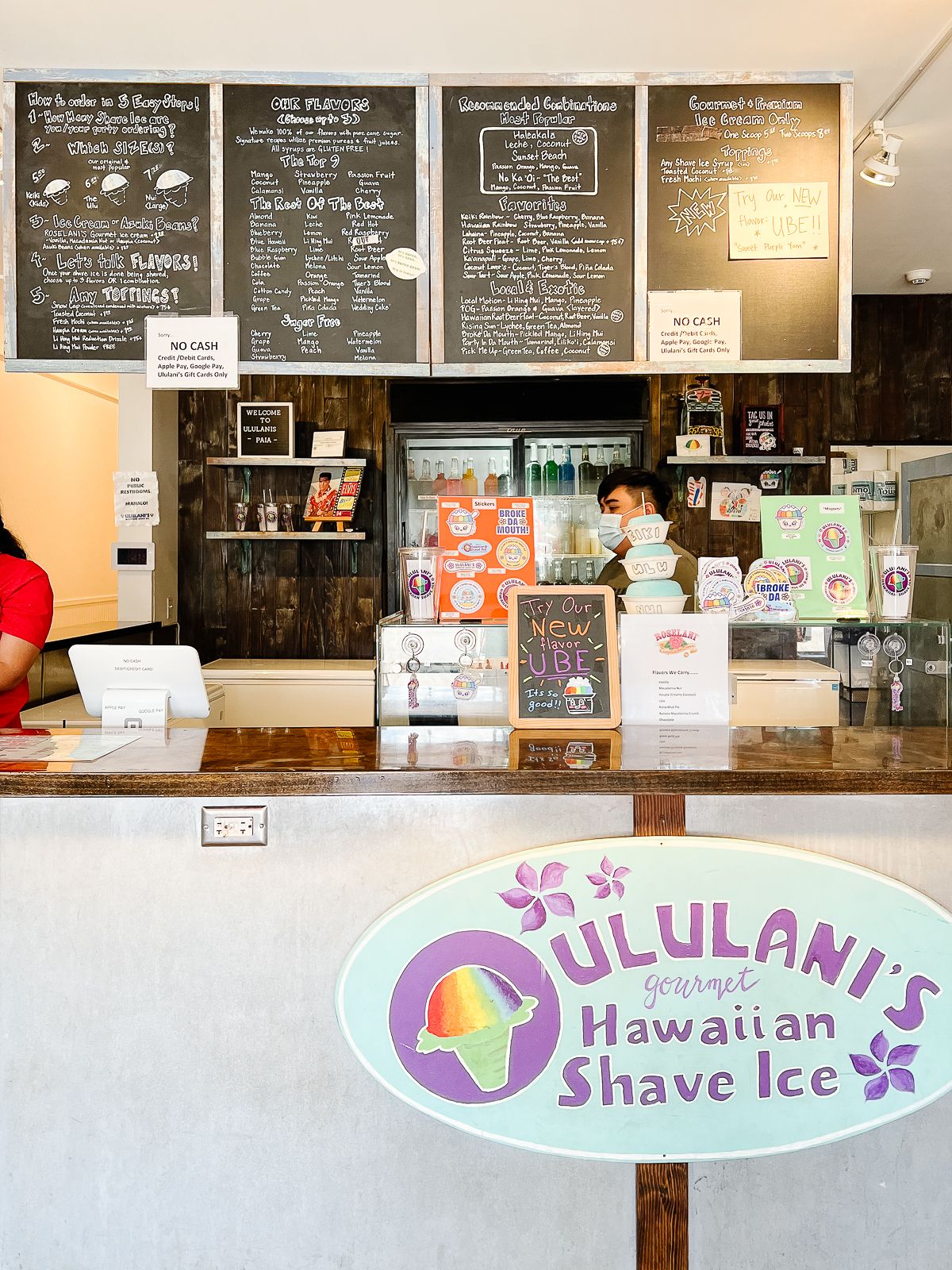 Best Places to Eat with Kids on Maui
Anything to-go to enjoy on the beach or take in the sunset where you're staying.
Ferraro's – The kids can run around before and after….wiki sticks, impeccable service and great keiki menu.
Mama's Fish House – This is an iconic Maui restaurant that is a must-visit if you have the opportunity.
Food Trucks – Try all the fabulous options like Kalei's Lunch Box, South Maui Fish Company, Geste Shrimp Truck, Tin Roof Maui.
Coconut's Fish Cafe – Incredible fish tacos!
Eskimo's Candy Seafood Market and Cafe – Excellent chowder, fish and chips, a kid's menu, and so much more.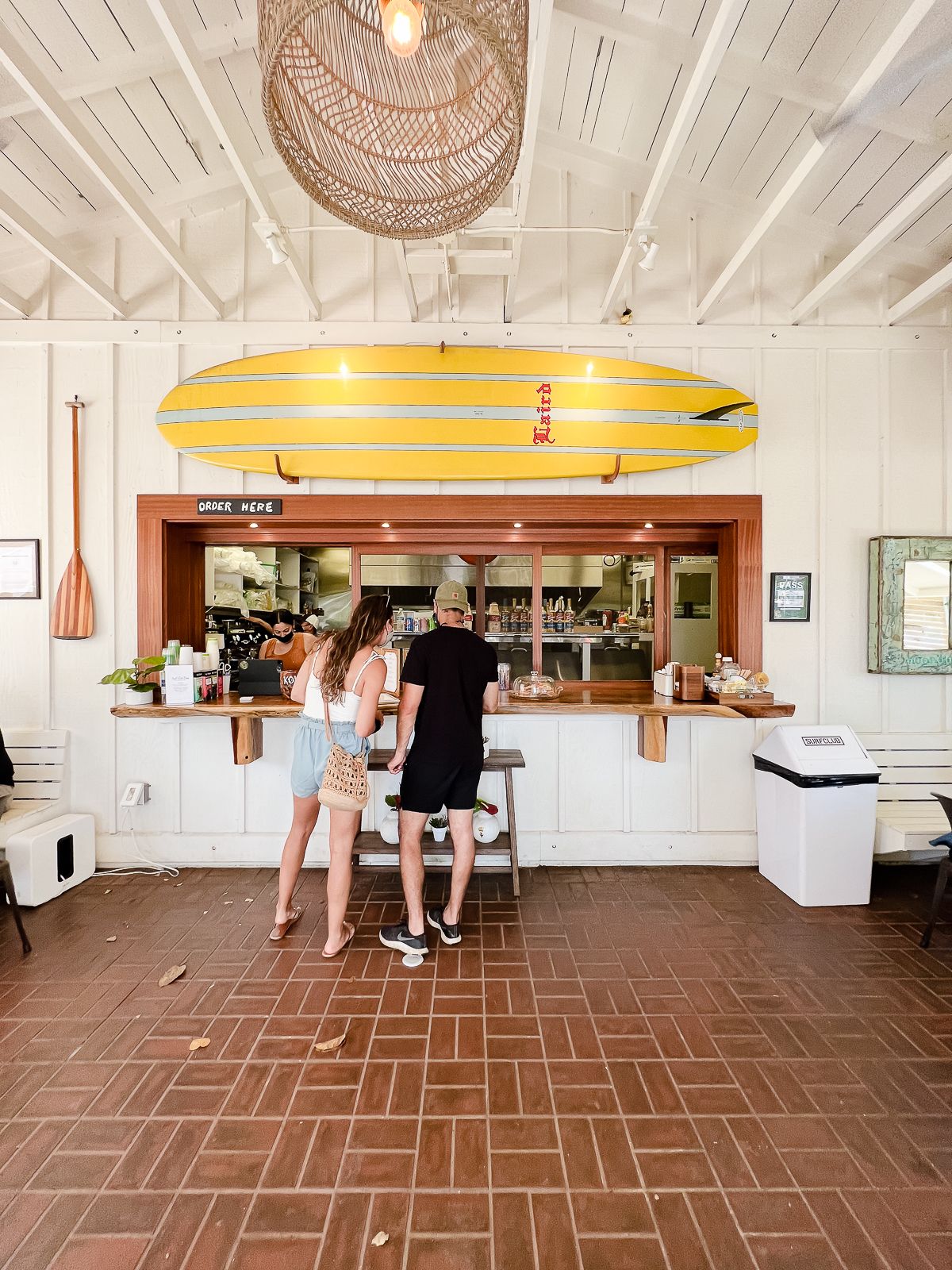 Struggling to get a reservation? Set an alert on Open Table or Resy to be notified when there's a cancelation.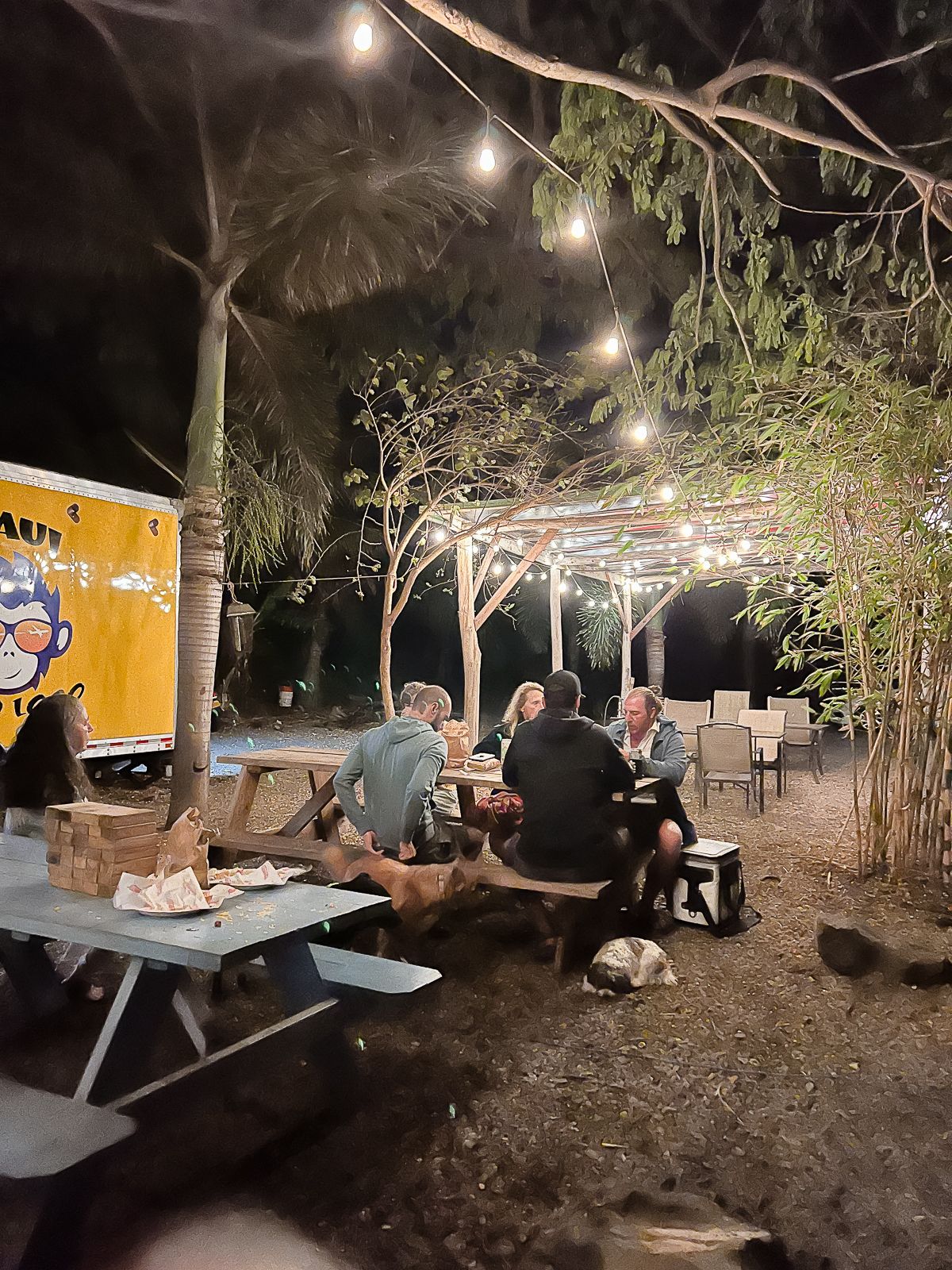 Things to Do on Maui with Kids
Snorkeling
Snorkeling is an absolute must when on Maui, and part of what makes it the best Hawaiian island for families! You'll see a variety of colorful fish, sea turtles, sharks and even eels. On a good day you may even see a manta ray or octopus!
You can snorkel from the shoreline or on a tour. Either way, you're bound to see something amazing!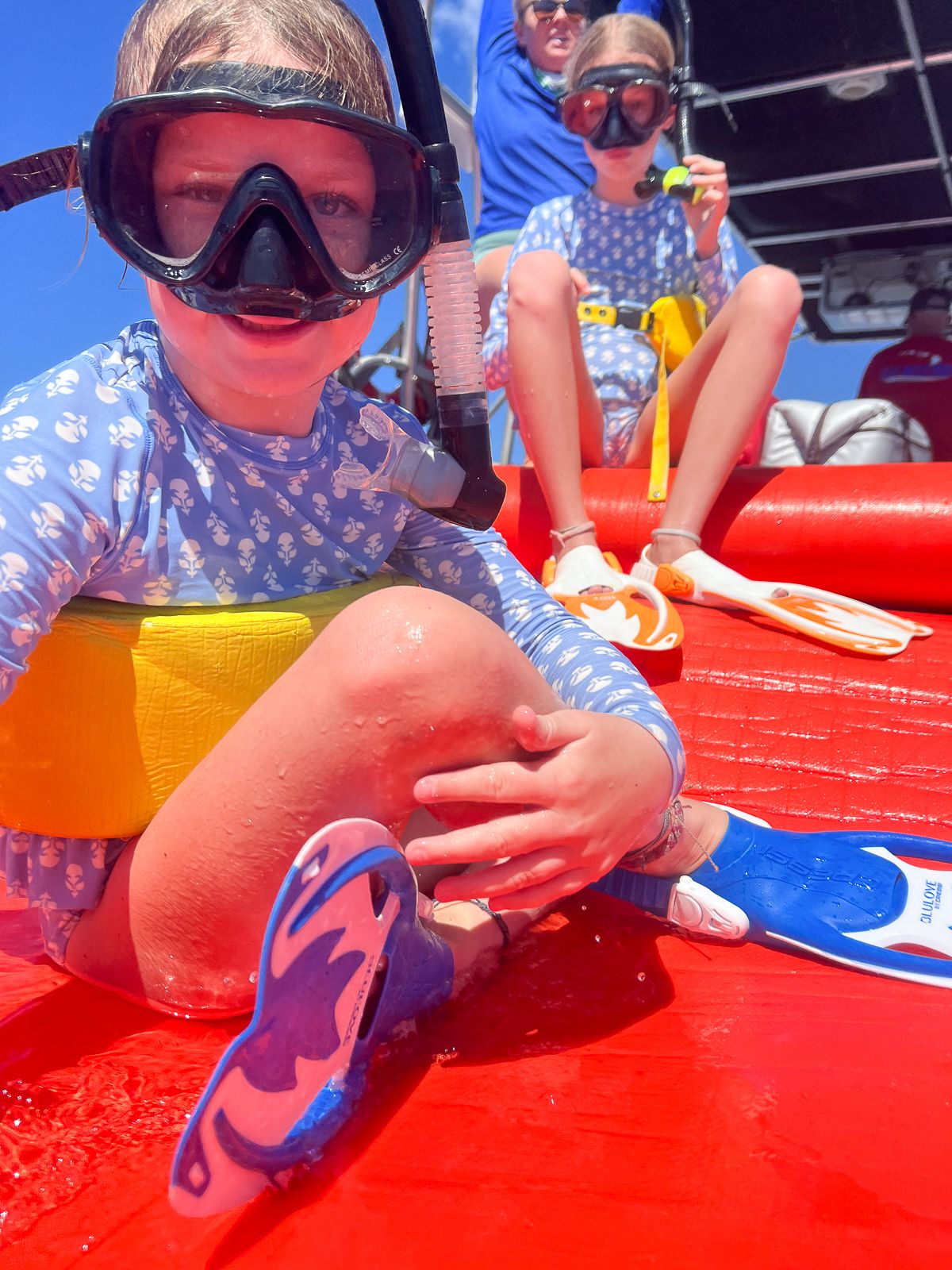 Snorkeling the Shoreline
If you're snorkeling in a rocky area, I highly recommend water socks. They're inexpensive, easy to pack and frequently used if you explore an array of beaches.
Most resorts and vrbo's offer snorkeling gear, but a full-face snorkeling mask is advisable for young or inexperienced snorkelers. A snorkeling vest can also add peace-of-mind for young or inexperienced swimmers. It is inflatable and stows away easily.
Where to Snorkel
Slaughterhouse in Mokuleia Bay – It's a great place for beginners because there is not a lot of coral. It's often calm in spring, summer and fall but can become rough in the winter. It's filled with huge boulders which add to the ambience. This spot is a little hit and miss, but there's a good chance you'll see parrotfish, needlefish and turtles among others.
Honolula Bay – This spot is accessible from Slaughterhouse Beach and is just north…the current will carry you.
Black Rock at Kaanapali Beach – A great snorkeling to see a wide variety. You'll find convenient public parking at the Sheraton. Enter in the sandy area and go left. You'll find most fish close to the Black Rock. The current can be a little strong, so vests and noodles are recommended for young and inexperienced swimmers.
Punna at Mala Boat Ramp – There's a "turtle cleaning station" just off the defunct pier. Cleaner shrimp and fish cluster here and attract sea turtles seeking to eliminate parasites and algae. Turtles line up and hang out. This is the best opportunity to snorkel with an abundance of sea turtles! You'll often catch it on a snorkel tour, but it's accessible with a little swim from Punna Beach.
Kapalua Bay in Lahaina – The best snorkeling for beginners. There are lots of fish near the shallow. The reefs are pretty close to shore, but the beach is soft and sandy before you get to the water.
Ahihi Kinau Natural Reserve in Kihei – Wear water socks to this incredible spot because it's a rocky area that can be a little rough, but there are so many fish the moment you sare knees deep in the water.
Maluaka – South of Kihei, this spot is also known as "turtle town". It's a quiet beach with an accessible reef that is great for snorkeling. You'll find clear, calm water protected from winds in this shallow, sandy bottom beach.
Napili Bay – Easy sandy entry. Swim further out for more visibility. There are also fun tide pools on the south end of this beach area.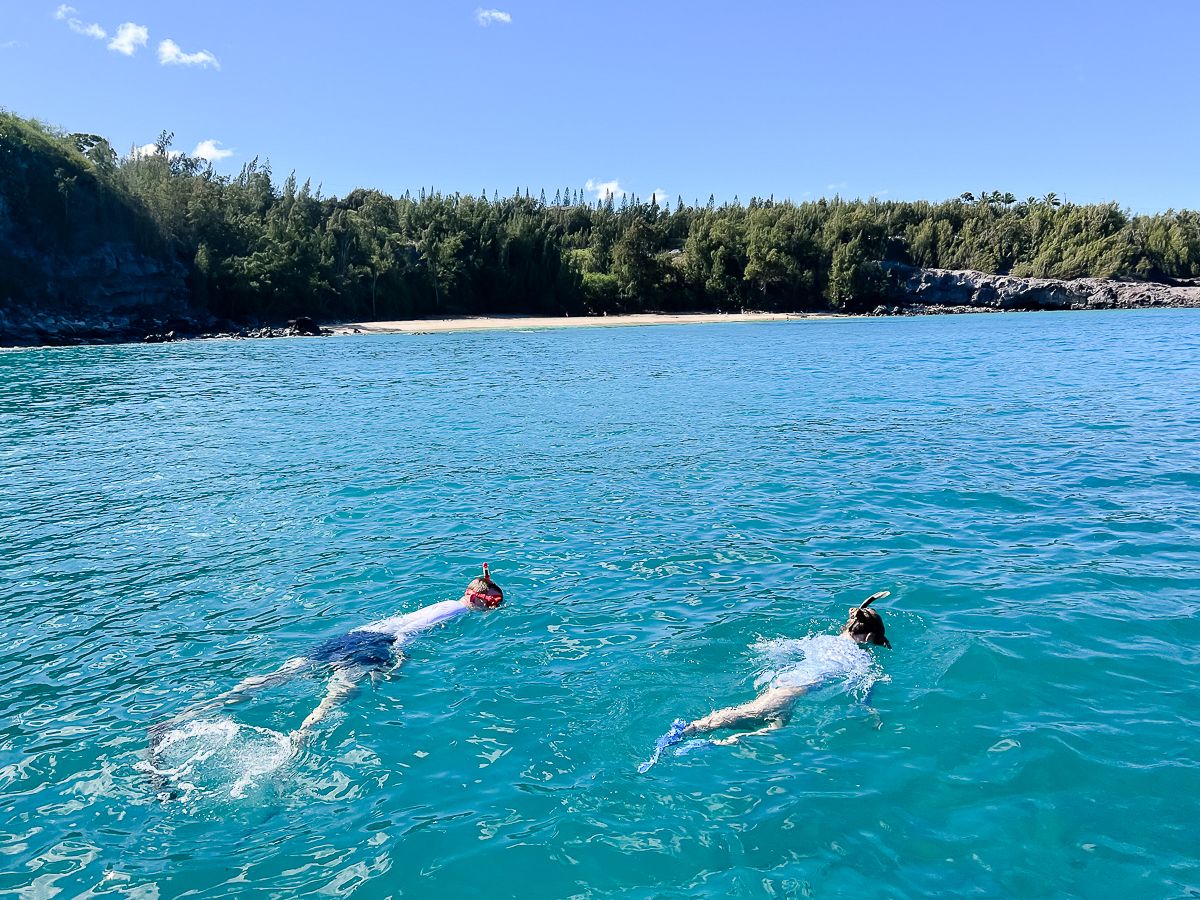 Snorkeling Tours
We did a private tour, but we weren't too impressed so we can't recommend them. However, we heard great things about Trilogy Excursions. They grill fresh food for you, too!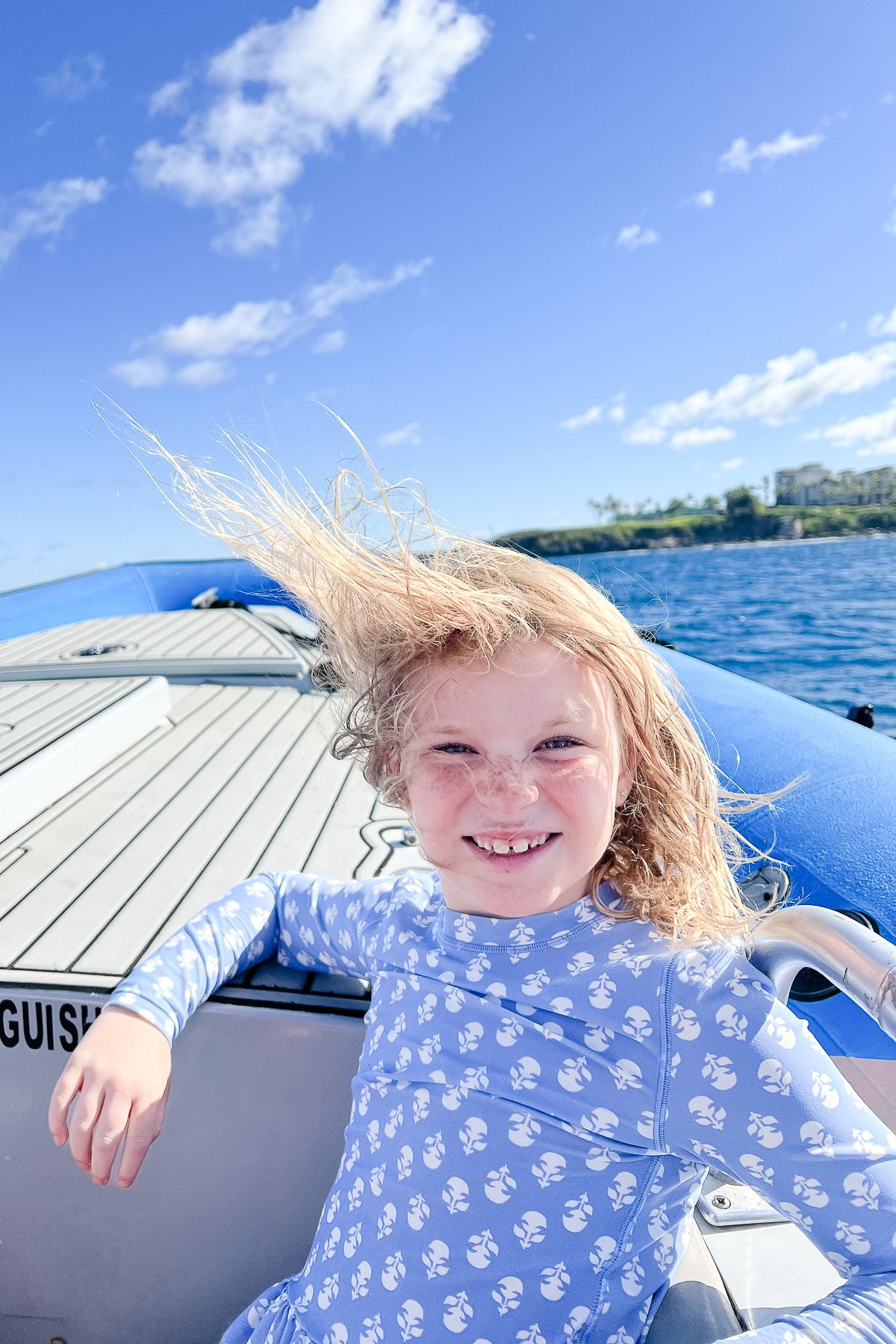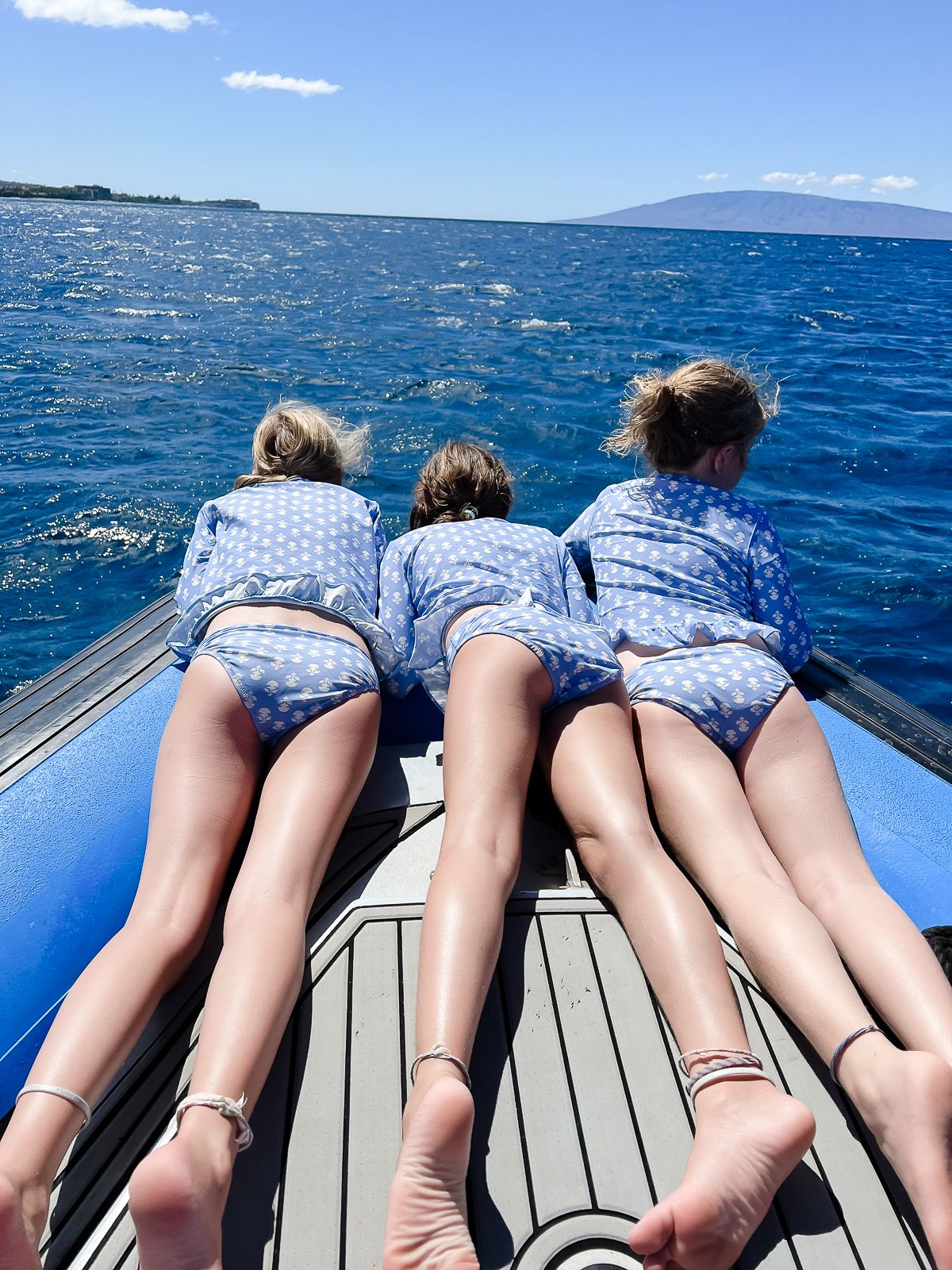 Surfing Lessons
When you have the opportunity, why not? Surfing lessons are so much fun, but much harder than you might think! Lessons range from one on one time, to more of a group setting, and prices vary accordingly.
Check out one of these popular surf schools for all the options.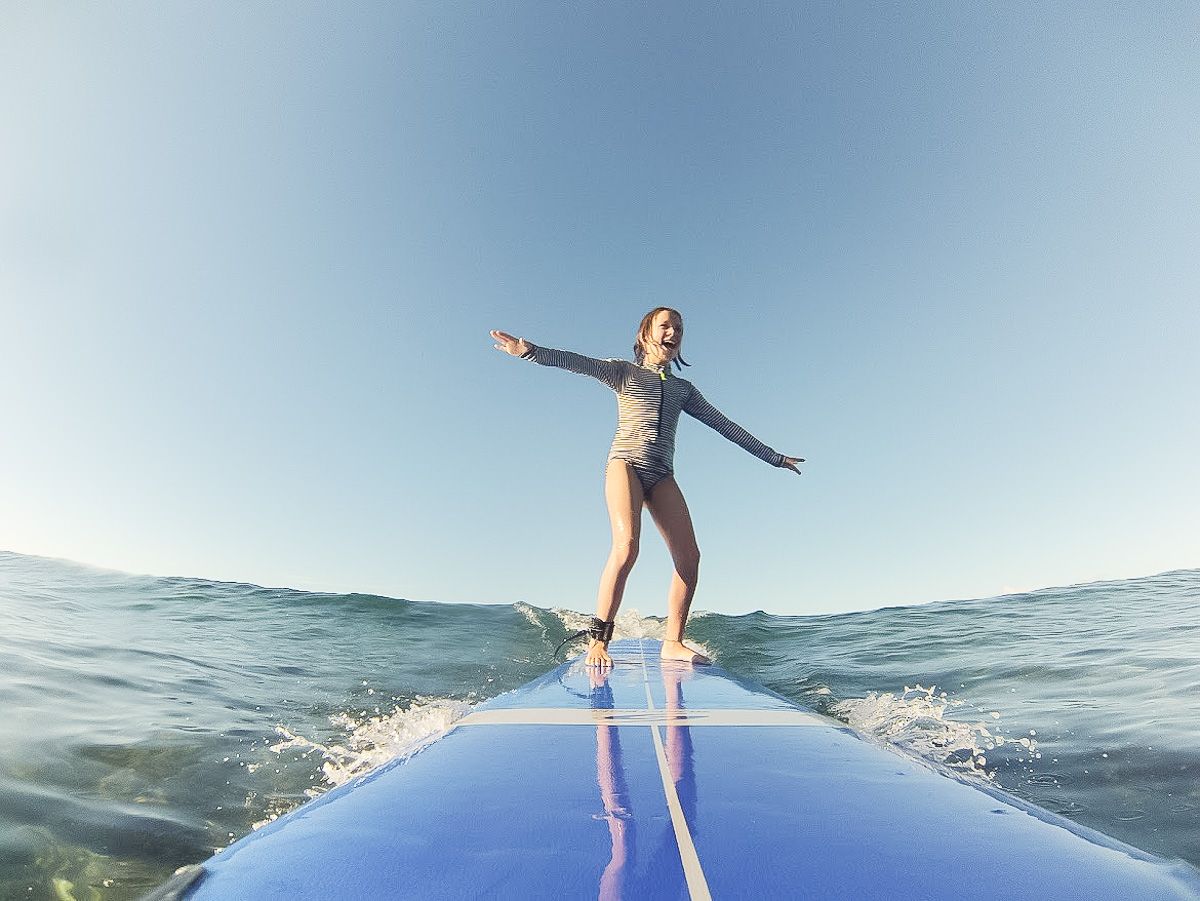 Best Maui Beaches for Families
Baby Beach – A large reef protects the beach and offers a safe, shallow place to play with very little waves. You'll often find people swimming laps or a sea turtle relaxing on shore. There is very little shade here, so pack an umbrella.
Kapalua Bay – Is known for being one of the best beaches on Maui for small children!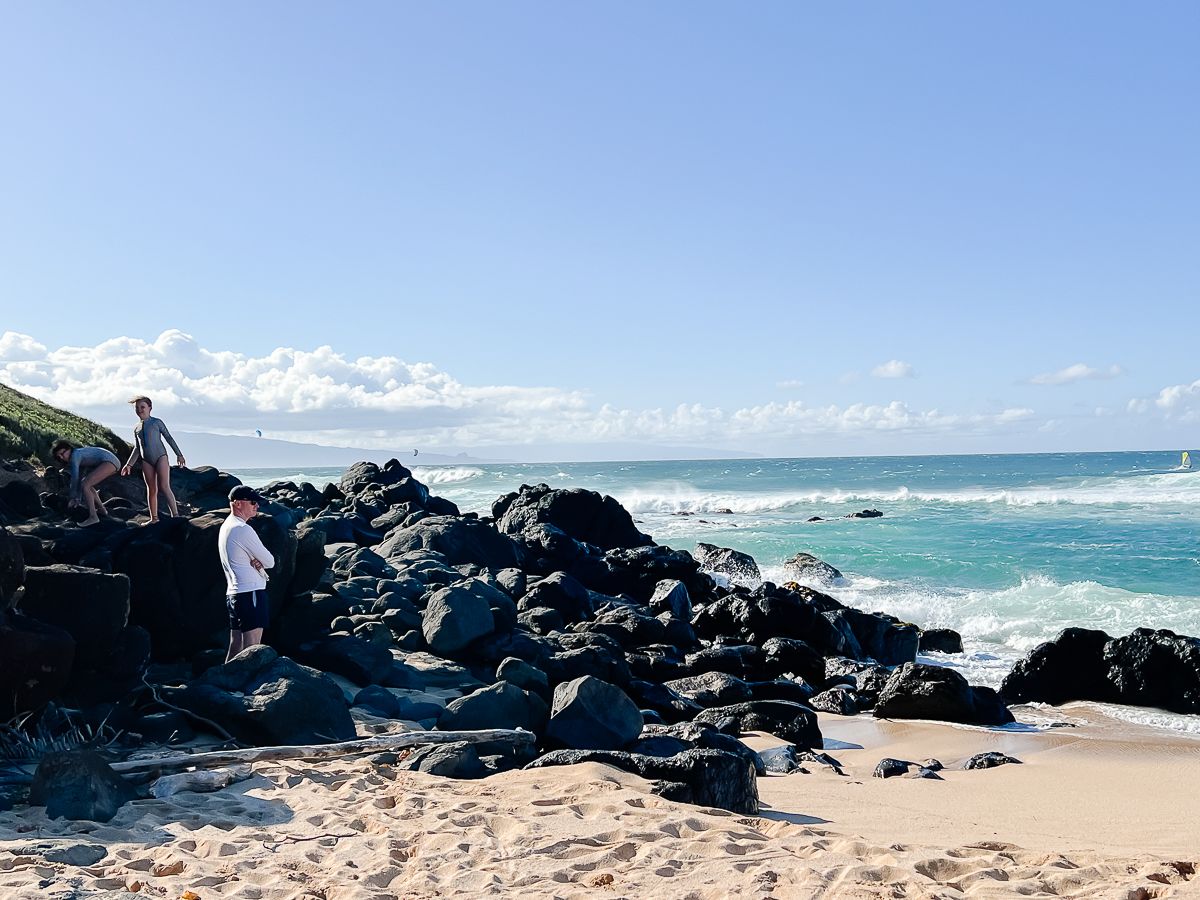 Hookipa Beach in Paia – The best spot to watch surfers and wind surfers. Stroll to the end of the beach and you will see an abundance of turtles in the sand. They gravitate there because there's a designated spot for them that is closed off from the public. You may even see a monk seal or two.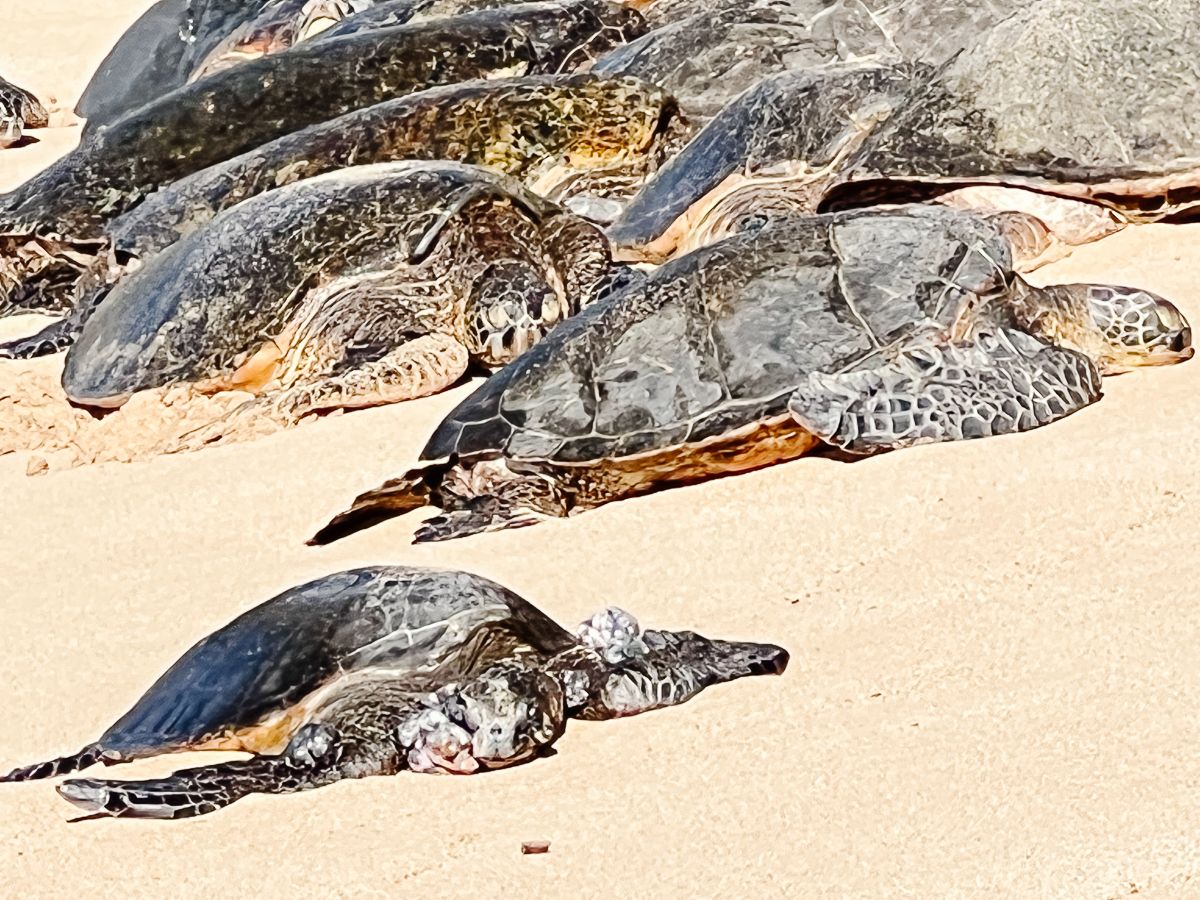 Helicopter Tour
There are a variety of helicopter tours on the island which all take off in Kahului (net to the airport) or Lahaina.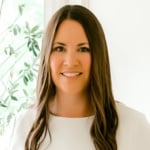 Helicopter Tour Tips
Book Early in Your Trip – This will help you get a lay of the land and a feel for some of the must see and do activities.
Wear Black – This reduces the reflection allowing you to soak up better views.
Avoid Dresses and Skirts – This may seem obvious, but the wind created by the helicopter makes boarding in a dress a little challenging.
Arrive Early – If you are not booking the entire helicopter, arrive early to select your seat. The best seats are next to or directly behind the pilot.
Relax and Enjoy – You can purchase the video for a nominal fee so you can relax and experience your excursion.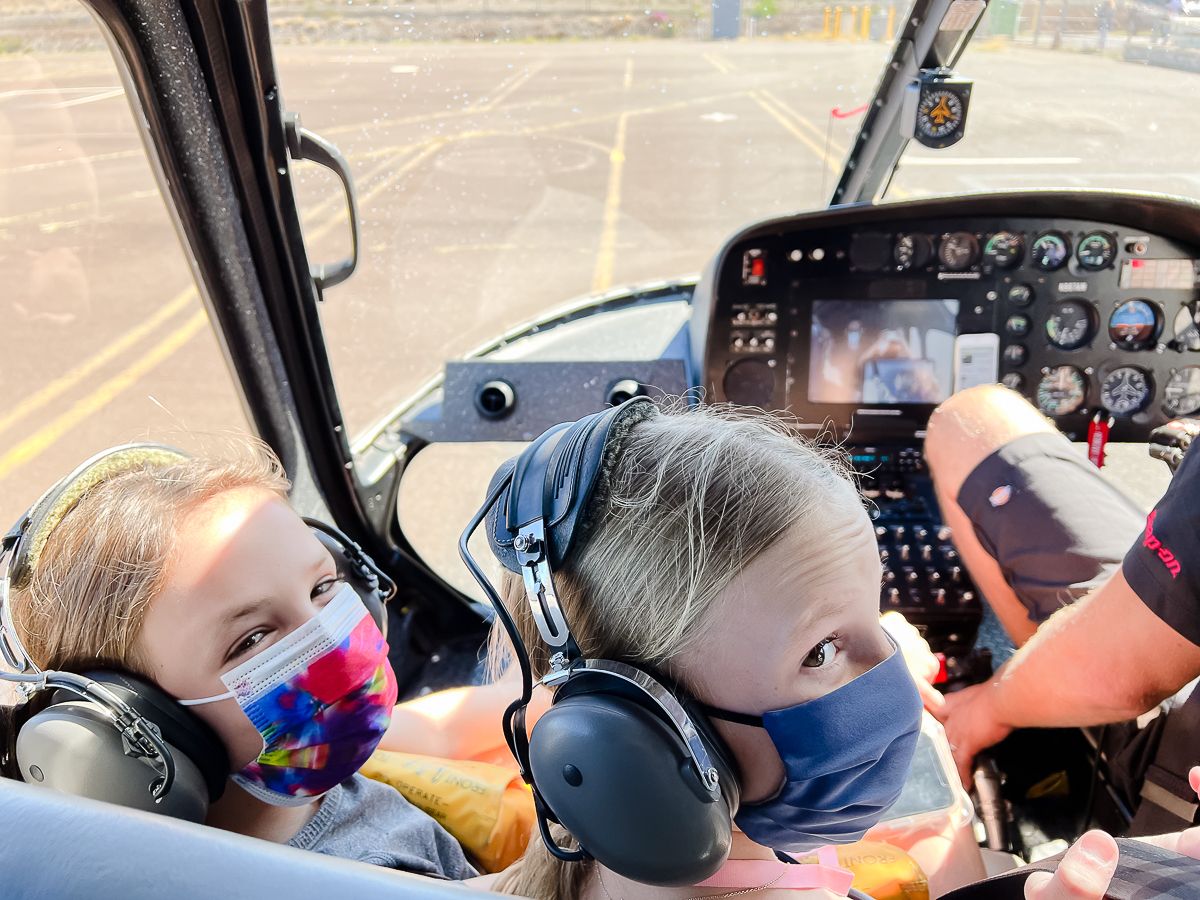 Road to Hana with Kids
The Road to Hana can't be missed when you're on the island of Maui – and it's a top reason why we think Maui is the best Hawaiian island for families!
However, when you're traveling with kids, it can be a long, but fun day.
Notable Stops on the Road to Hana
Malama Aina / Wailua Valley State – Just a short 42 stairs to breathtaking views and three waterfalls.
Maui Garden of Eden
Keanae Peninsula
Hamoa Beach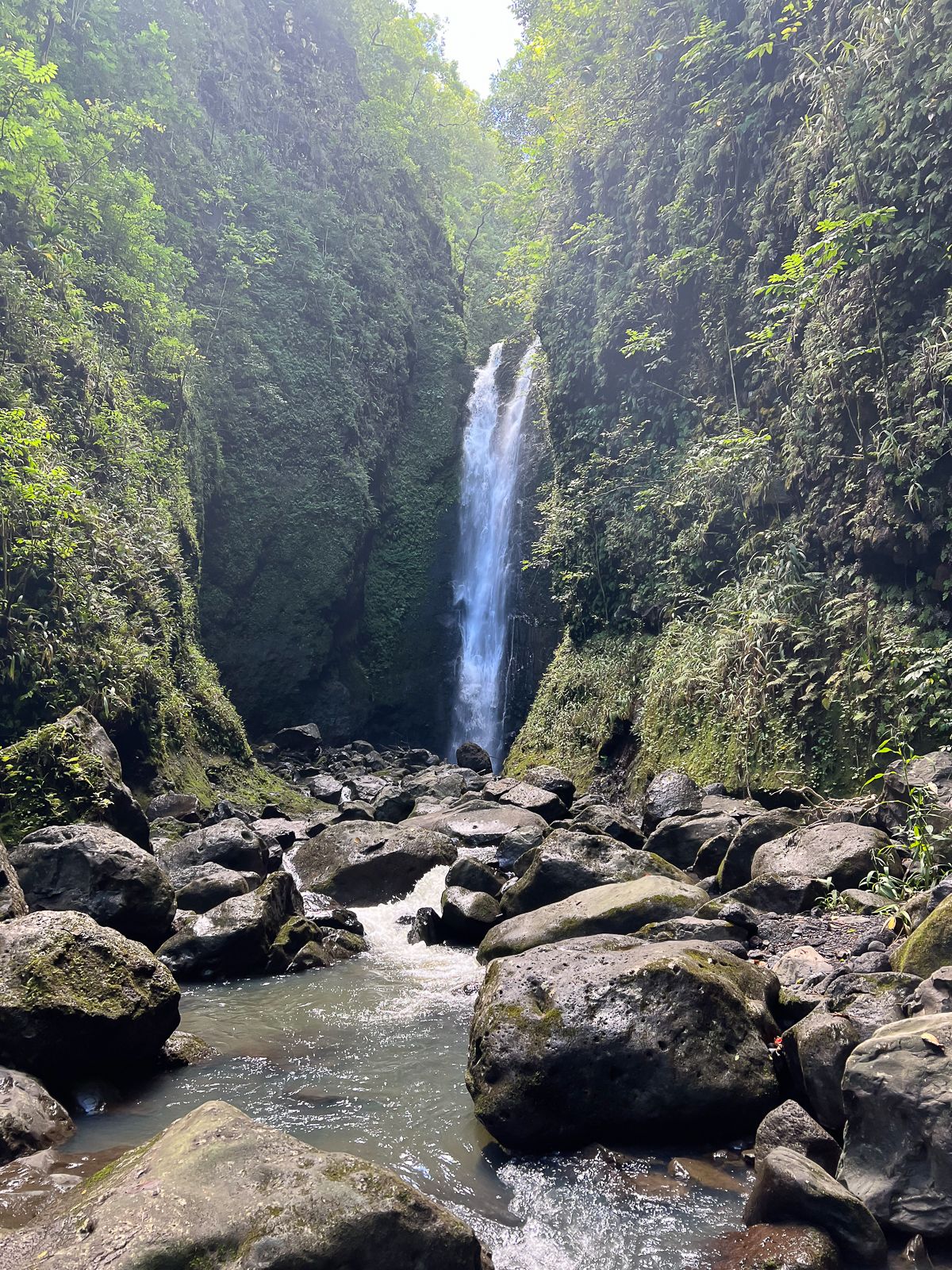 Hana-Maui Resort
If possible, consider staying at the Hana-Maui resort. This allows you to break up the Road to Hana into two days. You can catch anything you missed or the nearby black sand beach on your return. It offers a nice reprieve and relaxing meal at the end of the day.
The Hana-Maui resort encompasses the slower, less commercial side of Maui – and does it with such grace! From the moment you arrive you're greeted with friendly service, fresh juices and traditional necklaces.
A short golf cart ride with a friendly bellman takes you to the door of the impeccably timeless designed rooms with local toiletries and in the Oceanside bungalows, beautiful views.
The property is nestled in Downtown Hana, yet sometimes feels worlds away. You can take a picturesque hike/bike ride through the neighborhood farm or simply watch the horses graze during sunrise or sunset on one of the Adirondack chairs lining the vast blue ocean.
The pools are beautiful and serene while even the workout facility is thoughtfully outfitted and decorated. The offers a variety of cultural activities including making leis and opening coconuts.
Demonstrations are taught by an extremely knowledgeable local. He taught our girls about life in Hana and the authentic Hawaiian culture.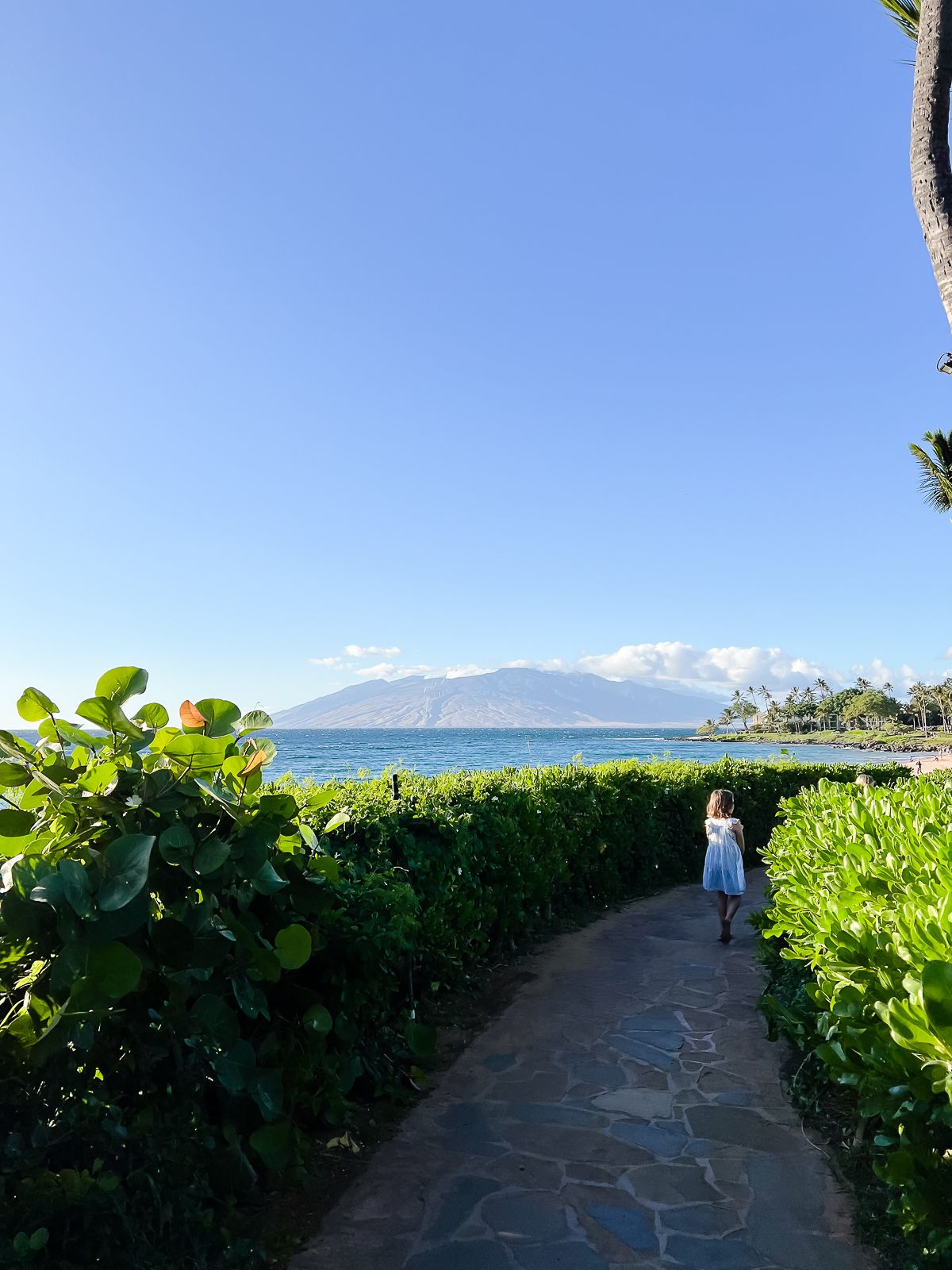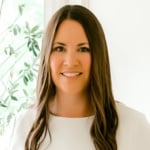 Tips for the Road to Hana
Bring Cash
Pack Water and Snacks
Bring Wet Wipes
Pack a Second Set of Clothes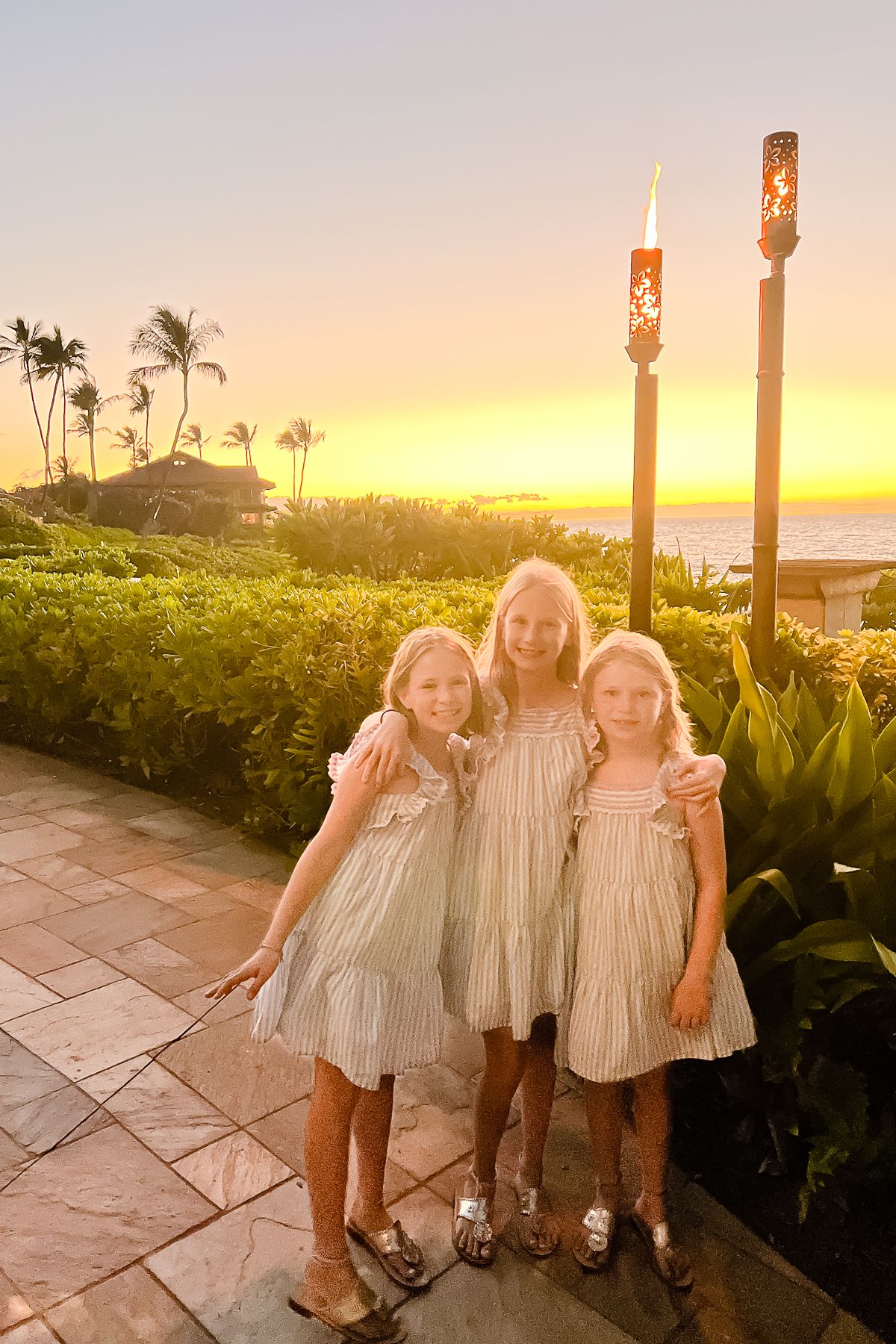 More Things to do on Maui with Kids
Zip lining
Hike the Iao Valley – Or hike anywhere!
Haleakalā National Park – A dormant volcano with spectacular sunset and sunrise views
Attend a Luau
Take a class – There are opportunities to learn how to make leis, take hula lessons, and so much more.
Whale watching – If you're there during the winter months, this is a must!
Take a farm tour – There are farms where you can watch goat cheese being made, see pineapples as they grow, and more.
Visit the lavender farm – Okay, this one might be geared more towards the adults, but who doesn't love the fragrance of fresh lavender?
Parasailing
Horseback riding
Maui Treasure Hunt – Book this one ahead of time. It's such a great adventure with kids!
Shopping for Essentials
Another reason Maui is the best Hawaiian island for families? There's an excellent assortment of convenient shopping options.
Both Costco and Target are near the airport. Whalers General Store and ABC Stores offer all of the basics and are available throughout the island.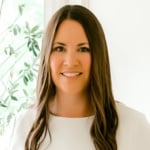 Tips for Visiting Maui with Kids
Make Dinner Reservations Early
Check Sunrise/Sunset Times
Plan Early Morning Activities Early in Your Trip
Use Reef Safe Sunscreen (just Zinc)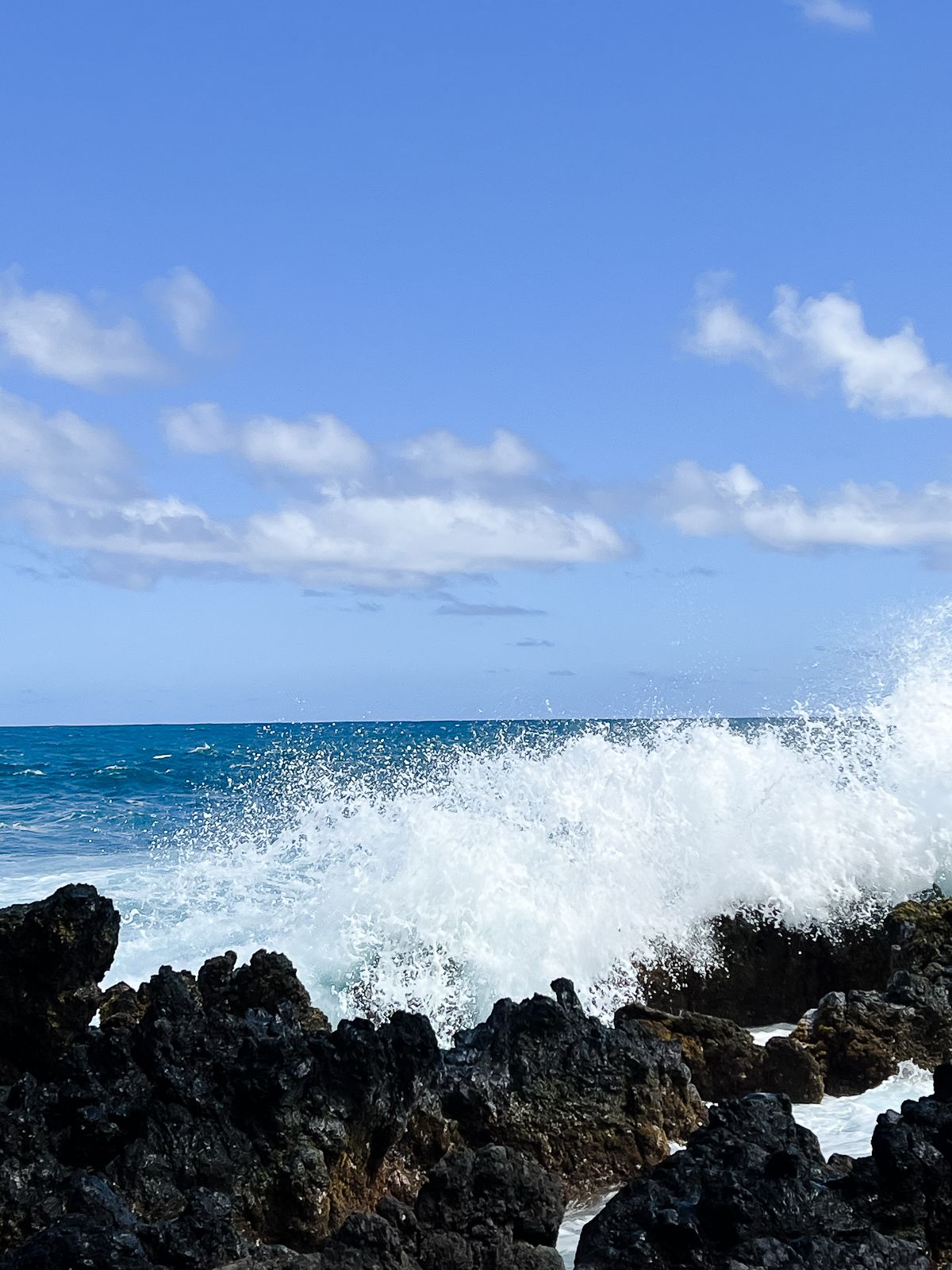 I'd love to hear from you! Have you been to Maui? Did you enjoy your experience as much as we did?
Let's keep in touch! Receive exclusive content, including never-seen-before photos, our favorite home decor DIYs and more!