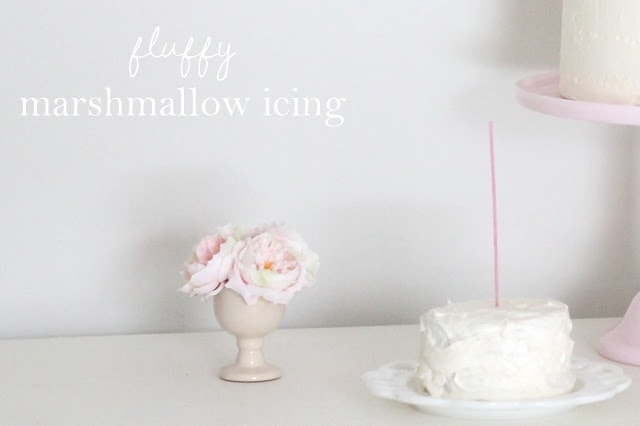 When you get a special request from an almost three year old for marshmallow icing and chocolate cake, you obliged. Partially, because of the sweet look on her face when asking, and partially because the kiddo just has great taste!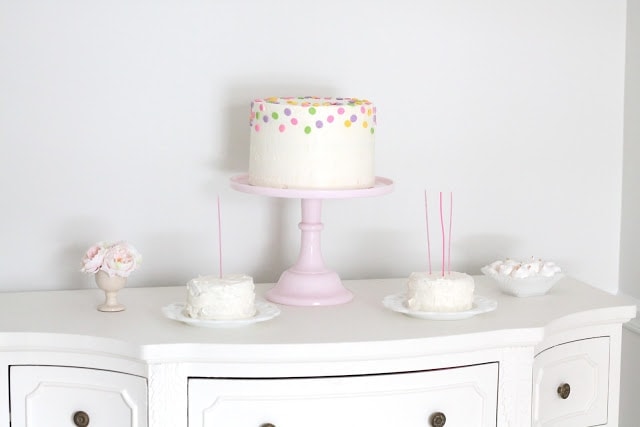 1 1/3 c butter, softened
1 jar marshamallow fluff
1 Tbsp vanilla
1 1/2 tsp milk
2 2/3 c powdered sugar
Blend butter and fluff until smooth. Add vanilla and milk. Gradually add powdered sugar. It's so light, fluffy and tasty, you may want to make a little extra for tasting!