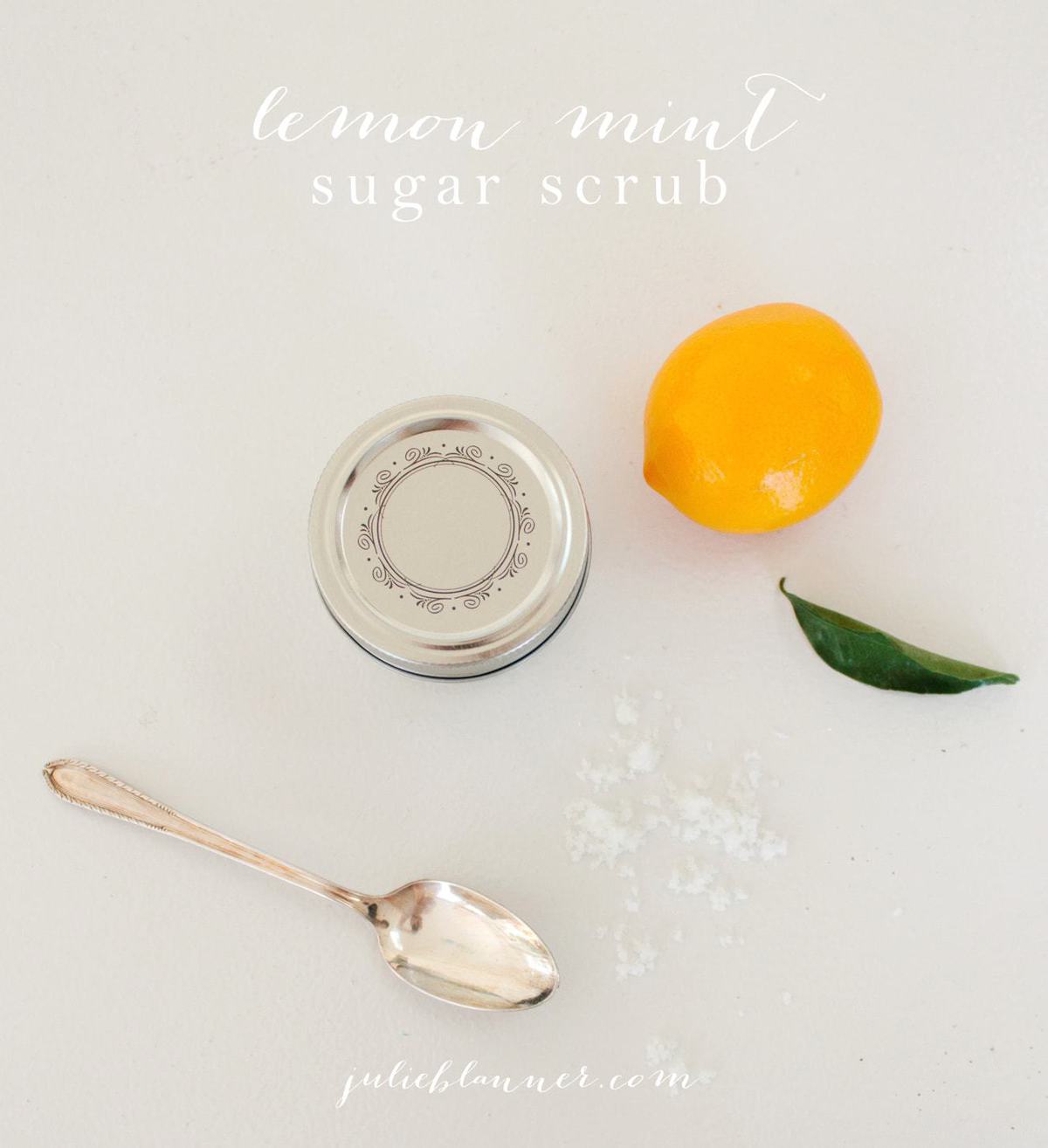 I'm mixing up my sugar scrub recipes for winter & I think you're going to love them! This lemon mint sugar scrub recipe is sweet & invigorating for both your skin & senses! You can create your own in less than 5 minutes!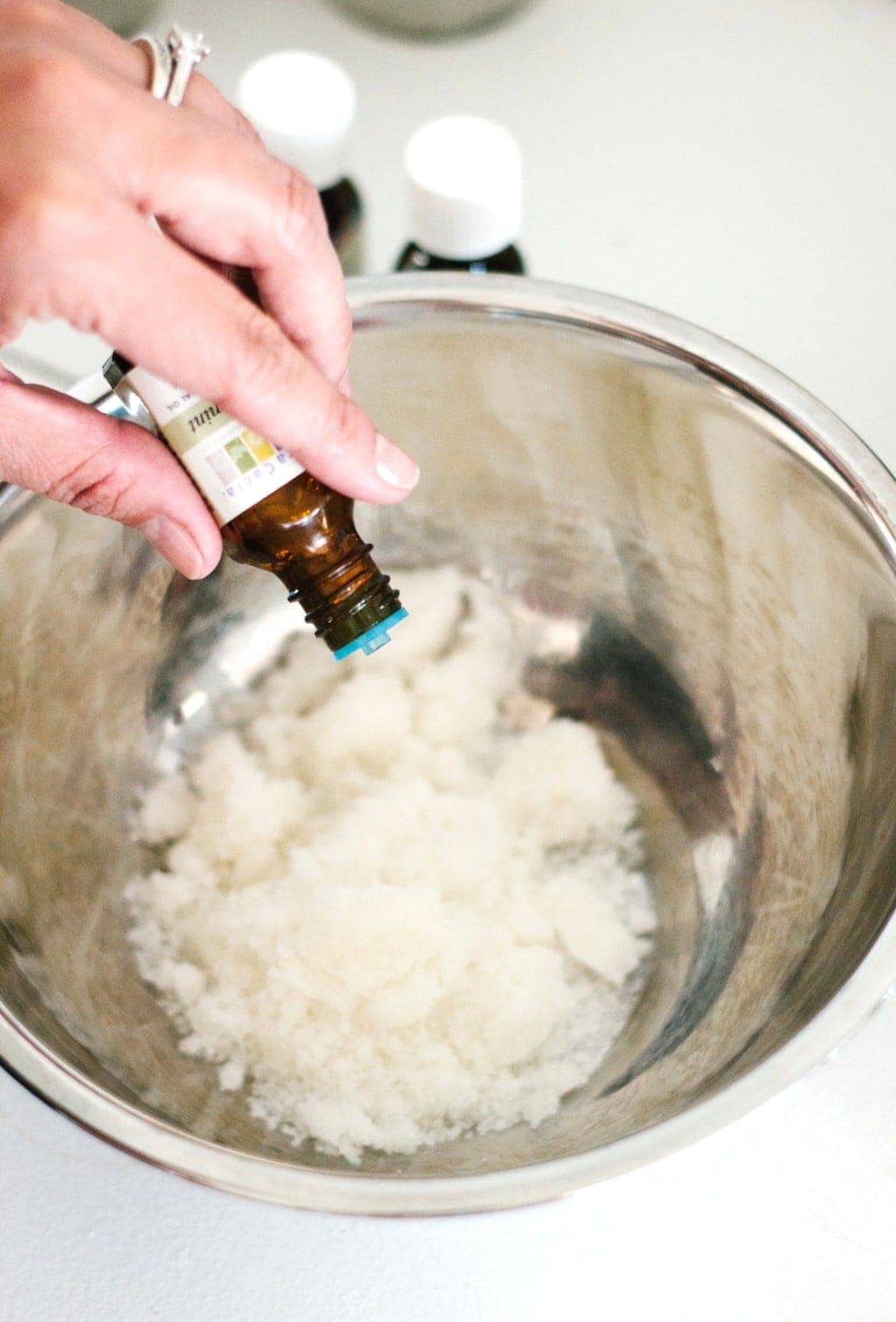 Ingredients:
3 c sugar
1 c grapeseed oil
lemon essential oil
spearmint essential oil
Lemon Mint Sugar Scrub recipe:
Combine sugar & oil well. Add essential oils to preference, then spoon into containers. Add a few extra drops to the top of each!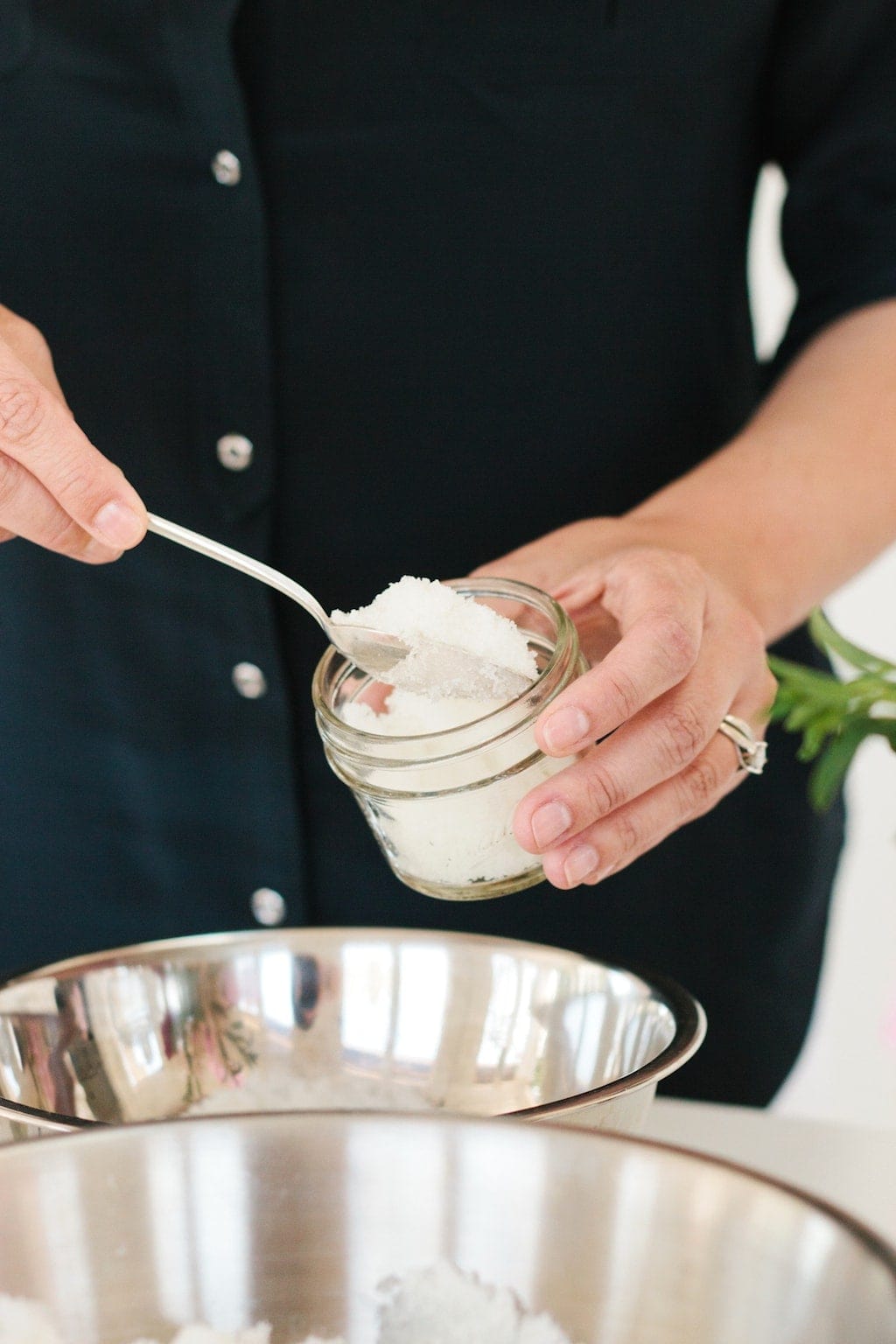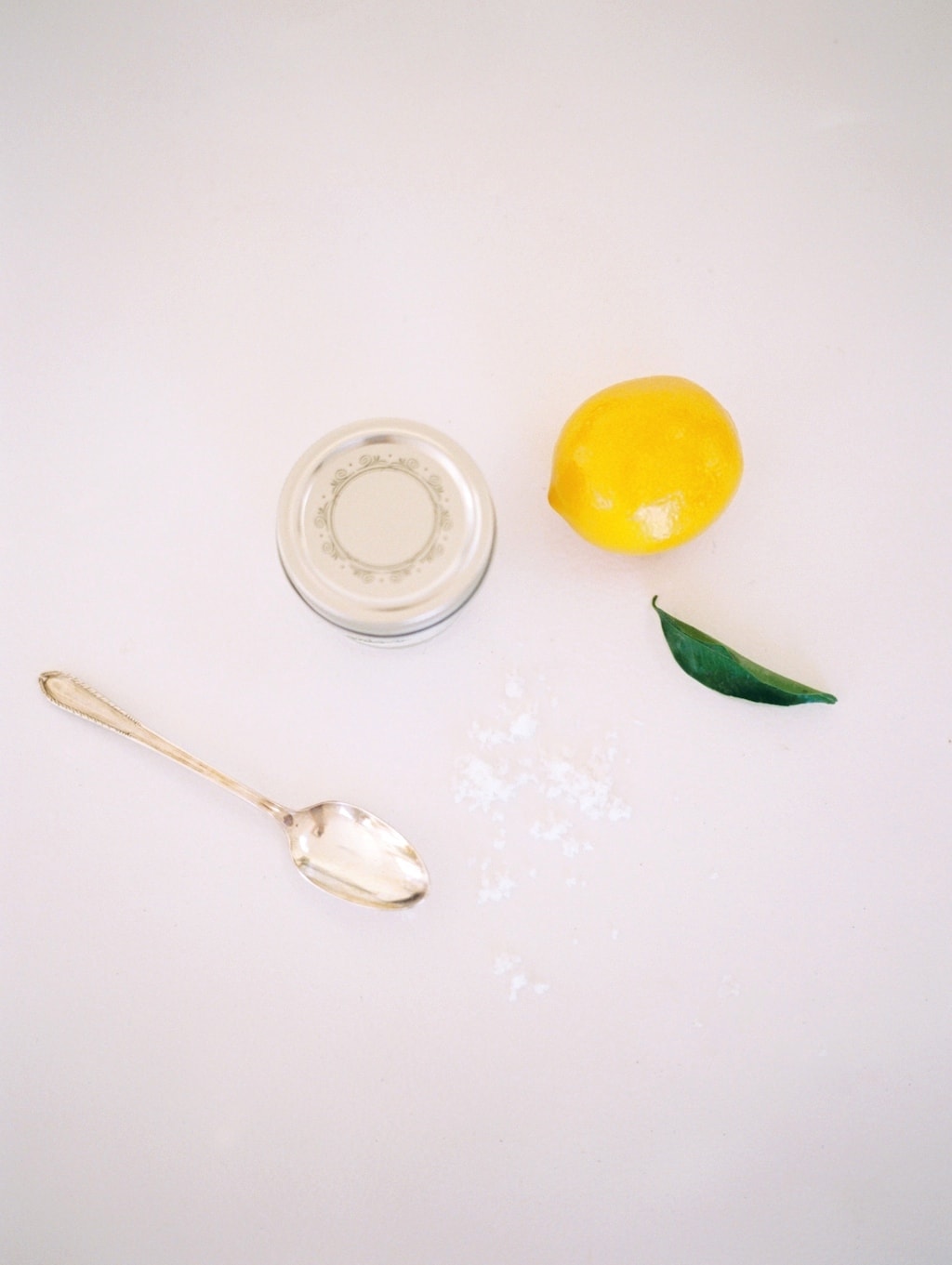 Click here for more homemade bath product recipes. One of my favorites is this homemade lip scrub. Enjoy!
The Best DIY Bath & Beauty Products
Here's a few more of my favorite DIY bath and beauty recipes for your enjoyment! It's fun to make your own bath goodies and it's wonderful to know what's in the products you're putting on your skin. These are perfect for gifting as well!