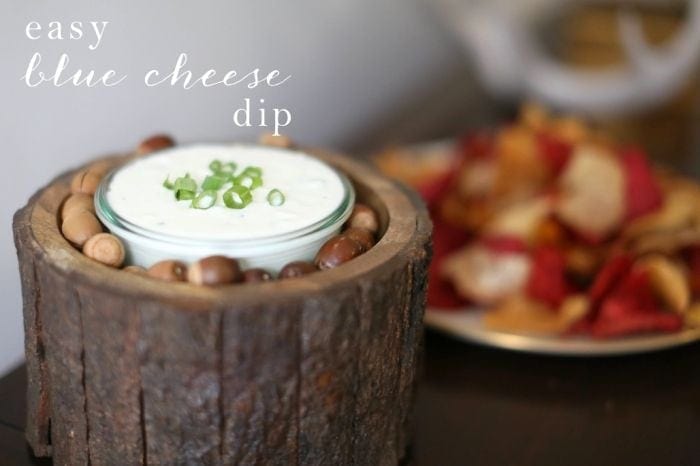 The best way to start any gathering is with dip, right? It's one of my favorite starters because it seems to make everyone feel at home from the moment they walk in. While I will never deviate from my traditional rye bread and dill dip for Thanksgiving, I also love blue cheese dip. It's full of flavor!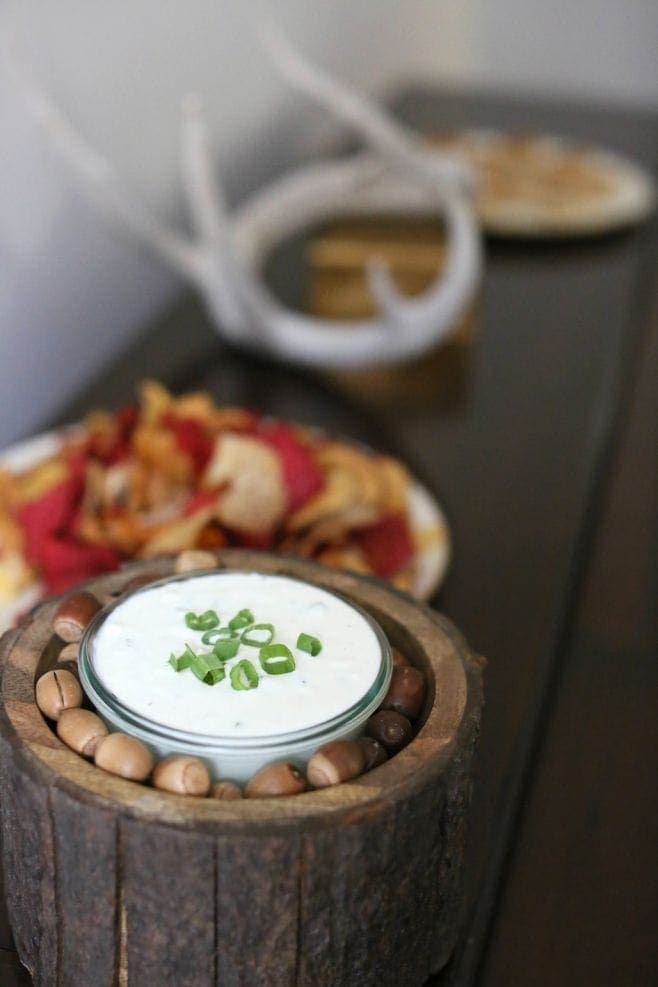 Did I mention it's easy? You just combine the ingredients and refrigerate until you're ready to serve, making it a tailgating and Thanksgiving favorite. Don't worry, your guests will never know!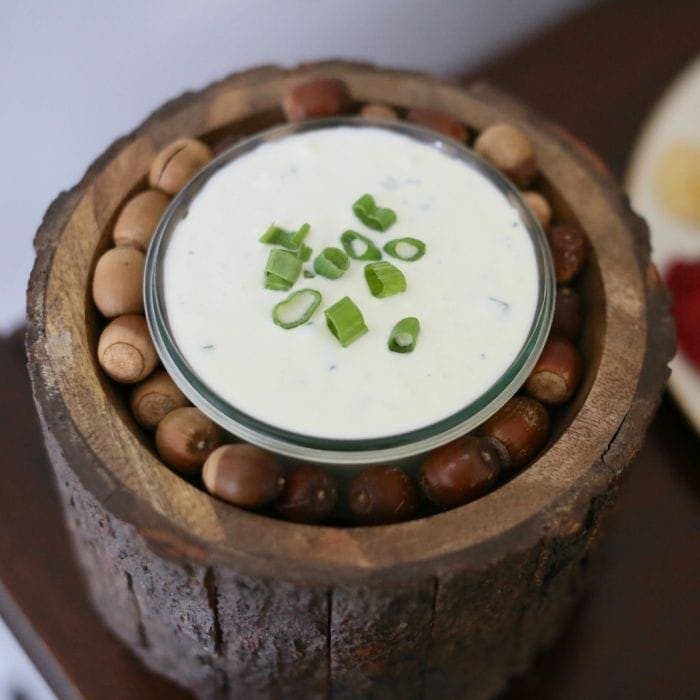 Serve with your favorite chips or fresh cut vegetables. I personally love it with a variety of vegetable chips!
Ingredients
1 c sour cream
1 c mayo
4 oz {pkg} crumbled blue cheese
1 tsp lemon juice
1/4 c chopped green onion
pepper to taste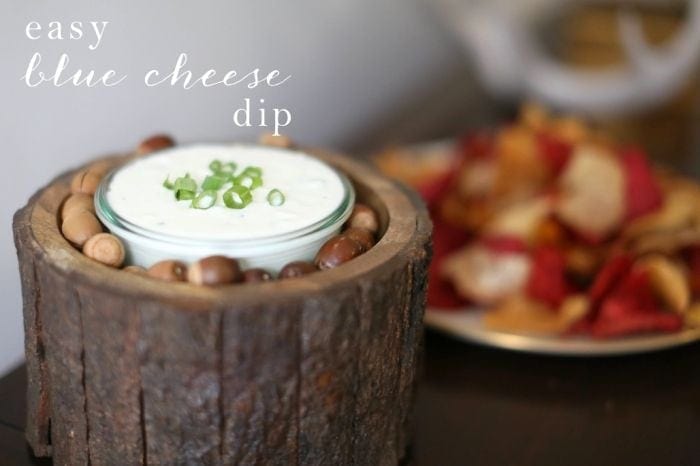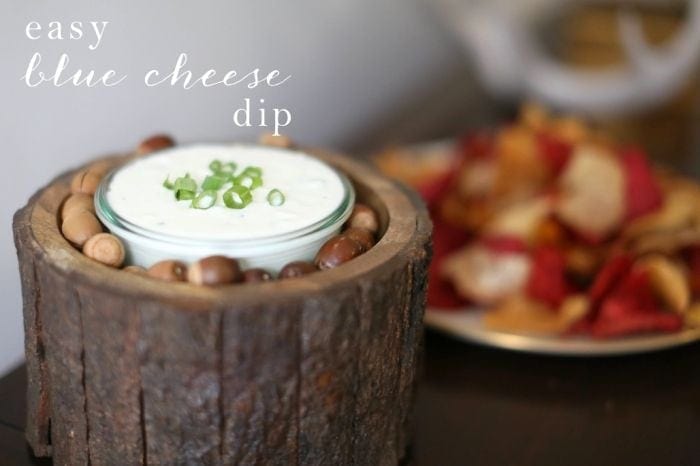 Photo Credit: Jenny Wheat, Wheat Photo