Take a step inside this beautiful shabby chic bed and breakfast, The Prairie by Rachel Ashwell.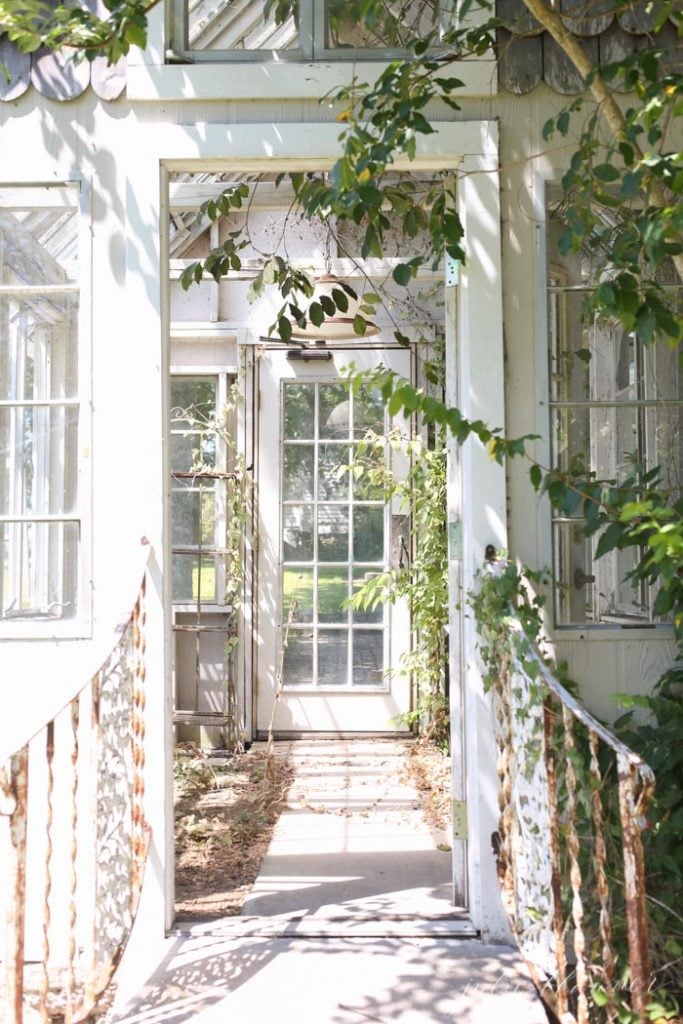 Thanks to Ashley of Sugar and Cloth, I spent the weekend in Round Top, Texas with friends and fellow bloggers. I was so excited to see everyone and to finally visit The Prairie. I have long loved and appreciated the shabby chic style, though I don't embrace it as a whole, even like incorporating little elements here and there. I had heard about The Prairie Bed and Breakfast and jumped at the opportunity to visit the property this morning.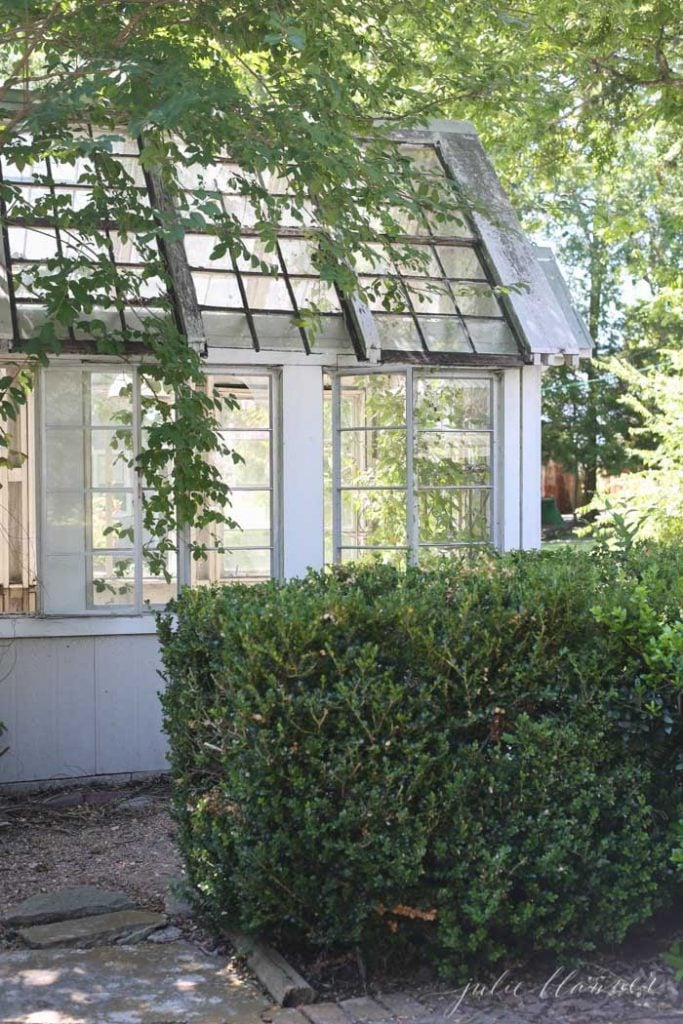 Rachel Ashwell was one of the first to find success with her shabby chic designs and made them accessible selling them at Target. I have integrated a lot of the Shabby Chic bedding and accessories into our home through the years. There's something so serene about lack of perfection and relaxed fabrics. I hope you enjoy this little tour…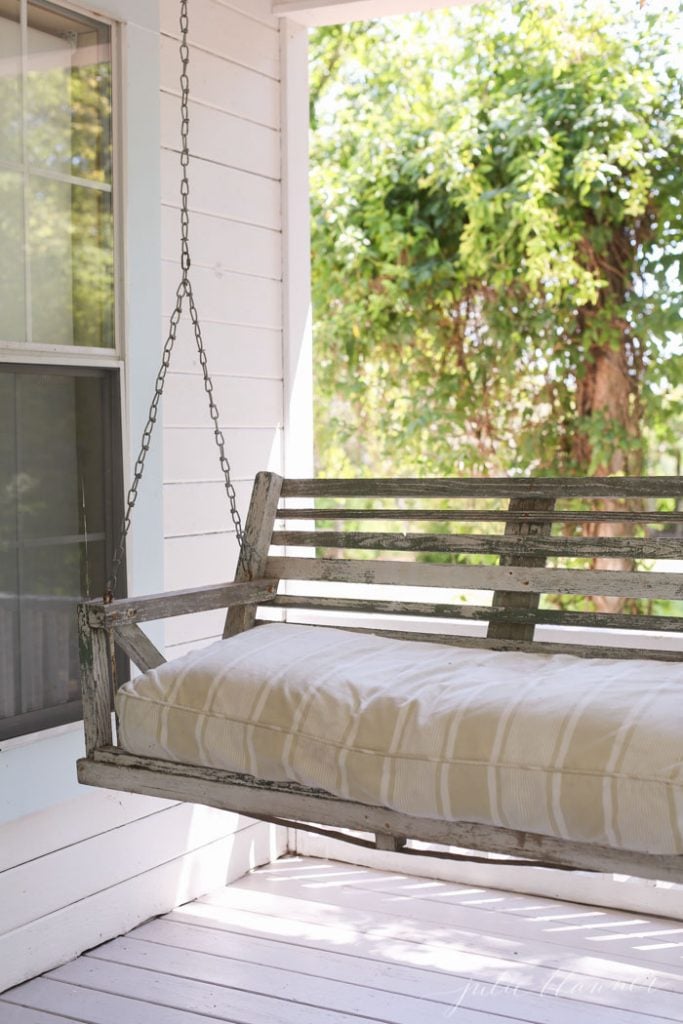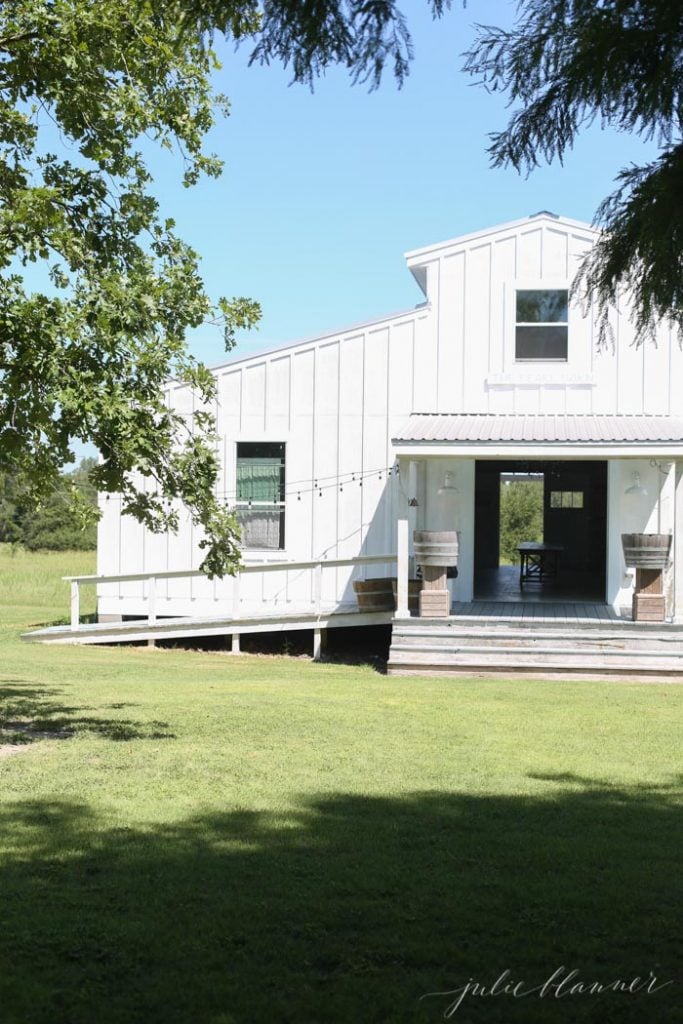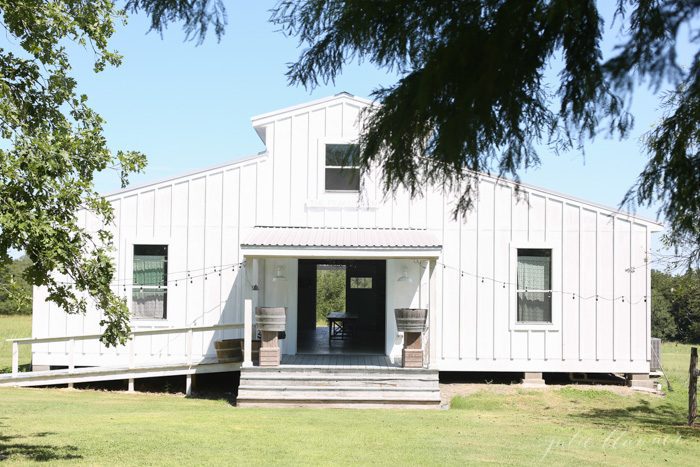 The exterior of the barn which is the property's event venue offered the most beautiful views!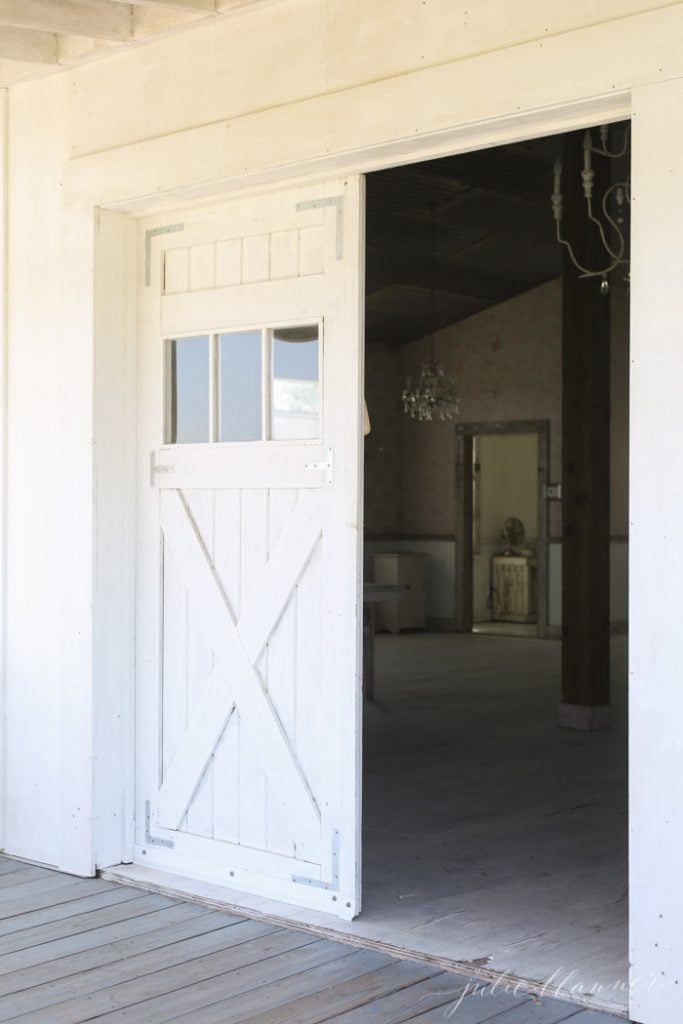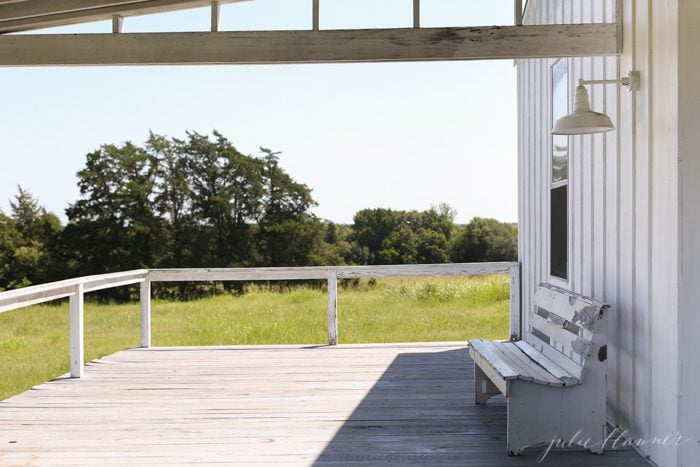 The board and batten exterior with beams and raw weathered wood porch were so beautiful – farmhouse style at its best.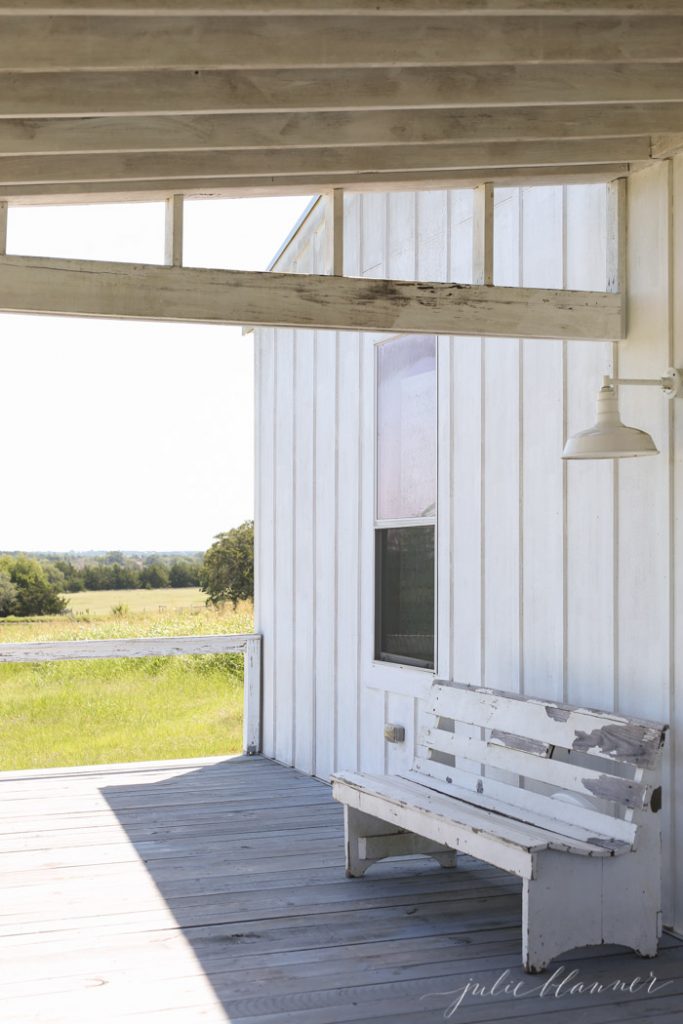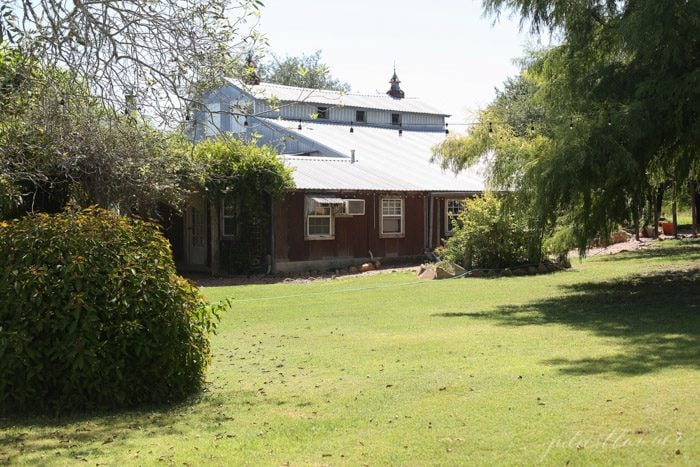 Throughout the property there were a few places to gather. This little retreat offered beautiful views of the prairie and a much needed breeze that Round Top, Texas is known for.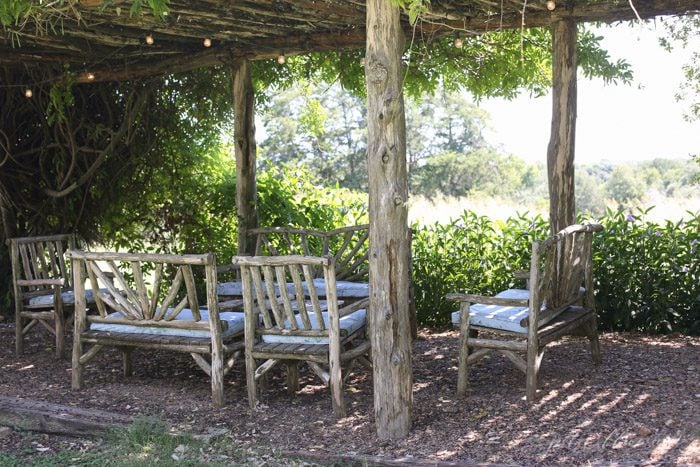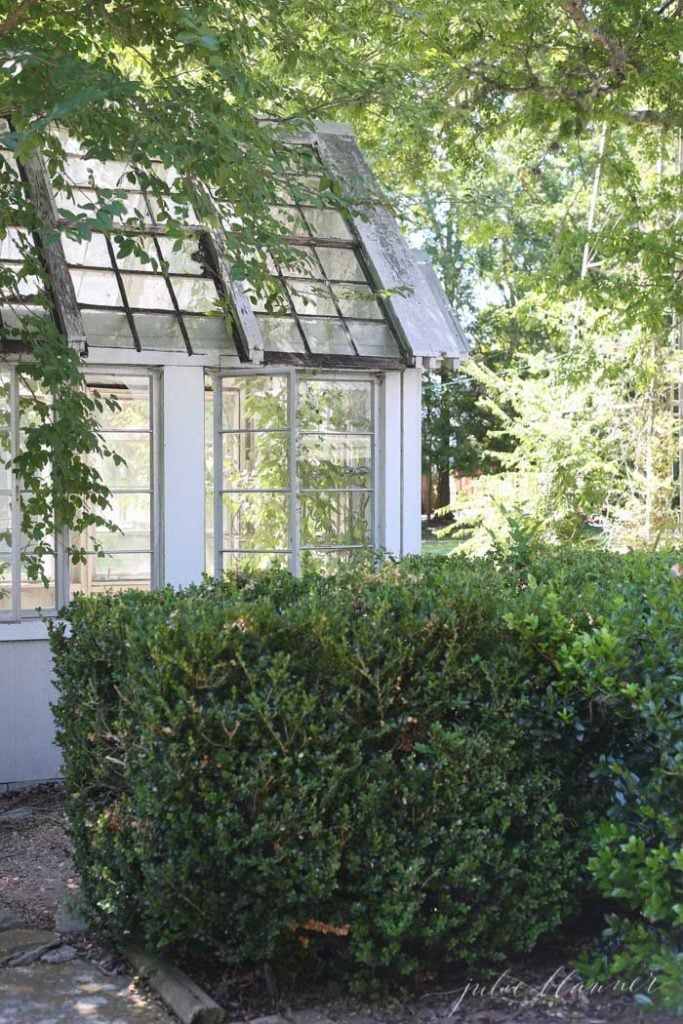 There's something beautiful about a greenhouse that always captivates me.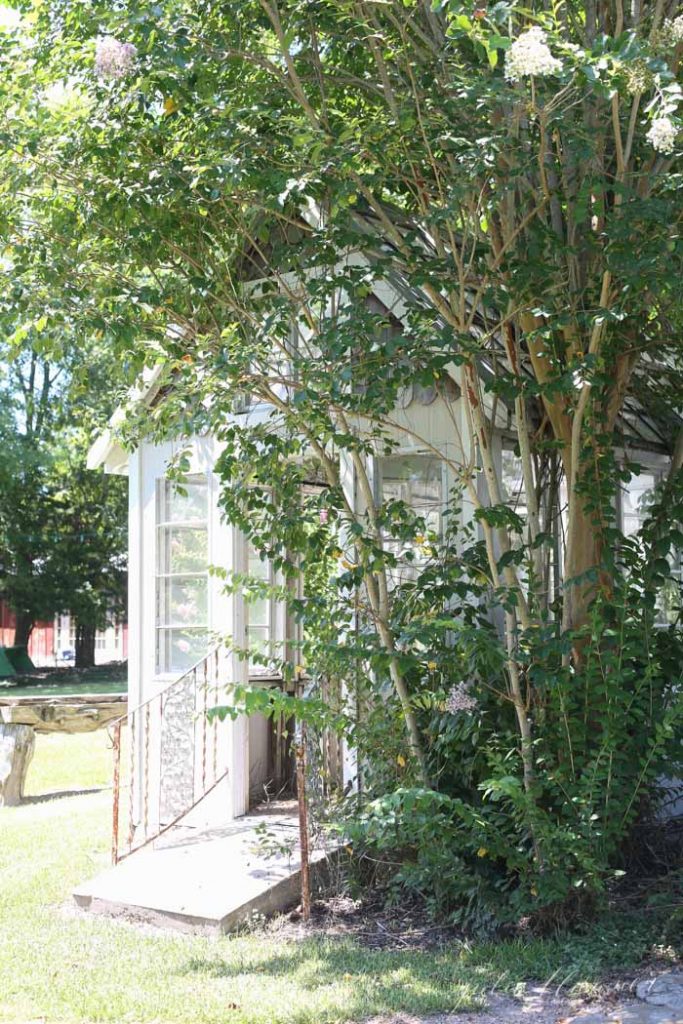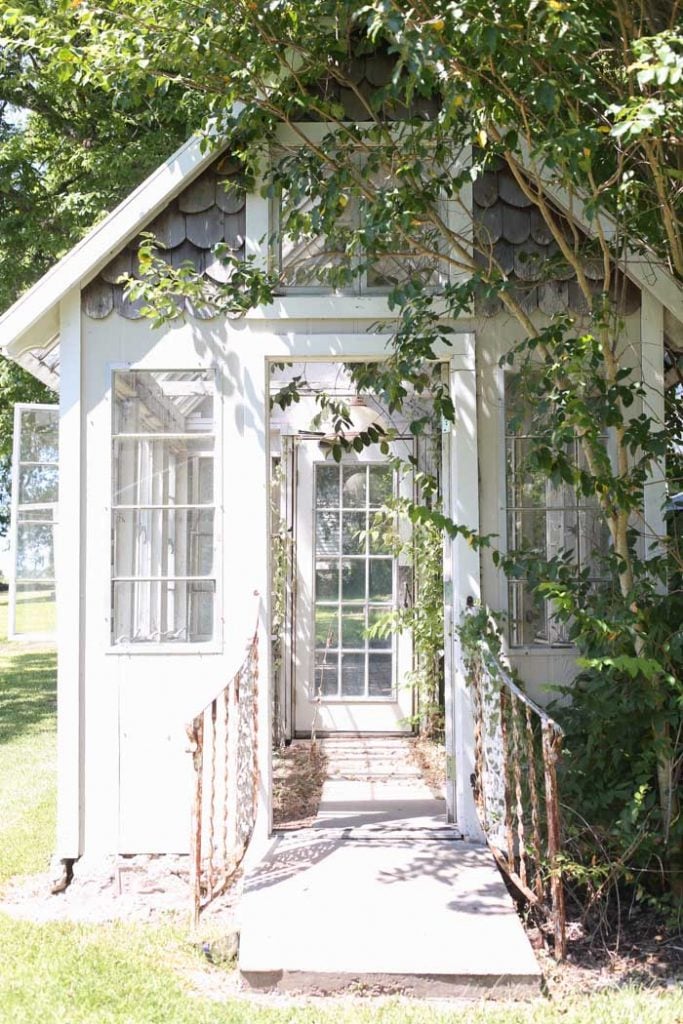 This cottage is a shabbier representation of what a lot of the homes in Round Top, Texas look like.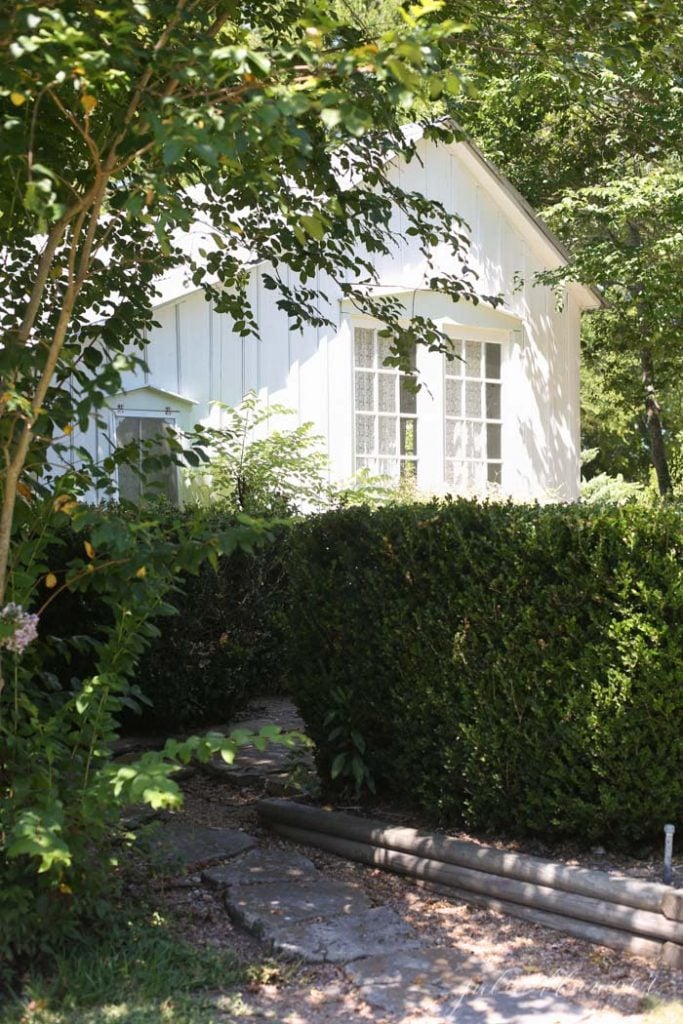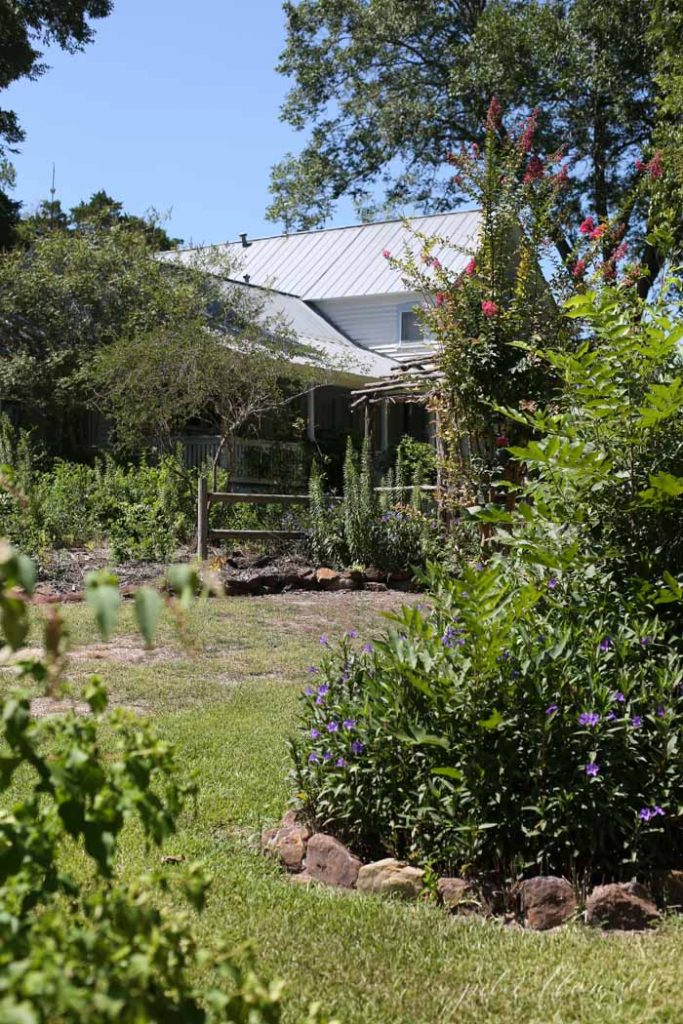 The shabby chic bed is perfection with ruffled linens.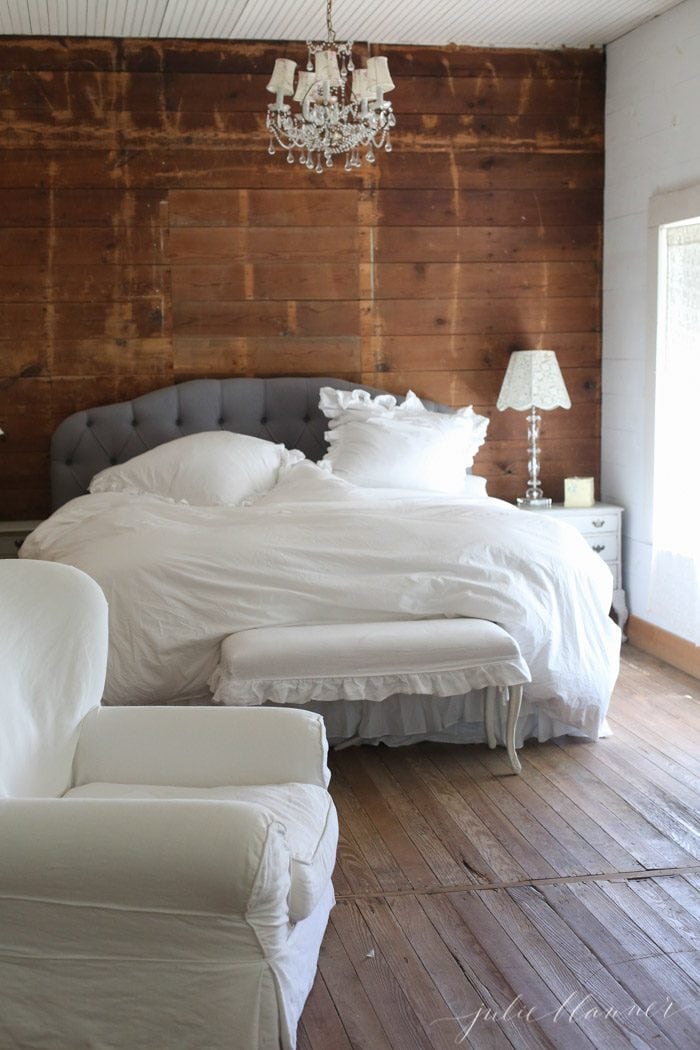 Seeing the interior of the shabby chic cottages reminded me that life is simple – it's us that makes it complicated.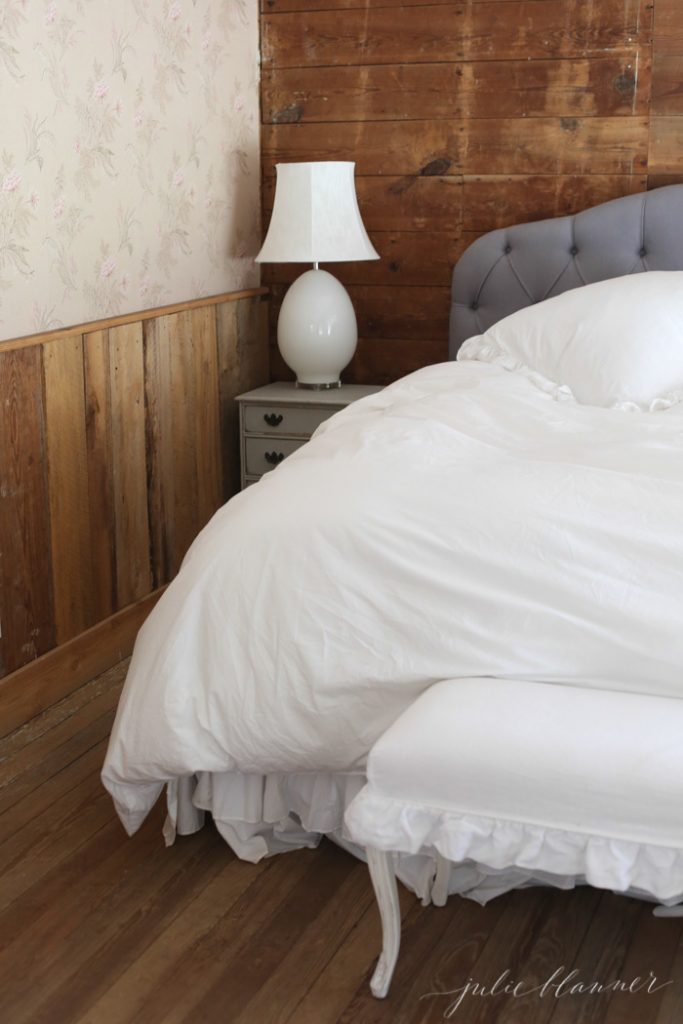 Simplicity wins again.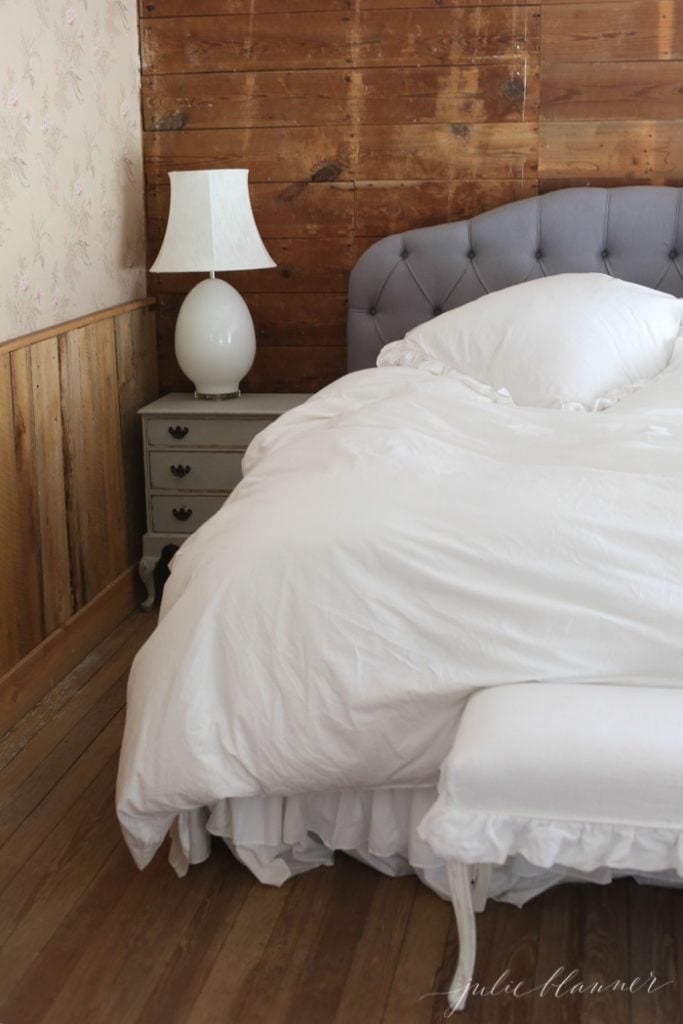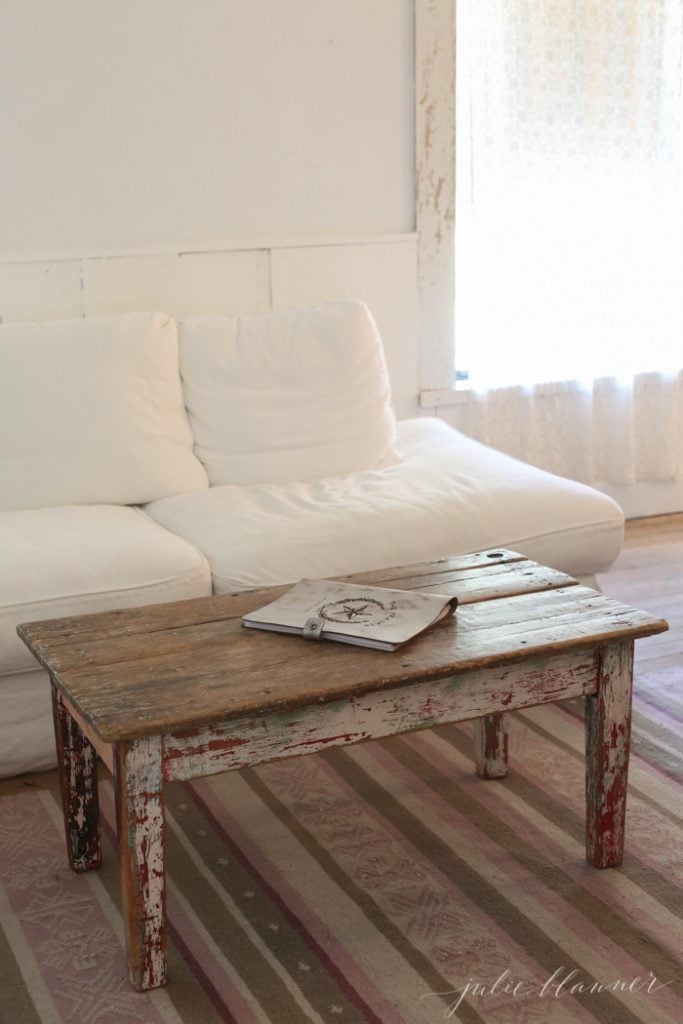 A relaxed and imperfect living room with slipcovered sofas and chippy furniture…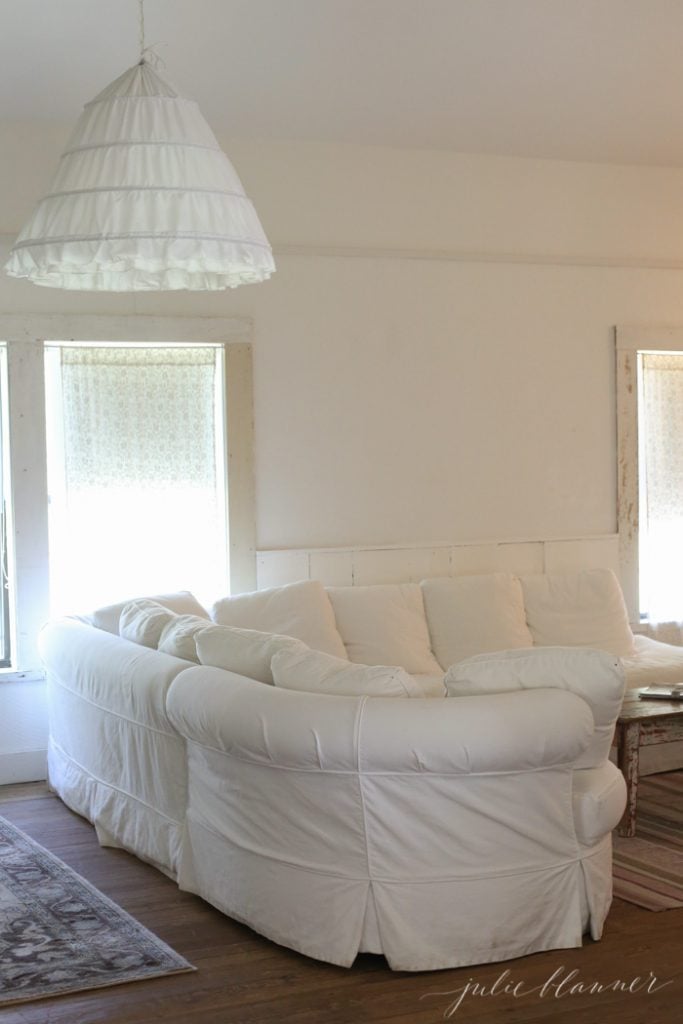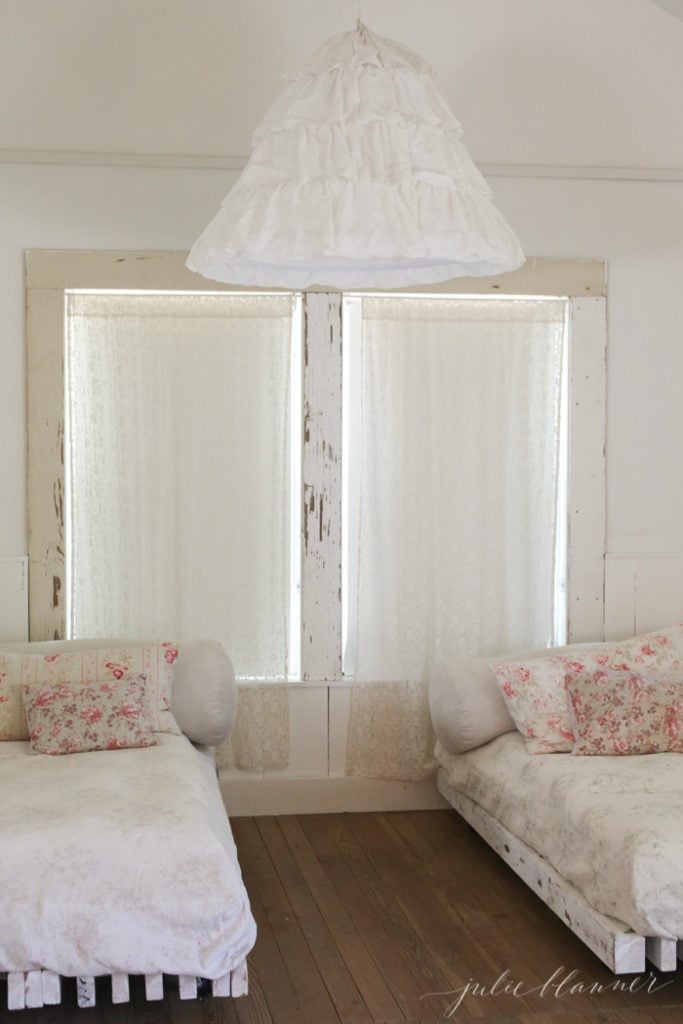 and wood floors that make my heart skip a beat.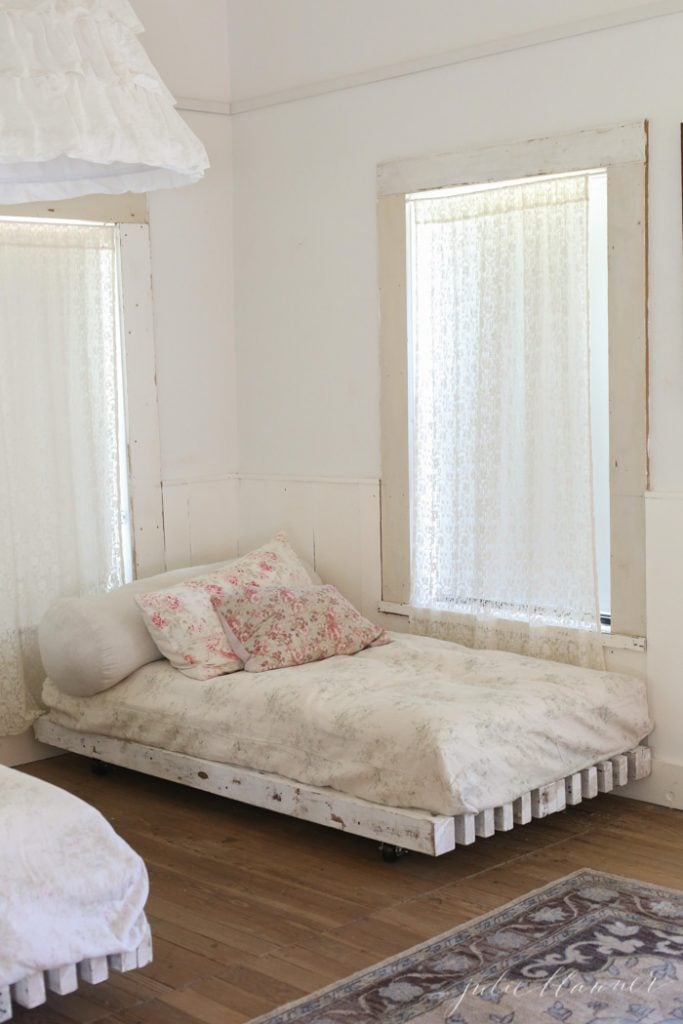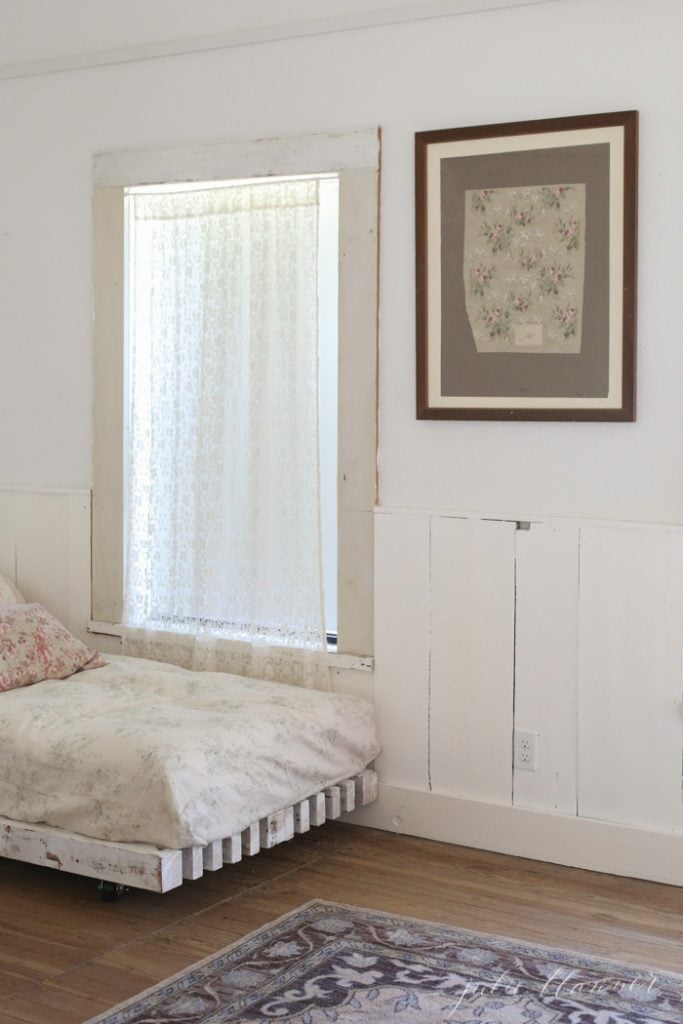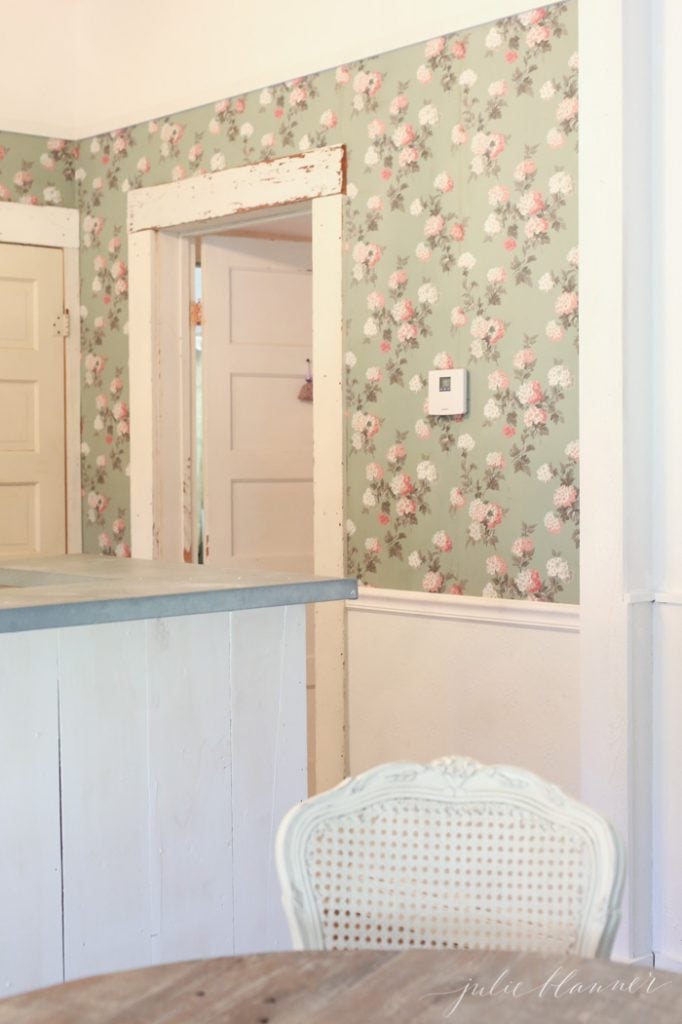 and I'll never stop dreaming about a brick patio. Maybe some day at the lake cottage?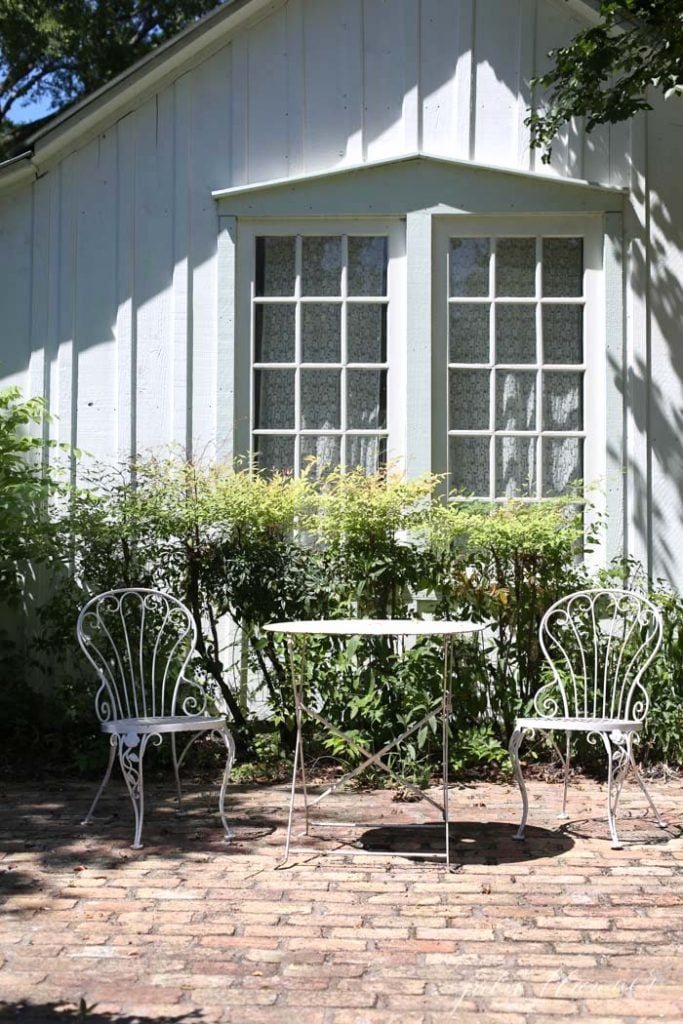 I hope you enjoyed this little tour! I have so much more to share with you from my weekend getaway!