There are few joys greater than watching your children learn and grow, but I have to say, Isla's second birthday has come all too quickly for me.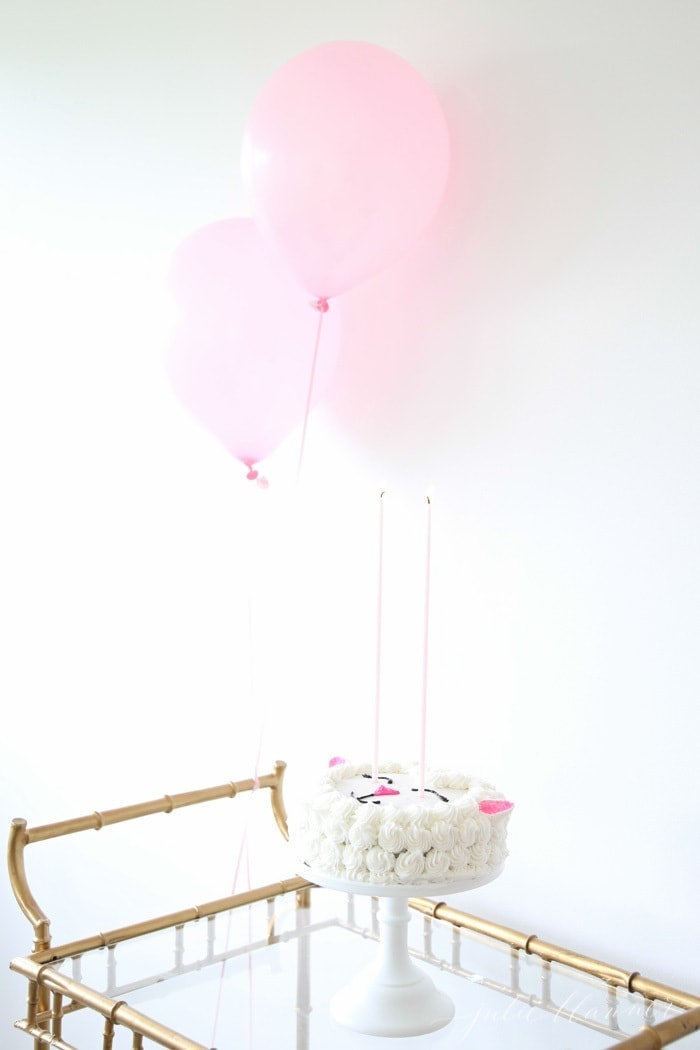 Knowing that she is my baby has made me even more sentimental. We celebrated Isla's birthday over the weekend with a little lamb birthday party. I'm not one to throw an overly detailed or overtly themed party, just a simple gathering of friends with a few touches to make it feel special.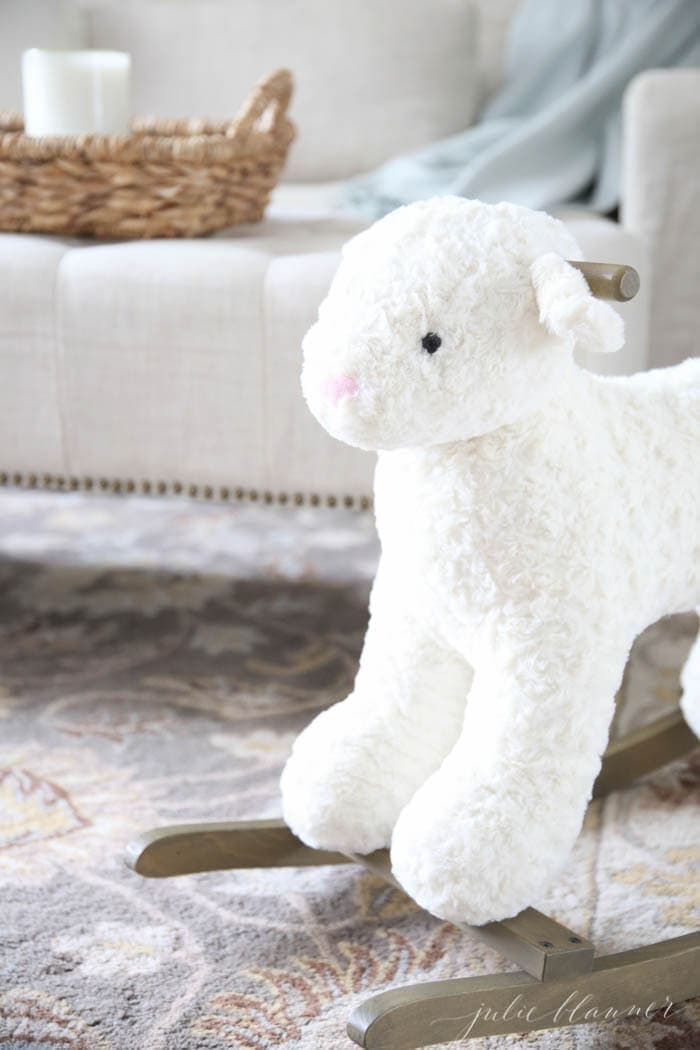 When planning a party or entertaining, I start with what we already have, pulling from around our home. Each night before Isla goes to bed she rocks on her lamb rocking "horse". It's so sweet that I couldn't help but incorporate it. We also have an adorable little lamb that was Chris' when he was an infant. I used those as inspiration and decor for her party.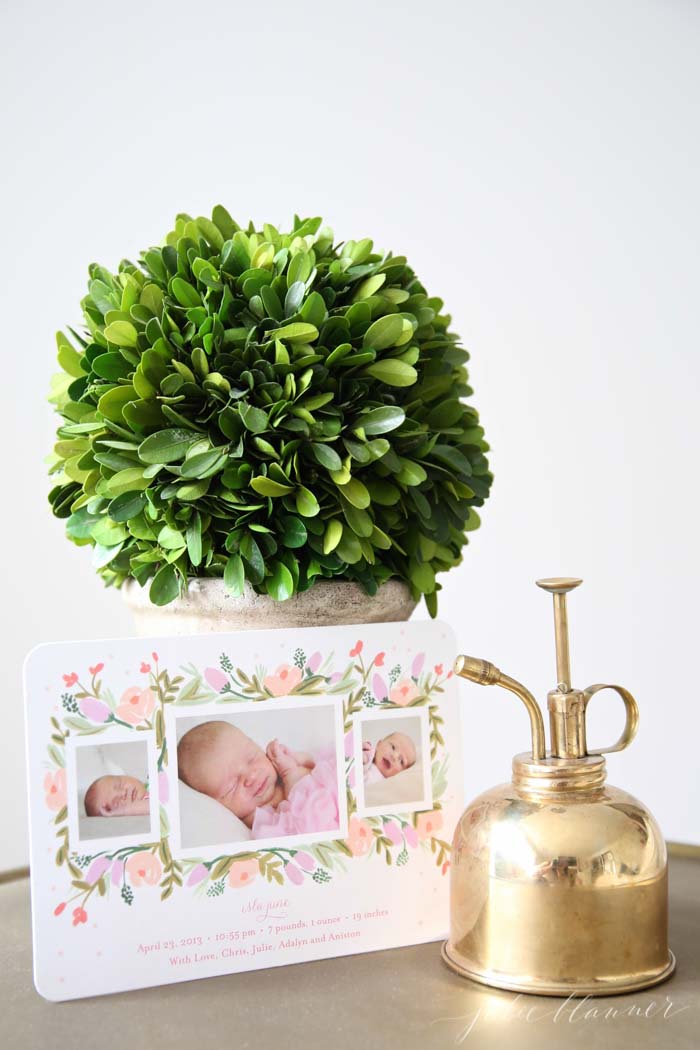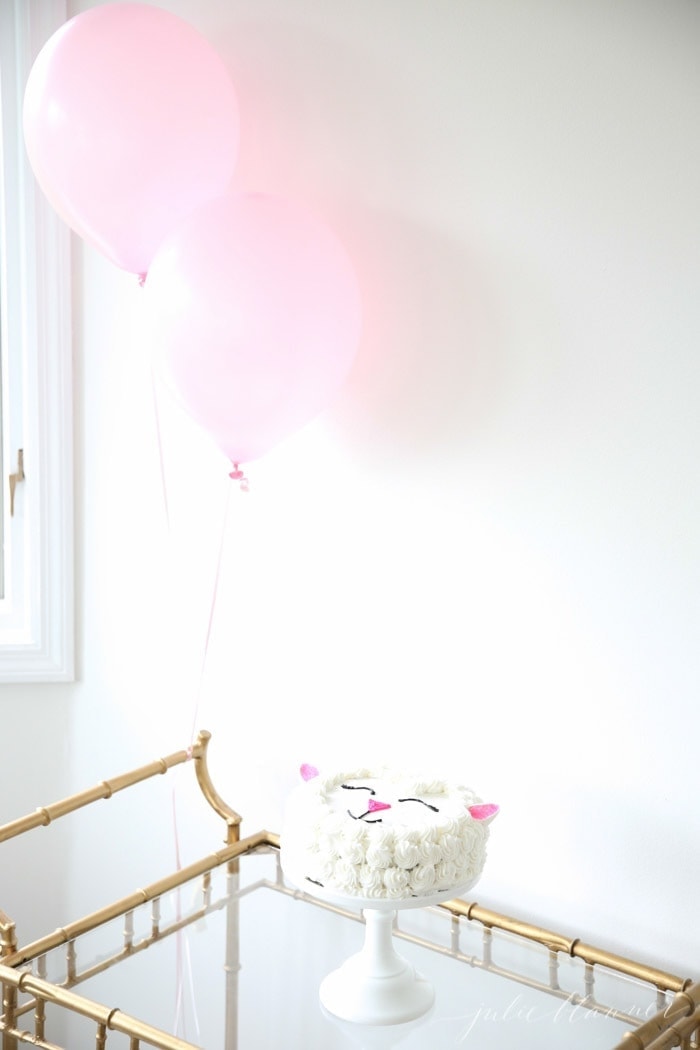 I had our local grocery store make her lamb cake based off of this one from Handmade Charlotte. As much as I'd love to do it all, I've come to terms that it's more important to be present and there are only so many hours in the day. Their cakes are amazing and it was just $16! You could easily recreate with marshmallows as well!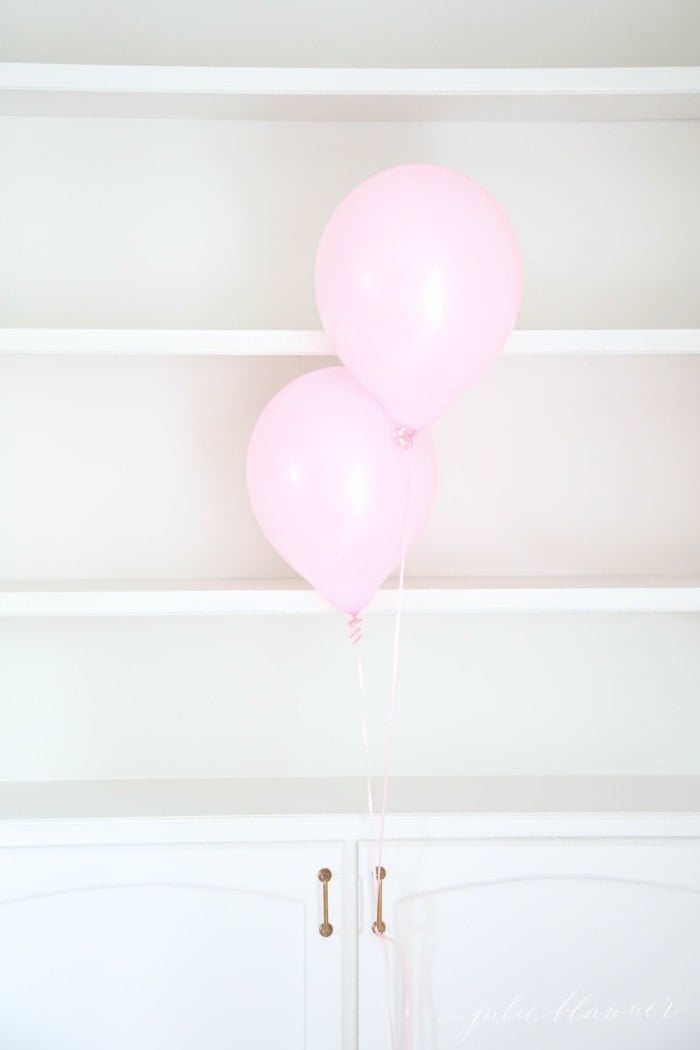 Like all toddlers, Isla loves balloons. They're one of the easiest ways to decorate even the most basic of spaces. We're currently in a state of construction, but the balloons made it feel more like a birthday bash.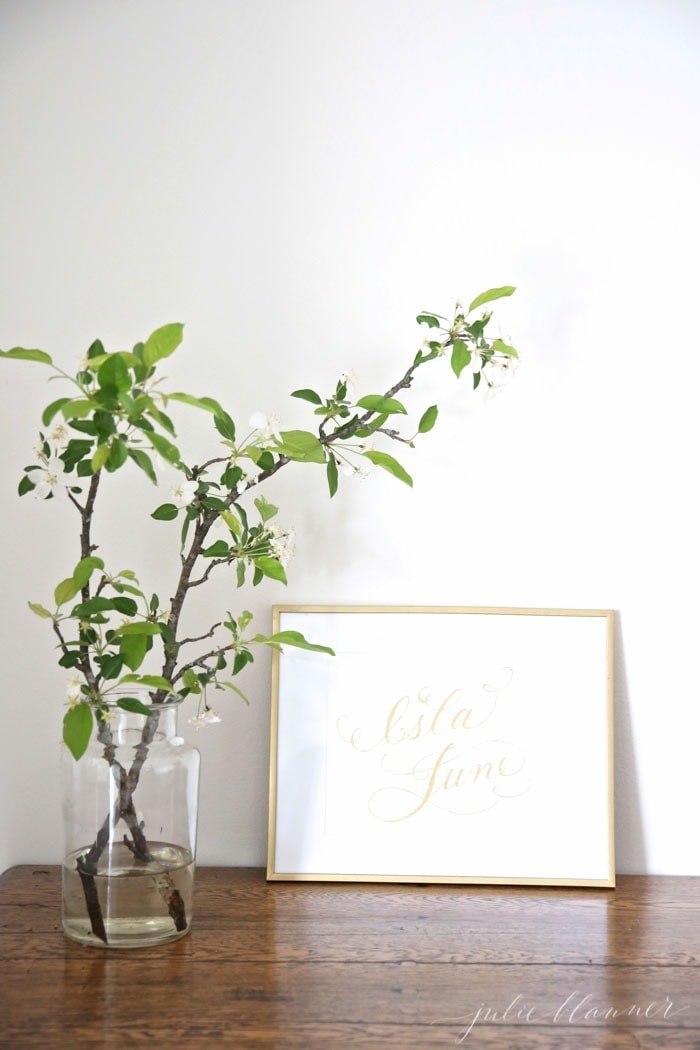 I pulled calligraphy art from Isla's nursery and repurposed it as birthday party decorations. A couple branches from our tree added beautiful florals.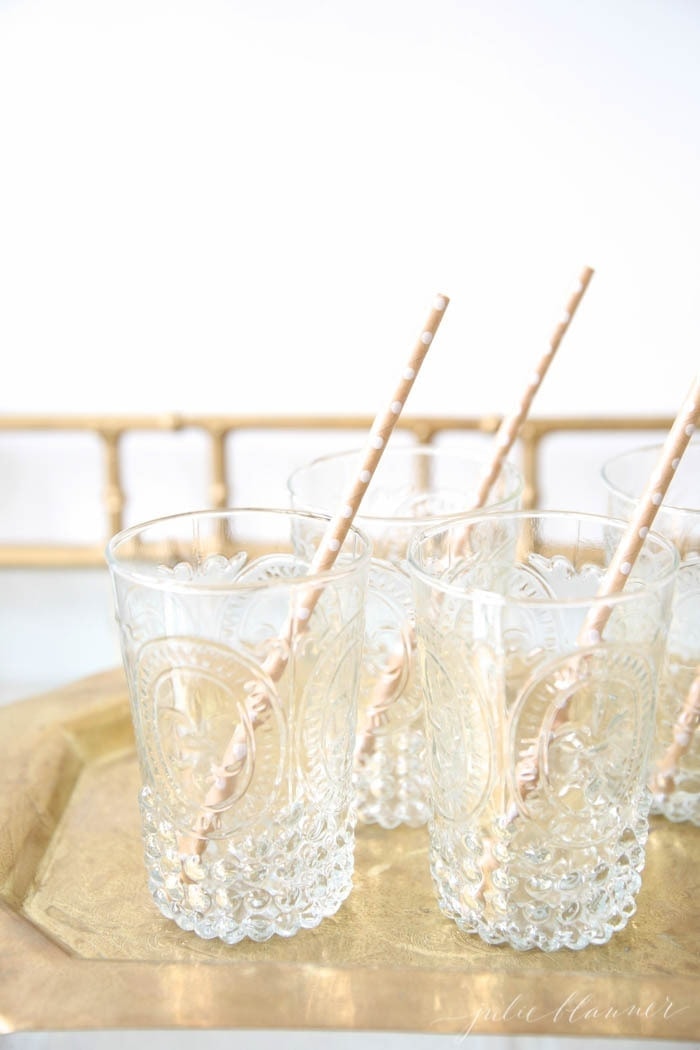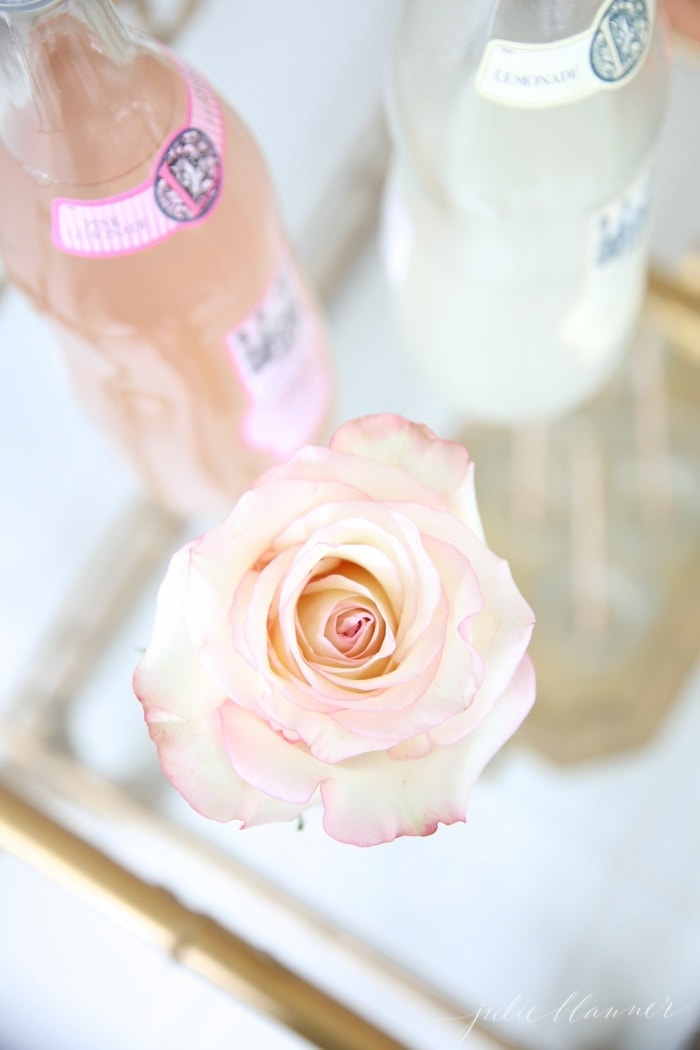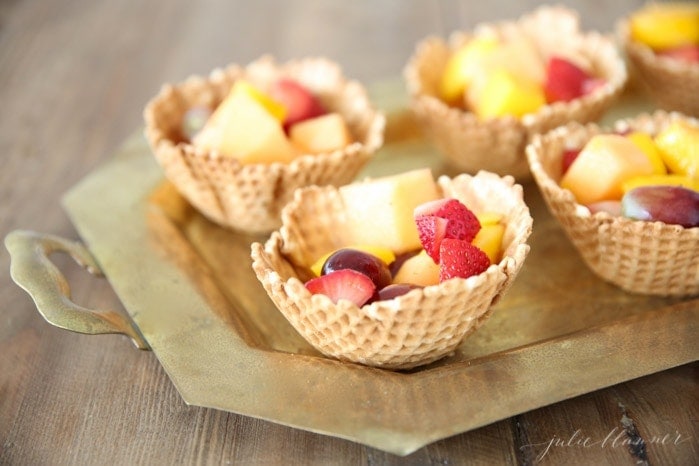 To keep it fuss free, I ordered sandwiches! Yes, I order sandwiches 😉 I served fruit in waffle cone bowls which makes serving and enjoying easy without added dishes. I also set up a little beverage bar with a pitcher of water, a couple varieties of lemonade and an ice bucket so that guests could serve themselves. It was so nice to relax and enjoy her celebration!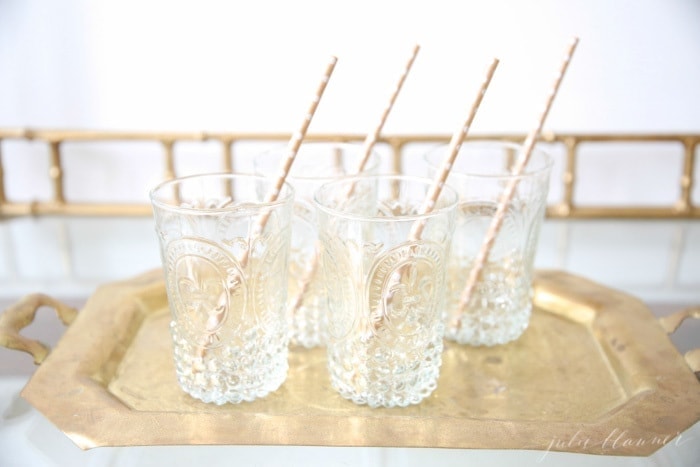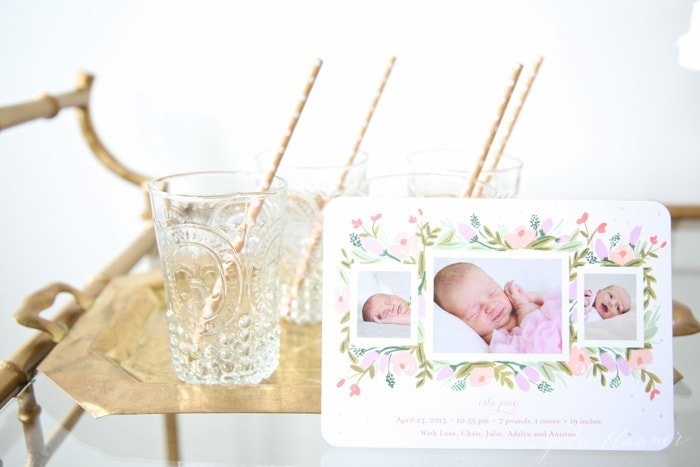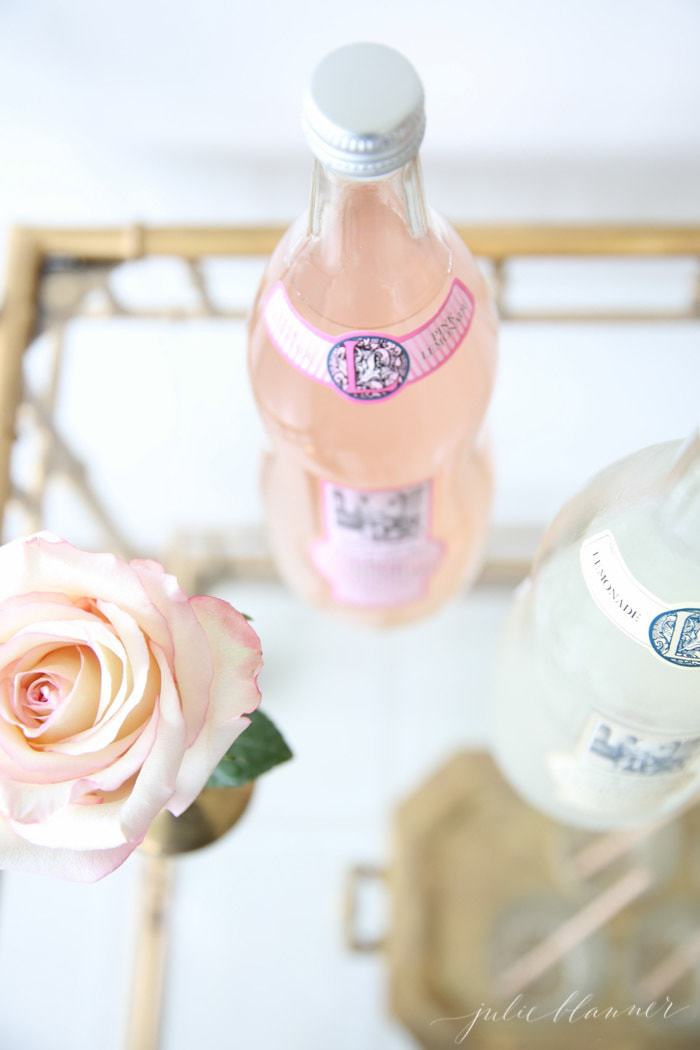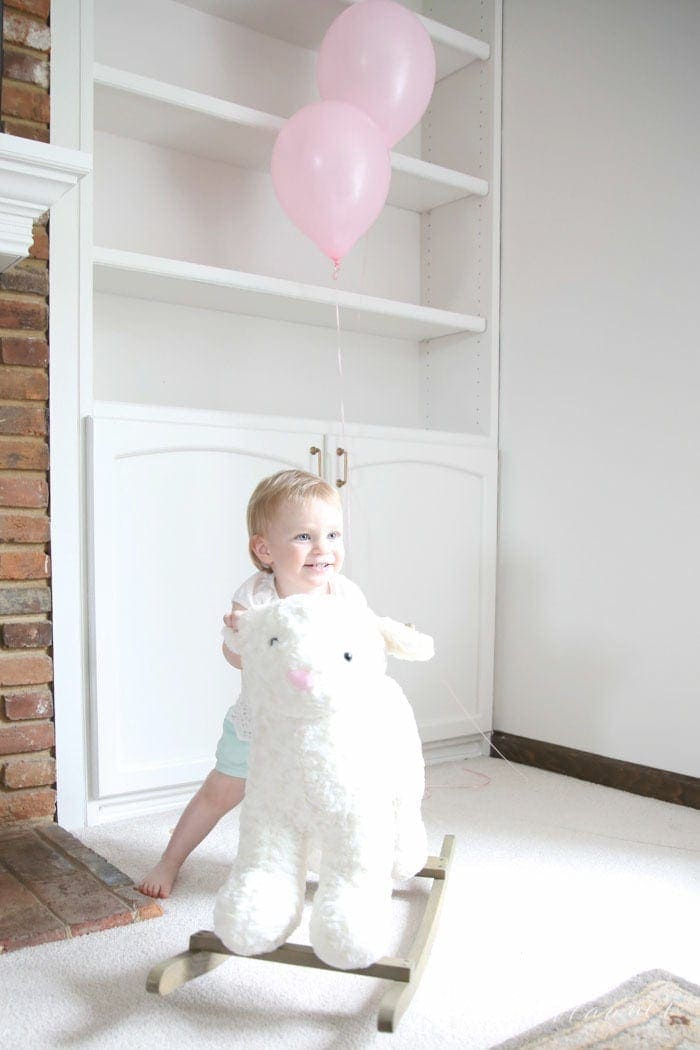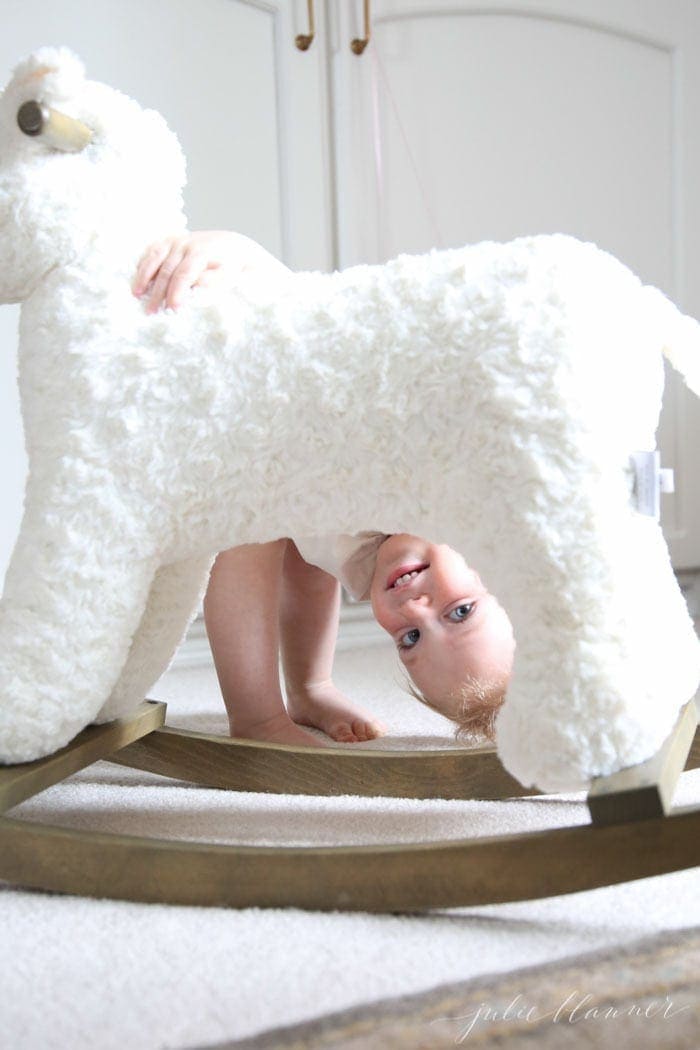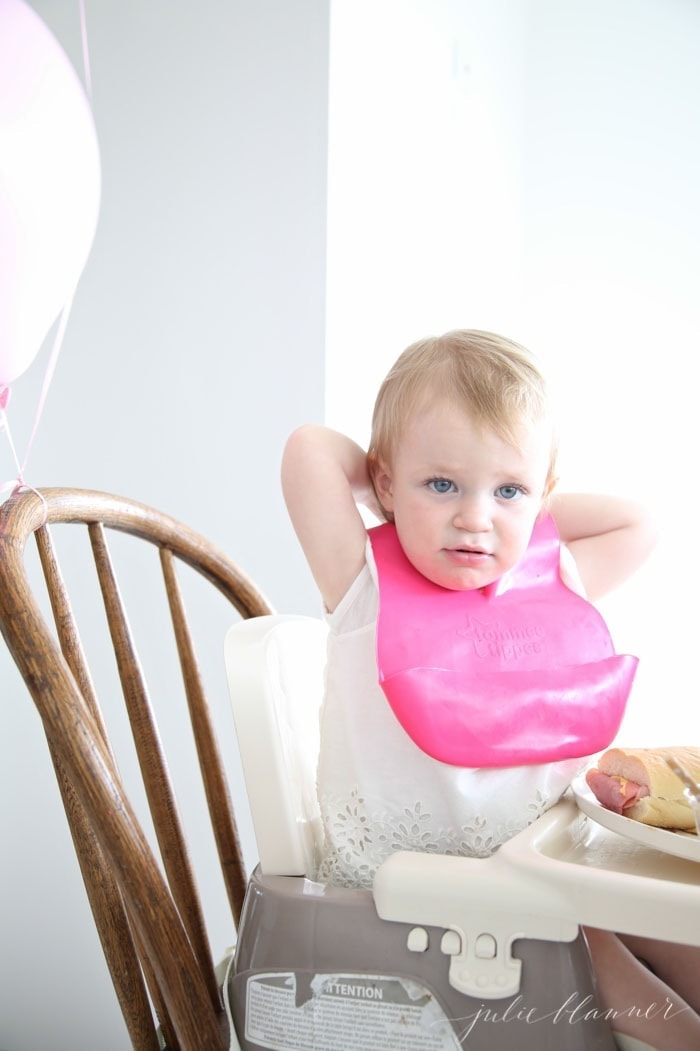 Thanks for coming over! I hope your weekend was just as sweet!
More Baby and Child